Baking for No Particular Reason: Cream Cheese Cookies with BAILEYS Irish Cream Chocolate Chips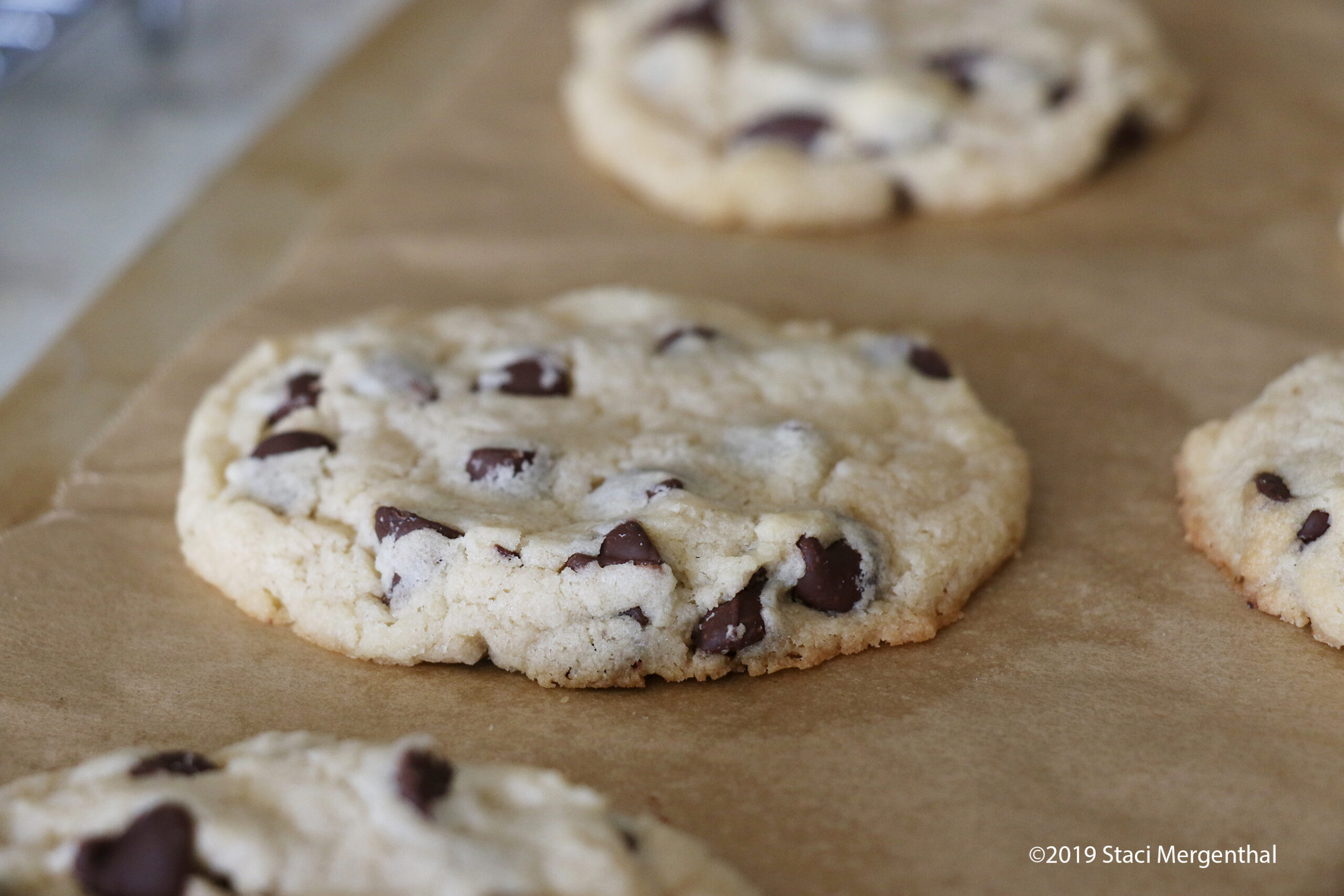 Remember the movie "Four Weddings and a Funeral"? My real-life version is called Four Weddings, One Engagement, Two Graduations, One Baptism, First Communion and Confirmation, and a Funeral.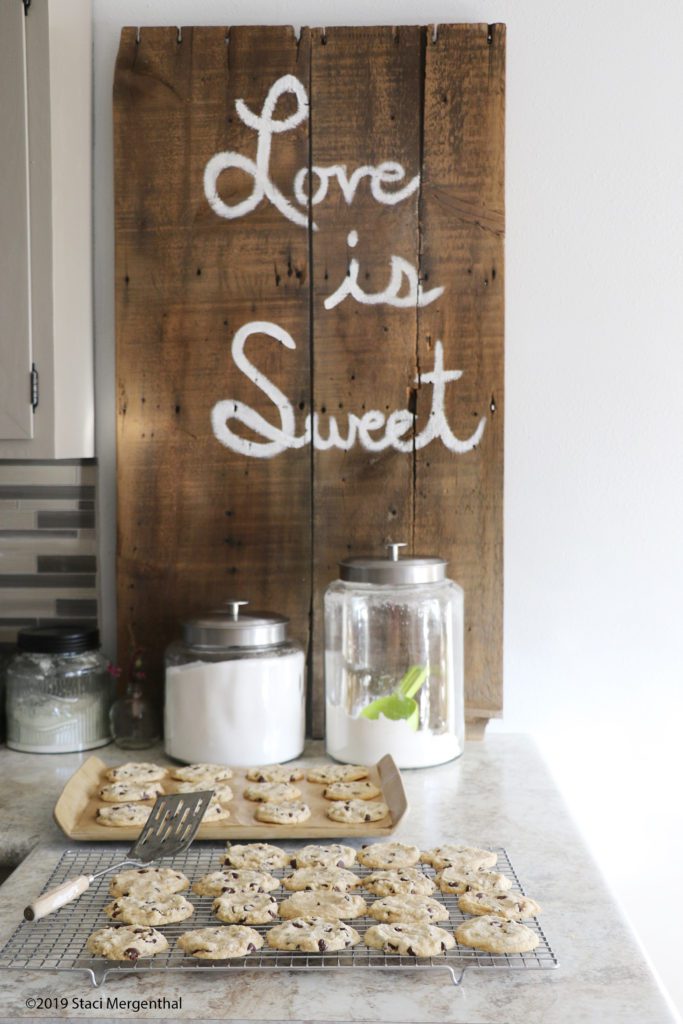 Because of the planned (and unplanned) chaos, last week was the first time in nearly 19 months I baked cookies for no particular reason. I don't even know who's going to eat them! But I've been wanting to try the new BAILEYS chocolate chips, and this cookie recipe is easy with basic ingredients.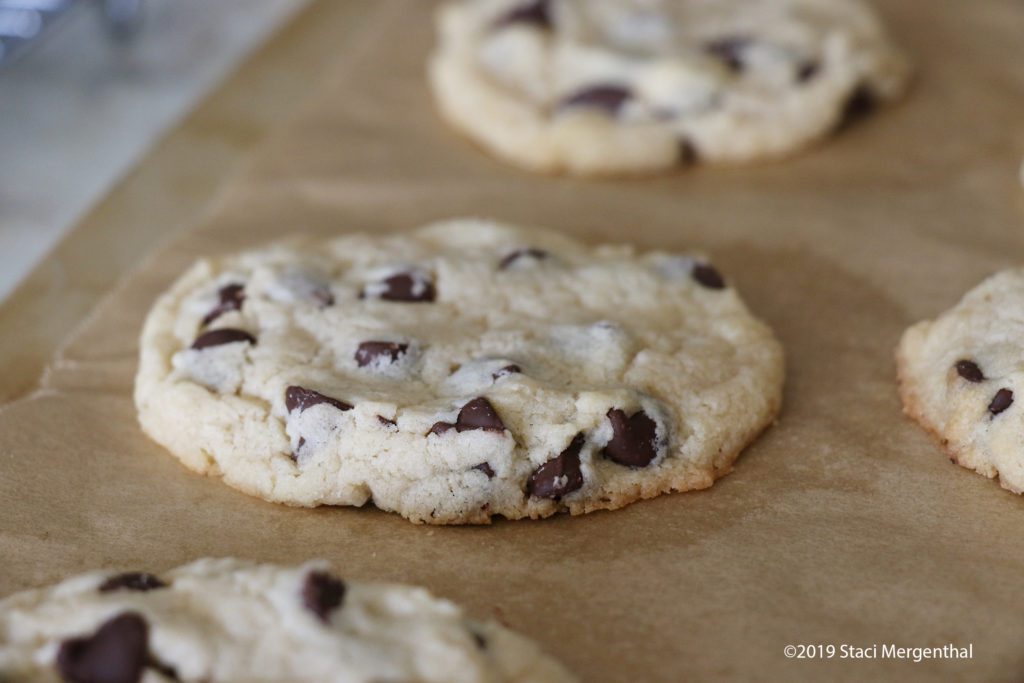 It all started in the early months of 2018. I was thinking ahead to my daughter, Kalani's, high school graduation in the spring. I opted out of my tradition of making desserts for the annual East Central CASA Fire & Ice Gala so I could focus on Kalani's party. Around the same time, Jason surprised me with a trip to the Dominican Republic in March…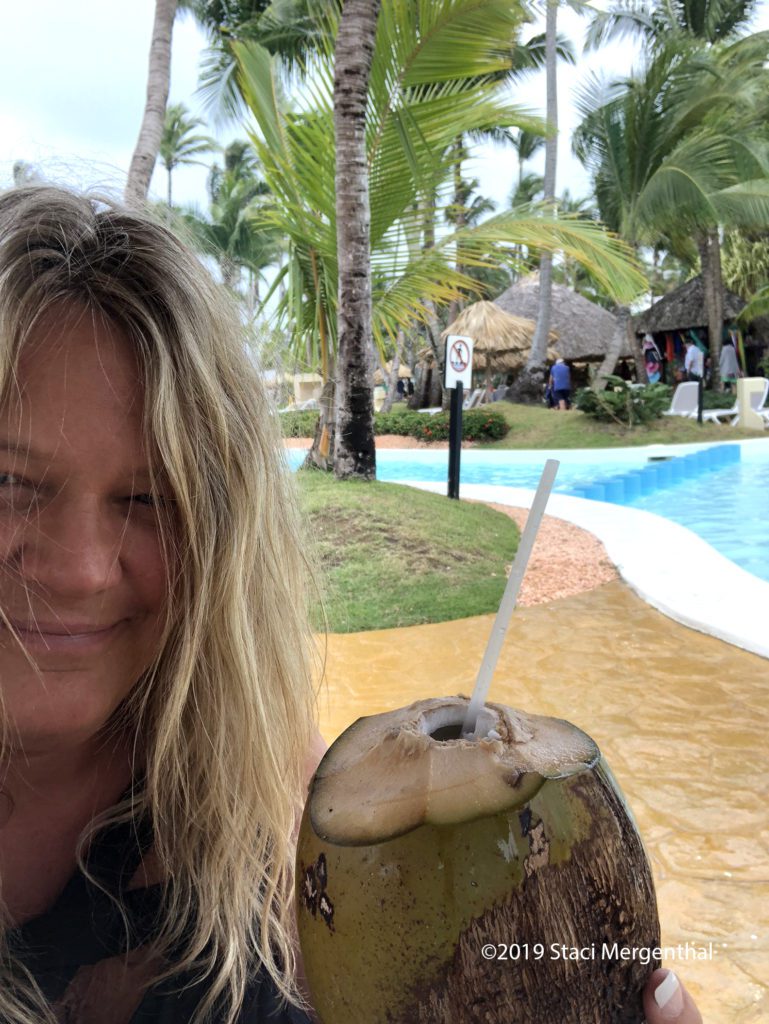 …which led to a surprise marriage proposal. I said yes! And we scheduled the wedding for September 21, 2019.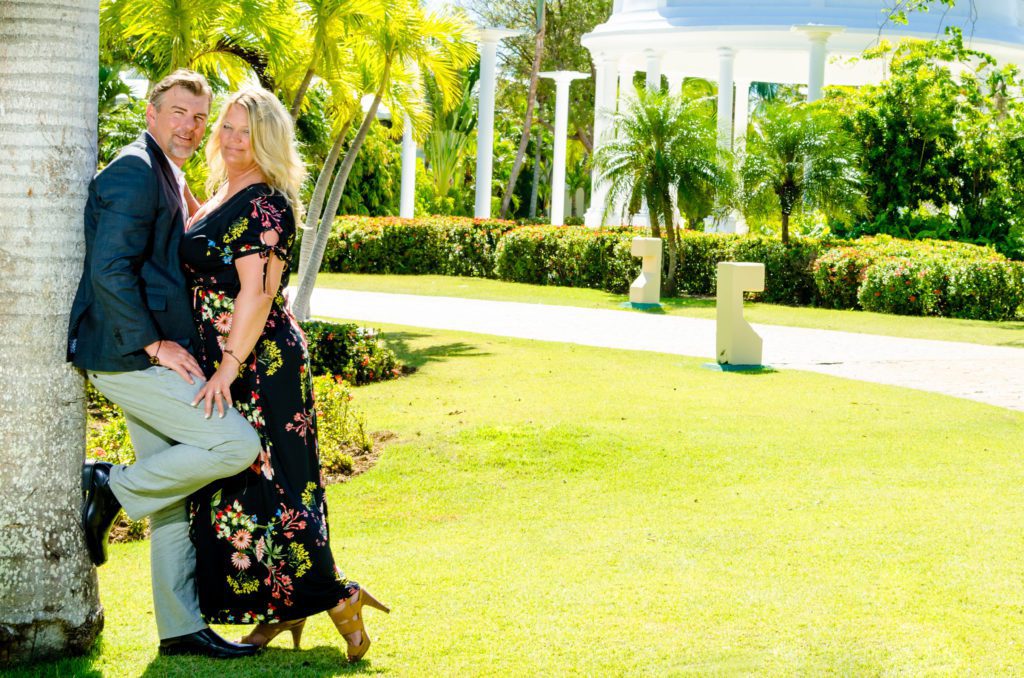 Since our engagement, I feel like I haven't baked much just for the heck of it and most of the baking I have been doing has been for holidays, RCIA classes, fundraiser donations, early morning board meetings, family gatherings, and special occasions like:
Kalani's graduation party when I baked: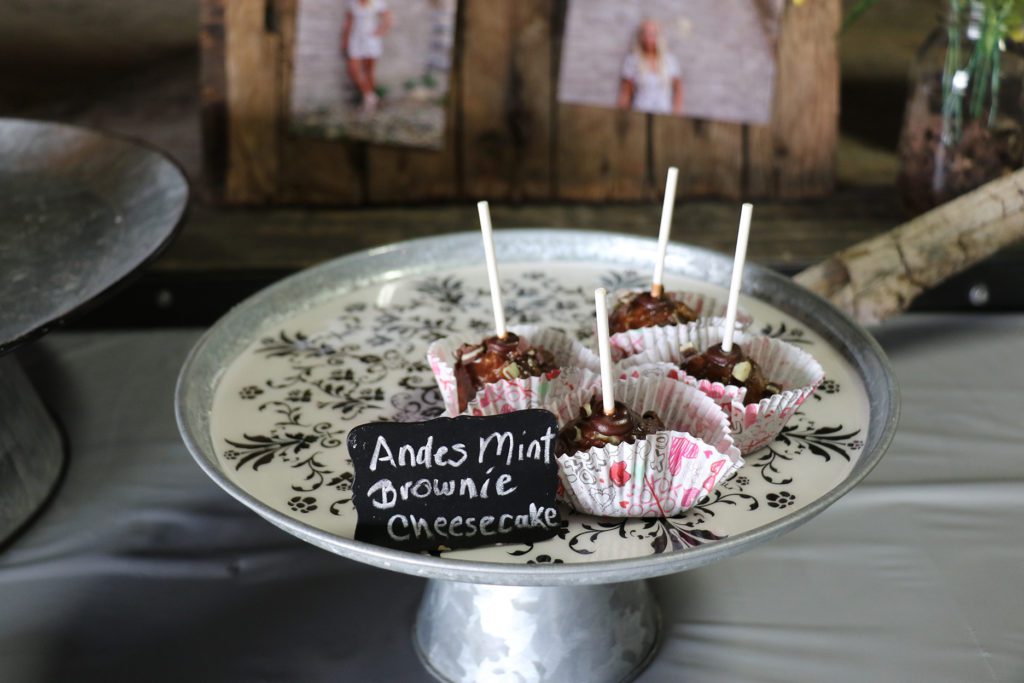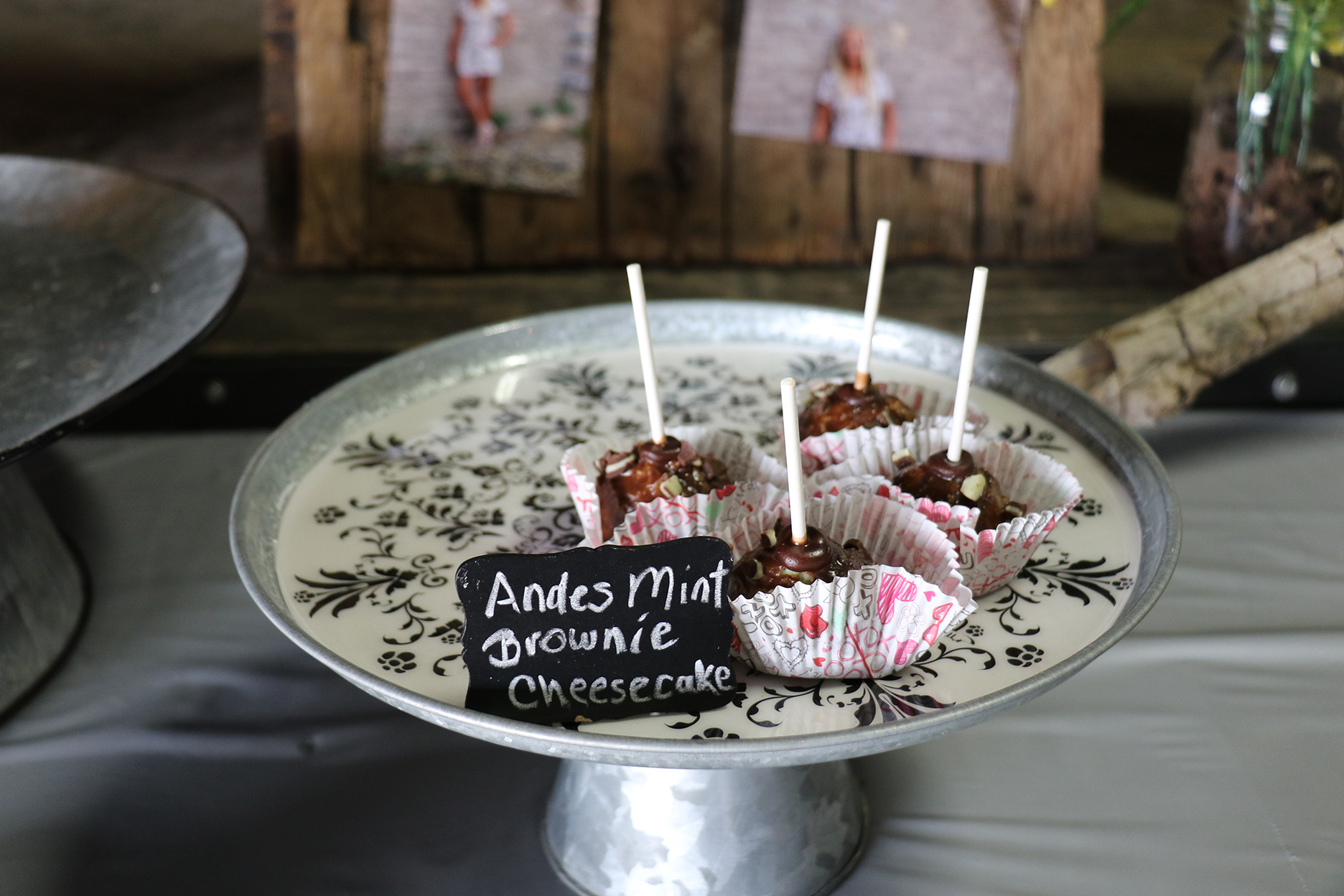 For Grandma Janet's funeral, my sisters and I baked grandma's white sugar cookies and filled the white bowl with cookies for guests to enjoy. She would have thought that was pretty neat.
The day of Kalani's baptism, first communion and confirmation, I baked Amaretto Pistachio Bundt Cake to take to the morning prayer service.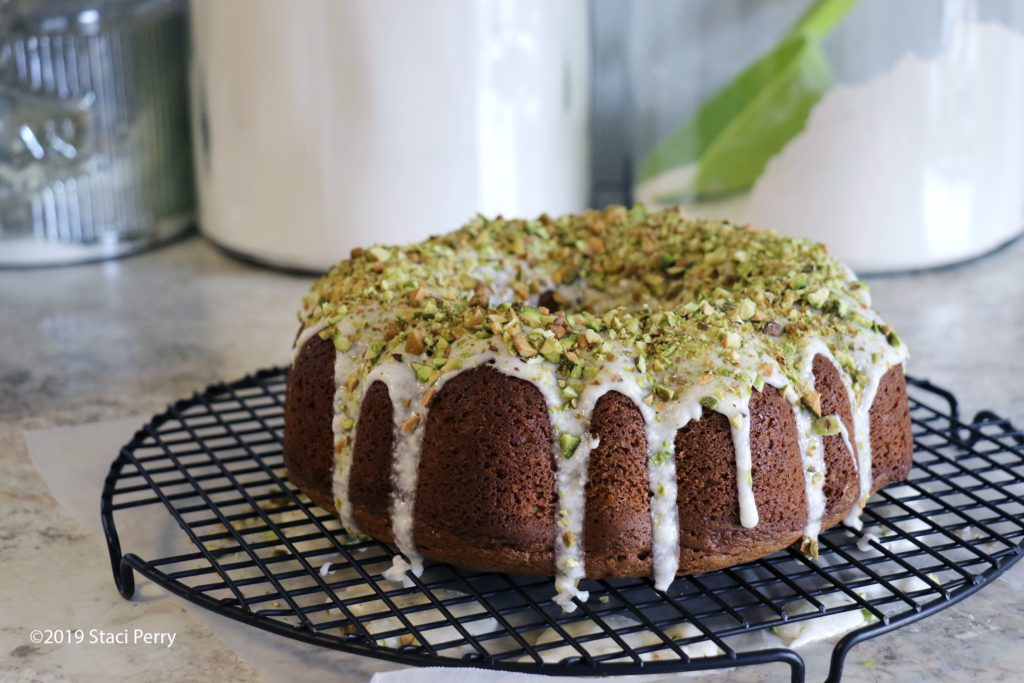 When Jason's sister Lindsey and her husband, Jesse, hosted Canada's country music singer Chad Brownlee at their lake place in Minnesota last summer, I baked baby key lime cheesecakes and creamy orange dreamsicle cheesecakes. Brownlee, a former NHL defenseman and former Minnesota State Mavericks hockey player, donated a private concert to a Mavericks fundraiser and Lindsey and Jesse were the high bidders. There's even a mention of Mankato in his song "Bourbon." You must check out his music. I love hockey, but man am I glad he took the music scene!
For Sajen's high school graduation party, I baked his favorite pumpkin chocolate chip cookies, Reese's Peanut Butter Cup cheesecake, raspberry white chocolate cheesecake, cocoa vanilla swirl cheesecake, and Cap'n Crunch Chocolate Chip Cookies.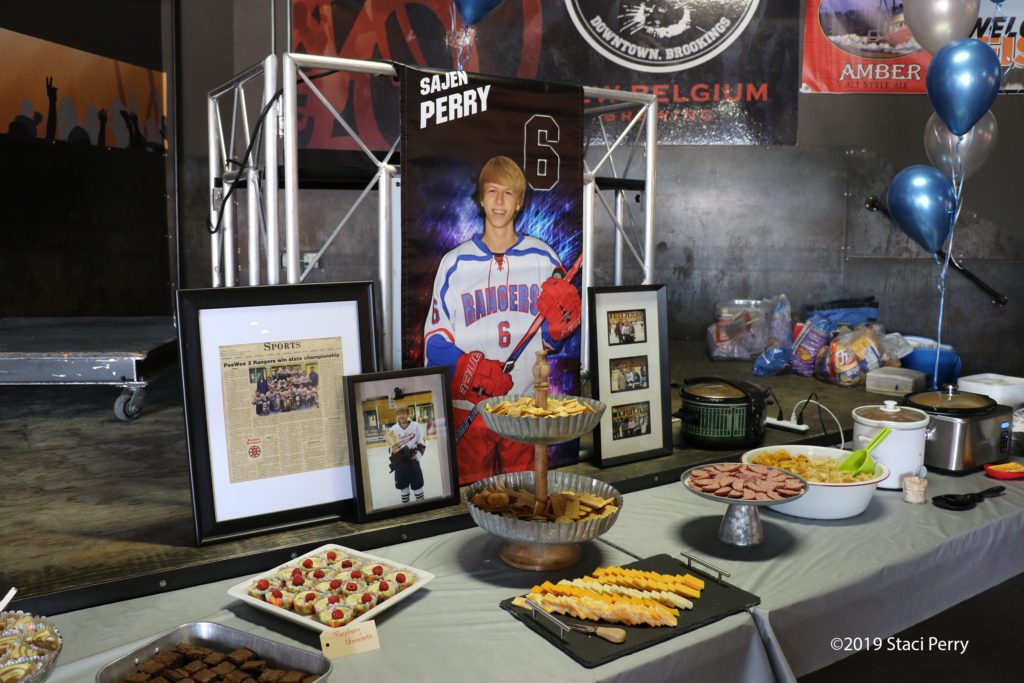 Oh, and of course, my sister Kalli and I both made quadruple batches of our family-favorite taco dip for Kalani's and Sajen's graduation parties. Grab a few bags of your favorite tortilla chips.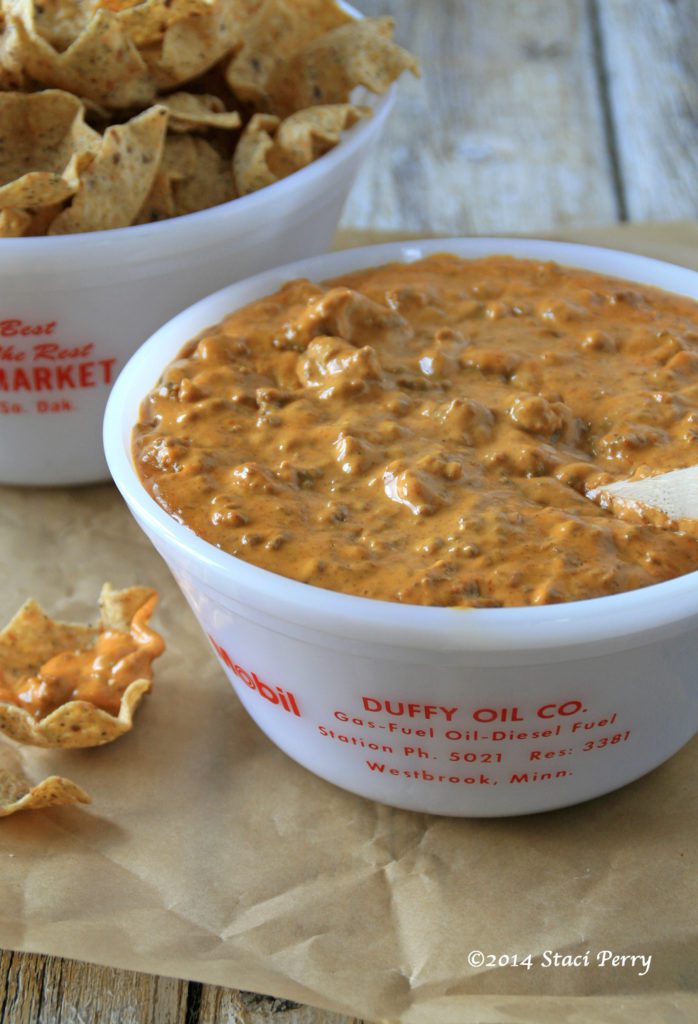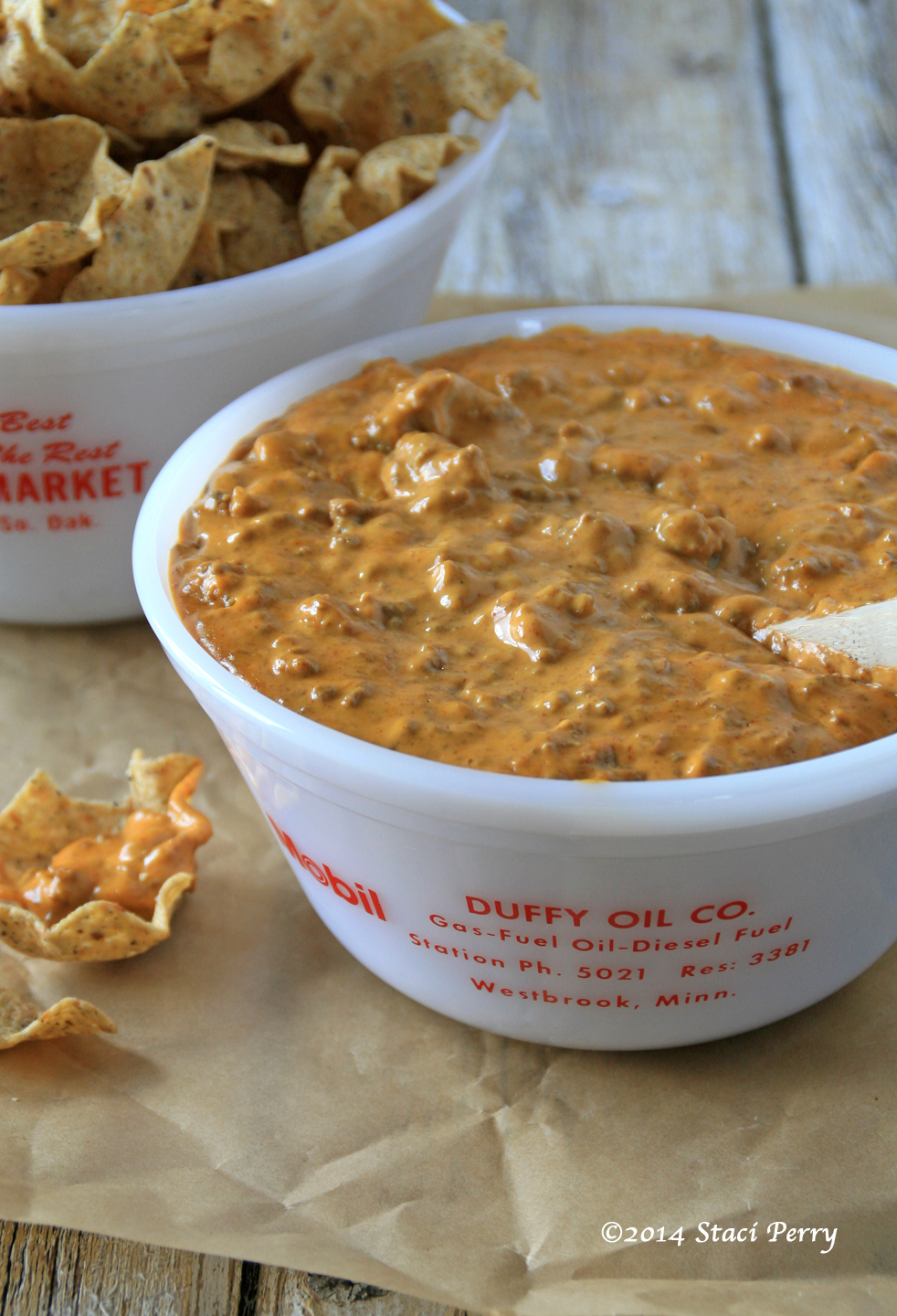 For my sister Kalli's wedding rehearsal dinner, I made soft, tasty almond torte (because both my sisters love it),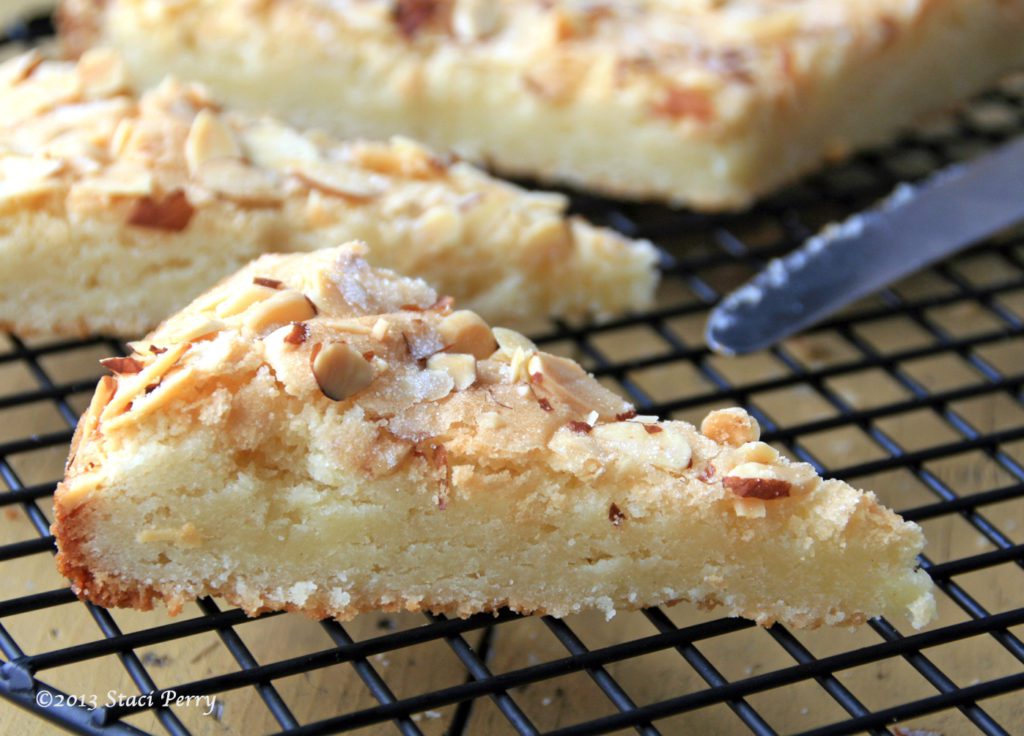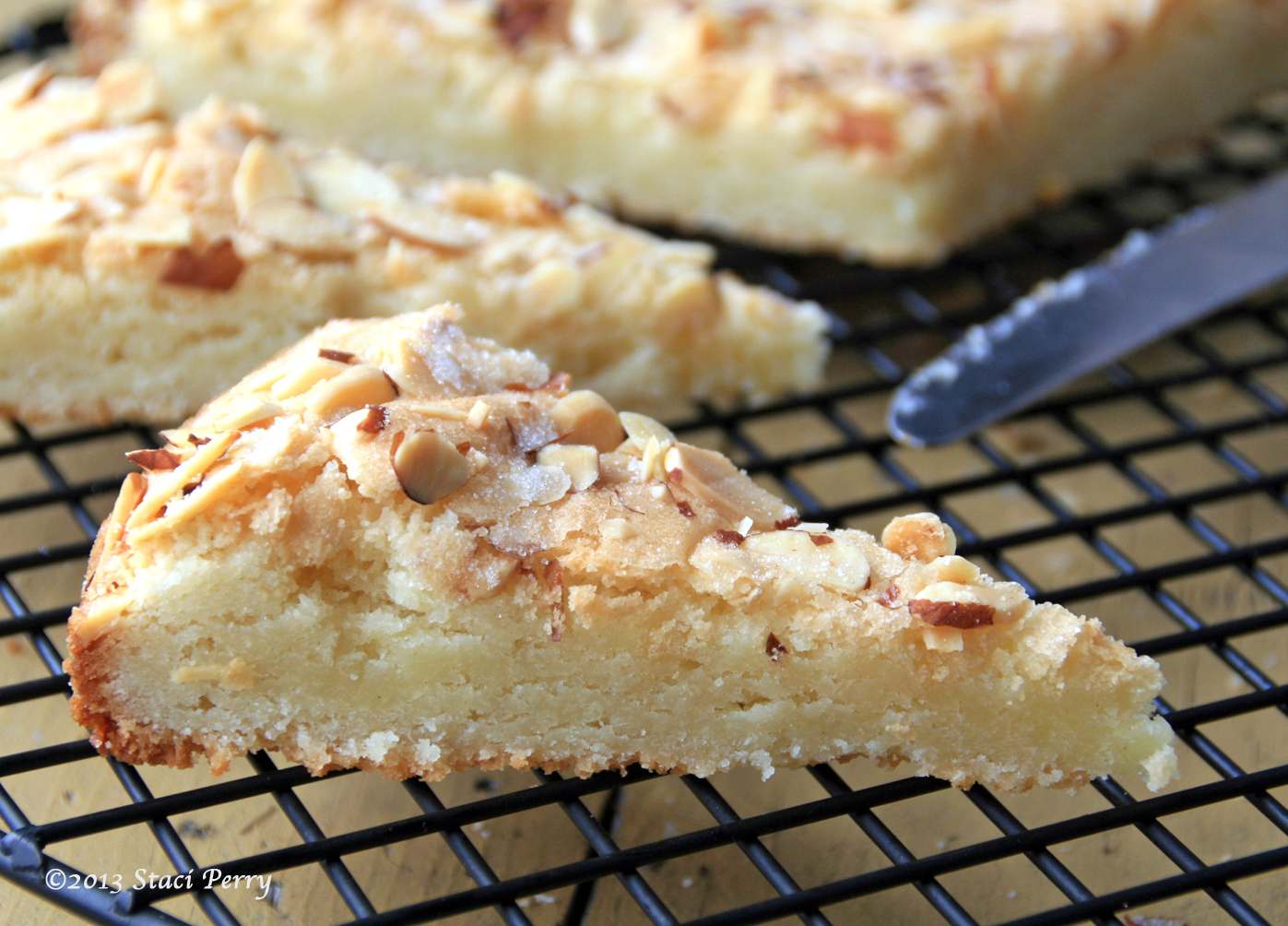 caramel apple bars (one of Kalli's favorites), class and easy peanut butter kiss cookies, and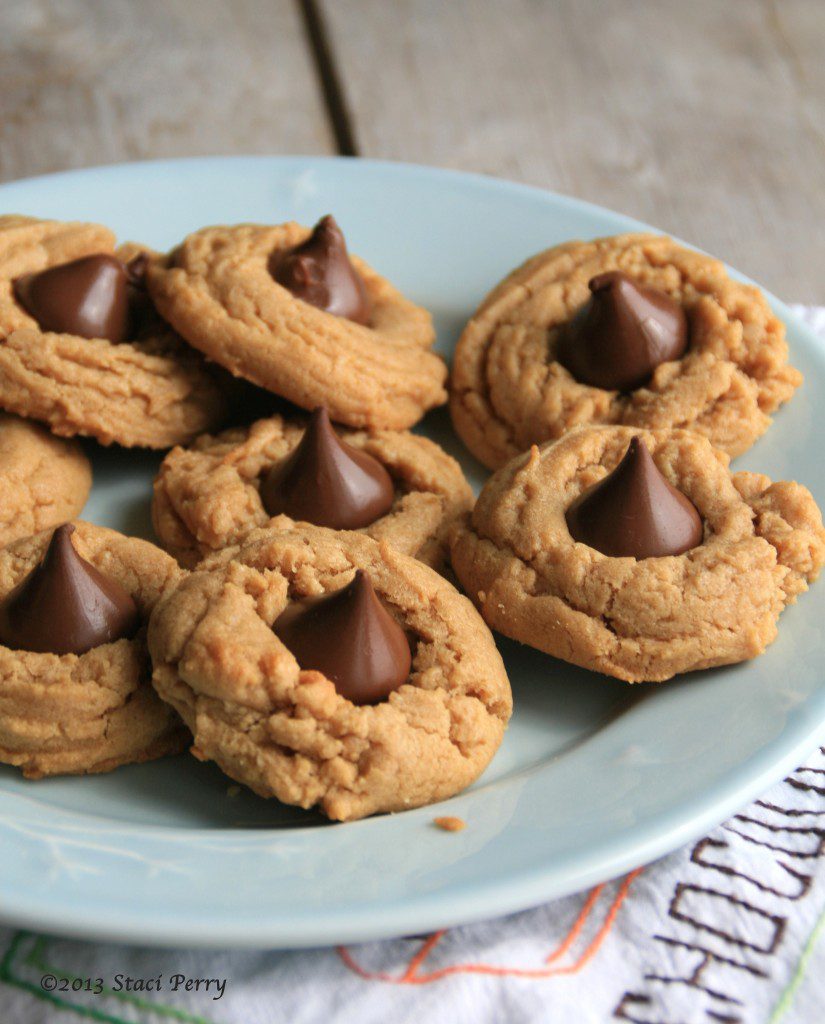 taco cheesecake as a super surprise! If you've never had savory cheesecake, you will be pleasantly surprised and you will want to be the hostess superhero who makes it for all your parties. Give Smoky Bacon Cheesecake with Gouda and Gruyere a try too.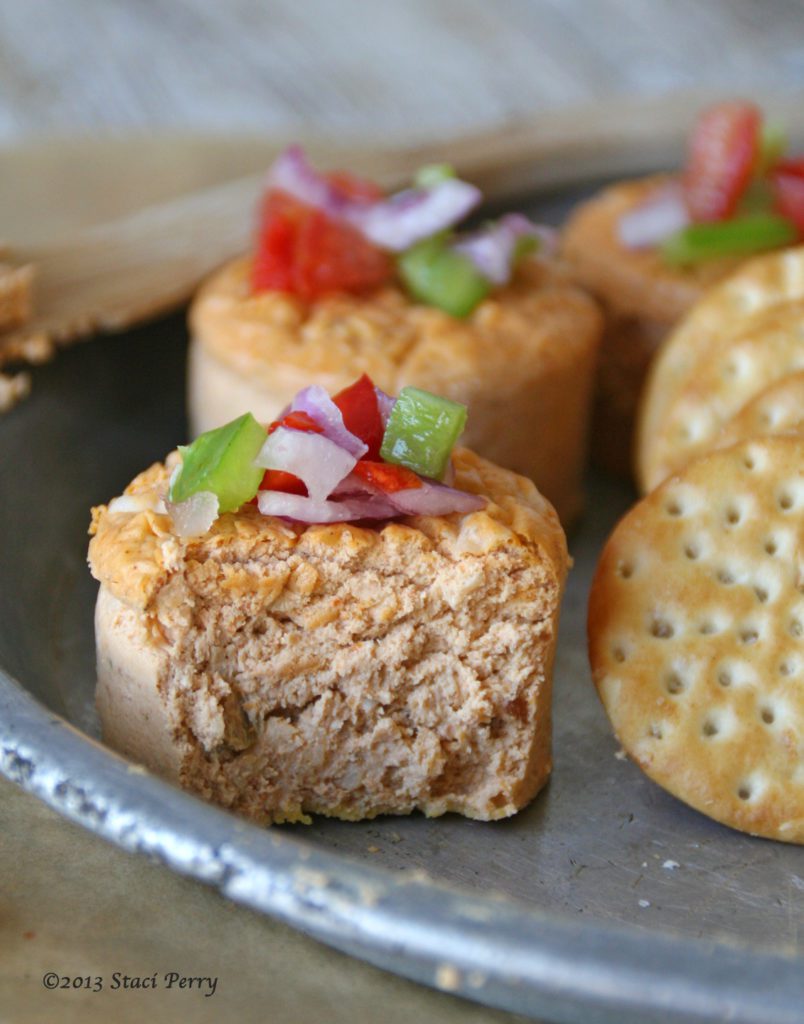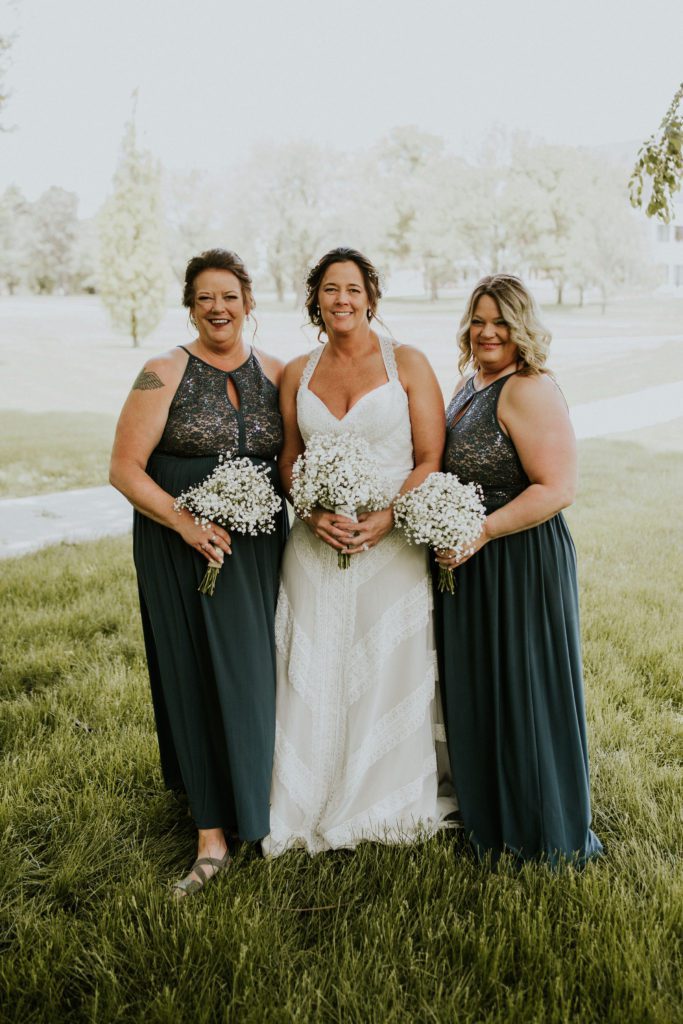 I made quite a few desserts for our wedding, two of them were cheesecakes in jars.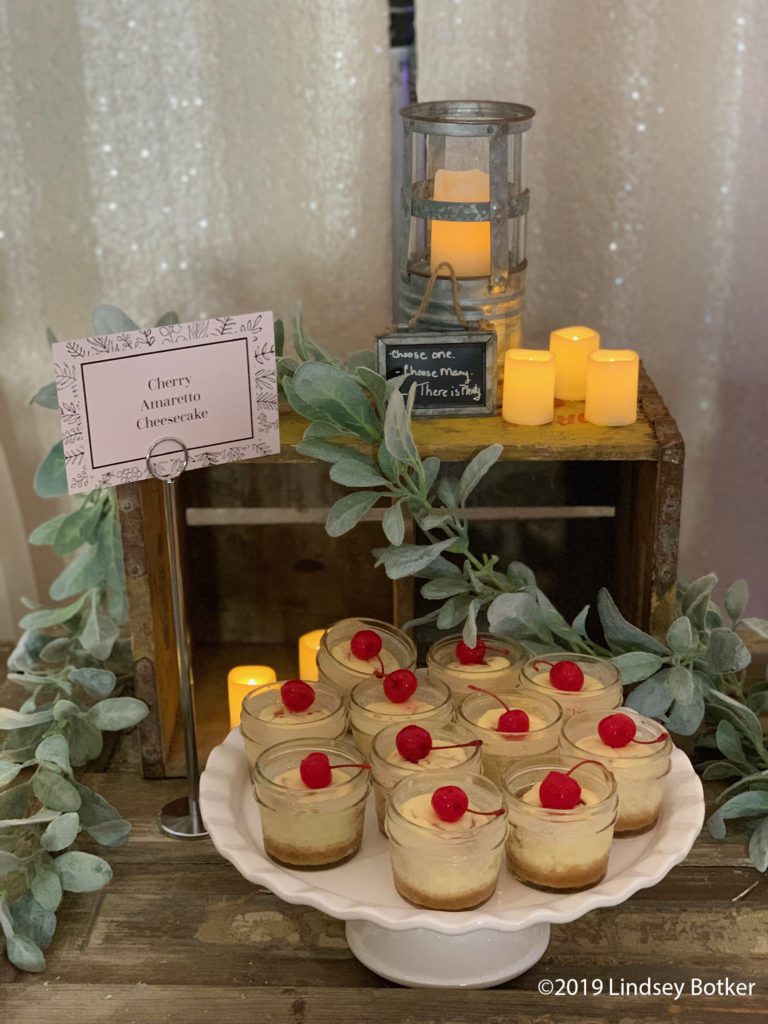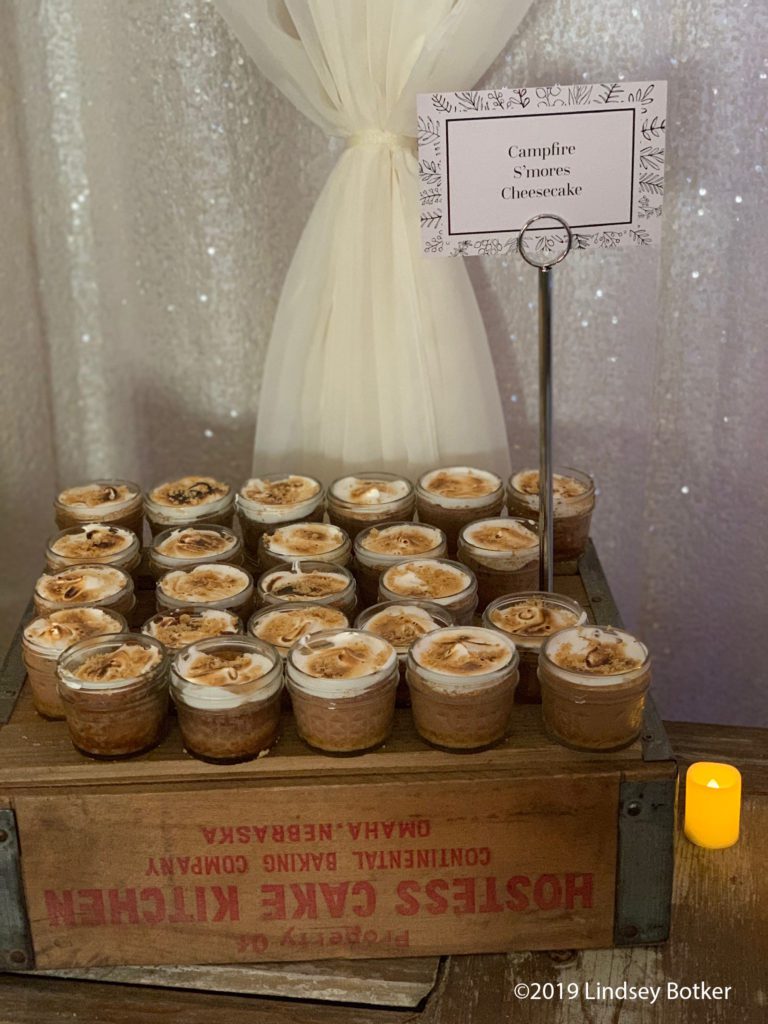 For my nephew Nick's wedding rehearsal dinner, I stirred up salami pasta salad (one of my all-time favorite salads) and baked pumpkin Bundt cake with cinnamon swirl.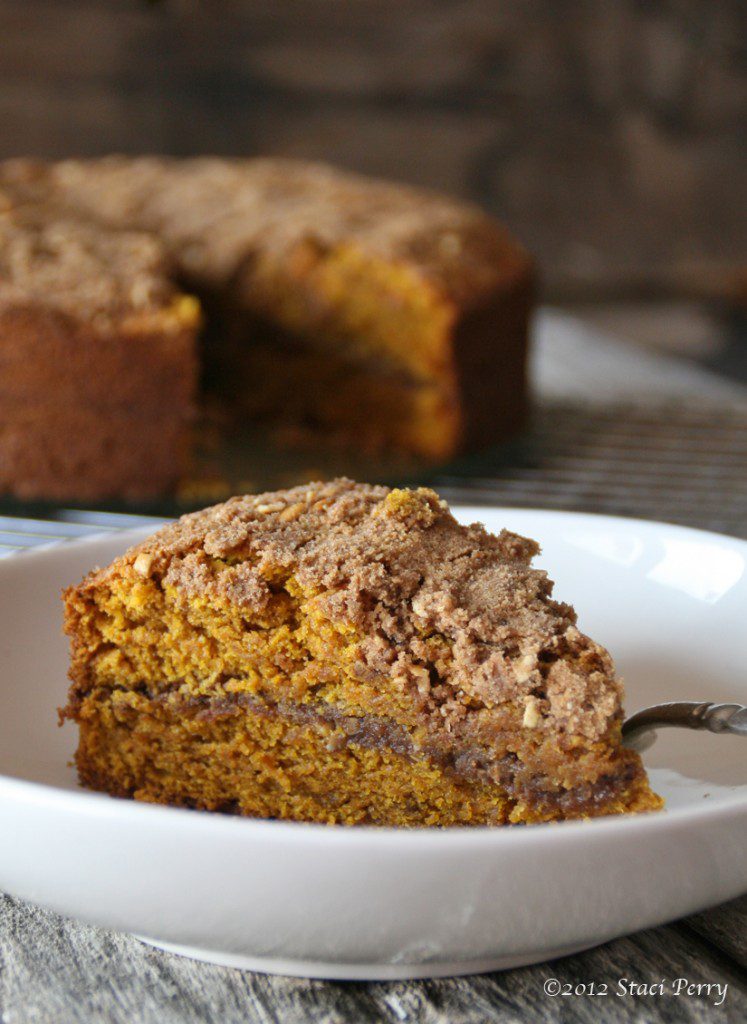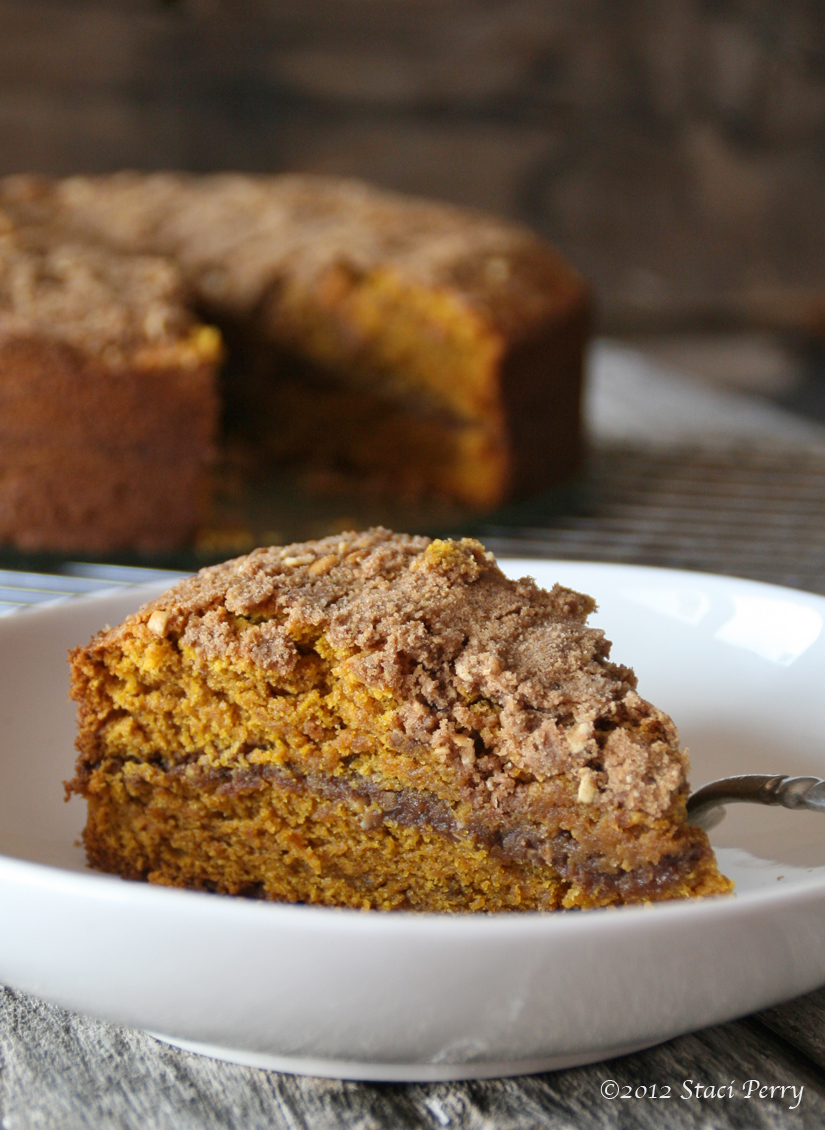 And last but certainly not least, my most recent baking endeavor—wedding dessert for Ashely, the daughter of a close family friend. They enjoyed 370 mini cheesecakes in three flavors—white chocolate raspberry, vanilla bean with fresh strawberries, and Andes Mint. And what a better way to treat guests at a fall wedding than sending them home with pumpkin chocolate chip cookies.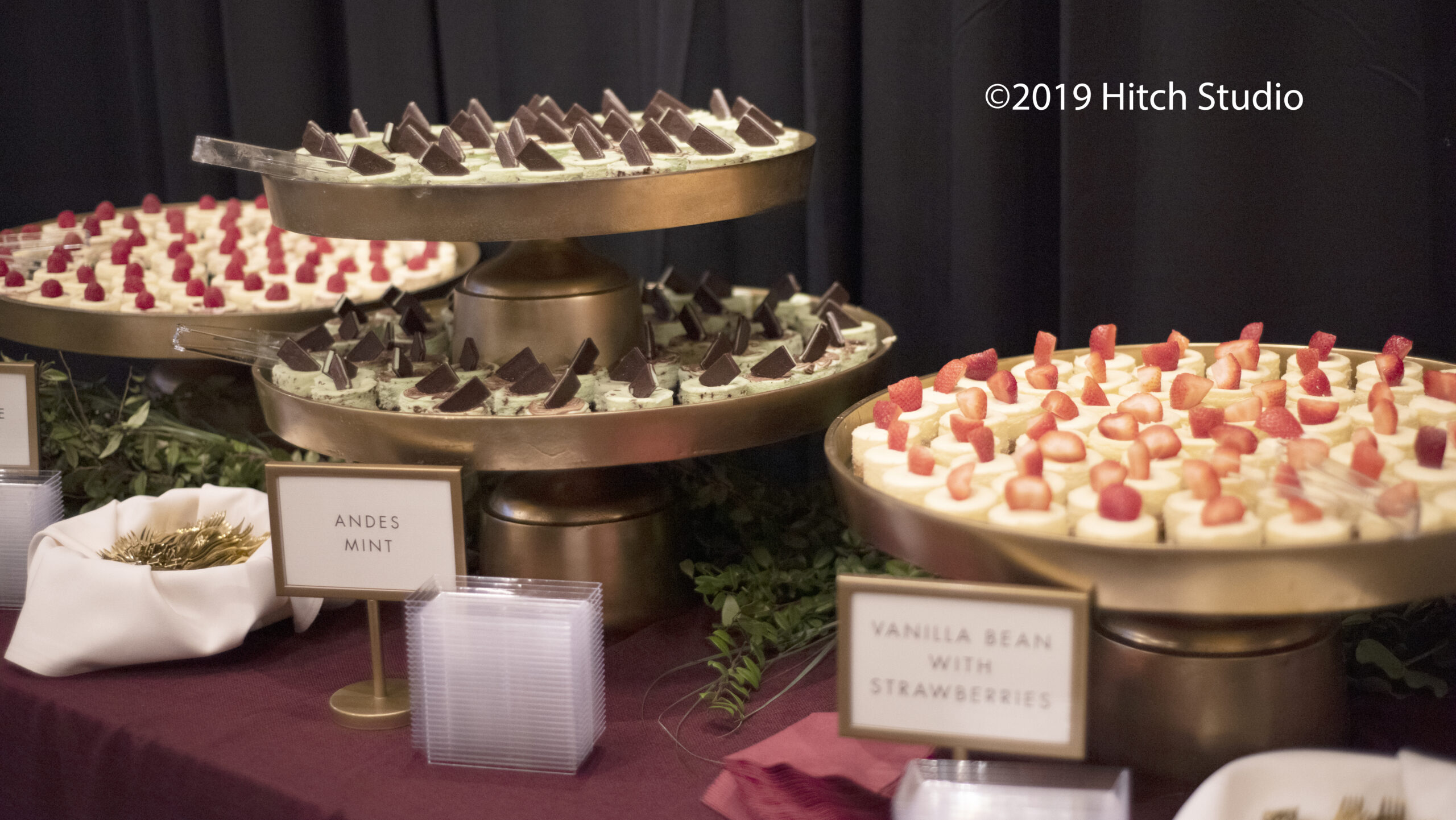 So the other night, I randomly made cream cheese cookies with BAILEYS Irish Cream chocolate chips for no particular reason. Although, truth be told, my plan was to have made these after I was done baking for Ashley's wedding so I could take them to my in-laws in Mankato a couple of weekends ago. That did not happen because I barely finished baking the wedding cookies in time as I headed out of town. (And Jason and I still missed the first period of the game.)
Here's a little secret. I have journals full of baking ideas for new recipes, and I finally feel like I have time to start giving some of them a try. I'm so excited!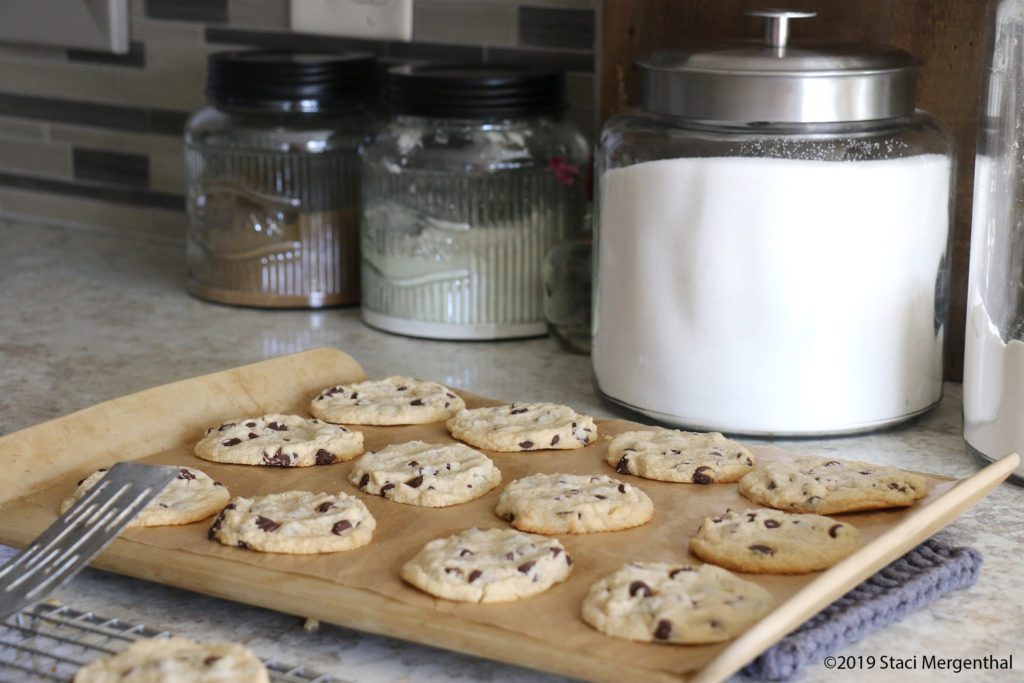 Sweet wishes,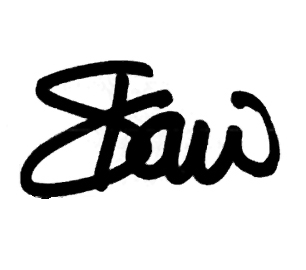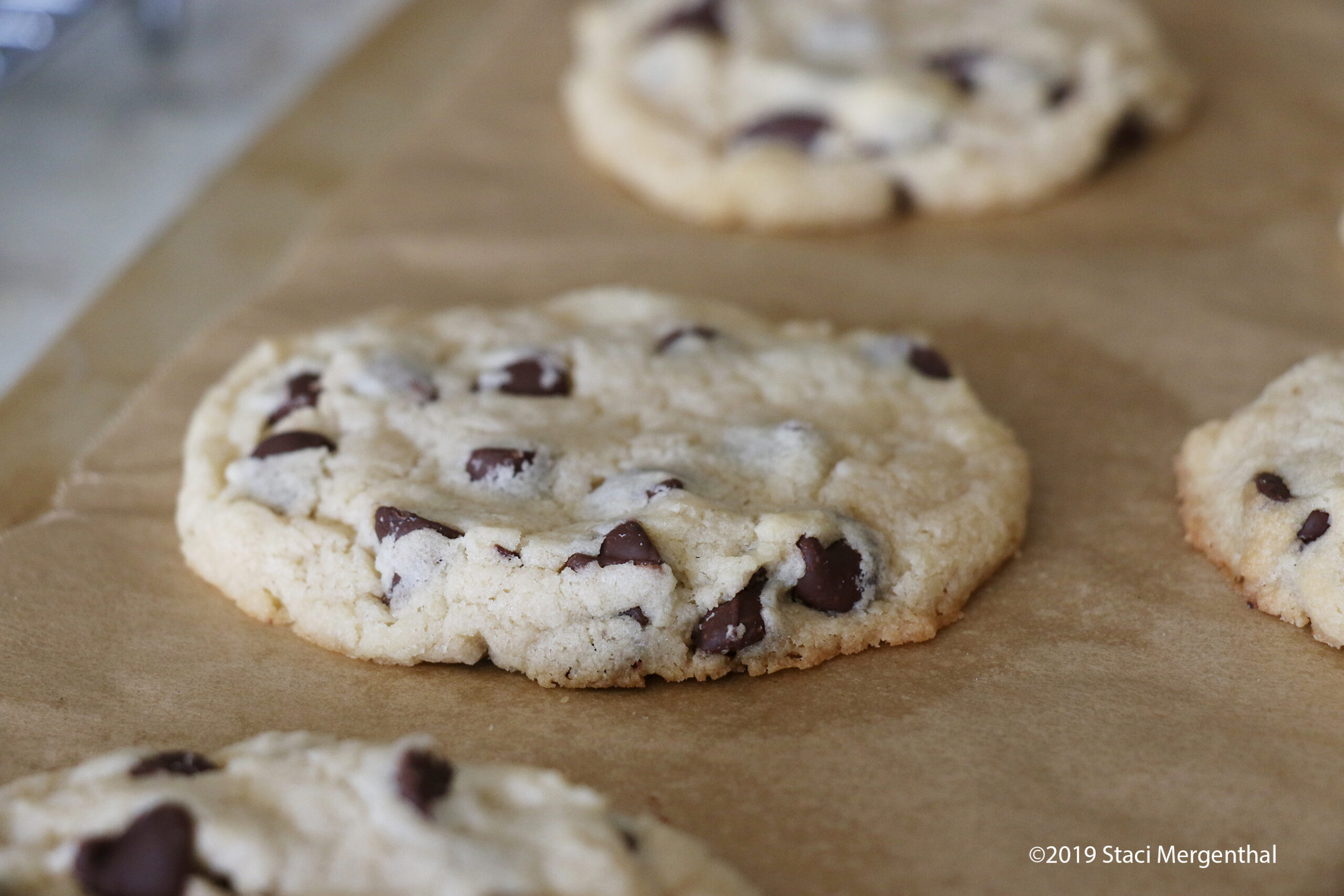 Email this recipe
Cream Cheese Cookies with BAILEYS Irish Cream Chocolate Chips
Soft cream cheese cookie dough with Baileys chocolate chips.
Ingredients
8

oz

cream cheese

,

softened to room temperature

1

cup

butter-flavor shortening

¾

cup

sugar

1

teaspoon

Baileys Irish Cream liquor

,

or 1 teaspoon pure vanilla

2

cups

all-purpose flour

1¾

cups

Baileys Irish Cream chocolate chips

,

or any kind of baking chips
Instructions
In a medium bowl, beat softened cream cheese until smooth.

Add shortening, sugar, brown sugar, and BAILEYS Cream or vanilla. Beat on medium speed until well combined.

About half a cup at a time, mix the flour into the cream cheese batter on low speed just until blended. Stir in the chocolate chips.

Drop the dough by tablespoonfuls onto an ungreased cookie sheet, about 2 inches apart. The cookies don't spread so they are about the size that you place them on the pan.

Bake 10 minutes or until just lightly browned. Don't overbake. Cool a few minutes on the pan and then transfer to a cooling rack. Makes about 3 dozen cookies.
Notes
This recipe does not contain eggs.
Nutrition
Calories:
165
kcal
Carbohydrates:
14
g
Protein:
2
g
Fat:
11
g
Saturated Fat:
5
g
Polyunsaturated Fat:
2
g
Monounsaturated Fat:
4
g
Trans Fat:
1
g
Cholesterol:
7
mg
Sodium:
21
mg
Potassium:
65
mg
Fiber:
1
g
Sugar:
8
g
Vitamin A:
89
IU
Calcium:
13
mg
Iron:
1
mg
All text and images © Staci Mergenthal • Random Sweets