Hello! Welcome to Random Sweets.
"Will you share your recipe?" It's the highest compliment a home baker gets. That's how Random Sweets began in 2010—simply as a place to share my tried-and-true recipes, along with new dishes I created. So here it is, my love of baking and other random things I enjoy like Midwest road trips for memorably delicious food and bakeries, repurposing vintage wares, and writing for publications like Edina Magazine and FoodNetwork.com.
My recipe for black and yellow caramel brownies won first place in Taste of Home's Holiday Potluck Contest and was featured as Two-Tone Caramel Brownies in the December/January 2021 issue as well some of TOH's cookbooks. In addition to traditional comfort food baking, my specialty is cheesecake. I've catered many flavors of cheesecake to weddings, graduations, birthday parties, and fundraising galas.
Funeral Potatoes & Wool Mittens has been a dream of mine for quite a few years. I can't think of anything better as a profession than talking with nice people from the Midwest about their favorite comfort foods, handed-down recipes, small-town cafes and bakeries, gardening tips and road trips. It all comes full circle to when my elementary school teachers mailed deficiency slips for my "too much social talking." Besides, I got tired of searching for a podcast like this and not finding one. So, I made my own.
Meet Staci.
My love for food and writing started when I was a kid. I wrote stories on unlined paper and stapled them into booklets made of construction paper. I've always enjoyed being in the kitchen, reading recipes and talking about food. My husband, Jason, and I live on the prairie of Buffalo Ridge in southwest Minnesota. I was born and raised in South Dakota, and audaciously moved to Minneapolis with a teenage friend when I was just 17 years old. For more than 13 years, I worked as the corporate and employee communications manager at an international engineering and manufacturing company.
I've always been a defiant individualist. You know, a middle sister. And I unapologetically embrace my rebel spirit.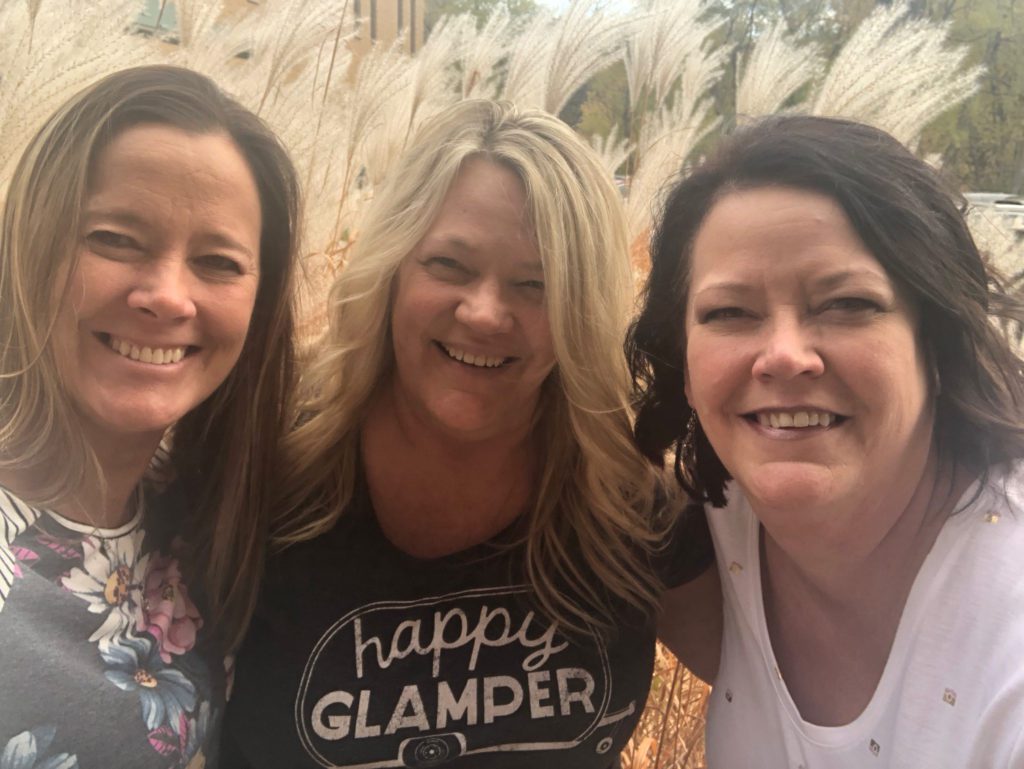 Learn a little more about me in Falling for Food in "605 Magazine" and To Bake is To Believe: A Convert in the Kitchen in "Northwest Catholic." Check out My Work on TV and in print.
Feel free to contact me by email at staci@randomsweets.com and join the conversation with me on Facebook, Instagram, Pinterest, and Twitter @RandomSweets.
Sweet Midwest wishes,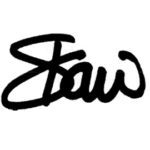 My Favorites
Fav Coffee
Cameron's Organic Scandinavian Blend
Fav cookbook
Back In The Day Bakery
Fav honey
Adee Honey Farms
Fav book
Every Window Filled With Light