Sharing the food, people and places in our sweet Midwest life.
Random Sweets is for people who embrace the warm and cozy spirit of everyday living in the Midwest, where lefse and krumkake are in our DNA, we think candy bars and apples make a salad, and our vocabulary for hot dish or casserole reveals the origin of our childhood. We make peanut butter cookies for our dogs and puppy chow for our people. Visit often as we share recipes and stories that bring us comfort, forever weaving us into the community of the Midwest.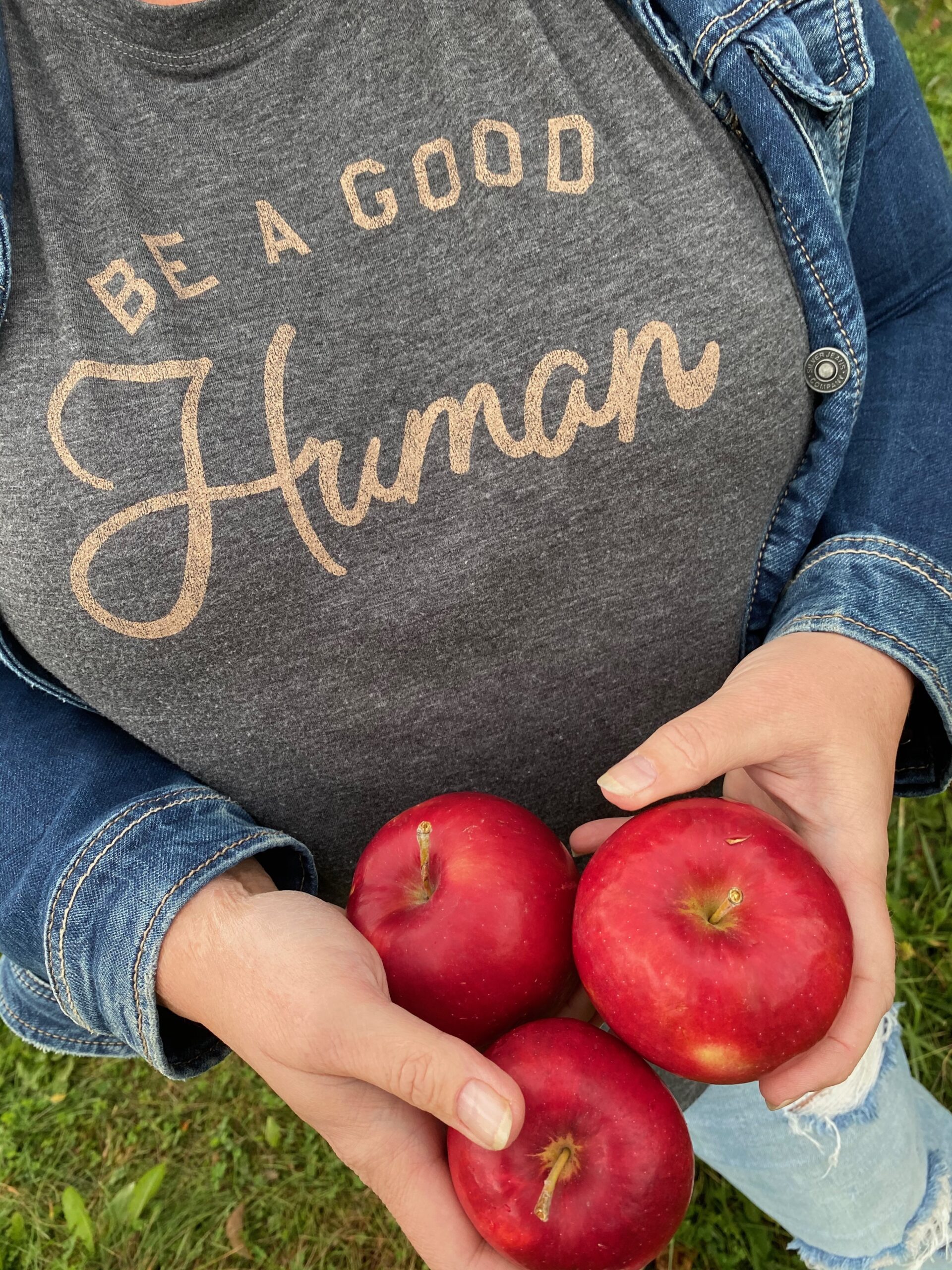 Spread the Midwestern spirit. Join the newsletter!
Ope! Hey there.
I'm Staci, a writer and baker at home in Minnesota. Even in the age of digital, I am hooked on hand-written recipes and community cookbooks. Our most memorable meals come from home cooks, handed-down recipes, and our favorite small-town cafes and bakeries. Welcome to Random Sweets and my podcast Funeral Potatoes & Wool Mittens. Sweet wishes!