Busy Weekend, Lazy Weekend, Peanut Butter and Chocolate KISSES Cookies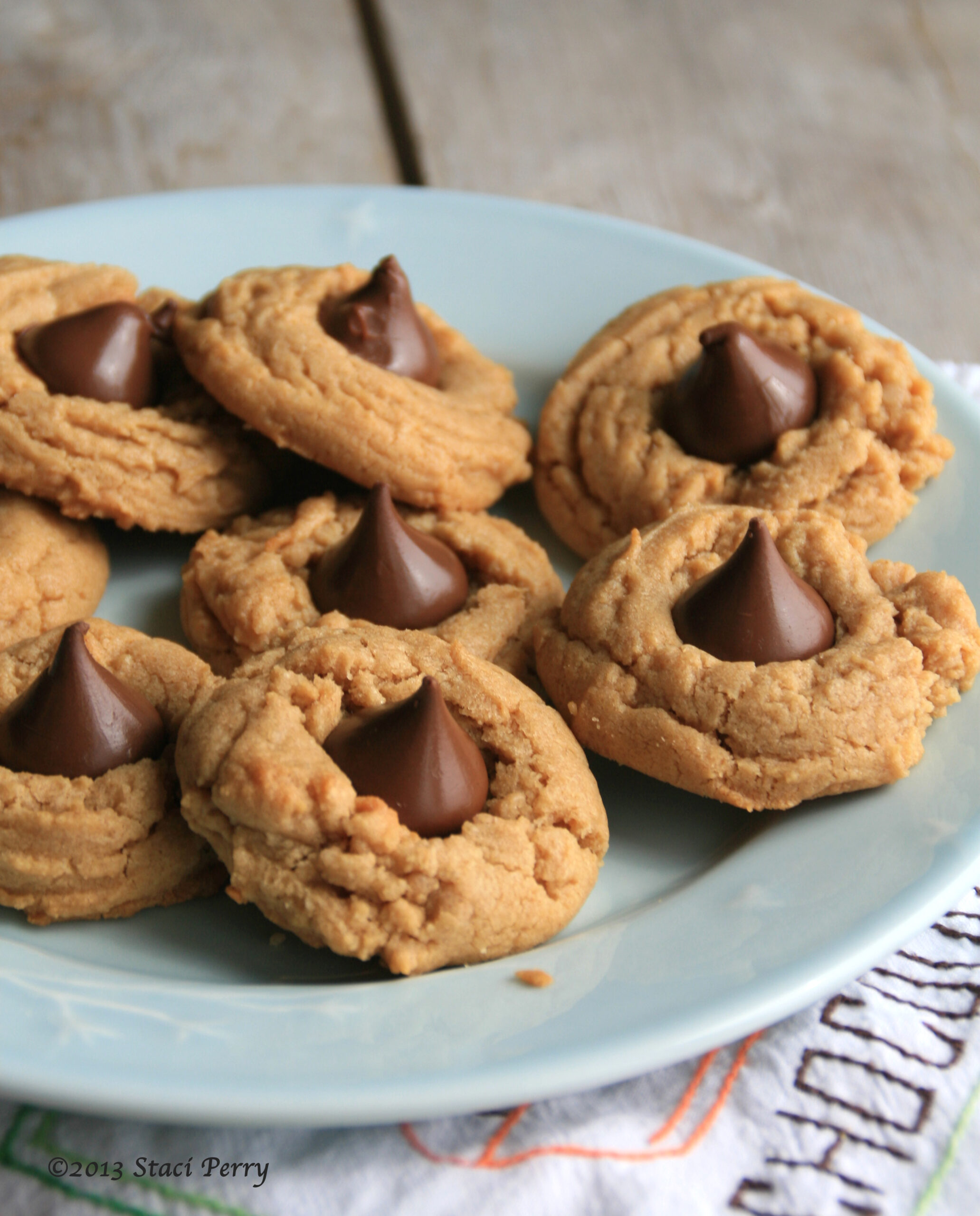 Certainly there are fancier, more homemade baked goods that come out of our ovens. But let's not kid ourselves. Even though we crave fresh-baked cookies, on some weekends we are just too busy, and on some cozy Saturdays we are just too lazy, to spend an hour or two baking and cleaning up the kitchen.
The good thing is that even as classic and simple as these are, I've never known a kid, or human for that matter, to refuse a HERSHEY'S KISS surrounded by a soft peanut butter cookie. They are also known as peanut butter blossoms. That's why these used to be the perfect classroom or 4-H party treat, B.P.A. – Before Peanut Allergies.
And I love that I can use my bowl that I got from my mom one Christmas. It's from the General Store of Minnetonka in Minnesota — an incredible shopping experience.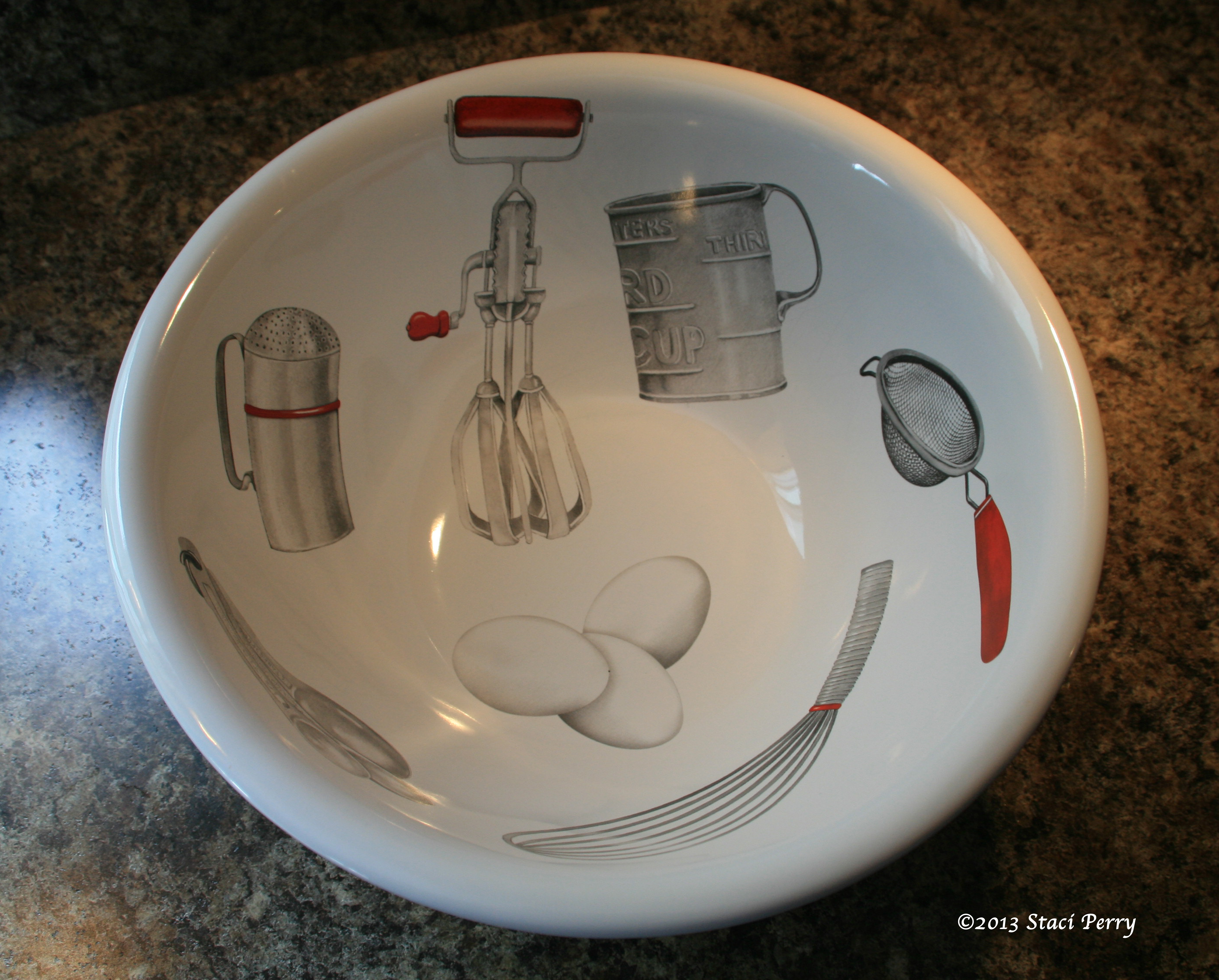 Another one-bowl peanut butter and chocolate recipe that makes a couple dozen pop-in-your-mouth goodies is Reese's P.B. Poppers. Basically, your pantry shelf should always hold a package of peanut butter cookie mix and either HERSHEY'S KISSES or miniature Reese's Peanut Butter Cups.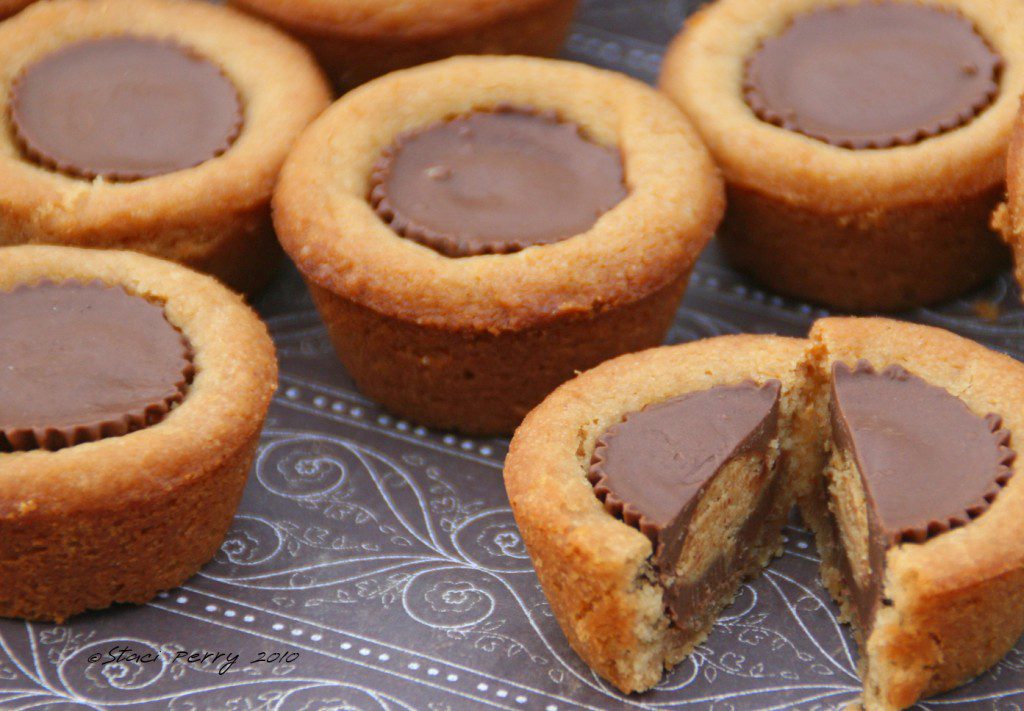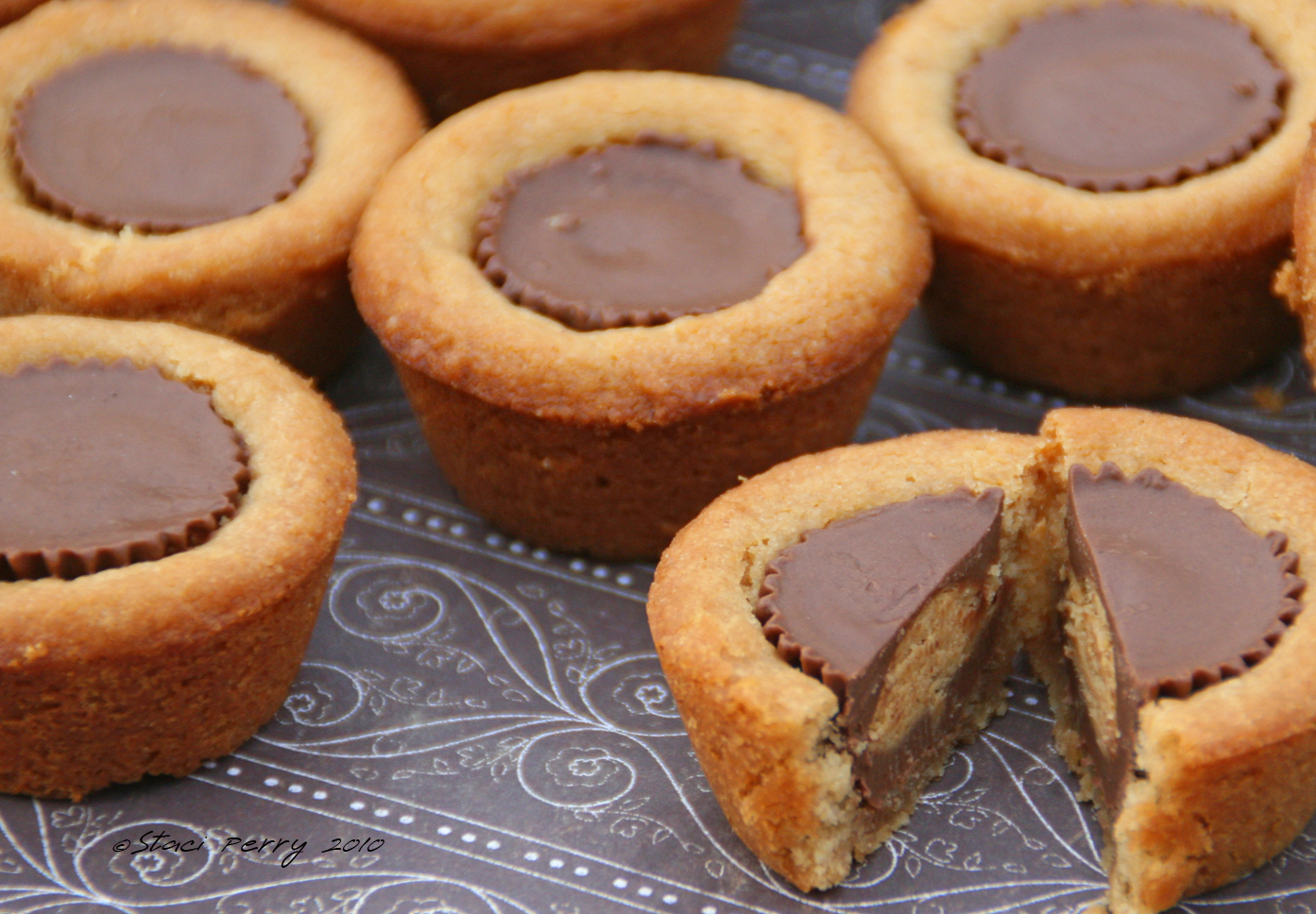 If you have extra HERSHEY'S KISSES, use them to make Mint M&M's Pretzel KISSES.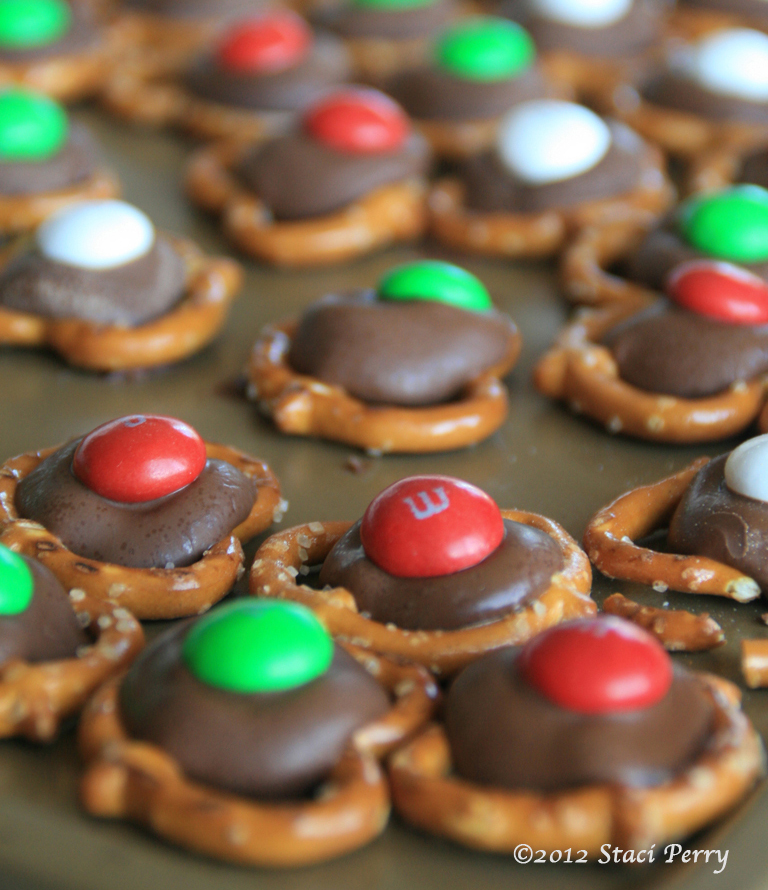 Sweet semi-homemade wishes,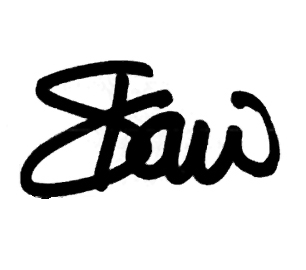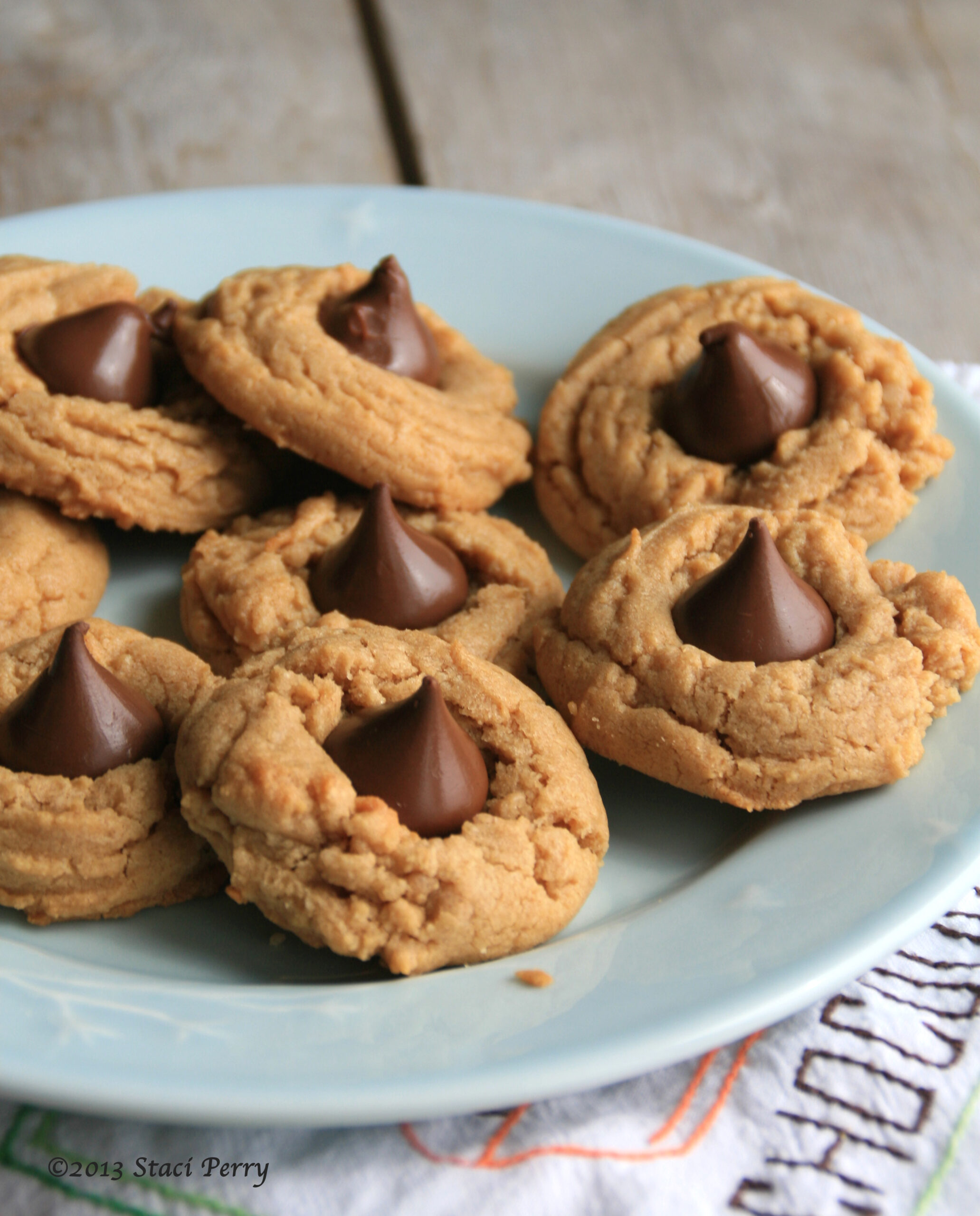 Email this recipe
Peanut Butter KISSES Cookies
You don't need much time or ingredients to make classic HERSHEY's KISSES cookies. Start with a pouch of peanut cookie mix. I make small cookies so I get more KISSES.
Ingredients
1

package peanut butter cookie mix and the ingredients to make them

¼ to ½ cup creamy peanut butter

,

optional

approximately 36 HERSHEYS KISSES milk chocolate candies

,

unwrapped
Instructions
Heat oven to 350°F. Line cookie sheets with parchment paper.

Make the cookie dough according to package directions; stirring in 1/4 to 1/2 cup peanut butter if desired.

Place dough by tablespoons on a cookie sheet. I make the cookies really small because my favorite part is the middle bite that has a chocolate KISS with a little bit of soft peanut butter cookie stuck on the bottom. If you make them really small, you'll get approximately 36 little cookies from one batch.

Bake according to package directions. Do not overbake. Remove from oven.

Immediately place an unwrapped HERSHEY'S KISS in the center of each cookie, pressing down gently. Cool 10 minutes. Cool on wire rack.
All text and images © Staci Mergenthal • Random Sweets