Arepas, Allergen-Free Cookies, Holland Michigan, and Gulf Shores Alabama with Boutique Vacation Rental Superhost Alicia Wright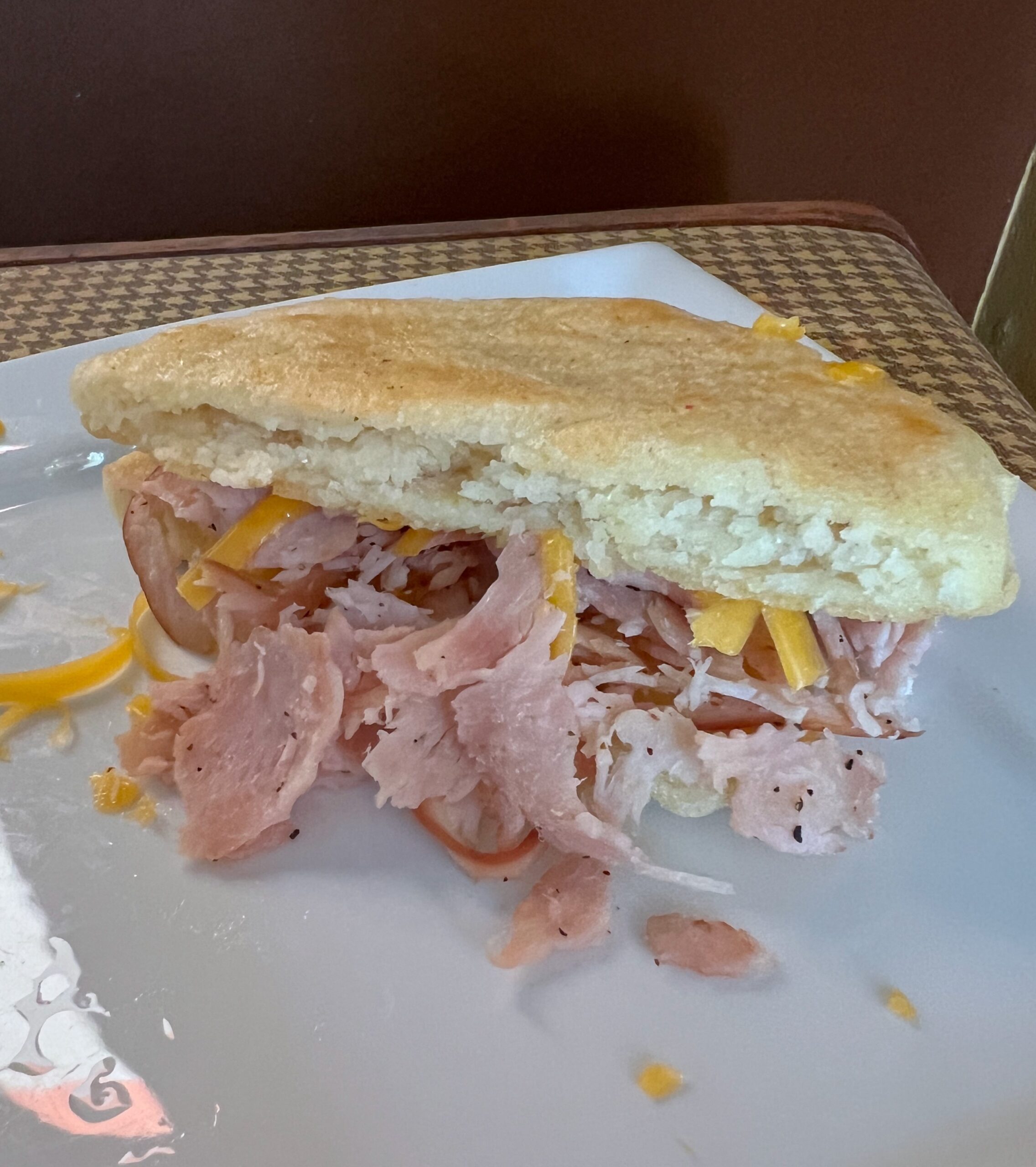 This week's podcast guest, Alicia Wright, is my first guest from Michigan, a.k.a. the Mitten State. We cover a lot of topics—from mud water and allergen-free chocolate chip cookies, and Alicia's favorite spots in Holland, to her motivation behind becoming a boutique vacation rental owner in Gulf Shores Alabama, to the Venezuelan arepa recipe her dad brought with him when he came to America with just a suitcase and his guitar.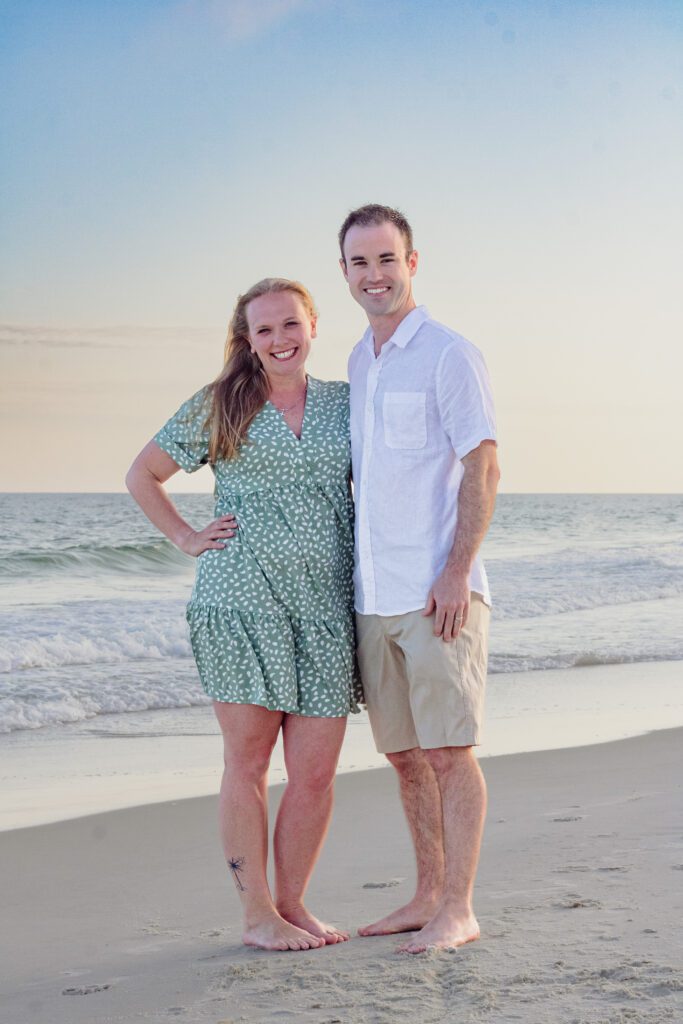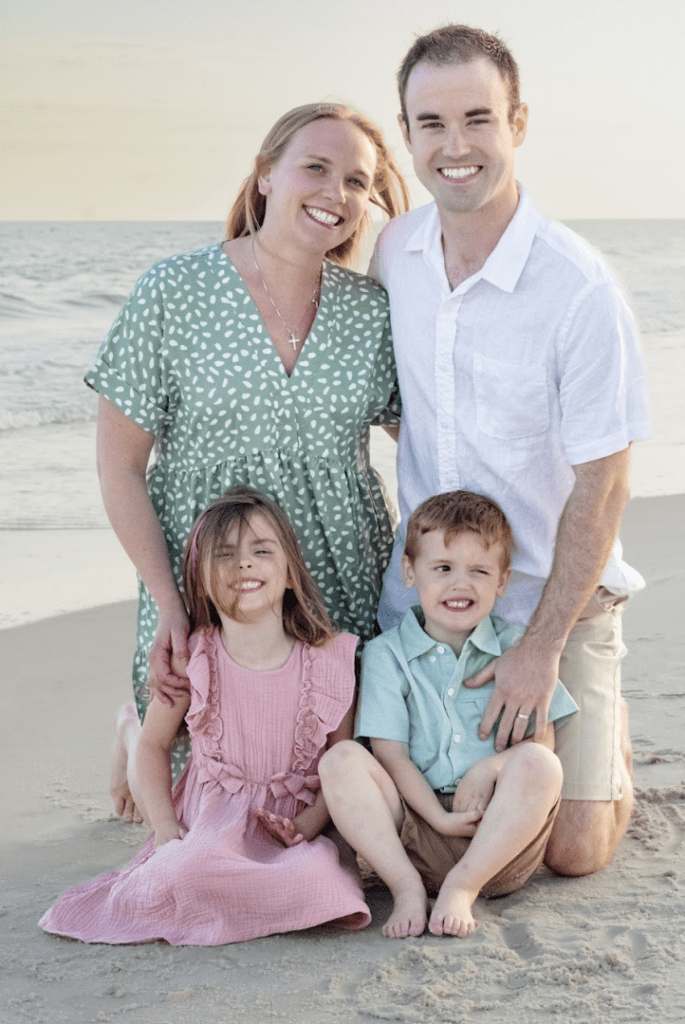 If you've been thinking about vacationing to Gulf Shores, you're in for a treat because Alicia surprises us with a discount code staci10 to both of her Alabama properties. So, while you're listening, check out her properties at bluepalmgetaways.com.
Listen to Funeral Potatoes & Wool Mittens Season 2 Episode 4 in your podcast app or listen in the player below.
Holland, Michigan
Alicia loves the beach so living in Holland means they can spend the day at their secret beach along Lake Michigan whenever they want. Well, minus the long, cold winter months. (She gives away their secret spot in the podcast.)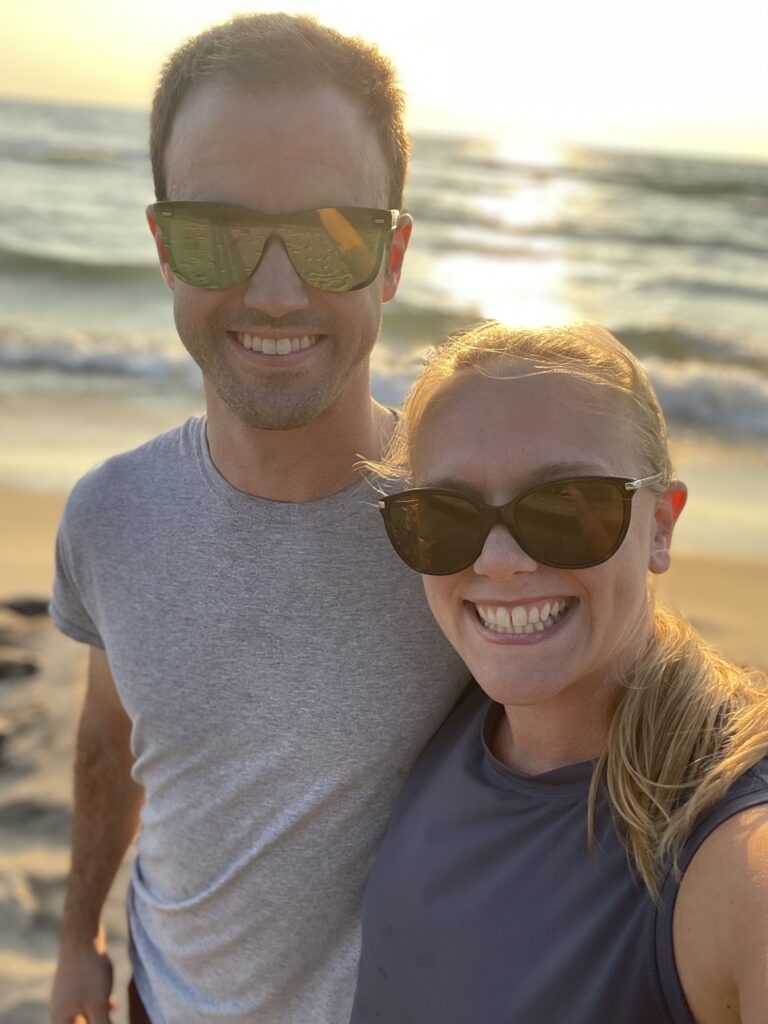 Arepas and Cookie Recipes
The allergen-free chocolate chip cookie recipe is from Nestle. It's on verybestbaking.com. Alicia said she uses regular wheat flour and vegetable oil for the vegetable shortening.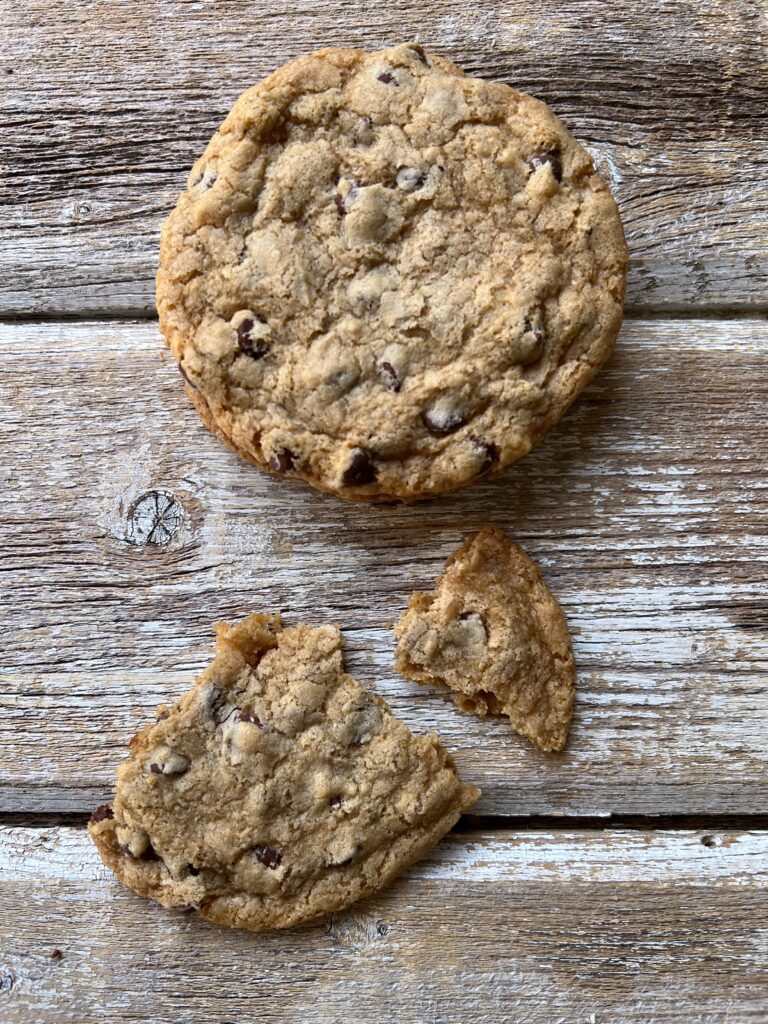 Arepas
Here's the recipe Alicia's dad, Gerardo Rincon, shared.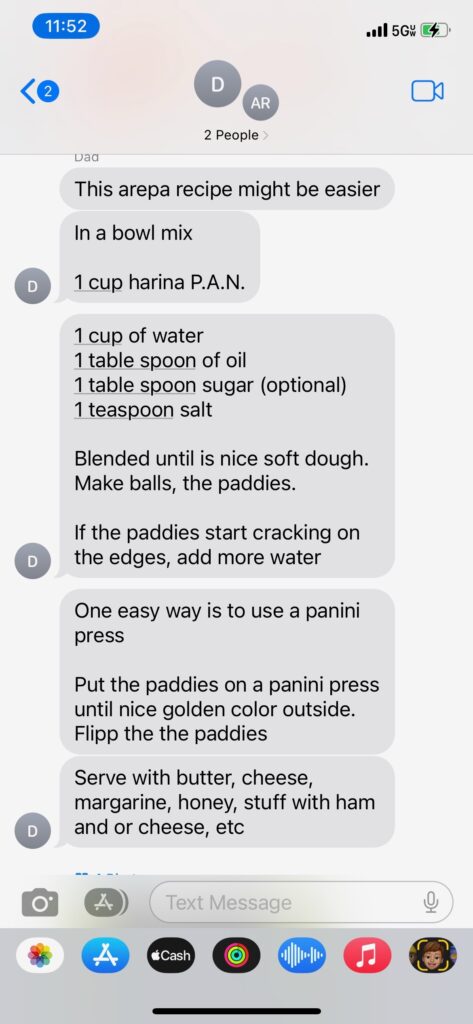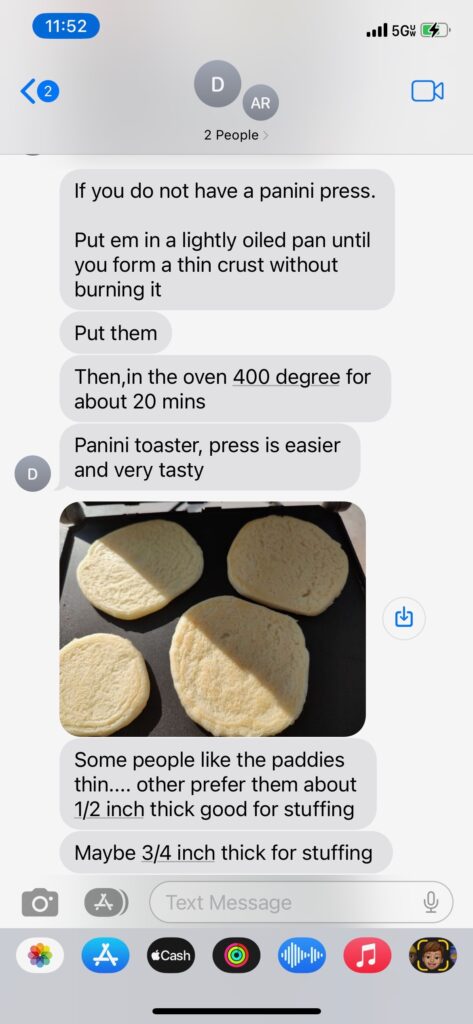 Here are photos Gerardo shared so we know what they are supposed to look like.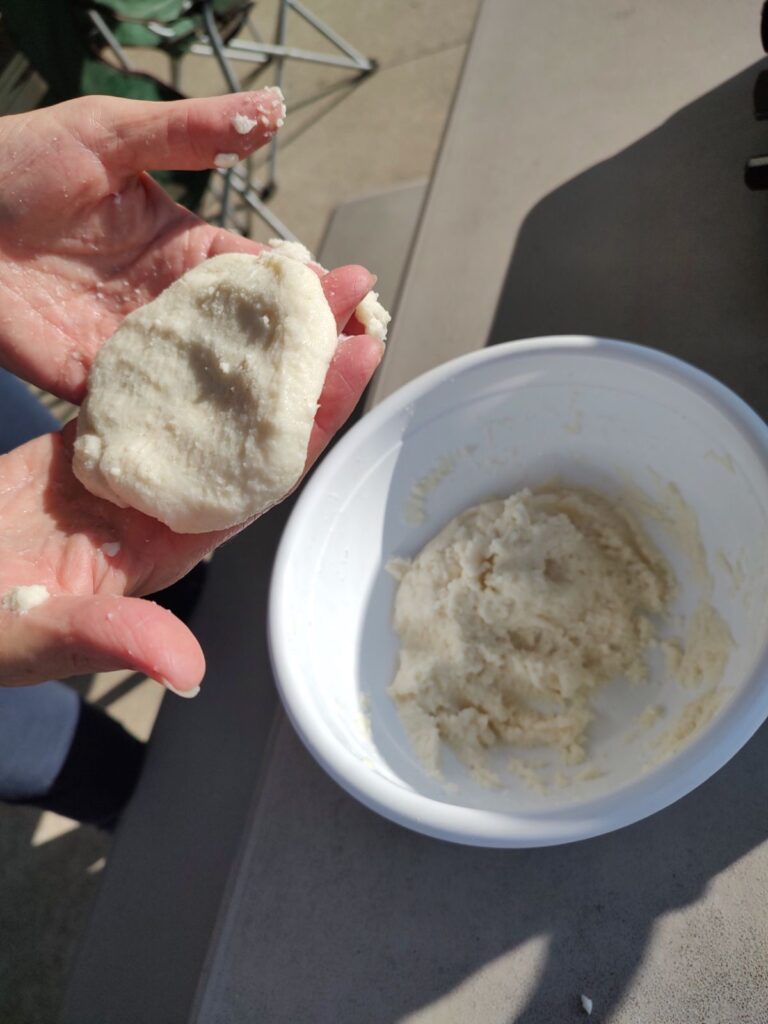 I found the P.A.N. at a Mexican grocery store in Brookings, South Dakota called El Tapatio. It' also available on Amazon.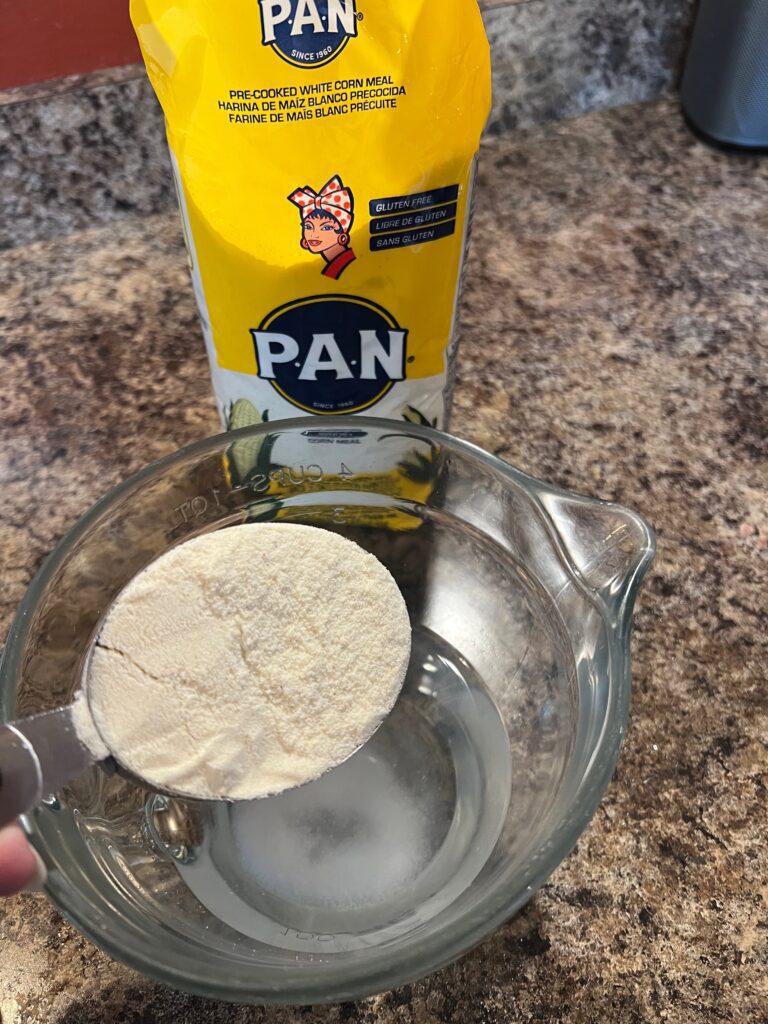 This will take me some practice. I made a small batch and didn't quite get it right but they tasted really good. And I especially like the texture of the crispy tops. I wasn't able to split my arepas open like a pocket so I made a little turkey sandwich from it.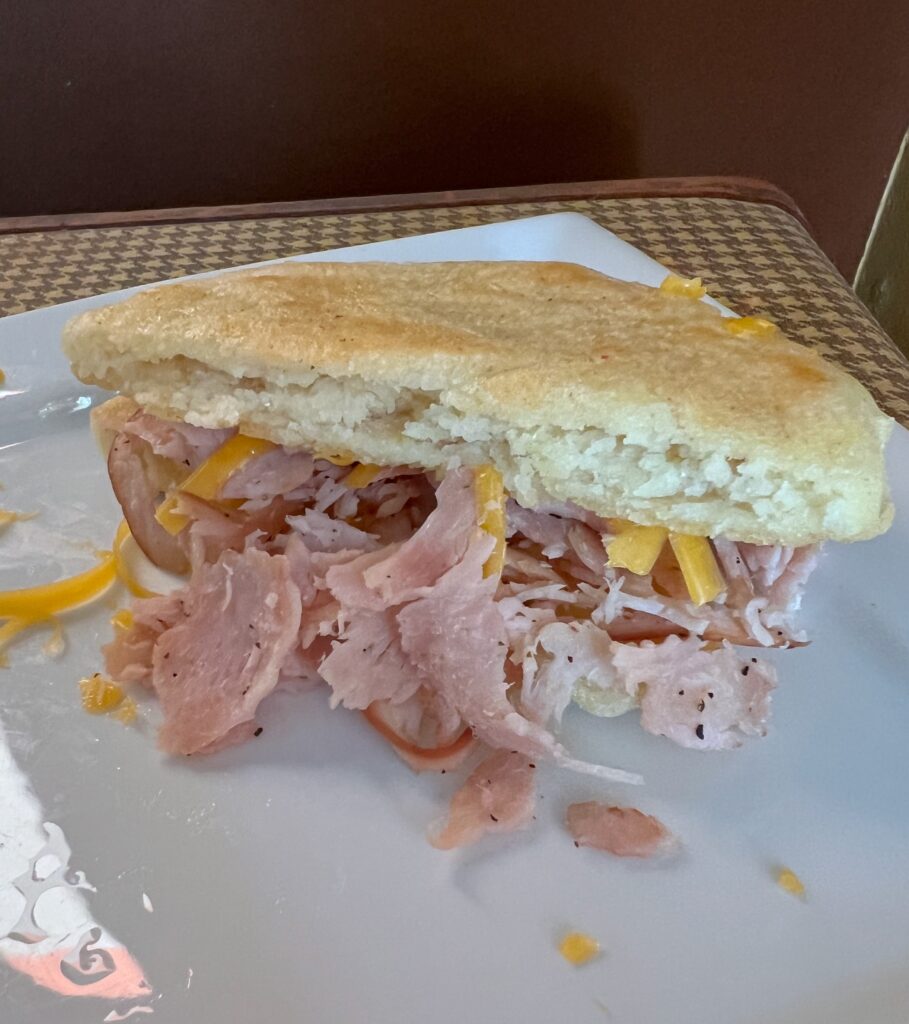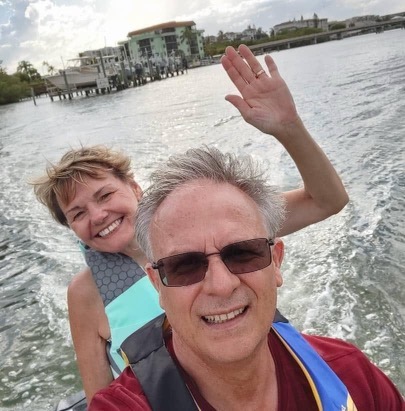 Links from this Episode
bluepalmgetaways.com discount code: staci10
Facebook: Blue Palm Getaways
Instagram: @bluepalmgetaway
Allergen-free chocolate chip cookies recipe
Stacey St. John (The STR Sisterhood podcast episode with Alicia)
Short-Term Rental, Long-Term Wealth by Avery Carl
P.A.N. for the arepa recipe
More Gulf Shores
Jason and I stayed at Alicia and Kyle's Lani Kai condo in Gulf Shores this year. Here's two blog and podcast episodes about our trip.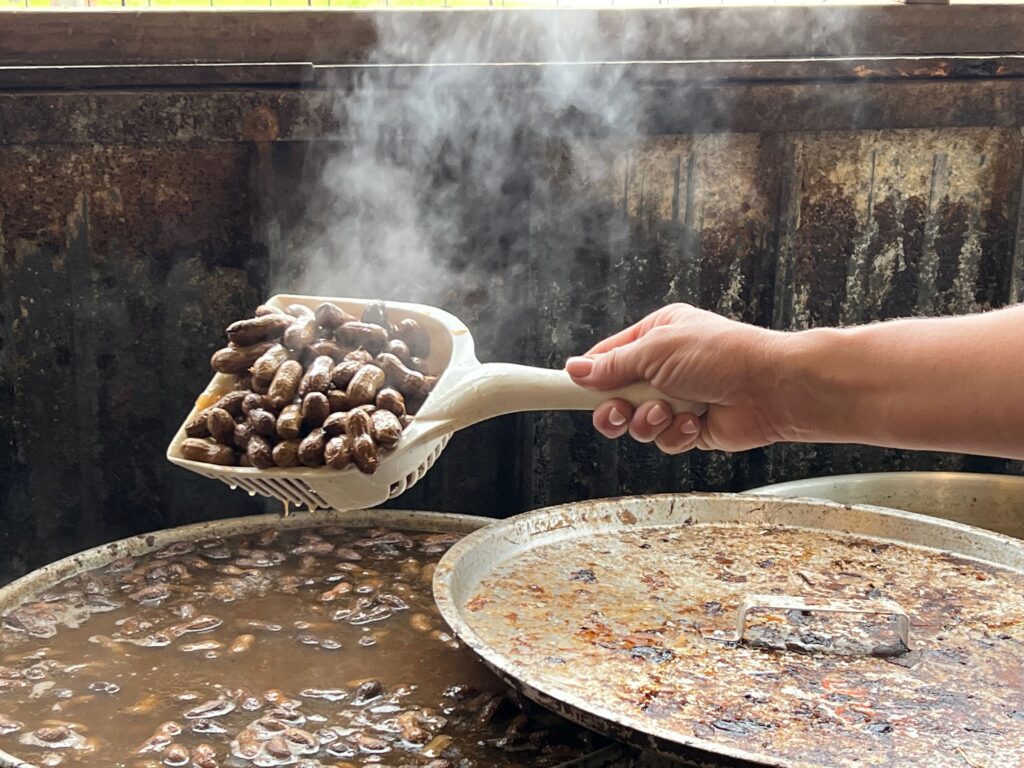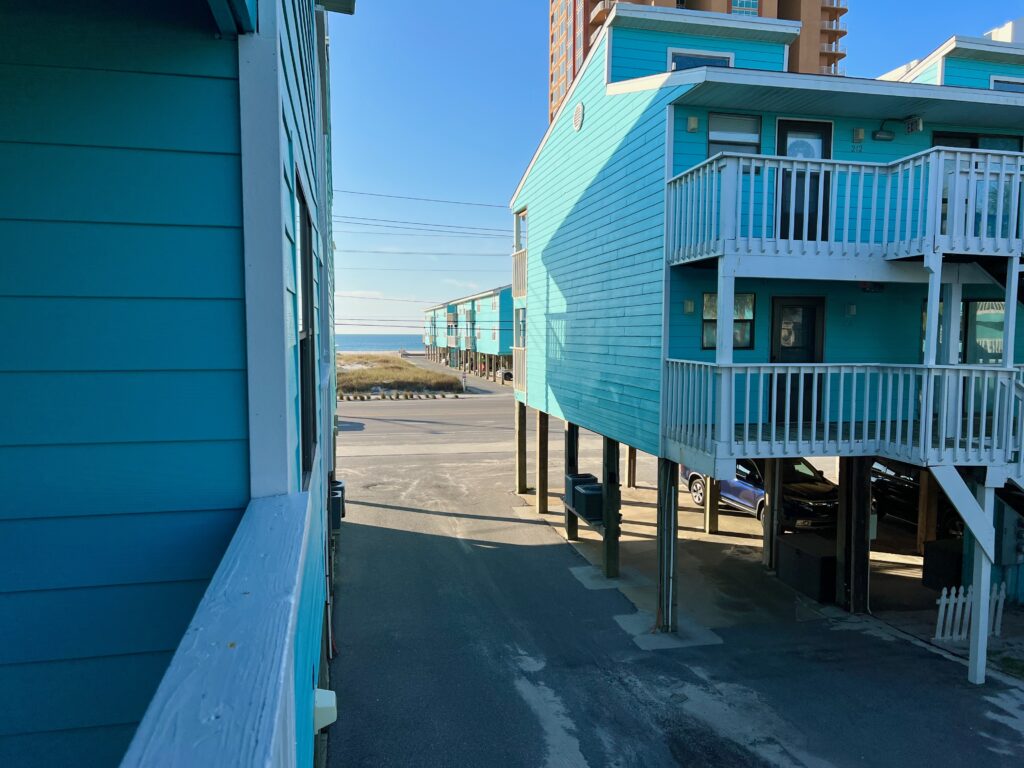 Speaking of allergen-free. If you're looking for another egg-free recipe, try Crazy Cake, Wacky Cake, Depression Cake.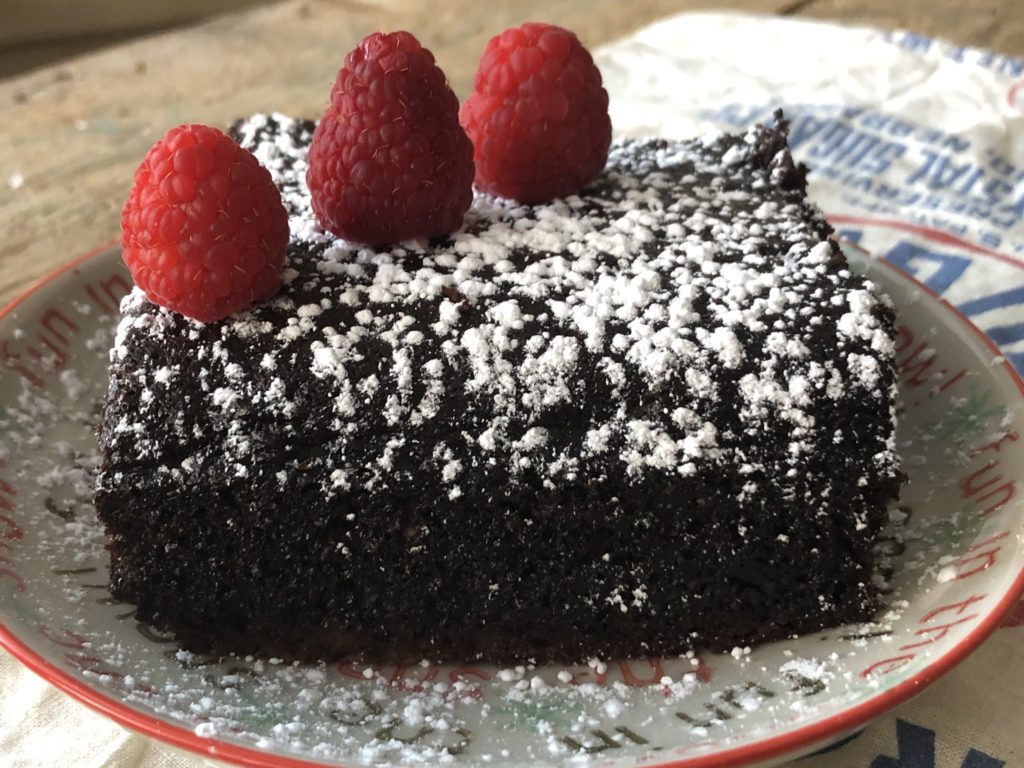 Sweet wishes,