Cookies and Chocolate Fudge Cake with Stacie Suedkamp of Fig Tales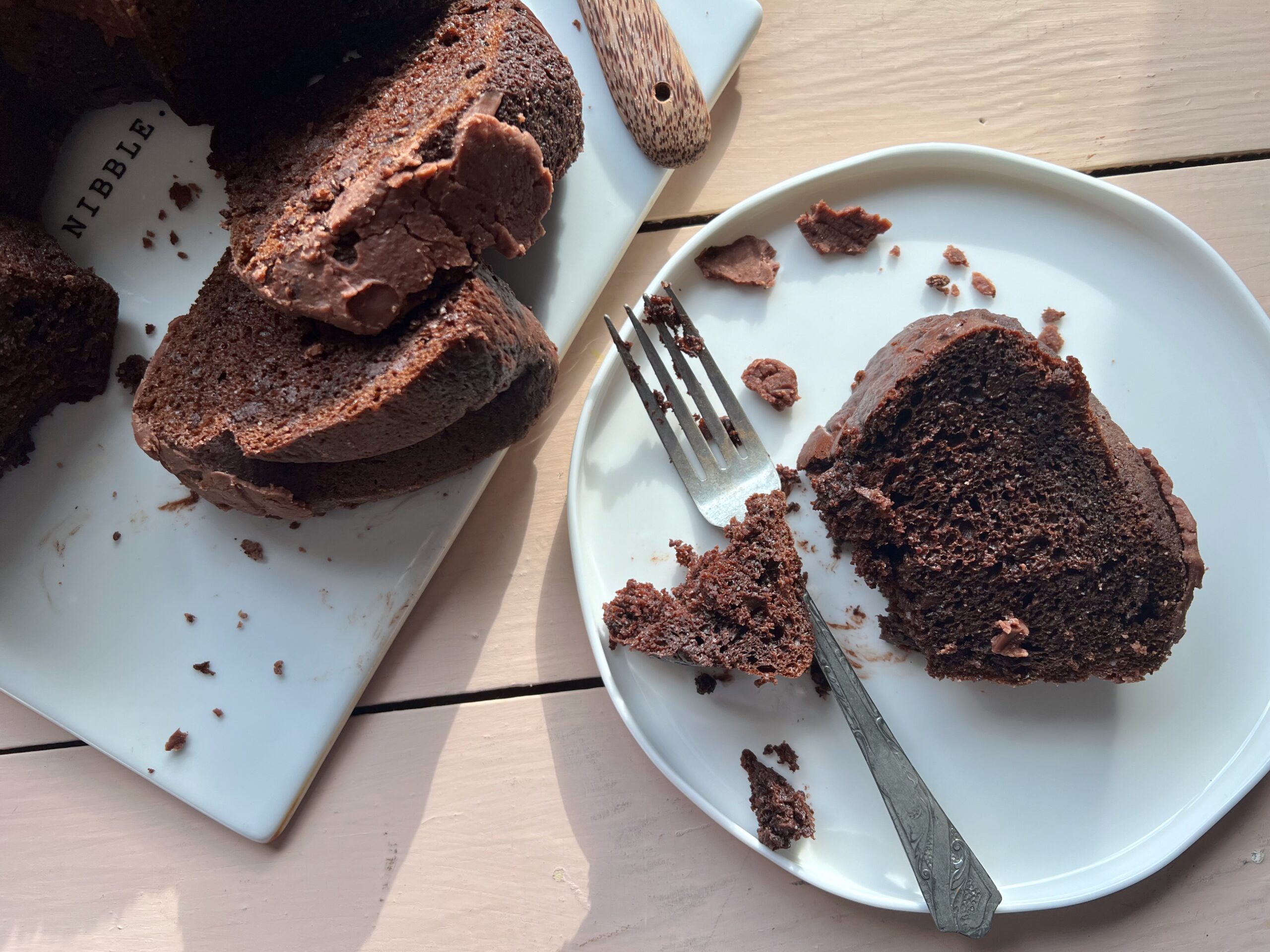 I messed up the consistency of Mrs. Chandler's frosting. However, this is real life. And because it tastes great and I'm on deadline, I'm sharing a photo of my chocolate fudge cake that looks like a classroom of runny-nosed 2-year-olds frosted it.
It doesn't change the sheer awesomeness and radiance of this week's podcast guest, Stacie Suedkamp, owner, artist, and cookie engineer behind Fig Tales. You can watch her KELOLAND Living segments, but today she's talking about a lot more than cookies.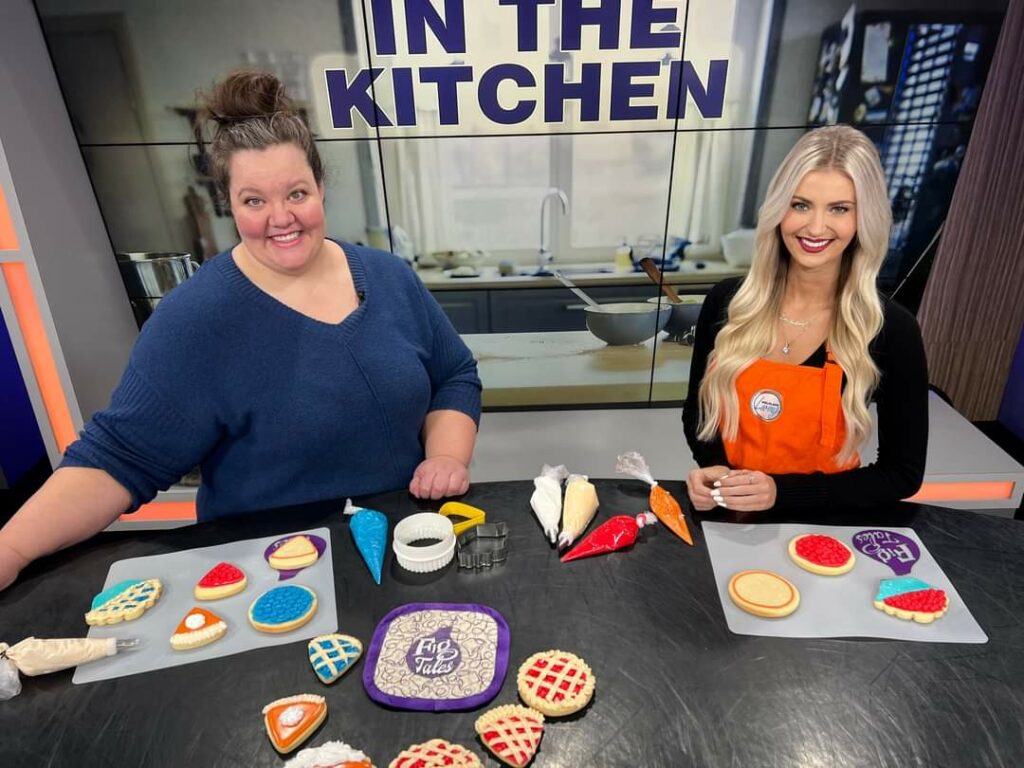 Listen to Funeral Potatoes & Wool Mittens Season 2 Episode 5:
You'll hear all about the interesting jobs she's had and what she sold to help pay for college, to her time owning the Bean & Vine coffee shop in Flandreau to finally starting her dream gourmet cookie business, Fig Tales.
She teaches and entertains during her cookie classes, bakes cookies for special occasions like birthday parties, weddings, hockey tournaments and funerals (yes, funerals), fills corporate orders, and she's even made cookies for the Sanford International PGA Tour.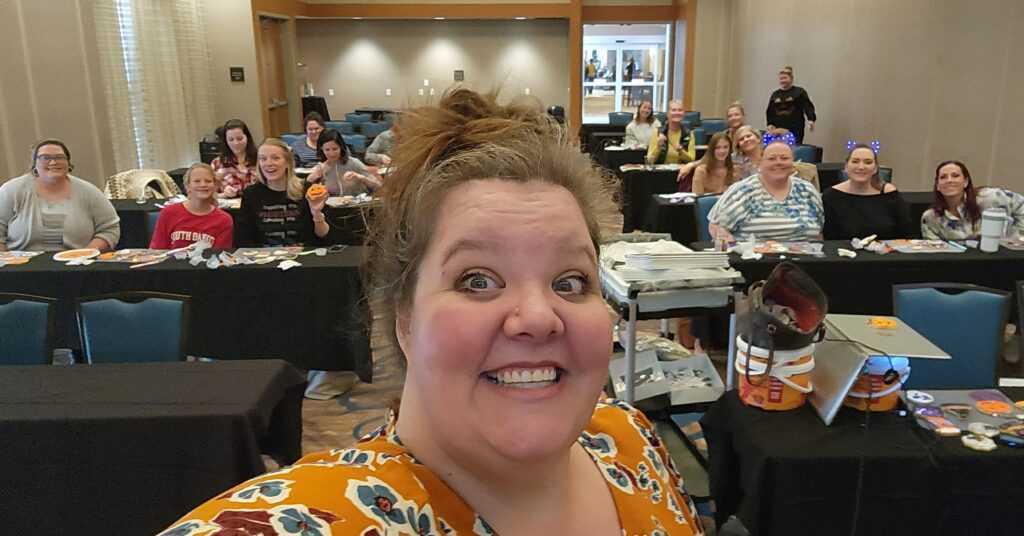 And it wouldn't be Stacie without a sprinkling of her family and faith.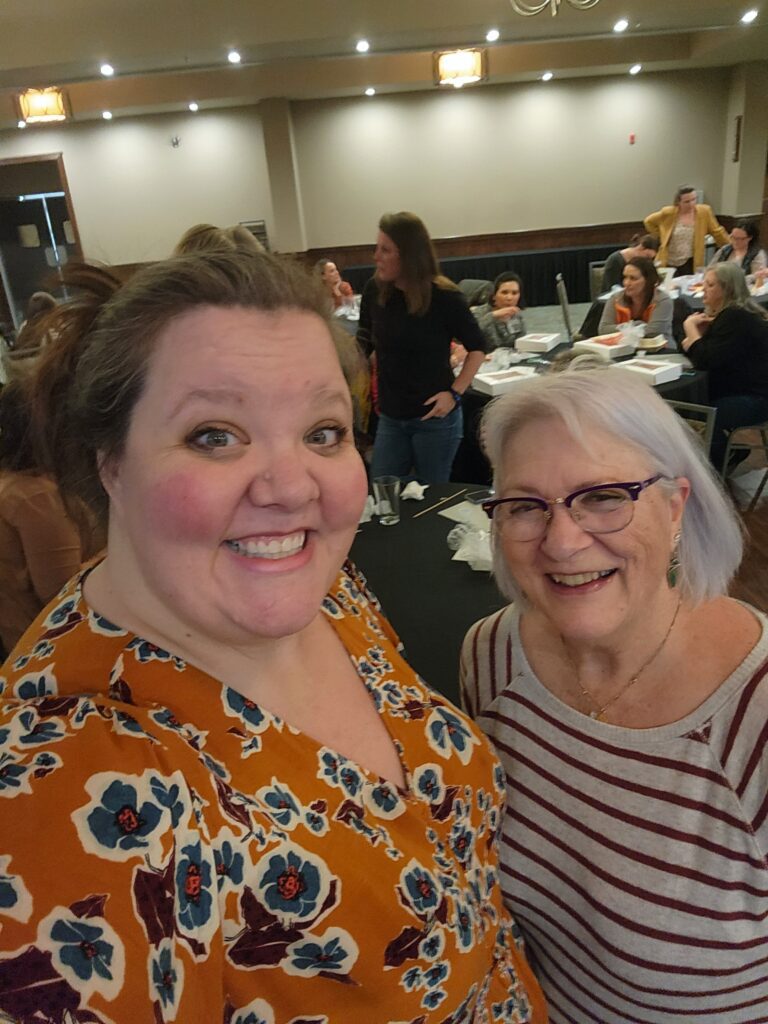 Cookie Tips
Stacie shares expert sugar cookie making tips like her reason for not crowding the cookie sheets, why to make space for the sheet in your refrigerator, and when and how she chills her dough. She also reveals that she doesn't roll her cookies out in flour, instead she rolls it between a sheet of freezer paper.
Mrs. Chandler's Chocolate Fudge Cake
In this episode, Stacie shares a fun story about her seventh-grade science teacher, Mrs. Chandler, and her coveted chocolate fudge Bundt cake. Everyone wanted to win it at a fundraising auction in Pierre, South Dakota.
You may or may not know how I feel about nuts in my cake. I skipped them. But, this cake is divinely moist and although I didn't get the frosting quite the right consistency, it is delicious. I think I just took too long pouring it over the cake and then I started to spread it. Just drizzle and walk away and you'll be fine.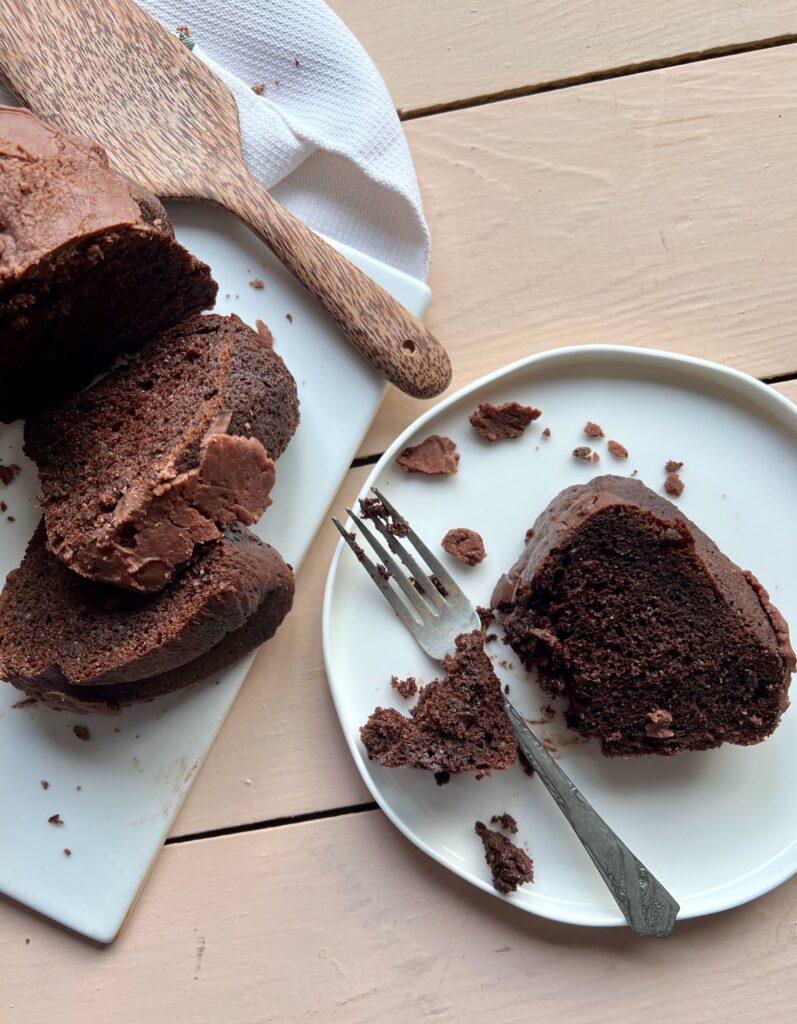 Chocolate Fudge Cake Cupcakes
Mrs. Chandler's chocolate fudge cake recipe reminds me of the chocolate cake with fudge frosting recipe that my friend Michelle shared with me a few years ago.
It doesn't use a box cake mix but it's similar. Michelle's recipe uses powdered sugar in the frosting and Mrs. Chandler's uses sugar.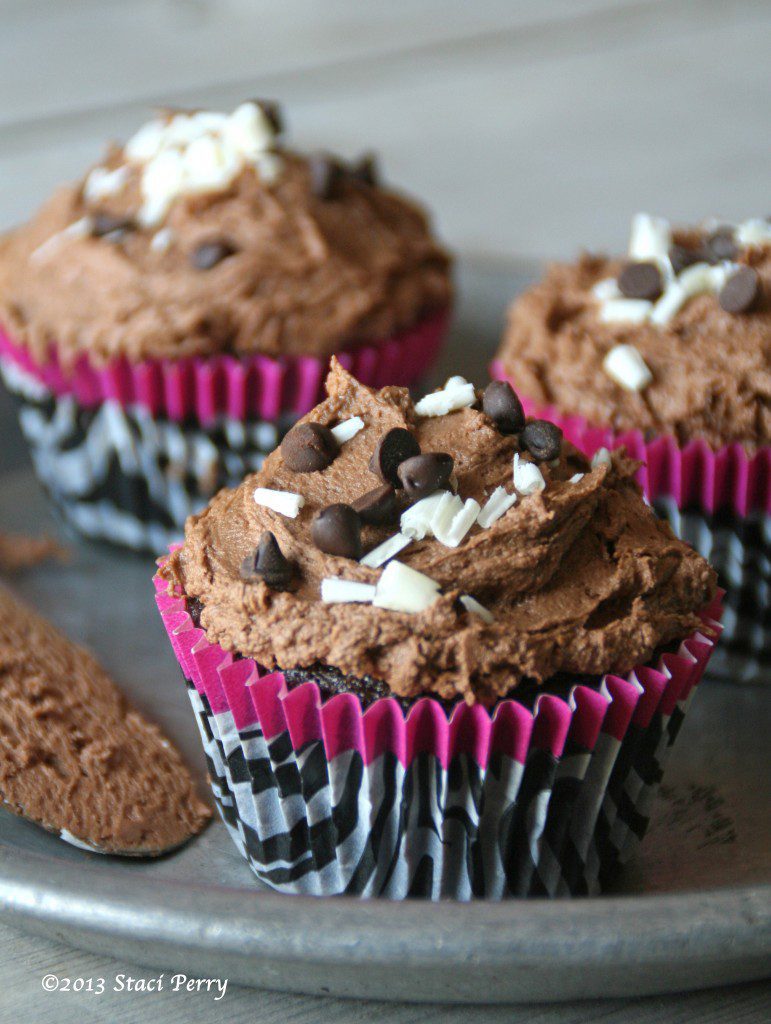 Our Favorite
Mentions in this Episode
Find Stacie at Fig Tales
Website: Figtales.com
Instagram: @figtales
TickTok: @figtales
Facebook: Fig Tales
Email: figtales@gmail.com
Stacie's Newsletter for Cookie Tips
Stacie's segments on KELOLAND Living
Meet the Creative Stacie Suedkamp, 605 Magazine article from 2022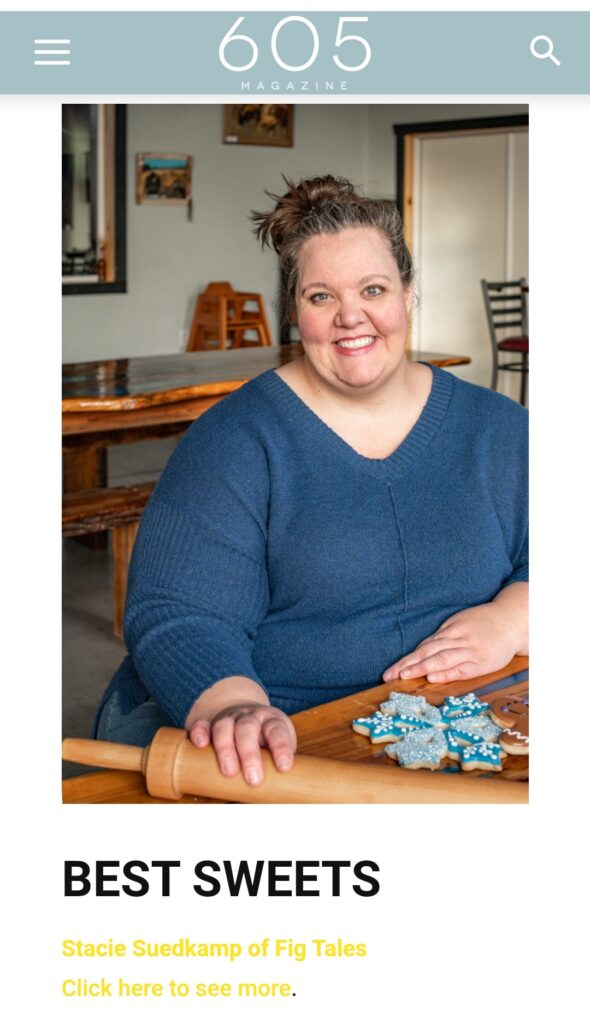 Sweet wishes,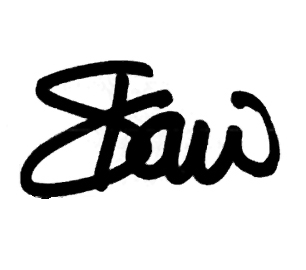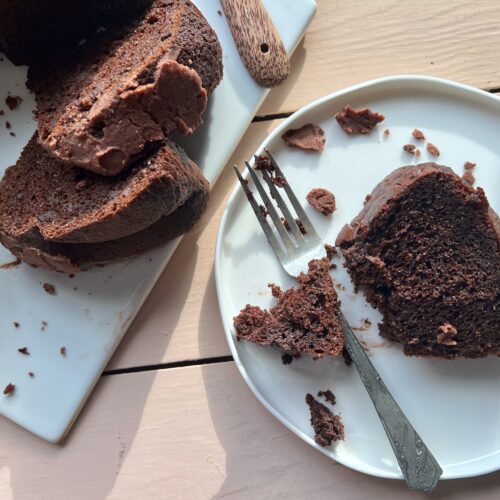 Email this recipe
Mrs. Chandler's Chocolate Fudge Cake
It's an ultimate chocolate lover's cake! Moist and decadent, but so easy to make. Be sure to drizzle the frosting as soon as it's ready and then walk away. Don't try to spread it.
Ingredients
Cake
1

package Duncan Hines Devils Food Chocolate Cake Mix

4

oz

instant chocolate pudding mix

4

eggs, room temperature

8

oz

sour cream

½

cup

cold coffee

,

use water if you don't have coffee or use instant coffee

¼

cup

vegetable oil

1

tsp

vanilla extract

1

tsp

almond extract

12

oz

mini semi-sweet chocolate chips

1

cup

chopped pecans

,

optional
Frosting
3

Tbsp

butter (not margarine)

¾

cup

sugar

3

Tbsp

milk

1

tsp

vegetable shortening, like Crisco

,

it makes it shiny

½

cup

mini semi-sweet chocolate chips
Instructions
Cake
In a medium bowl, beat the cake ingredients (except for the chocolate chips) until combined. Stir in the chocolate chips.

Pour into a Bundt Pan – sprayed with Pam. You should also put about 1 cup of the mix in a mini-bread tin – because then you'll be assured that the cake is done in 50 minutes – otherwise it might get too dry. 

Bake at 350℉ for 50 minutes or until cake tester or toothpick comes out clean. Once you take it out of the oven, let it sit in the bundt pan for a good 20 minutes before removing it. 
Frosting
In a small saucepan, bring the butter, sugar, milk and Crisco to a boil. Boil 1 minute. Then stir in 1/2 cup chocolate chips. Drizzle over the cake. Do not frost the cake if you are going to freeze it.
Notes
Mrs. C said if you're going to freeze it – don't frost it until it's thawed, you'll get a big mess.
All text and images © Staci Mergenthal • Random Sweets