Changing a Child's Story with Ashley Rhodes-Courter and East Central CASA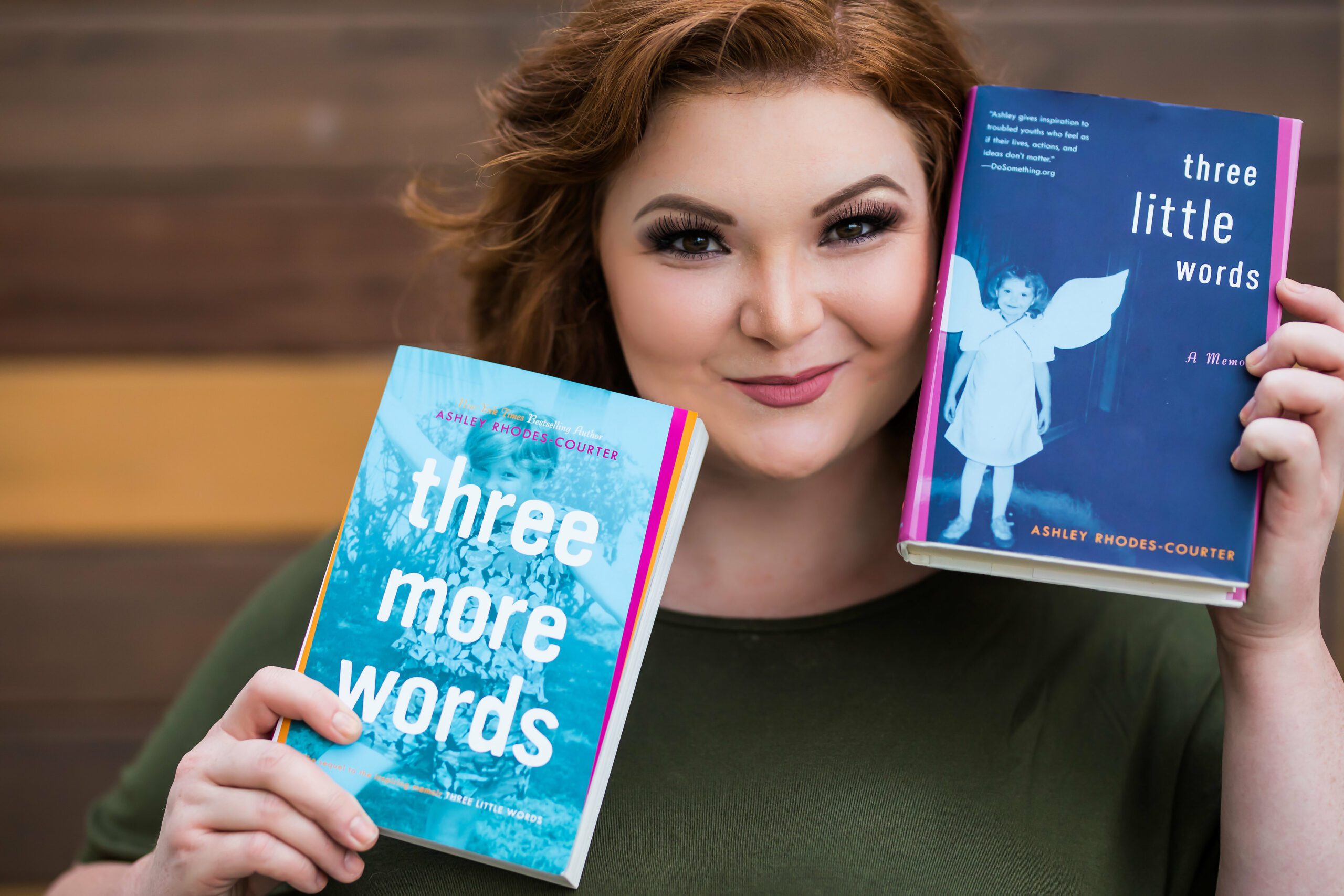 Funeral Potatoes & Wool Mittens episode 20 is dedicated to National Child Abuse Prevention Month.
Joining us on this episode is Ashley Rhodes-Courter, author of the New York Times and International bestselling memoir, "Three Little Words," and its sequal, "Three More Words." She's an international keynote speaker, licensed clinical social worker, and founder of The Foundation for Sustainable Families. 
Listen below or wherever you listen to podcasts.
We're going much deeper in today's show to discuss a topic that affects all communities—child abuse and neglect and how, through CASA, a National, non-profit court-appointed special advocate and guardian ad litem organization, communities and individuals are changing a child's life-story by advocating for children and youth who have experienced abuse or neglect.
Or, how even just one small act of kindness or a little bit of encouragement can have a positive ripple effect on someone's life.
If you live in the area, I hope to see you at East Central CASA's Fire & Ice Gala on Friday, May 12 in Brookings, South Dakota, where we'll be treated to hearing Ashly's inspirational story as she joins us in person. Learn more, purchase tickets, bid on auction items, or donate at CASAgala.GiveSmart.com.
About Ashley Rhodes-Courter
Since her first National Keynote at age 14, Ashley Rhodes-Courter has shared her story with thousands in the United States and in over 7 countries.
Ashley Rhodes-Courter was born to a single teen mother. By the age of 3 she was in Florida's foster care system where she spent almost ten years being shuttled between 14 homes—some quite abusive—before being adopted from a Children's Home at the age of twelve.
Despite her ordeal, she excelled in school because she believed that "my education was the one thing nobody could take from me." Early in her life she felt compelled to advocate for herself and the other children she lived with, particularly in the abusive foster homes.
Her efforts and academic achievements landed her Eckerd College's Trustee Scholarship where she graduated early, with honors, earning a double major in Communications and Theater and a double minor in Political Science and Psychology. Ashley then went on to earn a Master's Degree in Social Work from the University of Southern California.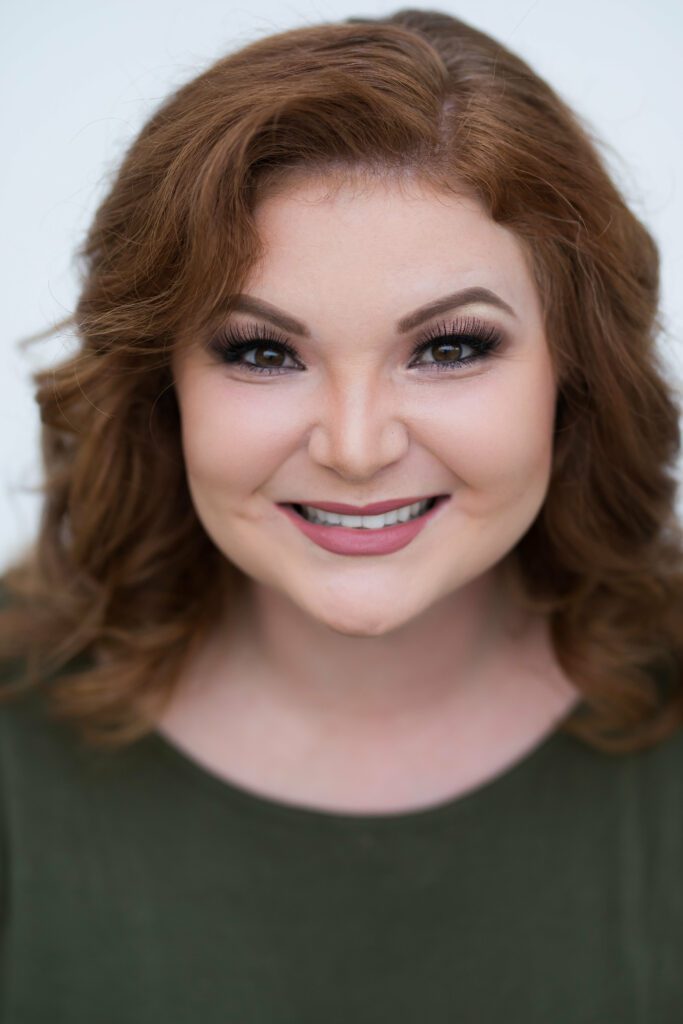 During her undergraduate studies, she was one of 20 college students selected for the USA Today All-USA Academic Team and was named one of GLAMOUR Magazine's Top Ten College Women. She was also selected as one of the four Golden BR!CK Award winners for outstanding advocacy for community change by DoSomething!. As part of their campaign, she was featured on 25 million bags of Cool Ranch Doritos. Ashley has received State, local, and National awards for her speaking, advocacy, and philanthropy. She has spoken on Capitol Hill and has been invited to the White House twice. Her largest audience was a sold-out arena of over 20,000.
By the age of 22, Ashley had become a New York Times Bestselling Author. Her first book, "Three Little Words" is now an International Bestseller and has been published in at least 4 countries. Her second book, "Three More Words" debuted at #1 on Amazon Bestseller's List. Both books are used in classrooms across the country in various community and First Year Experience Collegiate programs."Three Little Words" is now being made into a major motion picture.
In December 2021, Ashley was one of 10 incredibly inspiring women showcased on the televised special on NBC for their amazing "Women of Worth" work by L'Oreal Paris, honoring the intrinsic worth of everyday women inspiring others and creating positive change in their communities. Ashley has been featured on CNN, Good Morning America, Today Show, New York Times, USA Today, Women's World Magazine, Roadtrip Nation, GLAMOUR Magazine and many more top global outlets.
In this episode, Ashley shares how the gift of a book from her fourth-grade teacher inspired her love of literature and writing, the impact her CASA had on her life, and how she came to write her first book, Three Little Words, which started in her teen years as an essay to raise money for college. The book is now being made into a major motion picture.
About Funeral Potatoes & Wool Mittens Episode 20
Also in this episode from East-Central CASA in South Dakota, are Julie Wermers, Terri Mielitz, and Amy Henrich. We'll learn about the CASA organization, how it serves some of the most vulnerable children and youth in our communities, including those targeted for sex trafficking, kids affected by the opioid crisis, and advocating for children with incarcerated parents and preparing young adults to age out of the foster care system, plus we'll talk about the many ways we can all get involved.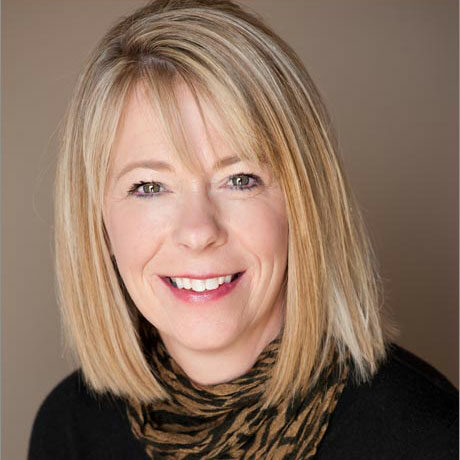 We hope after listening to Ashley's powerful story, you are inspired to learn more about CASA in your area.
Find "Three Little Words"
You can find Ashley Rhodes-Courter's books, "Three Little Words," and "Three More Words," here or at many independent bookstores. The Nook on Main Street in downtown Brookings, South Dakota will soon have copies on their shelves. Connect with Ashley Rhodes-Courter on her website rhodes-courter.com.
Learn About CASA
Learn about East Central CASA at eastcentralcasa.com and connect on Facebook East-Central CASA. Purchase tickets, bid on auction items, or donate to Fire & Ice, visit CASAgala.GiveSmart.com. For more information, call 605-697-6106 or email info@eastcentralcasa.com.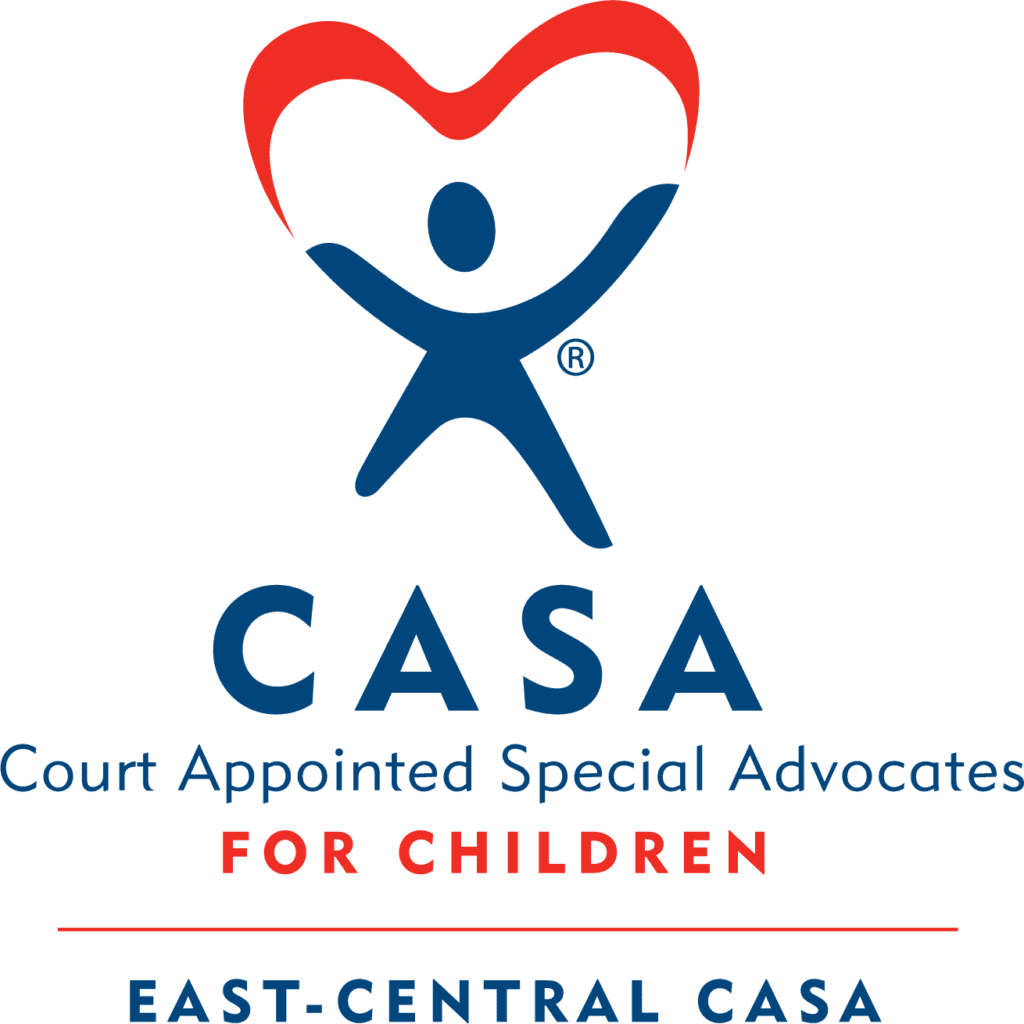 Learn about National CASA and find a CASA program near you at nationalcasagal.org.
Please share this episode with as many people as you can. It's available on Apple Podcasts, Spotify, Google Podcasts, iHeart, TuneIn Radio, Pandora, Audible, Stitcher, Amazon Music, and most everywhere you listen to podcasts.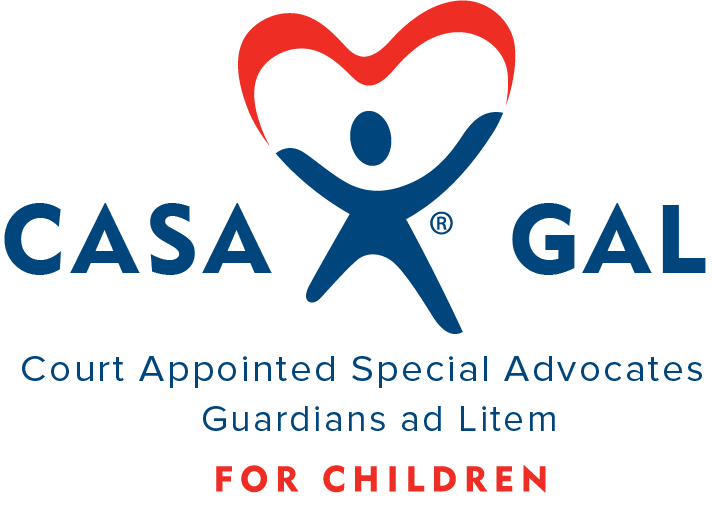 Together, we can change a child's story, one advocate at a time.
Sweet wishes,