If I Were Hosting a Cinco de Mayo Party, This Would Be My Menu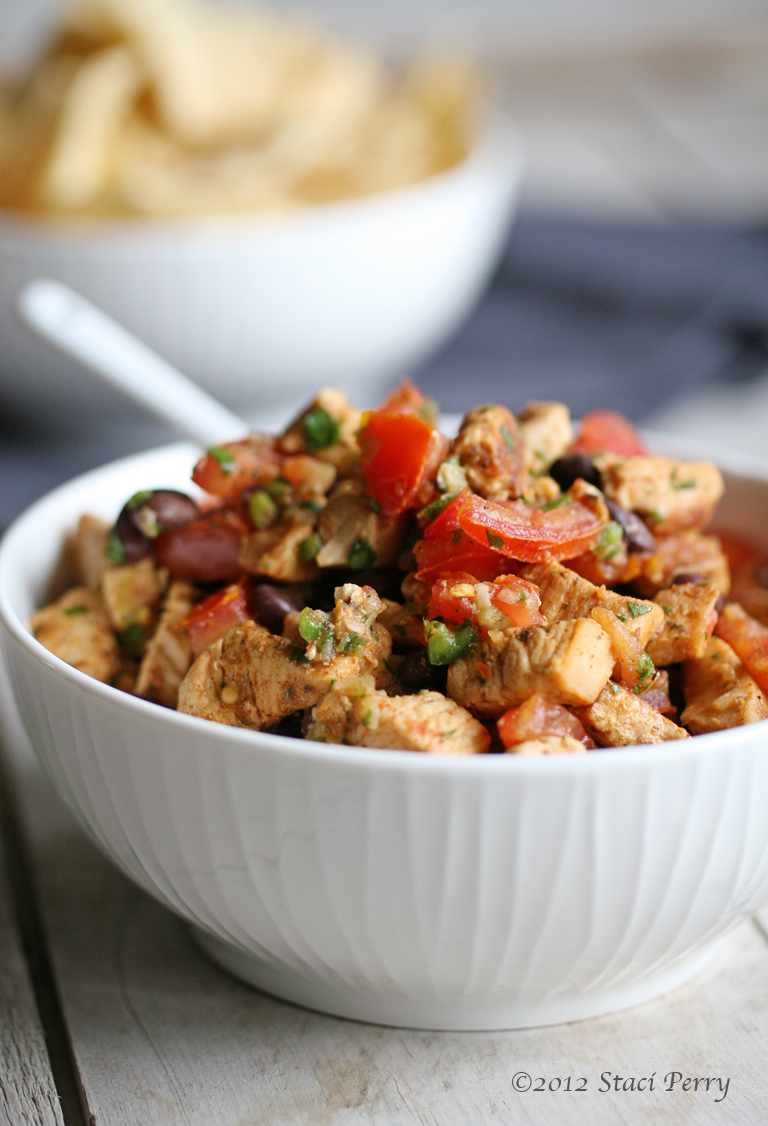 It's Cinco de Mayo but I'm not hosting a party. As a matter of fact, I'm getting ready for Sunday Mass so if I don't make this brief, I will be late. I spent the morning looking at recipes online and now I'm craving some of my favorite Mexican dishes. If I were having a party, here is what I'd serve.
Just like any good Mexican restaurant, we'd eat chips and salsa while waiting for margaritas. Here's our favorite salsa or pico de Gallo recipe.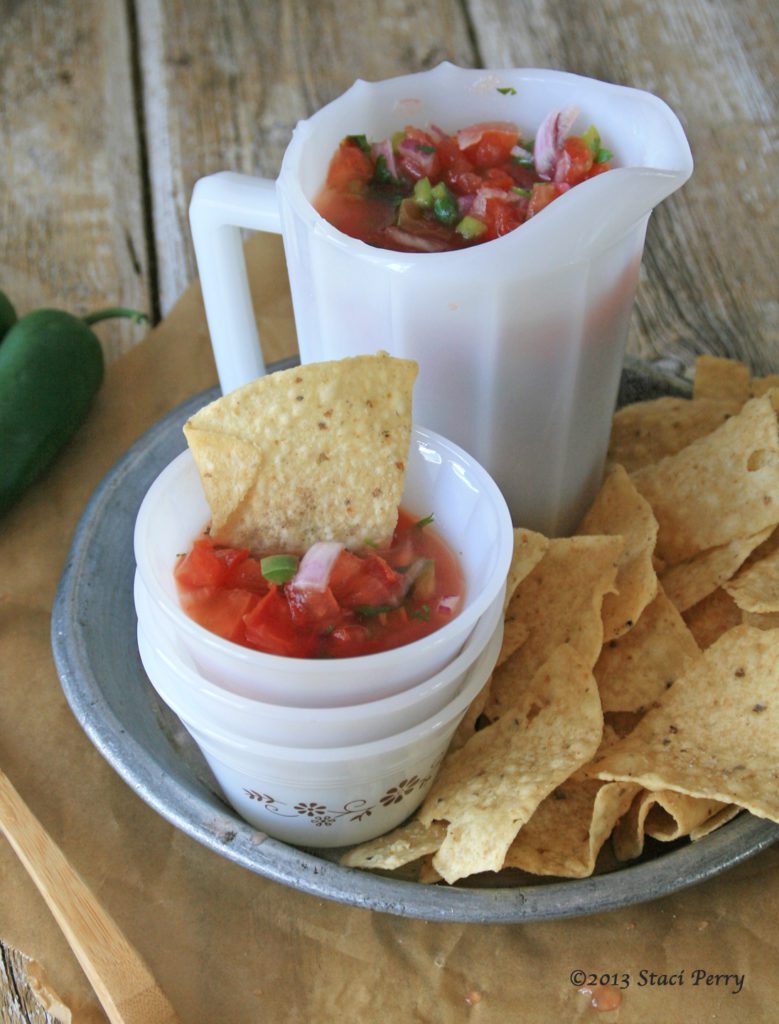 Because I love them both equally, I'd make two main dishes: lime chicken street tacos and…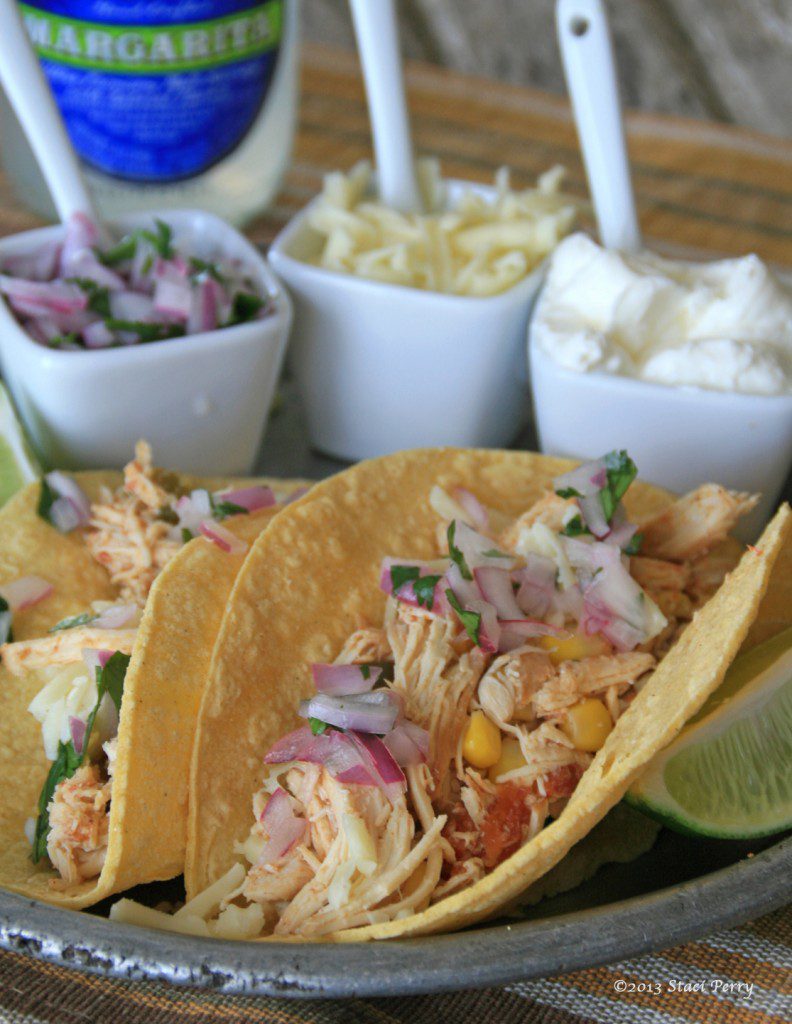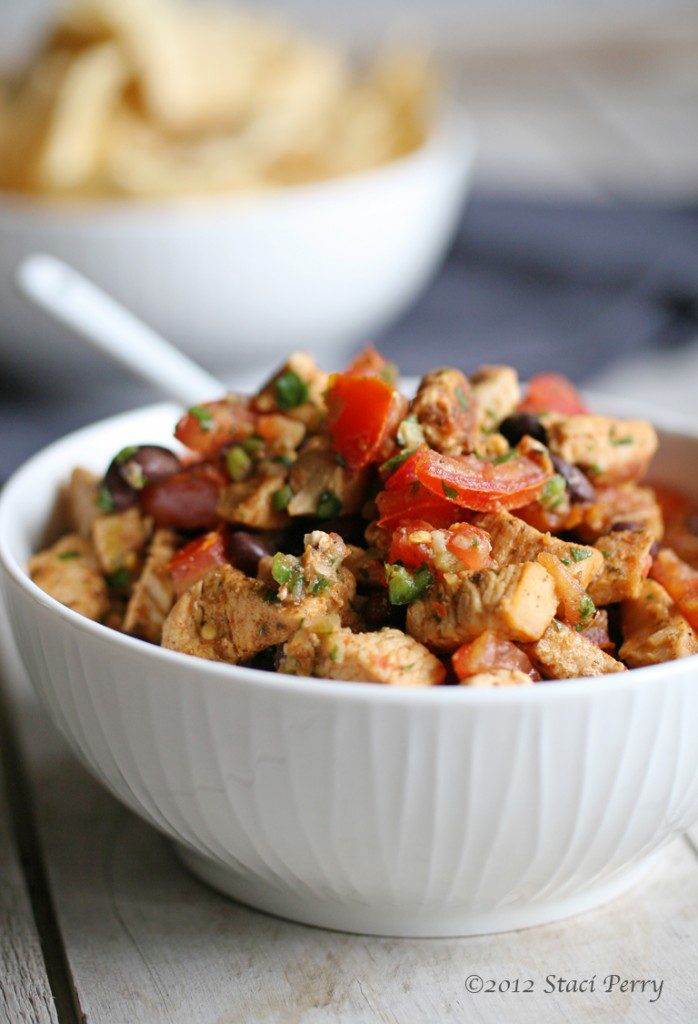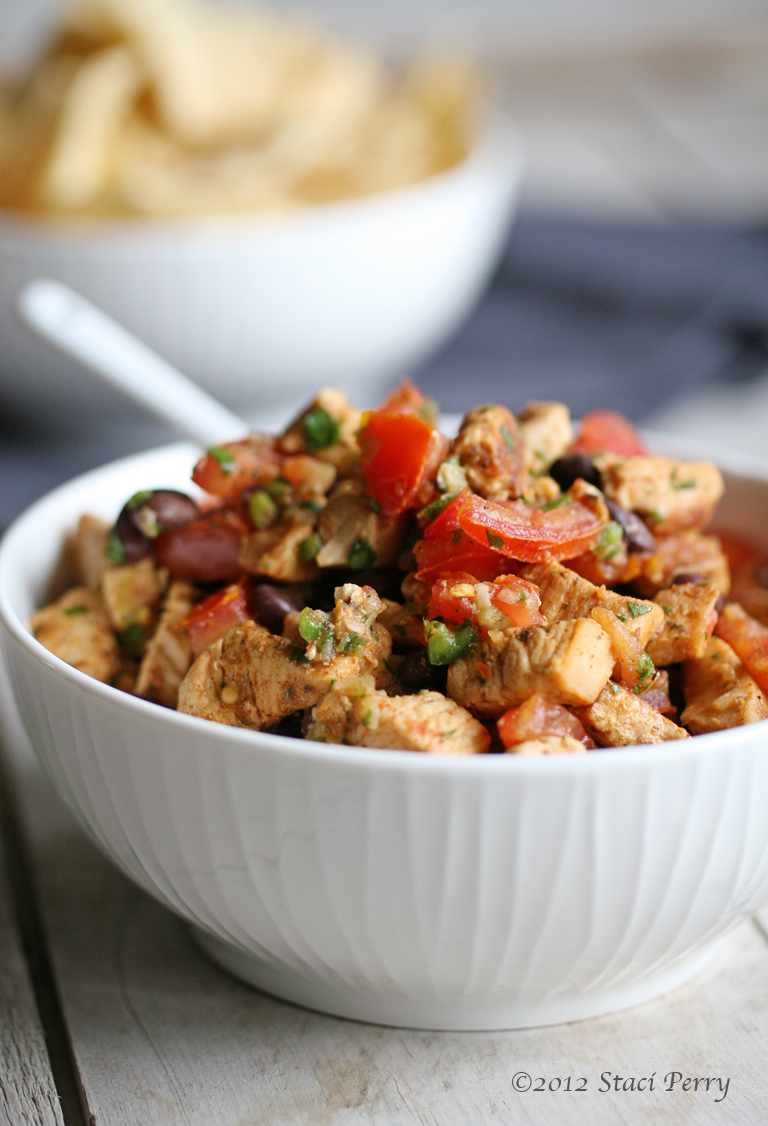 Every meal should end with dessert so I'd serve Key Lime Cheesecake with Patrón Sauce.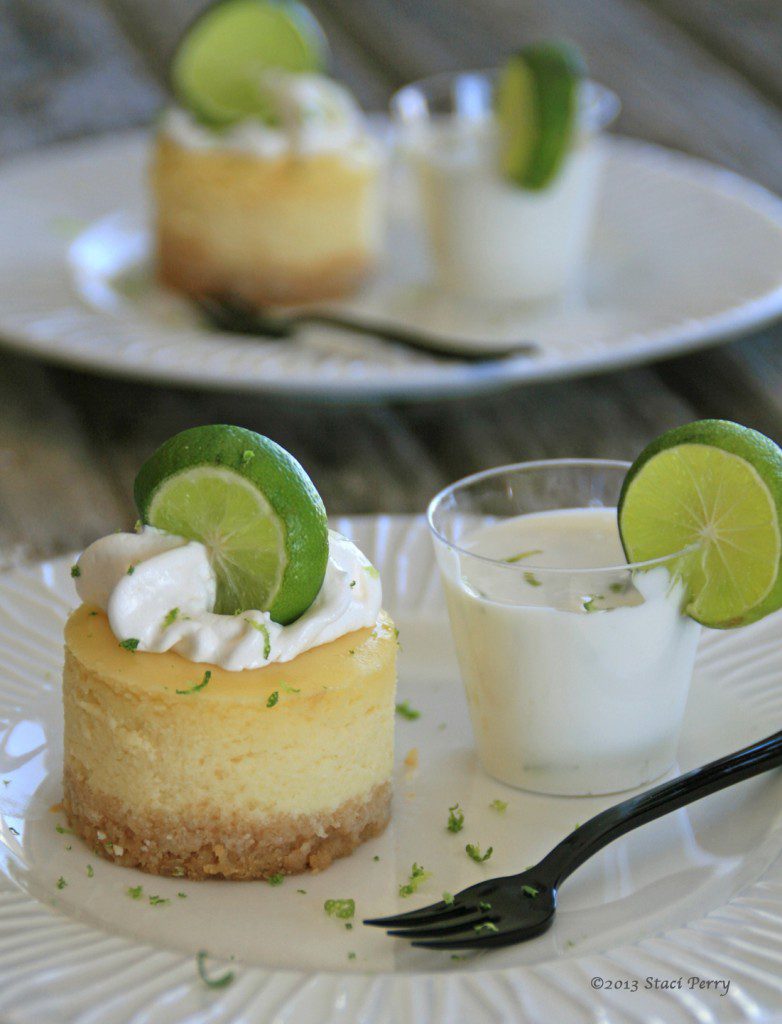 Or Key lime blackberry cheesecake.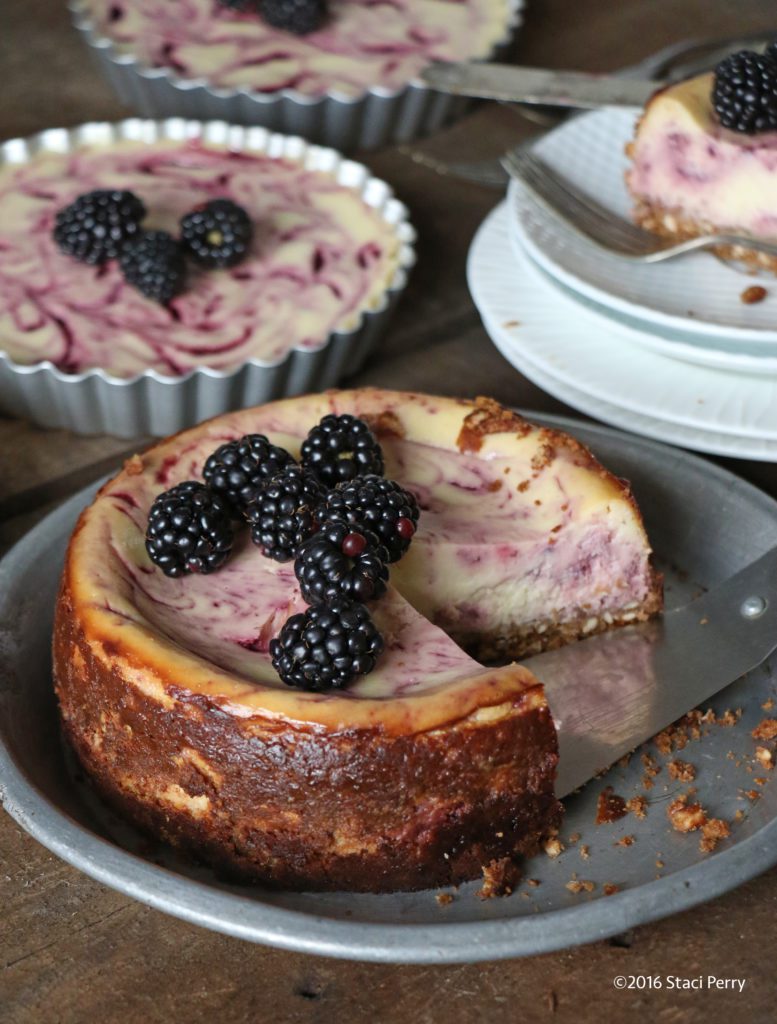 If you already drank too much tequila, I'd let you choose between Key lime pie with salty pretzel and brown sugar crust and light and fluffy summer breeze lime pie.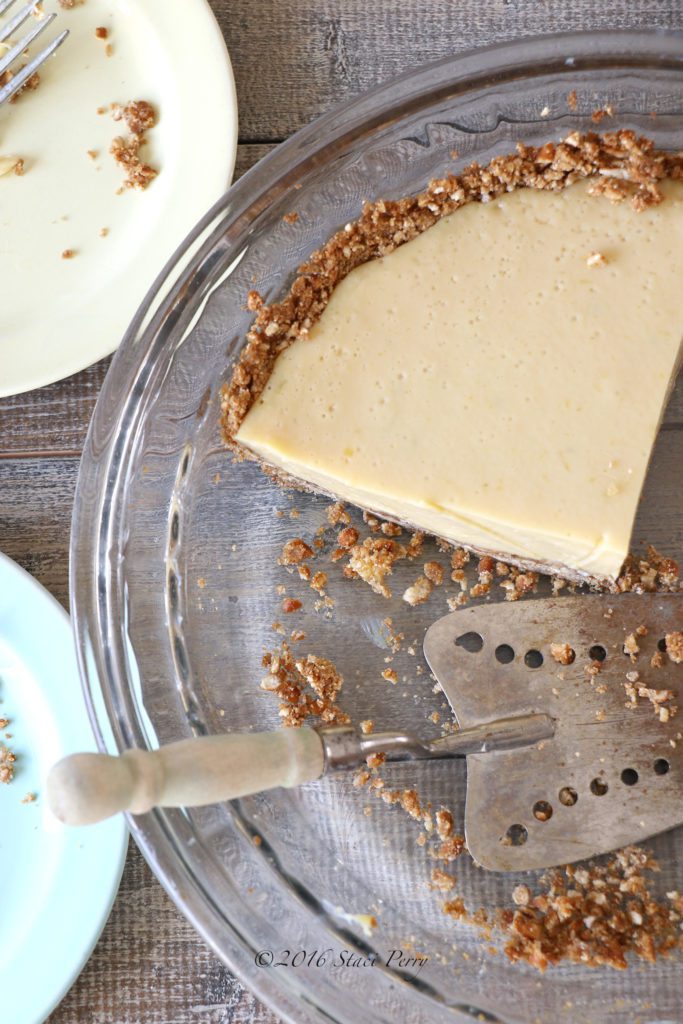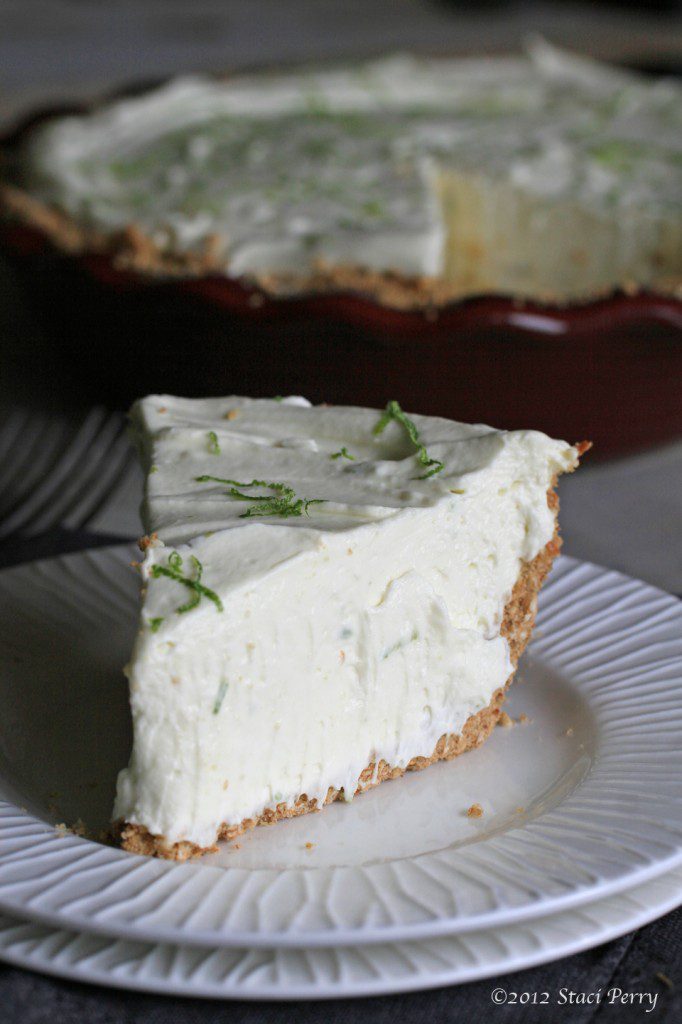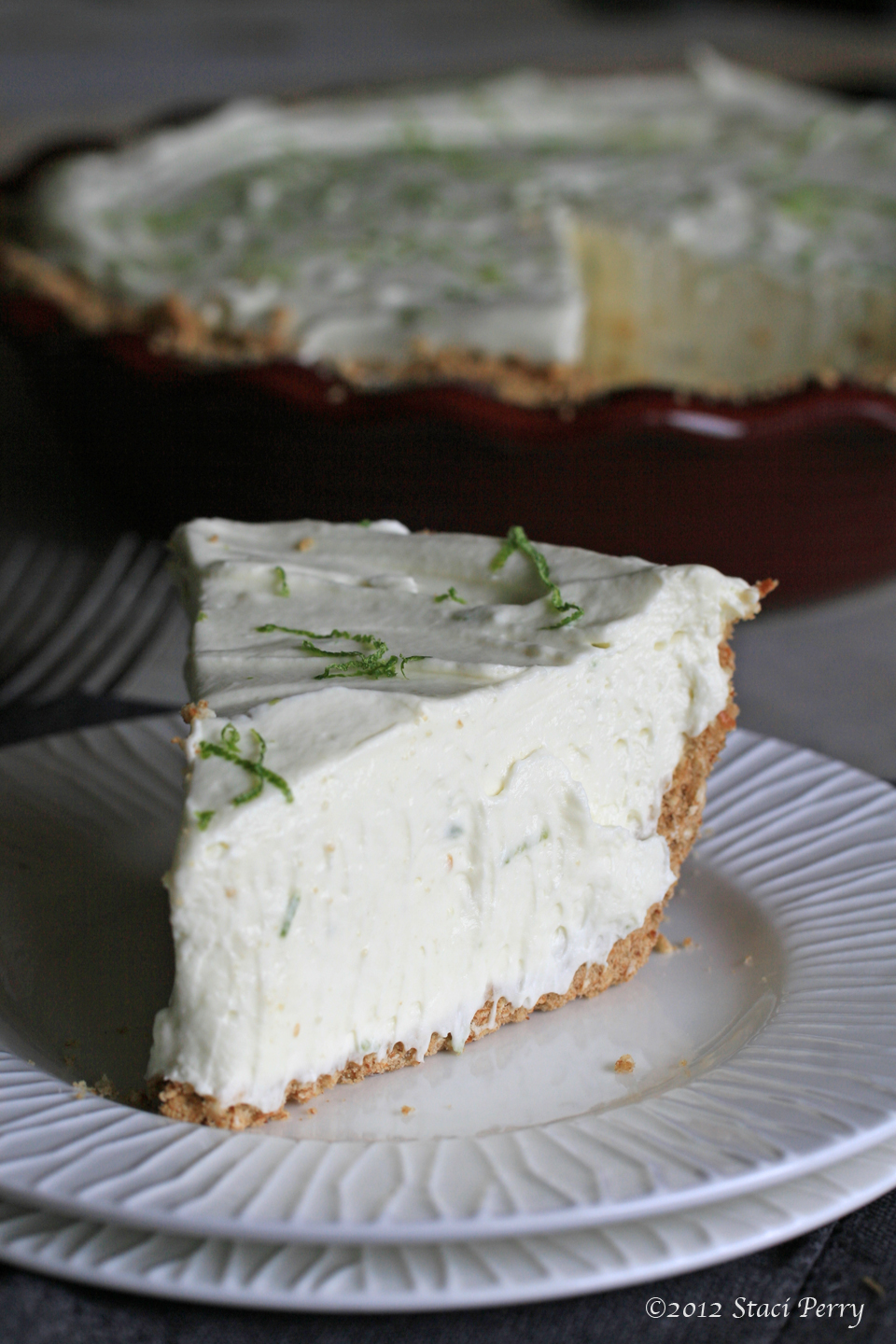 Feliz Cinco de Mayo and sweet wishes,