Cereal Sundays: Baking Without Flour, Sugar and Eggs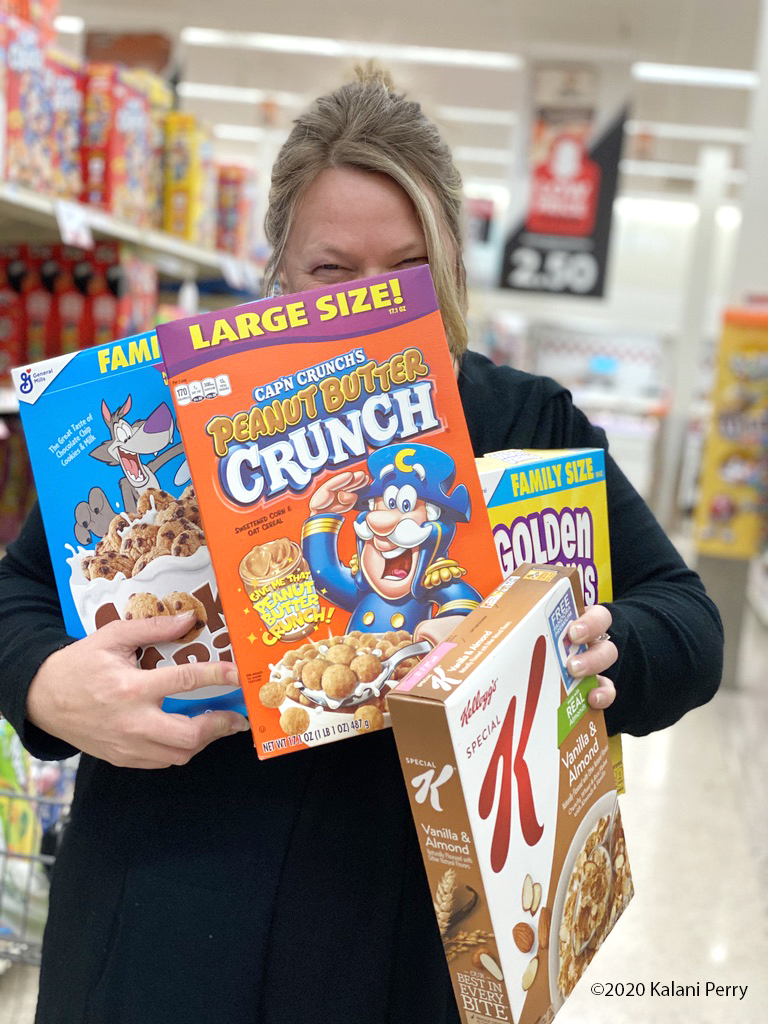 As grocery shelves are depleted during the COVID-19 pandemic, I'm finding solace in my kitchen on the weekends, even when baking without flour, sugar, and eggs. Recipes containing cereal typically don't require those ingredients because they are already in the cereal. And they are usually no-bake.
When I was growing up, our weekly Sunday supper regimen consisted of a choice between cereal with milk, or heating up frozen leftover pizza, usually from Pizza Patrol on Sixth Street or Godfather's Pizza on Medary Avenue.
My kids still, and always have, liked cereal all times of day.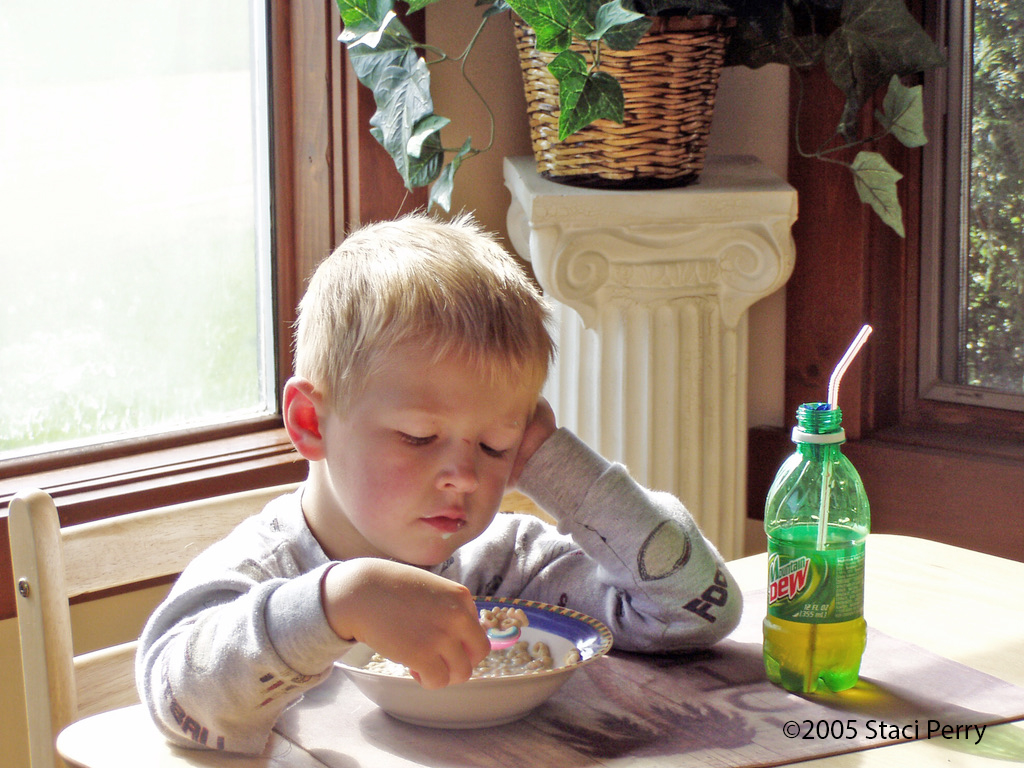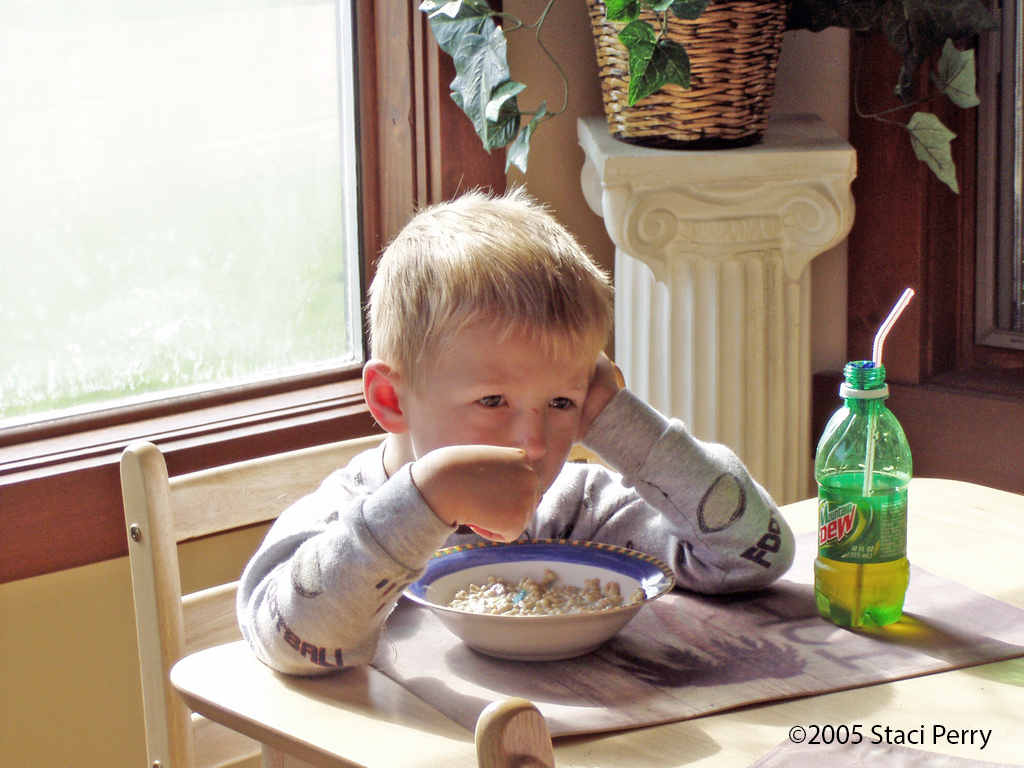 And just think—baking with cereal is one of the first ways we learn to make and share sweet treats. Rice Krispy bars for a big-hair, neon earrings sleepover? Special K bars for a church basement bake sale raising money for church camp where the cute boy from another congregation goes?
So, save your flour to make homemade bread. I compiled some of our favorite recipes using boxed cereal, which doesn't seem to be as affected by the food shortage.
Baking cereal treats when you don't have flour, sugar, or eggs
Puppy Chow snack mix – no matter which cereals are in your cupboard, you can assemble Hodgepodge Puppy Chow.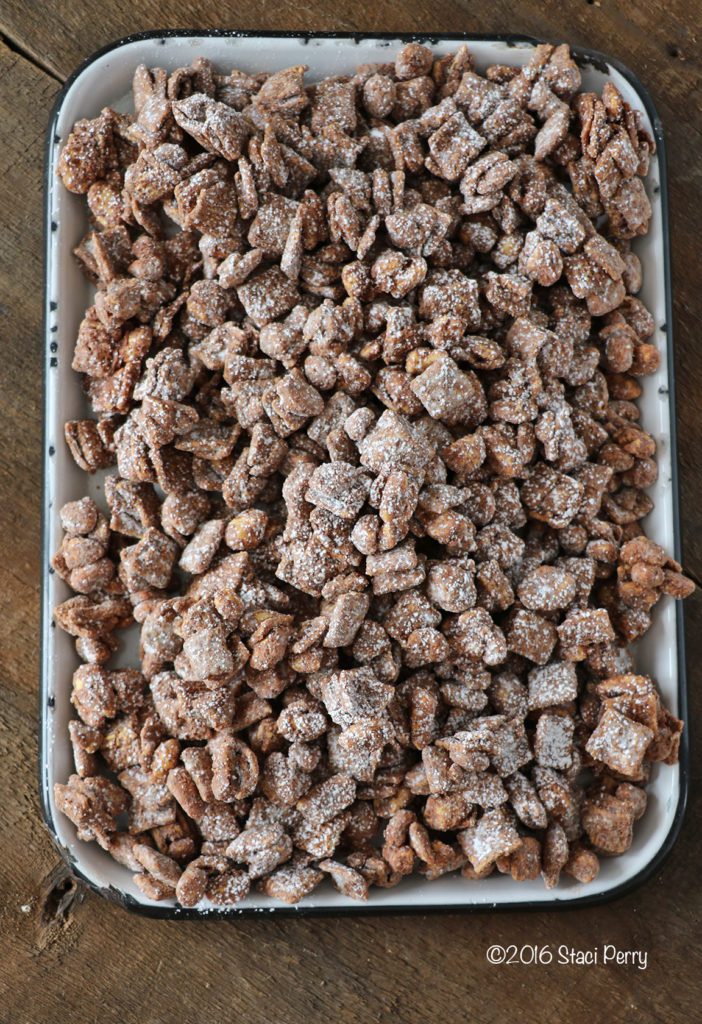 Corn Pops Clusters taste similar to Special K bars because they are a mix of butterscotch, peanut butter, and chocolate.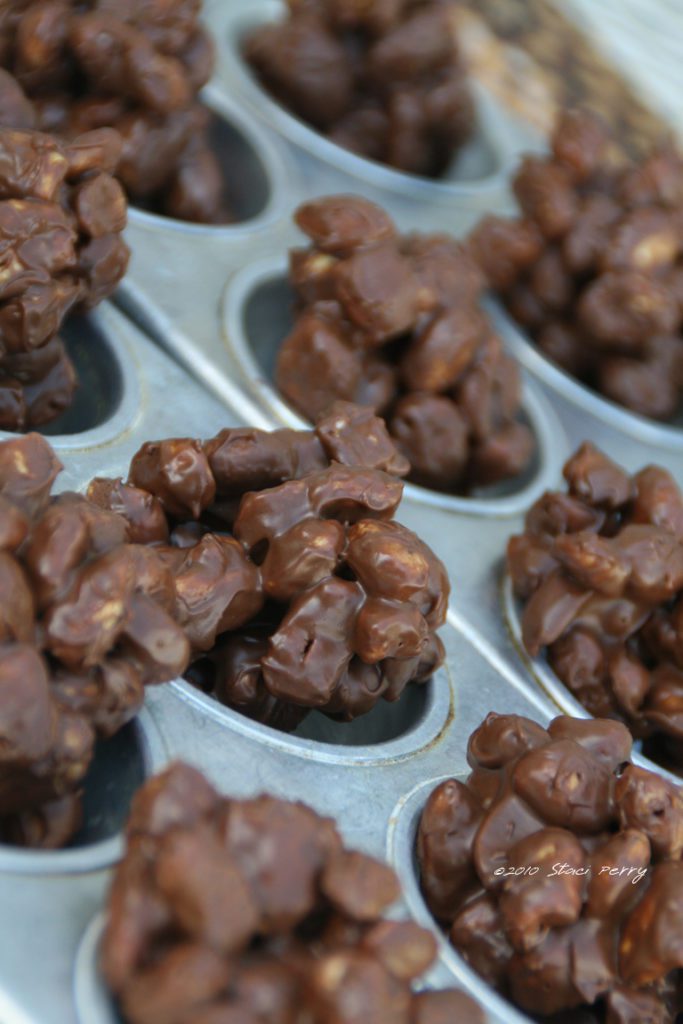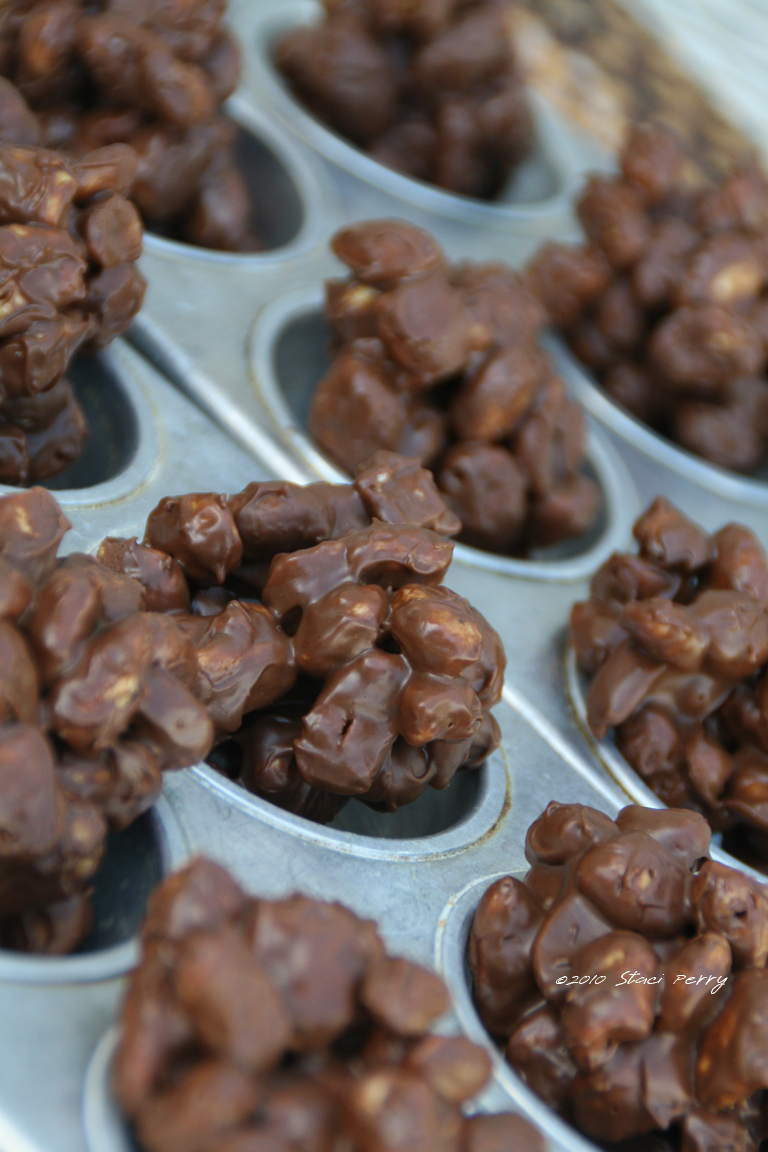 No-bake S'mores Bars have been part of my mom's baking arsenal for as long as I can remember.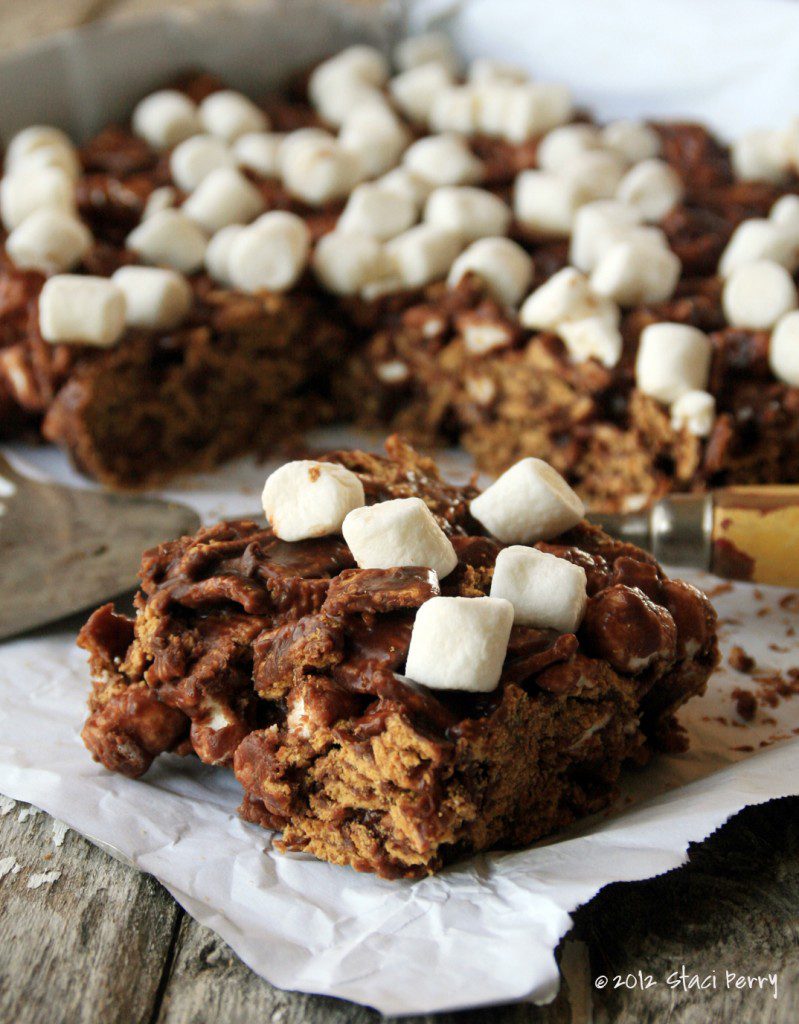 For a while, General Mills had a cereal called Cocoa Puffs Brownie Crunch. I don't see that on the shelf anymore, but you can make Cocoa Crunch Mint Crispy Bars anyway using classic Cocoa Puffs and Andes Mint baking pieces.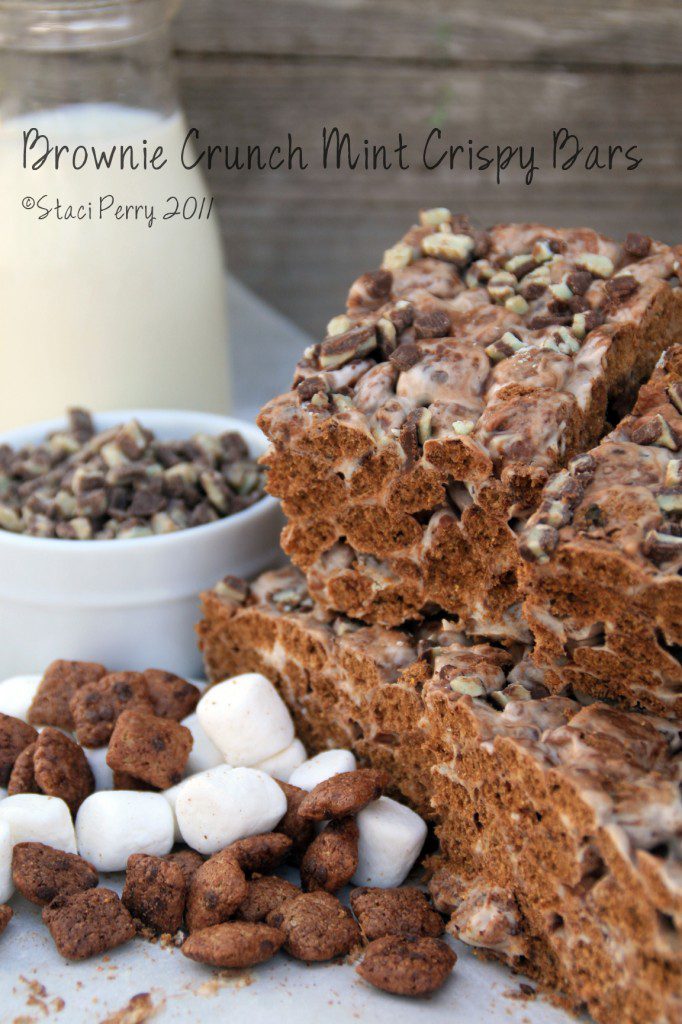 For a spin on classic Rice Krispy bars, make Rice Krispy Caramel Bars but don't use more caramel than the recipe calls for like I did or you'll be eating them with a knife and fork.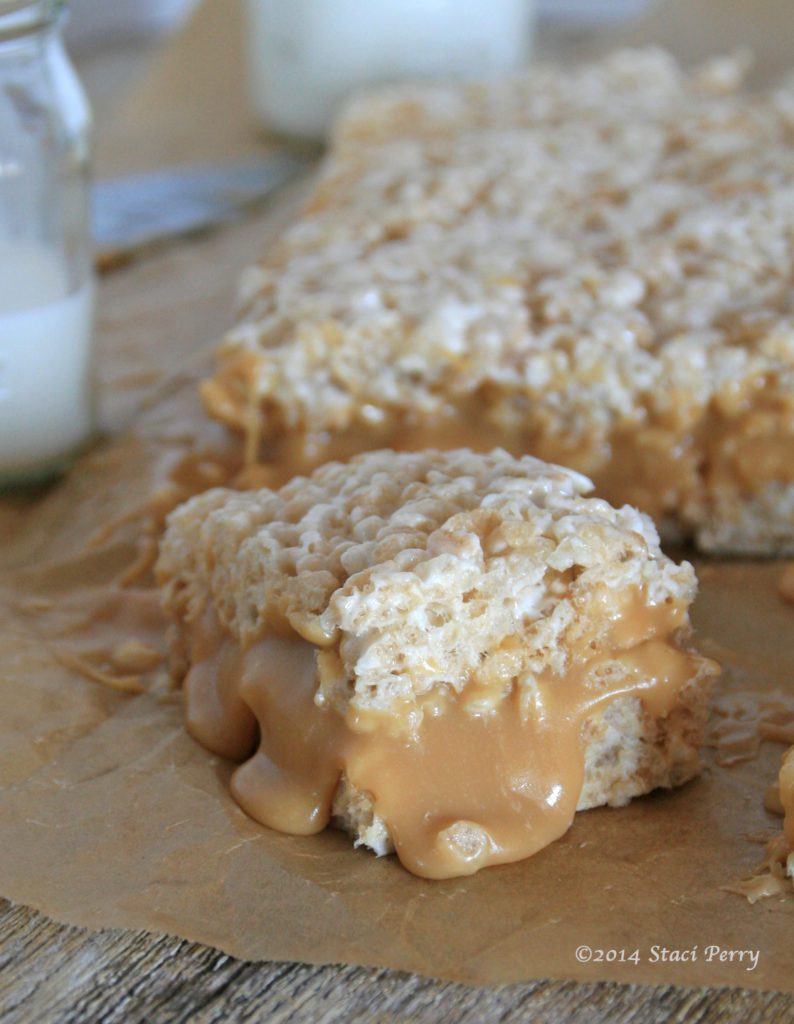 Special K bars. Is there really anything more I need to say? I'm sorry I can't tell you my sister's secret, so here's our basic recipe. The Real Housewives of Pipestone and Lincoln Counties Special K Bars.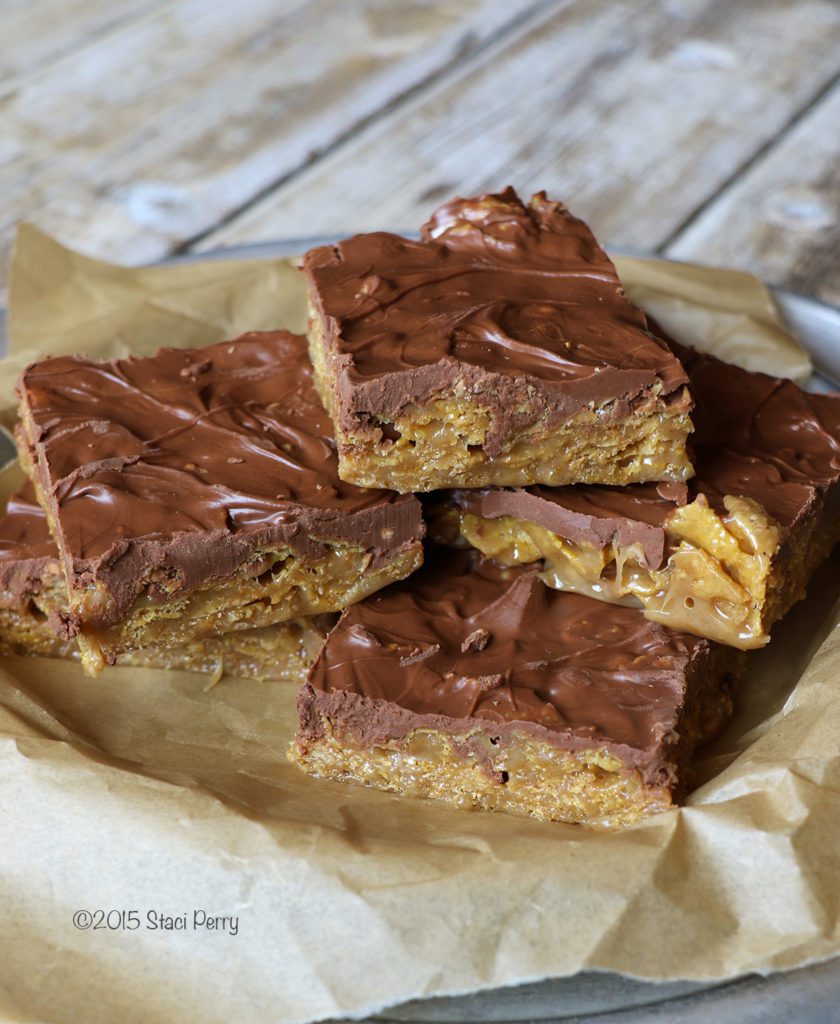 Of course, Lucky Charms already has its colorful marshmallows, but that only adds to the charm of these cereal treats! Charming Lucky Bites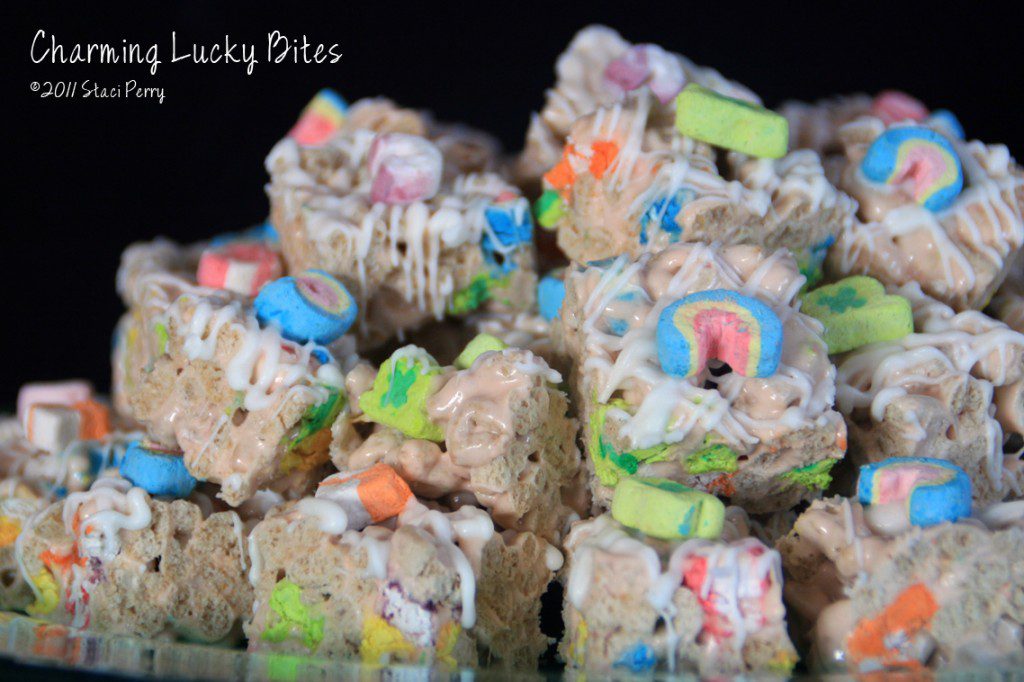 Proof you can melt butter and marshmallows and mix with any cereal you want are Special K Blueberry Krispies Bars. Oh how I wish Kellogg's still made the blueberry cereal.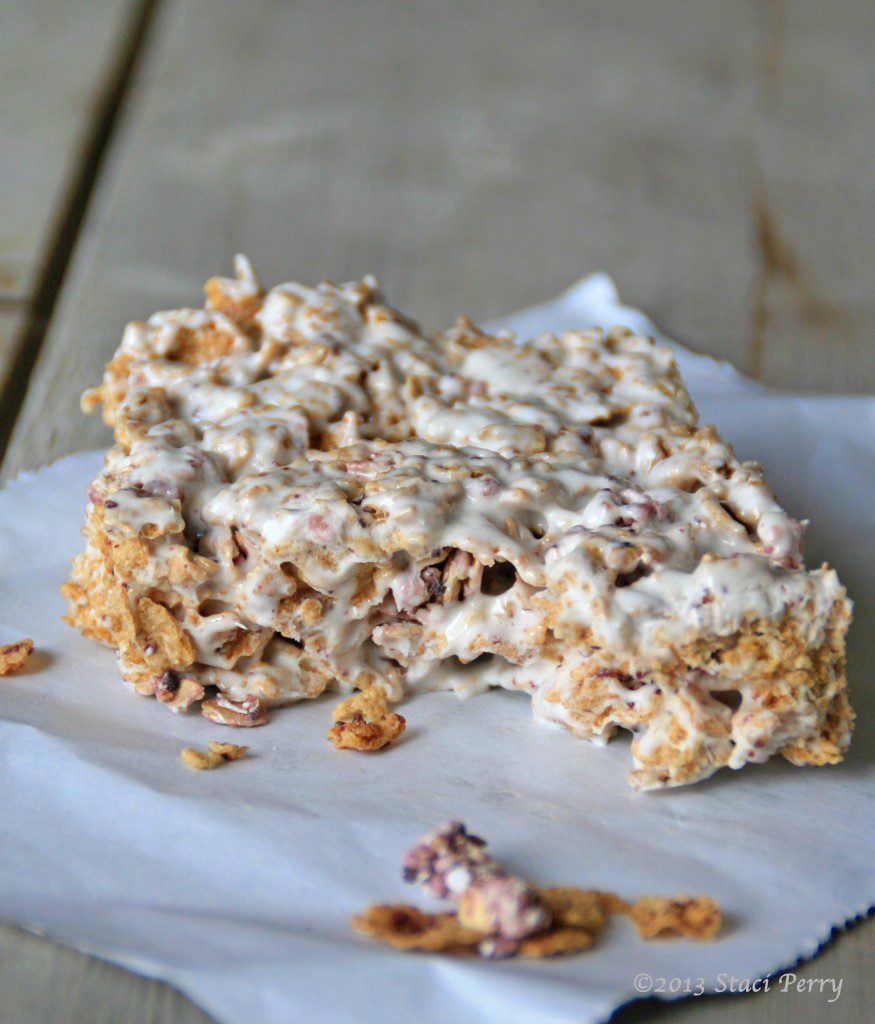 If you can spare one egg, make Salted Peanut Chews by using a pouch of peanut butter cookie mix.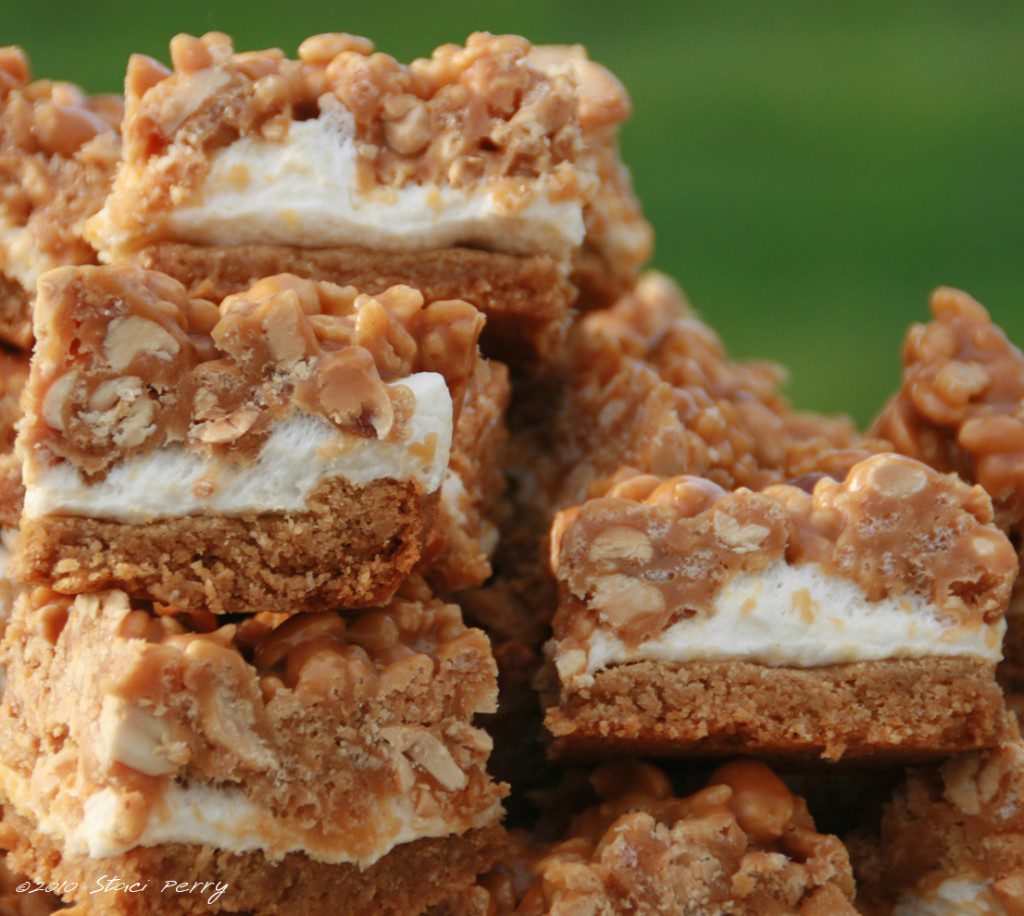 If you make Puppy Chow with Chex Mix or Crispix cereal, you won't use all the cereal so make a savory snack of Chex Mix Like You Mean It.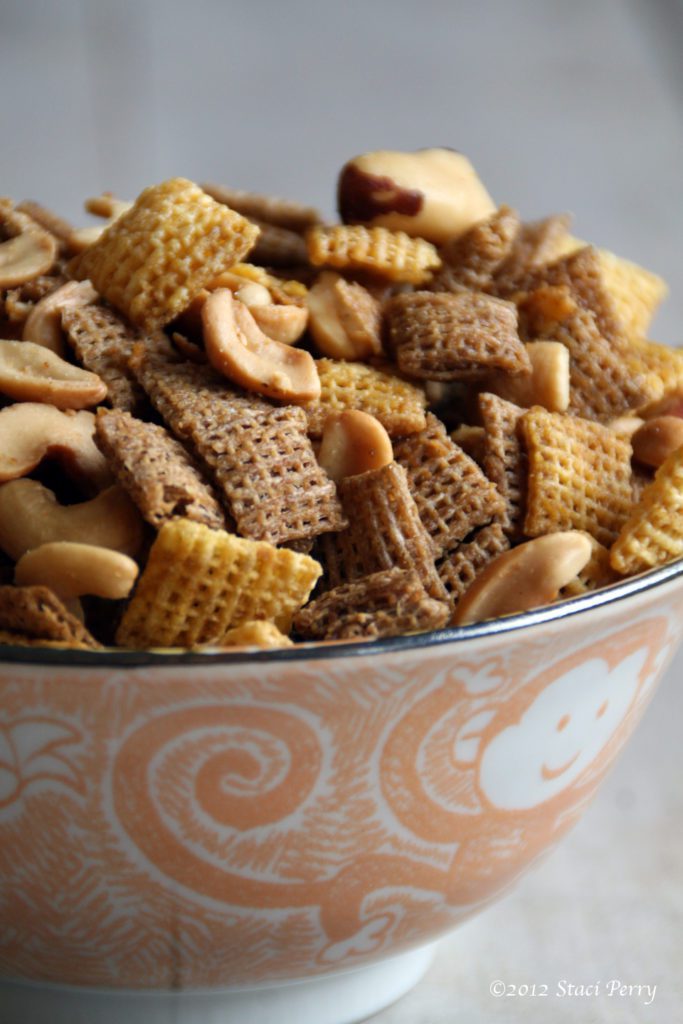 What ways are you baking without flour, sugar, and eggs?
Well, I'm off to make Fruity Pebbles crispy treats.
Sweet cereal wishes,