24 Curious and Amusing Searches that Led to Random Sweets in 2014
Another year leaves us with a trail of flour dust and kitchen memories. We've read enough "Top 10 recipes of 2014" articles to set our Pinterest boards on fire. Maybe you want to know my most popular recipes for the past 12 months but for now, let's have fun with the 24 most curious and amusing search terms that brought people to Random Sweets in 2014.
The searches that made me laugh.
I'm guessing the following searches brought people to my second most popular recipe in 2014, I was a better than sex cake virgin:
"How long does better than sex cake last in fridge?" In my house, a day if we're all home. At the office, within minutes of an instant message announcing its arrival. But I suppose it could last a couple of days in the fridge before it would get soggy.
"Better than whatever cake" Clearly, this person already knew there are multiple names for better than sex cake.
"Is there a recipe for virgin cake or is there a virgin cake recipe like the better than sex cake?" I'm so confused.
"Virgin first time sex" I hope this guy's wife doesn't look at his Internet search history. Maybe he should spend more time in the kitchen baking cake.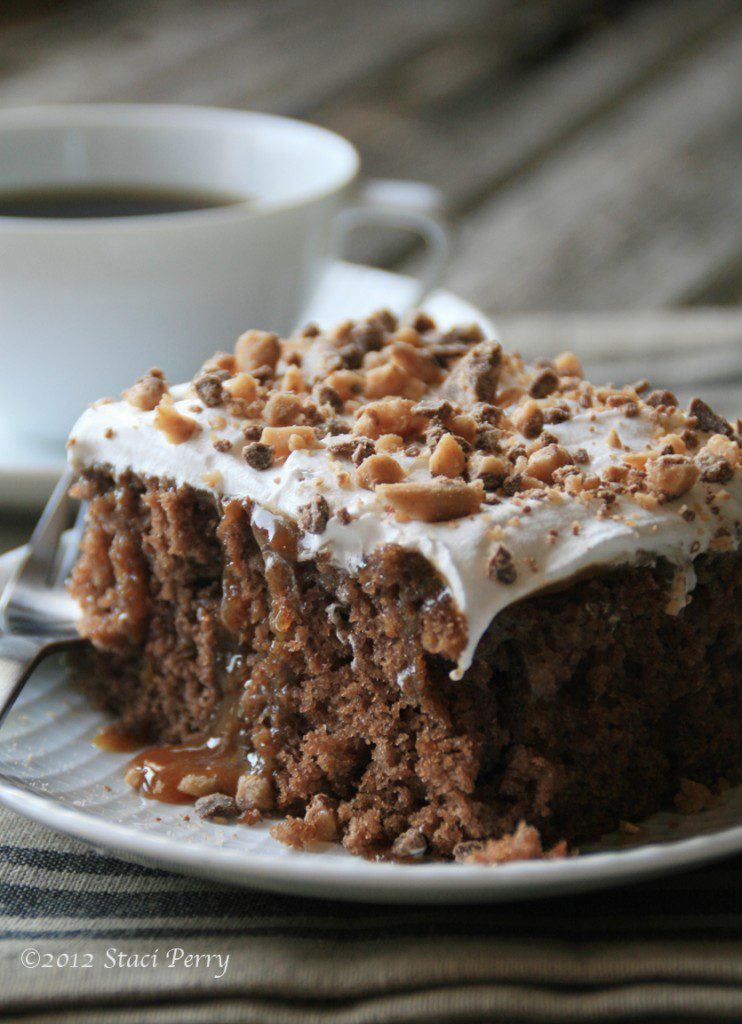 The next one made me laugh AND tell my sisters:
5. "Why do old people like bran muffins?"
6. "Bran muffins for elderly"
Bran muffins aren't just for old people and raisins run everything probably didn't answer their questions because I didn't talk about the benefits of fiber.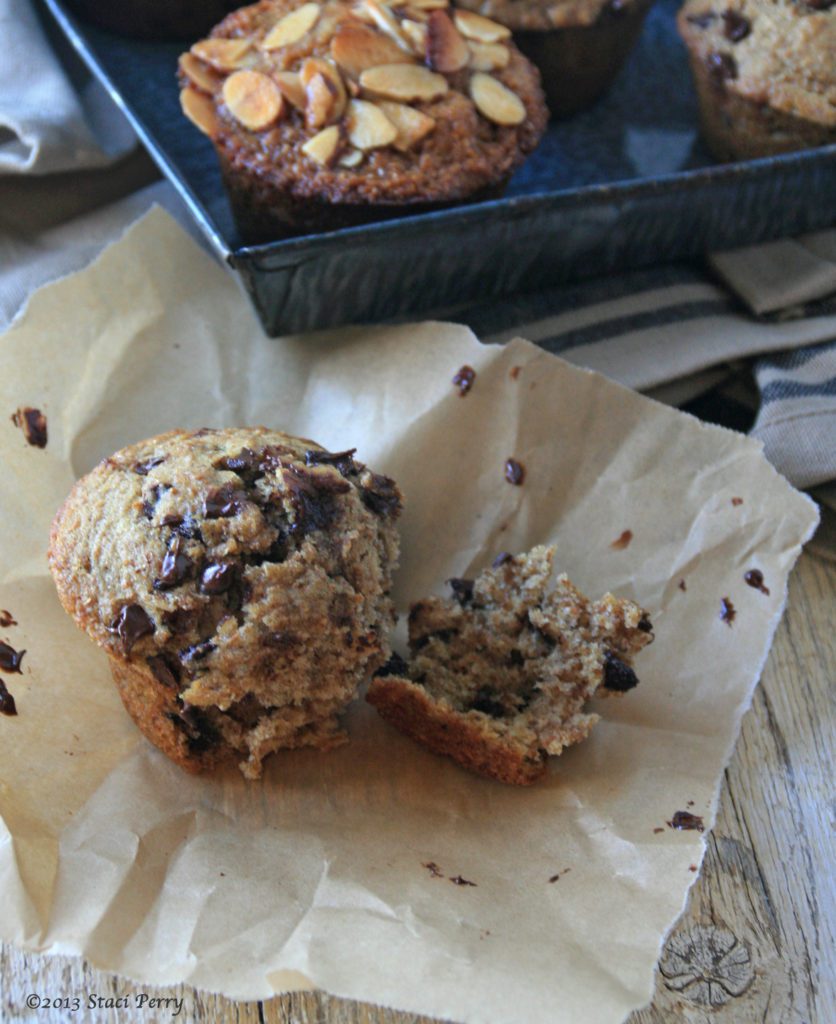 My third most popular recipe in 2014 drew in a lot of people from searches for Buffalo chicken dip with ranch, chilled buffalo chicken ranch dip, chicken wing dip with ranch, buffalo chicken dip for 16 people, buffalo chicken dip without blue cheese, and many others like:
7. "Can you make buffalo chicken dip with dark meat?" Yes, of course you can!
8. "Blue cheese dressing without blue cheese in it" Since I don't eat blue cheese dressing, my suggestion is to just make the dressing but don't add the crumbled cheese. I don't even know what the ingredients are. Or seriously, don't eat it at all.
9. "I want to make buffalo chicken dip but I don't have any ranch dressing" Oh bummer! Then you can't make my version of Buffalo chicken dip, but here's a recipe from Food Network for buffalo chicken dip with blue cheese and no ranch.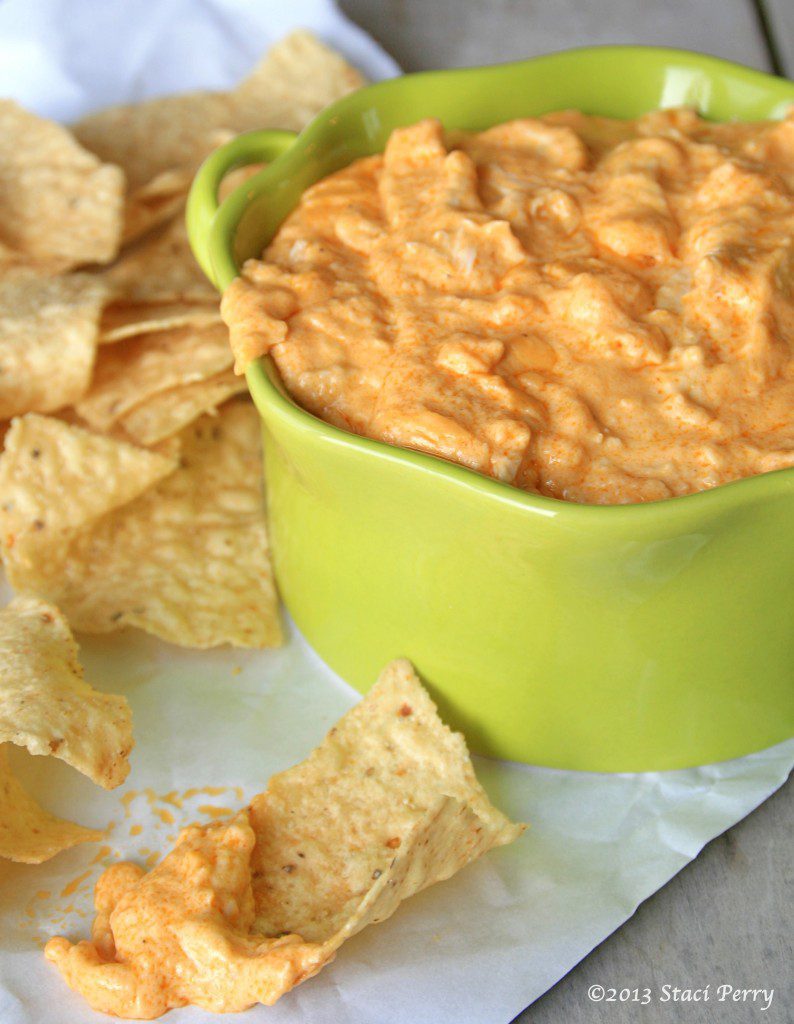 10. "Make celery sweeter" I'm not a dietician but celery is a vegetable. Maybe add peanut butter and chocolate chips if you want it sweeter? But here's how I use celery in my simple tuna salad sandwich, my kids' favorite homemade magic chicken noodle soup with healing powers, and crunchy ex-in-law broccoli cauliflower ranch salad.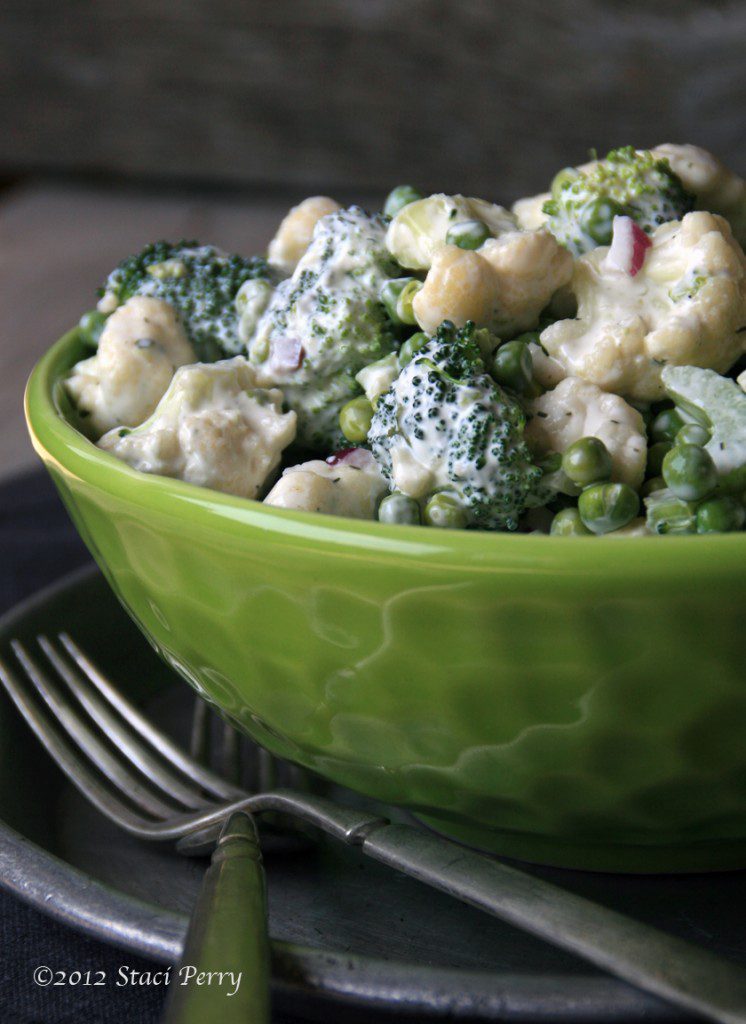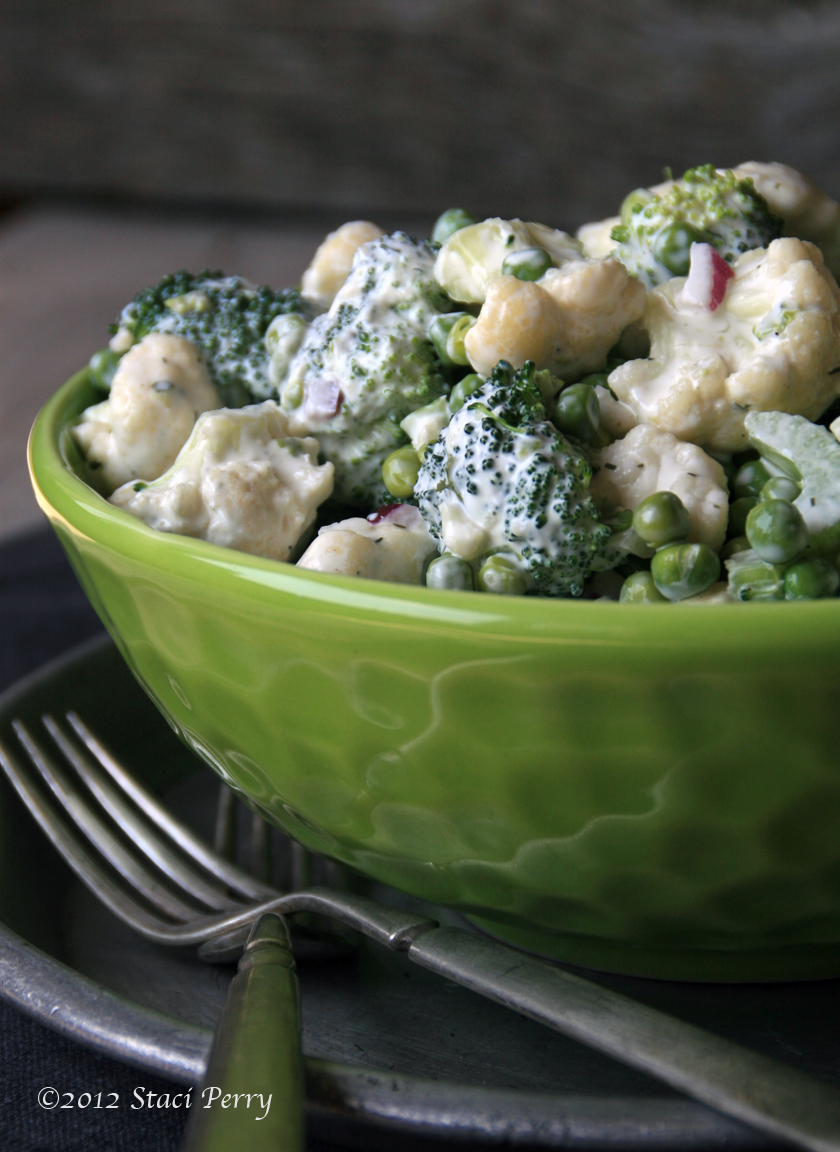 11. "Random shit you can bake" Ha ha! I'm picturing a sprightly redhead sitting at the nail salon waiting for the paint to dry on her toes, passing time on her phone and suddenly deciding to bake something when she gets home.
12. "I want to bake something sweet" Me too, me too! I'm glad you found me and I'm hoping you found some random sweets you can bake! How about making the #1 recipe on Random Sweets, marshmallow creme crunch brownies?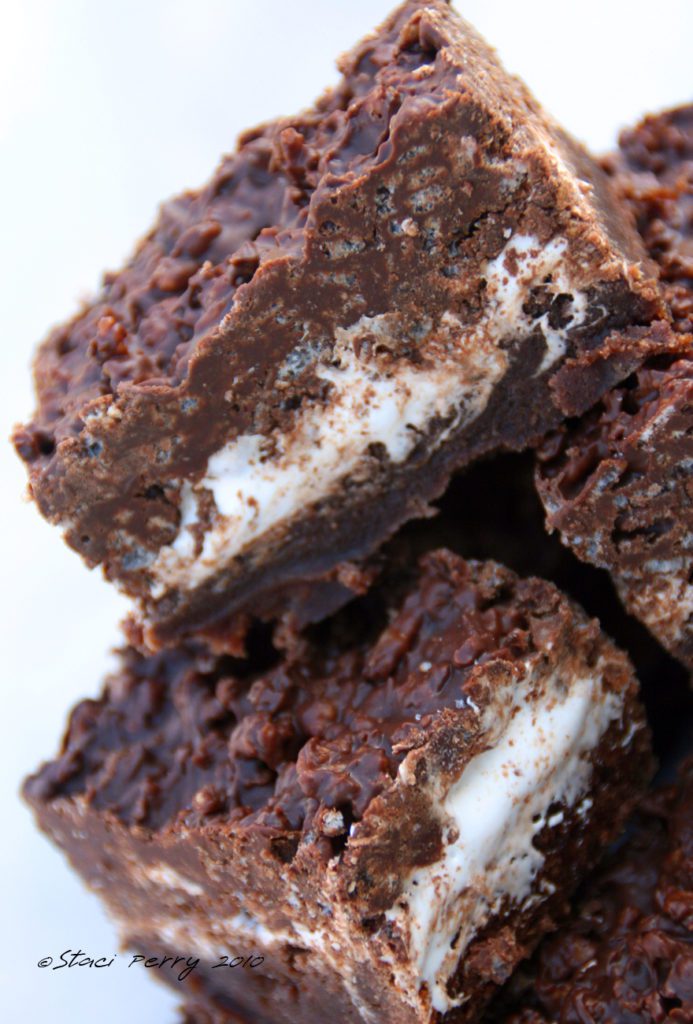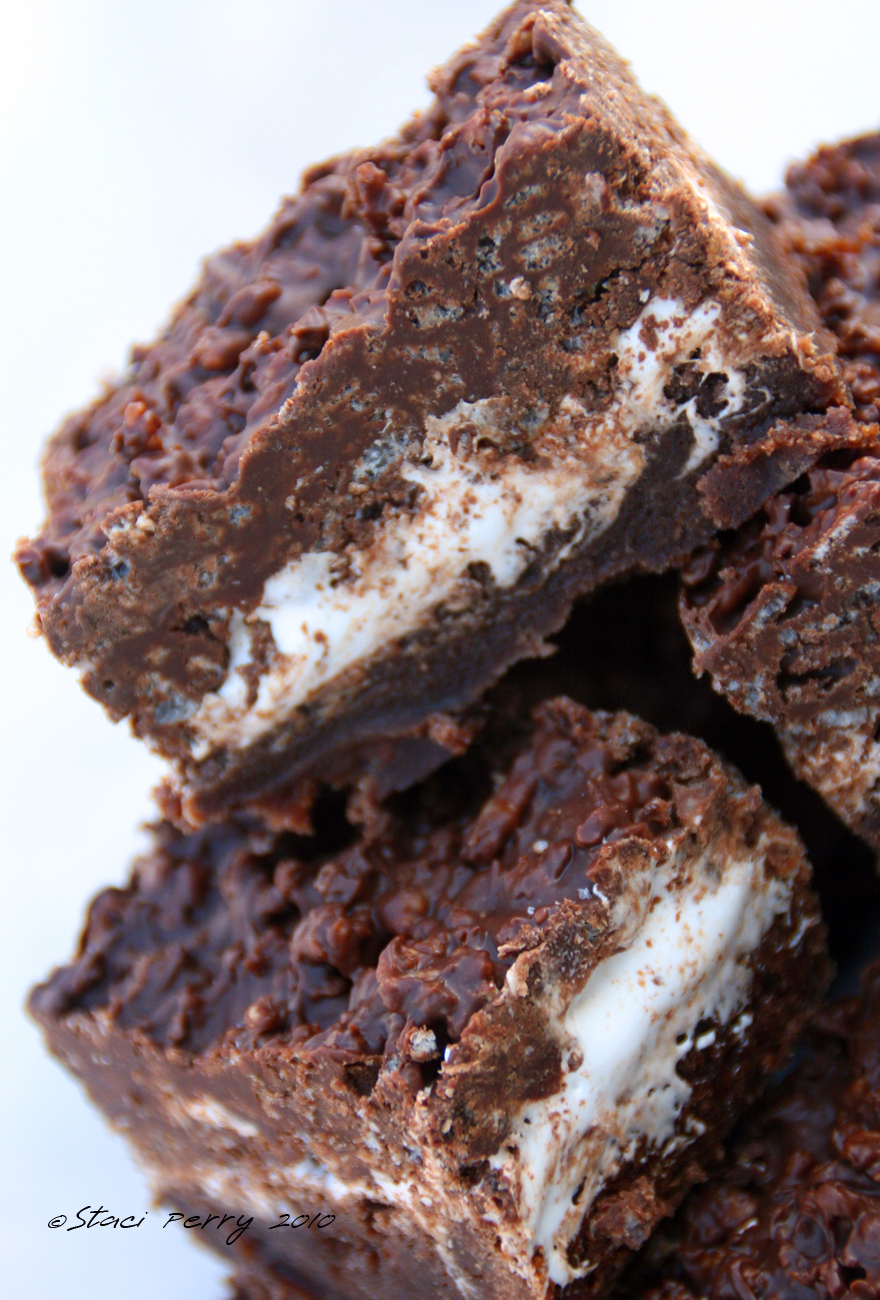 13. "Can kids have tequila lime chicken?" I won't laugh because I'm sure there's a concerned parent out there who didn't know that alcohol burns off in the cooking process. Yes, kids can have tequila lime chicken.
14. "How do Mexicans make chicken street tacos?" I don't know but this is how Minnesotans make lime chicken street tacos with cilantro and red onion. I also LOVE the way Mexicans make them!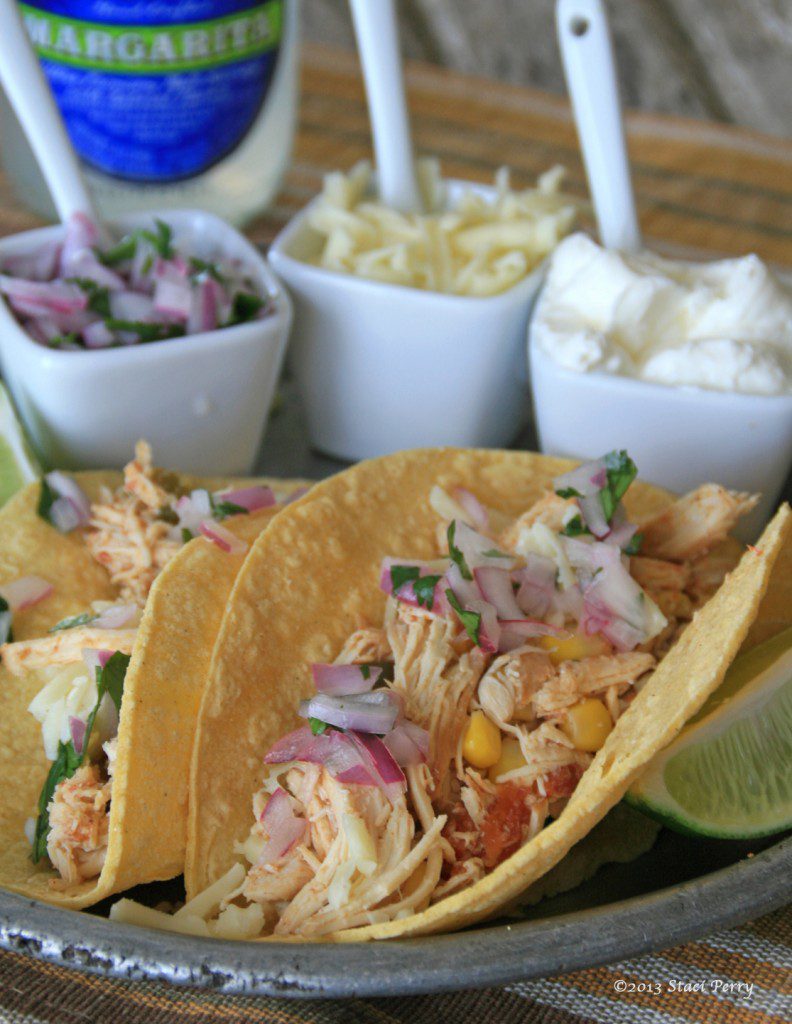 The searches that hopefully led to answers.
15. "Hershey's Kisses won't melt turned hard" It sounds like you passed that crucial melting point where the Kiss got hard and then there's no turning back. Read about it in my recipe for mint pretzel KISSES.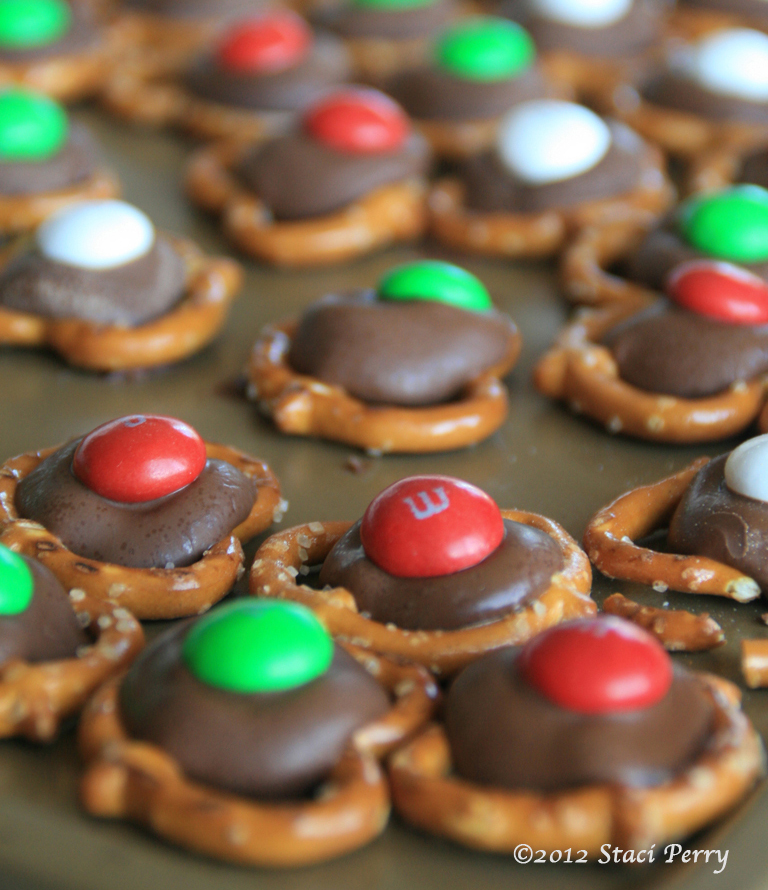 16. "If you bake a Hershey's Kiss in a cupcake does it turn hard after cooling?" I've never baked a Kiss in a cupcake but I'm certain it would turn hard again once it cools.
17. "Can you make cream cheese deli meat wrap a day in advance?" Yep! You certainly can. In my recipe for crunchy deli wraps, I suggest that you can store the wraps in the refrigerator or a cooler for up to 12 hours. That's why they are terrific for camping or picnics.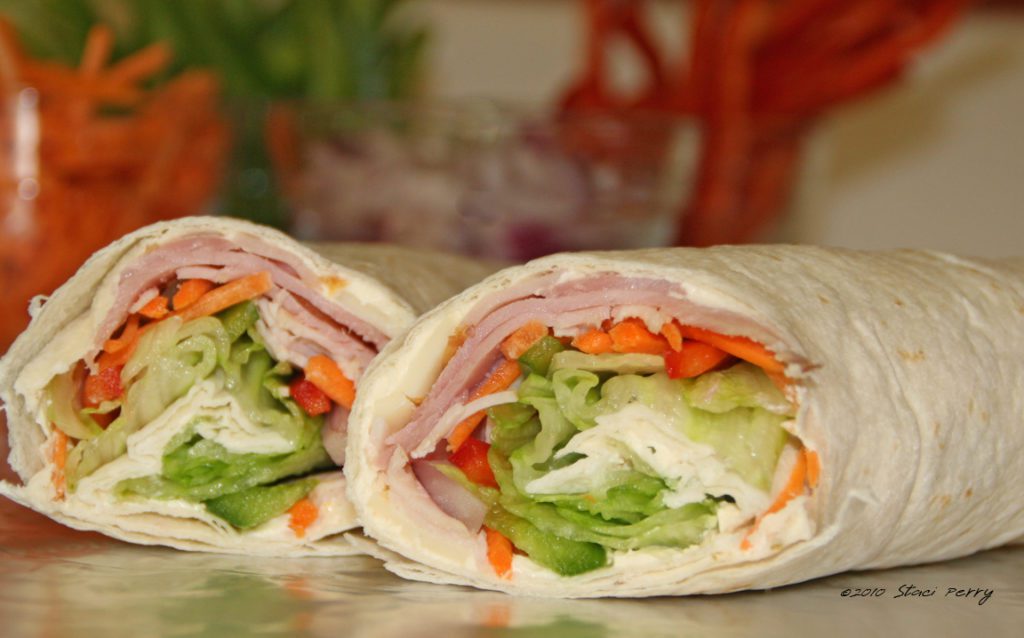 18. "Can I put baking dish from fridge into oven?" It depends on the pan. Never put a cold glass dish from the refrigerator directly into the oven or you risk the potential for the glass to shatter. But I think metal or stone would be ok. For example, if you prepare smoky ham and cheddar hash brown casserole ahead of time, you could put it in the oven from the refrigerator if it's in a metal or stone pan. Best bet if you have time—let the cold dish sit out for 30 minutes, or put the dish in the cold oven so it warms up as the oven warms up.
19. "Only like the Chex cereal in the mix how to just use the cereal" Make Chex mix however you want. By all means, use all Chex cereal and skip the mixed nuts and pretzels in my recipe for it's just Chex mix but make it like you mean it.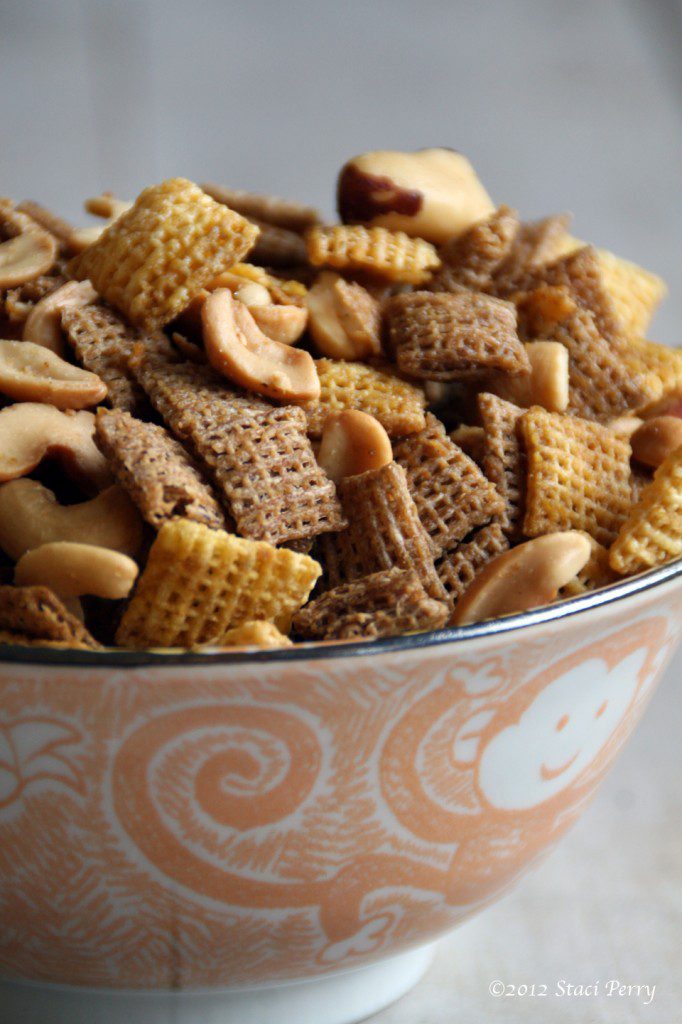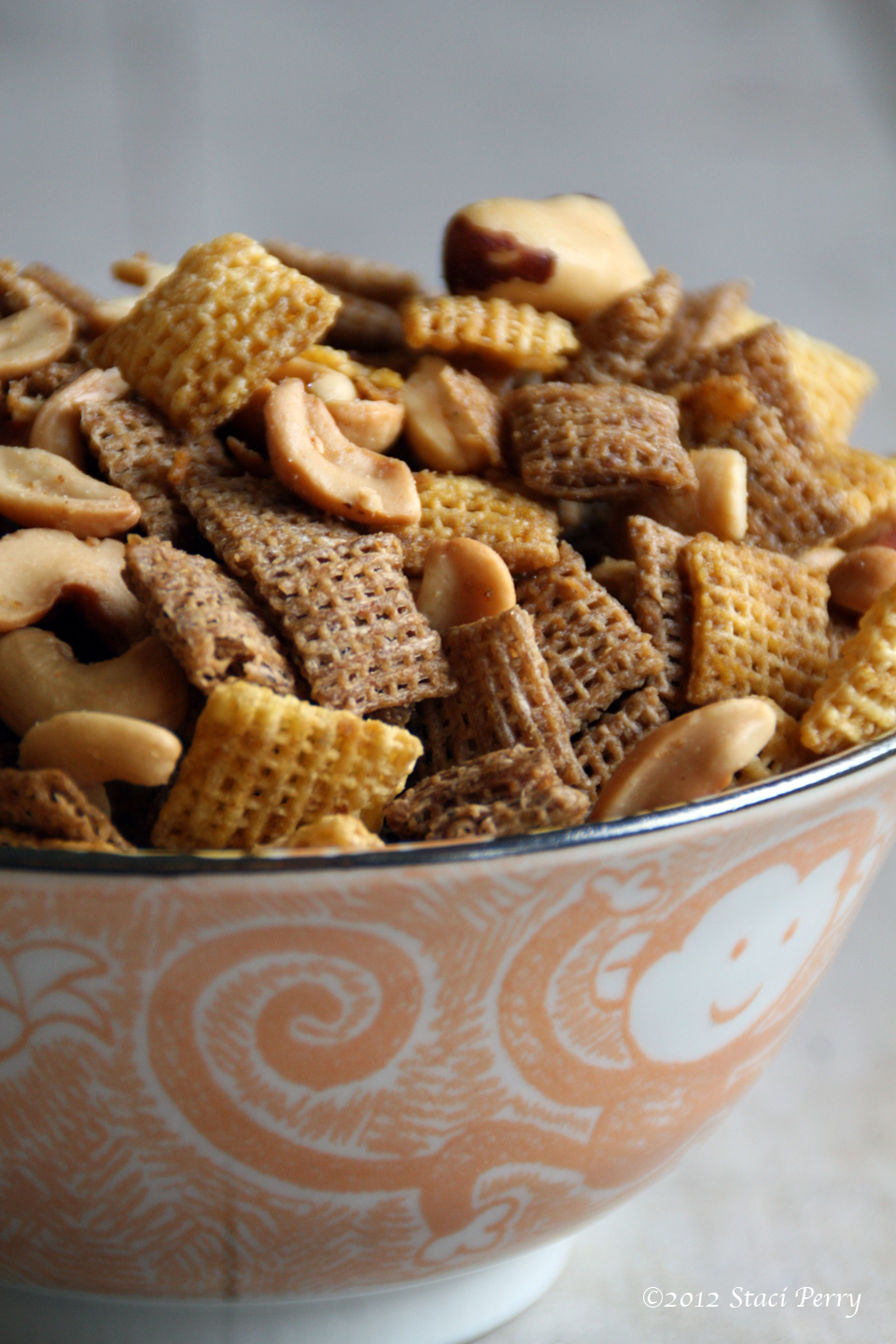 20. "Cookies chocolate island" If you found a chocolate island that serves cookies, I want to GO! All I can do is give you chocolate island mint bars.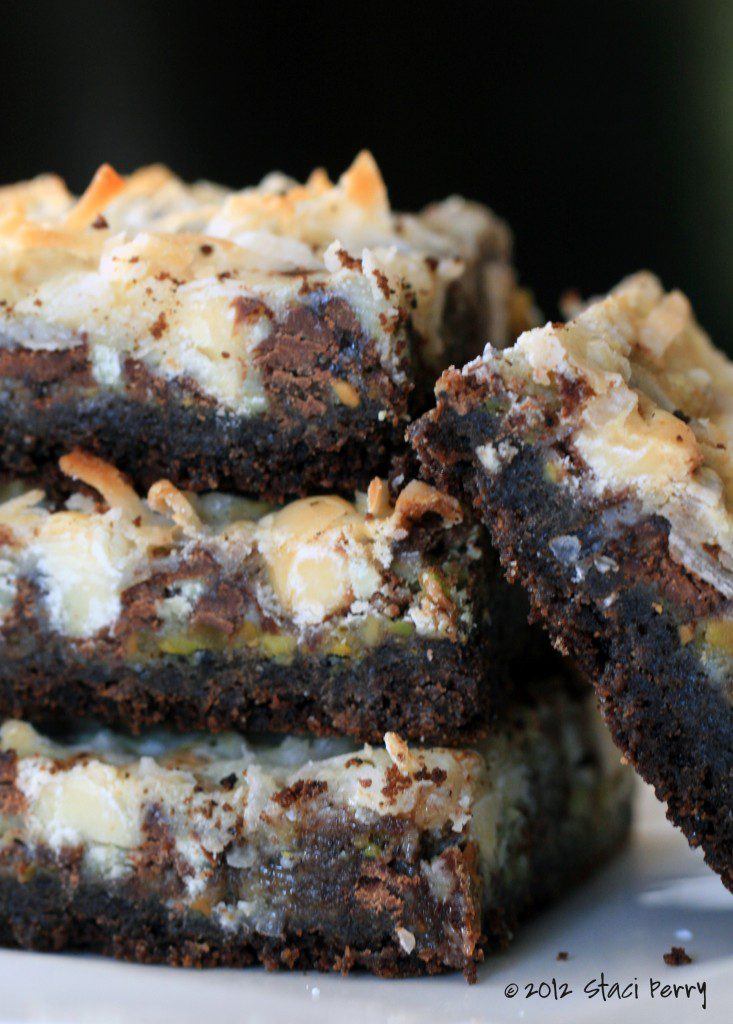 21. "Hershey's skillet cookie for 1" How about something even better—bake this giant chocolate chip skillet cookie, slice into triangles, eat a few, and freeze the rest for yourself later.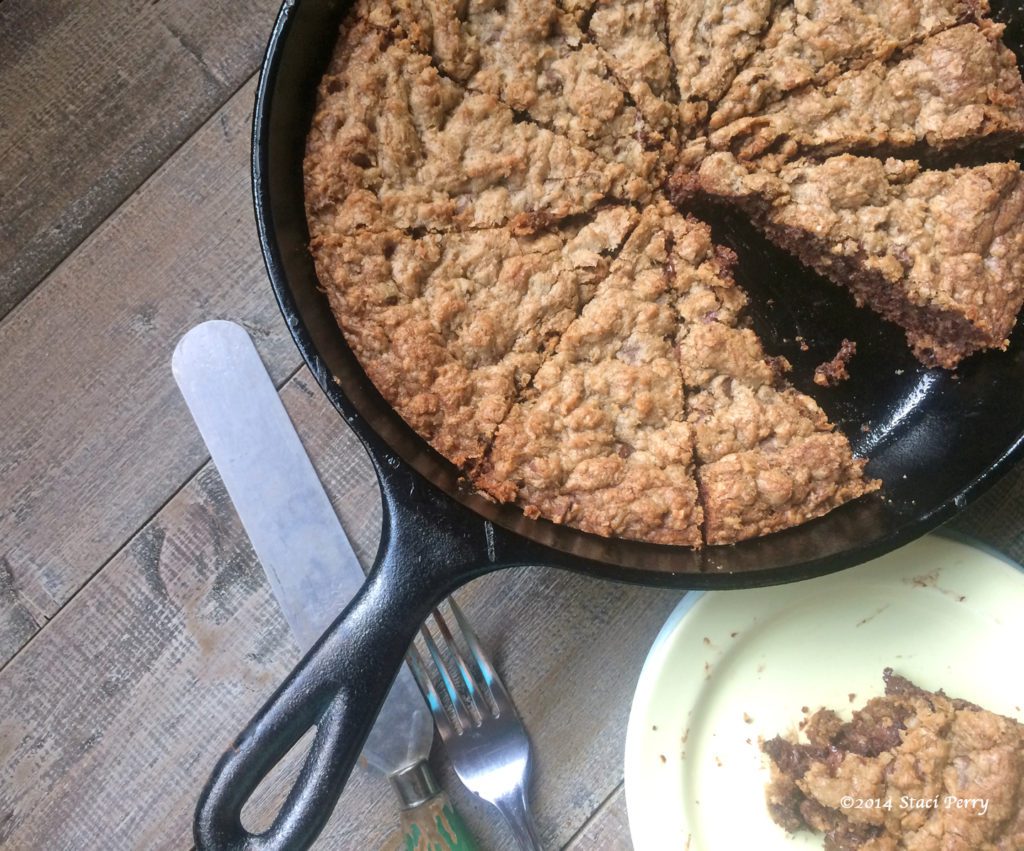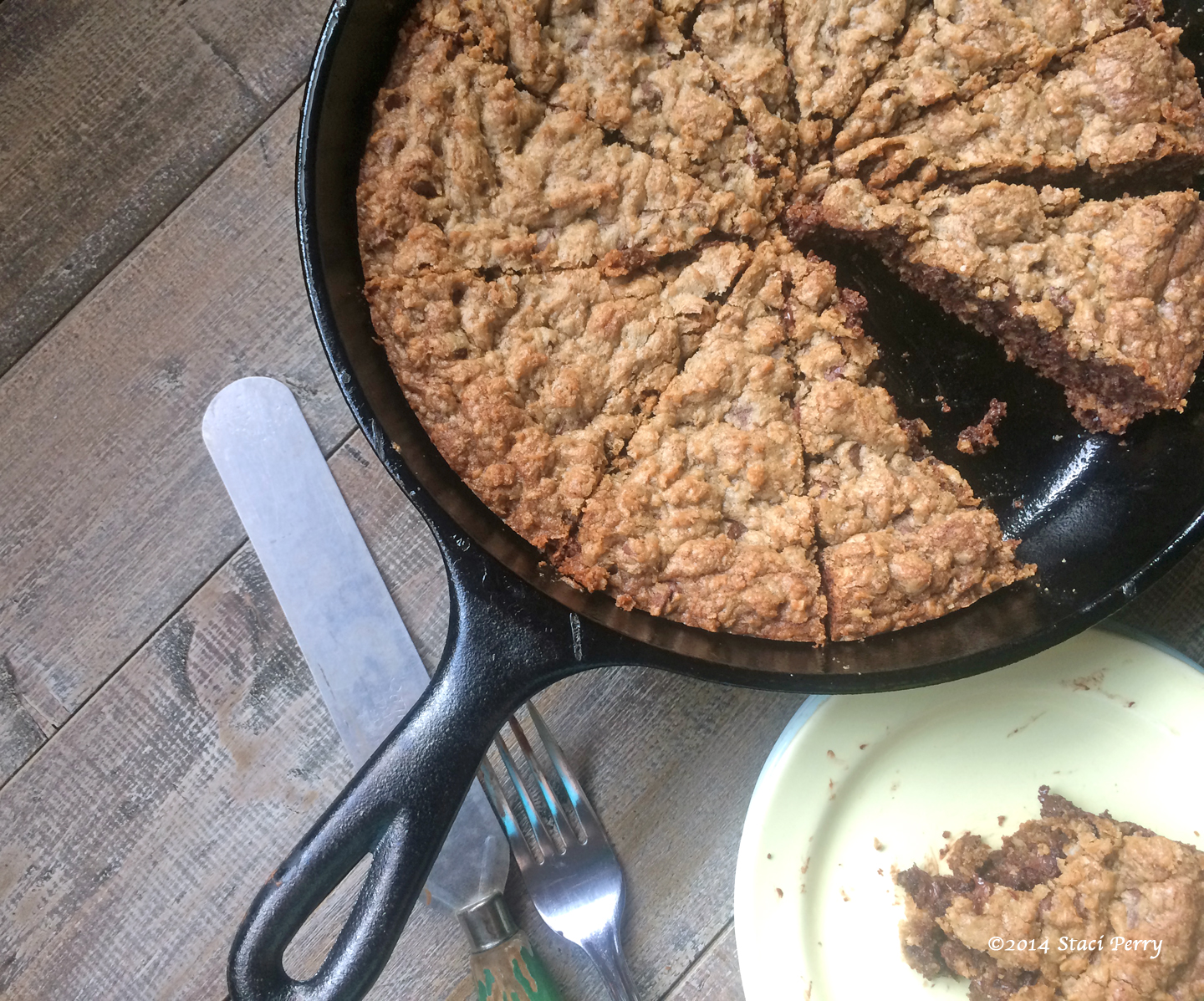 22. "Chocolate stringy brownie cookie" What exactly is a stringy brownie cookie?
23. "Casserole for boys" The most requested casserole from the boys in my family is hot dog casserole with potato chips on top.
24. "Cook slice hot dogs with chips on the side" See #23.
And that's a wrap on 2014! It's been a fun and fast year of sharing what's going on in my kitchen. Thank you for reading and sharing with me. There's nothing better than getting an email from you asking about a recipe or seeing you in the grocery store and you telling me you have ingredients on your list to make something from my blog. Or when you stop me at a hockey game and tell me that what I wrote made you laugh.
Hoping to see you around Random Sweets on Facebook, Instagram, Pinterest, and Twitter. Cheers to a new year!
Sweet & bubbly wishes,