Where to Eat Authentic Nordic Waffles at the Minnesota State Fair and Most Anywhere

Hand-held Waffles at the Great Minnesota Get-together
With hundreds of foods and drinks ready to gobble and guzzle at the Minnesota State Fair, it's hard to believe I could be happy eating breakfast, lunch and an afternoon snack all from the same vendor. But I could—with hand-held, heart-shaped authentic Norwegian waffle sandwiches at Nordic Waffles.
I'd start my day with the bacon, egg and cheese waffle and a hot cup of Folly Coffee, come back at lunchtime for a turkey chipotle club and a refreshing Nordic berry lemonade, and mosey back in the afternoon for a gooey s'mores waffle and a cold glass of Nordic spiced tea by Jinx Tea.
By mid-afternoon until the stars shine, I'd hit up all the fried foods and new brews that we crave from the Great Minnesota Get-together.
From Norway to Minnesota
Norway's "Waffle Queen" Stine Aasland founded and grew her hand-held waffle concept into one of the largest waffle companies in her homeland of Norway. In 2016, she came to America (set up headquarters in Minneapolis) and started the Wafflelution to share her beloved heart-shaped authentic Norwegian waffles with a country that mostly only knew one style of waffle, round and crispy. Read more here: nordicwaffles.com/our-story.
My introduction to Nordic Waffles happened in sort of a backwards way. Michael and Trevor from Pheasant Restaurant in Brookings, South Dakota added breakfast sandwiches featuring Nordic Waffles' foldable, crêpe-like Norwegian waffles, with the restaurant's own homemade fillings, to their weekend brunch menu a few years ago. Because we both want to start with savory and end with sweet, Jason and I usually share the Uptown Farmhouse Breakfast Waffle, and The Picky Kid or The Scandi. And of course, a smoking pile of mind-blowing Smoked Breakfast Tots.
So when Nordic Waffles invited me to their Minnesota State Fair preview party on the eve of opening day in 2022, it was easy for this waffle-loving Scandi to RSVP yes.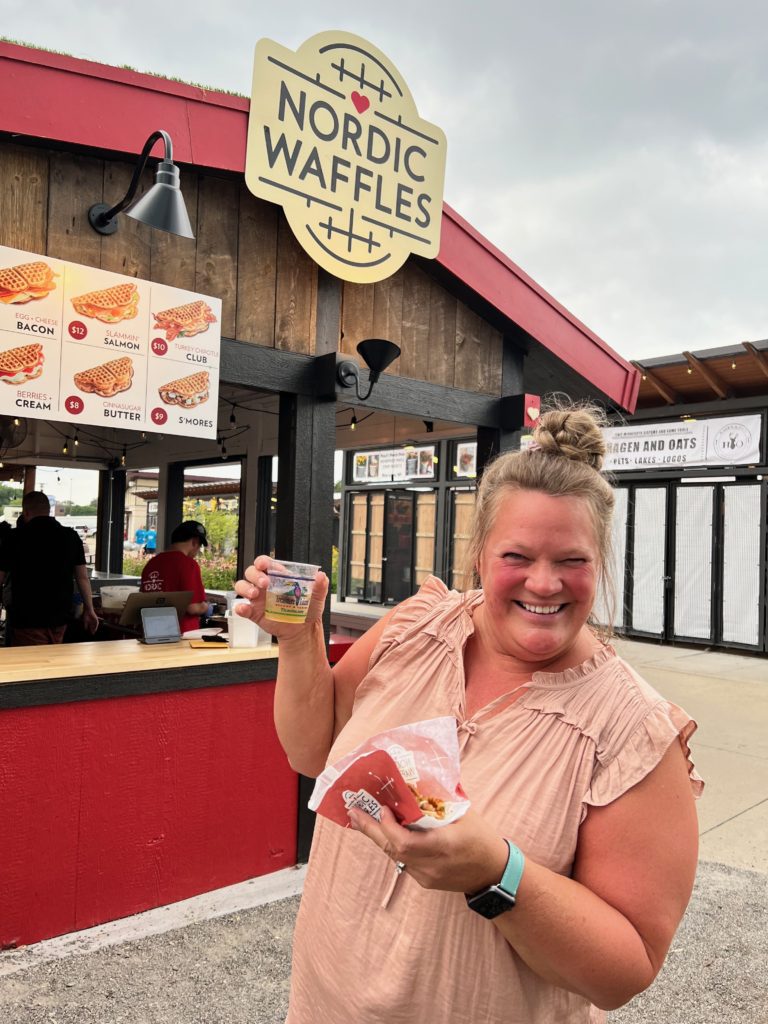 I was lucky enough to meet founder Stine Aasland and her father, Asbjorn. What a treat! Asbjorn lives in Norway but he comes to Minnesota every year to help his daughter get ready for the fair. So sweet!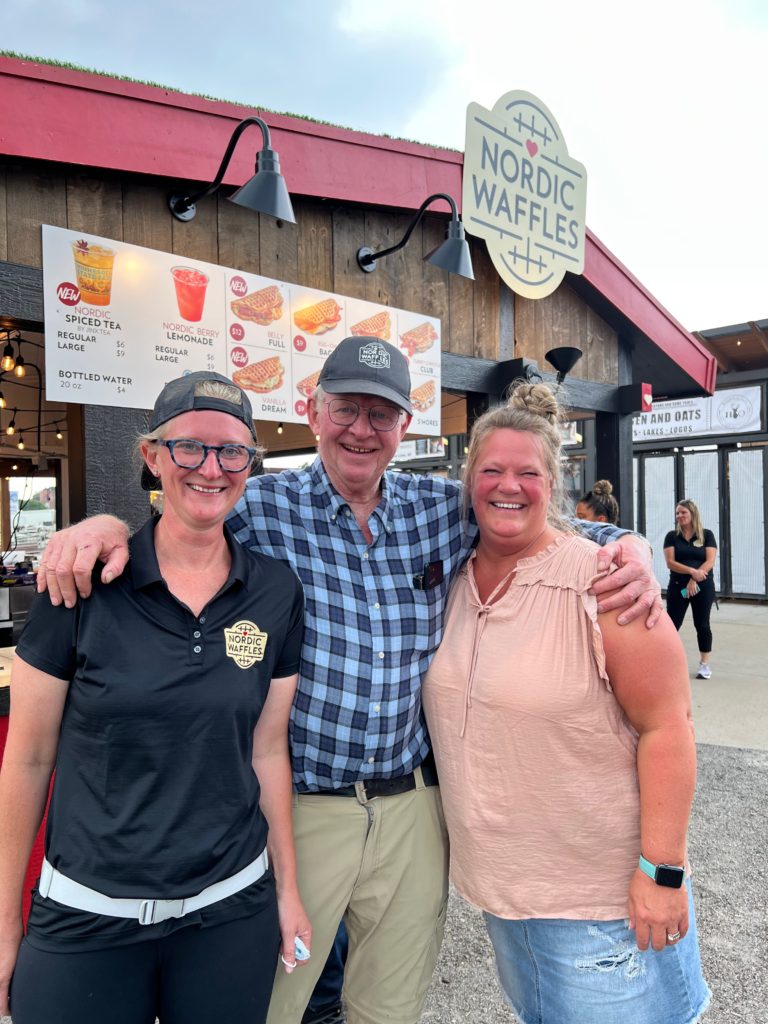 UPDATE: New in 2023
Kind of a Big Dill Pickle Lemonade and Bacon-Wrapped Waffle Dog.
Nordic Waffle Menu at Minnesota State Fair 2022
New in 2022
Vanilla Dream: Nordic Waffle coated with cinnamon and sugar and filled with vanilla custard using founder Stine's grandmother's Norwegian recipe.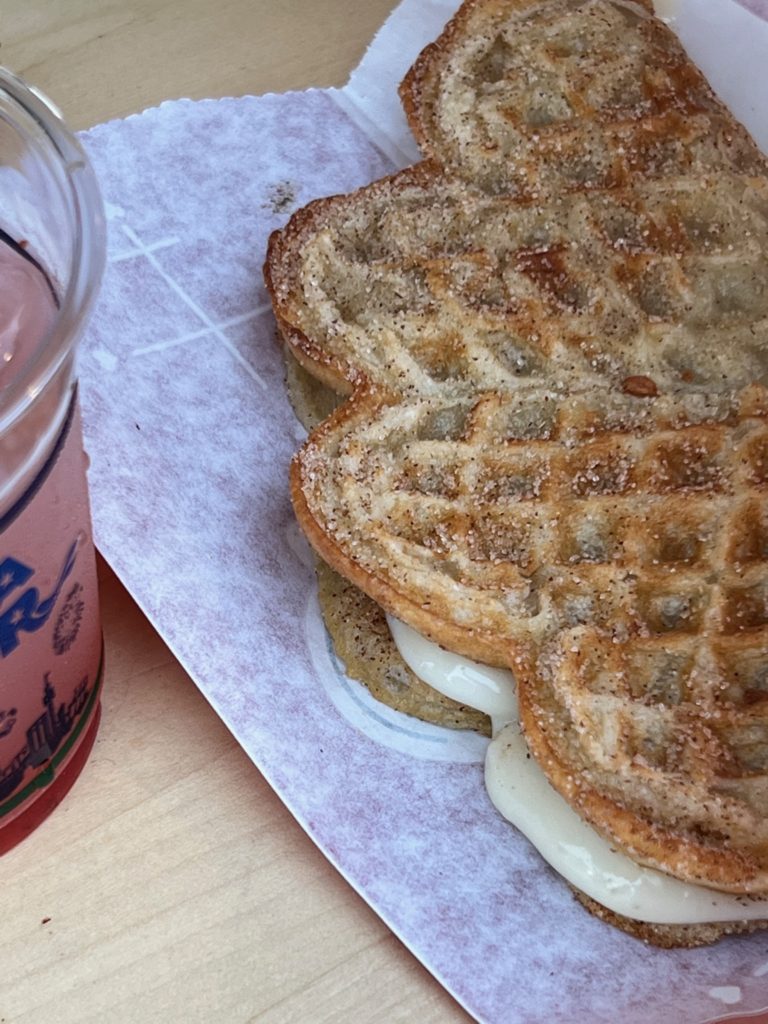 Belly Full: spring onion-infused Nordic Waffle filled with sous vide pork belly with crunchy coleslaw and locally made jalapeño jam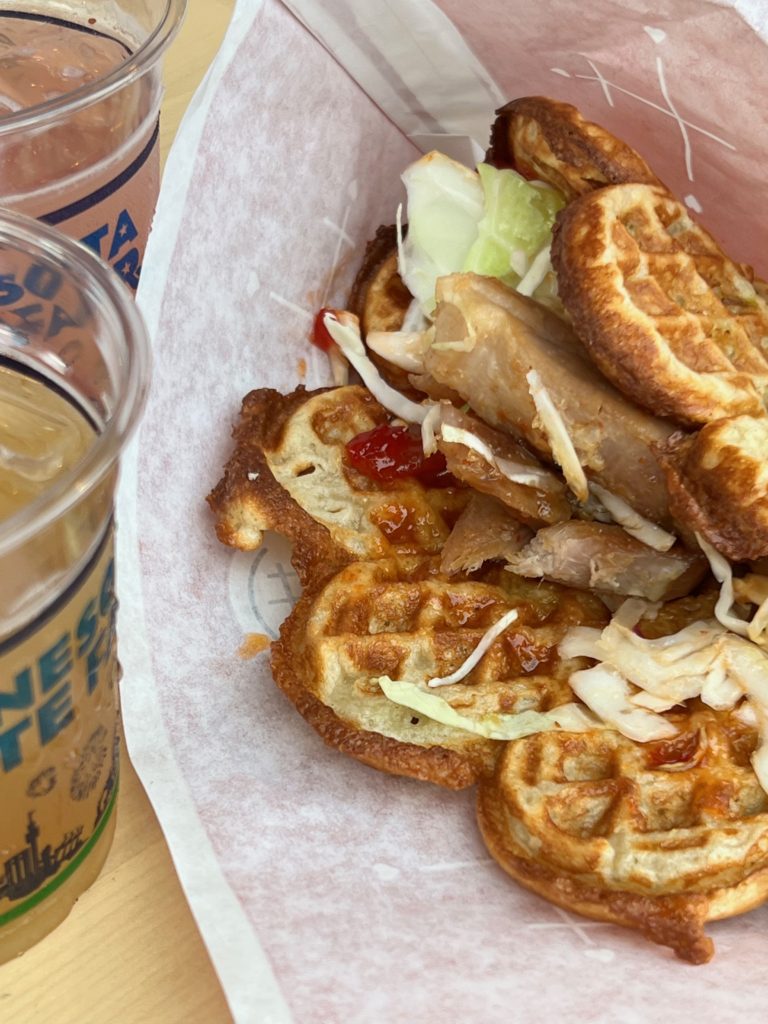 Nordic Spiced Tea: by Jinx Tea, a Nordic twist on the classic combination of iced black tea and lemonade, seasoned with cinnamon, cardamom, cloves, ginger, orange and a garnish of star anise. Uffda! The drink was inspired by Norwegian gløgg, a warm mulled and sweetened wine enjoyed by Scandinavians especially in the winter and around Christmastime.
Nordic Waffle's Minnesota State Fair 2002 Menu
Belly Full
Vanilla Dream
Bacon, Egg and Cheese
Berries and Cream
Slammin' Salmon
Cinnasugar Butter
Turkey Chipotle Club
S'mores
Nordic Spiced Tea by Jinx Tea
Nordic Berry Lemonade (fresh raspberry and strawberry sauce mixed with lemonade)
At the Fair
Nordic Waffles is located at the West End Market right by the street, west of the Transit Hub Entrance and Skyride.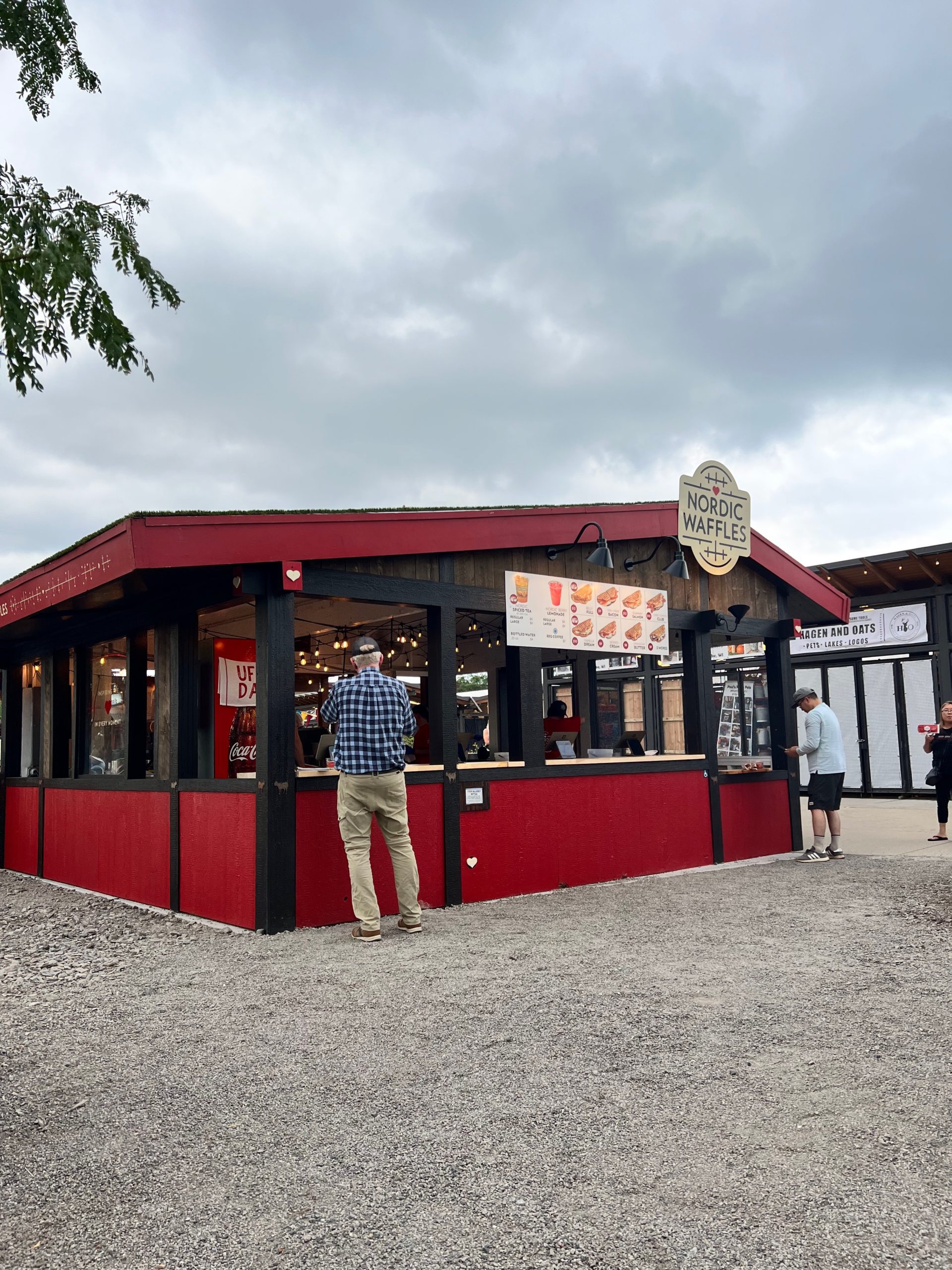 You can't miss the red Norwegian-style cabin topped with grass, and Gnorman greeting you from atop of the roof.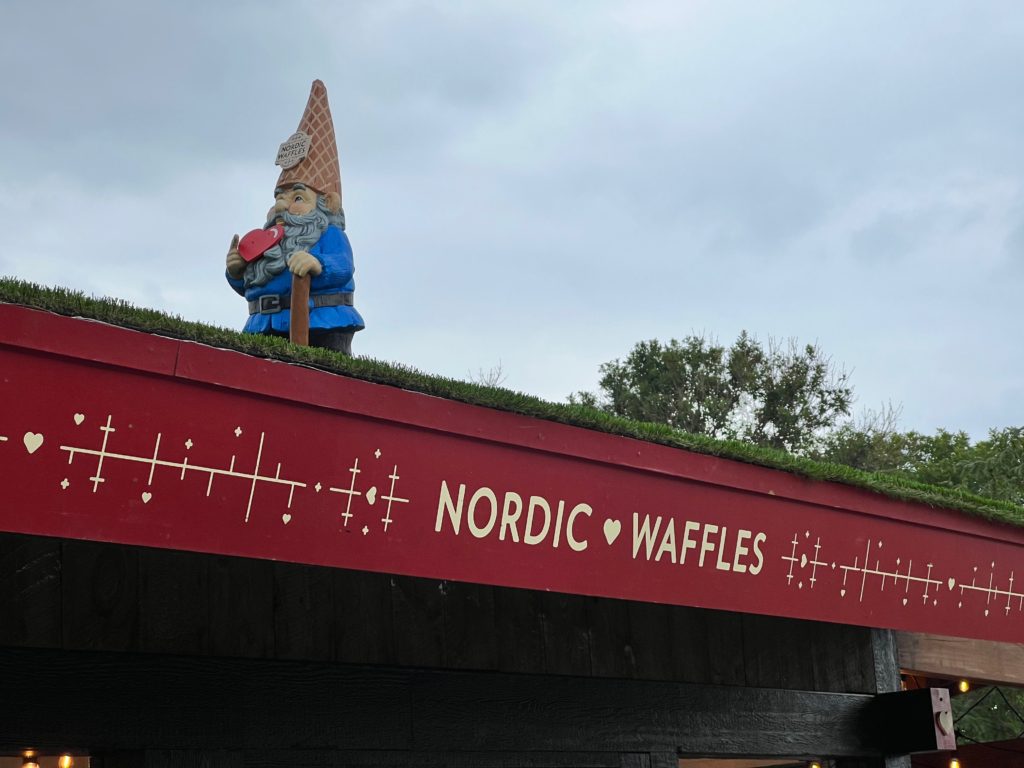 Find them using the Minnesota State Fair app app.mnstatefair.org. Minnesota State Fair, 1265 Snelling Ave. N., St. Paul, Aug. 25–September 5, 2022.
Nordic Waffles in the Upper Midwest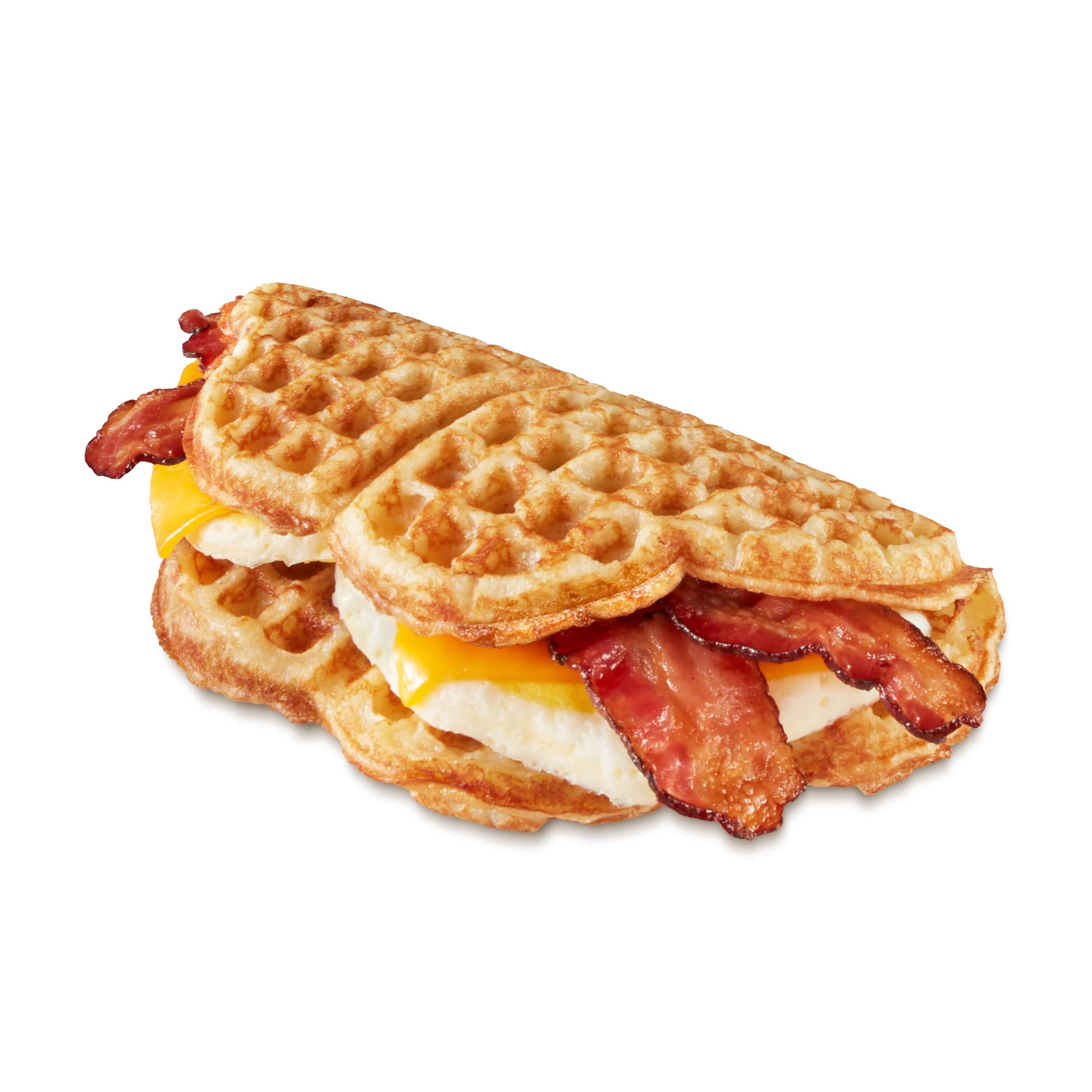 Want more Nordic Waffles after the fair? Find them at 1,200+ locations across the upper Midwest, from Arnolds Park Amusement Park at Lake Okoboji to the frozen breakfast aisle at grocery stores like Kowalski's Markets, Lunds & Byerlys, Jerry's Foods, Hy-Vee, Coborn's, Cub Foods, Fresh Thyme Market, Fareway, Piggly Wiggly, and Cash Wise, to the grab-and-go hot case at hundreds of convenience stores, coffee shops and truck stops in the upper Midwest. To find yours, visit nordicwaffles.com/locations.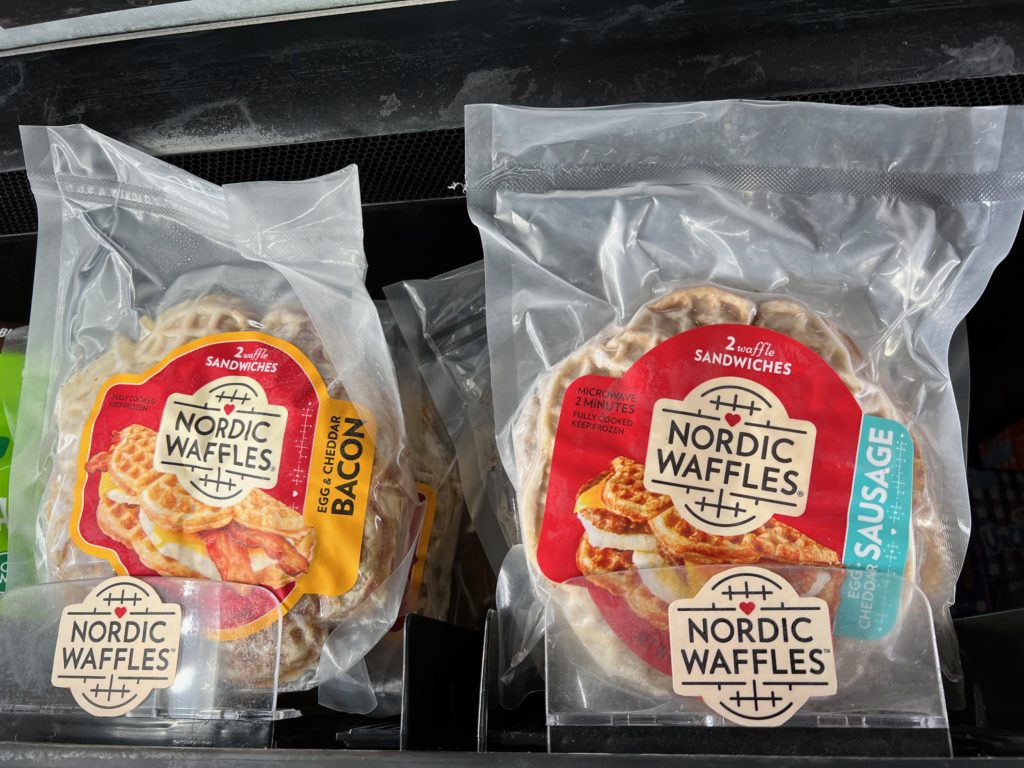 Let me know what kinds you try.
If your Minnesota travels take you south of the fair, try Nick's Pizza Palace in Owatonna.
Sweet wishes,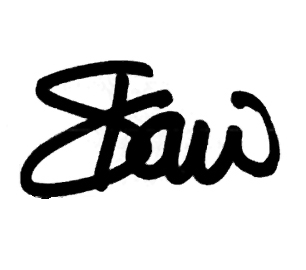 Nordic Waffles at Minnesota State Fair