I lost my job last week. So now what?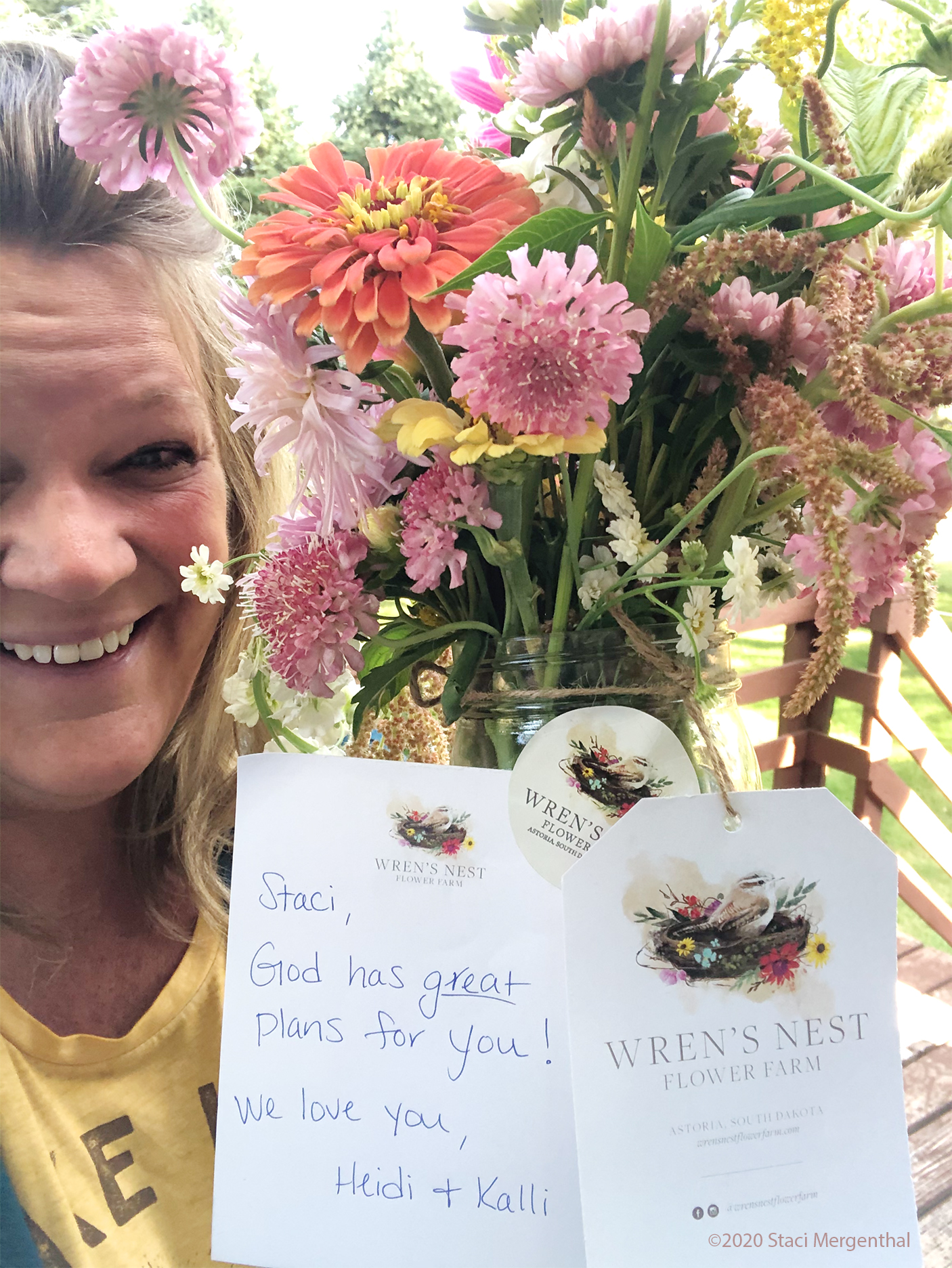 The loss
I lost my corporate communications manager job last week due to reductions brought on by COVID-19 mandates and regulations which restrict people from traveling, gathering for events, and moving about town in their daily lives. Although I suspected it would happen, it caught me off guard. I'd just hung up from a call with our Great Place to Work Institute representative when the HR-duo video call flashed across my screen. Knowing what that meant, I immediately texted my husband, sisters, and a couple friends. I didn't need to listen to the letter they were reading because I'd already read it to four of my employees when I had to let them go in our first round of reductions in the spring.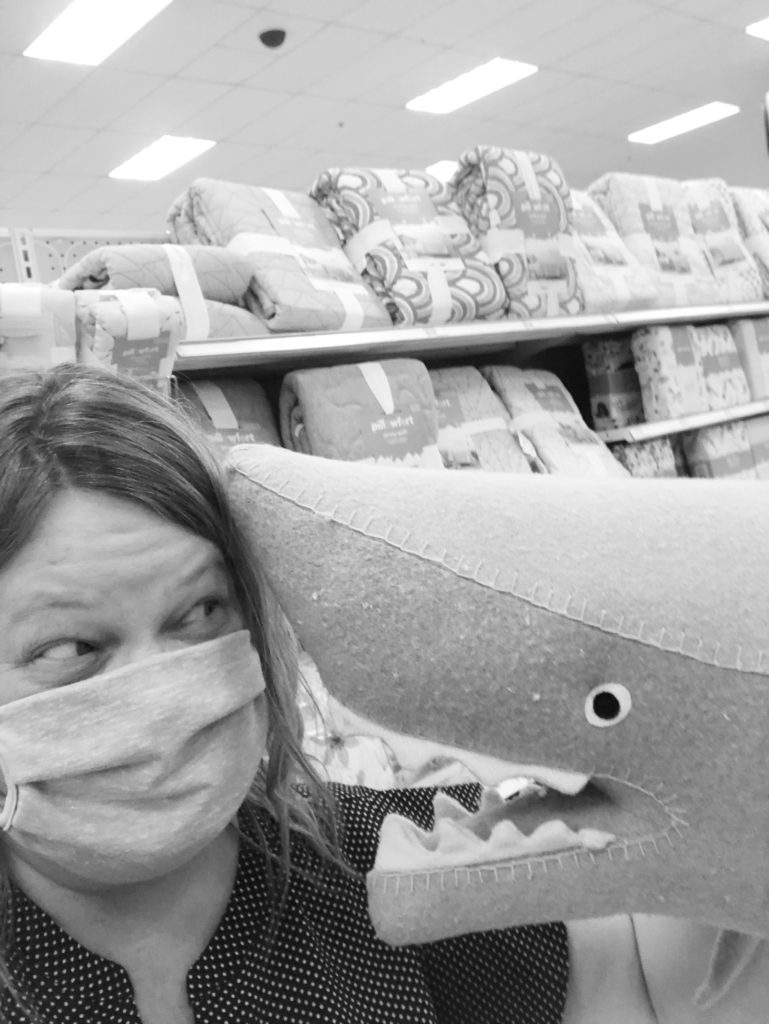 Even in the midst of stress caused by the financial uncertainty and the elimination of my family's health insurance, I feel an answer to a prayer. The night before, I prayed for my family, friends, the usual. And for the 100 people who were let go the week before me, and the more than 100 let go in May and June. And for myself—I prayed God would give me a sign if I should be doing something different with my life to serve him better and impact lives more positively. The next morning, I was dismissed.
Today, I'm working through the sorrow of the sudden loss—the loss of human connection. The way this goes down, you have no idea it's coming, nothing scheduled, no time to mentally prepare or say goodbye to friends and co-workers and thank them for all your work together. No time to celebrate with a big chocolate cake. No time to get people's phone numbers or personal emails to easily connect outside of work. Not a chance to collect portfolio items to build a solid resume to show that next potential employer all the cool things you've accomplished in the years (14 for me) you've been there. This, coupled with the abrupt loss of identity and sense of self worth, results in unmerited desolation.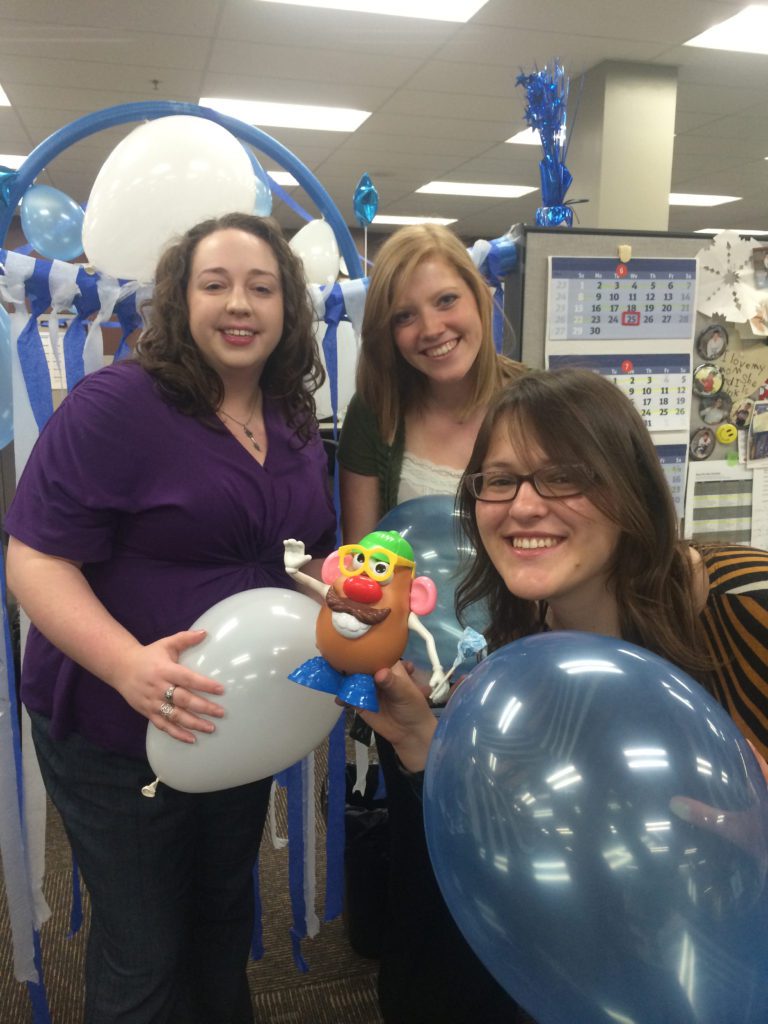 Highs and lows. Not only are the people who were let go from their job impacted, so too are family, friends and the people left behind. It's emotional. And I'm only in my first week of being unemployed for the first time in my life. I lost my job. It stings. I feel like my work of trying to be a voice for employees was not done. I'm guessing we all feel that way. But I get it. It was a business decision.
To my team—I always learned from you. We were a steadfast team. You are not dispensable. You are talented and brilliant and wherever you go you will bring a refreshing and worthy perspective to your new employer. Embrace this opportunity to shine like the stars you are. Remember the value in treating people with compassion. Everyone takes a different path to get to where they are, and our perspectives are unique—not better or less than anyone else's, just different. Listen. Learn. And have confidence in yourself to make a difference in whatever you do.
I lost my job. So now what?
My friend Carleen shared words of encouragement with me that day. She told me to "put down on paper what your next gig looks like so the universe is clear on it." I didn't have to think long about this—my dream gig comes natural to me. The question I ask myself is, "Can I be lucky enough to make a living doing it?" So I put it down on paper and I'm casting it out to the universe.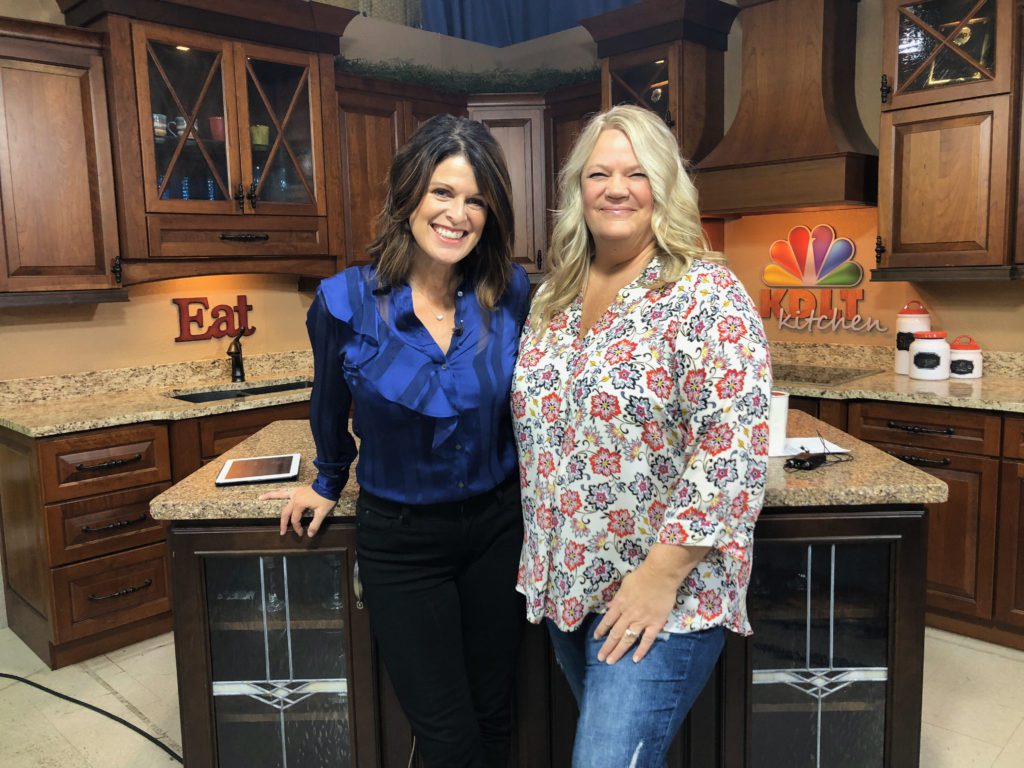 If a picture is worth a thousand words, here's what my next gig looks like. I guess getting fired makes me want to dream bigger for myself and my future. Has that happened to you? Am I insane?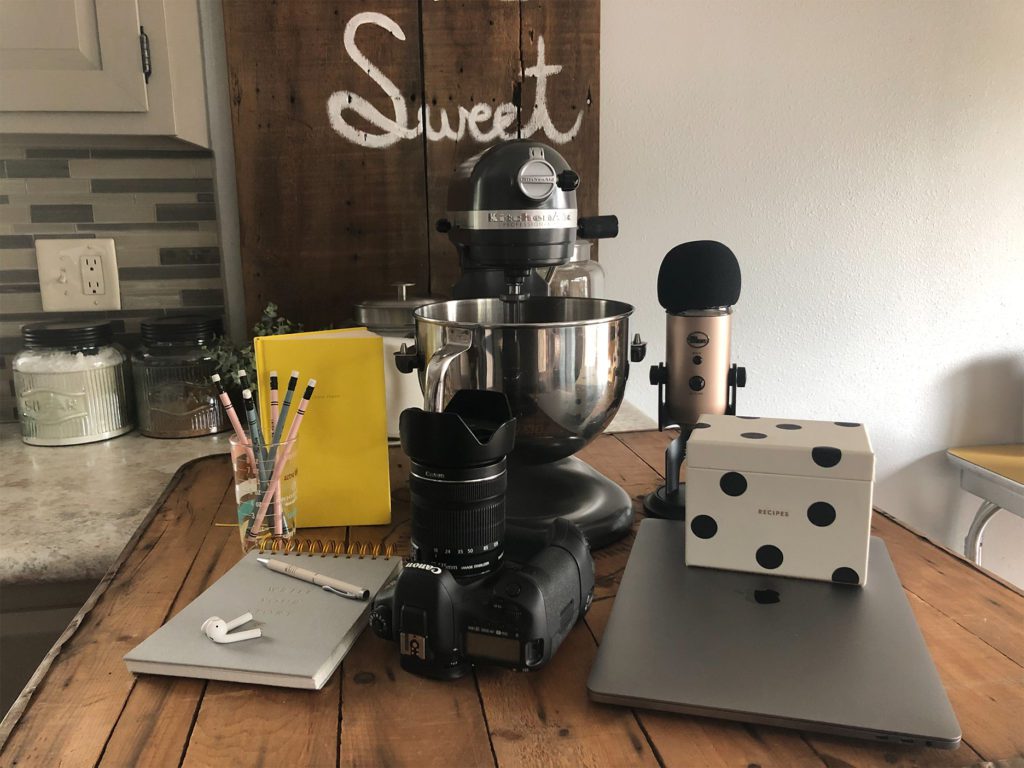 The list for the universe
I will publish a cookbook one of these days, and then another, and another…
In addition to my professional experience as a corporate and employee communications manager, I have a handful of super-fun skills and passions. Is there any way I can use these to make a living? If you know of jobs, freelance work, or sponsoring opportunities, please share them with me.
thinking about food
talking about food
podcasting
be a guest on podcasts
recipe development (my current "ideas" spreadsheet has 633 entries)
working with food companies or brands
blogging (you're on mine, but I need help learning how to earn $ from it)
on-camera baking/cooking on TV, YouTube, Instagram
interviewing people
storytelling
magazine and trade publication writing (NOT limited to food)
baking
baking classes
road trips, discovering, and writing about it (travel writer)
public speaking
syndicated writing
publishing cookbooks
volunteer baking/teaching
serving on boards and committees
using non-mechanical pencils with erasers
My food style is down-home comfort food. I developed a caramel brownie which won first place in this Taste of Home holiday potluck recipe contest. It is published in the Dec/Jan 2021 issue. For samples of my TV work, I wanted to show you the eight live morning segments I did on KDLT in Sioux Falls. But…they were all deleted when two local stations merged into Dakota News Now (so fun!), so I'll share some photos instead. Here's the one segment I've participated in since that merger: Brookings commercial kitchen brings new opportunities for business owners.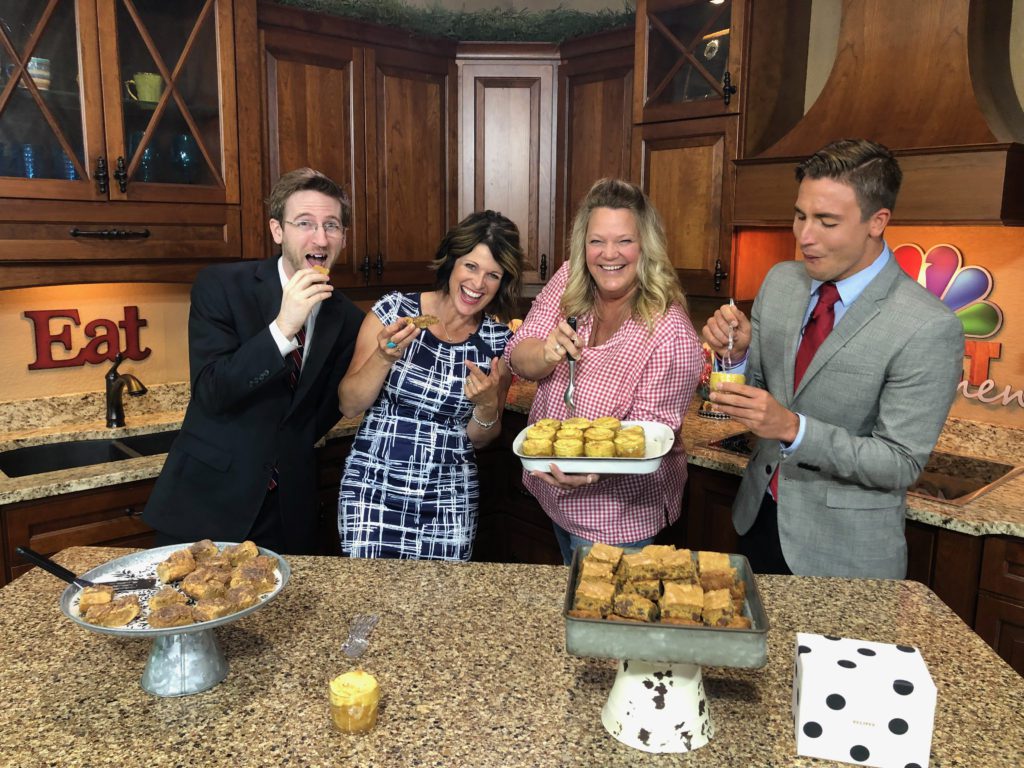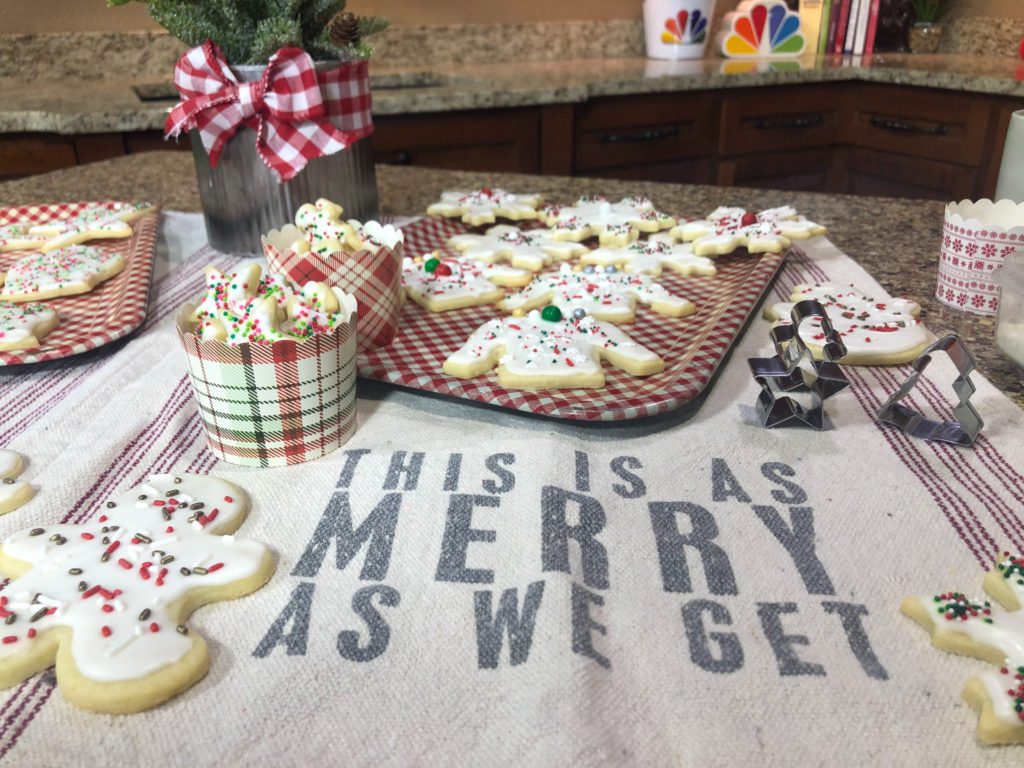 I've been published in magazines, some articles include my photography—I've mostly written for Edina Magazine and South Dakota Magazine—and websites, like a FoodNetwork.com project.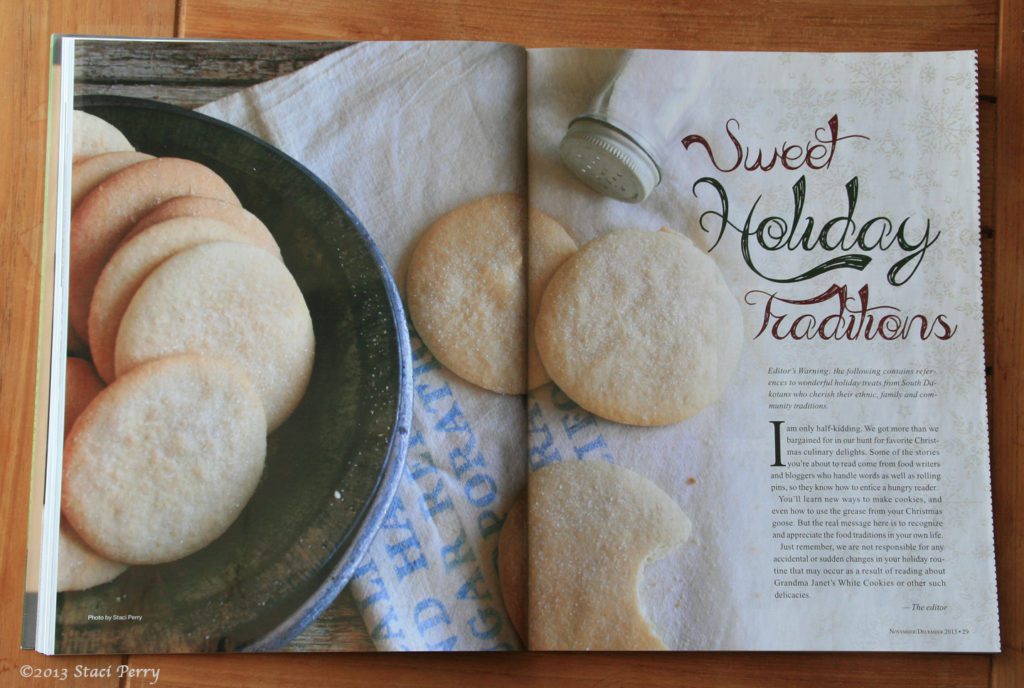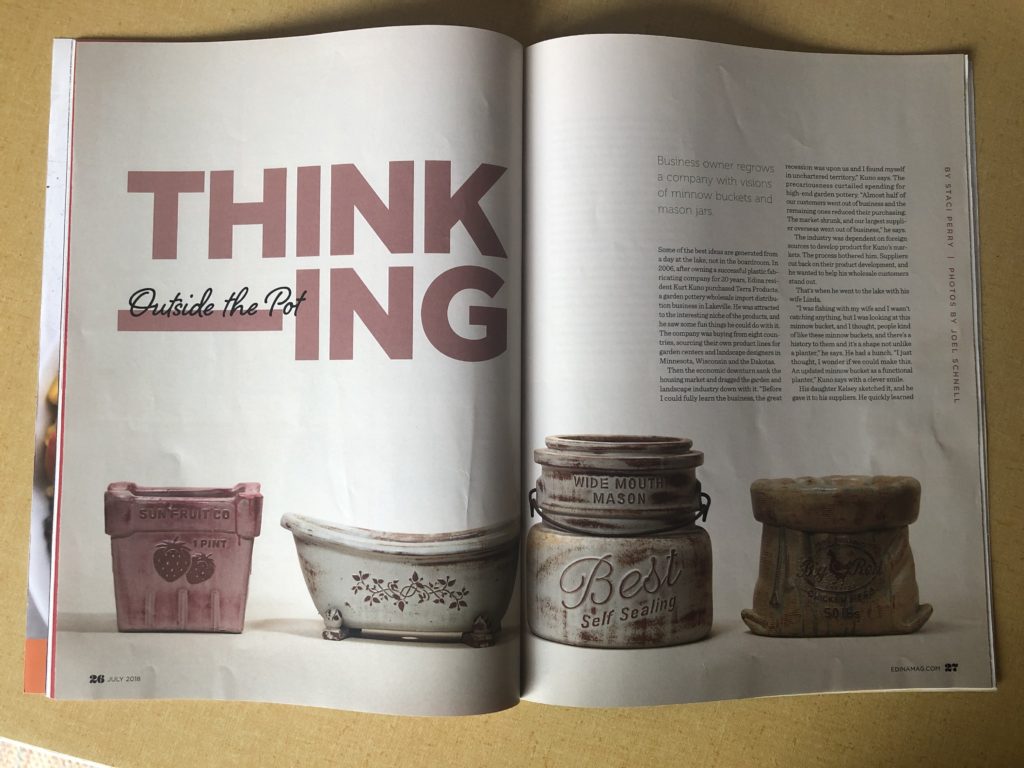 I don't do it on a regular basis, but I have made cheesecake and cake for events like galas, weddings and graduations.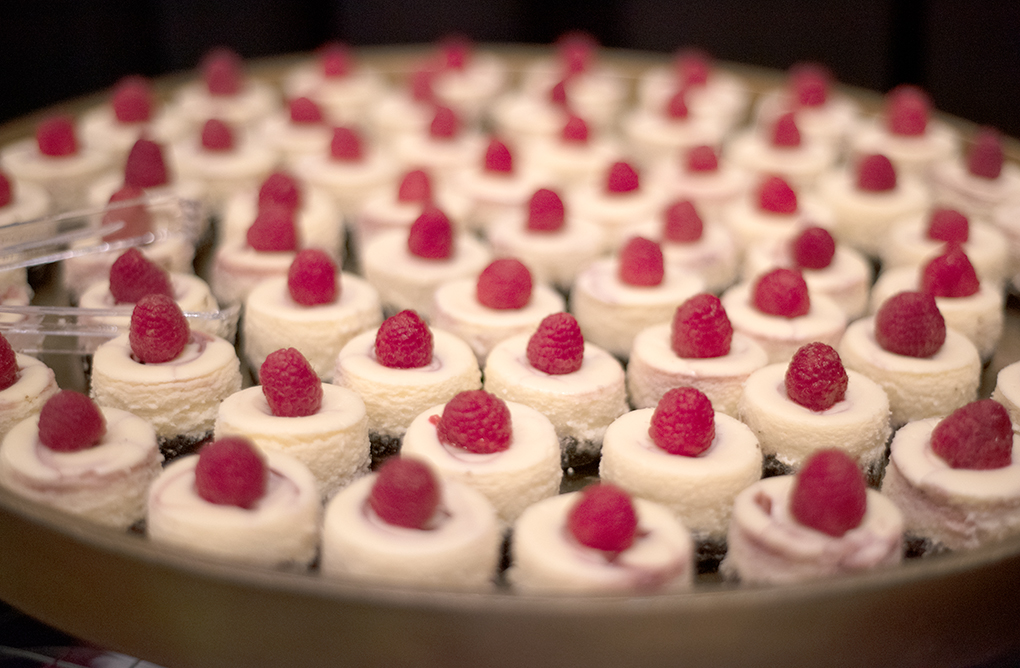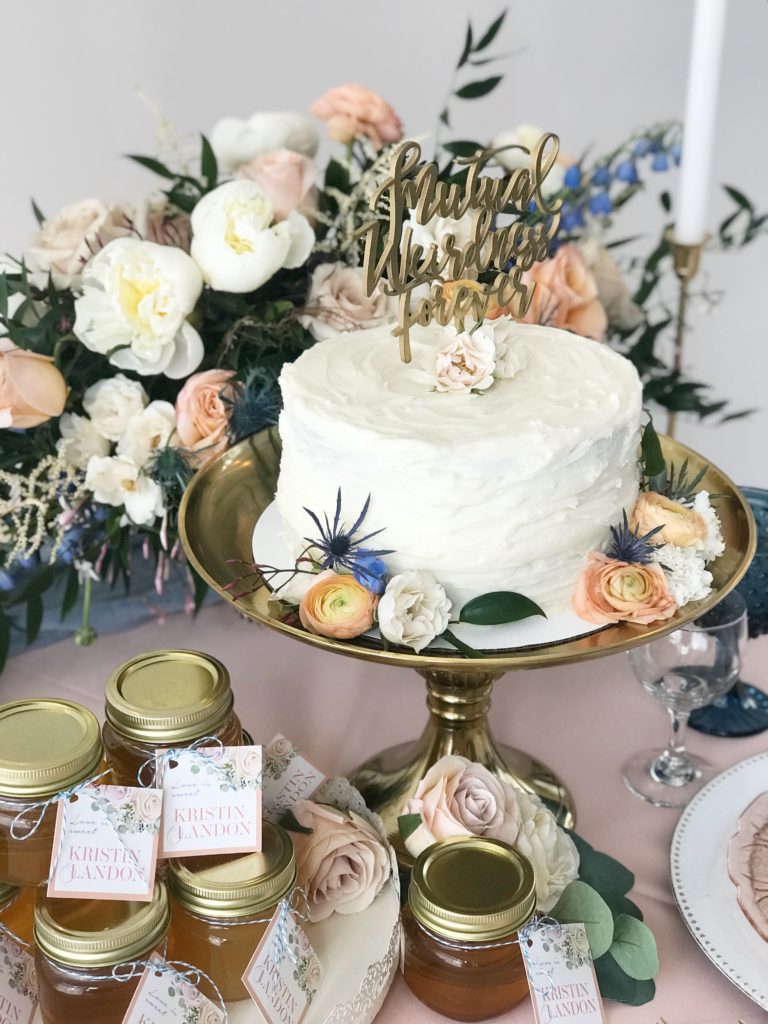 For 13 years, I was a corporate and employee communications manager at a publicly traded international engineering and manufacturing company headquartered in South Dakota. So if my next gig is similar to that, I'll be excited about that too! Much of my work was company-confidential, employee communications and executive writing. A few public projects, and also the most memorable, were working with the CBS Sunday Morning crew—three days with Lee Cowan, producer Mark Hudspeth, and the really cool and kind film crew—to produce a segment about the company on Super Bowl Sunday. I even managed to get them to a local cafe, Cook's Kitchen. It was also fun working with the Great Place to Work Institute, and my team published two books in my time there.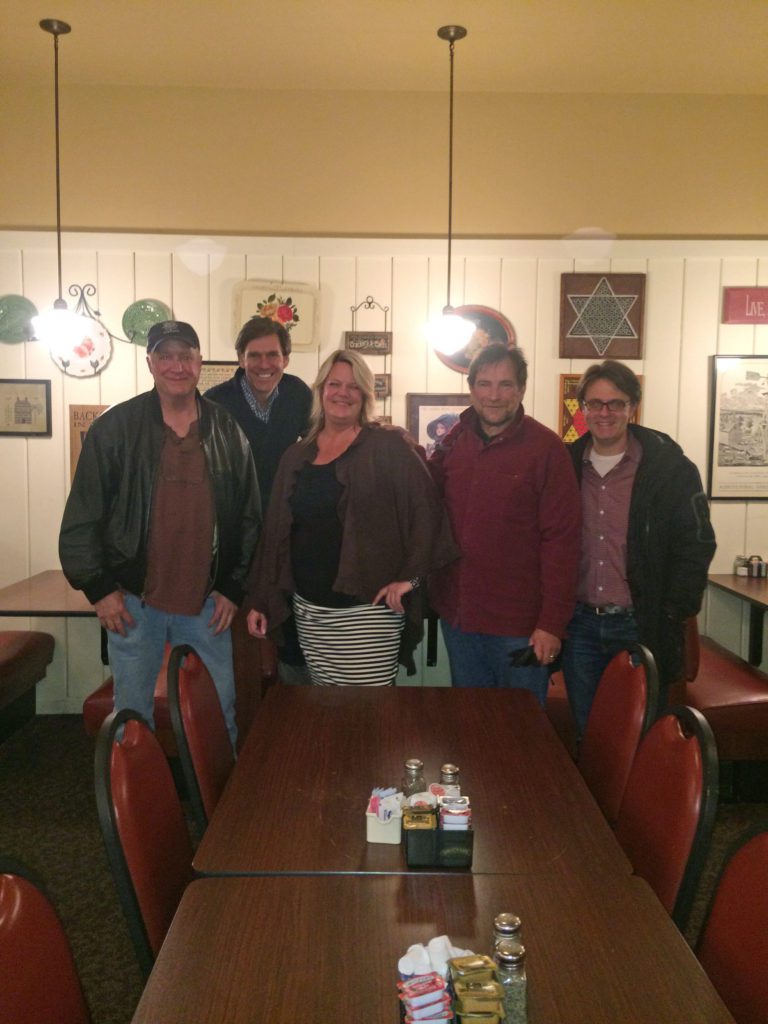 As part of my role representing the company, I served on the Brookings Area Chamber of Commerce, Brookings Downtown Committee, City of Brookings Traffic Safety Committee, and the Brookings Economic Development Corporation.
As an individual who supports safe families for children in South Dakota, I serve as the East Central Court Appointed Special Advocates (CASA) board president. I also serve on the South Dakota State University School of Communication and Journalism Advisory Board.
How can you help?
I'm thankful for those of you who have reached out and asked how you can help, and for the pep talks that have made me laugh and cry. It takes a village. We don't get through the wildly chaotic predicament of losing our jobs and finding new career happiness without the encouragement and collective contributions from others.
~ If you've worked with me, served on boards with me, hired me, or our paths have crossed in a capacity that gives you an idea how I work and serve others, please endorse me on LinkedIn. If you are willing to take extra time and write a recommendation for me on LinkedIn, I would be grateful. Connect with me on LinkedIn here. I would be even more grateful if you would do the same for my employees and friends who have also been let go in these reductions in force.
~ When you hear about jobs I might be good at, send them my way at stacij.perry@gmail.com or via LinkedIn messaging.
~ Share interesting podcasts, books, articles, etc. with me. During this time, I'm using traditional work hours as time to develop myself. This week I'm in the process of earning my ServSafe Manager certificate so I can apply for a South Dakota food license and I'm reading "Stories That Stick" by Kindra Hall, a recent recommendation from my friend Gina.
~ If you have tips or tutorials for me in learning how to podcast (I have a Blue Yeti microphone, MacBook Pro, and GarageBand), please share. I need to learn how to edit what I record, and the process for getting the podcast out into the world.
~ If you don't already, please like me on Facebook, Instagram, Pinterest, and Twitter and subscribe to my blog (gray button over there to the right). ——> > >
~ Share this post.
What about you?
If I can do any of these things for you, please let me know. Message me on LinkedIn or email me at Stacij.perry@gmail.com.
If you are part of a reduction at the same company as I was and you would like to be part of a support Facebook Group with others like us, email me at stacij.perry@gmail.com and I'll invite you to join. If you are job searching, my friend Kari also told me about this Huntr app she finds helpful in saving and tracking job posts from sites and you can track applications, contacts, etc. I haven't tried it yet but Kari is the queen of organization so it must be good.
Have you put your next gig down on paper so the universe is clear on it?
I can't wait to see where God lands us on our feet!
Sweet wishes,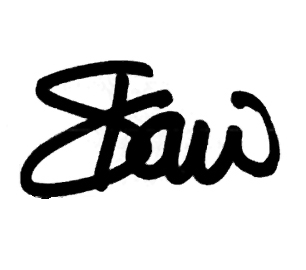 The stunning jar of flowers from my sisters (pictured at the beginning of this story) is from locally grown Wren's Nest Flower Farm near Astoria, South Dakota. I'll share more about the owner, grower, and mama, Jelissa Needham, another time because she and her flowers deserve an article of their own. Give her a follow on Instagram.