5 Breakfast Dishes to Serve Your Houseguests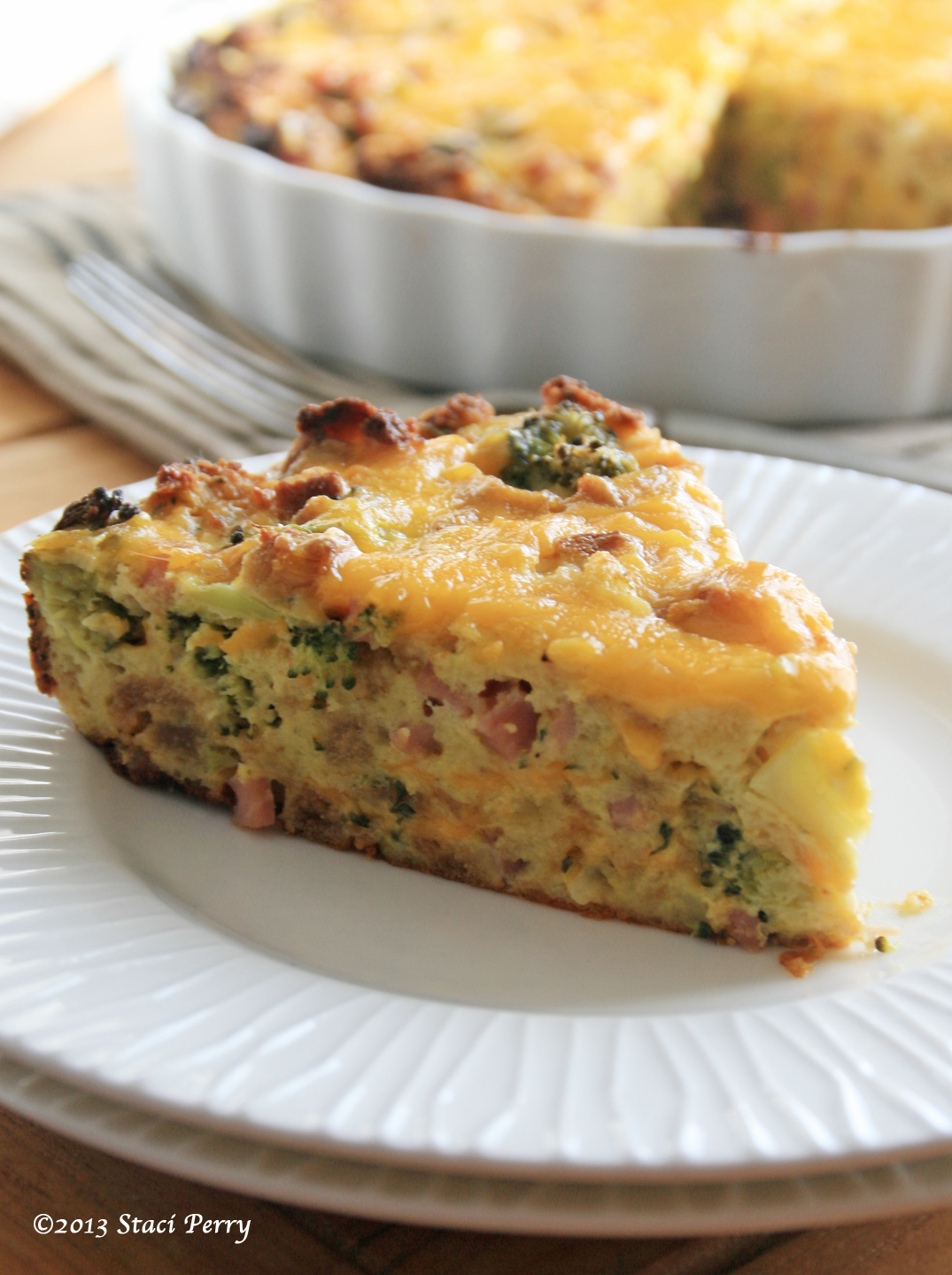 We spend a lot of time making sure the big holiday meal is perfect, and our long baking list includes holiday favorites and special requests. But have you thought about what to feed your houseguests in the morning?
One of my favorite hot breakfast dishes to serve to houseguests is ham and cheese stuff'n puff – it has favorites like ham, cheese and eggs and then you make it even tastier by adding [in our family] beloved Stove Top stuffing.
Your guests will rise and shine quickly when they smell butterscotch monkey bread in the oven.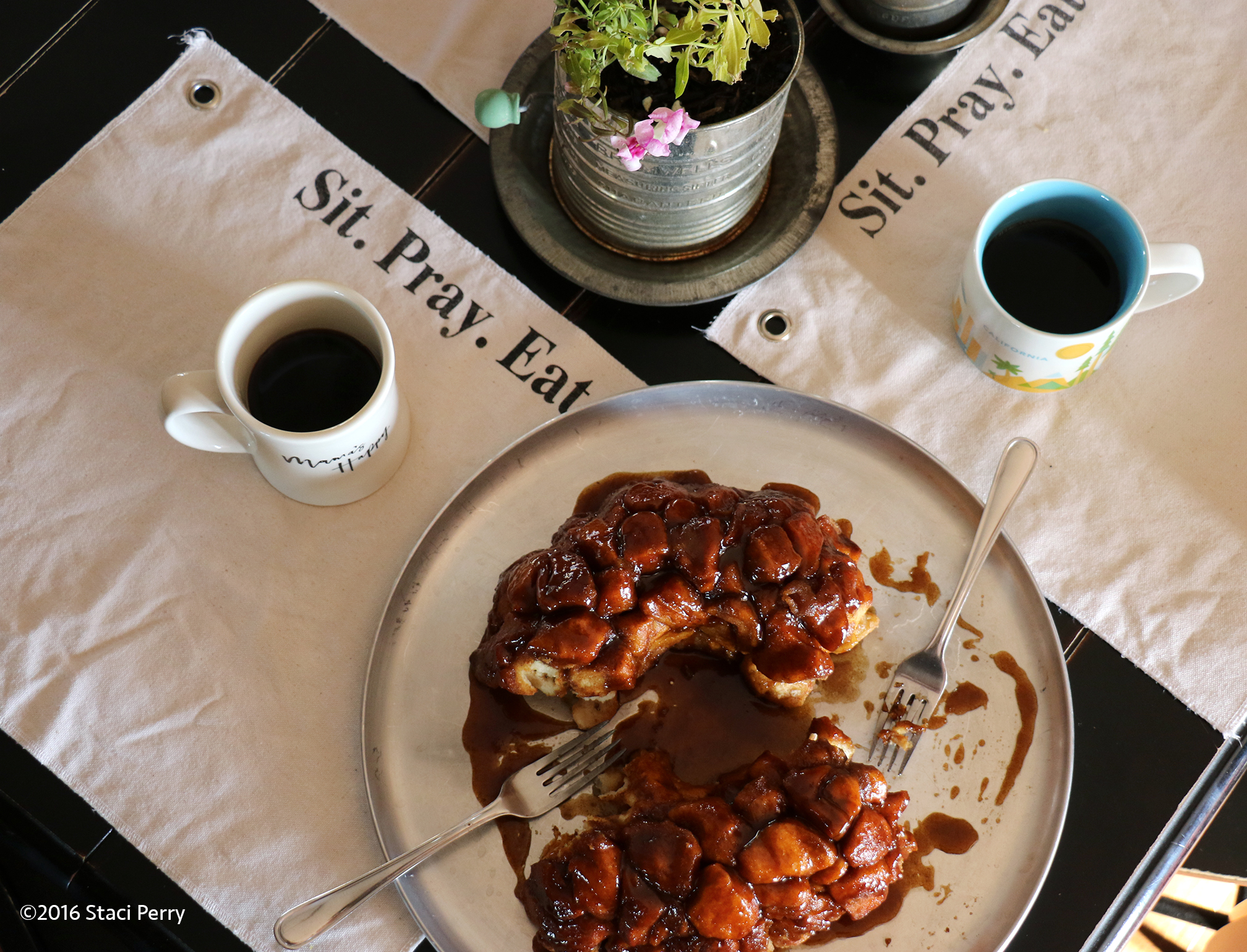 All you need to make Judy's cinnamon sugar doughnut holes is a tube of biscuit dough, cinnamon, sugar, and oil for frying. They couldn't be simpler, and the kids will want to help you make them. They remind me of Schwan's mini doughnuts.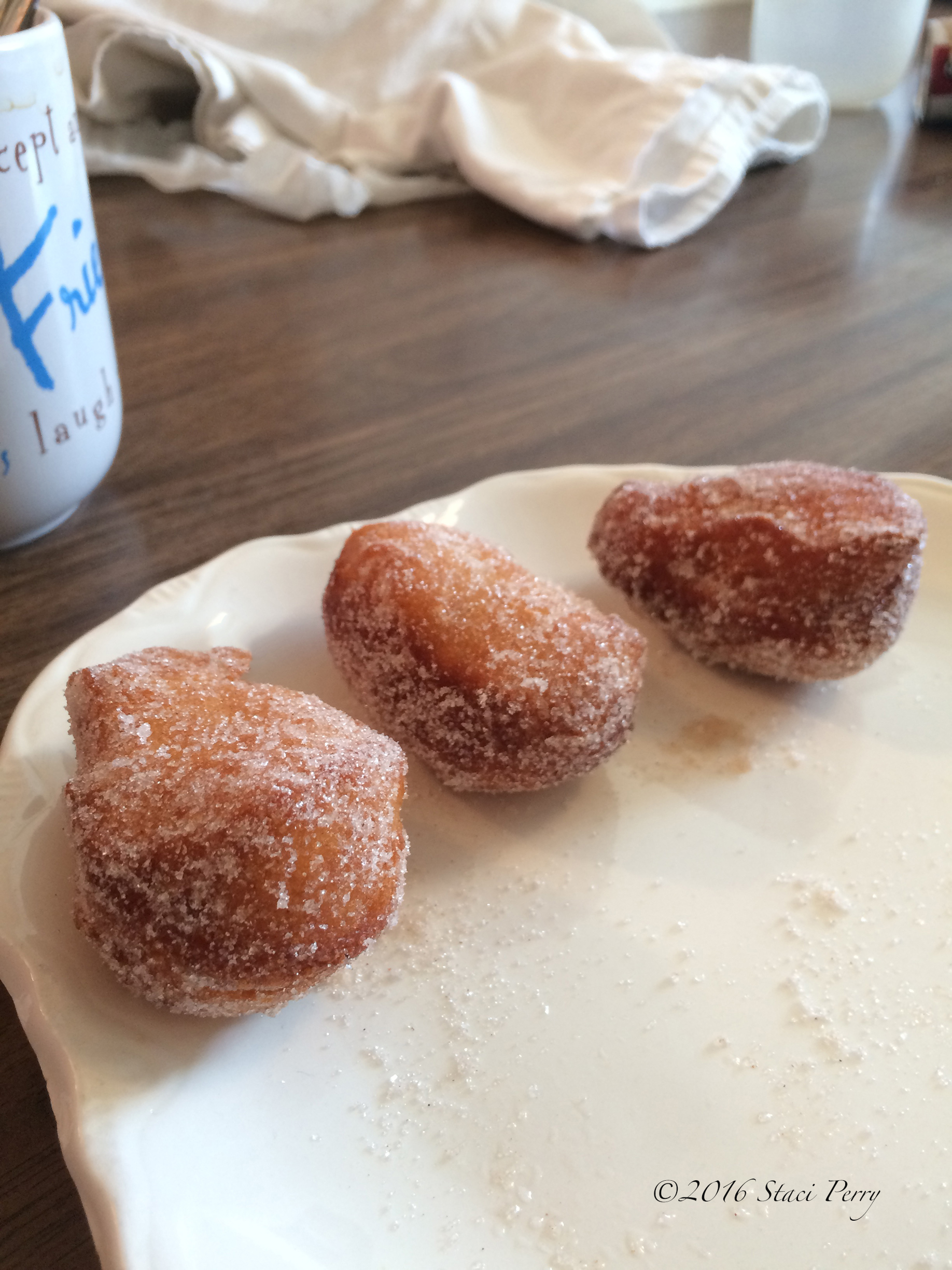 Speaking of kids, grab the sprinkles and whip up a batch of cake batter pancakes.
When it's time to hit the road, send your guests off with muffins and a cup of coffee, (Keep to-go cups and lids on hand.) Make double chocolate banana muffins ahead of time, wrap individually, and freeze.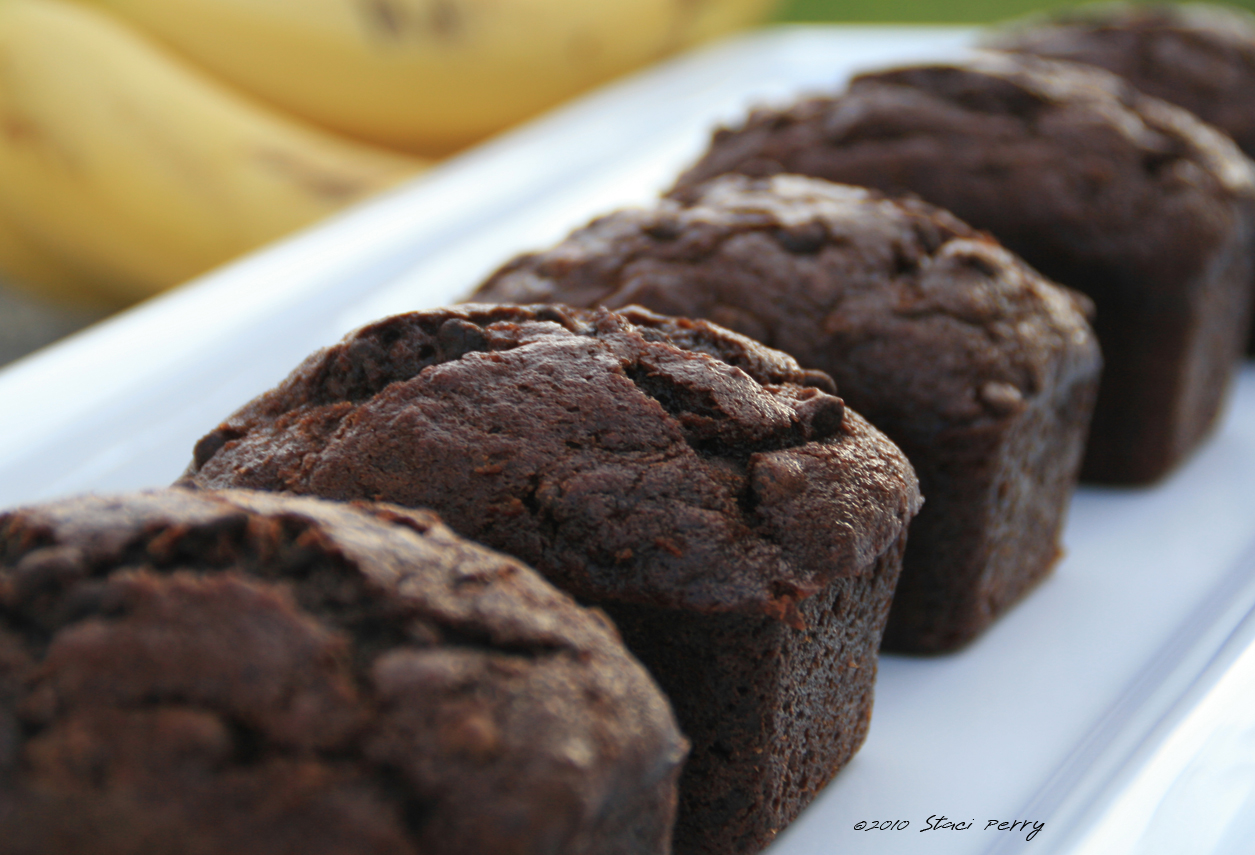 What are your favorite breakfast dishes to make for houseguests?
Sweet morning wishes,