"The Bitch is Back," What Is Your Theme Song?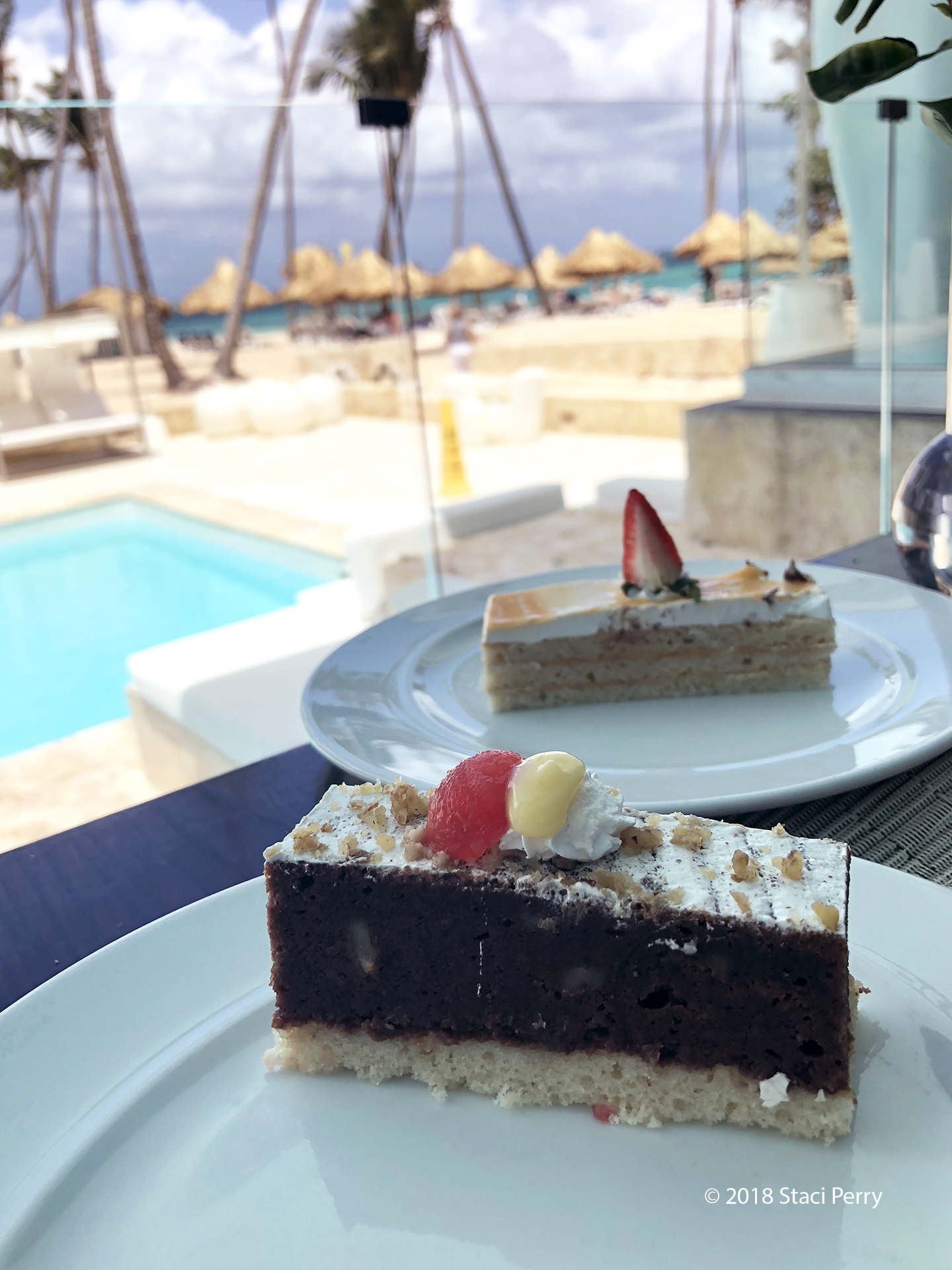 You're walking onto a stage to speak to a large crowd. What song is playing as you make your entrance? My sister Kalli and I were recently at a conference where Erica Javellana, Zappos Speaker of the House, made a comment about the music that was playing as she walked on stage. It got us talking at our table—what would our theme song be?
I instantly said mine would be "The Bitch Is Back" by Elton John. That's not what I'd really want playing, but sometimes I think that's what people would be thinking.
We blurted out song titles and of course, mine revealed I'm a baker and lover of sweets. "Cake By The Ocean" by DNCE and "Cake" by Flo Rida and 99 Percent are two of my favorite but my teenagers informed me those songs have nothing to do with cake—pop culture defines cake as tight buns. Not the yeasted type as you might think. And you totally don't get tight buns by eating cake.
I also jam to "Dessert" by Dawin (but I guess that song is insinuating sex), and what I call the I Got The Recipe song which is actually "Black Magic" by Little Mix. I don't even want to know what that's all about.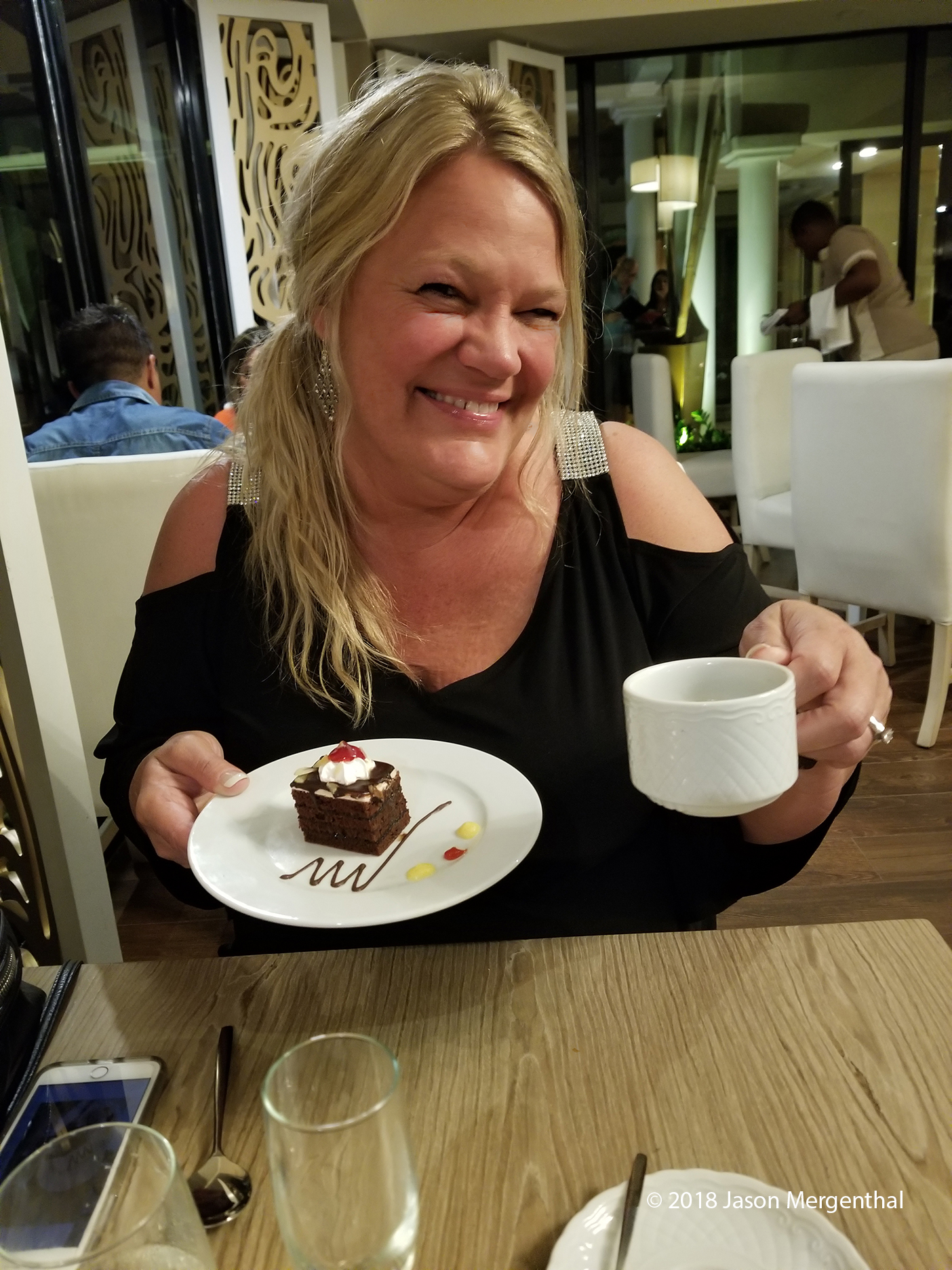 Speaking of innuendos, I learned something new this year about a song I've heard hundreds of times. Recently, a Wal-Mart commercial was using the song "Ring My Bell" by Anita Ward. Jason was amused but I didn't understand what was so funny. I do now.
If I had to pick a theme song at this moment, I'd say "Dancing Queen" by ABBA because it has long been our sisters' theme song. I could also enthusiastically hop on stage to "Make It Sweet" by Old Dominion.
If I could make the world listen to one song, it would be "Fear Is a Liar" by Zach Williams. (I bet you can't listen to it without dropping at least one tear.)
What is your theme song? It's tough to pick just one.