11 Thanksgiving Recipes to Try if Your Family Will Let You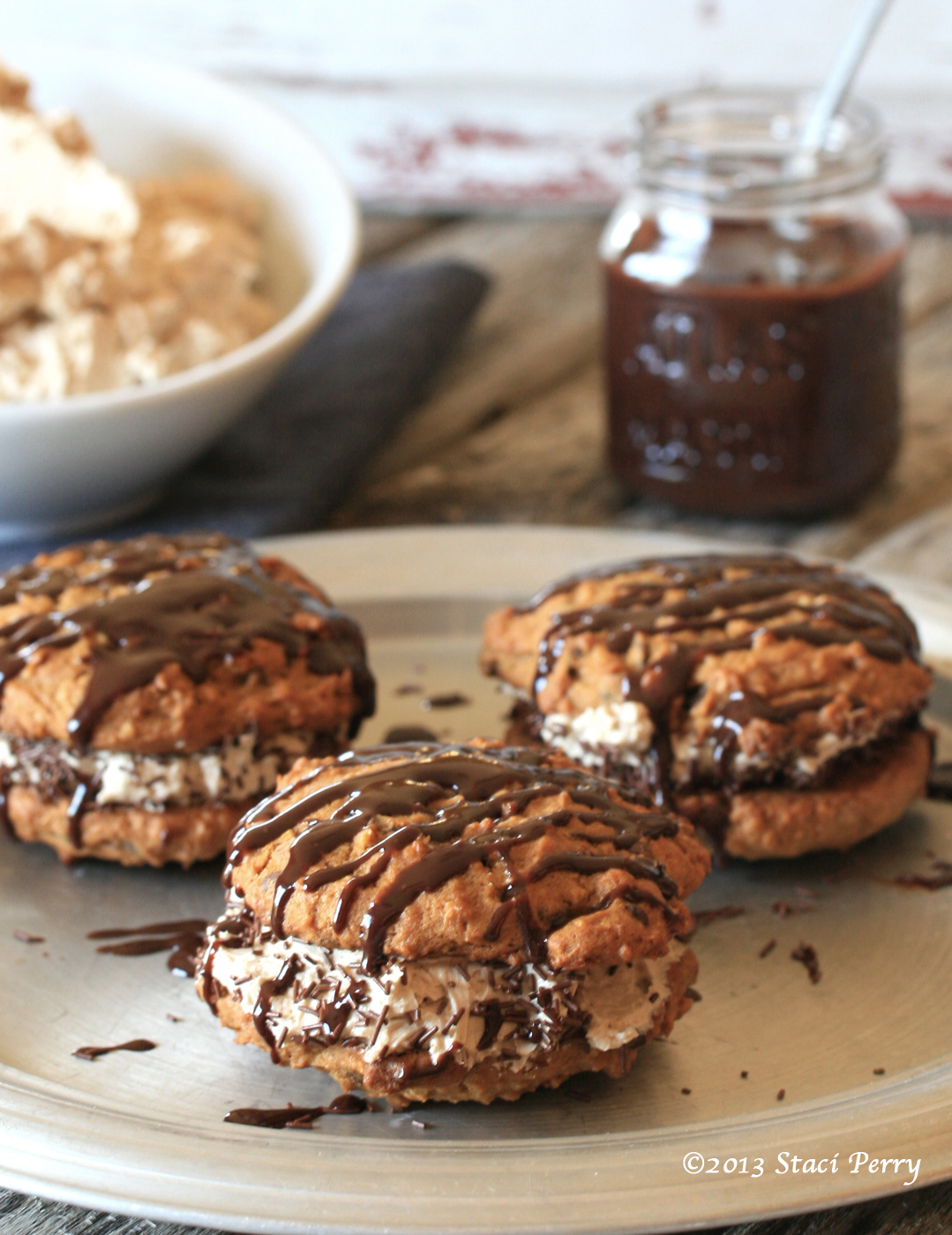 As we approach Thanksgiving Day, you may be sorting through recipes and writing your grocery list. Will you be making anything new this year? Our families seem to like the holiday food they've come to expect. For example, it is tradition in my family to roast a turkey for Thanksgiving. We all love a tasty ham, but we save that for Christmas and Easter.
Be careful…I'll never forget the year I thought I was making an "improvement" to our beloved and coveted pumpkin chocolate chip cookies by making Pumpkin Chocolate Chip Cookie Sandwiches with Marshmallow Maple Cream. No one was impressed.
My husband and kids prefer Stove Top stuffing to my homemade sausage stuffing, so I only make it when my sisters and their families are with us. That's why I've created a recipe that easily serves more than 20 people. Is your family dressing due for a switch-up?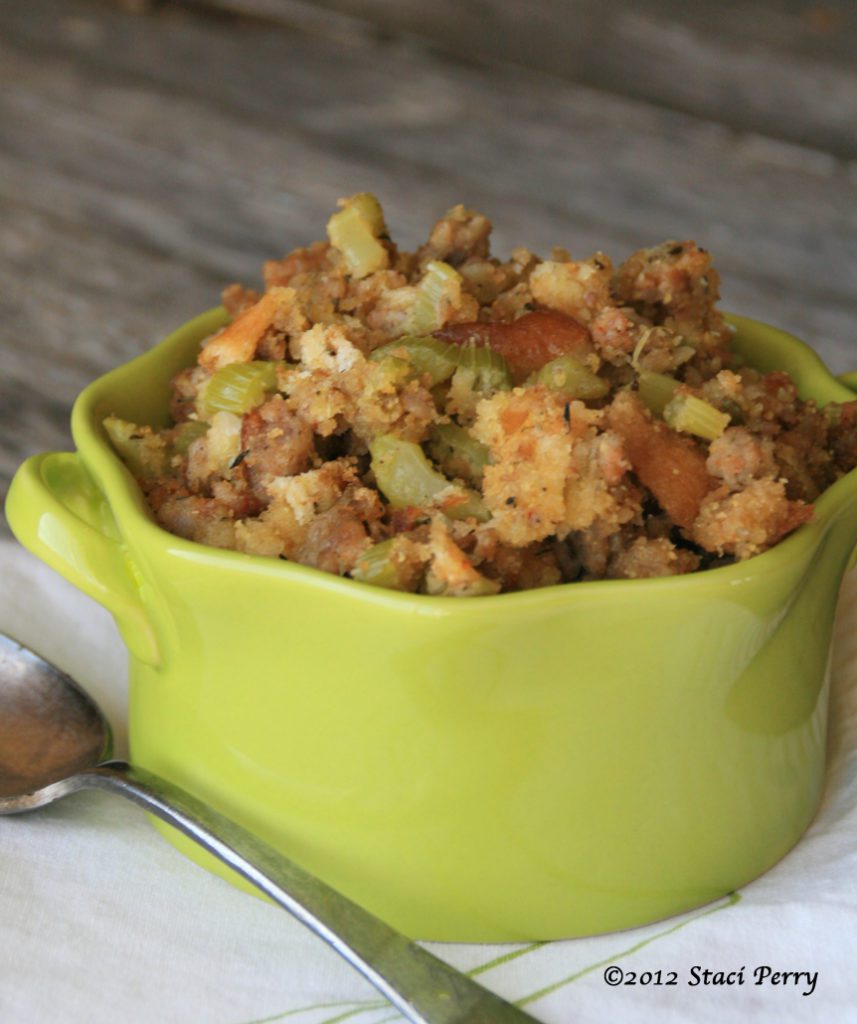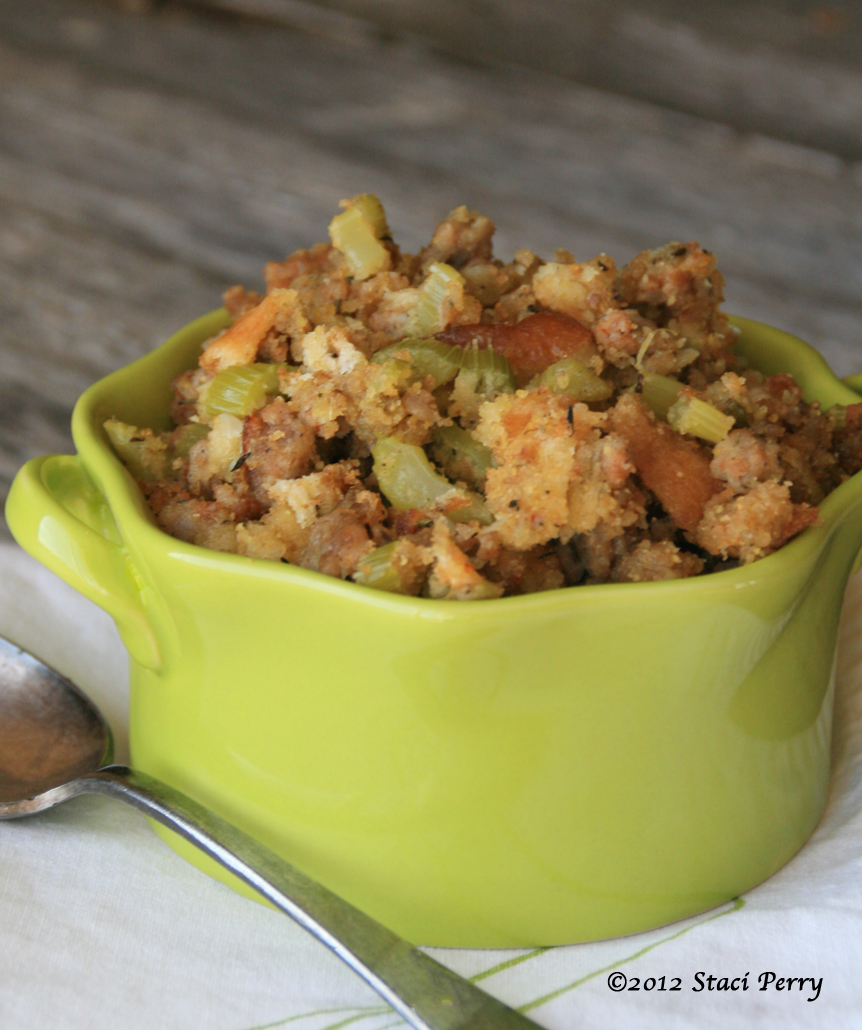 Some dishes are open to switching up the family favorites, or even trying brand new recipes. For Thanksgiving, my kids expect turkey, Stove Top, Yukon Gold mashed potatoes and gravy, pumpkin pie, and pumpkin chip cookies, but they don't have expectations for the salads or other treats. That leaves it open for me to try new recipes. If you are looking for something new to try, I'll share a few of our fall holiday favorites.
Let's start with the salads. With all the carbs we eat in the potatoes, stuffing, breads, and green bean casserole, it's nice to have crunchy vegetables somewhere on the table other than the relish tray. It's not carb-free, but my Ex-In-Law Broccoli Cauliflower Ranch Salad is packed with veggies. It is raisin-free! (If you read the story in that link…they are my in-laws now. Yay!)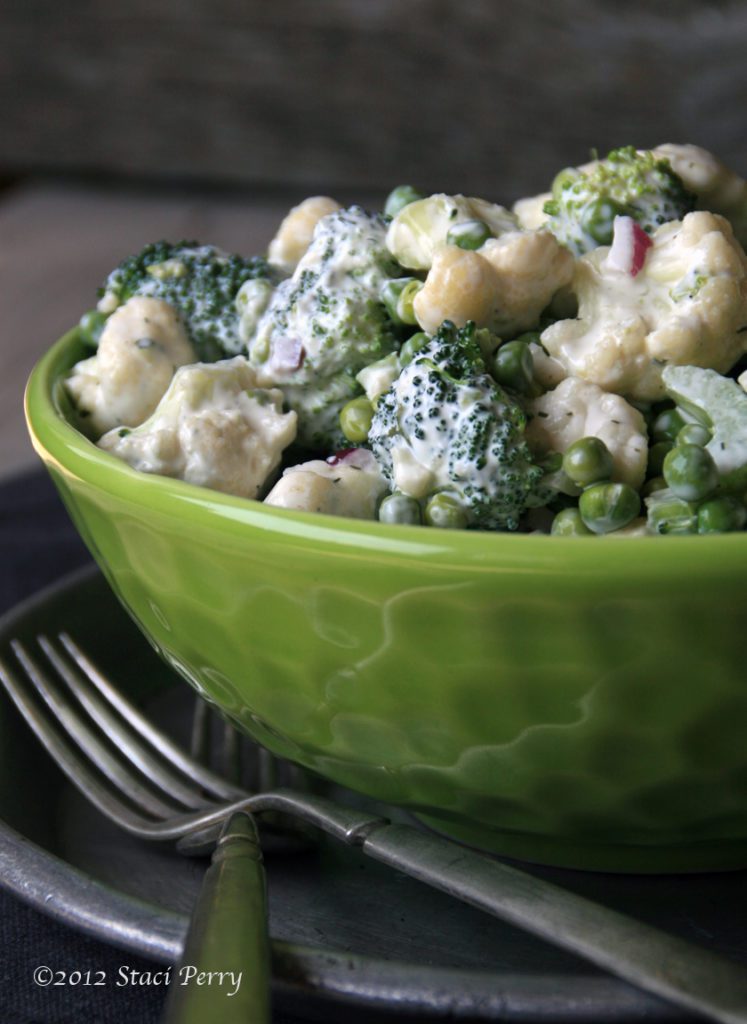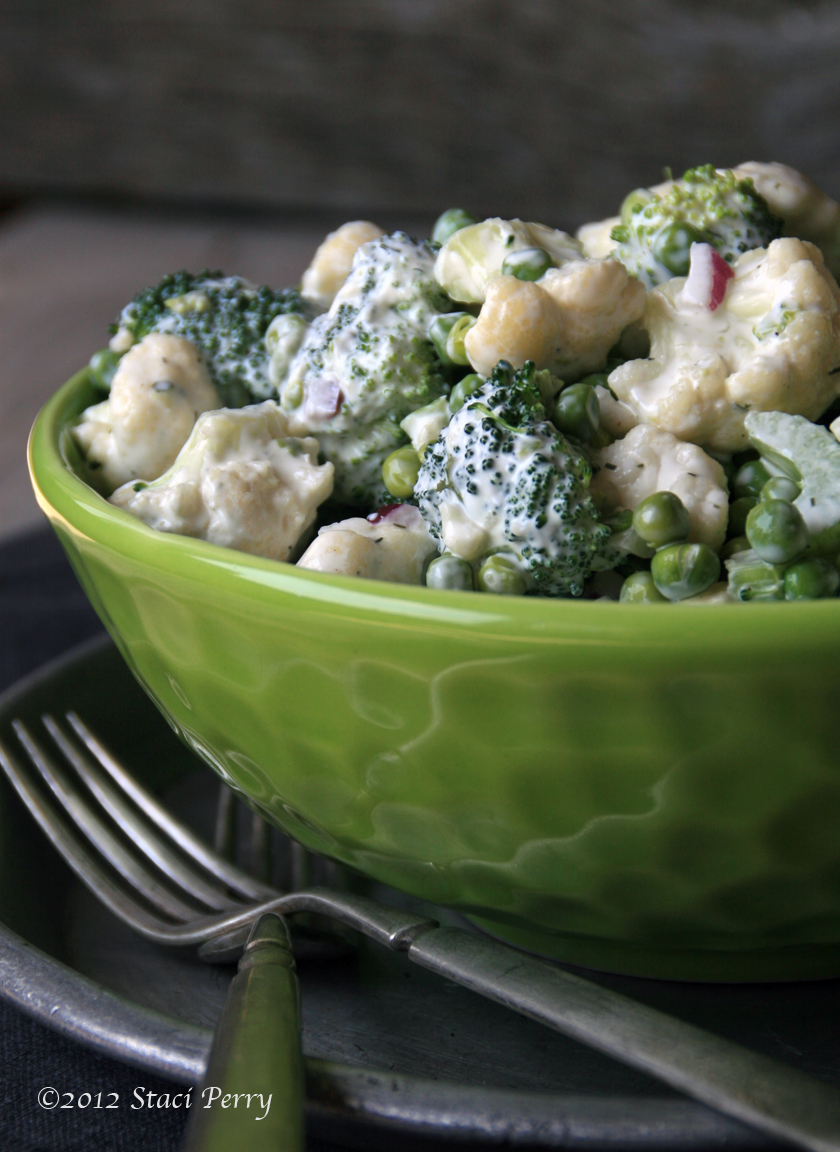 If you want pasta salad, Easy Salami Pasta Salad is a dish I make quite a few times throughout the year. It's great as a light meal, or with your leftover turkey sandwiches.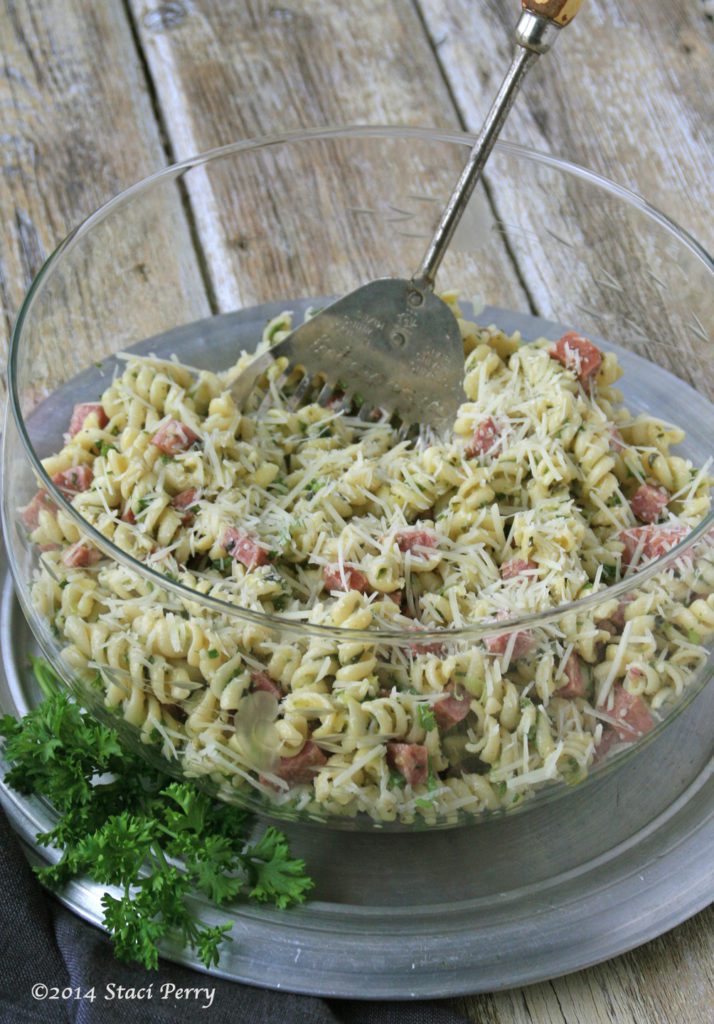 If you need to make traditional pumpkin pie for dessert, I get it. We do too. I use pre-made pie dough because I don't really like dough anyway, except for the soft dough on the bottom.
But there's room for more sweets. Make pumpkin bars with maple cream cheese frosting in a sheet pan, or fancy it up a bit and bake them in mini Bundt pans.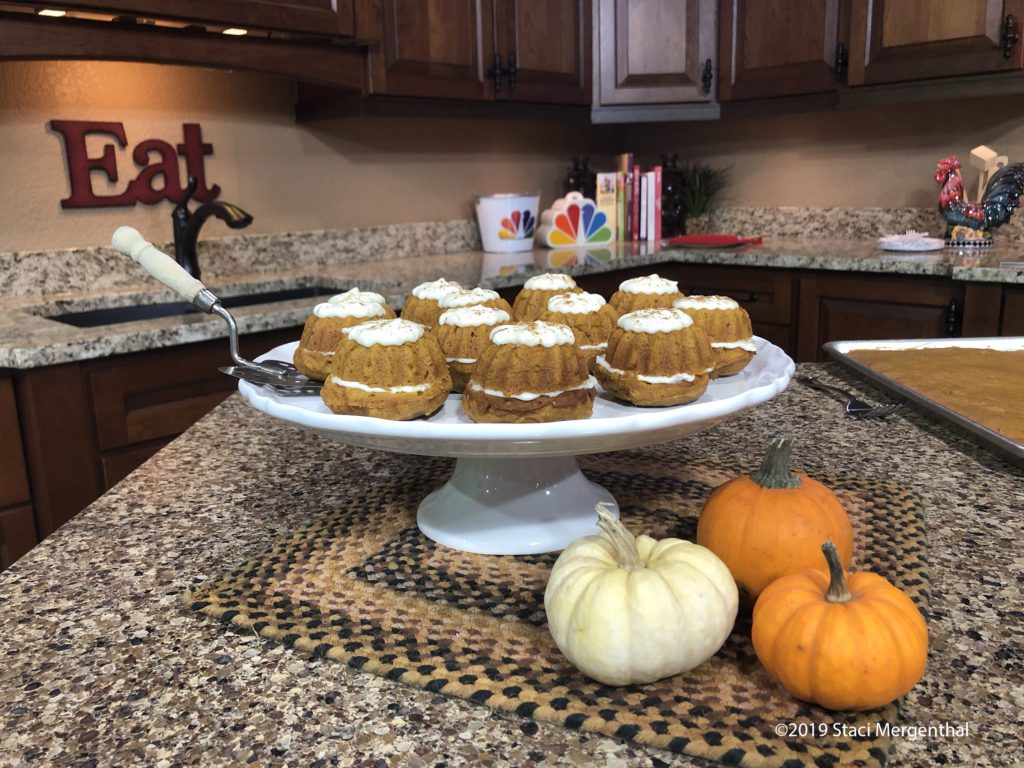 Drag and swish a fork up and down the pan of bars to make a fancy swirl in the frosting.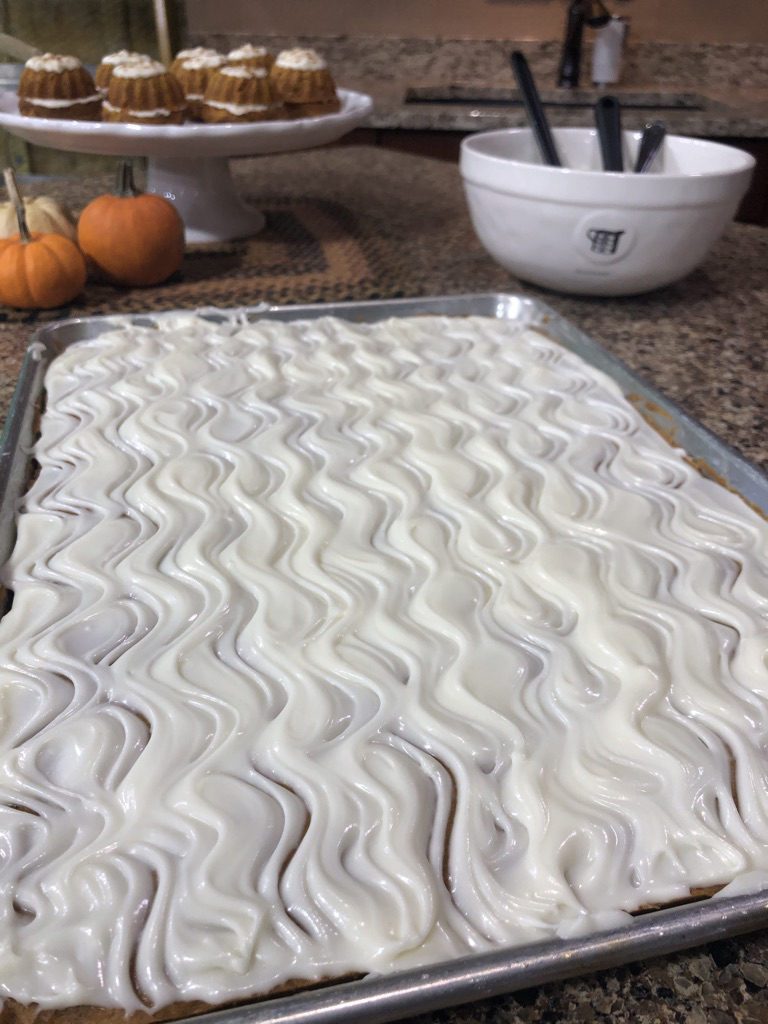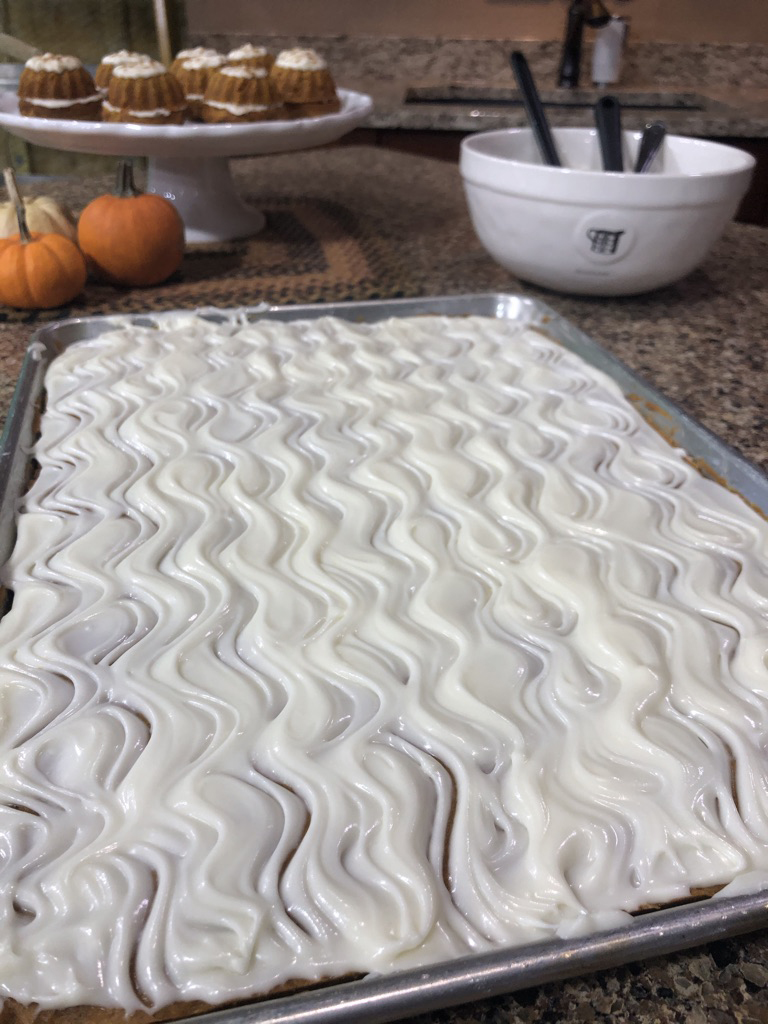 You could make Pumpkin Chocolate KAHLÚA Cheesecake. I love making cheesecake because it can be made at least a week ahead of time and kept in the refrigerator, or in the freezer for up to three months.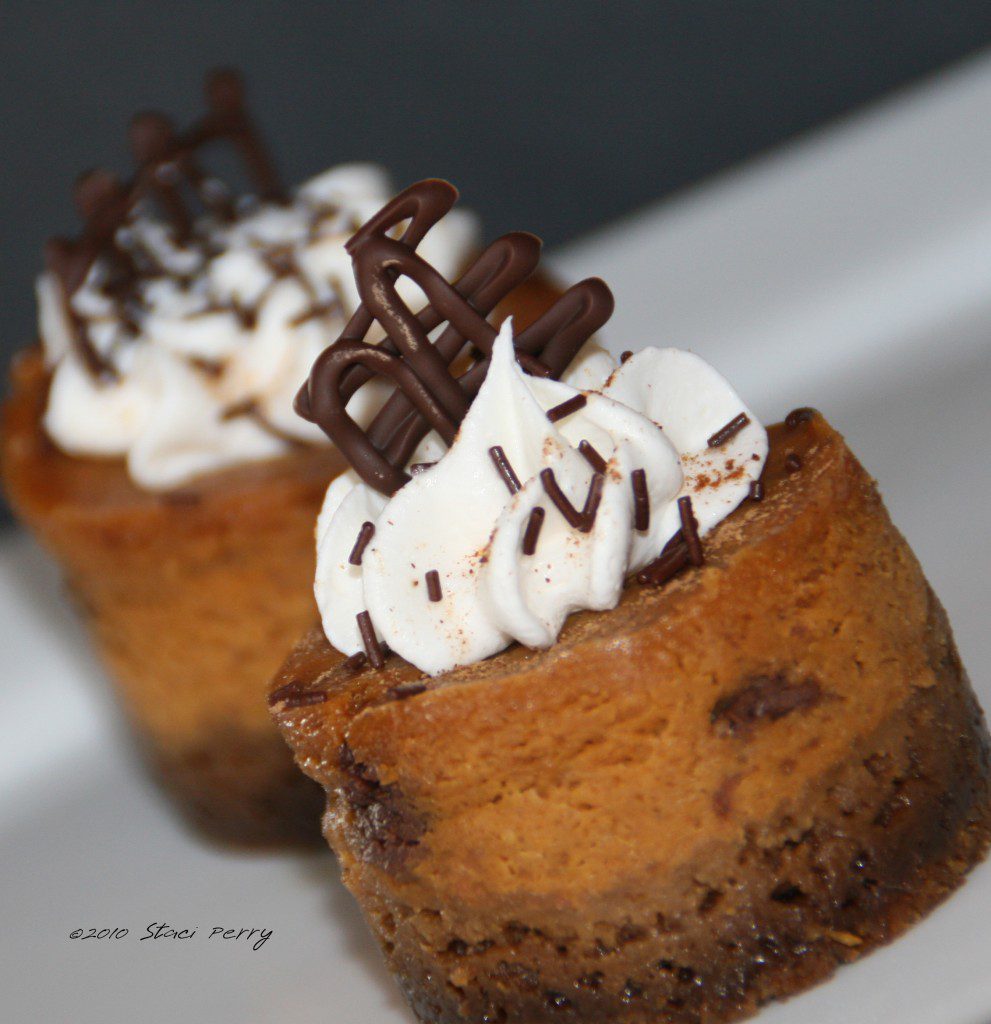 There's something special in the air during the holidays and whether you have houseguests or not, it just seems easier to get out of bed and make a hot breakfast. Rise and shine with Ham and Cheese Stuff'n Puff. It has Stove Top and who doesn't love that?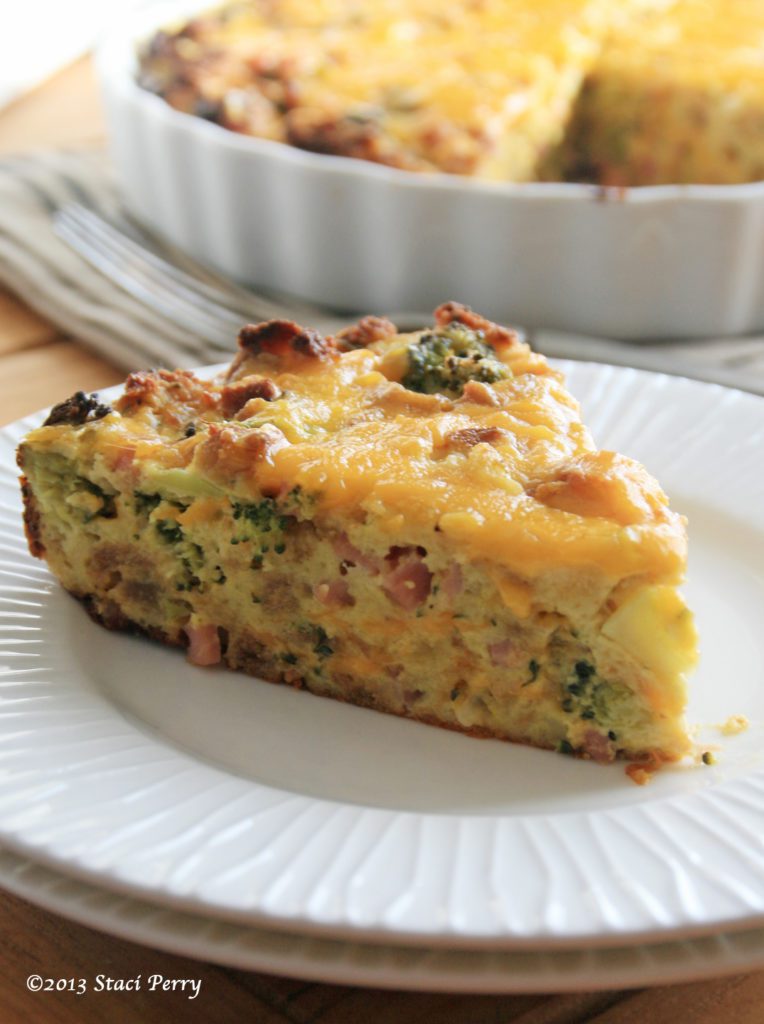 Your kitchen will smell so good, no one will be able to stay snuggled in bed when To-Live-For Pumpkin Butterscotch Coffee Cake is baking in your oven.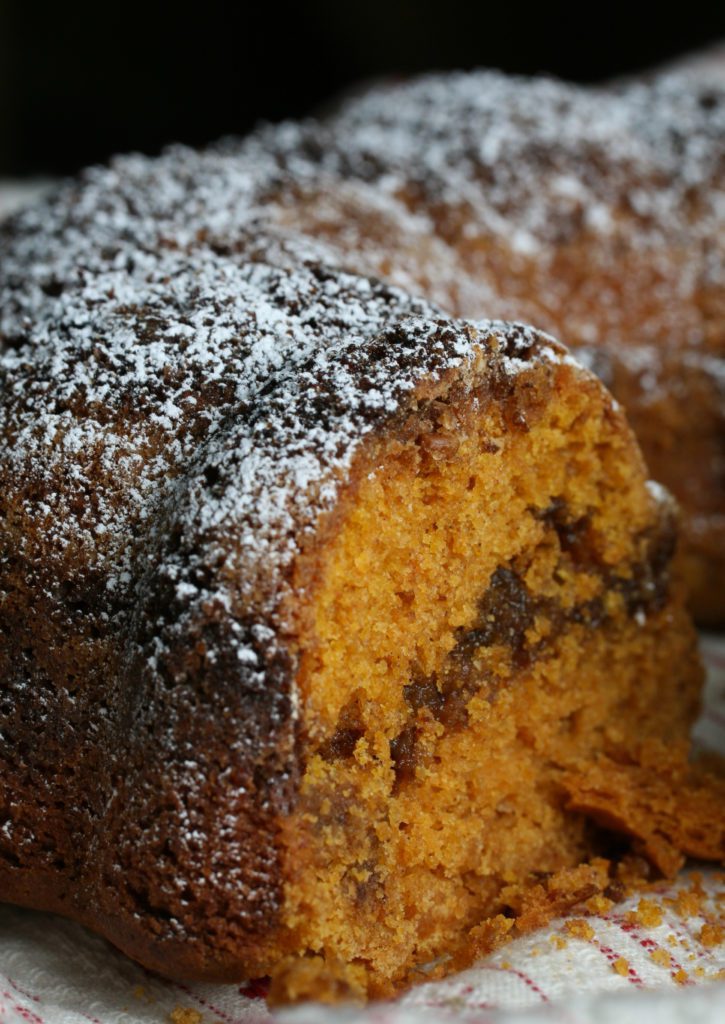 You can never, ever go wrong with butterscotch monkey bread.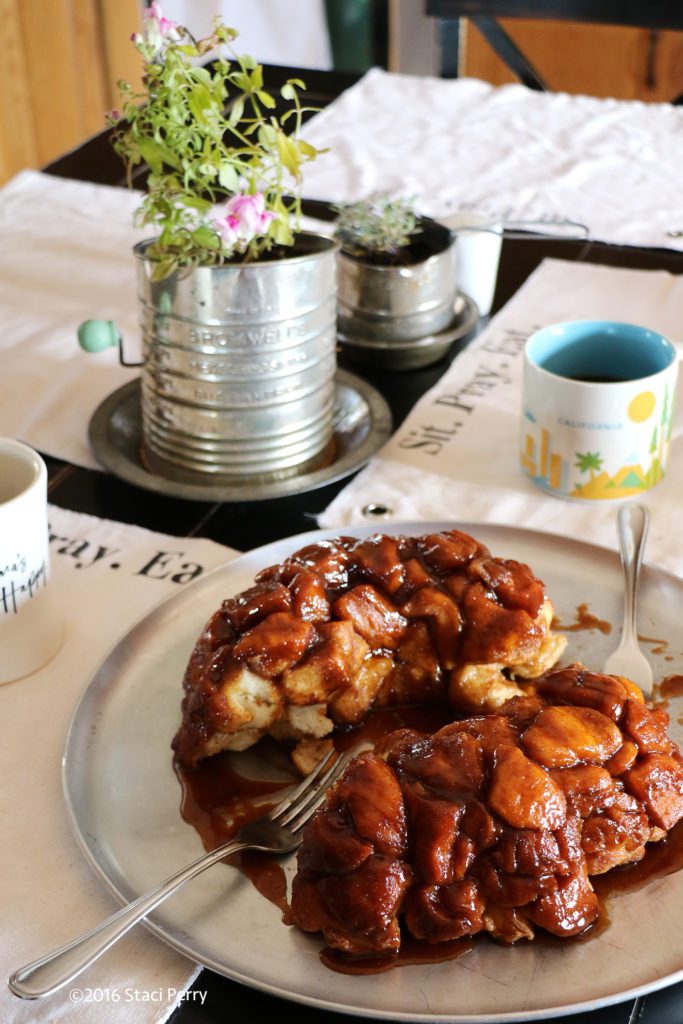 What are the Thanksgiving recipes in your family that are off limits to change? Where do you have wiggle room to try something new without your family referring to this Thanksgiving as, "Remember that year you tried to make a change to our fill-in-the-blank?"
Sweet & thankful wishes,