You Don't Always Need Raisins in Your Snack Mix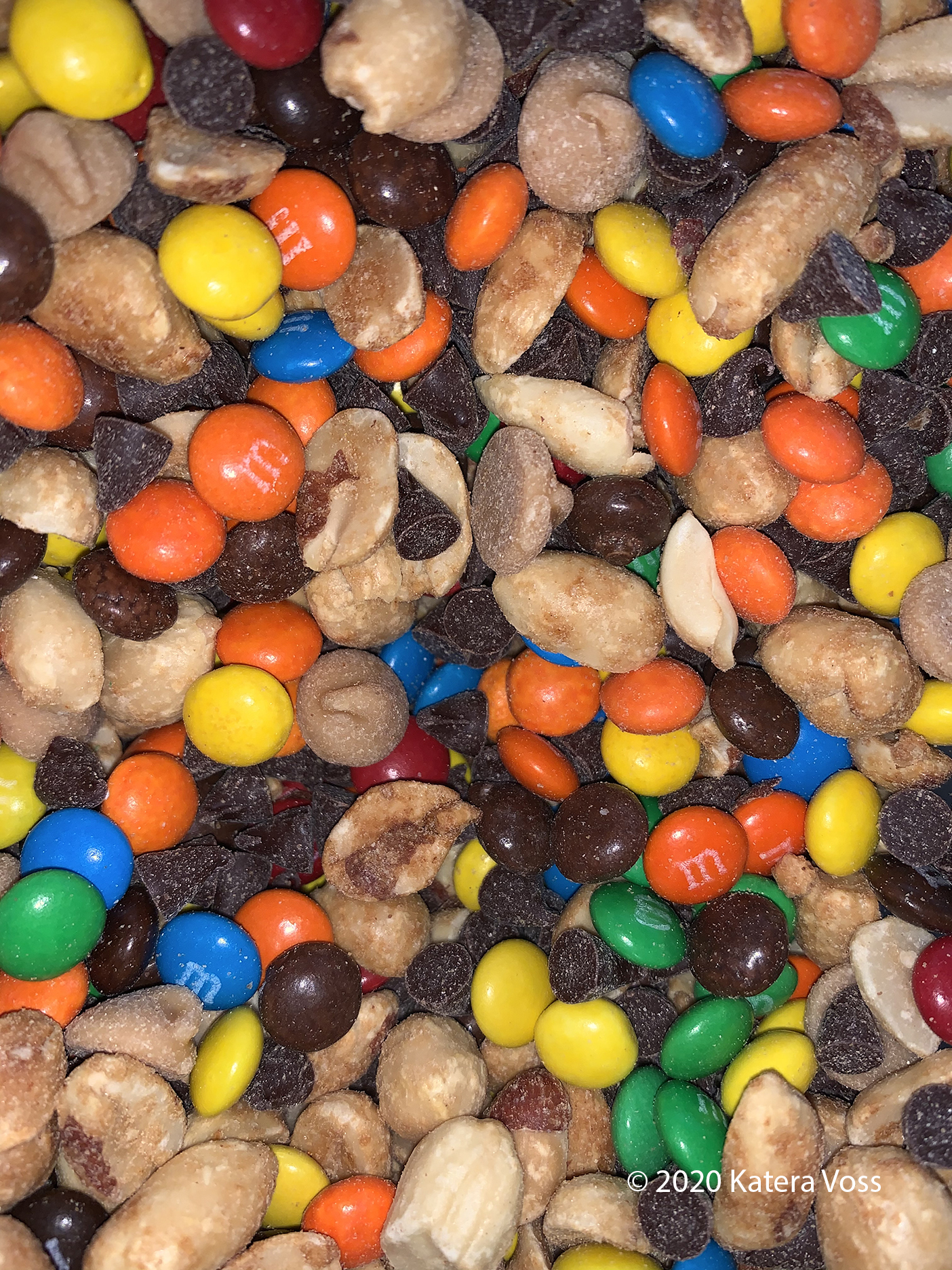 Why does it seem like all trail mixes contain raisins? (Or as my daughter referred to them this week—shriveled up grapes.) For people who like raisins, that's great for you. But some of us prefer snack mix without a mushy, dried up fruit. So my niece Katera came up with her own version of a chocolate and peanut butter snack mix without raisins. They take it with them camping in the summer, thus the recipe name Katera's Camp Snack Mix.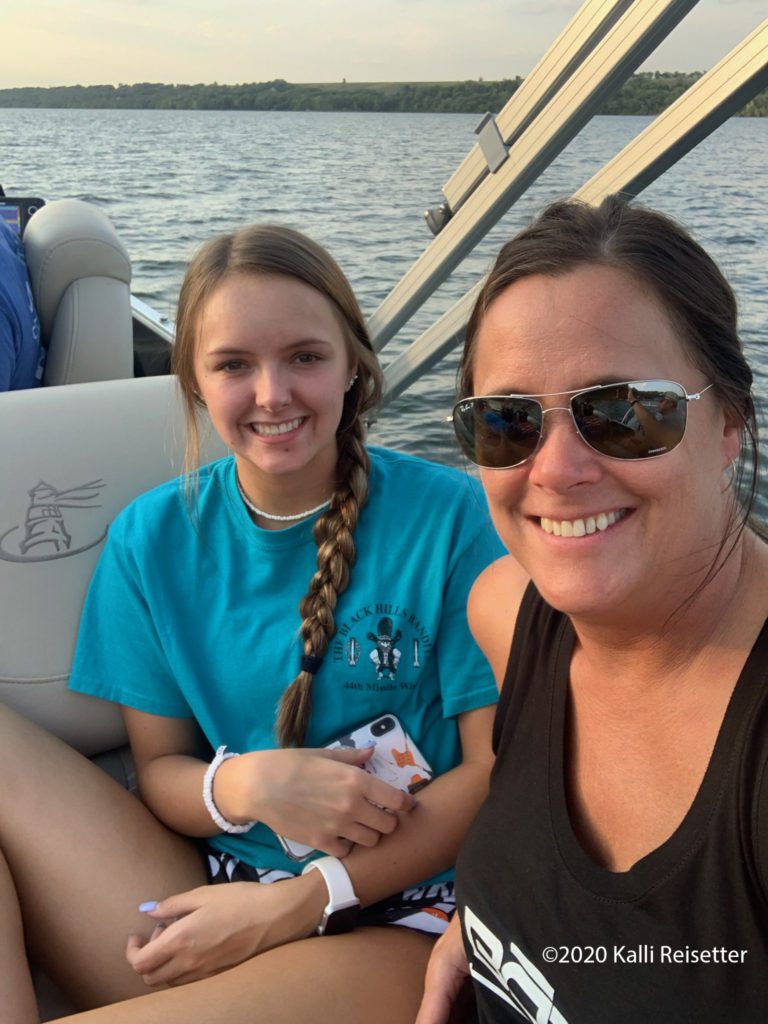 Katera mixes dry roasted peanuts, mini M&M's, mini Reese's Pieces, mini chocolate chips, and Reese's peanut butter chips. Plus, she adds cute little REESE'S Peanut Butter Cup Unwrapped Minis for a great bite-sized version of the peanut butter cups we grew up with. (Use the regular ones for s'mores while you are camping.) You could even add Golden Grahams or Peanut Butter Cap'n Crunch cereal.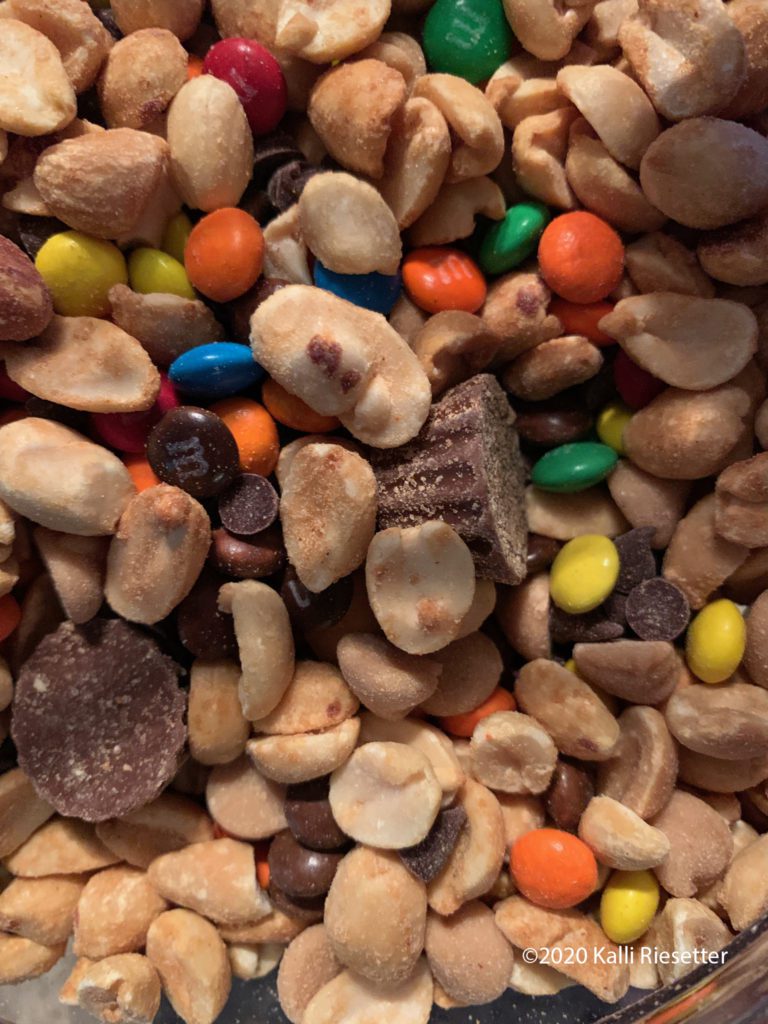 Speaking of raisins, I still want to know WHO PUTS RAISINS IN THIER monster cookies!? It's deceptive.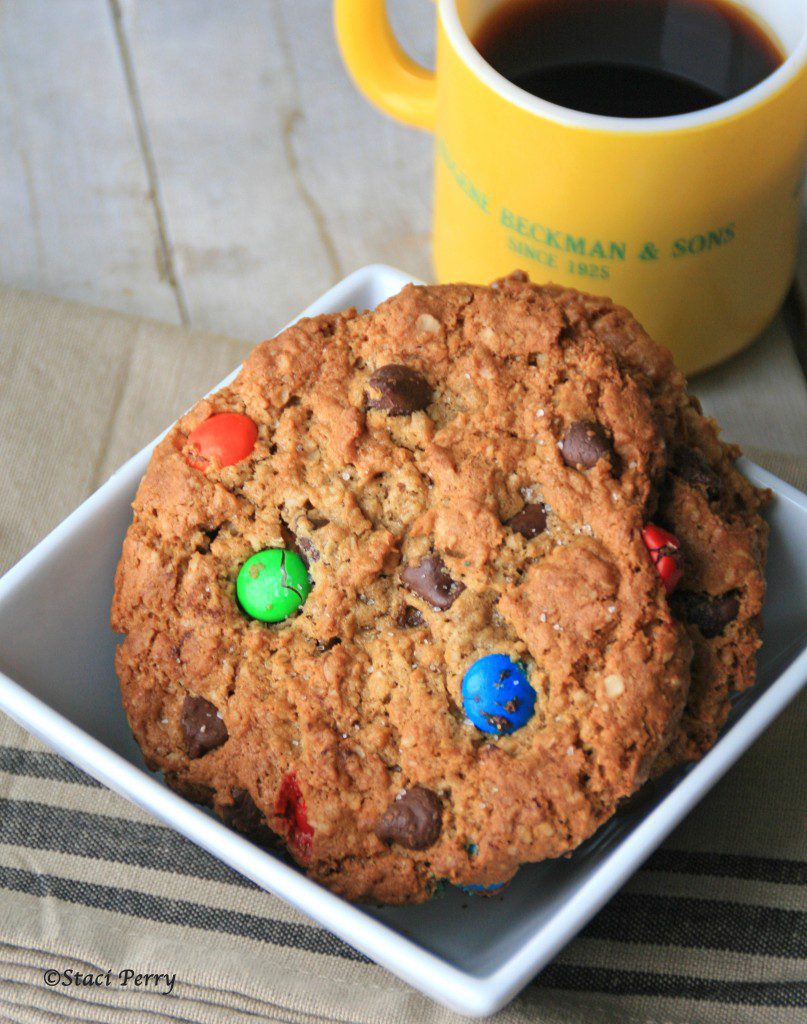 I'm not 100 percent opposed to raisins. I will eat them in a trail mix sometimes, as long as the ratio is low. But I will definitely not eat bran muffins with raisins so I make them with chocolate chips instead. Here's my recipe that came from my mom. I especially like the sticky tops from honey.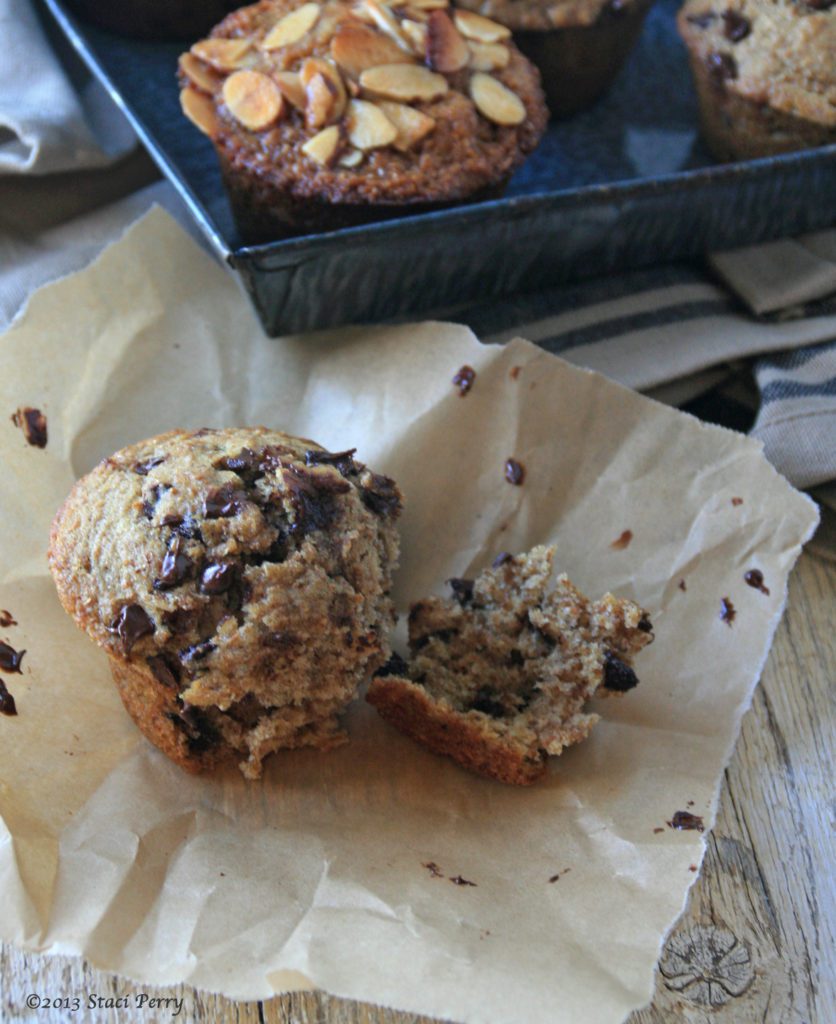 Other combinations
Dried cherries aren't so bad. I would mix them with chocolate (dark, white, or milk) and cashews. Iced circus animal crackers might be good in that too. Do they make mini frosted animal crackers?
Sometimes it's nice just to mix crackers or nuts. Lately I've been mixing the garlic and rosemary almonds from Costco with the smokehouse almonds from Trader Joe's. And I like Chicken In A Biskit crackers mixed with Keebler Club minis crackers.
What unique combinations of snack mix do you make?
Sweet wishes,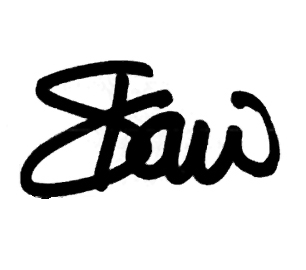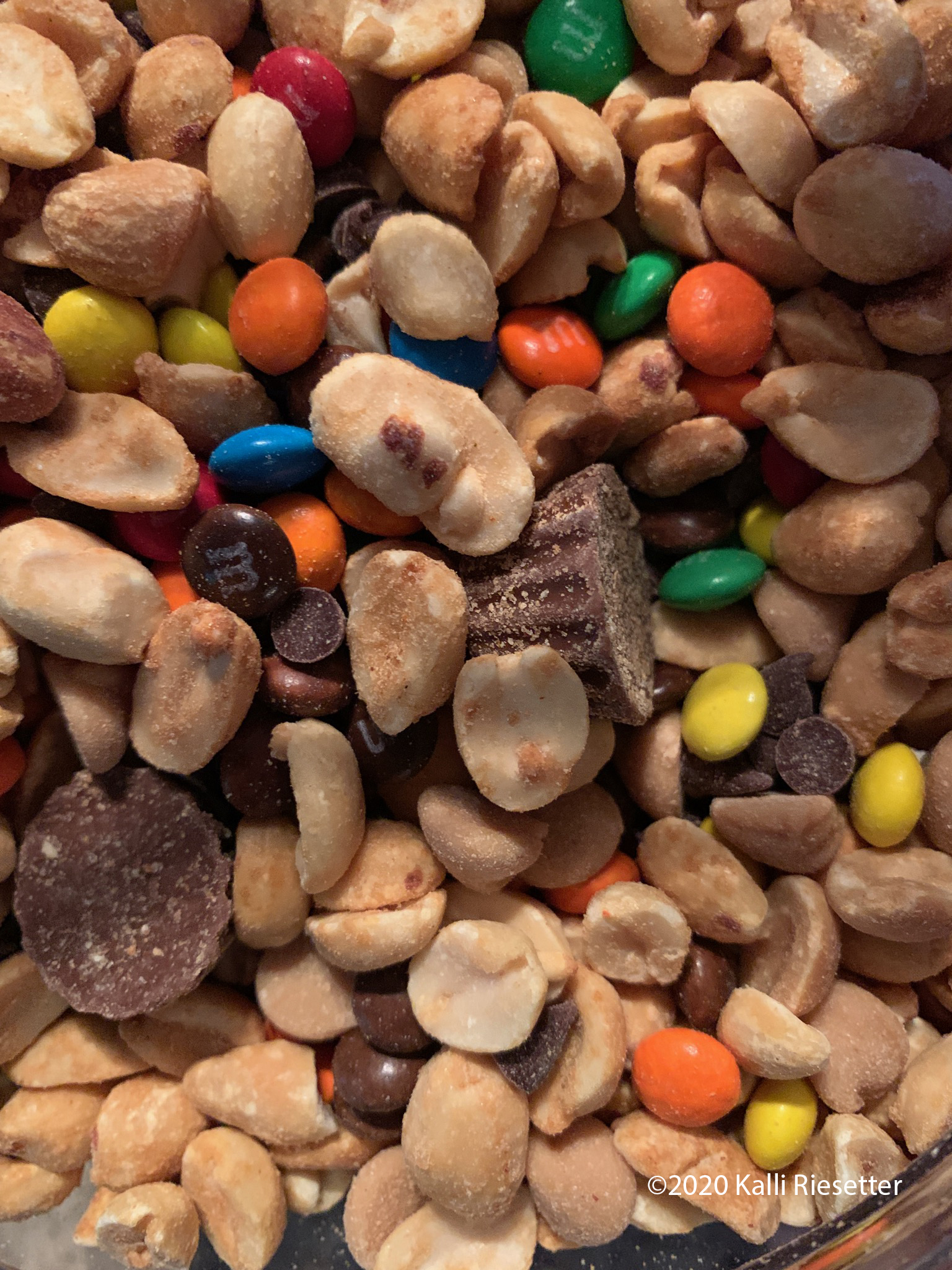 Email this recipe
Katera's Camp Snack Mix
Skip store-bought trail mix. Make your own so you can include all the ingredients you love.
Ingredients
dry roasted peanuts

mini M&Ms

mini Reeses Pieces

mini chocolate chips

Reeses peanut butter chips

Reeses mini peanut butter cups
Instructions
Combine everything at a ratio you like. Store in an airtight container.
All text and images © Staci Mergenthal • Random Sweets