Farmers Market Monster Cookie Fail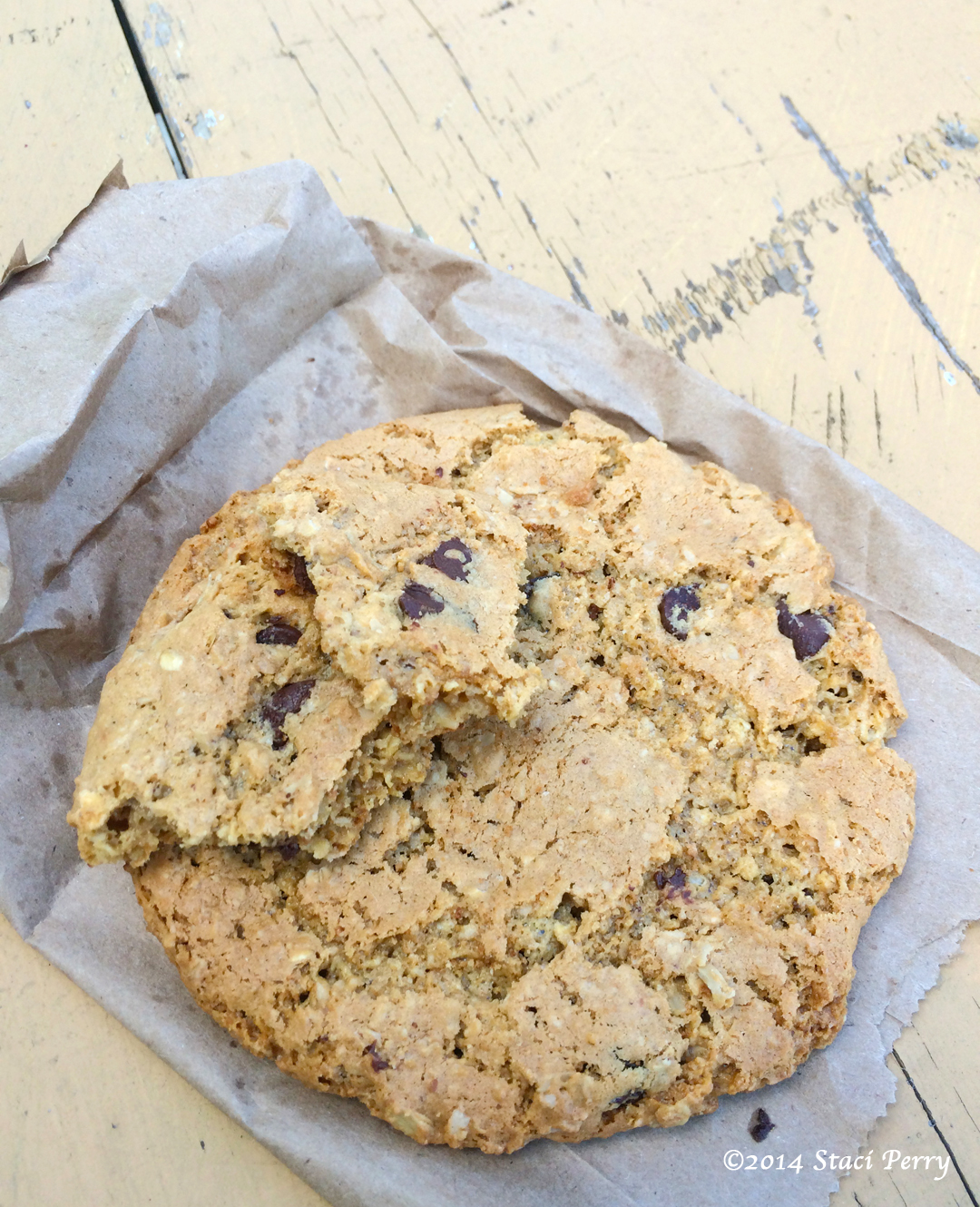 Maybe I should carry a flashy No Raisins sign when I go to the farmers market. Who thinks to ask, "What's in your monster cookie?" It's not a trick question. (See the farmers market monster cookie pictured above.)
Wouldn't you expect peanut butter, oatmeal, chocolate chips, and most definitely M&Ms? That's how I make my monster cookies and bars anyway. (pictured below)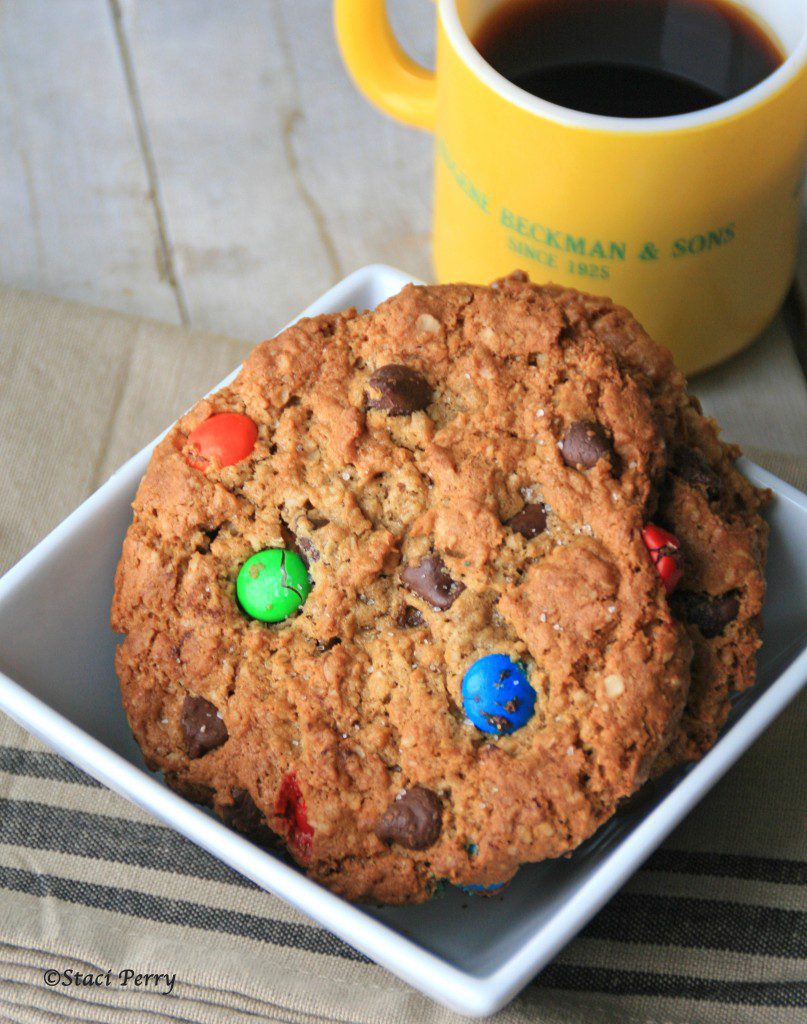 I mean, who puts raisins in monster cookies? And were they hiding them from me? Maybe the bigger question is, why didn't I notice that the tower of cookies in the jar labeled "monster cookies" weren't flecked with M&Ms? That should've tipped me off that something sneaky was going on. Remember, raisins ruin everything, even bran muffins.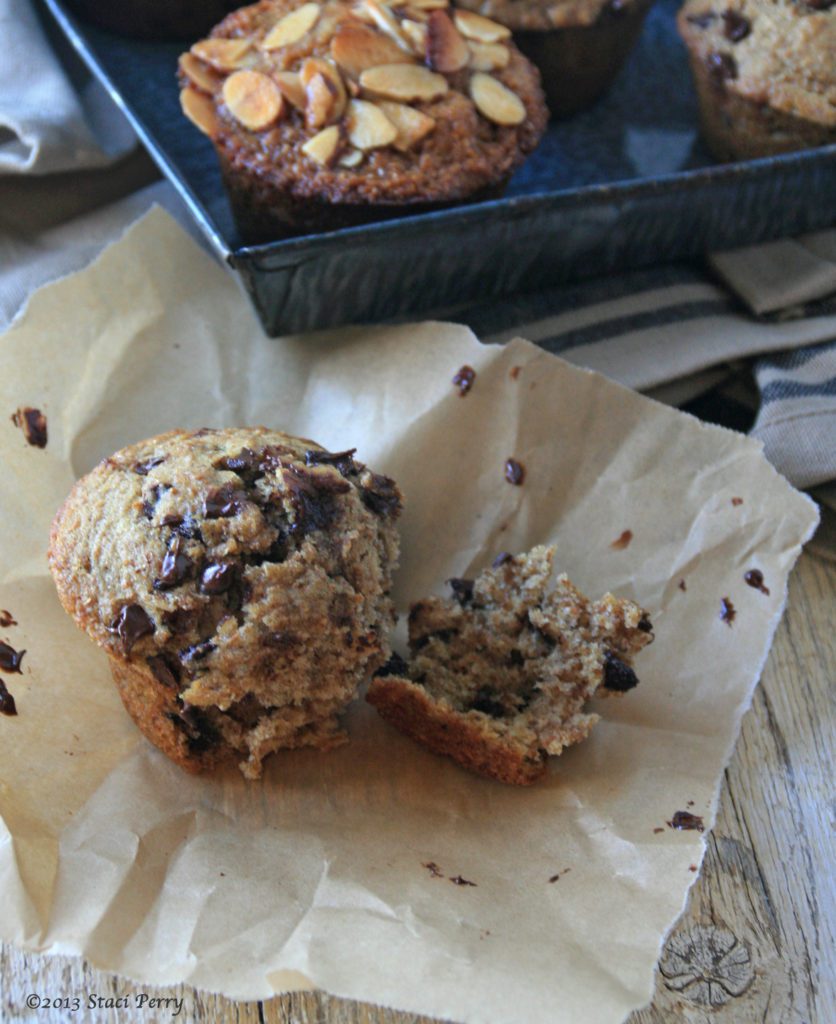 History has also taught me to beware of bran muffins and those fancy, swirly loaves of cinnamon bread. They often sneak raisins in those too.
Keep your eyes open out there, cookie lovers.
Sweet wishes,