2 Secrets to Smooth, Not Gritty, Smoky Garlic Hummus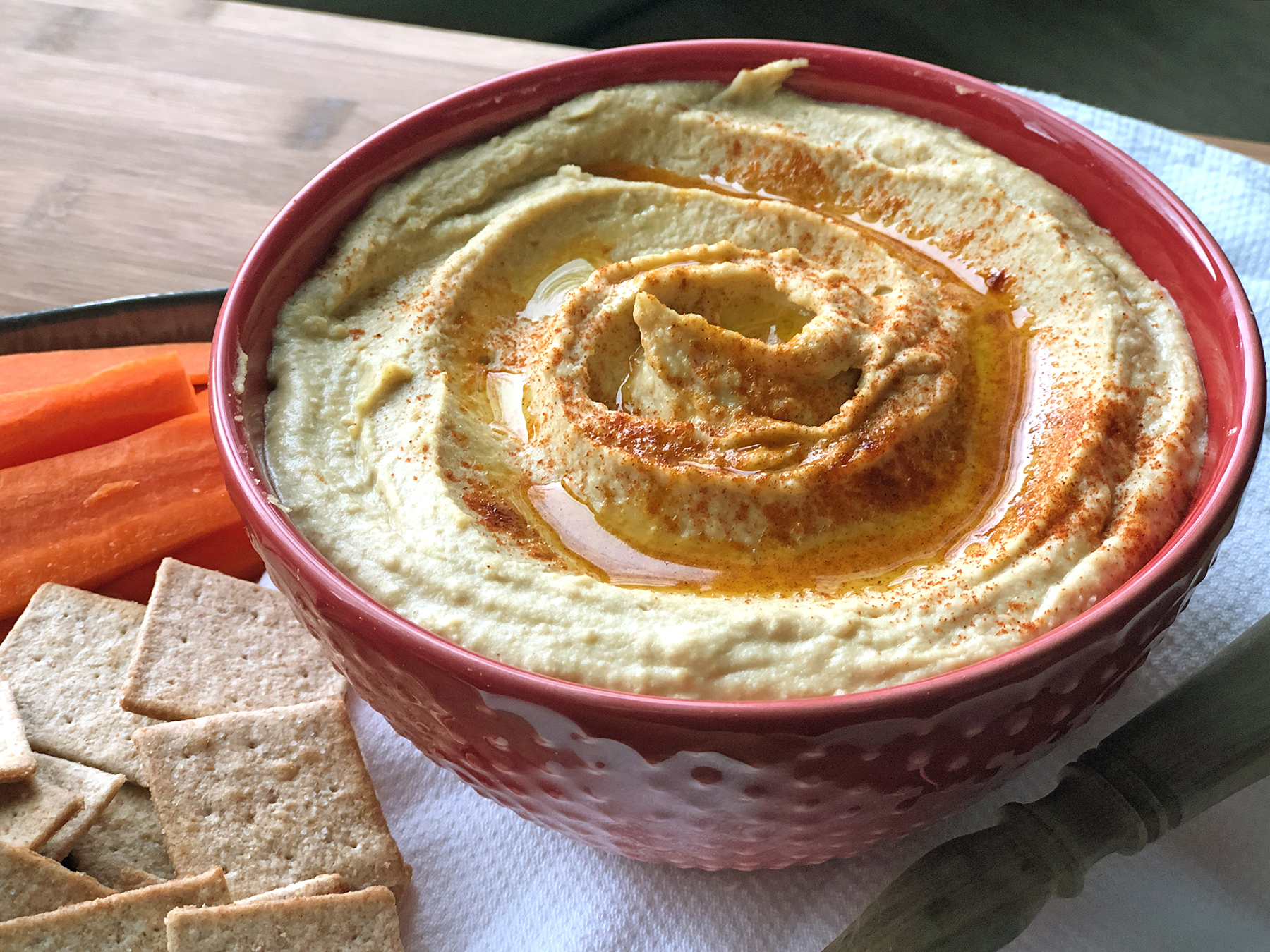 Before I share my five-month trial and error process to create smooth and smoky garlic hummus, and the two secrets I learned to making it velvety smooth and not gritty, I should tell you about my conjectural aversion to tahini and chickpeas.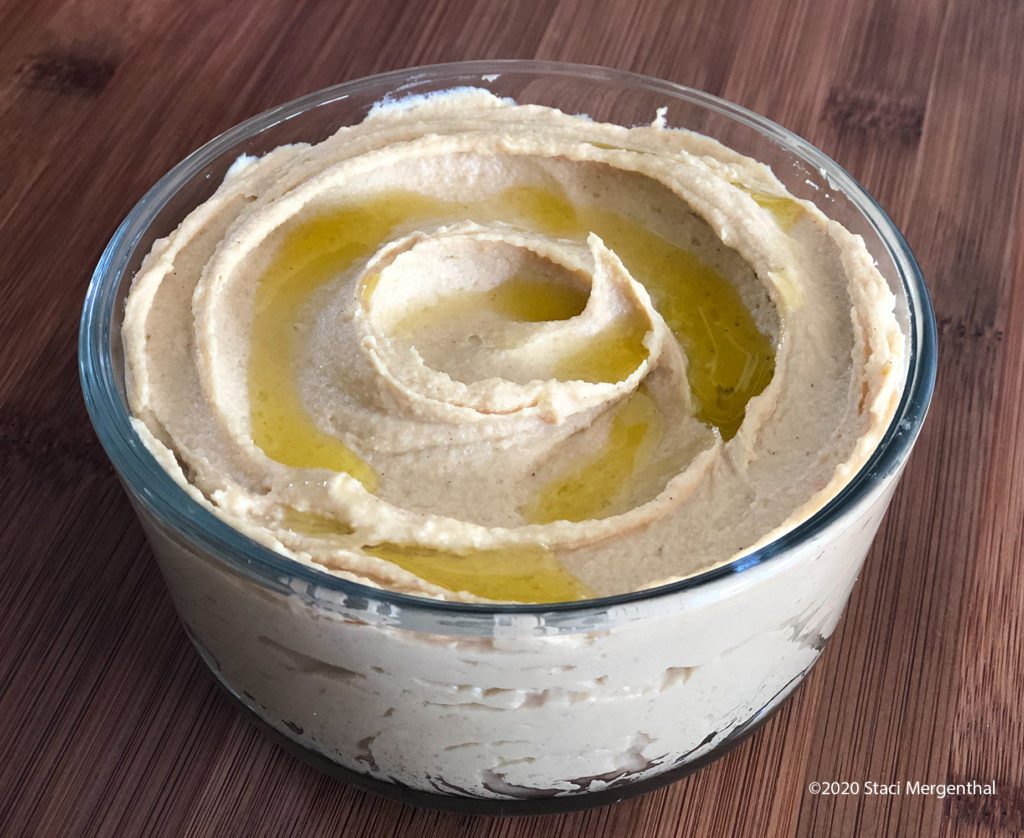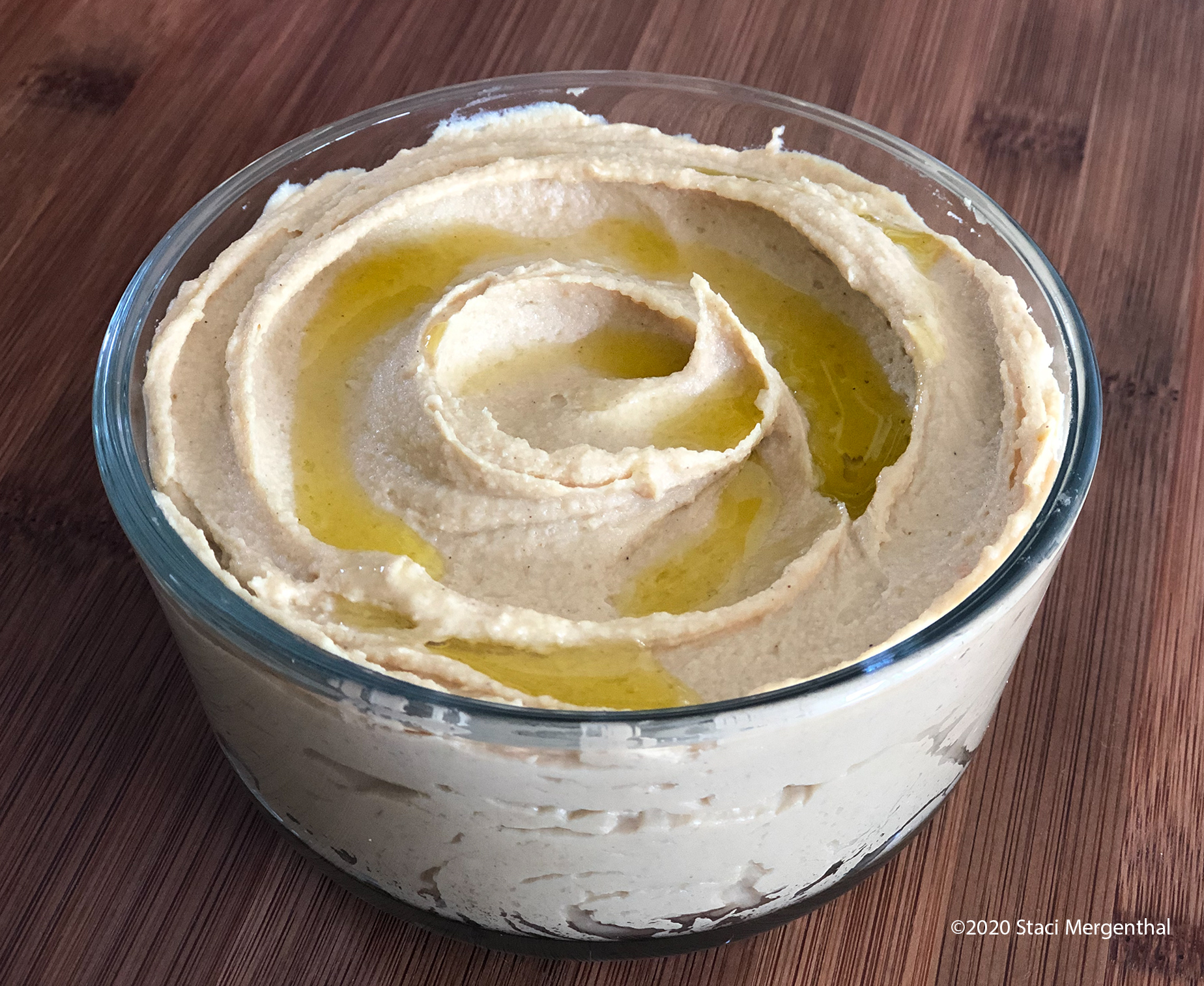 Prior to 2015, I would have told you "I don't like chickpeas or garbanzo beans or whatever they're called." And no way in H-E-double-hockey-sticks would I have tasted hummus. Ew! But that was before my sister Kalli introduced me to the buttery, protein-packed sexy shaped bean by way of her chicken chickpea cilantro salad.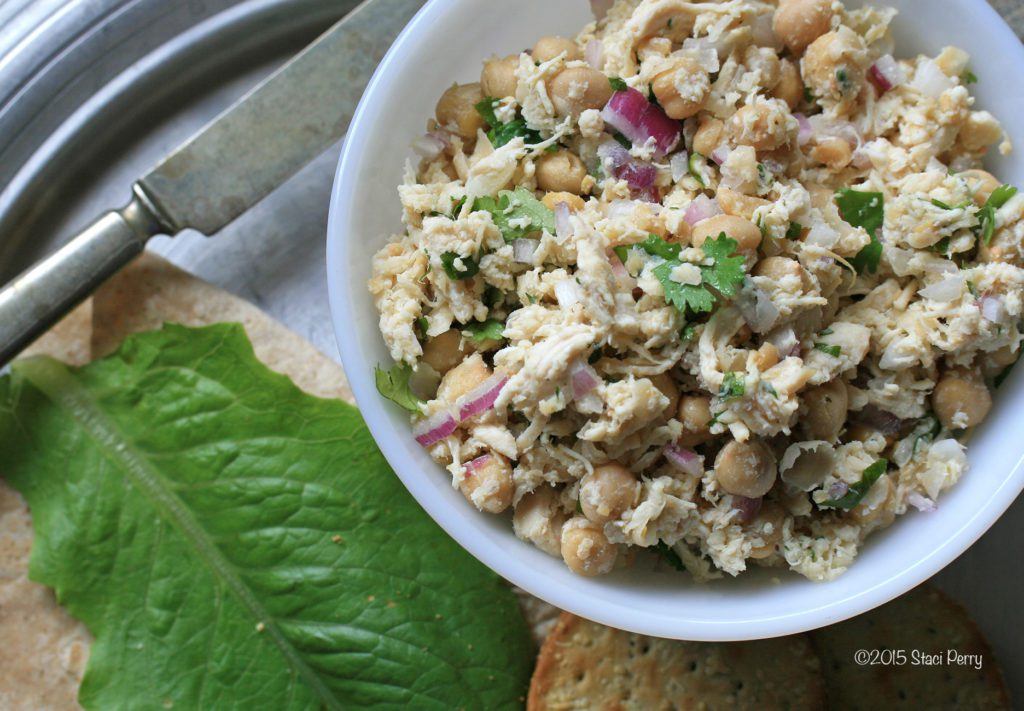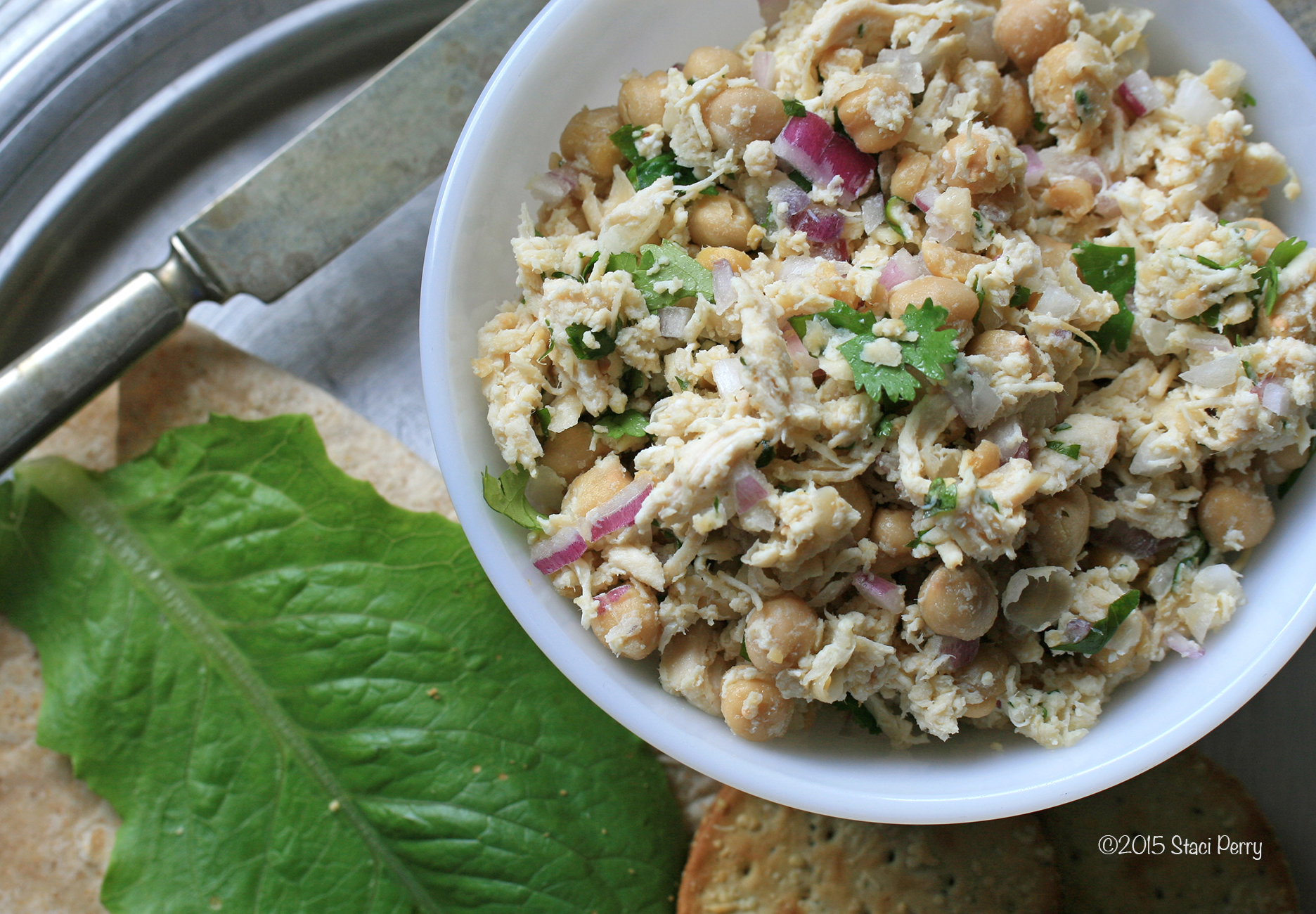 Sometime after that, I dared to try hummus. I don't remember where or when was my first time, but I started buying Kowalski's Markets Roasted Garlic Hummus. Now mind you, Kowalski's is locally owned and operated in the Minnesota Twin Cities area—more than a 3-hour drive from where we live. Which means it isn't feasible to keep it stocked in our fridge, especially during a pandemic. But their hummus is how this savory Middle Eastern dish landed on my "list of foods I've grown to love," like tomatoes in my pico de gallo.
So in April, I decided to make my own hummus. But when I learned that tahini is a common ingredient, my initial thought was that tahini is unpalatable. Why? Because I think that about a lot of foods I've never tried and that sound weird to me and I don't know what it actually is. To my surprise, tahini is a thick, nutty paste made from ground sesame seeds—I like the flavor of sesame seeds! So here's how I found my way to smooth smoky garlic hummus. I was surprised at how simple it is to make.
You will want to use a food processor or high-powered blender to make hummus.
My First Batch, the Gritty Garlic Hummus
I found a recipe and made it. I was feeling good about it, until it was on my tongue. That's when I went online and searched, 'why is my hummus gritty' and I learned about chickpea skins. Yes, these beans have skins.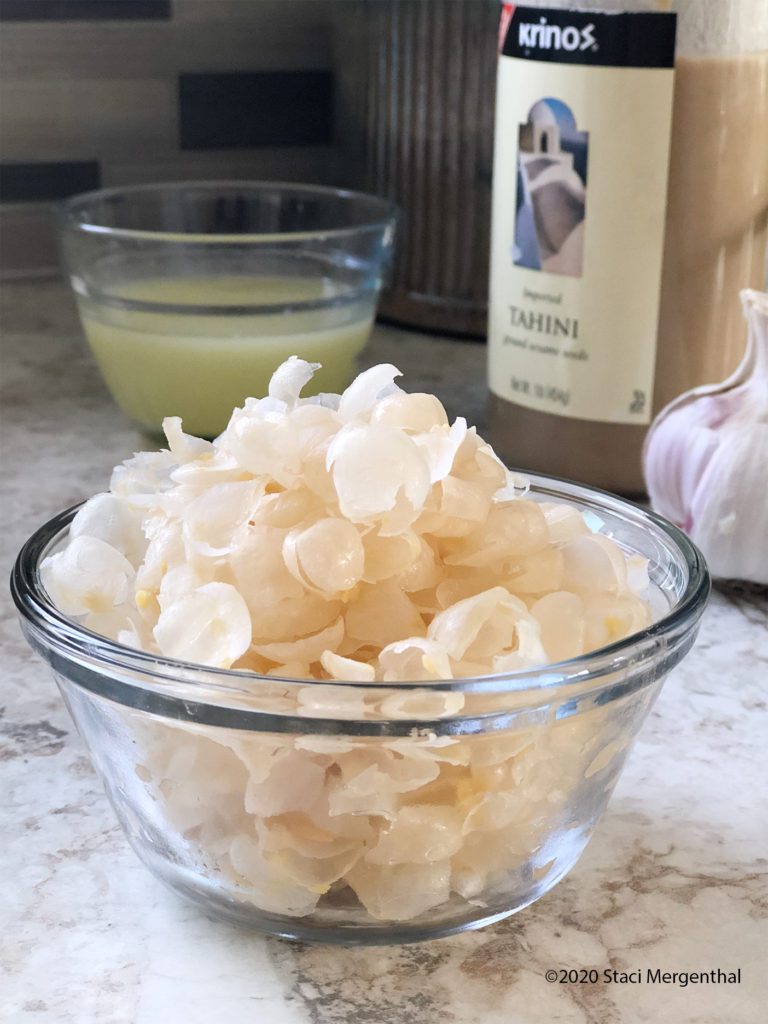 The first secret to velvety smooth hummus— you must remove the skins, even from canned chickpeas. All you need to do is lightly press the bean between your thumb and first two fingers and pop the bean into your other hand, sliding the skin off and discarding. Watch:
A Few More Trials

to Making Smooth and Smoky Hummus
After I figured out the skins, I made smooth and smoky garlic hummus again but I added too much garlic so I had to add another can of beans, doubling the recipe. It was terrific. But I didn't write down my ingredient list.
If you are new to using fresh garlic, read Four Garlic Cloves is not Four Garlic Bulbs so you know the difference.
I researched more hummus recipes and tips and tricks. A lot of people use dried garbanzo beans, soaking overnight, and cooking. Adding baking soda while cooking the beans helps remove the skins, even if you are using canned chickpeas. I tried that one time but I ended up with a mushy mess with no way to separate the skins from the mess so I threw it away. I'm sure I did it wrong.
I thought maybe if I used Kalani's Ninja smoothie maker, the texture would be extra smooth. But I overestimated the container size and ended up with a glob of beans stuck at the bottom of the largest container that wouldn't process.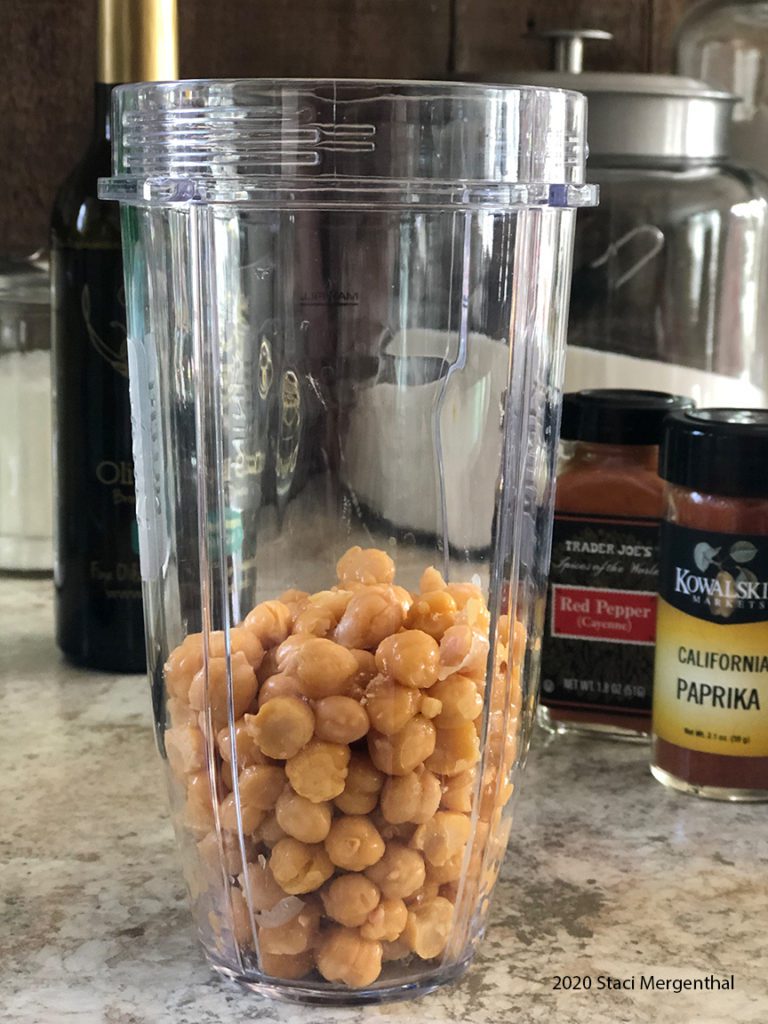 So the next time, I used the small Ninja cup and it worked better. But I ended up finishing the hummus in my food processor anyway and I didn't notice much of a differences so I just use the processor.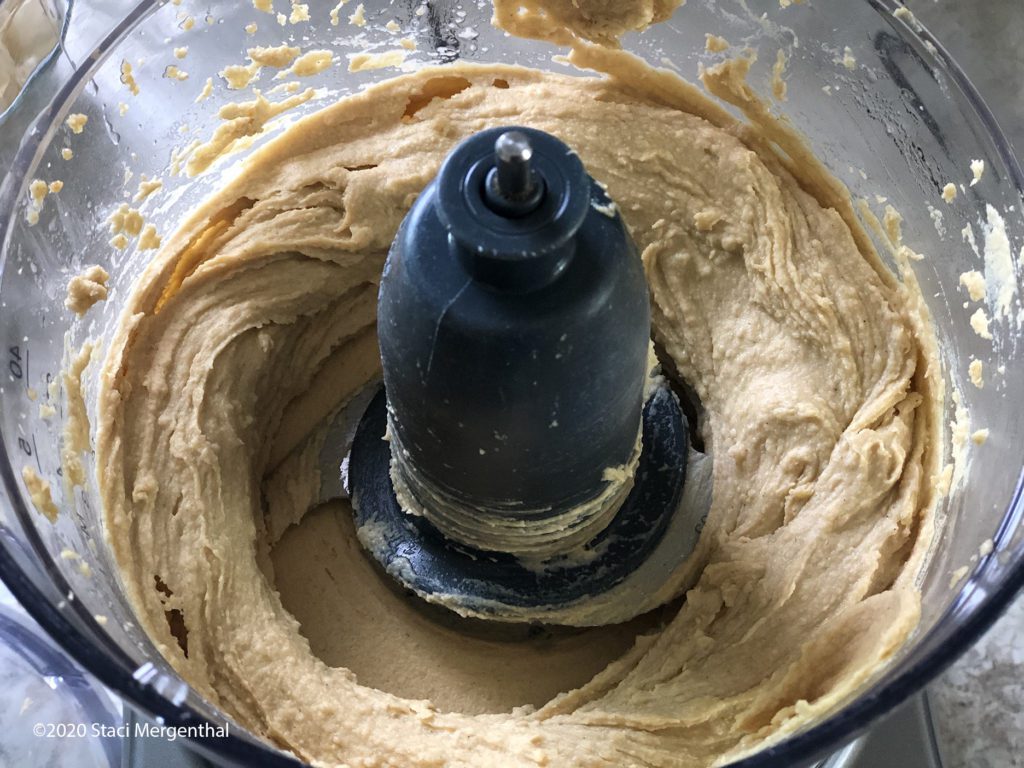 Another time I made it, I forgot to add the everything but the bagel seasoning and I couldn't figure out why it didn't have as much flavor.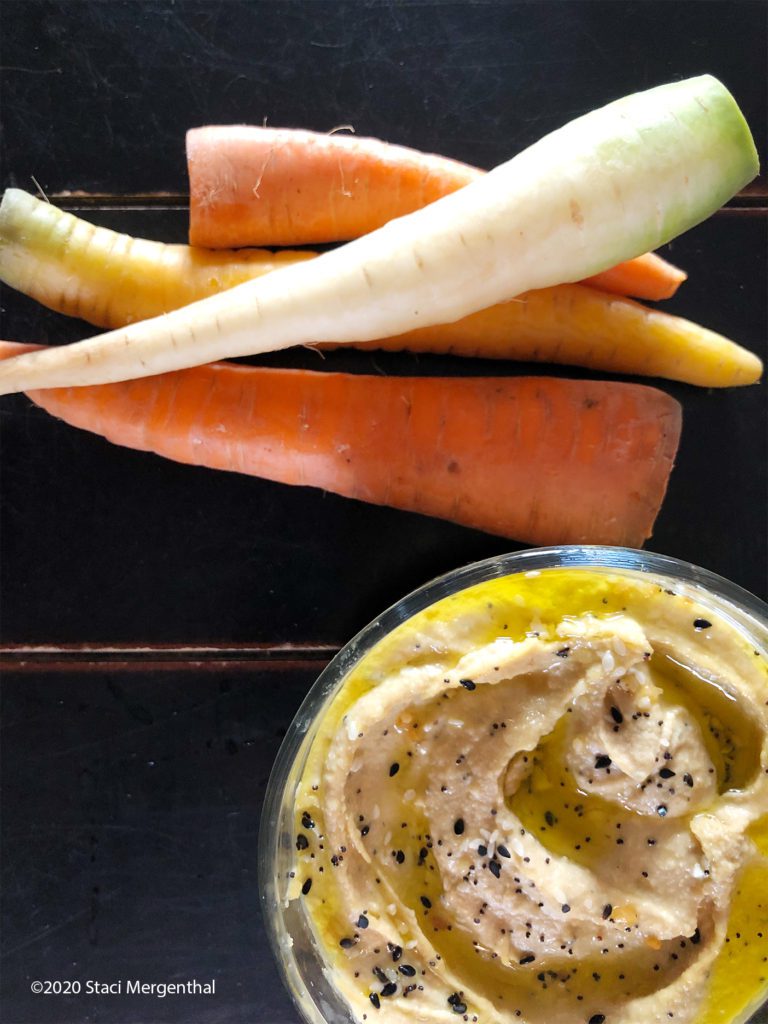 The second secret—adding two tablespoons of ice cold water to the hummus produces a fluffier, velvety texture. At last, I have a recipe worth sharing. It's also cute served in 4-ounce mason jars.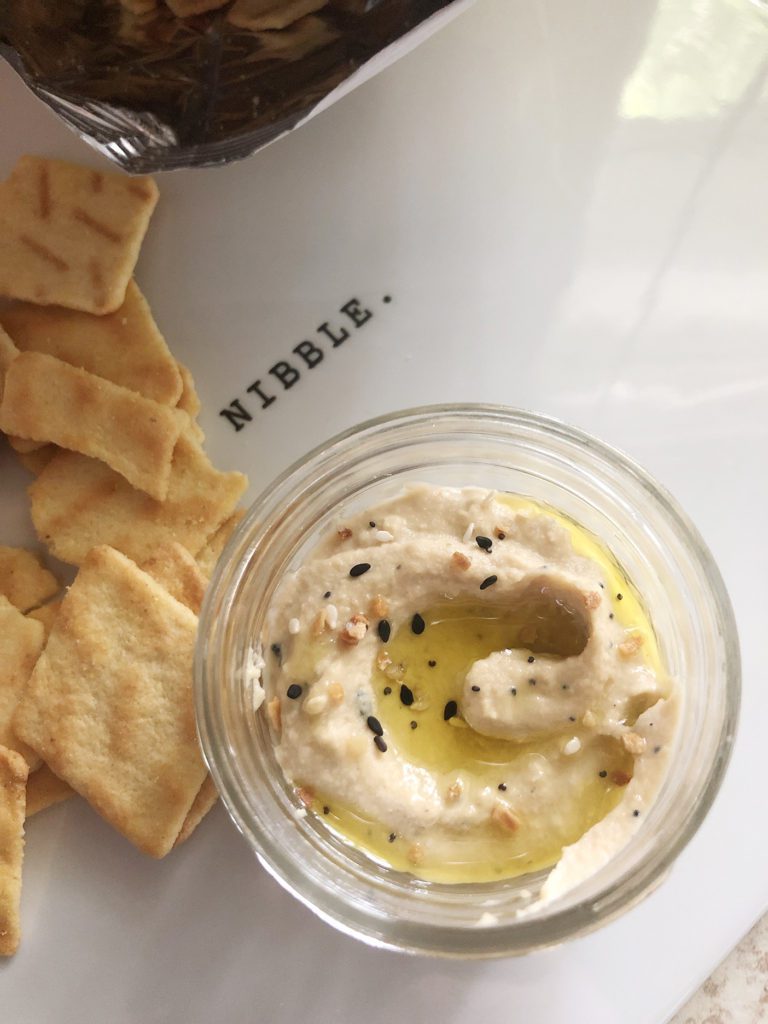 Now that we have a basic recipe we like, I'm willing to add new ingredients. What do you put in your hummus?
Sweet & smooth wishes,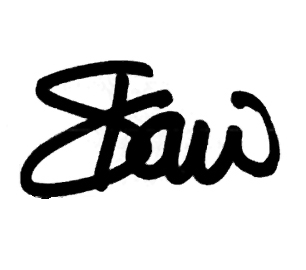 I'll still buy Kowalski's Markets hummus because it's delicious and I go there anyway for namesake items which have become pantry staples, like their North Woods Grill Seasoning, Italian vinaigrette dressing, and smoky sweet BBQ sauce. I also want to try their small-batch locally made whipped cream cheese.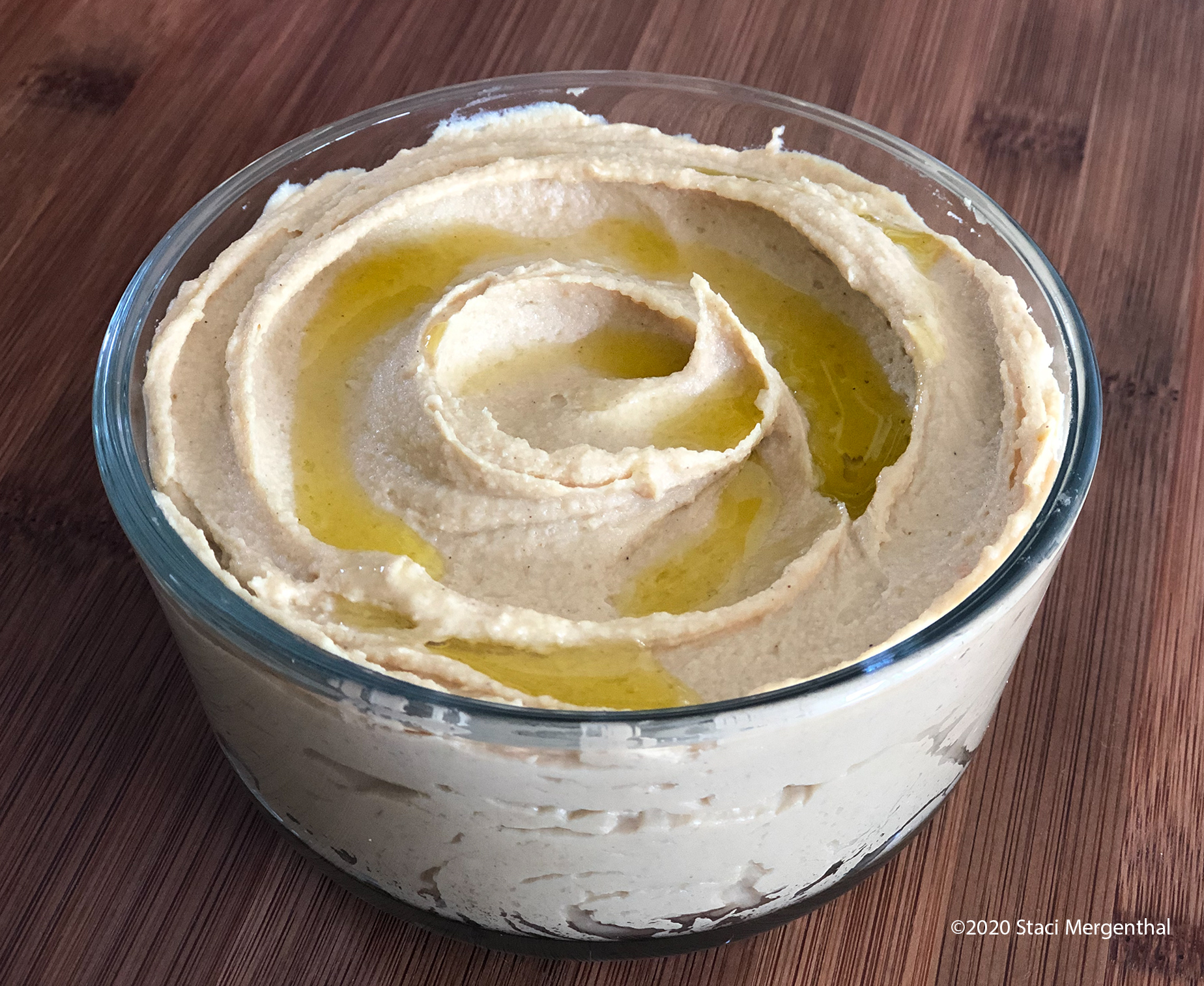 Email this recipe
Smoky garlic hummus
Add veggies and crackers for a light lunch.
Equipment
food processor or blender
Ingredients
15

ounce

chickpeas (garbanzo beans)

2

tablespoons

olive oil plus more for drizzling on top

¼

cup

lemon juice, fresh squeezed

¼

cup

tahini

3

cloves

garlic

½

teaspoon

salt

1¼

teaspoons

ground cumin

½

teaspoon

smoked paprika

1½

tablespoons

everything but the bagel seasoning

⅛

teaspoon

cayenne pepper

2

teaspoons

mesquite or hickory liquid smoke

2

tablespoons

ice cold water
Instructions
Drain chickpeas. Rinse with hot water. Remove and discard skins.

Place chickpeas in food processor. Pulse until crumbly.

Pulse in 2 tablespoons olive oil, lemon juice and tahini. Process on high speed until smooth.

Add garlic (using garlic press and finely chopped). Add salt, cumin, smoked paprika, everything but the bagel seasoning, cayenne pepper and liquid smoke. Process on high until completely blended.

With the food processor running on high speed, pour in 2 tablespoons ice cold water. If the hummus isn't as thin as you like at this point, process in a little more olive oil until it is the texture you want. Taste test. Add additional seasonings to your liking.

Scrape hummus into a pie plate, tart pan, or bowl. Swirl the top and drizzle olive oil into the crevices. Sprinkle with additional bagel seasoning and paprika if desired. Serve immediately or cover and refrigerate up to 5 days. Serve with vegetables, pita chips, crostini, pita bread, crackers, almonds, and olives.
Nutrition
Calories:
134
kcal
Carbohydrates:
14
g
Protein:
5
g
Fat:
7
g
Saturated Fat:
1
g
Polyunsaturated Fat:
2
g
Monounsaturated Fat:
4
g
Sodium:
243
mg
Potassium:
168
mg
Fiber:
4
g
Sugar:
2
g
Vitamin A:
79
IU
Vitamin C:
3
mg
Calcium:
34
mg
Iron:
2
mg
All text and images © Staci Mergenthal • Random Sweets