And then I randomly made three-chocolate fudge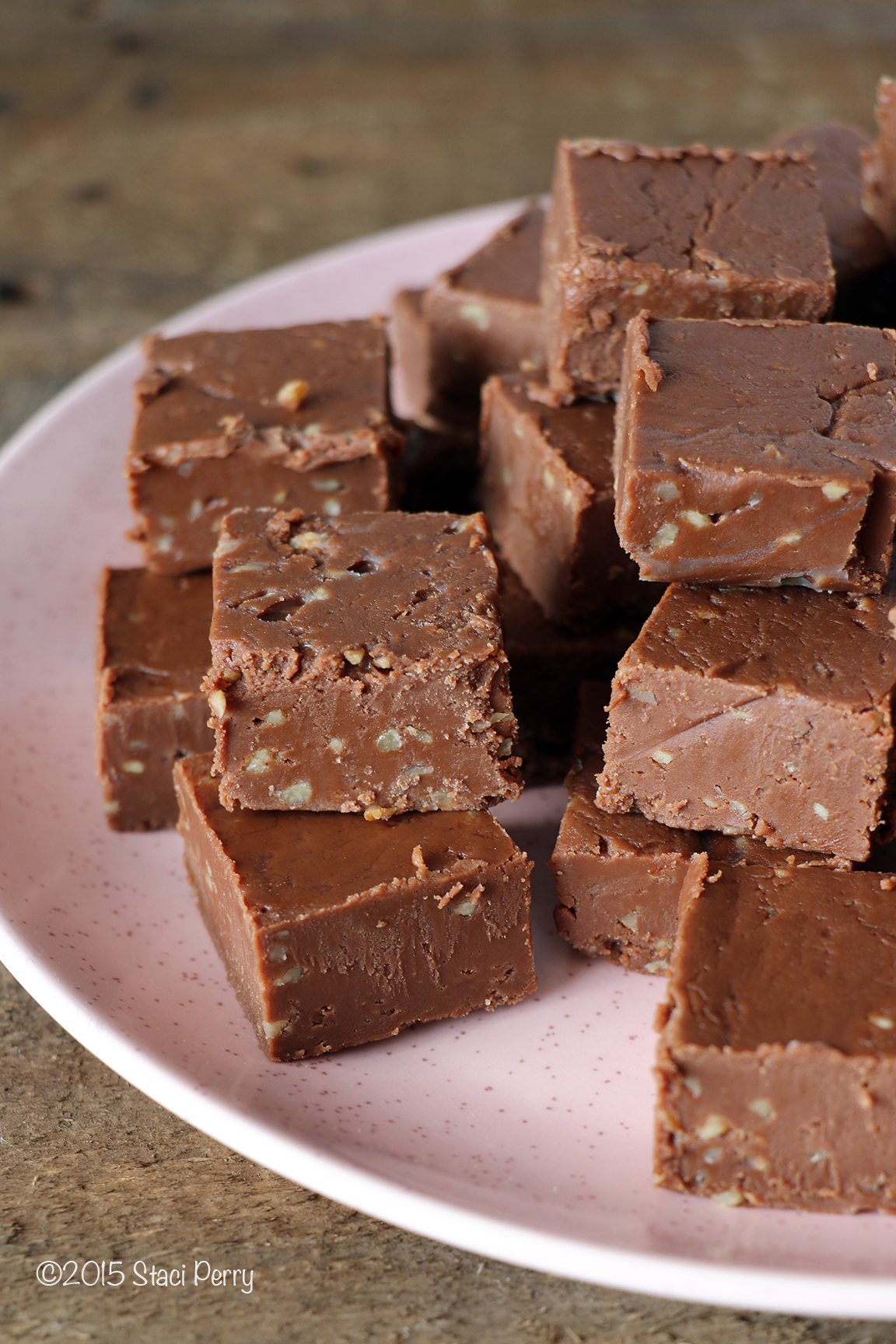 I like fudge. I eat fudge once in a while. One time, I ate too much fudge from a fudge shop in Hawaii or Nisswa, Minnesota—I don't remember which—and I got sick. My favorite flavor is amaretto. I don't recall the last time I made fudge (or if I ever have).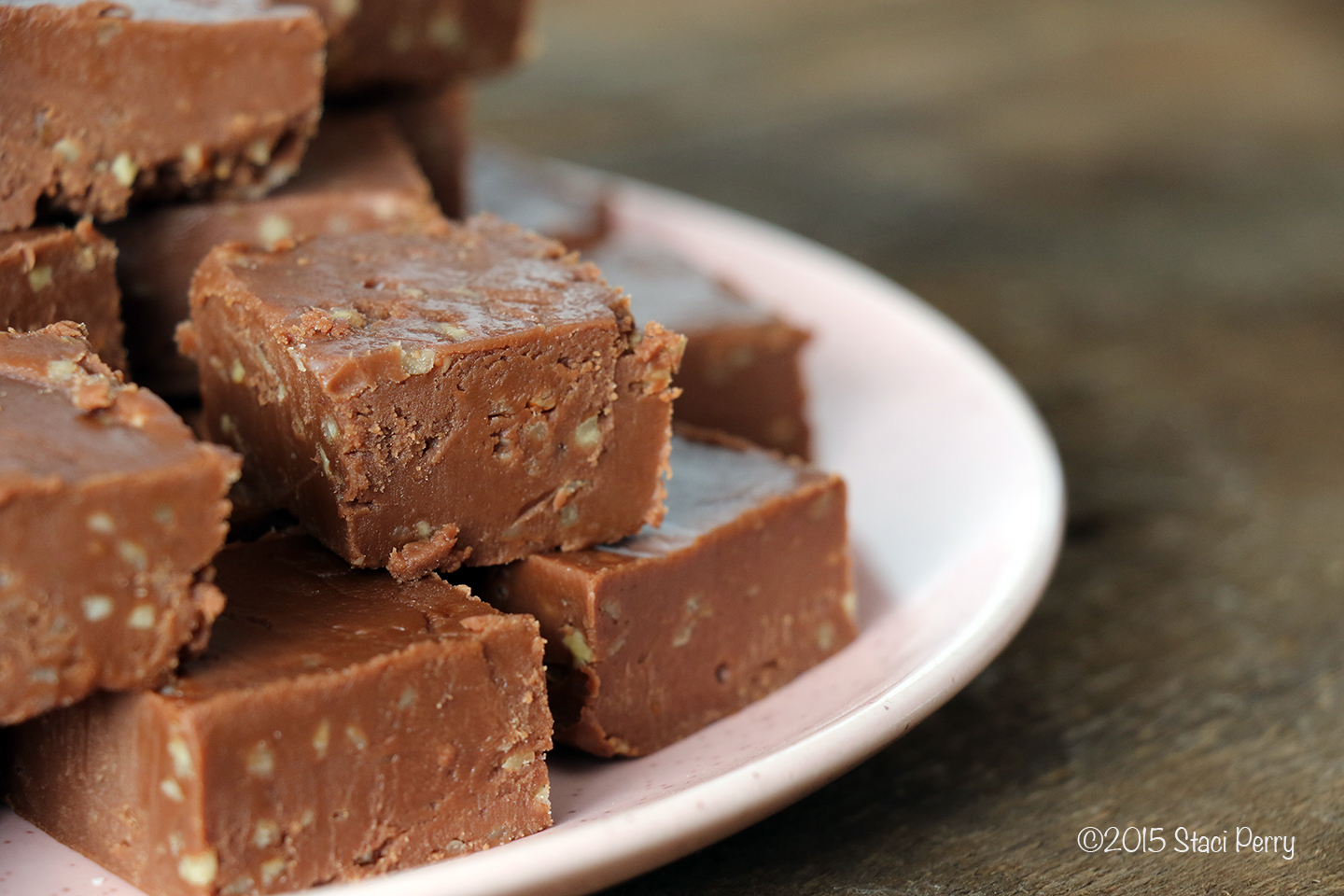 But this Christmas I saw a three-chocolate fudge recipe in Jason's mom's Taste of Home magazine and I was randomly inspired to make a pan. Get the three-chocolate fudge recipe on Taste of Home. I like this recipe because you don't need a candy thermometer. Just follow the instructions carefully by bringing the sugar, butter, and evaporated milk to a boil and then continue cooking it for five minutes. As just a personal preference, I reduced the pecans to 1 cup instead of 2 cups and I used pecan cookie pieces. It makes a lot of fudge so be ready to share.
If you are ever in Brookings, South Dakota you should definitely eat fudge at Choco Latte. Where's your favorite place to get fudge?
Sweet wishes,