When Do You Let Your Babies Drive On the Interstate?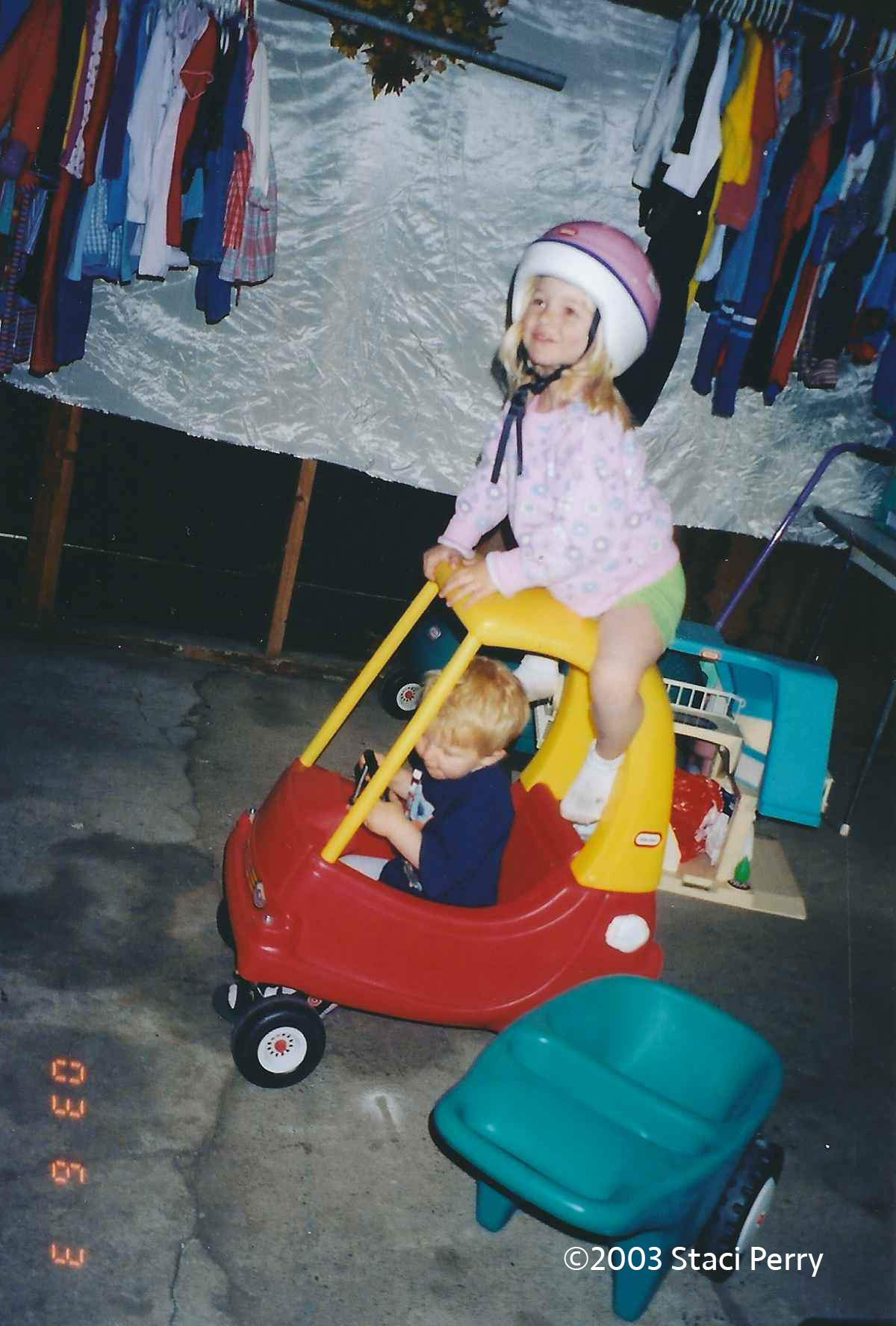 Have you ever driven down the interstate, passed a vehicle and looked over and wondered how in the world a toddler is driving the car next to you?
Perhaps toddler is an exaggeration. But it's possible the young driver's parent is back at home (tracking them at every mile marker on Find My iPhone), frenetically doing laundry and scrubbing floors with a toothbrush to keep their mind off the fact they just let their teenager take the car 53 miles down Interstate-29—alone for the first time.
And in the parent's mind, they can't shake the terrifying feeling like they've just let their toddler run with scissors across a busy intersection, street covered in glassy ice, in an area with frequent DWI and distracted driving crashes.
I know why we have fear like this. It's not because we don't trust our kids or feel like we haven't prepared them. But we know life happens and in the middle of our routine, daily lives, people die. And it seems like barreling down the interstate at 80 mph opens the door to tragedy, because let's face it, you and I both know there are idiot drivers out there who aren't paying attention to anything but Snapchat stories of people they don't know or the slimy lettuce that just fell out of their taco onto the floor.
But if we look at it from our kids' point of views, they just want freedom. The day after I rode with my teenager on the interstate for the first time, author and 12-year-old Minnesota blogger (That is Great!) Oscar Wolfe published Great Survey: Parents Give Us Freedom! and although it didn't ease my vehicular fears, it reminded me that I'm not the only person in this decision. Especially at the age of 17 and having driven for almost two years, my daughter deserved to have me listen to her reasoning about why she thought it was OK for her to drive on I-29 alone.
We had a good conversation and she has since then driven a few times alone to Sioux Falls on the interstate and she does just fine. As parents, it's hard to look at our young adult children and see young adults rather than babies. We still see the kid who rode on top of the Cozy Coupe while her brother was driving.
But if I take another look, she was wearing a bike helmet so even at the age of four she inherently practiced road safety in the garage.
And yes, my floors are spotless and I still track her at every mile marker.
Sweet freedom wishes,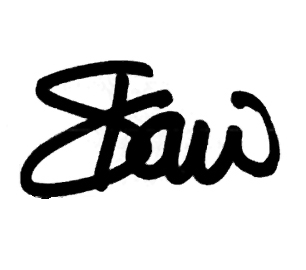 I also love Oscar's follow-up article, How Parents Make the Rules. Often times, kids don't know why we make the decisions we do about their freedoms. It usually has nothing to do with us trusting or not trusting our kids. And what matters most to us in this world is keeping them safe and alive.