Party on with Pigskin Smoky Bacon Cheesecake with Gouda and Gruyere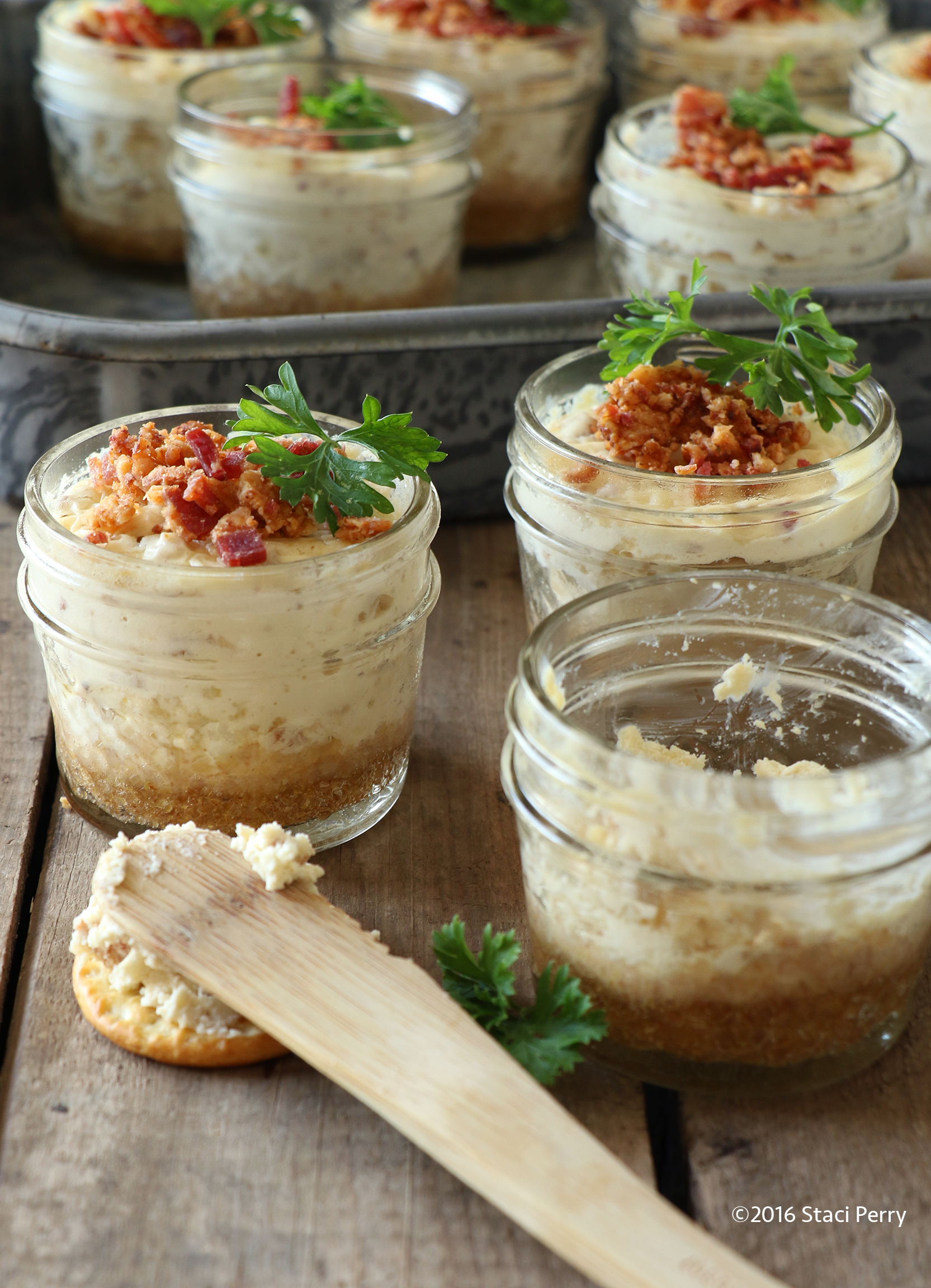 What are you doing for New Year's Eve and New Year's Day? If you are hosting or attending a party or nursing a hangover while watching football, impress the pants off your guests with the perfect I'm-mingling-holding-a-craft-beer savory cheesecake in tiny Mason jars.
I concocted this recipe to honor farming in South Dakota. Unlike traditional dessert cheesecake, this savory and smoky cheesecake is full of bacon and Gouda and Gruyere cheese and is served with salty crackers as an appetizer.
For the recipe, read Perfect Appetizer for your Pigskin Party: Smoky Bacon Cheesecake with Gouda and Gruyere on Hungry for Truth's website.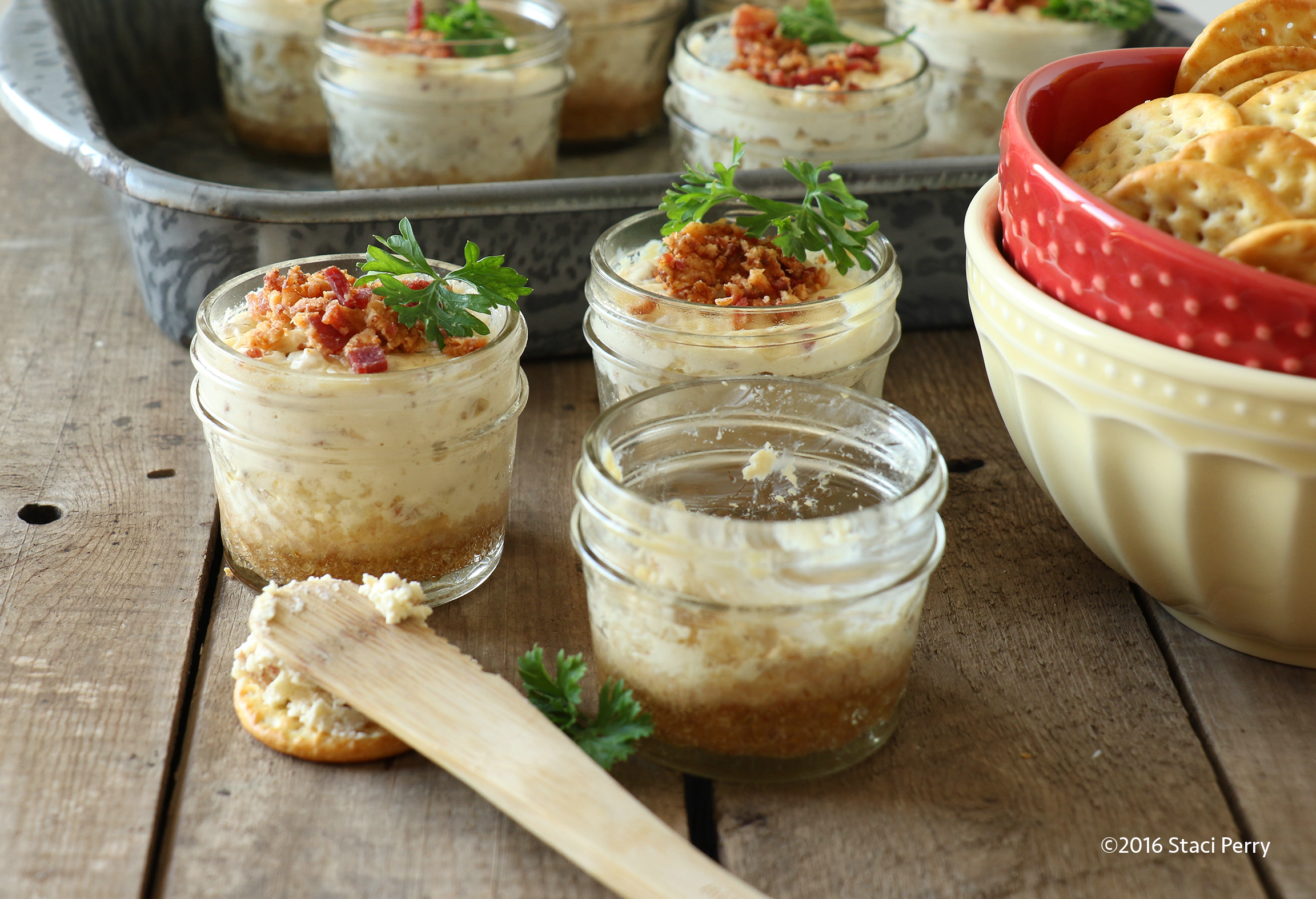 About Hungry for Truth: "Hungry for Truth" is a new initiative from South Dakota Soybean designed to open discussions about food between South Dakotans and the farmers who grow it. We're putting it all on the table to have open, honest conversations about how our food is raised and its safety.
The opinion written is my own and I was not compensated for this post. I just happen to like farmers. And bacon. And cheese.
Savory swine wishes,