Darya's Faux Pas Made the Best 7-layer Magic Cookie Bars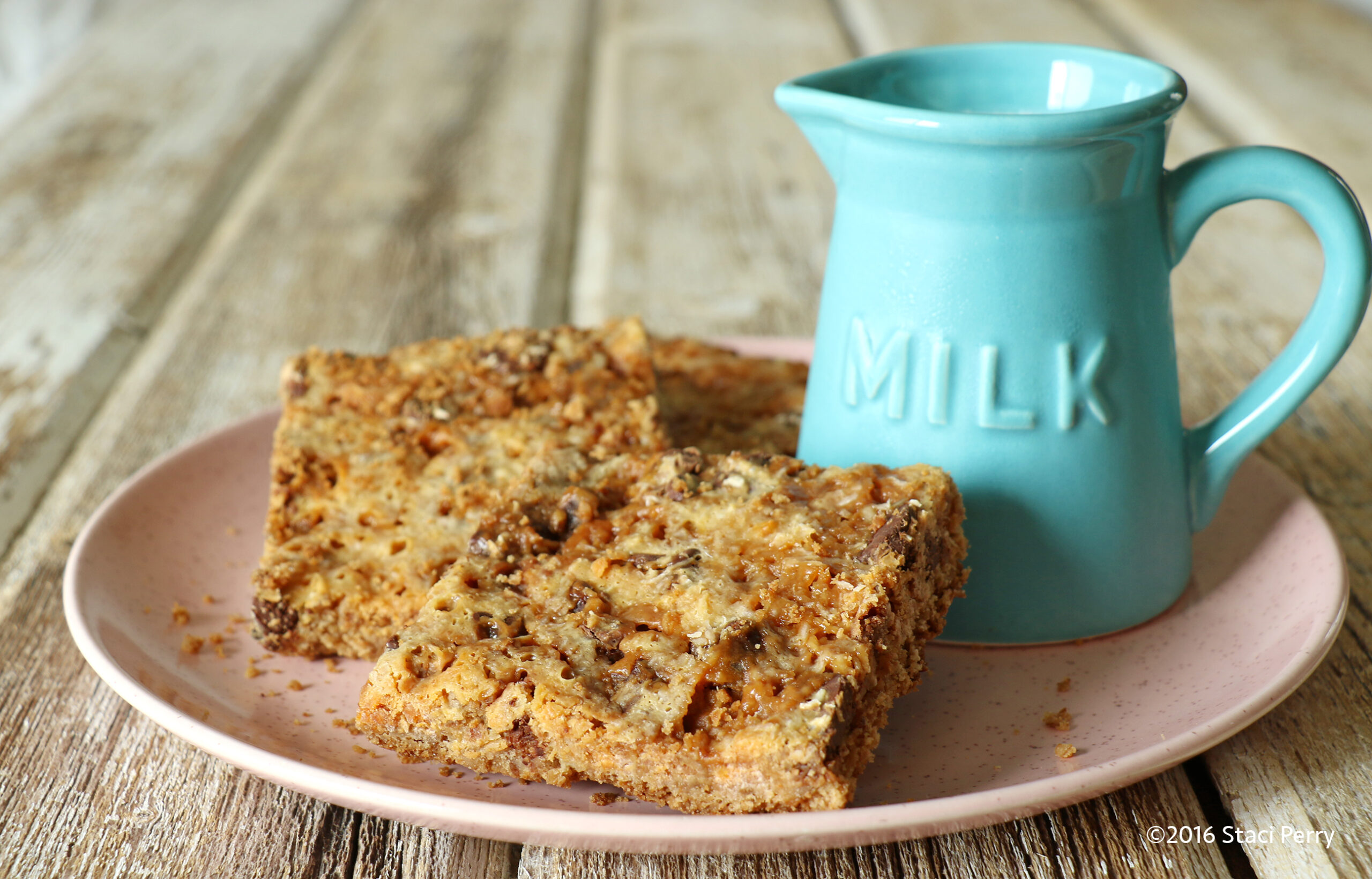 Within minutes of cracking my eyes open and my feet hitting the chilly carpet, the morning sunshine was overshadowed by gloomy sadness—it's the same tinge of grief that creeps in every September 18, the anniversary of my best friend's unspeakable death.
Since years of heartbreak can't be mended with a bottle of Patrón, the next best thing for me is to get in the kitchen and bake. So after I got off the phone with Darya's dad, Darryl, I wiped my tears with a lotion-y Kleenex and cranked the oven to 350°.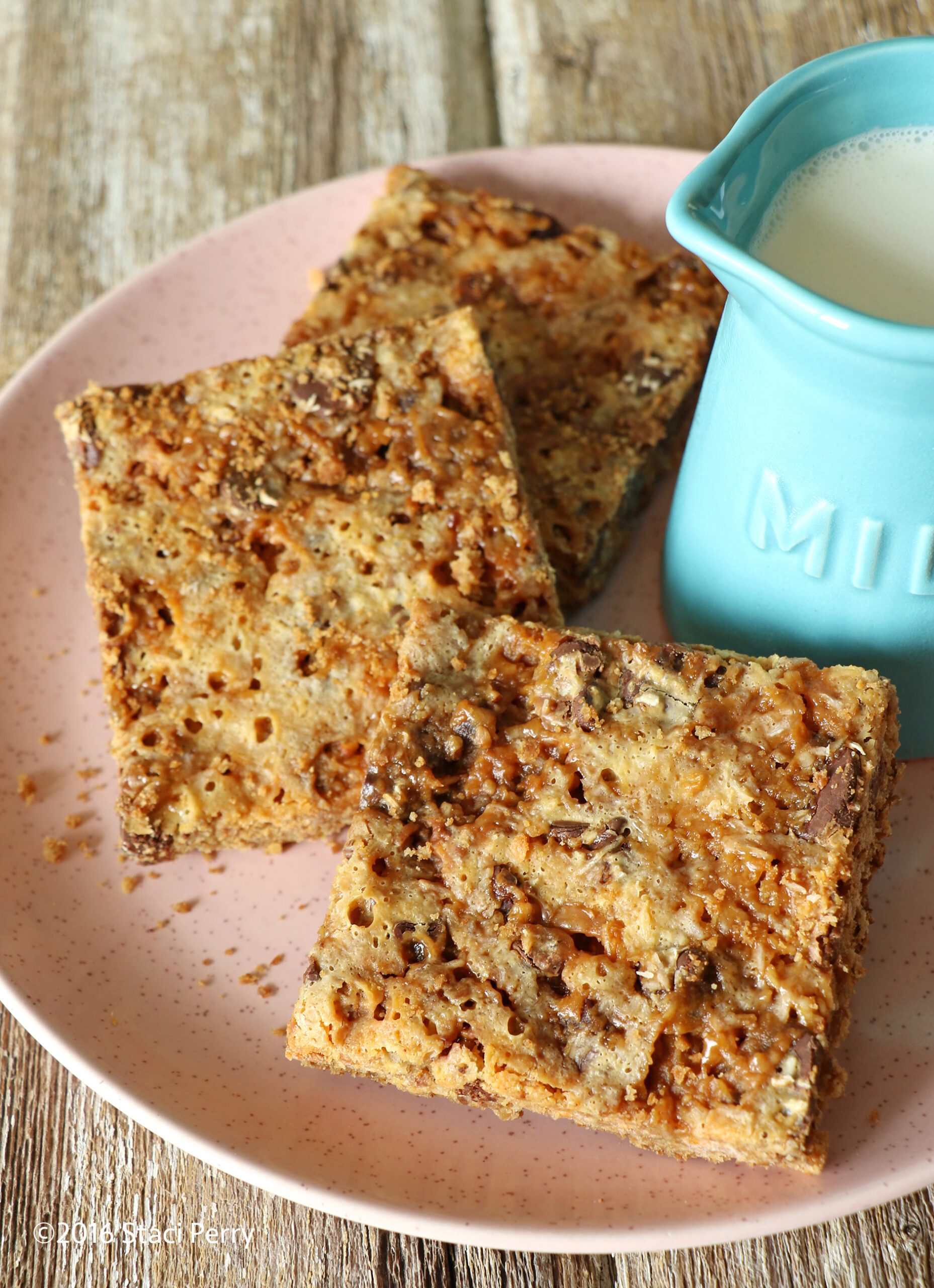 I recalled a story Darya's mom, Carmen, told me recently. One time, Carmen put a pan of 7-layer bars in the oven and had to leave the house so she asked Darya to turn the oven off when the timer was done. Well, Darya did just that. She turned the oven off but she didn't take the bars out of the oven. The bars continued to bake and caramelize and as Carmen puts it, "…the best bars we ever had and we can't seem to duplicate that."
In sweet memory of my friend, I tried to recreate what she had done so many years ago. I changed up the recipe a little because I thought adding caramel, milk chocolate toffee bits, and salty pretzel crumbs could only make the bars better. I was right.
Just remember to turn the oven off and let them sit in there for a while.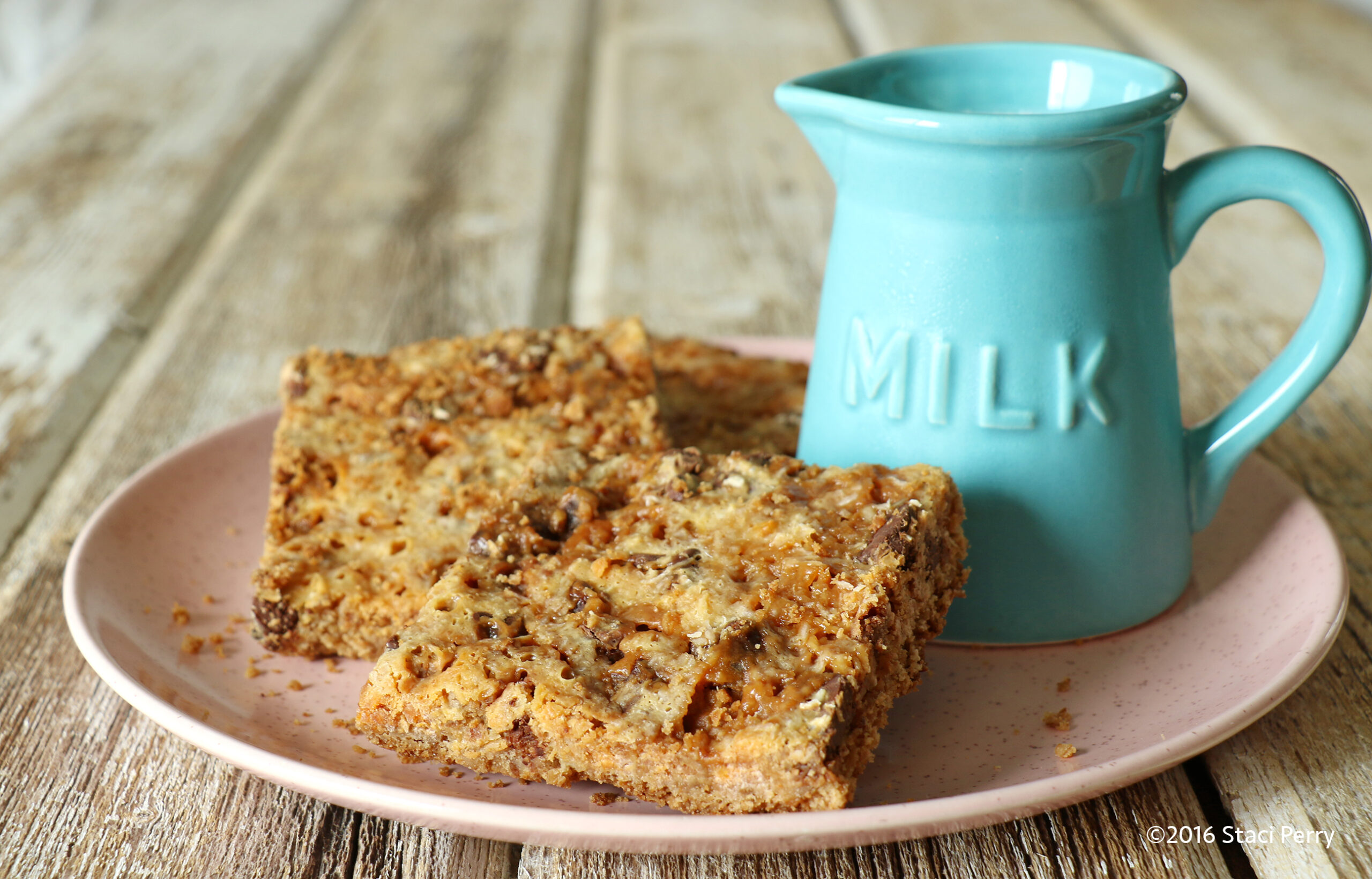 What makes these eight-and-a-half layer bars? I swapped (pretzels for nuts) and added a few ingredients (caramel and toffee bits) from traditional 7-layer bars, and because I'm not a fan of coconut, I only use half the coconut most recipes call for. A sprinkling really.
With sweet memories of my BFF,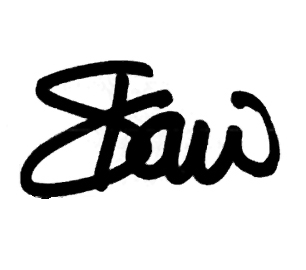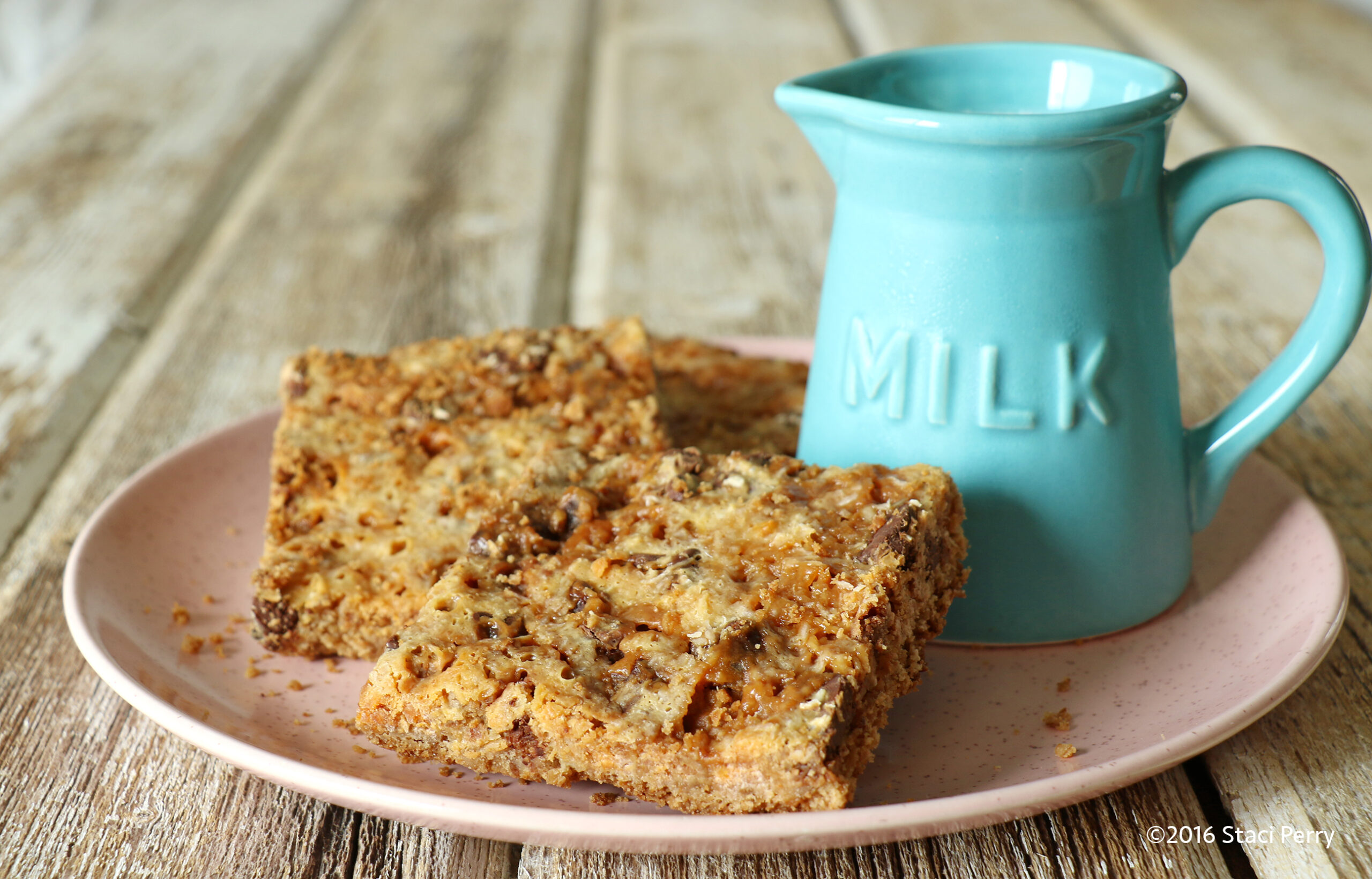 Email this recipe
Eight-and-a-half Layer Bars
Sorta like traditional 7-layer bars, but better.
Ingredients
1

cup

graham cracker crumbs

¾

cup

pretzel crumbs

11

tablespoons

unsalted butter, melted

1

cup

butterscotch chips

1

cup

semi sweet chocolate chips

1

cup

milk chocolate toffee chips

½

cup

caramel ice cream topping

,

such as Mrs. Richardson's butterscotch caramel

½

cup

shredded coconut

¾

cup

chopped pecans

14

oz

sweetened condensed milk
Instructions
Heat oven to 350°F. Grease a 9×13 pan or line with parchment paper.

Stir together cracker and pretzel crumbs with melted butter. Dump and firmly press the crumb mix into the pan.

Evenly scatter the butterscotch chips, chocolate chips, and toffee chips onto the crust.

Drizzle the caramel ice cream topping over the chips, sprinkle with coconut and pecan pieces. Pour condensed milk over the top.

Bake 25-30 minutes or until lightly browned. Turn oven off. Leave bars in oven for about 15 minutes before transferring the pan to a cooling rack. Cool completely before cutting. Store at room temperature in airtight container. Freezes well.
All text and images © Staci Mergenthal • Random Sweets