Comfort Food for the Bigfork Construction Crew: Rainy Day Chili and Cinnamon Coffee Cake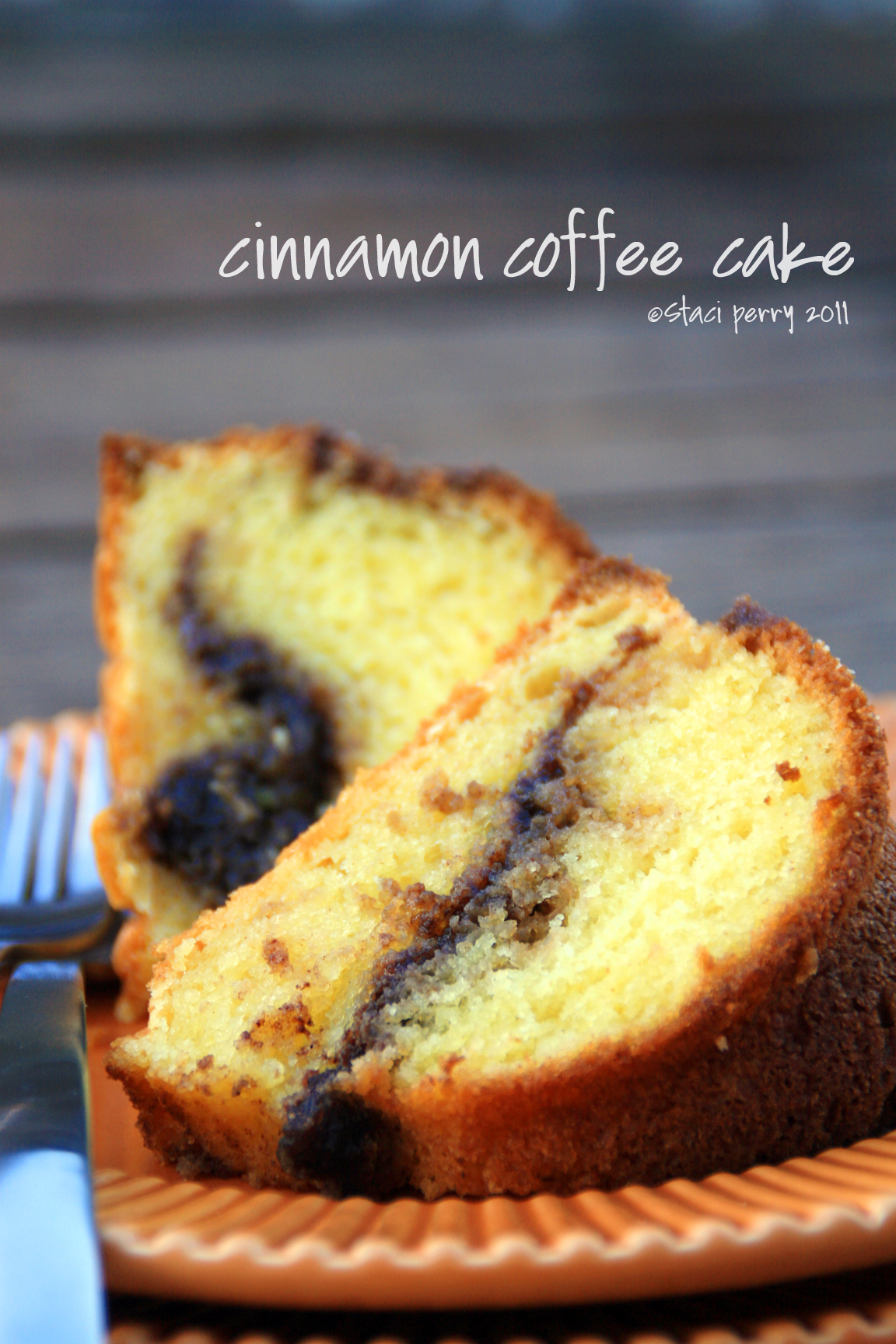 It was a cold and rainy morning when our construction crew arrived for rebuilding day #1. First on their agenda – build us a garage before the sometimes light and fluffy, but usually blinding and brutal, Minnesota snow flies. When I brought the guys warm cinnamon coffee cake straight from the oven, my dad said to them, "You'll gain 10 pounds working here." What a great way to be introduced to strangers! I knew we'd picked the right crew when one of the guys commented back, "That's ok, winter's almost here!" I just have to be careful not to make them too comfortable or they'll still be here when the flowers bloom in the spring.
The coffee cake recipe is from Taste of Home. I added a few teaspoons of vanilla to intensify the flavor of the yellow cake, and I didn't make the icing; not for any particular reason, other than I know the cake is moist and flavorful without it. (You may notice that the recipe on the Taste of Home website says to bake 30-35 minutes but both times I made it this week, I noticed that even in my convection oven, the cake took 45 minutes or so to bake completely.)
The chili is a "throw in what you like" recipe so you can choose what types of beans and spices you use. This batch, perfect for the slow cooker, makes enough for six hungry guys, one hungry girl, and one serving for later. And because comfort food includes chocolate in my domain, I also made a batch of my Marshmallow Creme Crunch Brownies.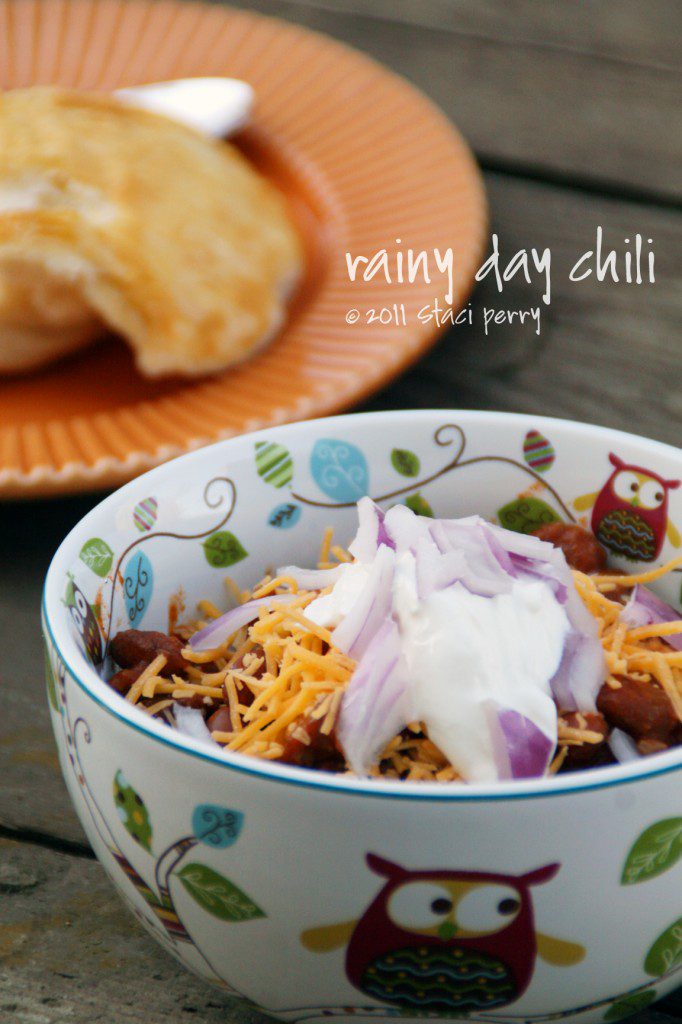 Beginning of rebuilding day #1.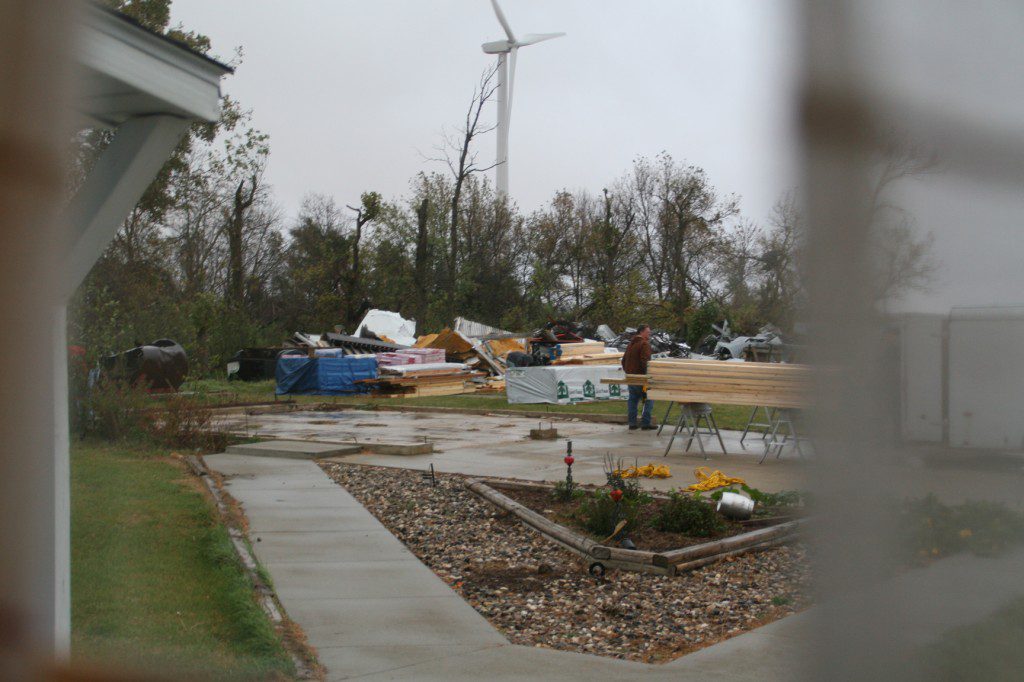 End of rebuilding day #1.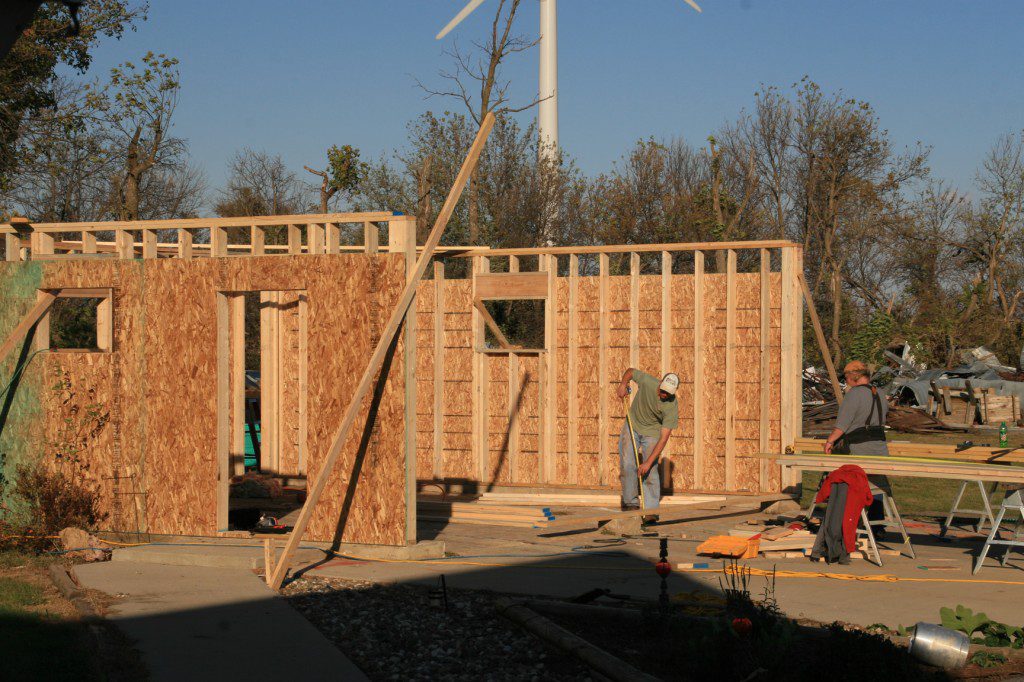 You may be wondering why we are feeding our construction crew. The owner, Lyle Enger, and his crew are from Bigfork, Minnesota which is so many miles from here that they are close to the Canadian border. (As a food blogger, I think it would be awesome to live in a town called Bigfork!) Lyle is a long-time family friend of Jason's and they know his work well. He owns, and built most of the Maple Ridge Resort on the edge of wilderness in northern Minnesota. (And don't even get me started on owning a place with the word maple in it. Yum.) The crew is staying in a hotel 10 miles from our house so we felt that the least we could do is feed them lunch each day.
Sweet wishes,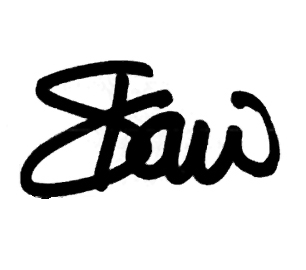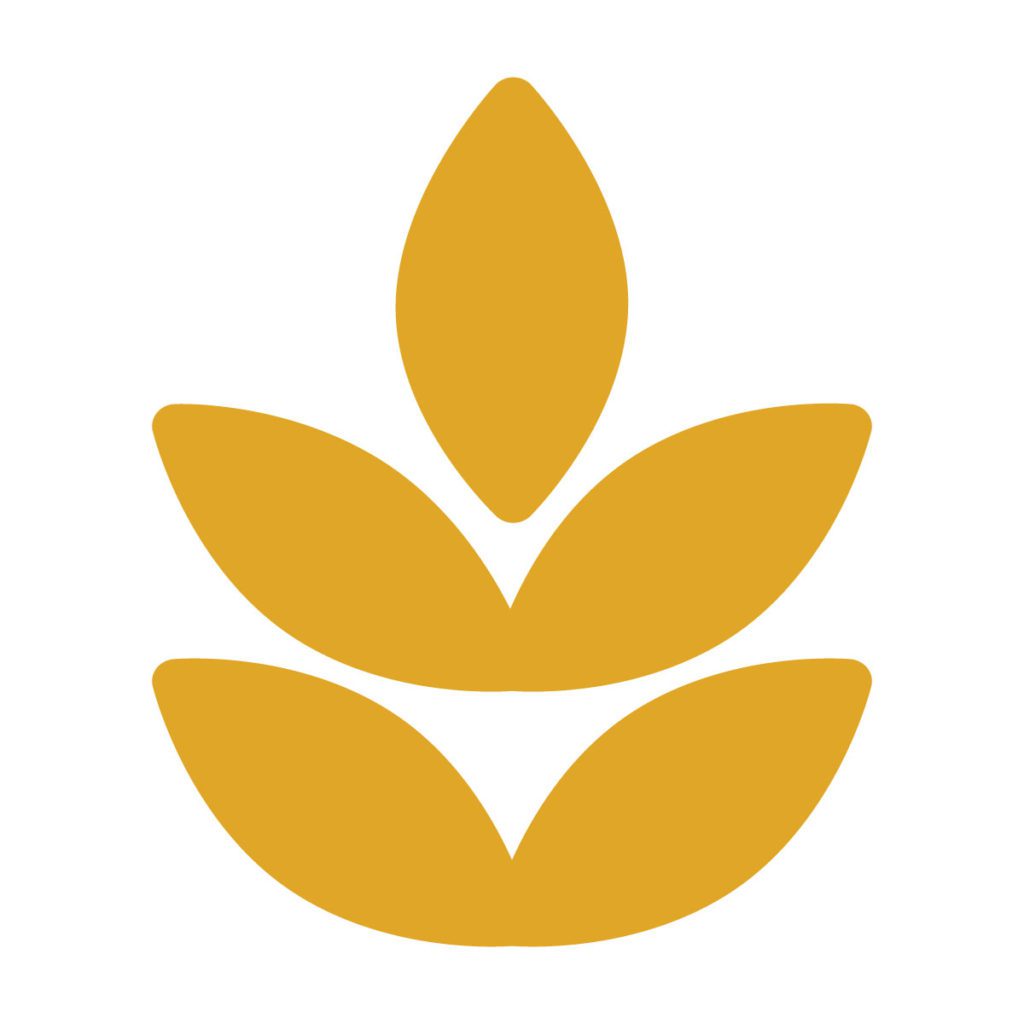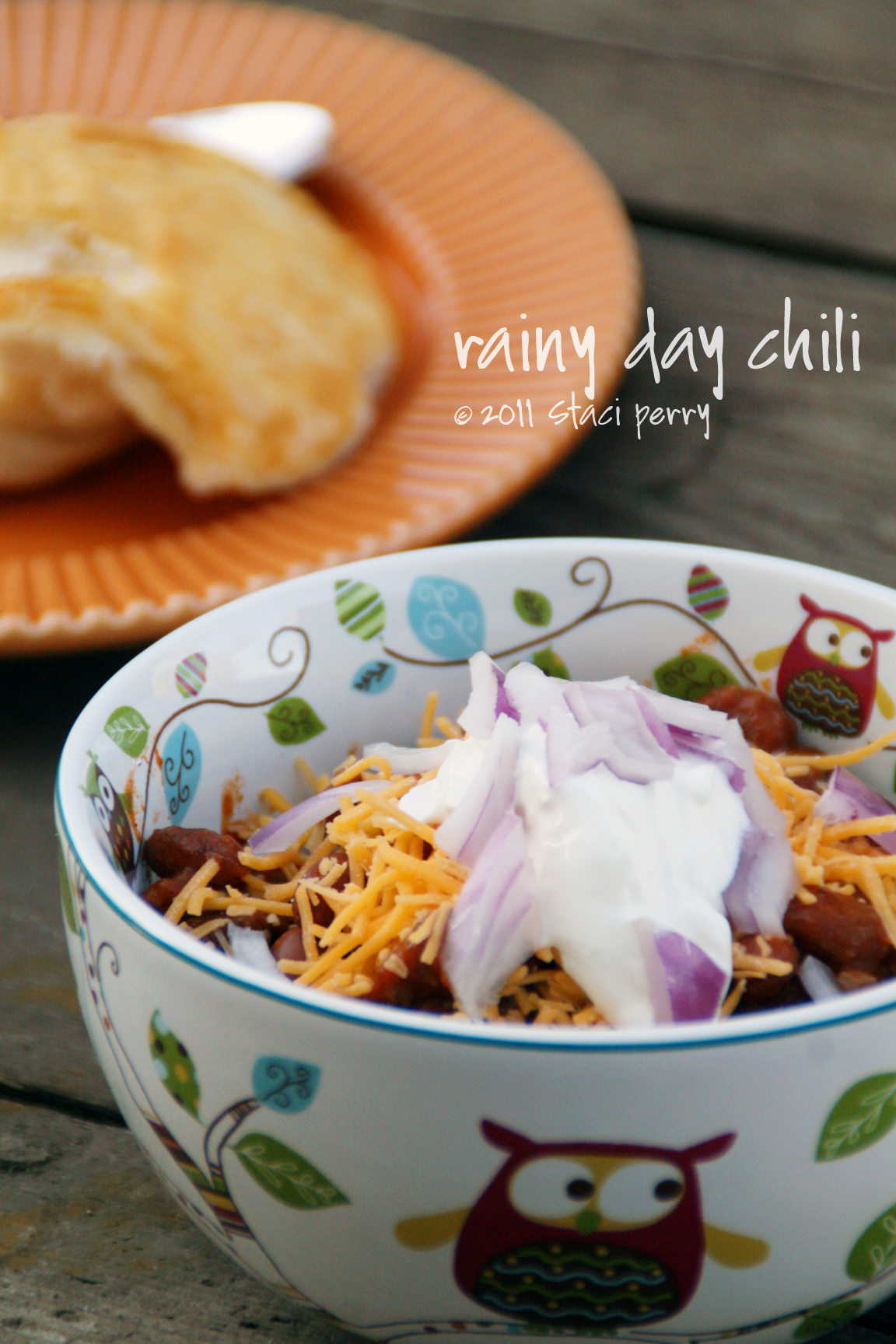 Email this recipe
Rainy Day Chili
This is a make-it-like-you-like-it chili recipe. Use whatever spices, beans, and meat you like, adding as much or as little heat as you can stand. There are no measurements for the spices because it is to-taste.
Ingredients
3

lbs

ground sirloin or ground beef

1

medium yellow onion

,

finely diced

15

oz

red beans

,

drained and rinsed

30

oz

chili beans with sauce

30

oz

kidney beans

,

drained and rinsed

15

oz

tomato sauce

138

oz

tomato juice

,

3 (46 oz) cans

BBQ sauce

Worcestershire sauce

prepared yellow mustard

cayenne pepper

salt

black pepper

garlic powder

onion powder

ground cumin

hot chili powder

onion salt

1

tablespoon

brown sugar
Instructions
Season the ground beef with onion salt (to taste) and cook with chopped onion until meat is no longer pink. Drain. 

In a large stock pot add the beef and all the beans and the tomato sauce, BBQ sauce, mustard and Worcestershire (all to taste), stirring to combine.

Add the cans of tomato juice and then add the spices. Stir until well combined. 

Cook until piping hot. Top with shredded cheese, sour cream, and diced red onions.
All text and images © Staci Mergenthal • Random Sweets