9 Recipes That Will Knock the Flip-flops Off Your Fourth of July Party Guests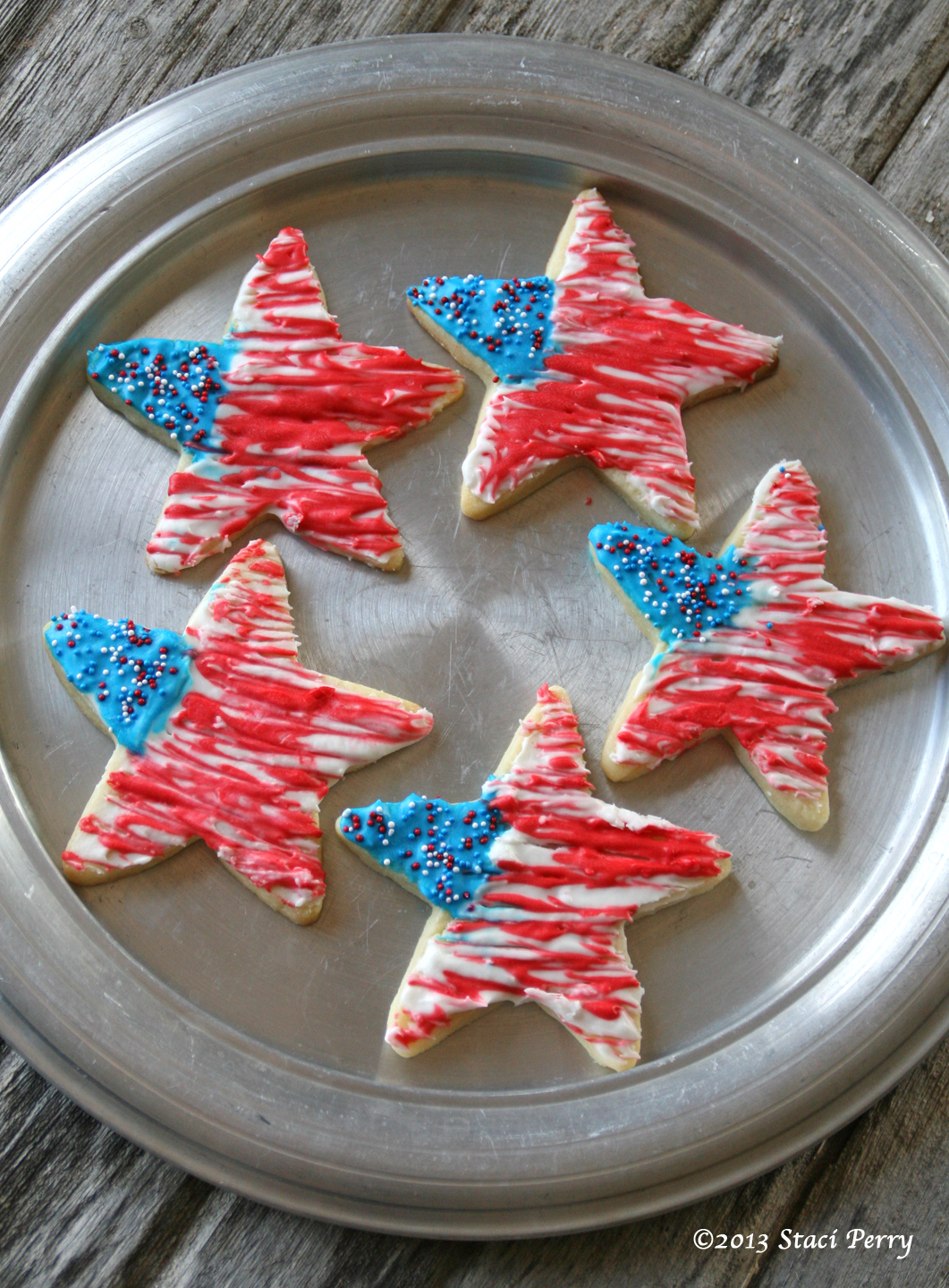 It's our Fourth of July week in the United States and for many of us, that means getting together with family and friends to enjoy the steamy outdoors, indulgent food, and crackling fireworks. If you don't want to show up empty-handed, surprise your friends with a few dishes that will take the party menu from puny smoke balls to artillery shell level.
Kids will eat red, white and blue cream cheese cookies all day long. They're soft, and a million times better than those round puffy cookies from Walmart. Why? Because they have cream cheese in them so they taste like little summer cheesecakes that don't need refrigeration. Genius.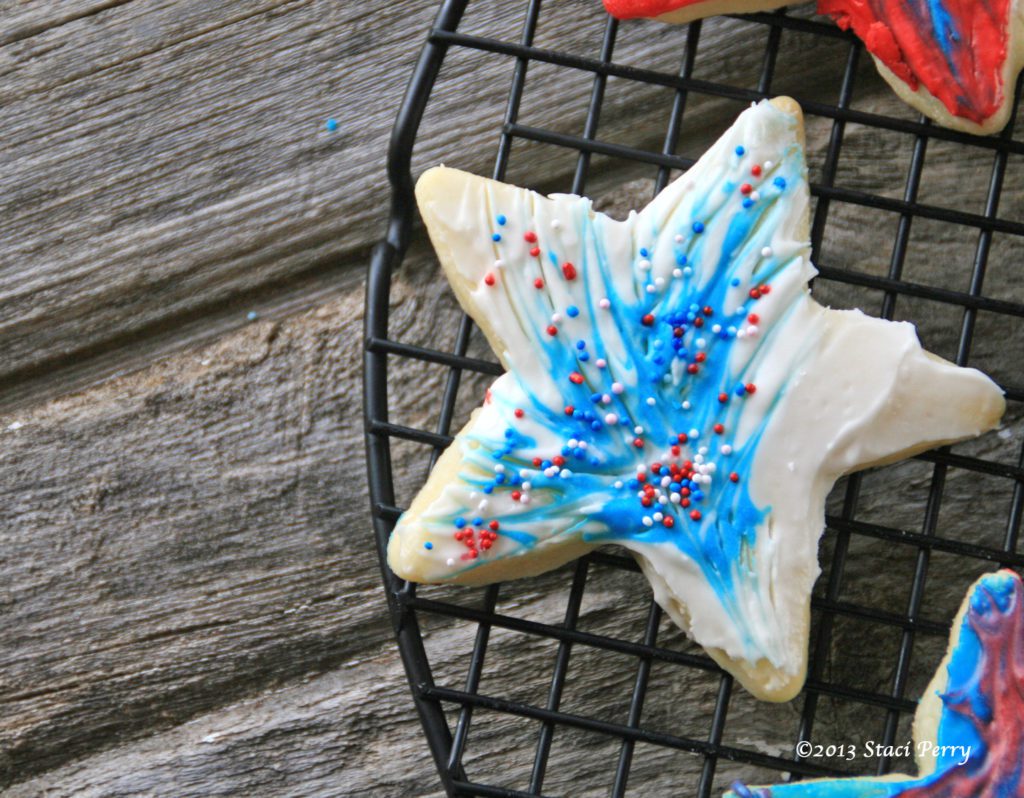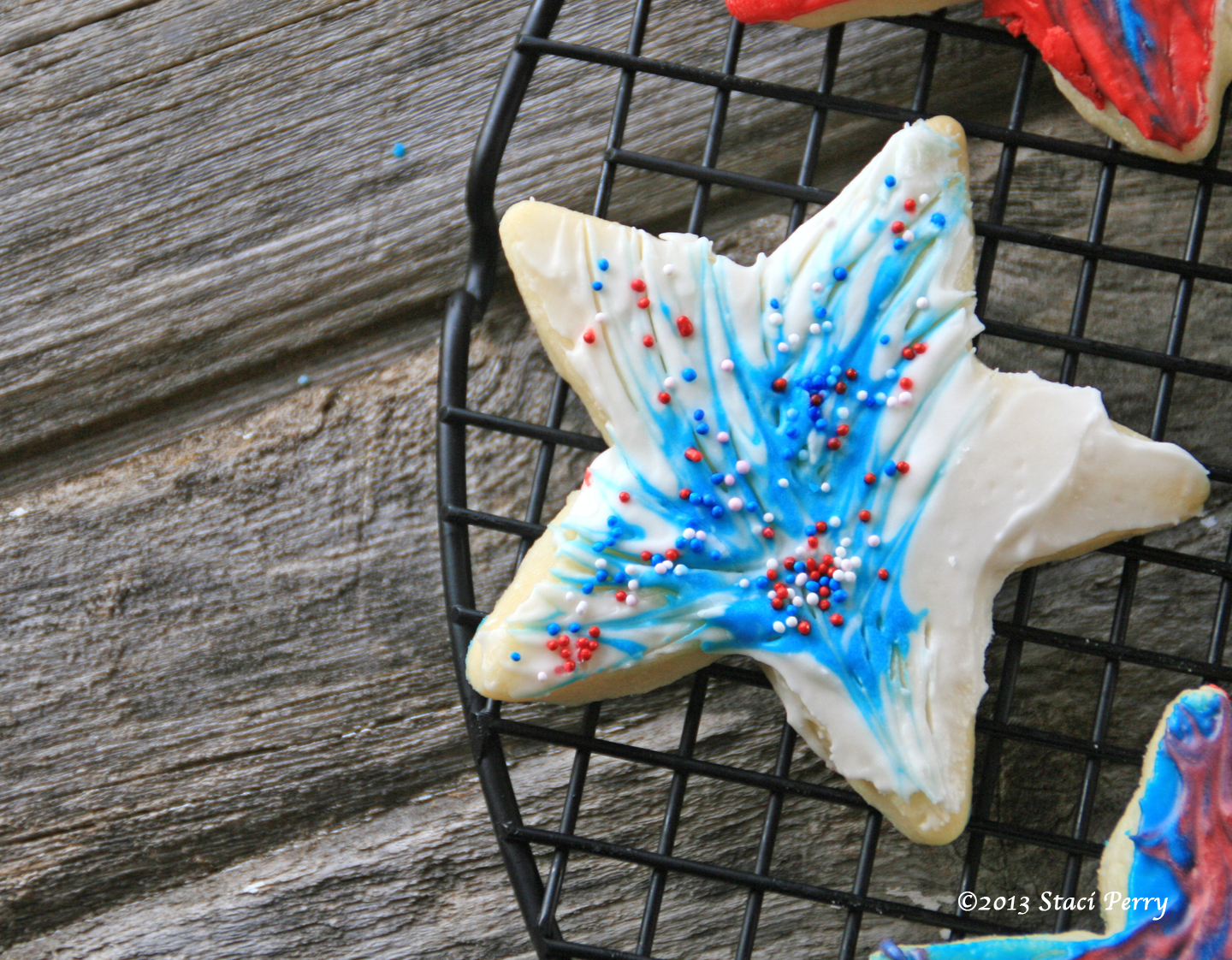 Grab a bunch of spoons so nobody has to eat patriotic Jell-O jars with their fingers. Not that I'm opposed to turning some of them into Jell-O shots. For the adults. Duh.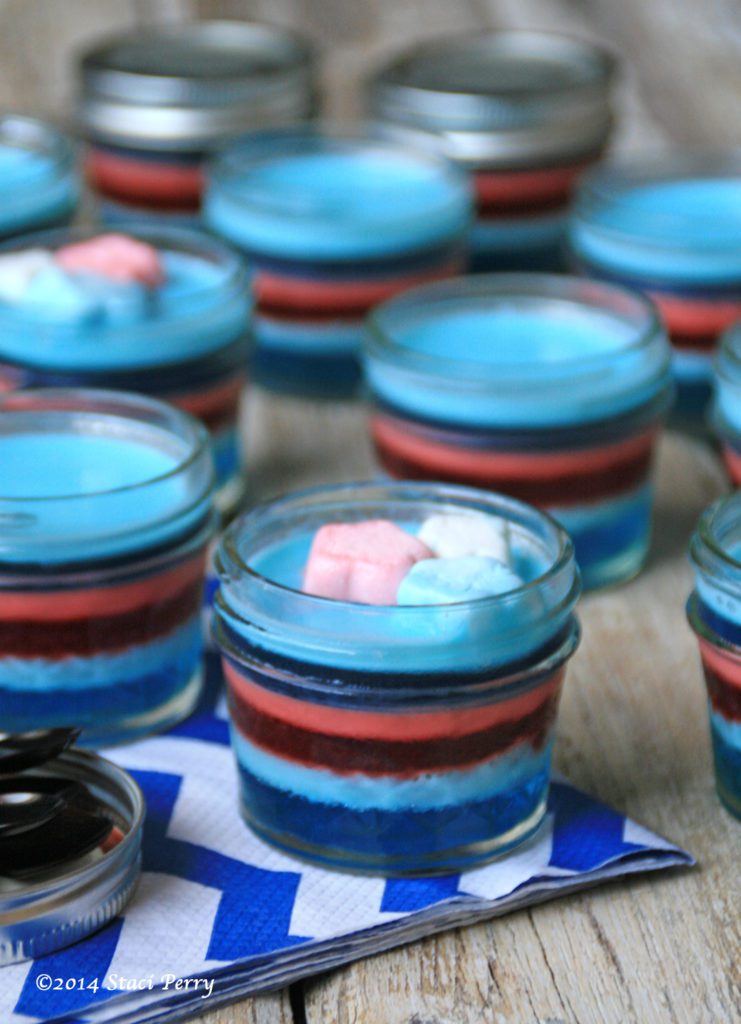 Speaking of sweet little jars of goodness, cherry crunchobblerumble travels well and doesn't need to be chilled. Take 'em to the lake! The buttery, yellow cake topping is what turns these into addictive little gems.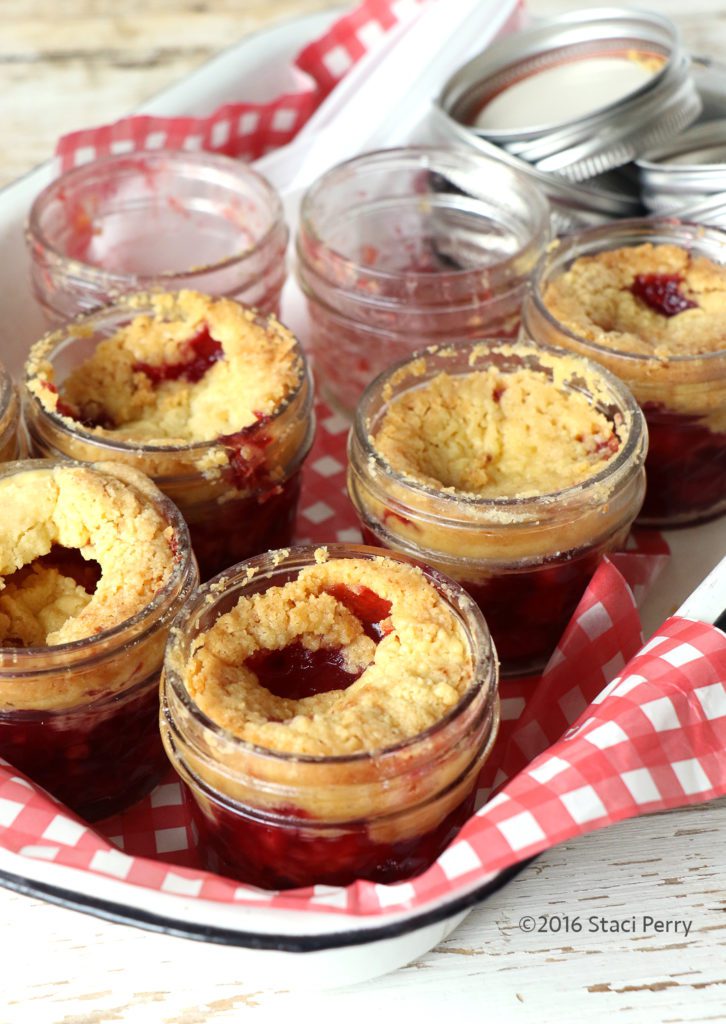 No fuss, and you don't have to turn your oven on—make crunchy, gooey, salty and sweet tangled caramel corn chips.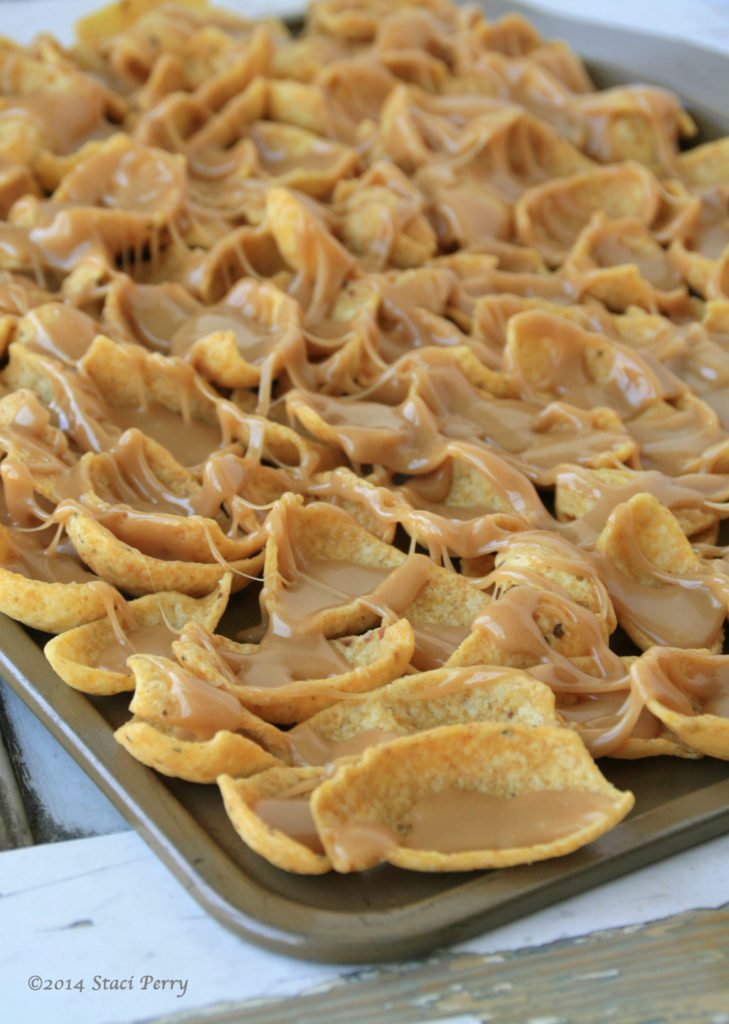 I got my salted peanut chews recipe from Betty Crocker. My [future] mother-in-law, Marie, likes them so much that at one of our Fourth of July camping weekends at the Munson farm, she snuck some aside for her and her mom, Kathryn. I love that story.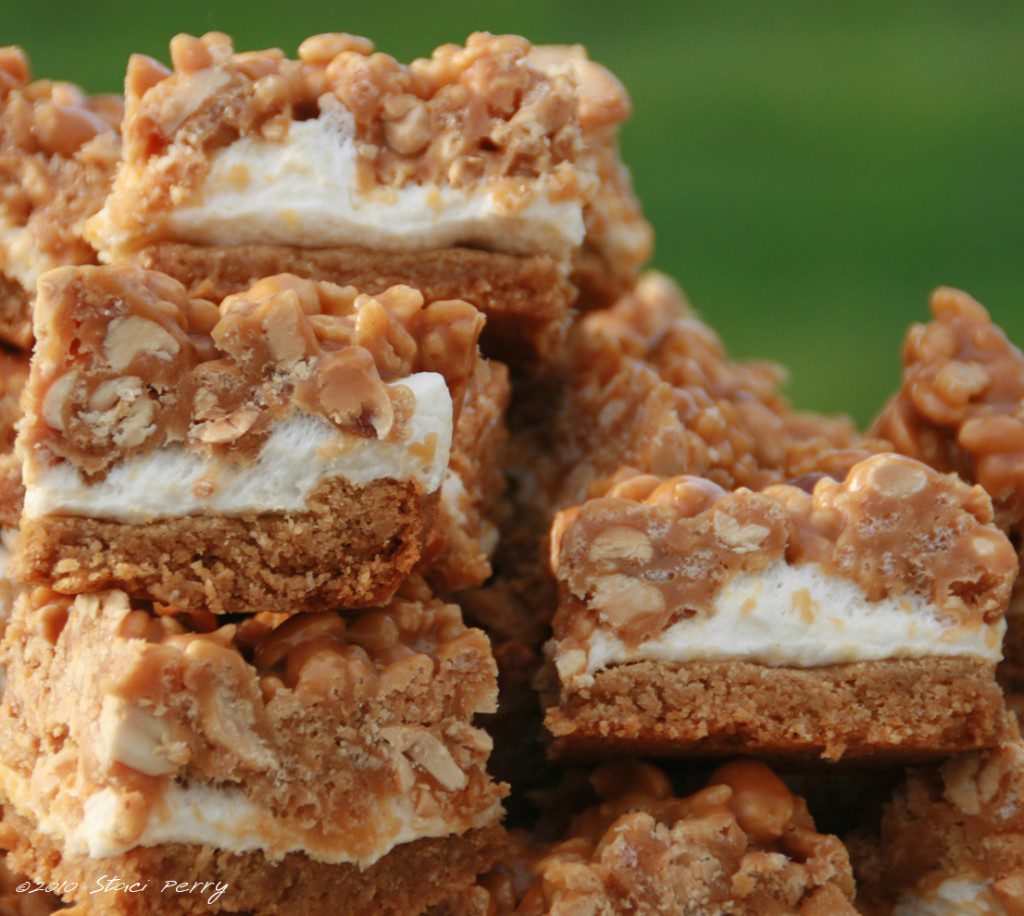 I think it was at that same camping weekend I made crunchy deli wraps for the first time, so we refer to them as the camping wraps.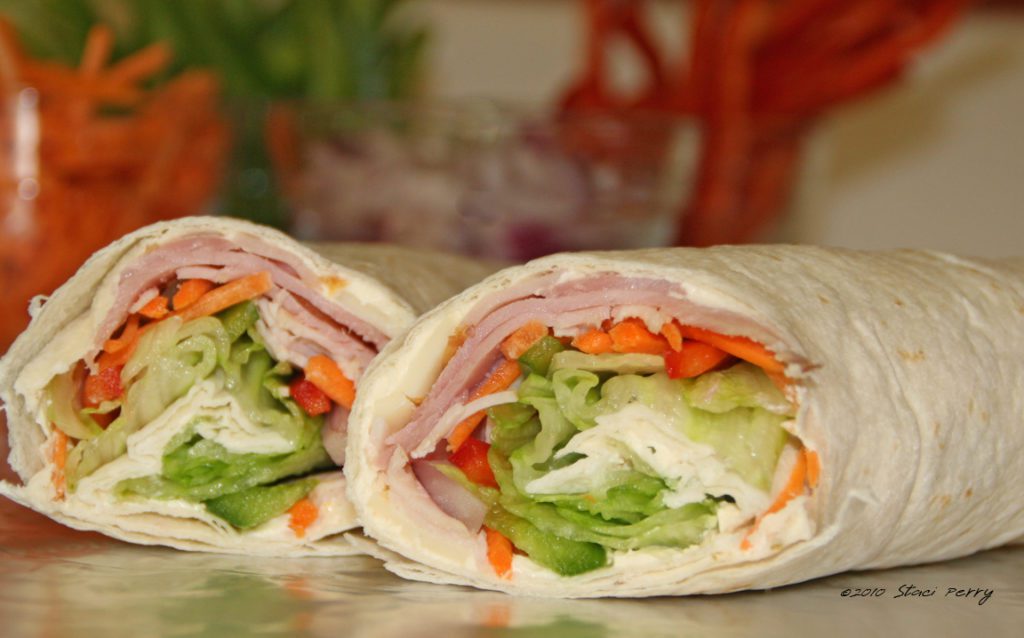 It's nice to offer crunchy veggies over a long weekend of grazing on food that's not always the healthiest. That's where ex-in-law broccoli ranch salad comes in handy. You could probably get most of the ingredients from a farmer's market.
Truth be told, sometimes I'd rather munch on a bowl of this salad than eat a bunch of brownies. I bet you didn't know that about me.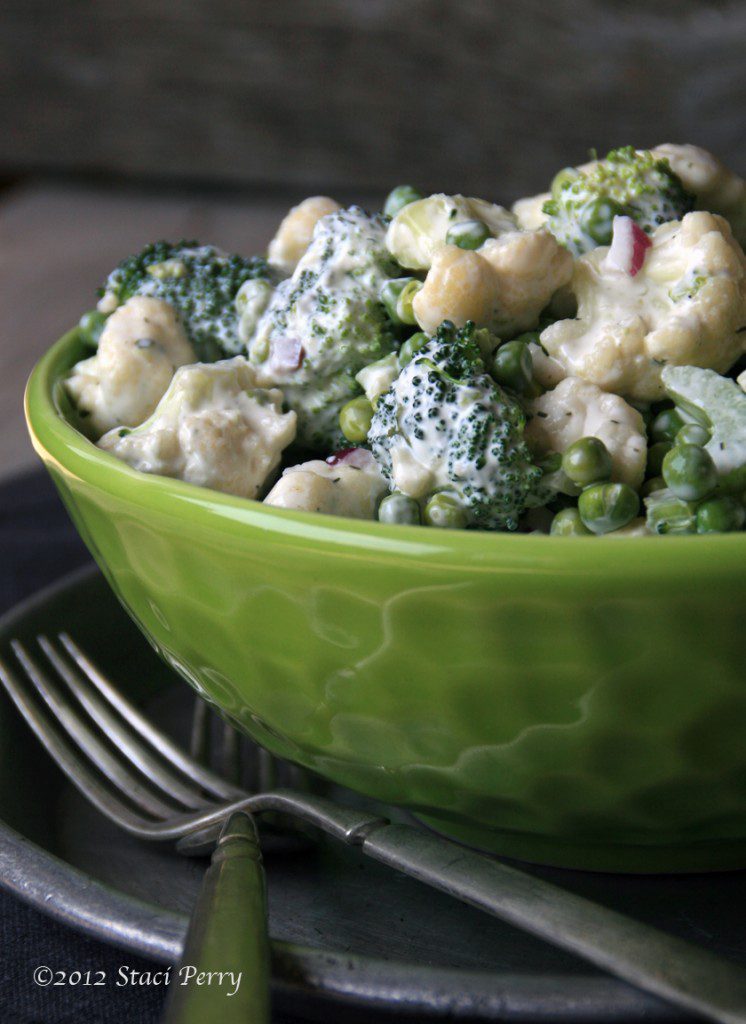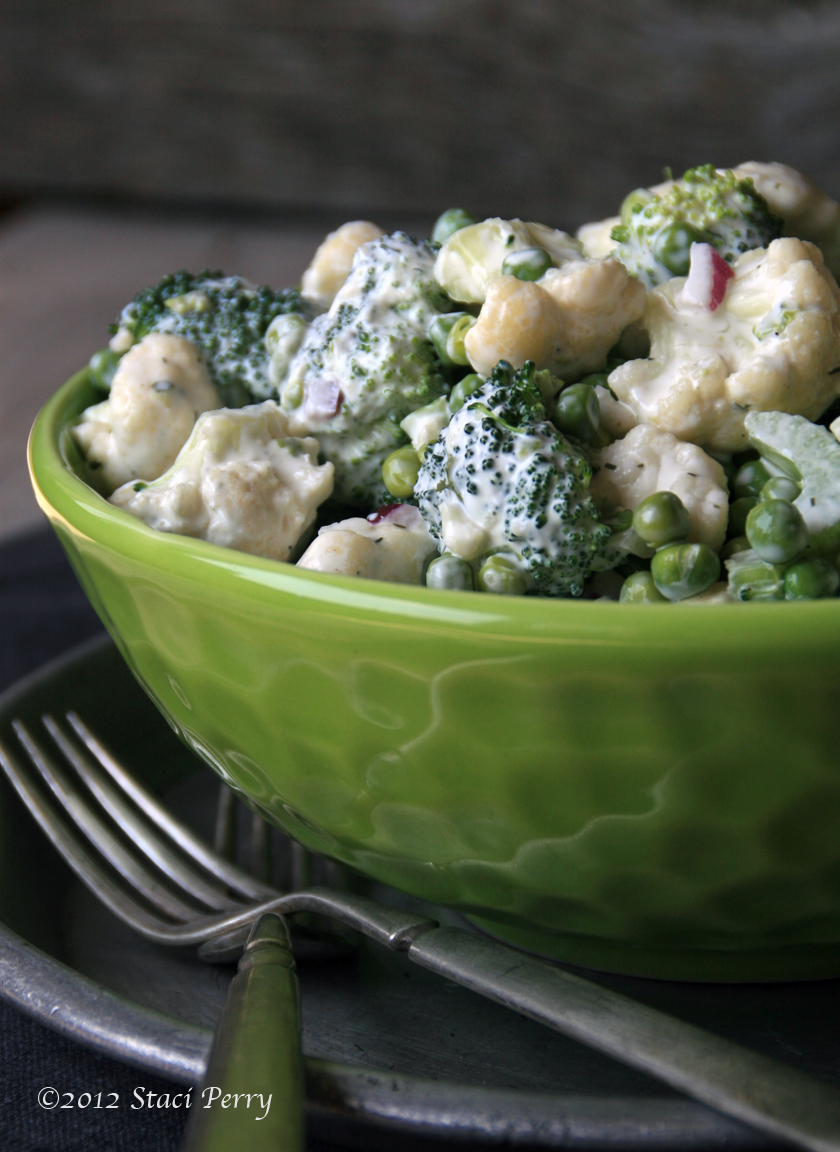 Is there such a thing as having a summer picnic without deviled eggs? If you read my story about smoky deviled eggs, you'll see it used to be tradition for me to make them every Fourth of July. Things have changed so I don't make them for the same reasons, but I love them just the same.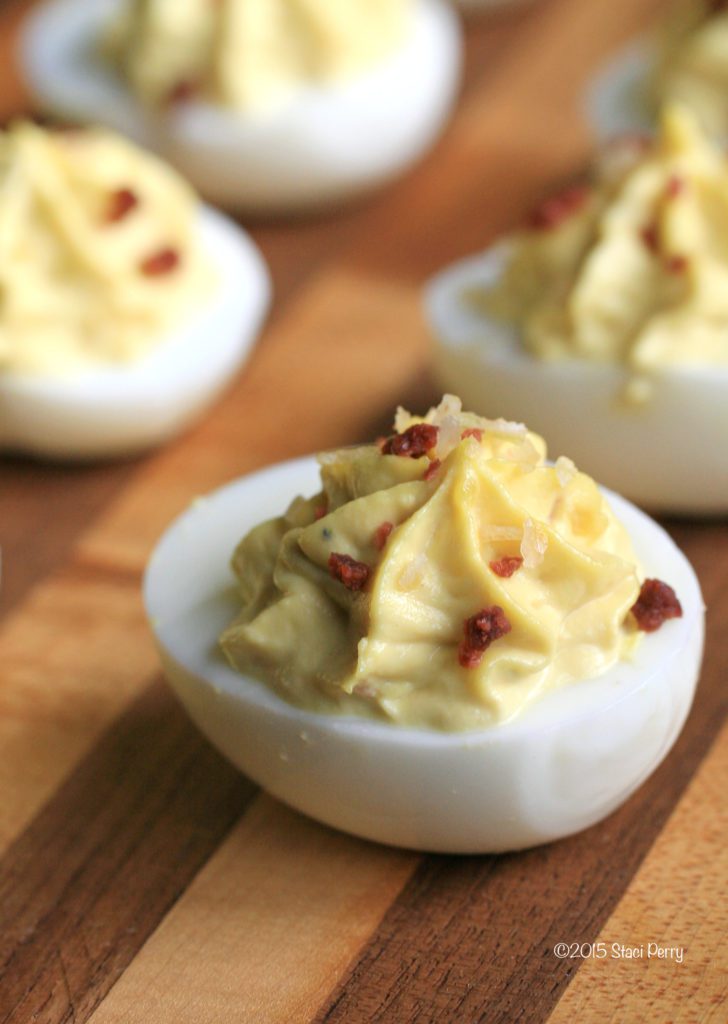 As long as as the campfire is burning and you're drinking beer, a fun, unexpected savory snack is smoky bacon cheesecake with gouda and gruyere. Bake these in 4-ounce canning jars and toss them in a cooler. Give your guests a sleeve of crackers and you are now everyone's favorite.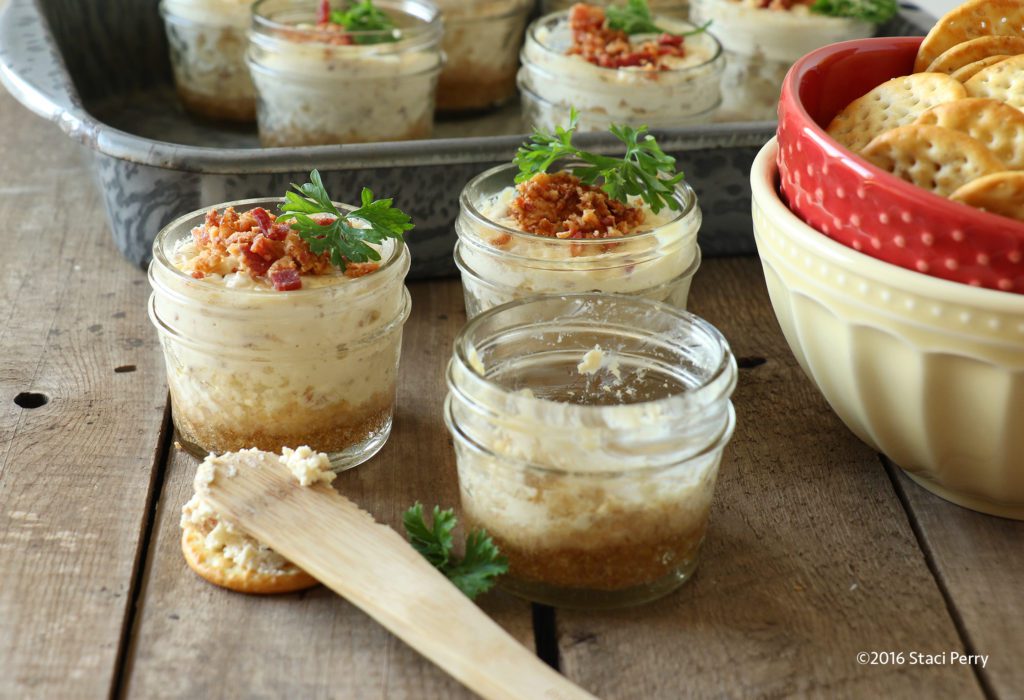 Well, that should about cover everything but the steaks and burnt hot dogs on the grill. Tell me, what else will you bring this year?
Sweet red, white, and blue wishes,