Smoky deviled eggs for the fireworks store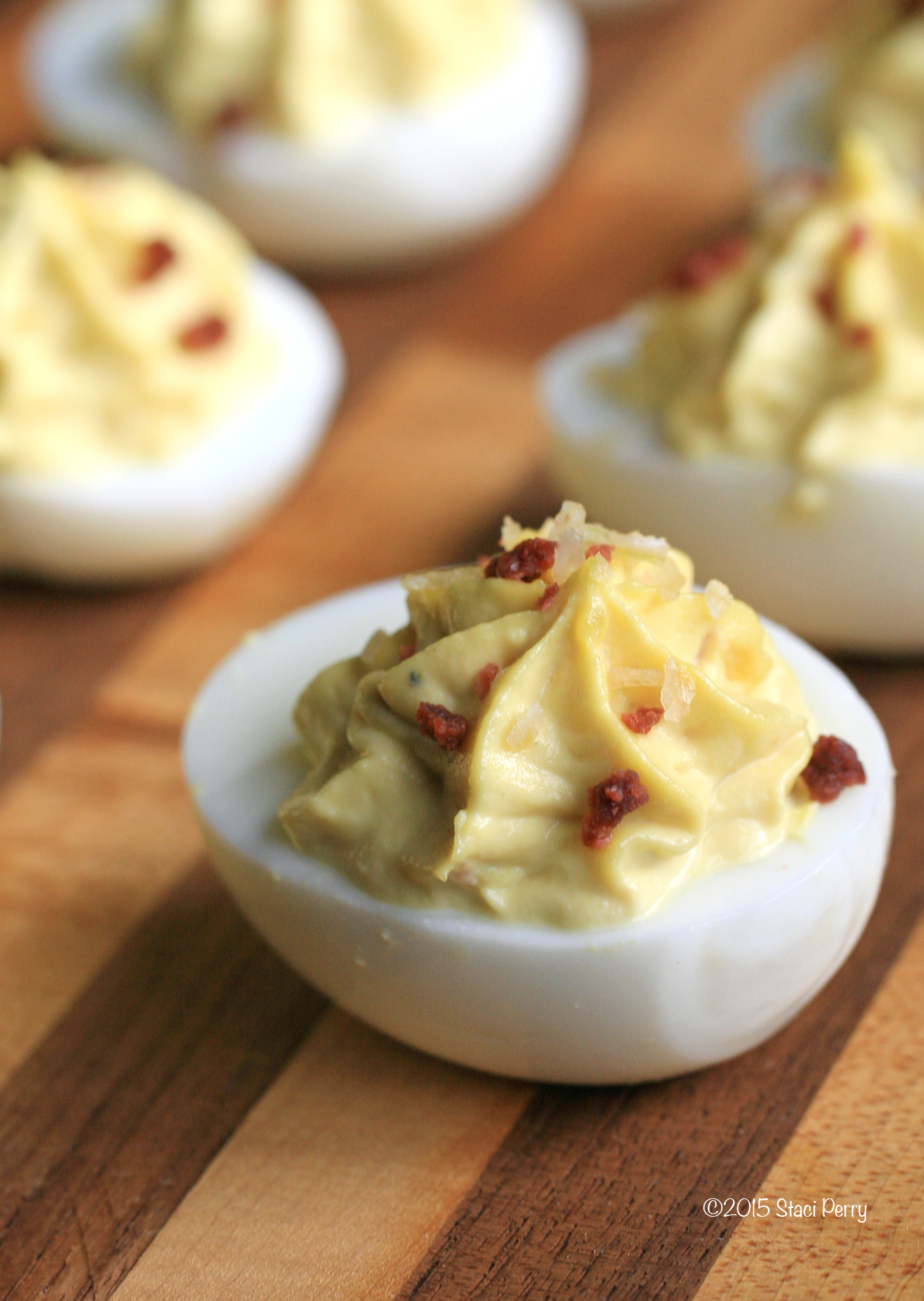 Update: July 4, 2017 – my sister no longer runs this fireworks store and Barry died in a car accident this year. These memories will forever be tied to my smoky deviled eggs.
Recipe Snapshot
EASE: Easy to make.
PROS: Smoky and salty protein. Can be made a day ahead.
CONS: They smell like deviled eggs.
WOULD I MAKE THIS AGAIN? Every chance I get.
It's tradition for me to make deviled eggs for the Fourth of July. But it's not about picnics, campgrounds, or family reunions. In our family, it's about fireworks.
I pack up smoky deviled eggs flecked with bacon and trek across the border—the Minnesota and South Dakota border on U.S. Highway 14—where for a week and a half, my sister Kalli runs her in-law family fireworks store on the edge of the state line rest area.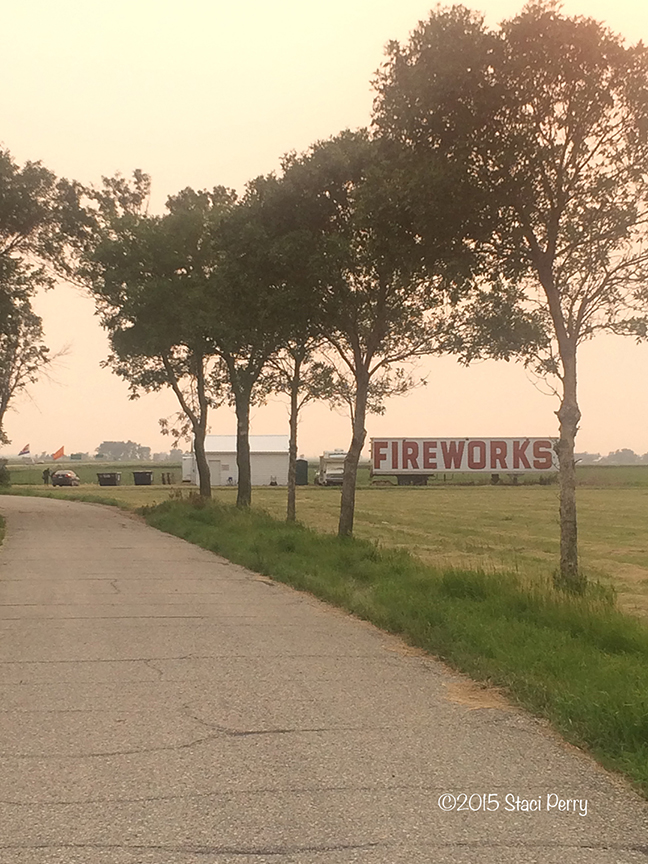 She is a South Dakota resident and I live a few miles into the Land of 10,000 Lakes & 1 Trillion Mosquitoes so we are practically neighbors for nine days! (South Dakota residents can buy fireworks in the state between June 27 and July 5, visitors can buy any time.)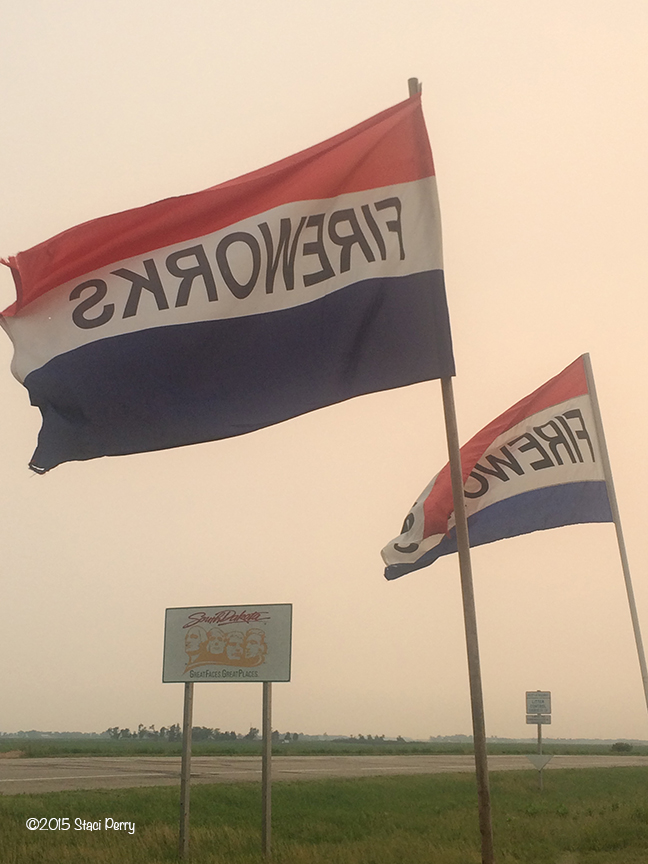 She runs the store during the days and her friend Barry works at night and he stays overnight in a camper to guard the place. He usually texts me on June 27 to remind me that he is looking forward to my deviled eggs. And within a few days, I show up with the smoky little devils.
And because of it, there are two fireworks named after me. (OK, not really.)
Sweet and stressed out. I guess those could be named after a lot people I know.
(As you can see, she runs an orderly ship around there.)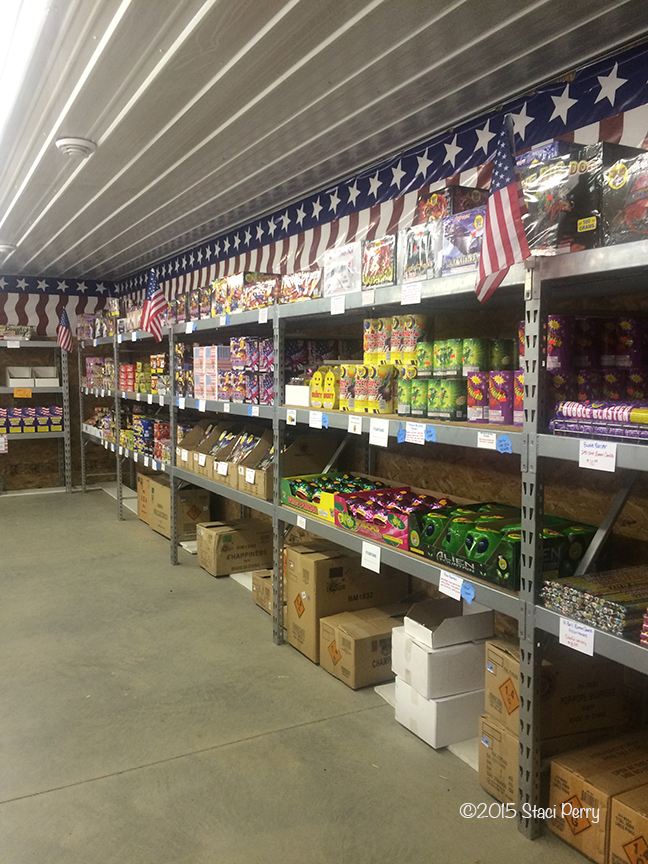 For most of his life, my son, Sajen, has worked alongside his dad in his fireworks business which includes multiple locations in South Dakota. Read My Perspective On Fireworks.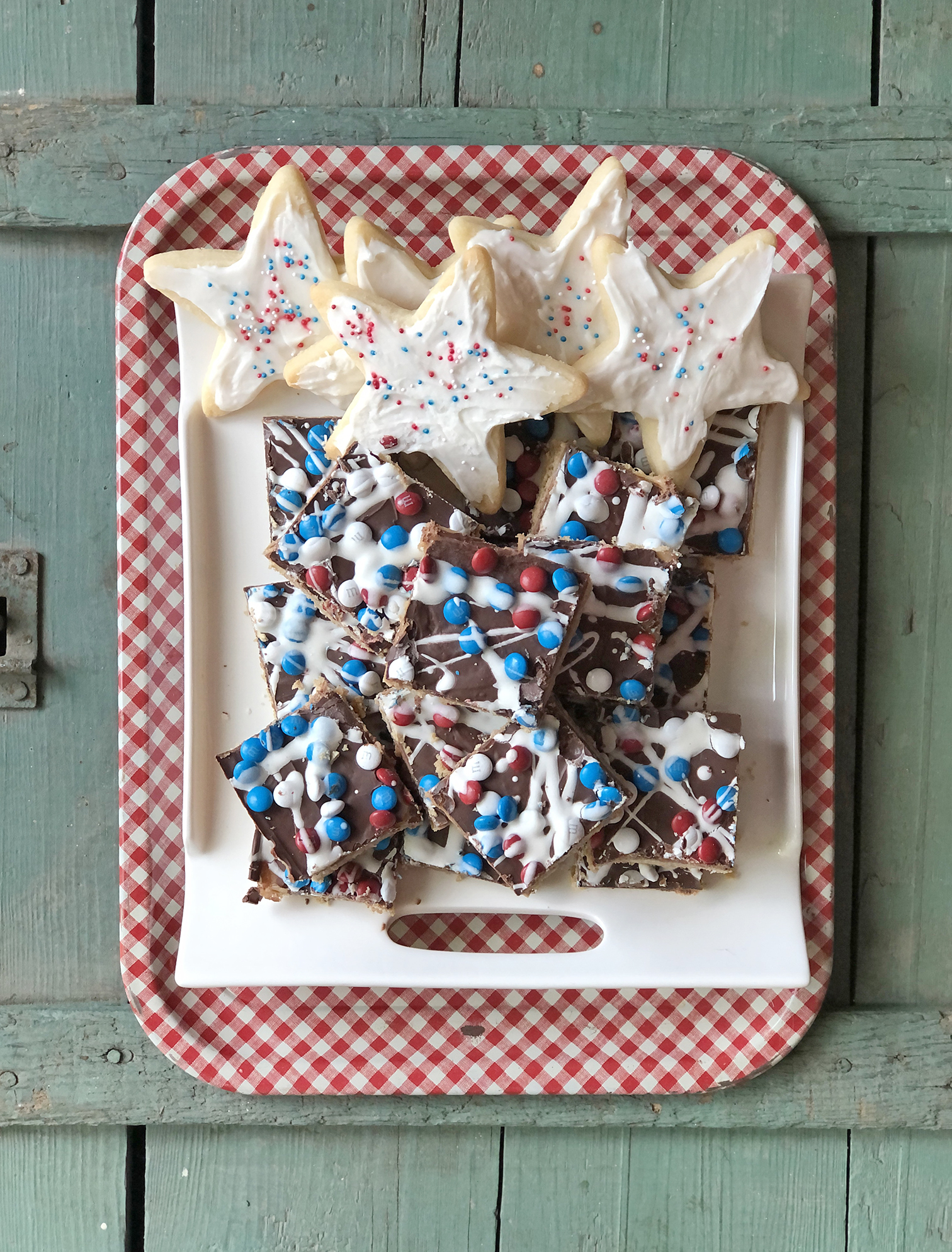 What really sets these deviled eggs apart is the smokiness from the liquid smoke and Tastefully Simple Bacon Bacon seasoning.
What is a Fourth of July food tradition in your family?
Sweet and smoky wishes,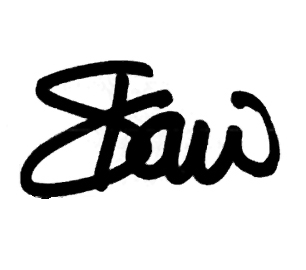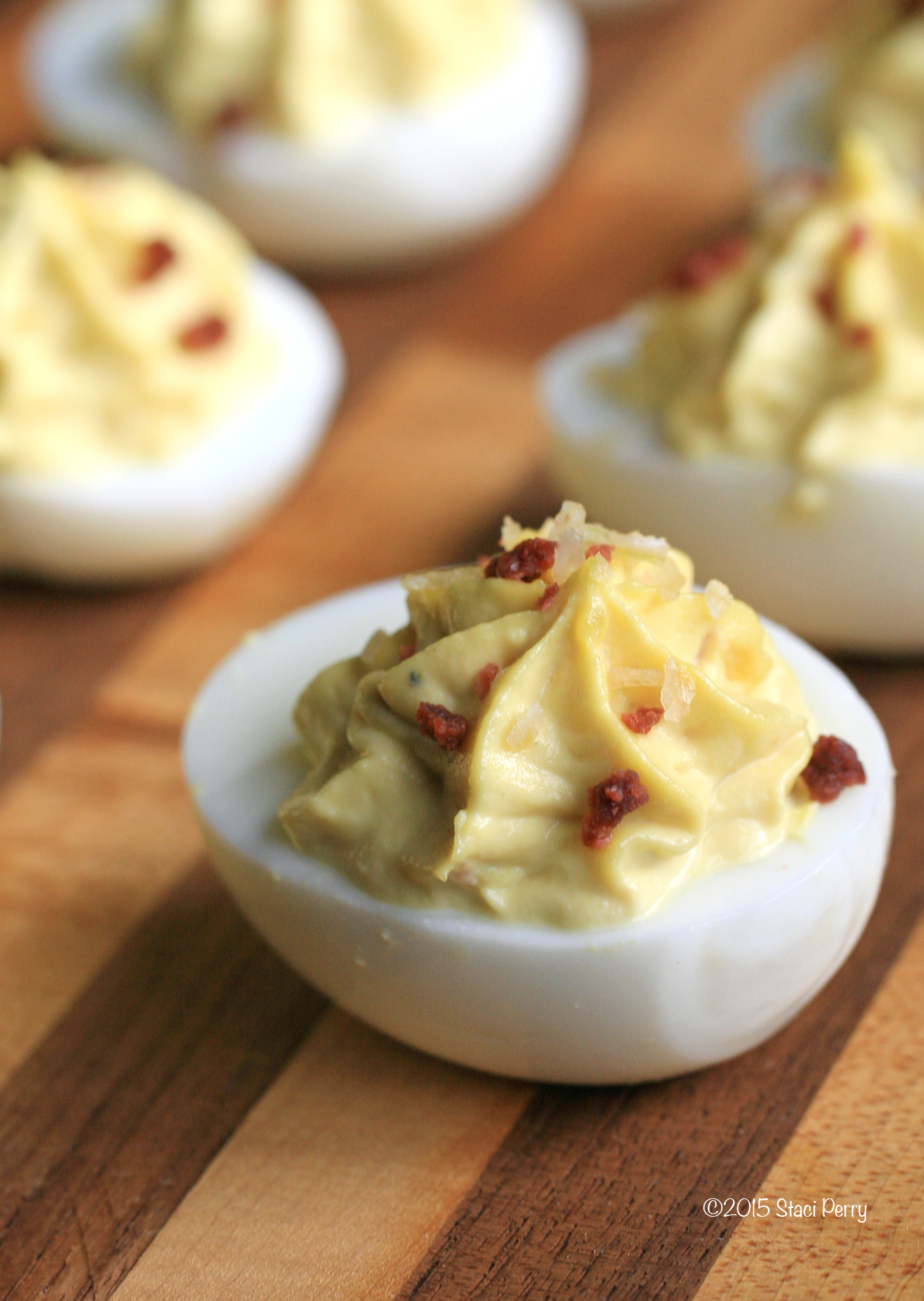 Email this recipe
Smoky Deviled Eggs
Bacon bits add a smokiness to traditional deviled eggs.
Ingredients
hard-boiled eggs

mayonnaise

prepared mustard

Worcestershire sauce

liquid smoke

onion salt

garlic powder

dried bacon and onion seasoning like Tastefully Simple Bacon Bacon

,

or substitute with bacon bits and dried onion flakes

black pepper
Instructions
Peel the boiled eggs. Discard the shells or use them in your garden.

Slice eggs in half lengthwise with a sharp knife. Pop the yolks into a bowl and set the whites in a container.

Mash up the yolks with a fork. Add the remaining ingredients to taste and desired consistency.

Scoop the yolk mixture into the egg whites with a spoon or use a bag to pipe it in. I use my Pampered Chef Easy Accent Decorator with the large star tip so the bacon bits don't get stuck. Sprinkle with a few bits of Bacon Bacon.

Cover and store in refrigerator up to 3 days.
All text and images © Staci Mergenthal • Random Sweets