Life Isn't Always a Picnic but Pack Cherry Crunchobblerumble Jars in Your Basket Anyway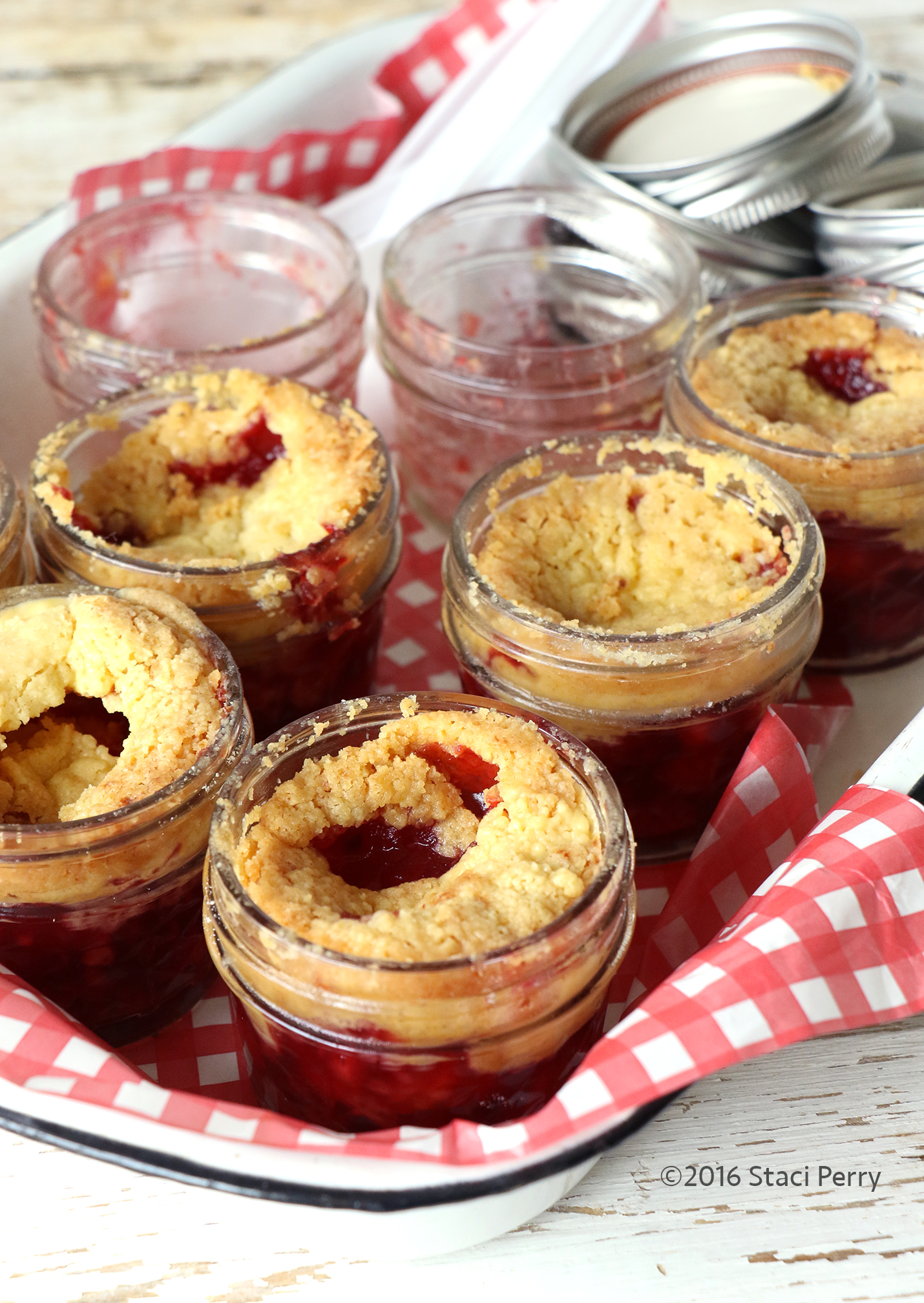 My initial, snarkier title to this story was, "Stop whining about your life: get off your ass and do something about how miserable you are." But I didn't want to turn anyone off or put a damper on someone's never-ending pity party. At least not until they read a sentence or two. After all, there is dessert at the end.
So after three weeks of writing this post, I deleted almost every word.
I reminded myself that it's really none of my business when someone who was in complete control of their own destiny acts as if someone else controlled their misery—as if they were a puppet on a rusty barbed wire. Instead of being judgmental and sad for a person who has so many regrets in life, I decided to spit my bitter pill across the kitchen, reflect on my own life, and just be thankful.
Thankful that after all the mistakes I've made, and as the smoke lingers from the unfortunate and life-changing things that I've dealt with, I have faith that I am right where I need to be. After all, the things I've done right outweigh any of my misjudgments.
Take if from someone who's made some really awful choices and had to bust their ass to get through college as a single mom in their late 20s because of my own decisions and actions in my teens and 20s—success doesn't come easy.
Successful people work hard and I can guarantee they have been so sleep deprived that they wear their shirt inside out and backwards in public, been stressed to their limits, been so frustrated they want to throw in the wet towel that's weighing them down, have made tough and heartbreaking decisions which have led to unstoppable tears, sacrificed financial prosperity just to stay close to family, and persevered through many other sacrifices and harsh battles that only the few people closest to them know anything about.
The happiness of life and loving family and friends prevail, and that alone is victory.
The "poor me I didn't get to live my life like I wanted" story has gotten old. And I take my own advice. When I find myself complaining about the same thing time and time again, there comes a point where I need to take action or shut up.
Is your picnic basket old and cracked and you think it isn't strong enough to carry something sweet? I bet it's vintage and there are a hundred stories behind its tattered appearance. Cherish those stories of picnics, family reunions, lake days, and road trips taken. Sturdy the bottom with a wood cutting board and get to your picnic. If it just doesn't work anymore, toss dessert into a paper bag and get on with it.
(Read "Do not call it pie, it's cherry crunchobblerumble" to find out how it got its name.)
If you can get your hands on it, my favorite pie filling is Lucky Leaf brand. It's not typically available at Walmart. I have been able to find it at smaller stores, like Maynards of Tyler, a small-town grocery store near me.
Sweet and snarky wishes,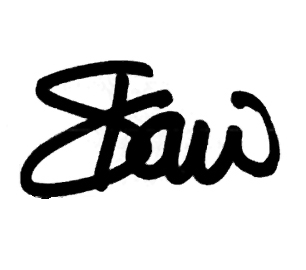 SaveSave