Please Bring Sausage Stuffing to Feed a Crowd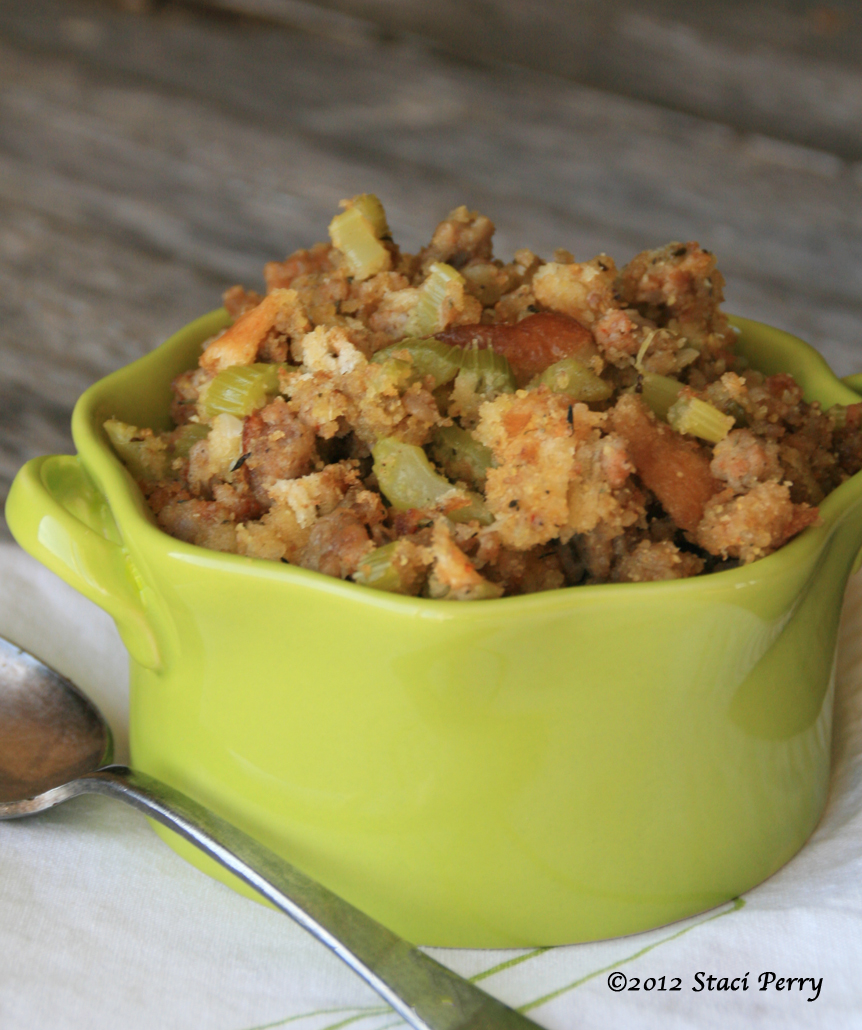 Tomorrow is Thanksgiving and we've all planned our menus. Groceries are lining the counters and over-stuffing the refrigerator. Some of you are already performing culinary magic in the kitchen. It's not like you need a stuffing (or dressing) recipe in order to prepare for this year's turkey day. But I only make this savory sausage dish for holiday meals and I want to share it now so you can add it to your Christmas, or other religious holiday, celebration.
I've refined my sausage stuffing recipe to feed my family of 17 and still have leftovers — give or take a few kids who probably have never tried it. But then there's the sizeable appetites of the T-Boys, my football and baseball-playing nephews, who request this every year. (Check out their favorite hot dog casserole with potato chips.)
The cool thing about this recipe is that it's pretty easy to customize. Just use the amounts of bread, sausage, and butter as the recipe calls for so it doesn't get greasy or dried out. You could substitute some of the celery with mushrooms or a different vegetable, and add garlic, cashews, or cranberries. I've used all kinds of breads so pick your favorites and go with it. You don't have to dry out the bread first for this stuffing.
This batch of stuffing is so large that you need a very large frying/sauté pan to cook the butter, celery, and onion mixture on the stove top. I usually stir everything together in a giant roasting pan. I've also cooked the stuffing in a crockpot.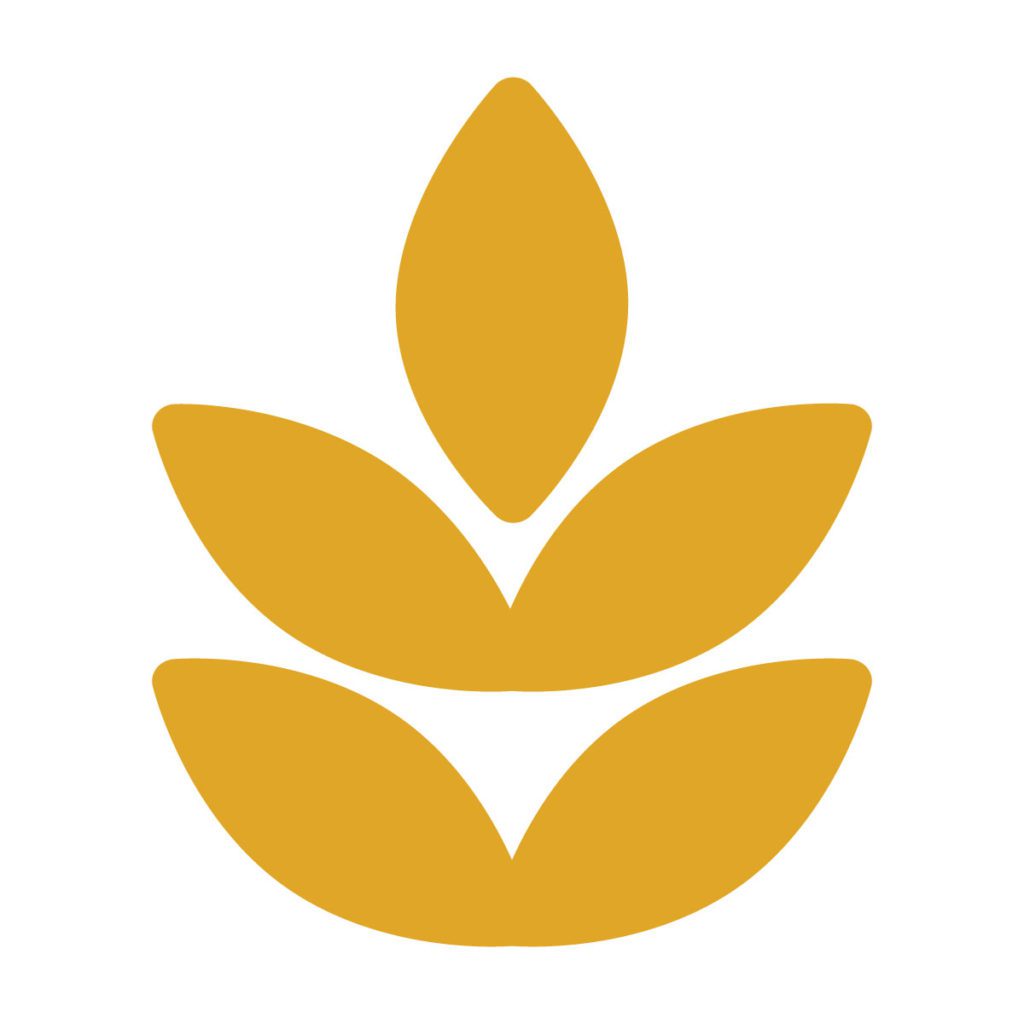 Speaking of Thanksgiving traditions, I'm also not allowed to show up without soft pumpkin chocolate chip cookies.
This stuffing can be assembled and refrigerated a day ahead and baked the day you need it. I actually think it's better that way.
What kind of stuffing or dressing is a tradition at your family celebrations?
Sweet wishes,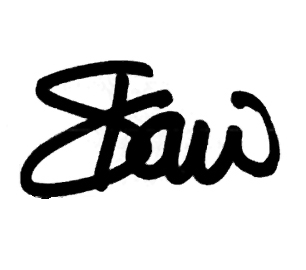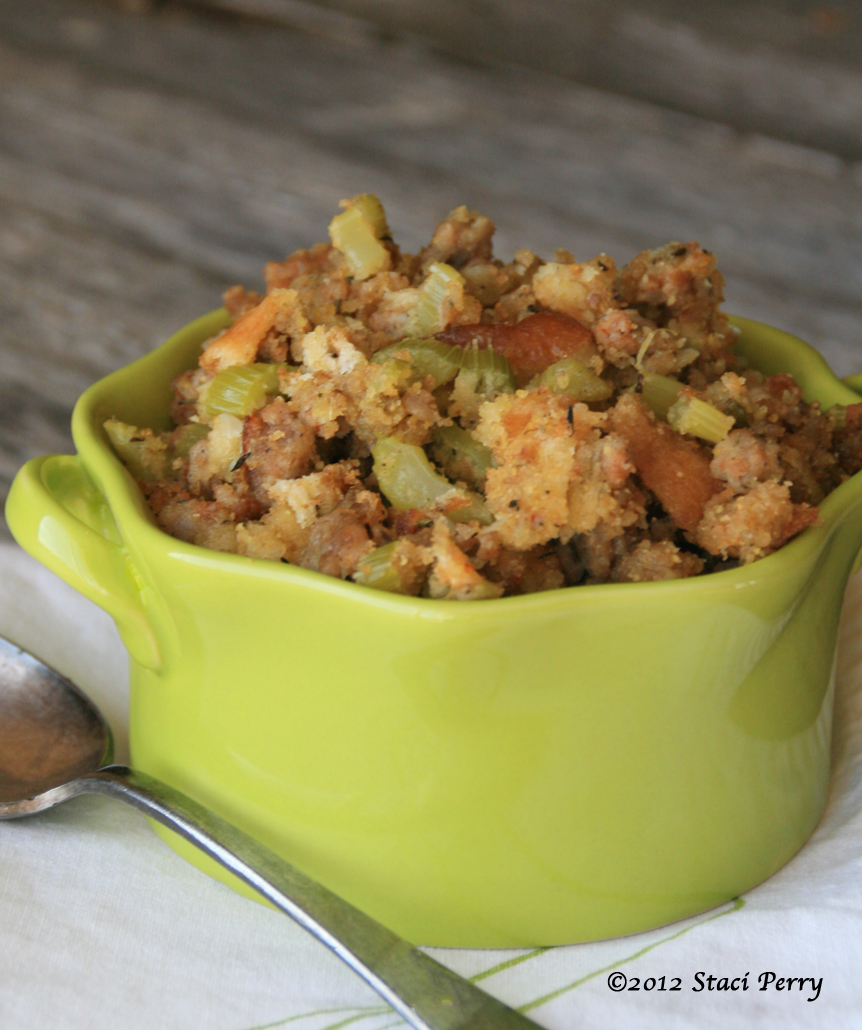 Email this recipe
Staci's Sausage Stuffing for a Crowd
Use your favorite breads. Stuffing or dressing, whatever you want to call it, screams Thanksgiving. Prepare the stuffing a day in advance and bake it the day of your feast. The sausage adds heartiness and is a meal in itself with a side of vegetables.
Ingredients
2

lb

ground bulk pork sausage, fully cooked

,

reserve 1 tablespoon of fat

1

lb

ground Italian pork sausage, fully cooked

,

reserve 1 tablespoon of fat

4½

cups

chopped celery

2¼

cups

diced yellow onion

2¾

cups

salted butter

,

5½ sticks

3

tablespoons

bacon grease, optional

2

tablespoons

liquid smoke, optional

5

teaspoons

dried sage

,

or 6 tablespoons chopped fresh sage

4

teaspoons

dried thyme

,

or 3 tablespoons chopped fresh thyme

4½

teaspoons

salt

1½

teaspoons

black pepper

24

cups

bread cubes

,

2 to 3 loaves of bread. I use at least two different varieties like white and wheat, wheat and rye, I've used pumpernickel and white, and wheat and cornbread.
Instructions
Over medium heat, cook the celery and onion in the butter (add bacon grease and liquid smoke if using), stirring frequently, until the vegetables are soft.

Stir in about 1/2 to 3/4 of the bread cubes. Keep on low heat while tossing together, getting as much of the bread coated with butter.

Transfer to a very large bowl or roasting pan. Add remaining bread cubes, seasonings, and the cooked sausage with fat. Toss to combine.

Transfer to roasting pan and cover. Bake at 325°F for 40 minutes. Uncover and bake another 15 minutes. Keep hot in a crockpot for serving.
All text and images © Staci Mergenthal • Random Sweets