Labor Day weekend full of dirty dishes and wrinkly hands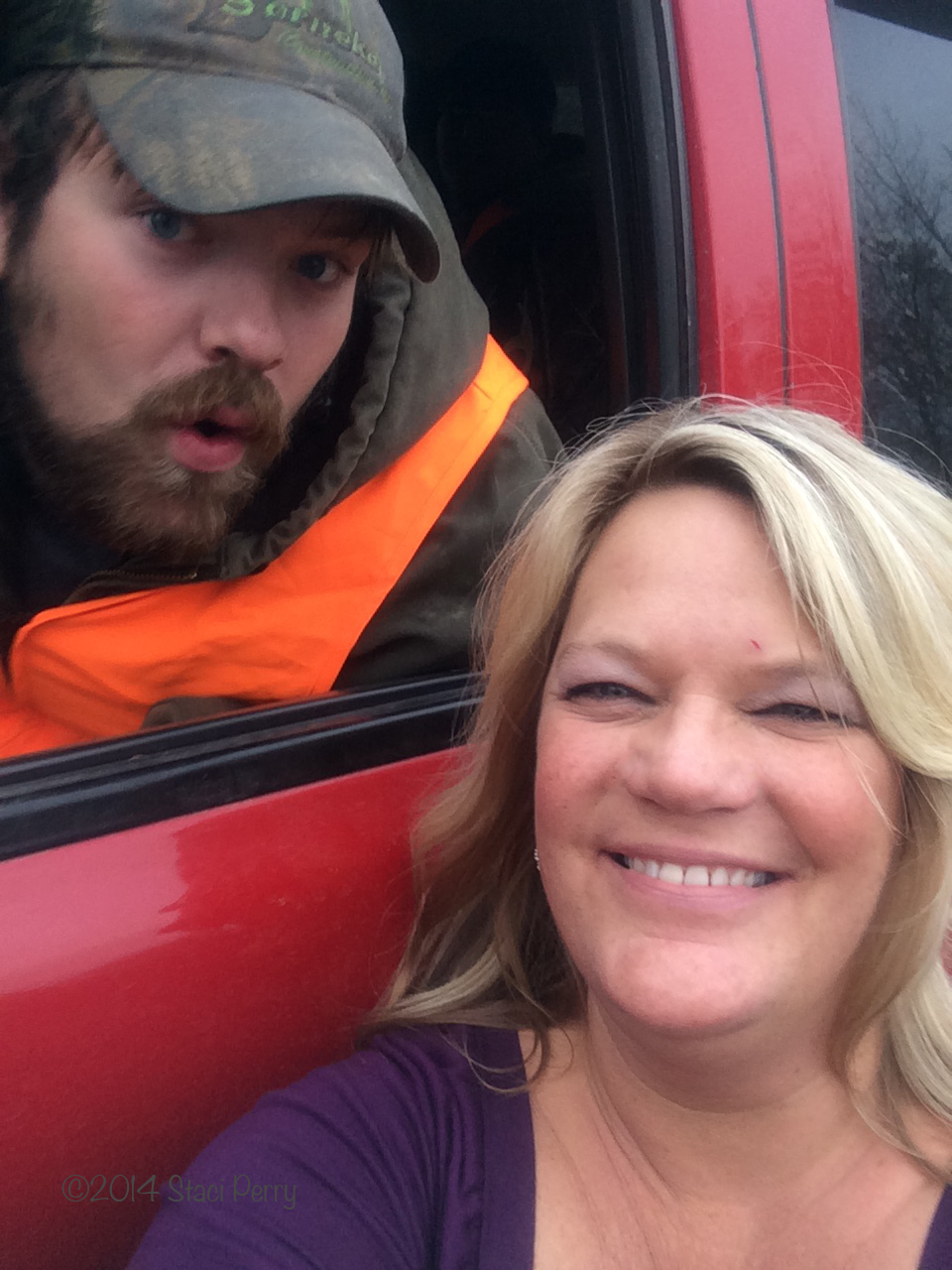 It didn't start out to be a Labor Day weekend in the kitchen but in the past 24 hours I've washed a lot of dishes.
It started with a text from my nephew Garritt. "How busy r u this weekend?" I proceeded to tell him that I'm around, working on a few things around the house and waiting to see if my daughter was coming home. He asked if he could put in a request for me to make something – pumpkin chocolate chip cookies. Well how do I say no to a sweet, innocent face like this?
(Disclosure, I Photoshopped a small injury off my forehead because I didn't want to tell you that right when I was hosting the CBS Sunday morning crew for my real job, I cracked my head open a tiny bit with my car door. But now you know anyway. So, I Photoshopped the injury back on my forehead.)
We are the two middle children in our family. T-R-O-U-B-L-E is our middle name.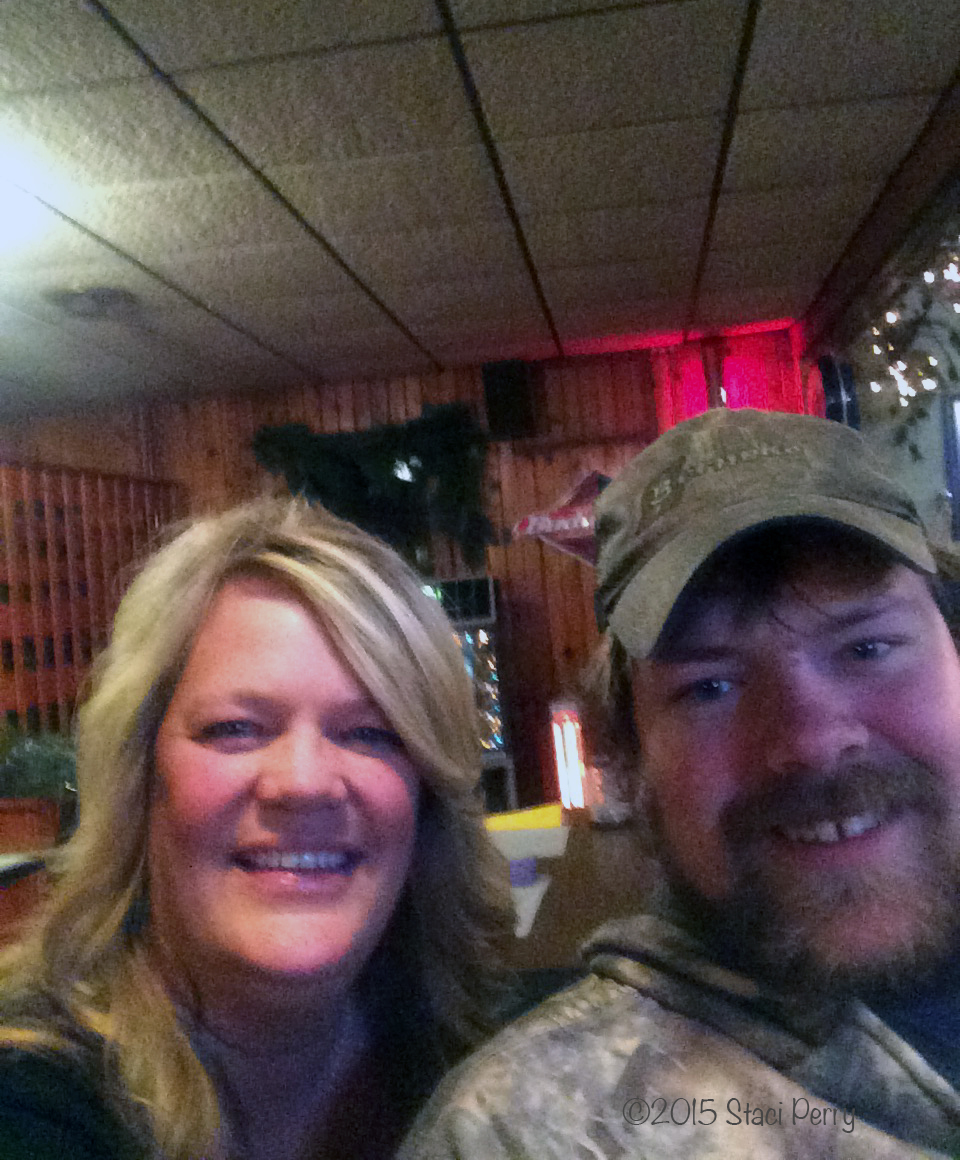 So, I baked Garritt's favorite Pumpkin Chocolate Chip Cookies.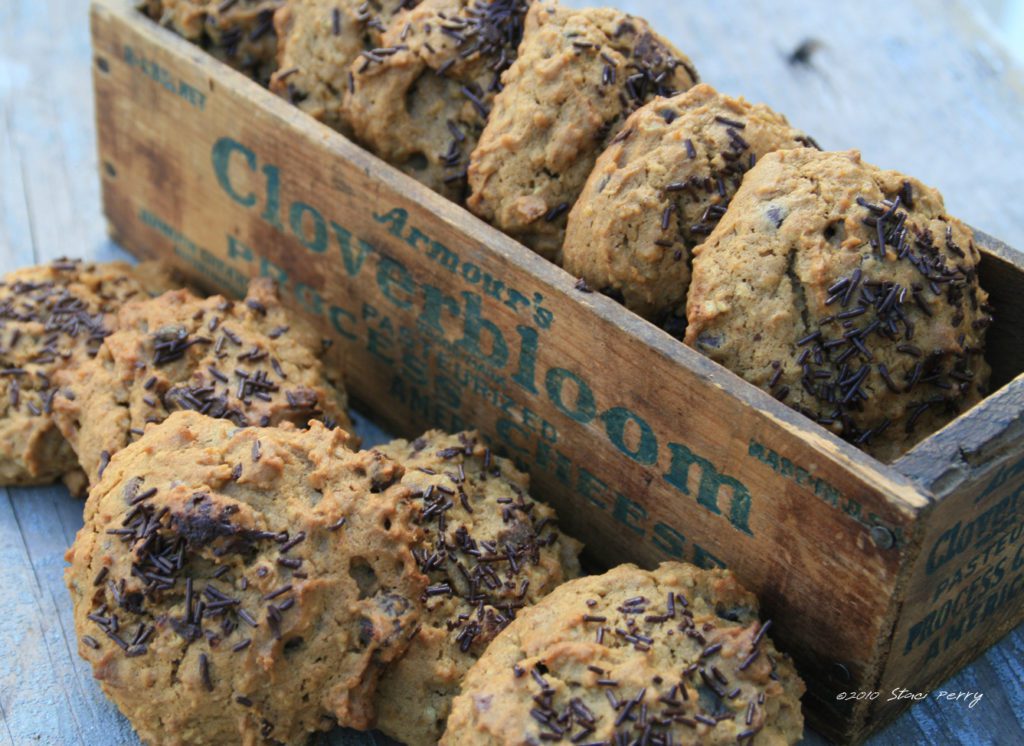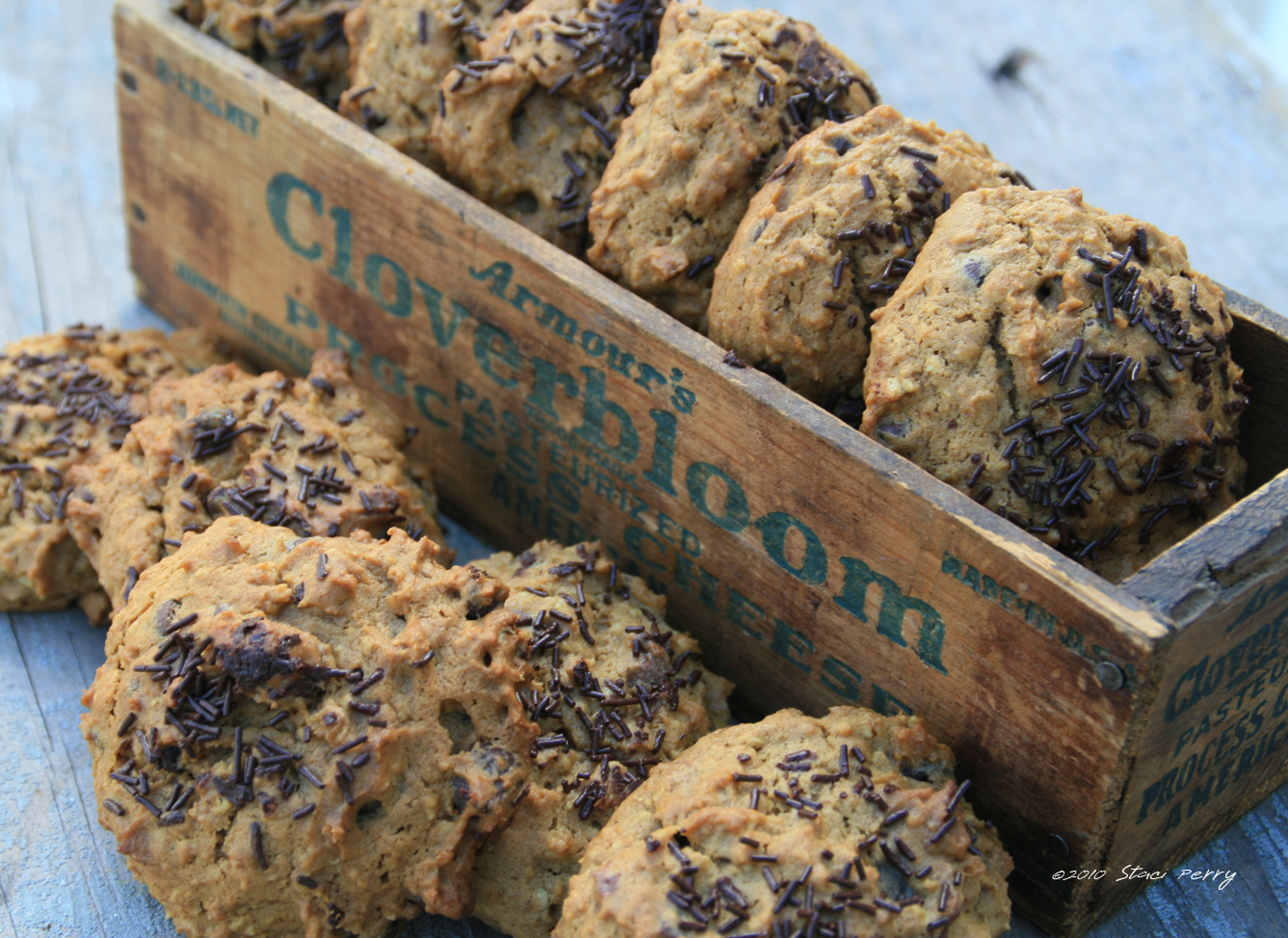 While I was at it and washing dishes anyway, I made the Caramel Apple Nut Bars that I had intended to make for my sister Kalli's birthday last week. I delivered them today. Better late and sweet than never I guess.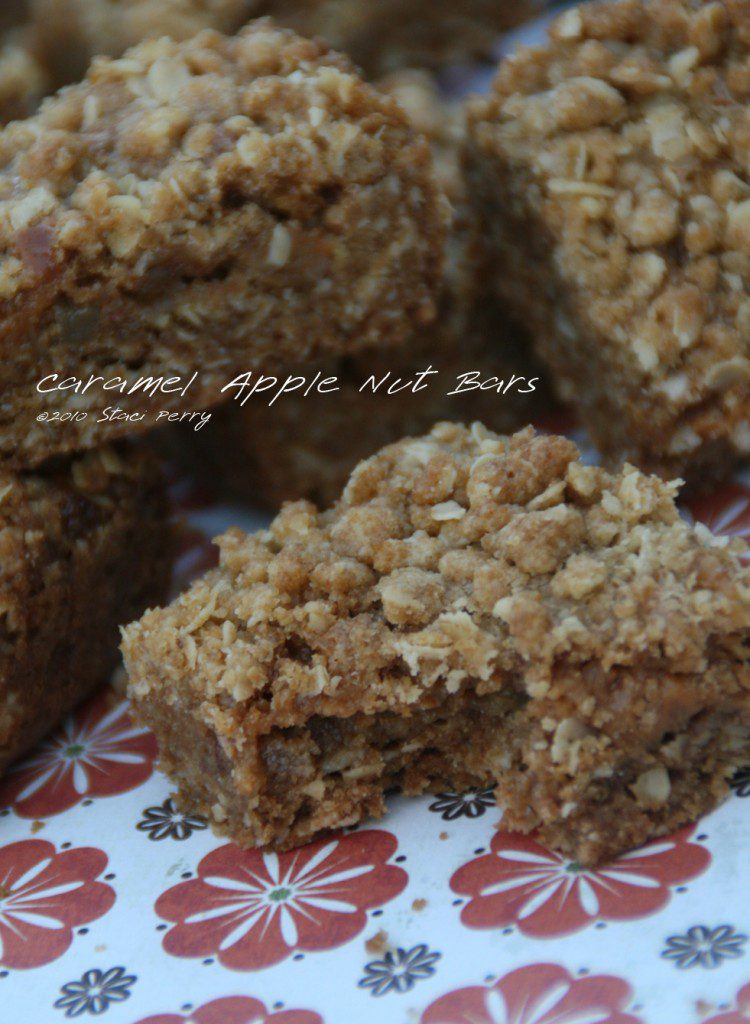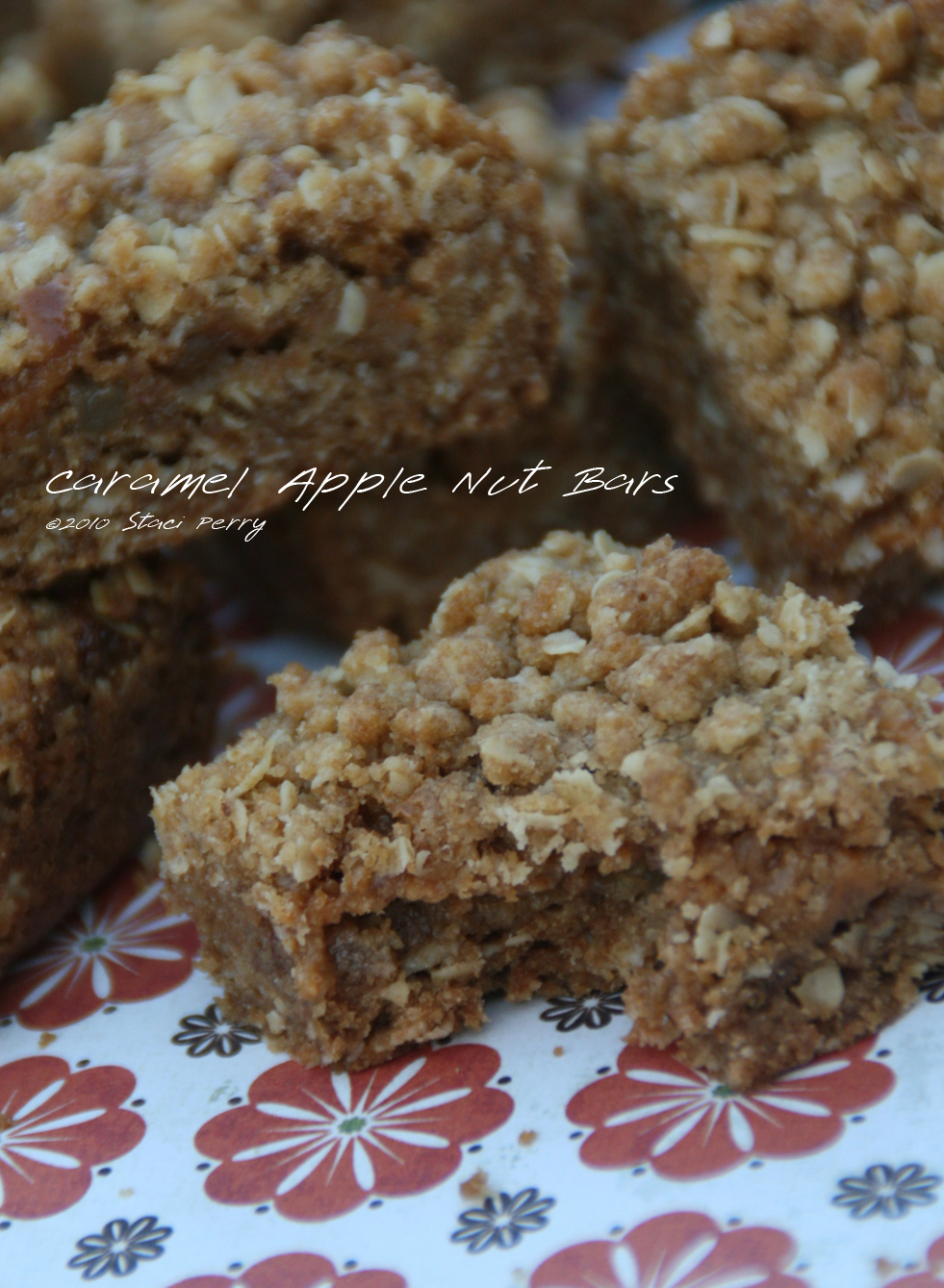 I've been trying to thin out the shelves in my pantry a little so today seemed like the perfect day to bake a big old pot of Make-It-Your-Way Rainy Day Chili. (I should've made Beer Chili instead so I could also get rid of a bottle of beer).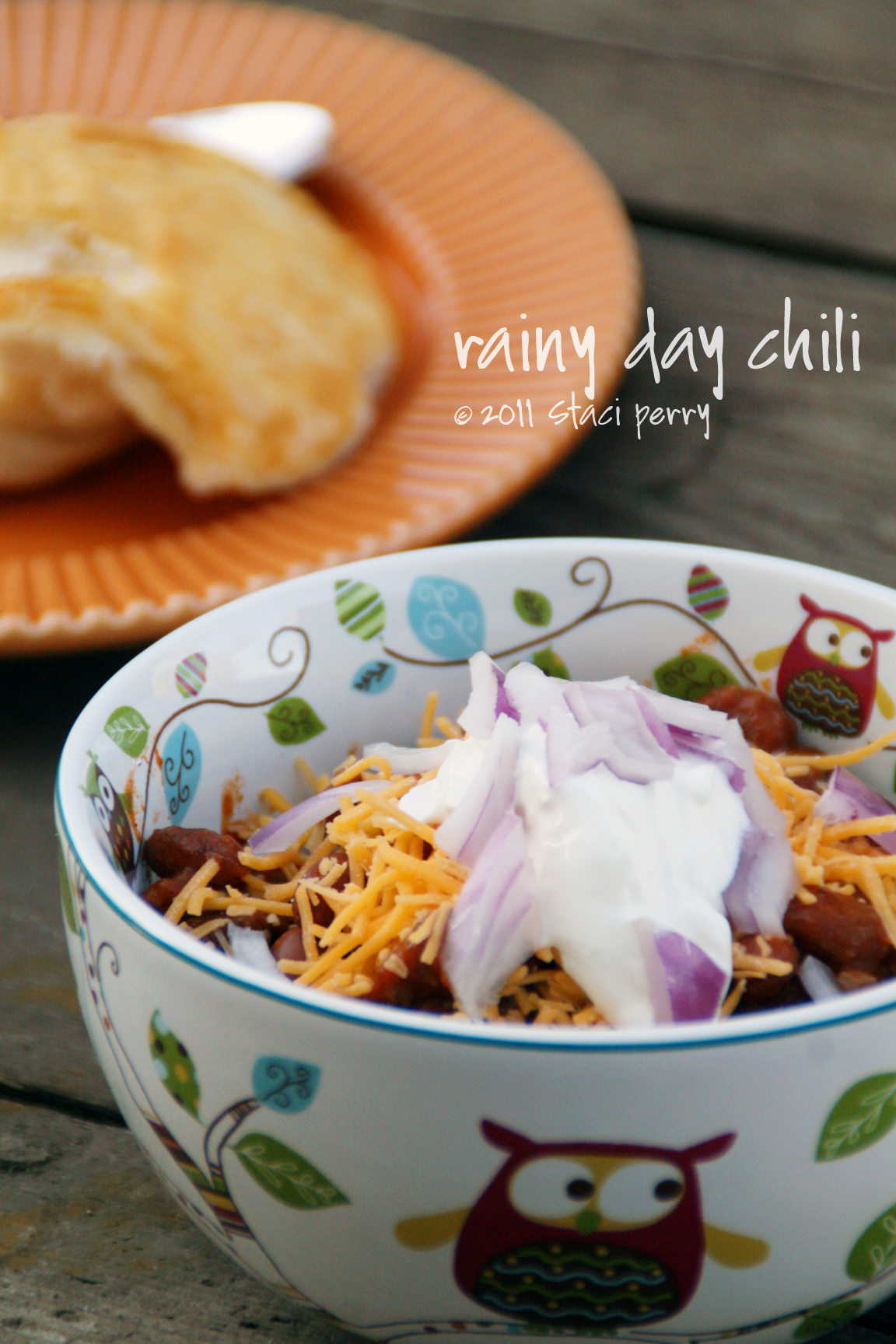 And because it's chili, I made from-a-pouch cornbread and added a few dollops of Lake Benton honey. Plus a bowl of French vanilla pudding with banana slices (because Jason likes it).
And a pie plate of Cherry Crunchobblerumble (because we both like it).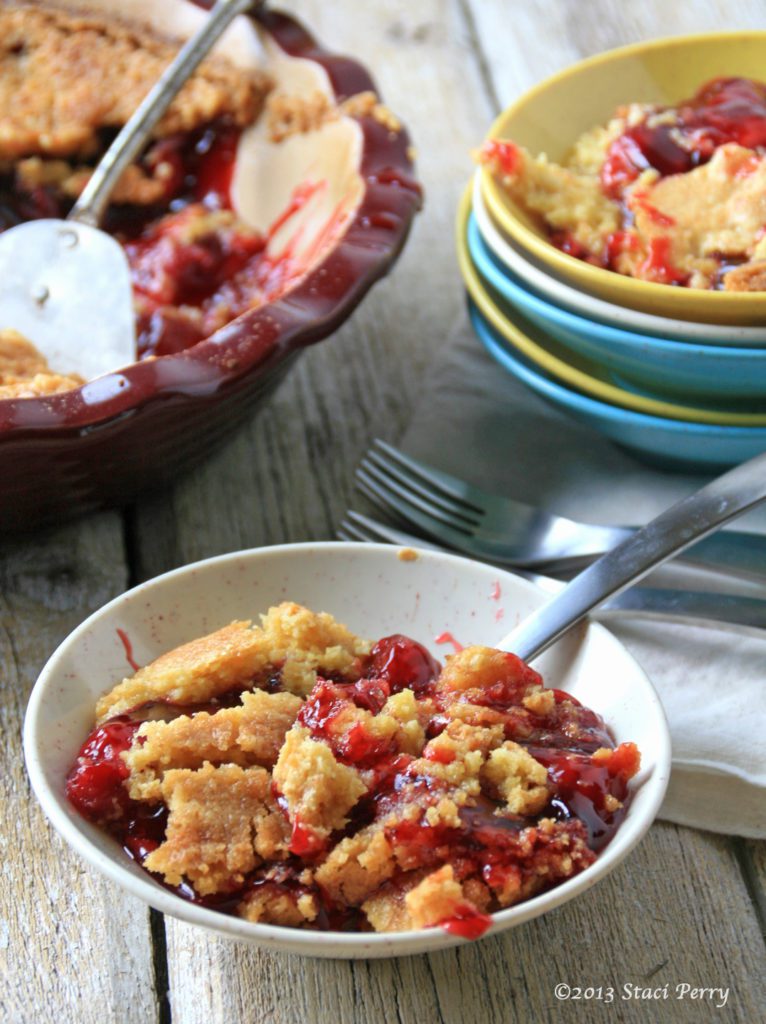 Well, enough about all the dishes I washed this weekend. Tell me about all the fun you had!
Sweet wishes,