Gaylen's Gourmet Popcorn is Popping with South Dakota Pride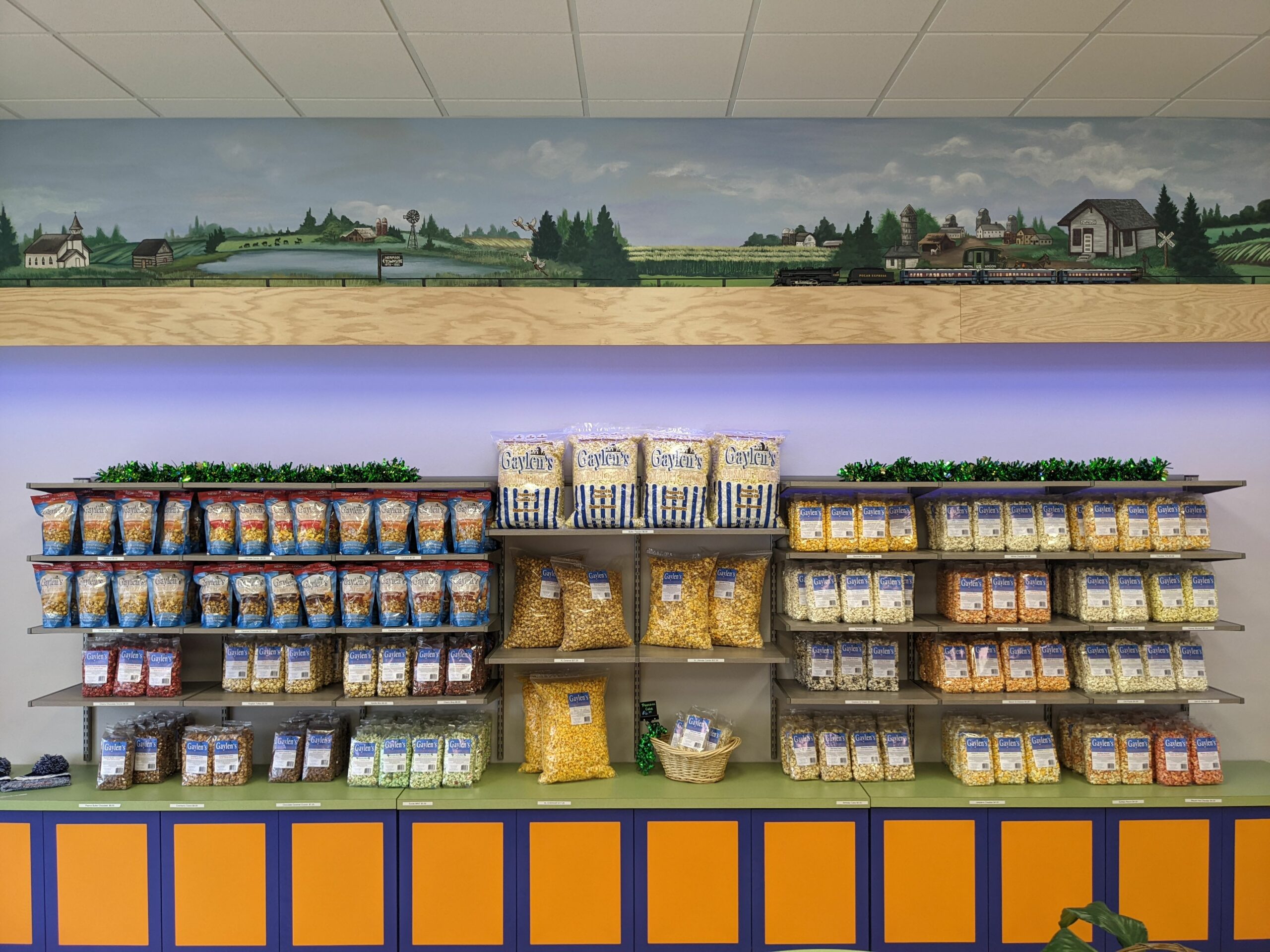 When Gaylen Backus was in his peak popcorn growing season, he was popping out nearly half a million pounds of popcorn seed on 350 acres of South Dakota farmland near Wentworth. Yep, that's 500,000 pounds of popcorn!
He went from selling most of his crop to wholesalers, to his family popping and packaging his wife Shirley's homemade caramel corn and selling it at farmers markets and vendor shows.
Growth Spurt
People loved it. Demand exploded. So much so that in 2015 he and Shirley and their youngest son, Tyler, converted their 2-stall garage into a commercial business. You can imagine the challenges of controlling the air temperature and humidity in a South Dakota garage.
As Gaylen's Gourmet Popcorn earned a loyal following and a coveted spot on consumers' kitchen shelves and Lake Madison boat rides, their business was popping out the seams of the garage.
OK. That's enough of the popcorniest quips.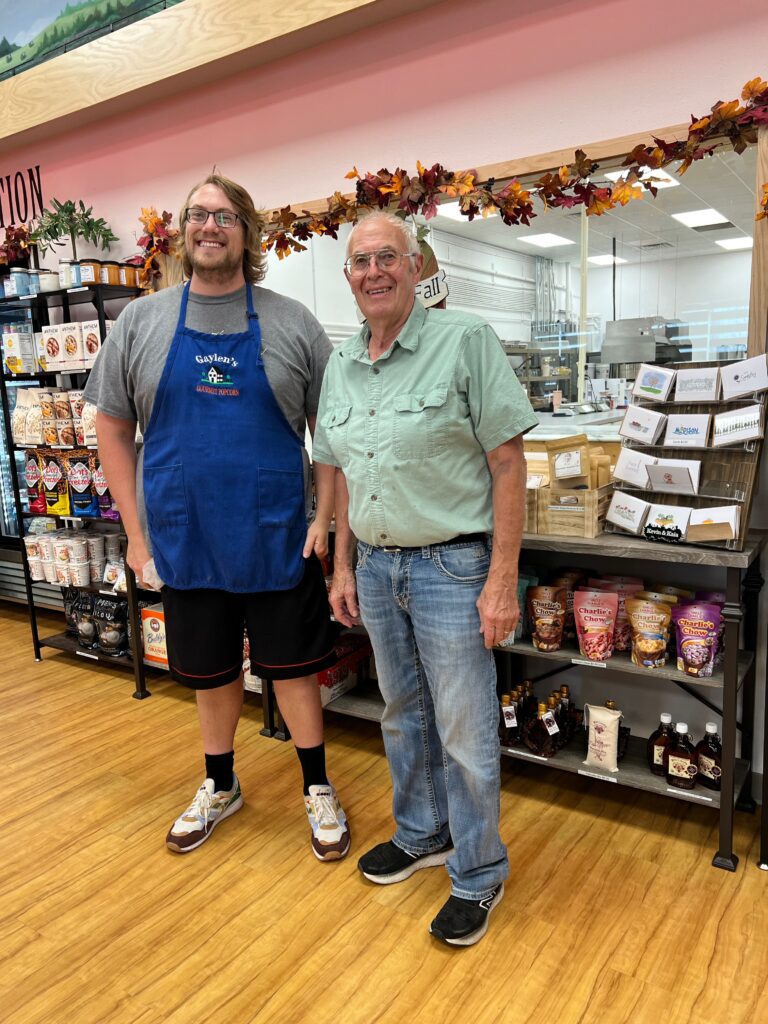 Gaylen's Gourmet Popcorn on the Podcast
Hear about the growth of the family business, where they moved their popcorn showroom to, Gaylen's services like corporate gifts, fundraisers and subscription boxes, the most popular flavors, and the one people are most hesitant to try, as Tyler Backus joins me for Funeral Potatoes & Wool Mittens Season 2 Episode 2.
Listen below or in your favorite podcast app.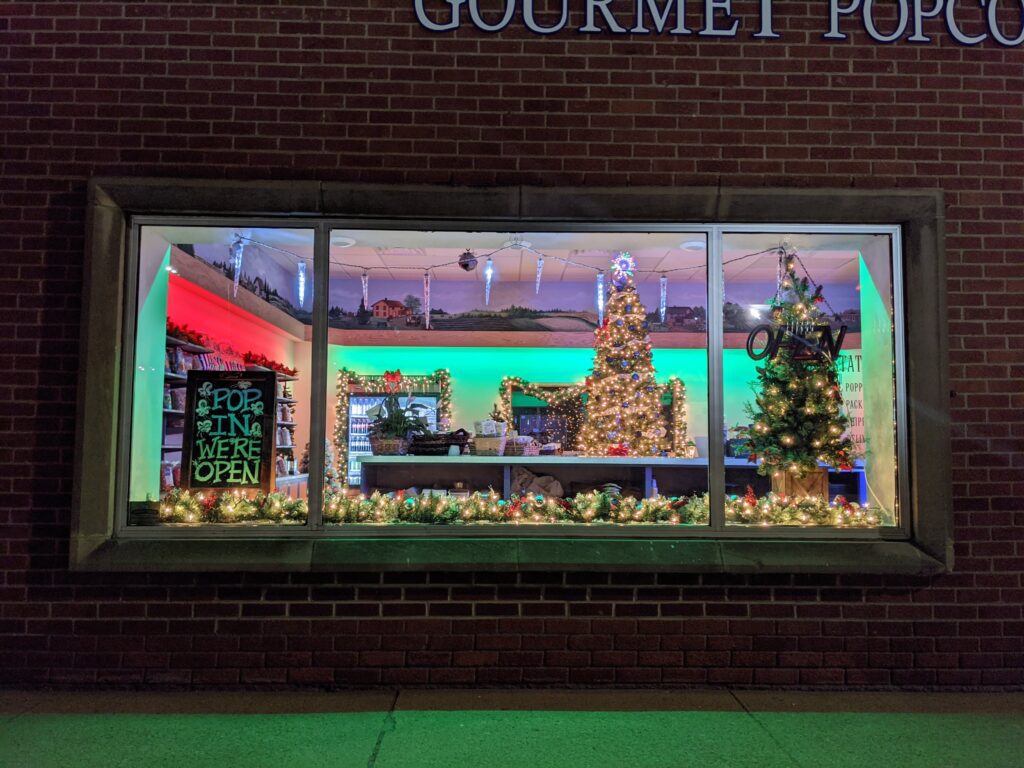 Gaylen's Popcorn Story
They eventually sold the popcorn farming operation to Aaron and Adam Leighton, now called Dakota Brothers, which is still their single source of locally-grown popcorn for Gaylen's Gourmet Popcorn.
In 2021, the Backus family of dreamers moved their business to a historic building in downtown Madison, South Dakota. Tyler manages it, Gaylen is the frosted nut and fudge maker, and Shirley helps make popcorn and is the bookkeeper.
Flavors, Products and Services
Each year, they grow their business by adding new flavors—like cranberry crave, birthday cake, chocolate drizzle, caramel green apple, Santa's snack, dill pickle, cheesy pizza, buffalo ranch, parmesan garlic, and cheddar trio.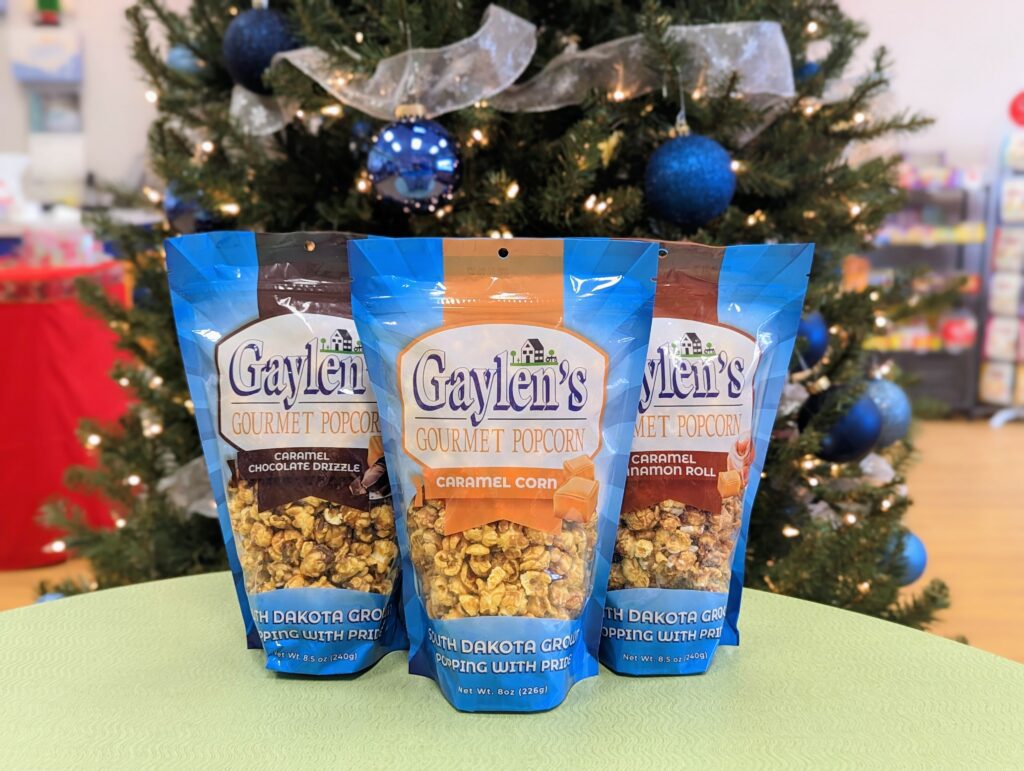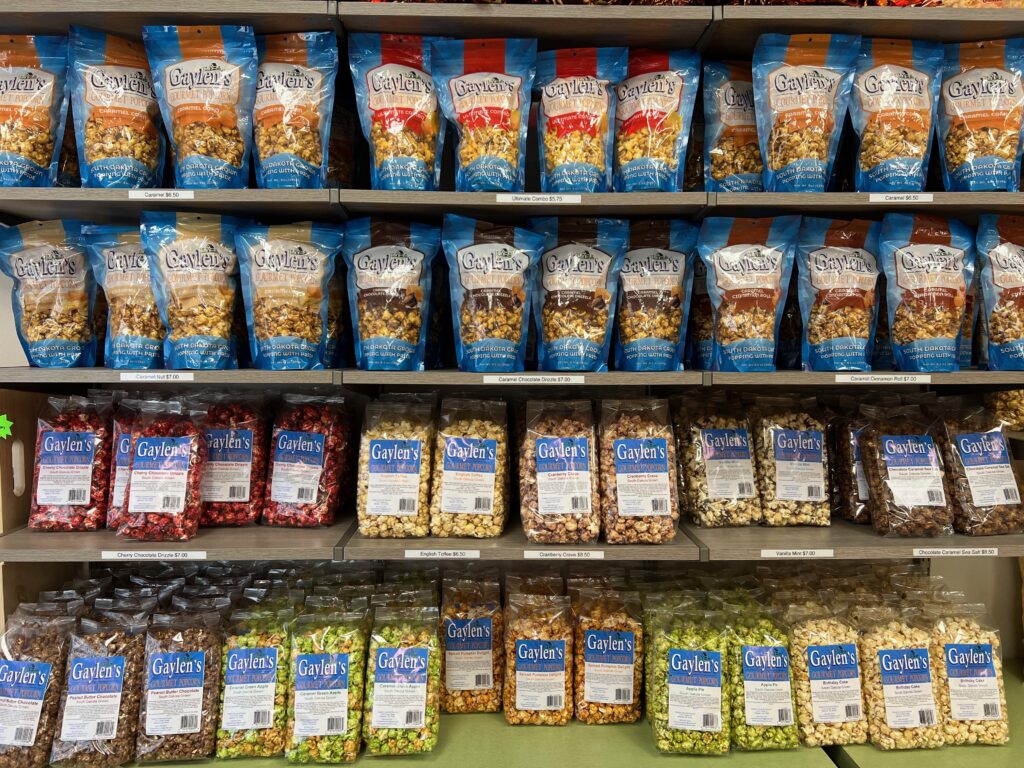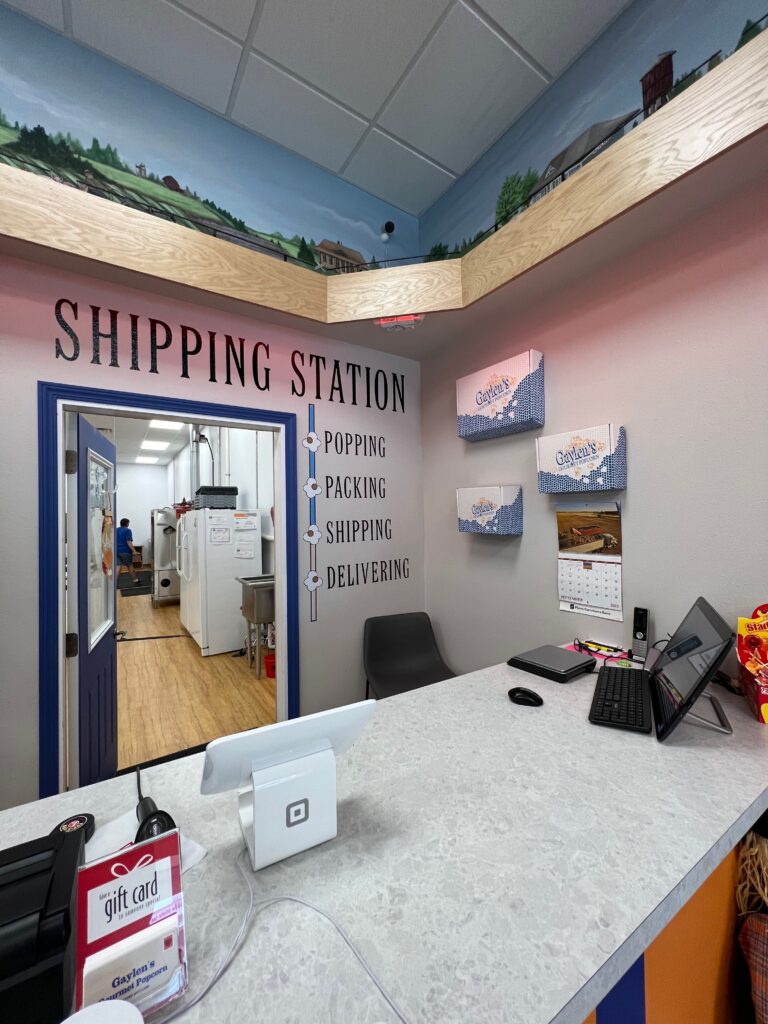 They also have a variety of fudge, frosted nuts, candies, and old-time candy.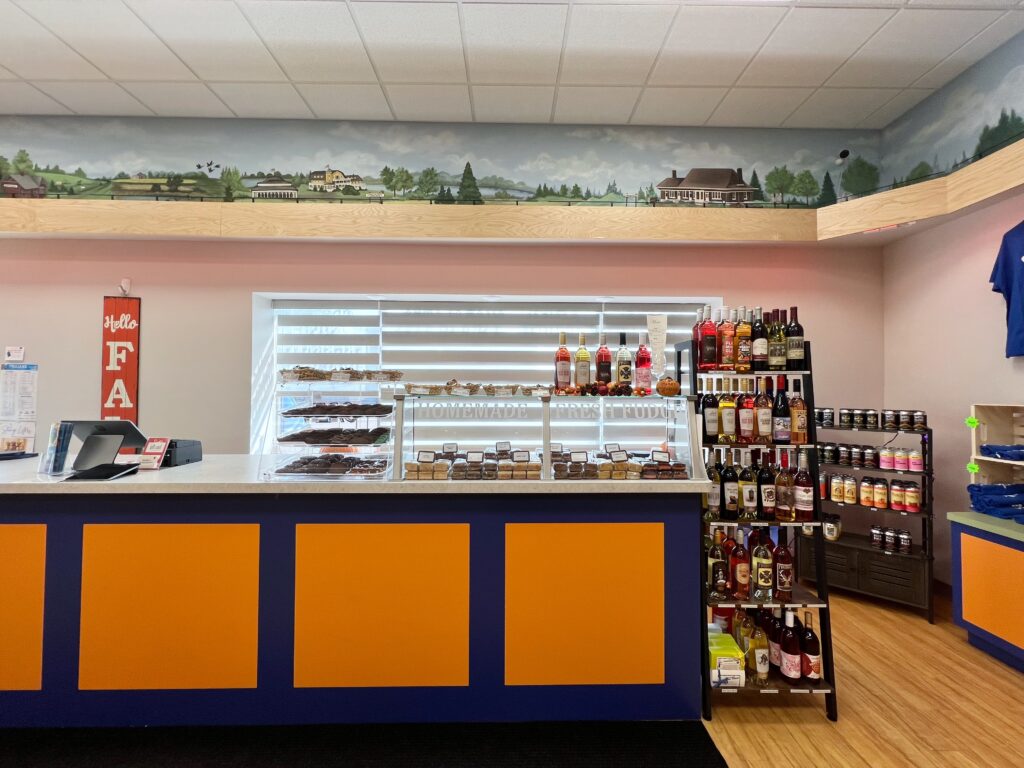 In addition, they work to expand the number of local products they sell in their showroom and online.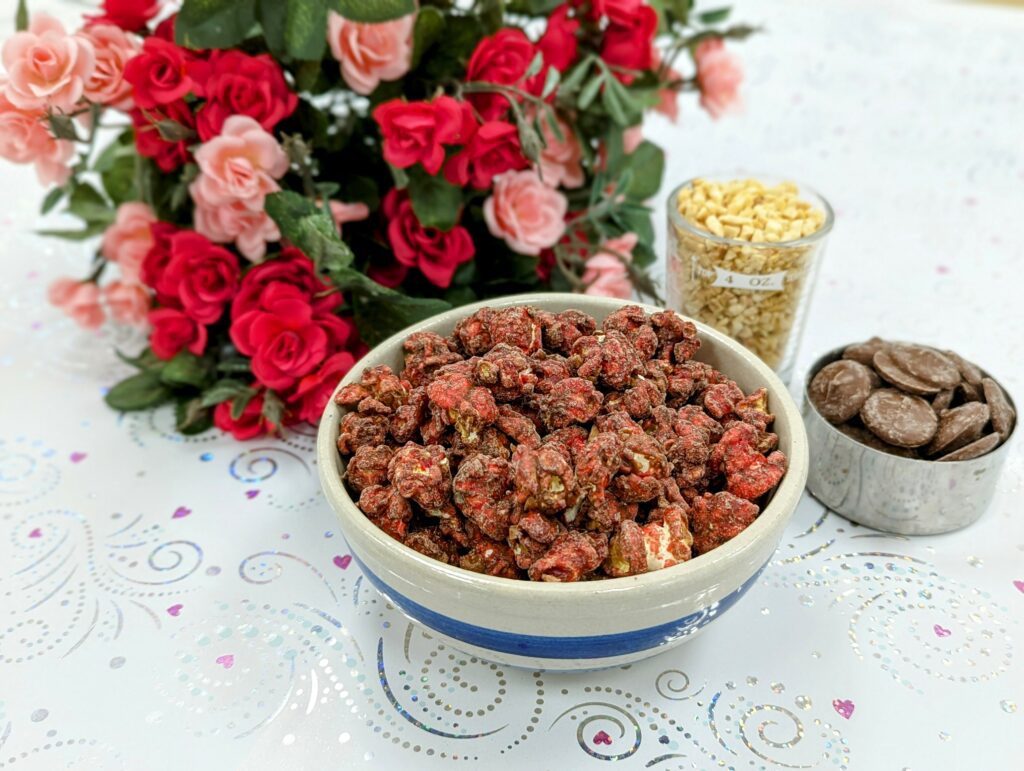 Like South Dakota's SDSU Ice Cream, Halogi Hot Sauce, Twisted Noodle Ramen Noodles (yes, ramen noodles are being made in Belle Fouche), Adee Honey, 48 Peppers Spicy Mustard, Dimock Cheese, Kevin & Kaia, Uptown Sauce Company, and Char's Kitchen syrup, pickles and salsa, North Dakota's Four Families Pasta, and Buddy's Soda and 1919 Rootbeer from New Ulm, Minnesota, plus local wine and craft beers.
But wait. There's more.
Listen to Tyler's podcast episode and you'll learn:
Which are the most popular flavors?
What is the shelf life of sweet and savory packages?
Is there a flavor you've tried to create but it hasn't worked out?
What are some of your seasonal flavors?
What's the best part about what you do?
Is there a flavor people are hesitant to try or are surprised they like?
What's next for Gaylen's?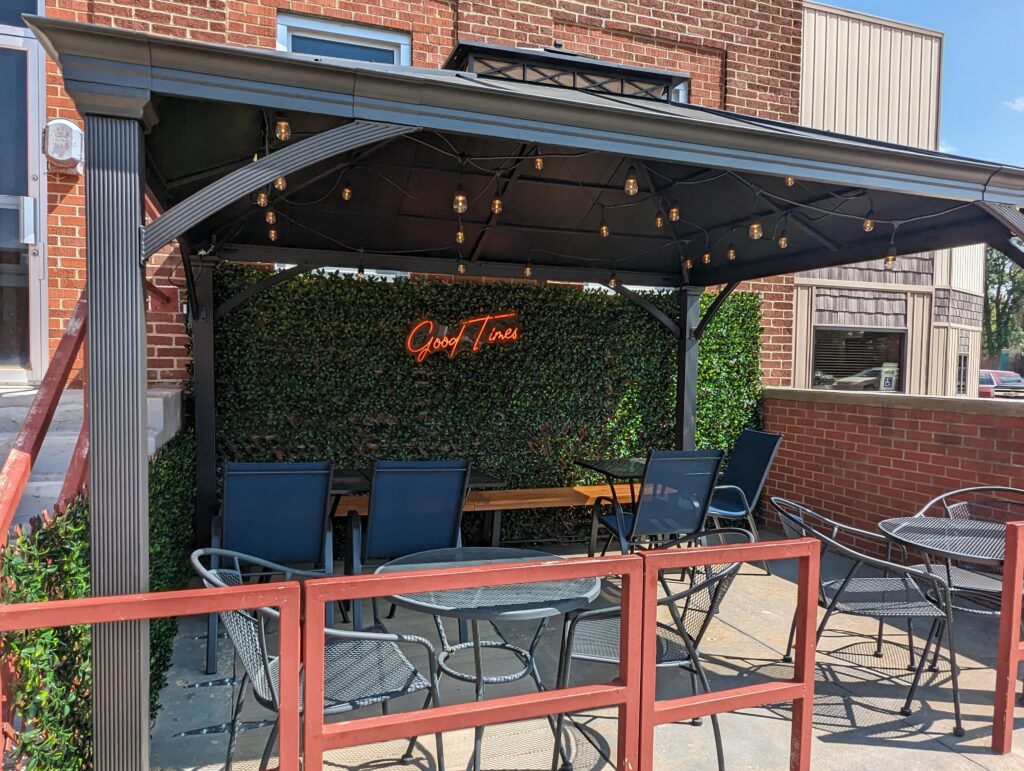 We don't share a recipe on this episode. However, I mention how Jason likes his tomato soup—with a heaping pile of popcorn. Does anyone else do this? I like to add freshly grated parmesan cheese and black pepper to mine.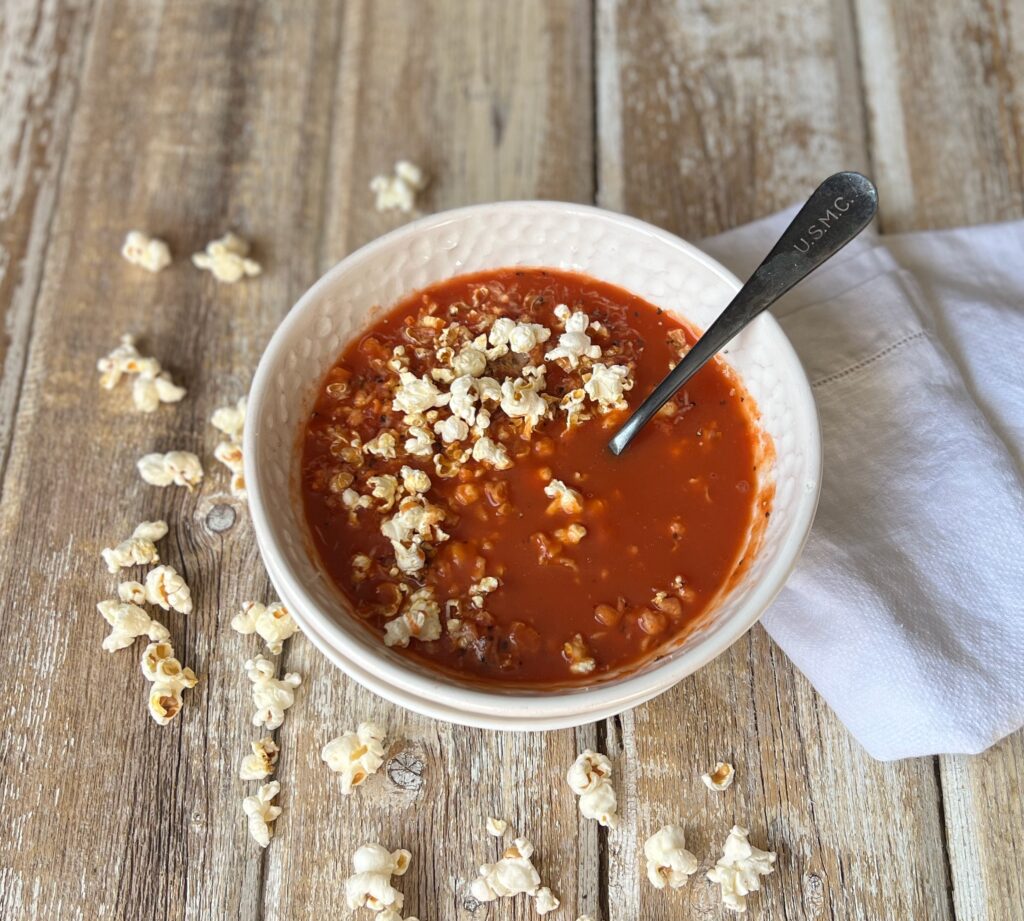 Stop into their showroom when you're in the area. Meanwhile, shop online or find Gaylen's Popcorn when you're at:
Talking to Tyler reminded me of the time I made popcorn balls for my friend Paige using a Kara syrup recipe.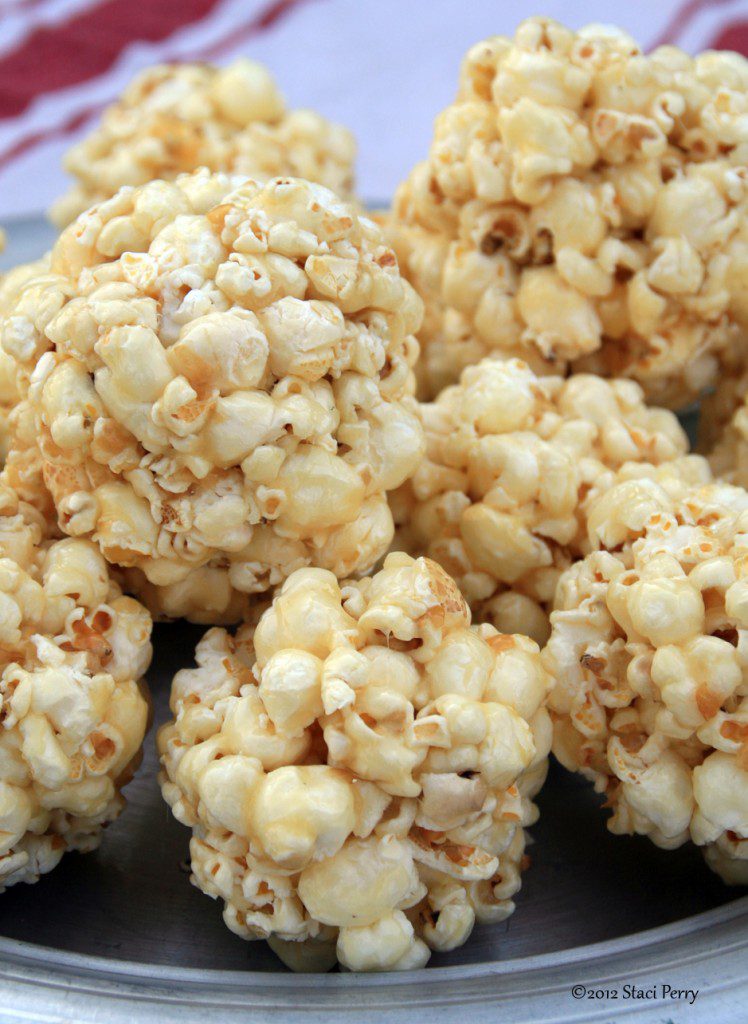 Gaylen's Gourmet Popcorn, 118 E. Center Street, Madison, South Dakota
Website: gaylenspopcorn.com
Facebook: Gaylen's Gourmet Popcorn
Instagram: @gaylenspopcorn
TikTok: @gaylenspopcorn
Email: gaylenspopcorn@gmail.com
Sweet wishes,