Box Brownies Get a Bad Rap, But We Love Them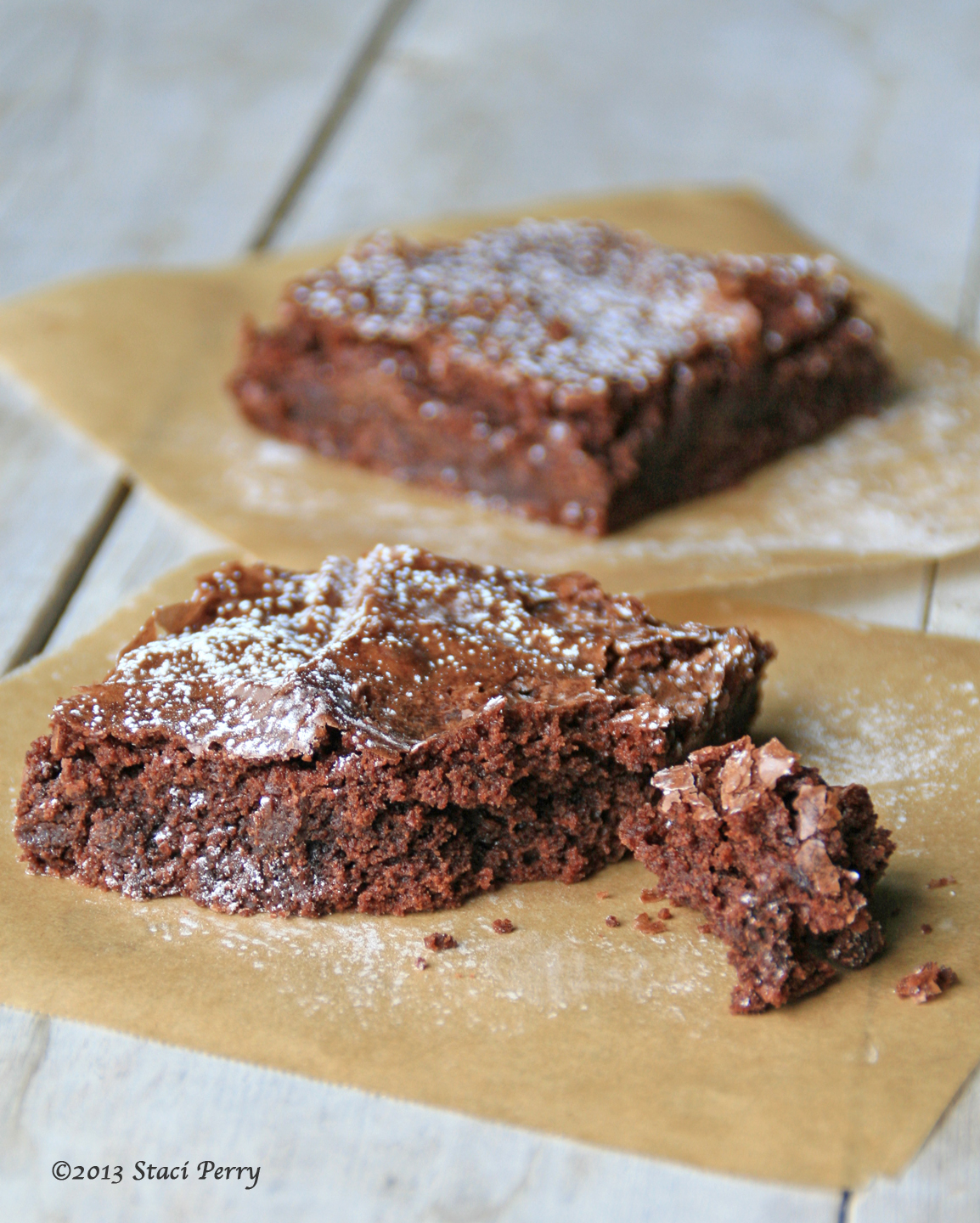 There's something about making box brownies that makes people think they aren't really baking. Even I have gotten caught up in the notion. Here's what I've figured out — we bake to please others. We pride ourselves on making treats that people have maybe never enjoyed before, and that entice people to sneak a second helping. And when they ask for the recipe, none of us want to say, "read the back of a box." So we bake from scratch.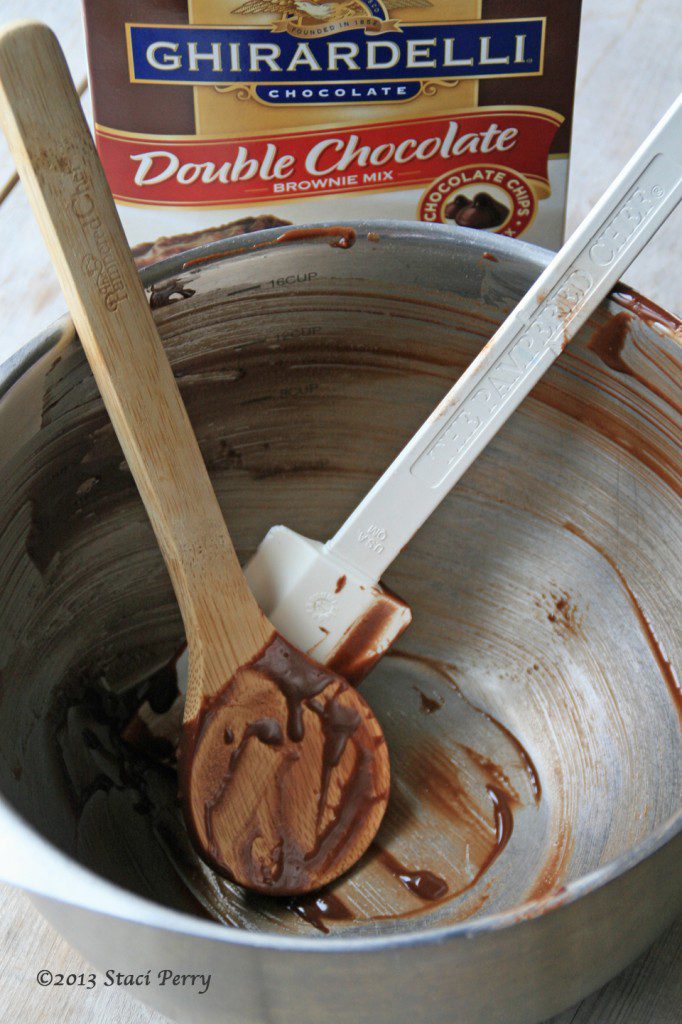 But you can bet that a few times a month my family is enjoying warm, melty double chocolate brownies from a box. Of course, I add pure almond extract to take the taste to an unexpected level, and I add a soft dusting of powdered sugar for lip-smacking goodness.
Recipes for homemade brownies: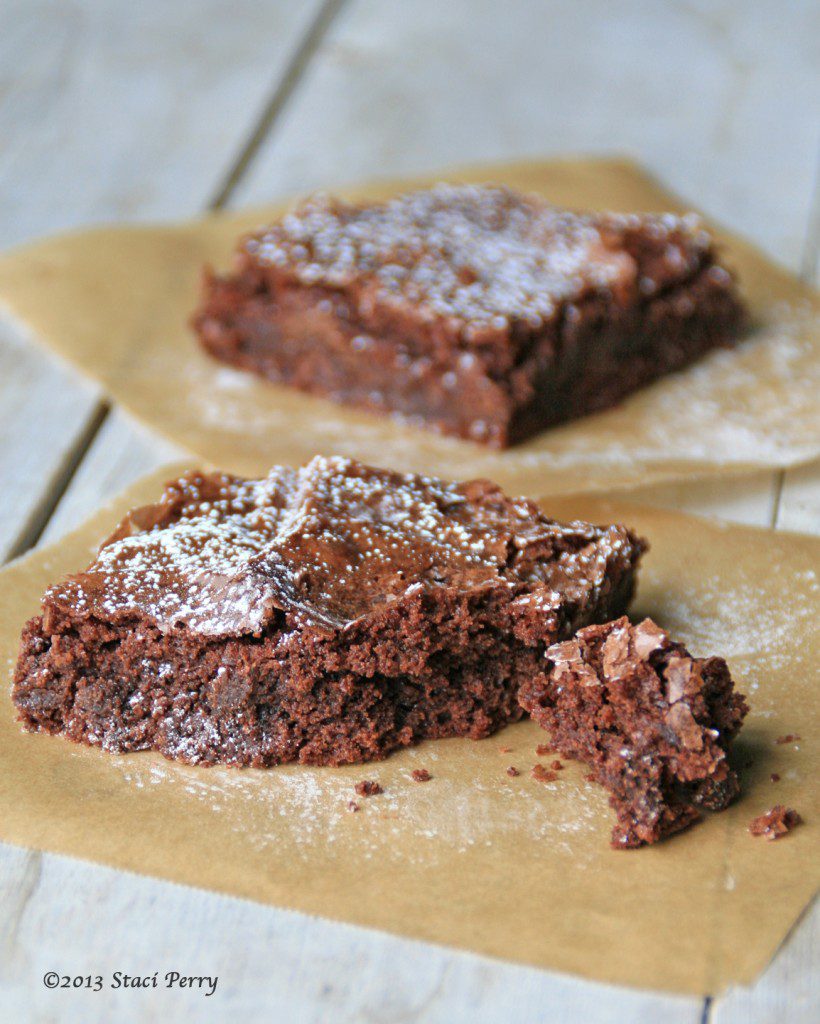 Don't worry, I don't bake boxed brownies for my guests or friends. Like me, I figure they bake their own. (My all-time favorite is the double chocolate version of Ghirardelli box brownies.) Besides, they can add an ingredient or two that makes their box brownies extra special for their own families like extracts, candies, flavored morsels, alcohol, and nuts.
Which is your favorite box brownie mix?