Kiss My Orange Chocolate Brownies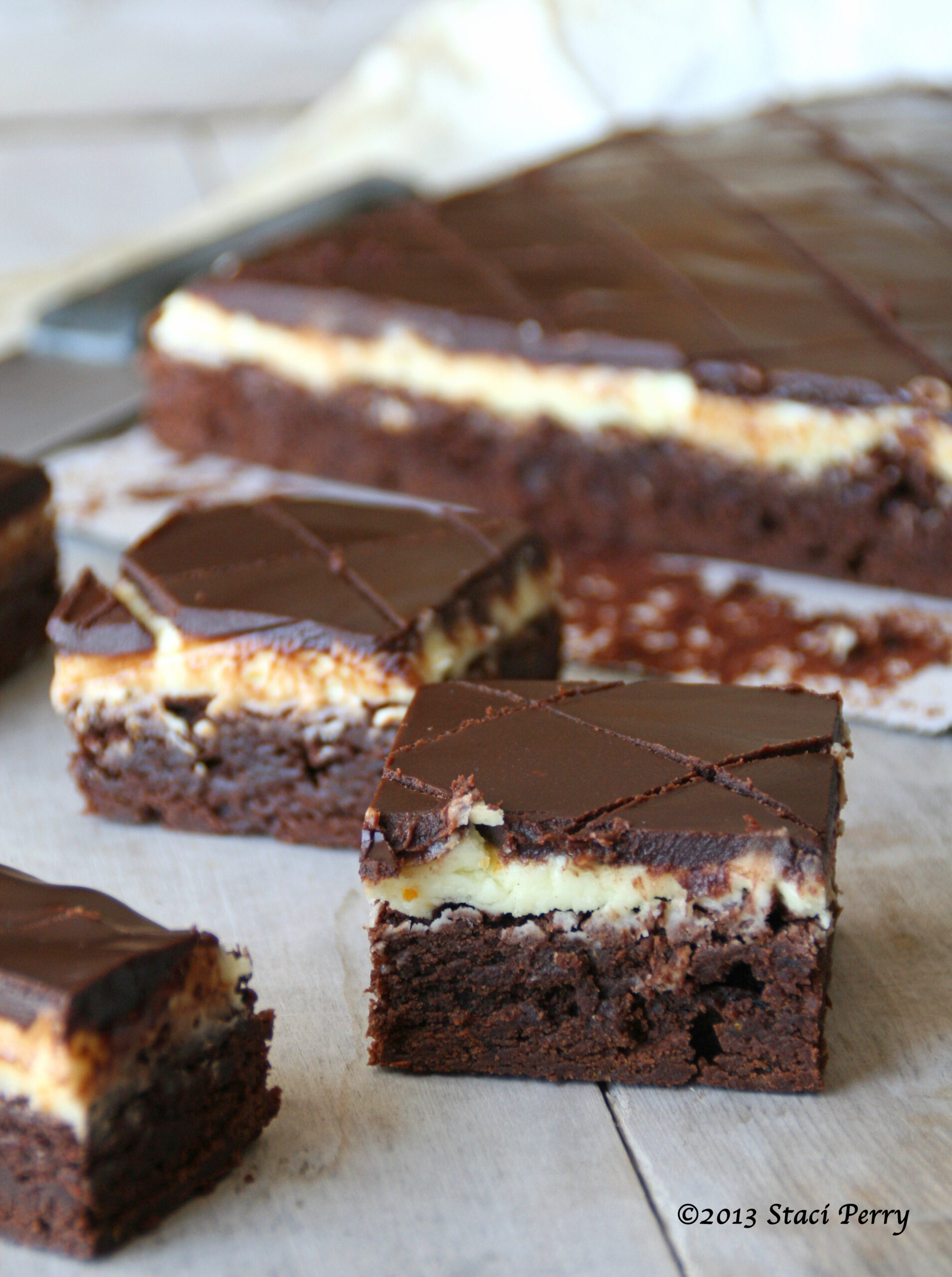 A teaspoon of zest and the juice of an orange turn a bowl-full of powdered sugar into a creamy kiss from the sun on top of these chewy, chocolate brownies.
I recently purchased the Better Homes and Gardens Brownies & Bars magazine and the first treats I made were Orange-Kissed Chocolate Brownies. There are so good!
They are worthy of making again so I'm keeping track of this recipe, with a note to serve with ice-cold milk or steamy coffee. The only thing I might add next time is a dash or two of Grand Marnier to the brownie batter.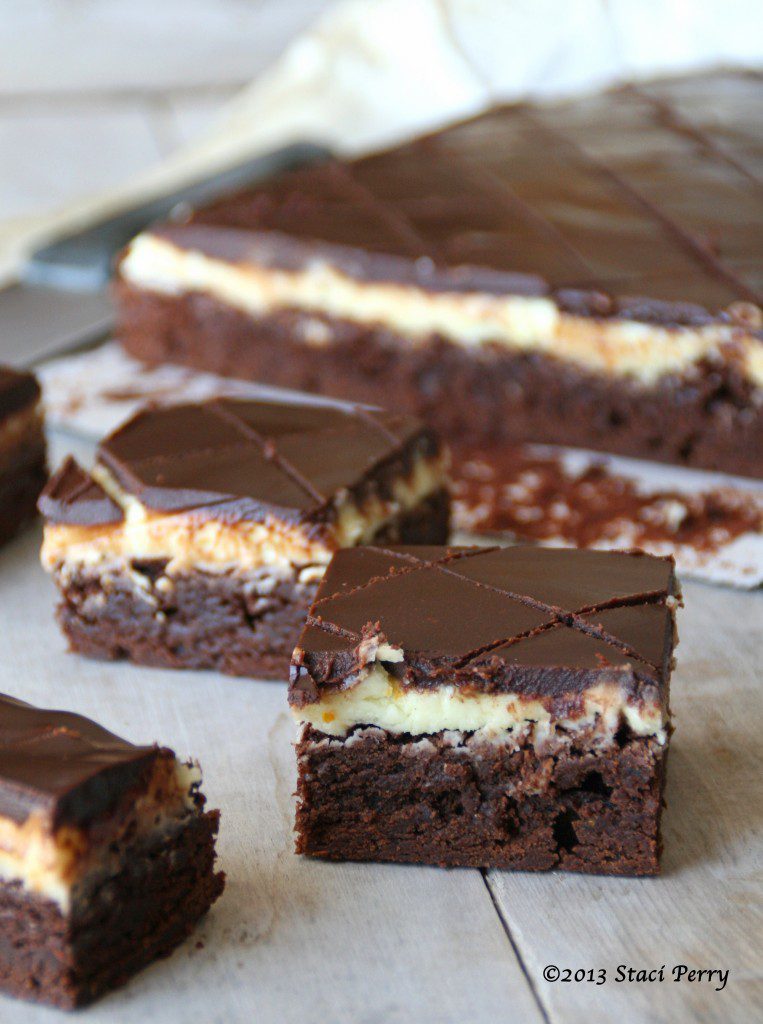 Next on my list from this magazine are:
Speaking of orange and chocolate desserts, here's an unforgettably delicious orange-chocolate cheesecake recipe. I added Grand Marnier to that recipe too. I'm one of those parents who'll notice when liqueur is missing from the baking pantry, not the liquor cabinet.
Sweet wishes,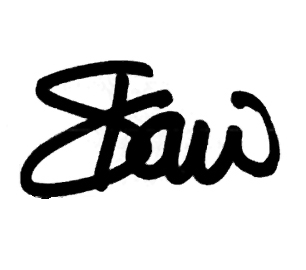 SaveSave