A sweet nod from the past, Hendricks Hometown Bakery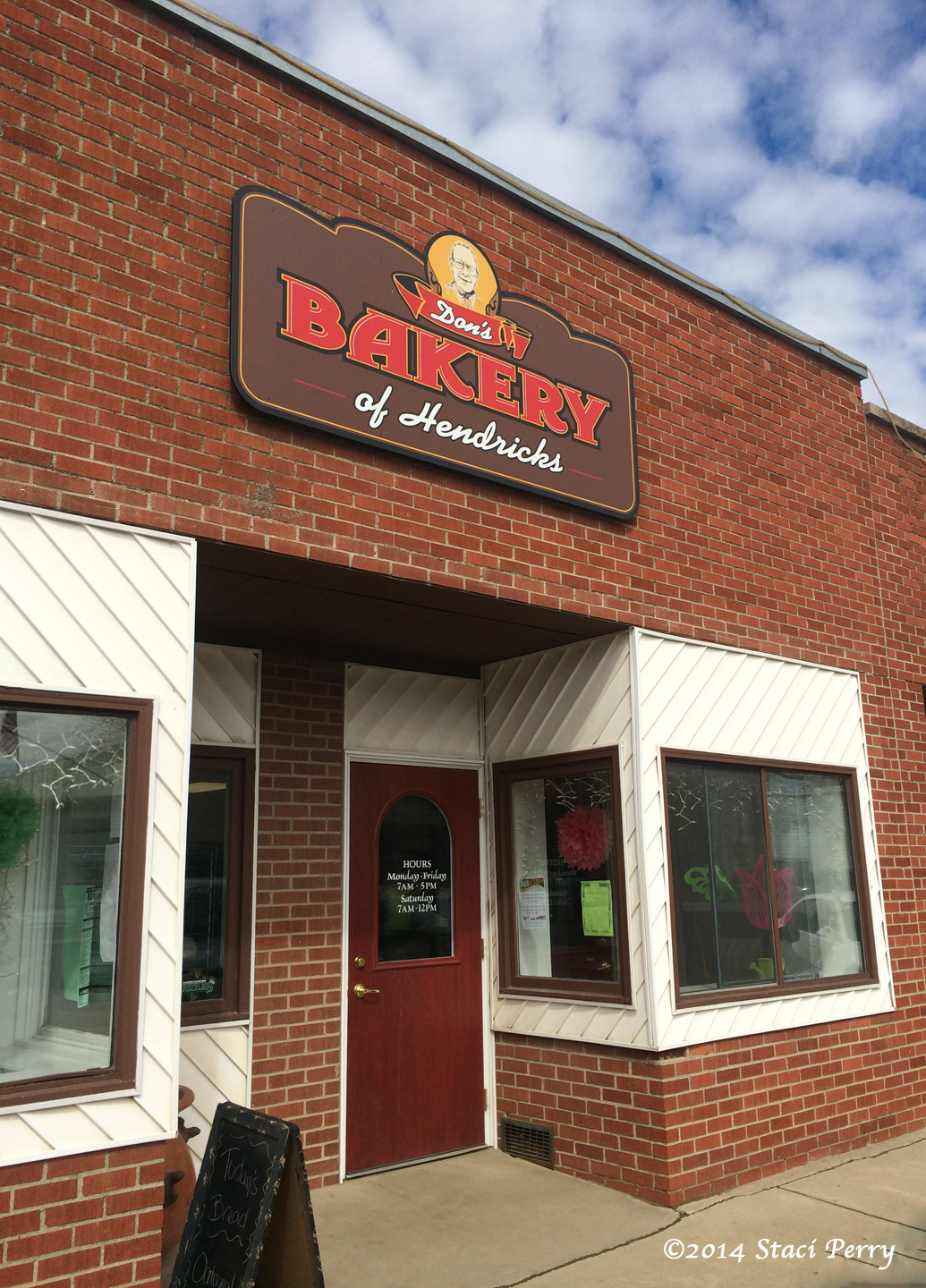 Small-town bakeries are as scarce as T.V. repairmen and seamstresses, yet situated on the Minnesota and South Dakota border is a place where the coffee's on and the glass cases are filled with sweets and doughnuts sure to evoke nostalgic smiles.
Where the wire shelves are stacked with bread as fresh as teenage boys on prom night.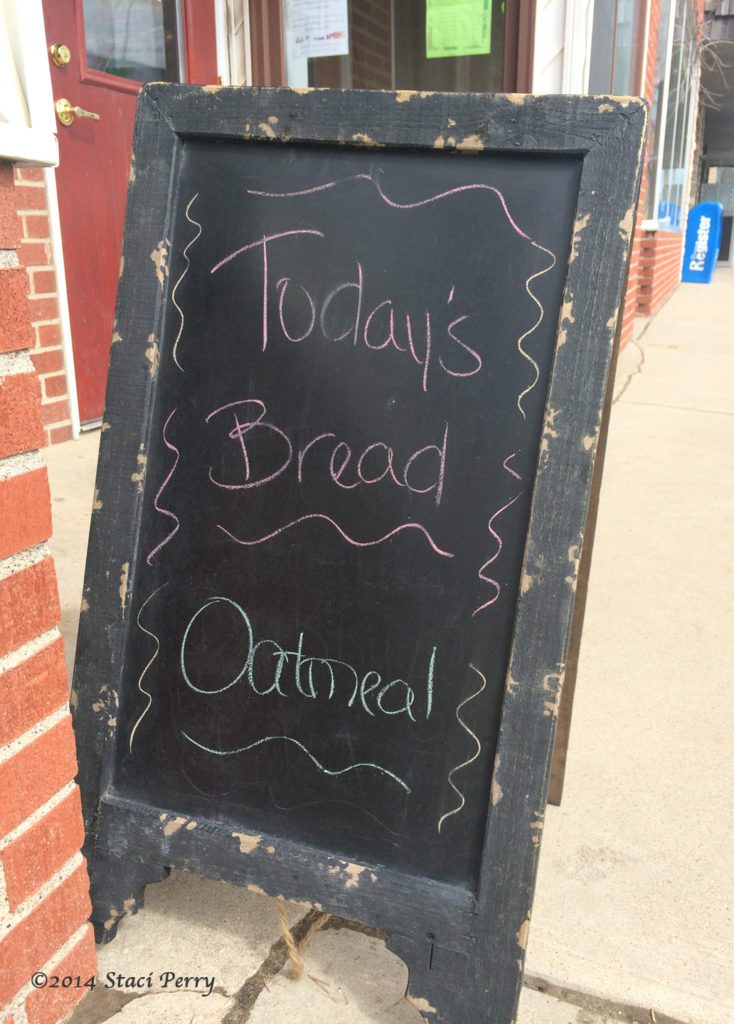 Step into the Hendricks Hometown Bakery on South Main of this one-horse town, population 699. (They have more than 1.4k followers on Facebook.)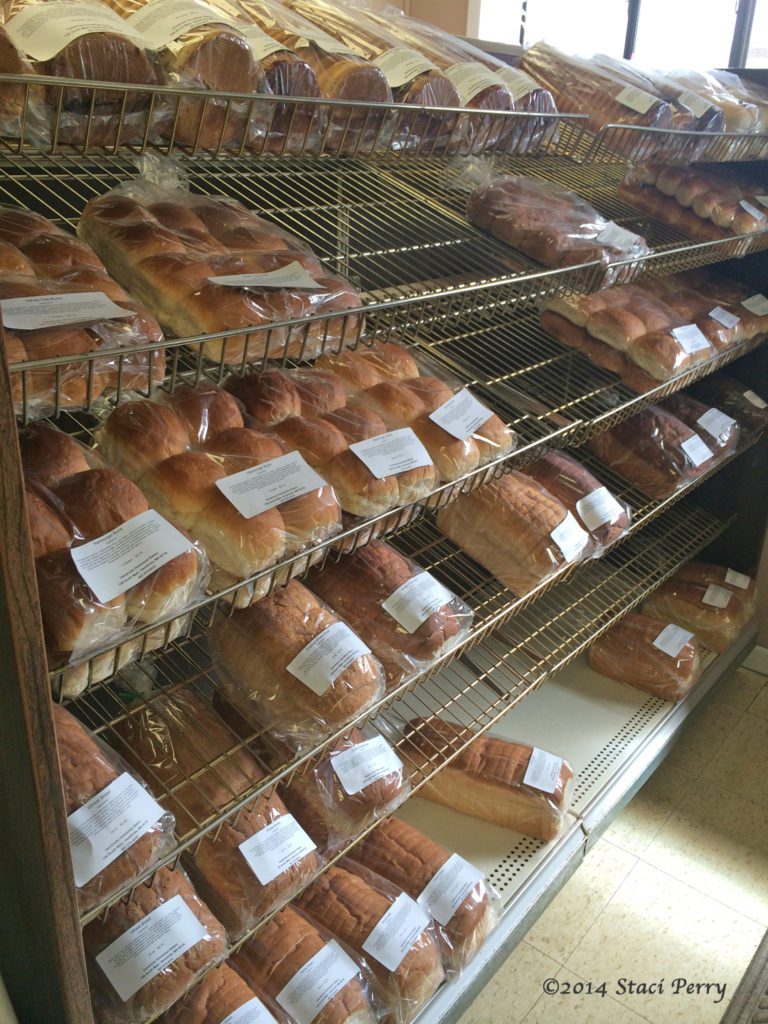 A gleaming case of cookies, bars, brownies, and muffins that seem to have been pulled from your grandma's brown electric oven is nestled next in line. To your left is a little rack of discounted items.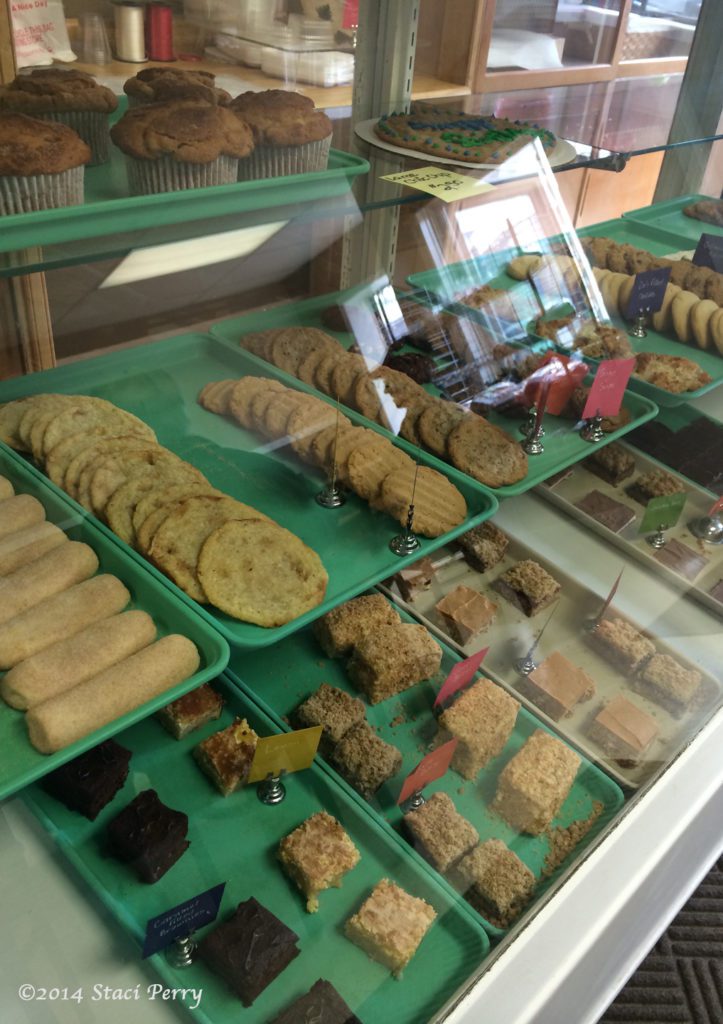 No high-cost computer generated signs here. Only handwritten cards are needed to help you make the decision about what gets placed in your white bakery sack.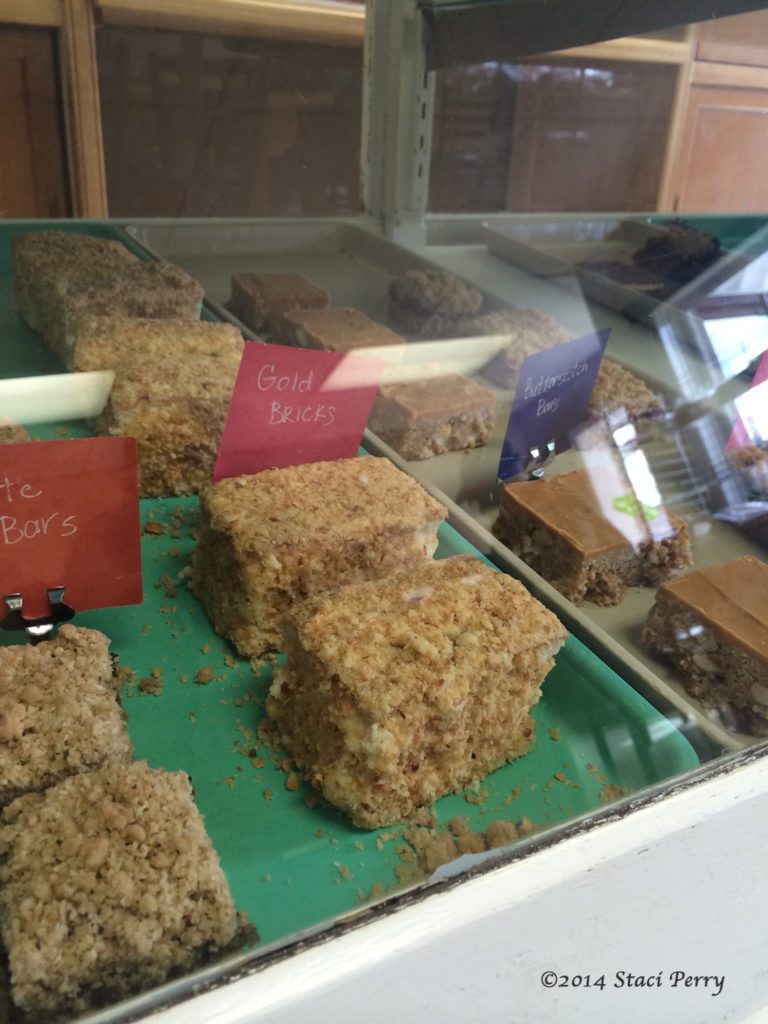 Cornered between the cash register counter and the coffee station is the doughnut case filled with sticky, caramely, frosted, sugared, and sprinkled gems.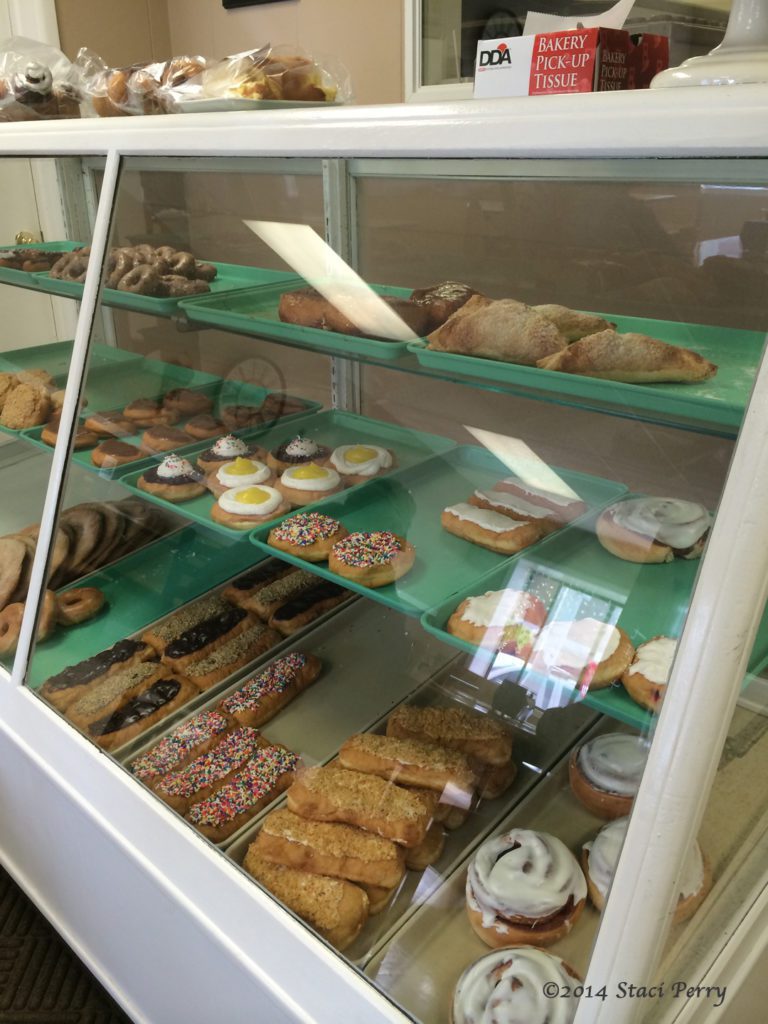 The white bag I carried out had a few of the most delicious glazed blueberry cake doughnuts I've ever eaten. I want to go back and get more. Every single weekend.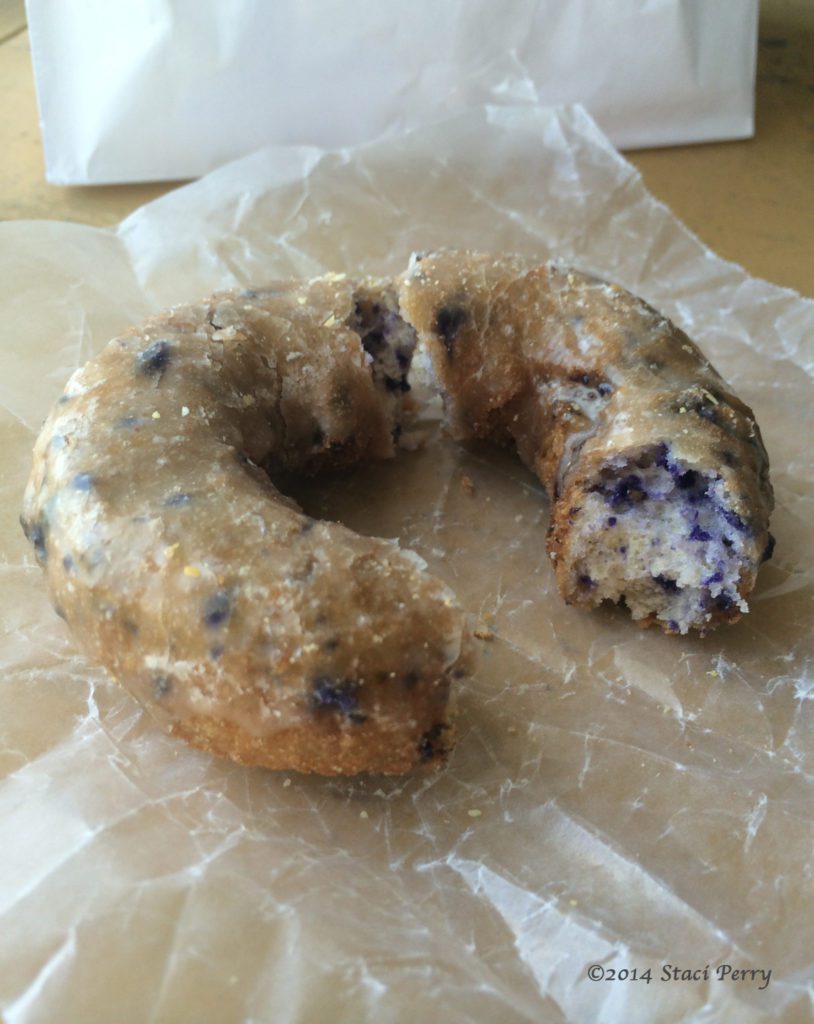 The bakery has shared café-style seating so if you have time, soak up the sweet smell of the warm ovens and enjoy a treat before you hit the road. Hendricks is only three miles north of MN-19 on MN-271. While you're in the area, take a spin around the border sharing Lake Hendricks and the Hendricks Golf Club. At the end of Main Street is a building I'd like to move to our acreage and transform into our house. When you go to the bakery, come back and tell me what you enjoyed most. Happy bakery road trip!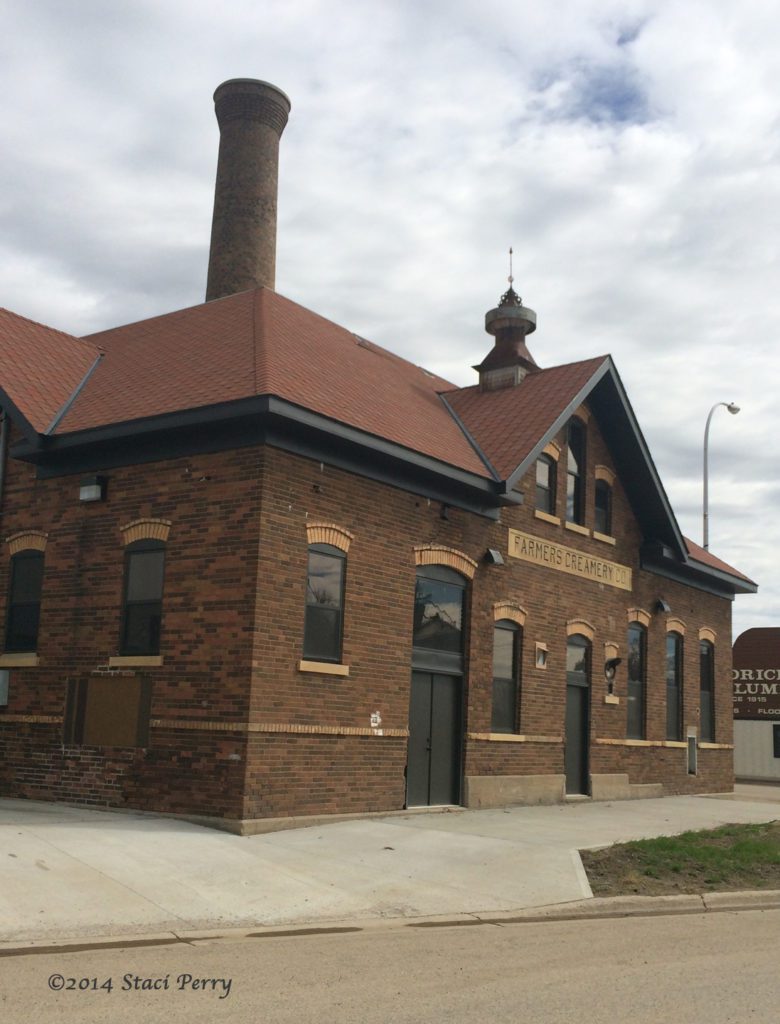 Hendricks Hometown Bakery is located at 108 South Main in Hendricks, Minnesota. Their phone number is 507-275-4010. Hours are Monday-Friday 7 a.m. to 5 p.m. and Saturday 7 a.m. to 12 p.m. (At the time of this post in 2014.)
Sweet wishes,