Do This One Thing at Your Graduation Party, With No Regrets in the Morning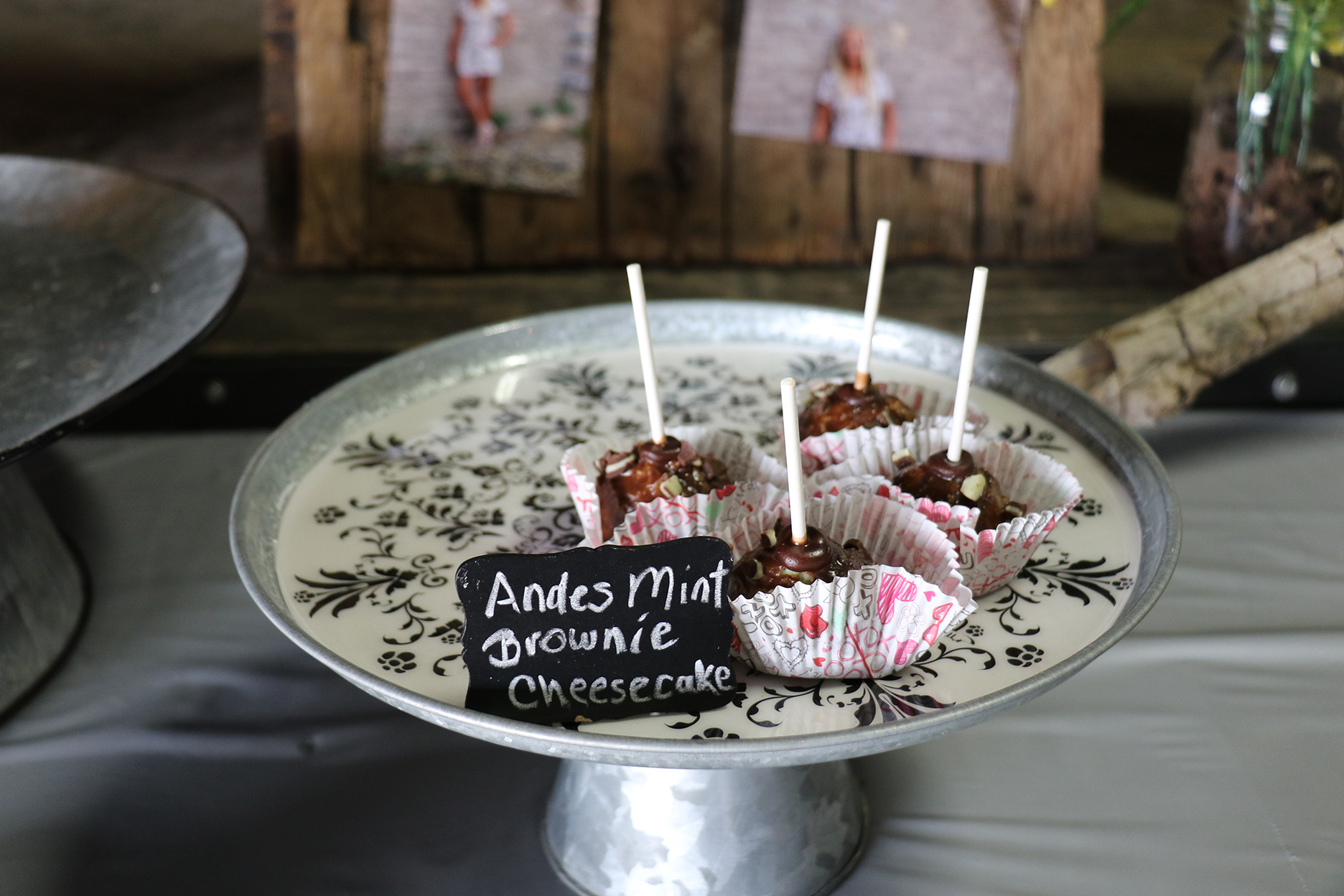 Take a lot of pictures of the graduate with their guests. It seems obvious, right? Well, even for people like me who always have a camera or phone in my hands, it's easy to get busy and fail on this one when you're wrapped up in the busyness of the party. It's the one thing you need to do so you have no regrets in the morning.
I know, because we failed horribly at it and it's the only thing my daughter and I regret about her celebration.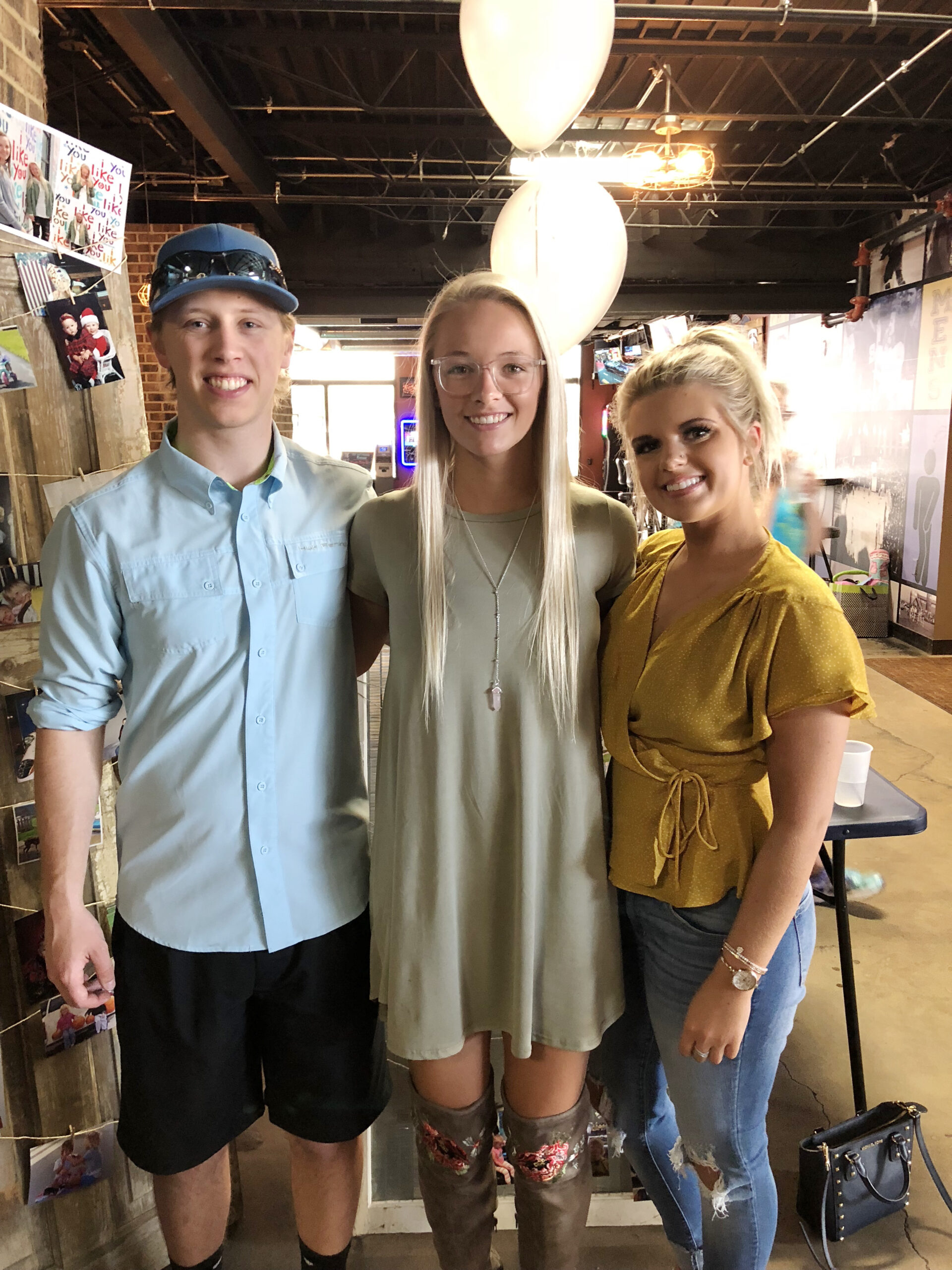 You'll take pictures at commencement, trying to get a clear shot of the moment a signed diploma is within tight grasp of your graduate. She did it!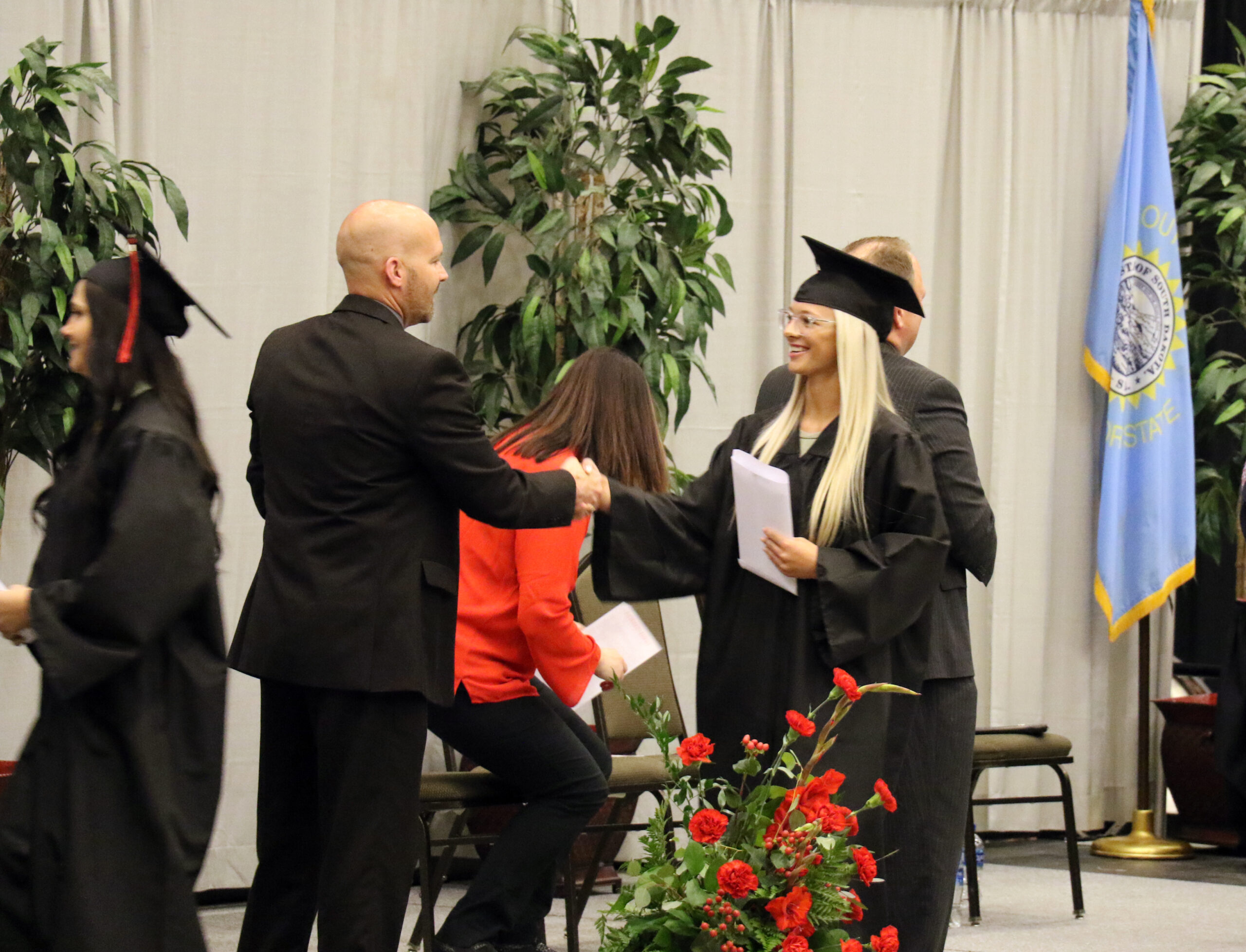 And before you rush off to stir the taco dip prior to guests arriving at your graduation party, you'll snap a few posed shots of you and the grad with their swanky cap and gown.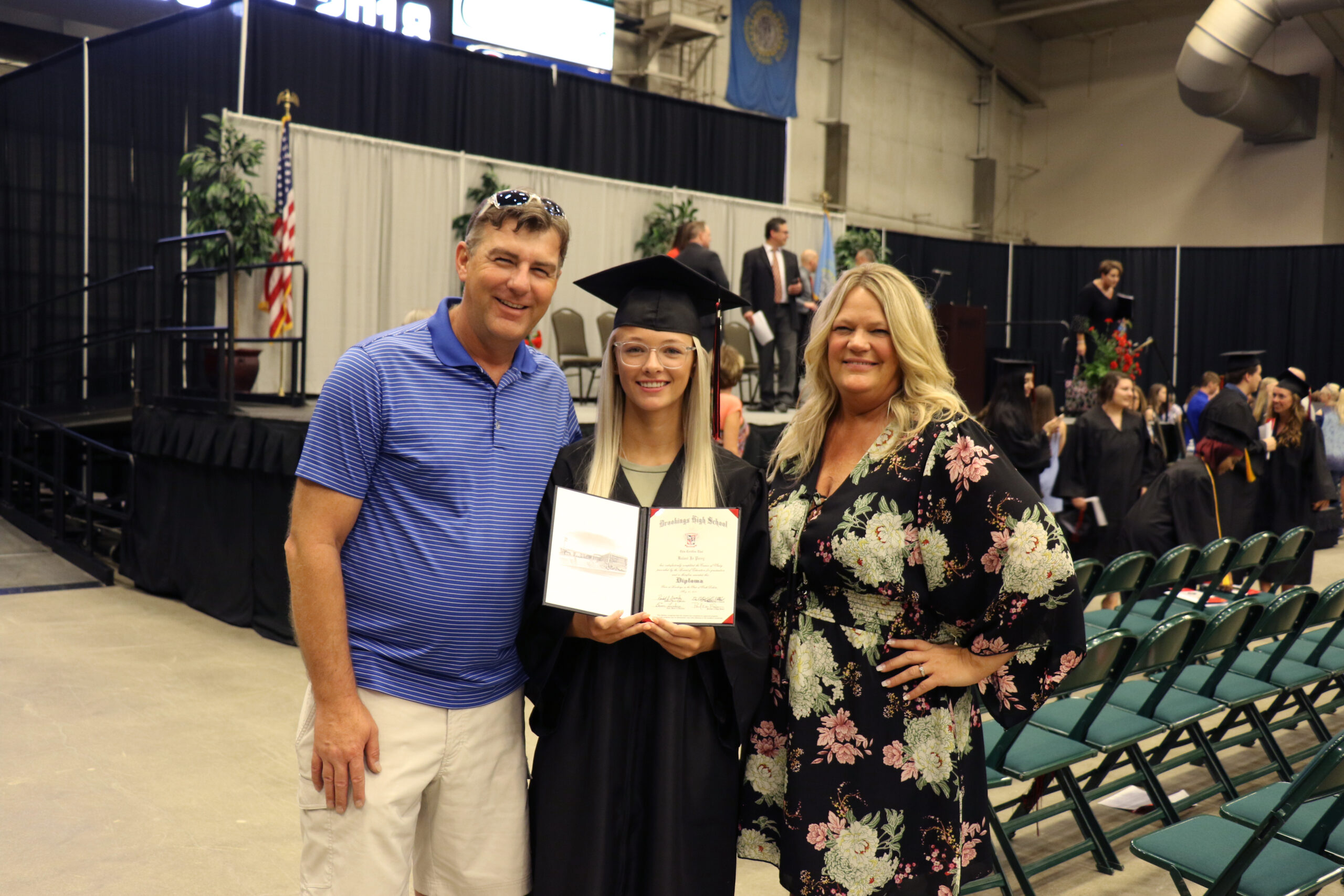 And if any grandparents hung around to congratulate her, you'll get a photo of them.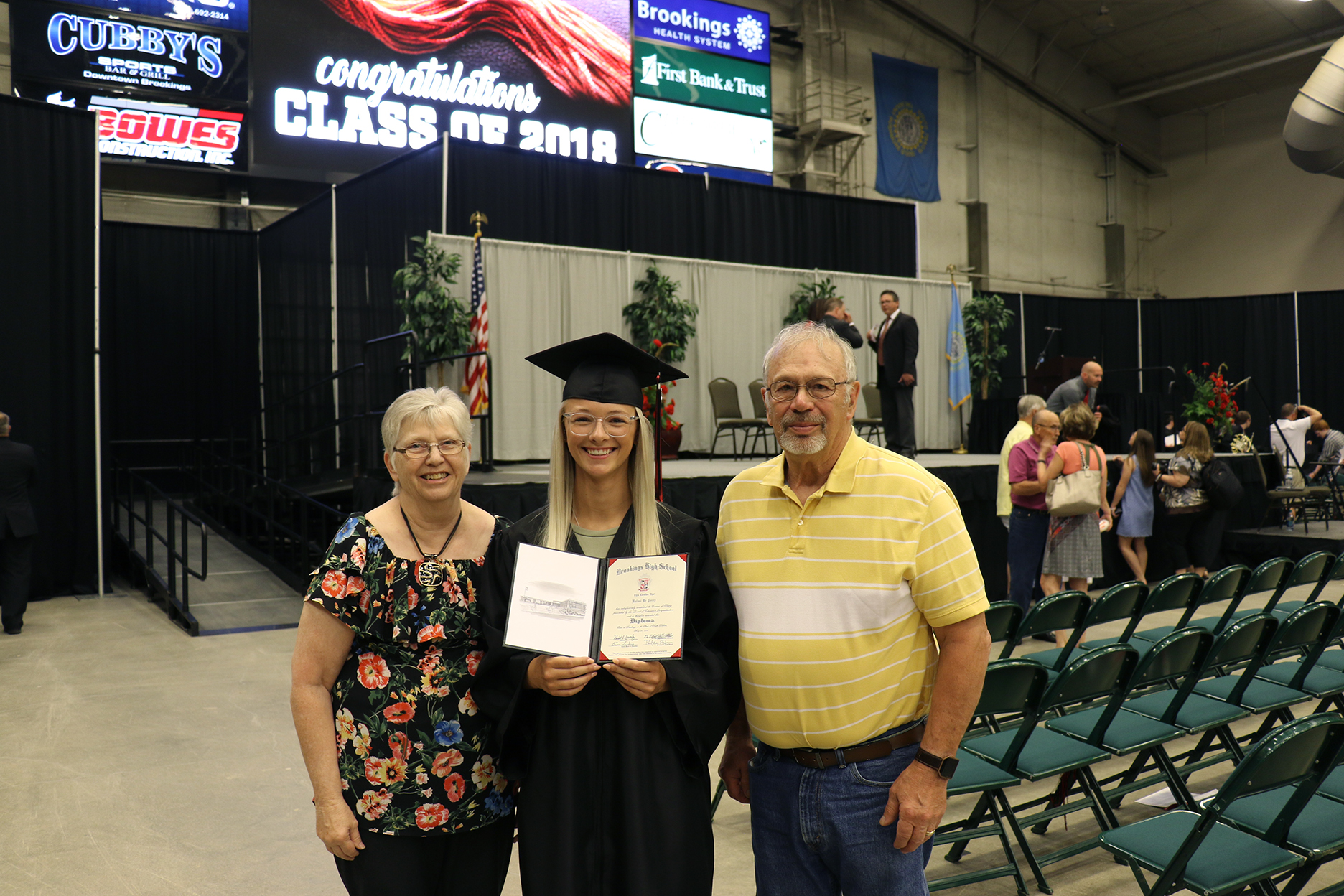 An aunt.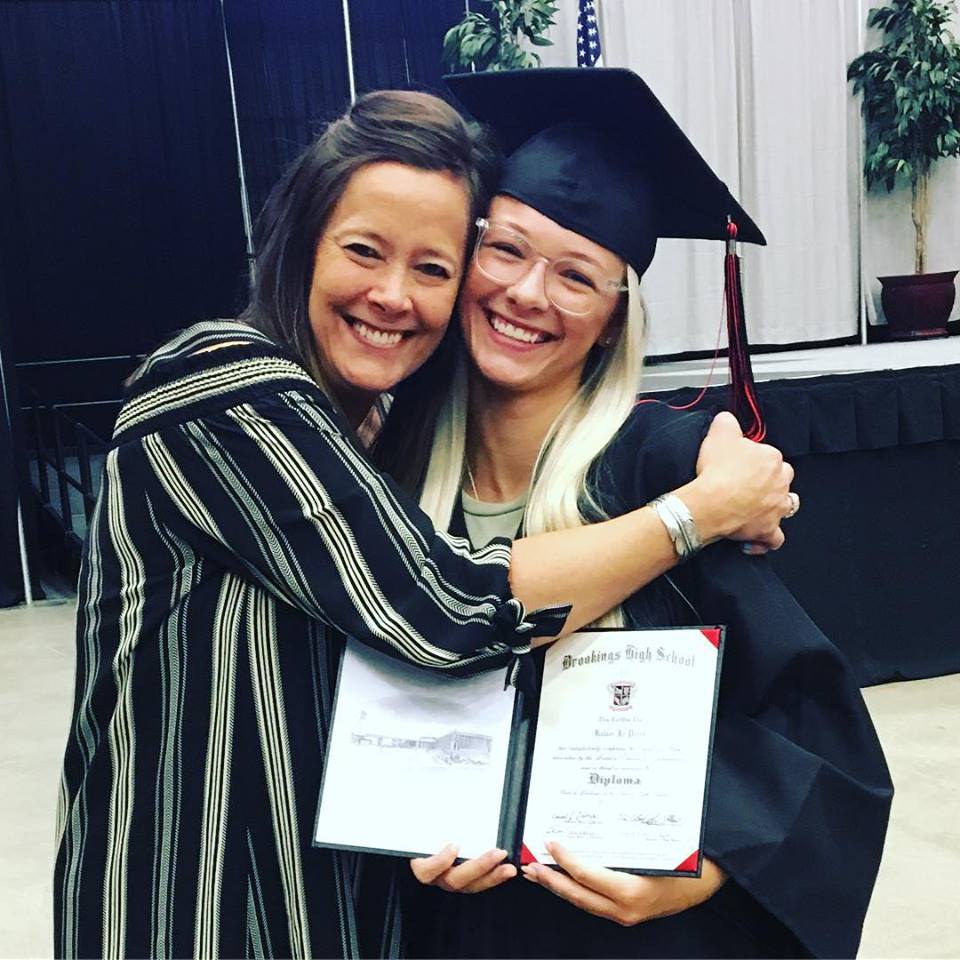 And of course a few friends.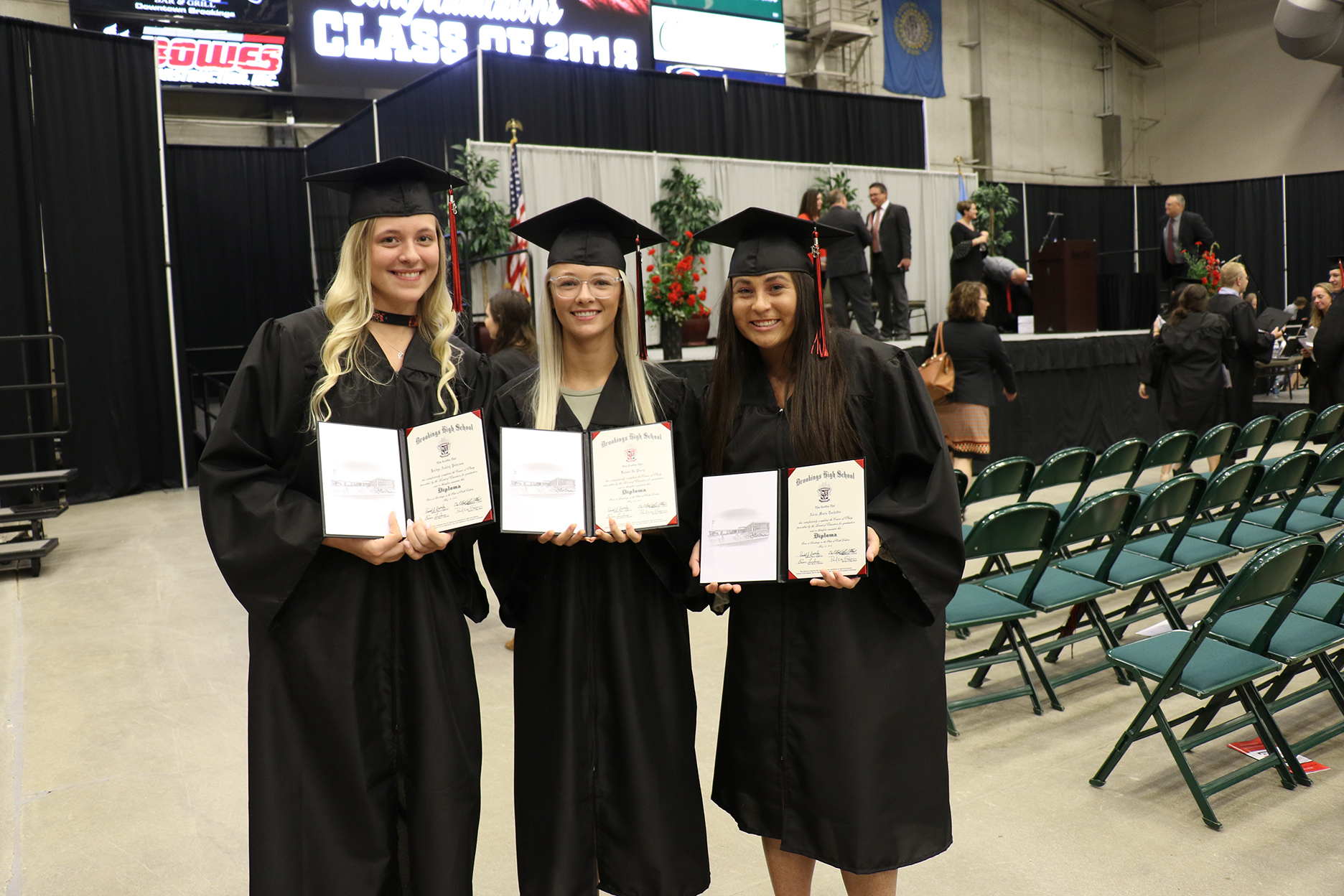 The problem arises once you arrive at the party. If you and your graduate haven't formulated a plan to take pictures with their guests, it won't happen. (Guests may take pictures but unless you ask them to send them to you, you won't have them.) Which means you'll leave out grandparents, siblings, aunts and uncles, friends, cousins, friends of the family, etc. — many who traveled a long way.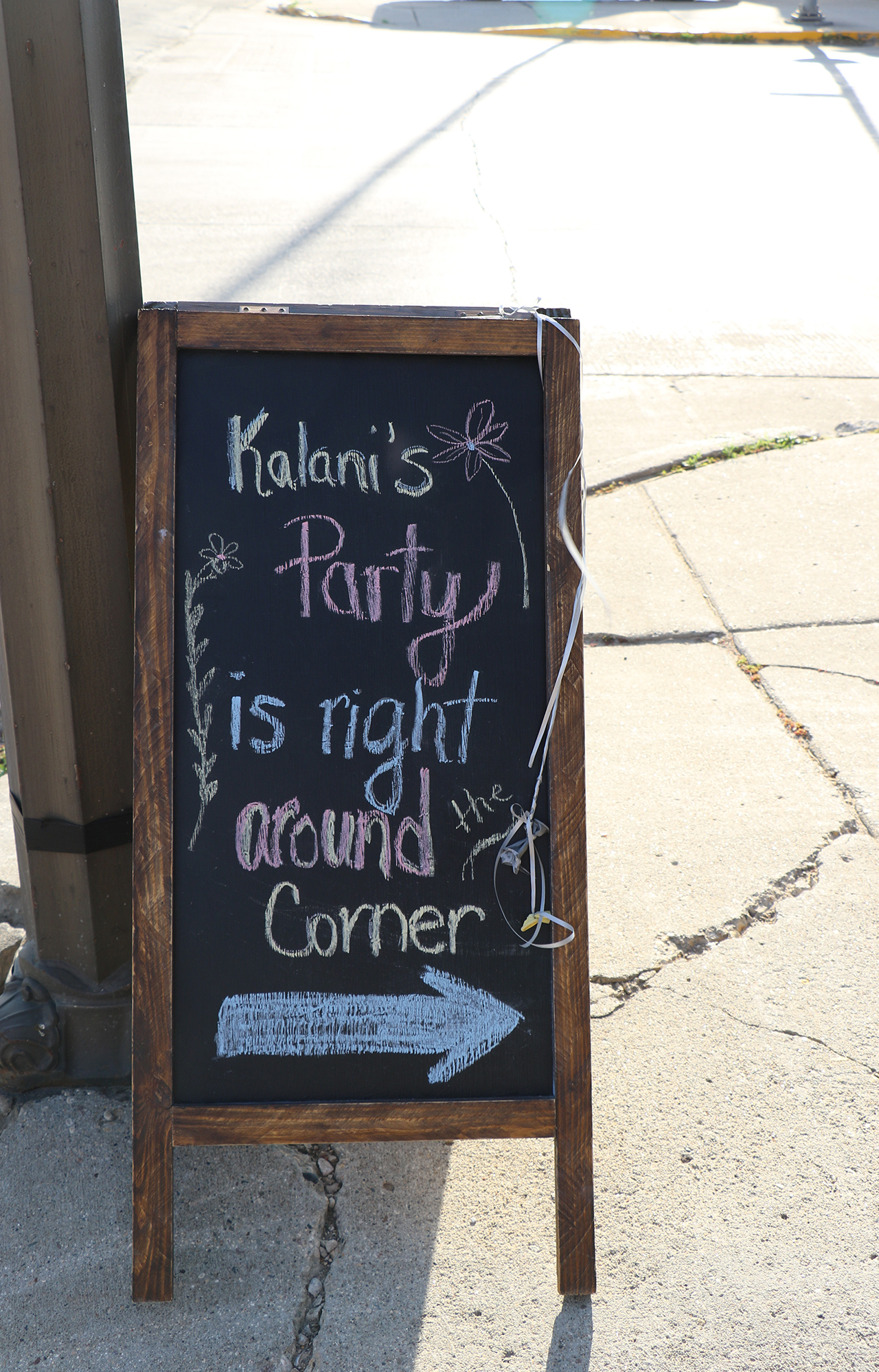 My mom, dad, stepmom, and sisters spent two exhausting days with Jason and I getting ready for Kalani's party. We never could have pulled it off without them. And yet, I didn't even get a picture of Kalani with my mom or with my sister Heidi.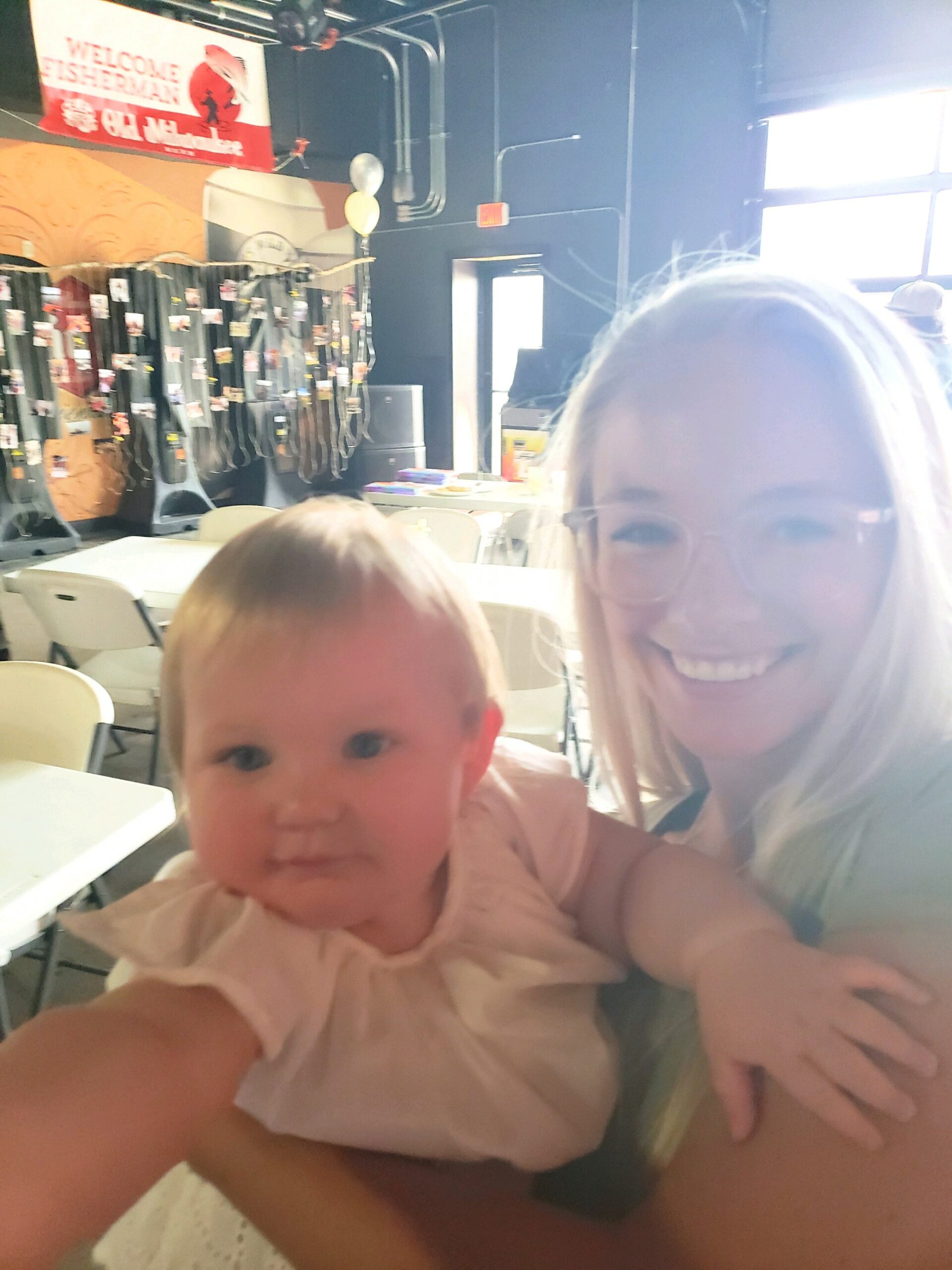 Yes, you want pictures of the artful decorations and the food table, but you'll be more thankful for the people pictures.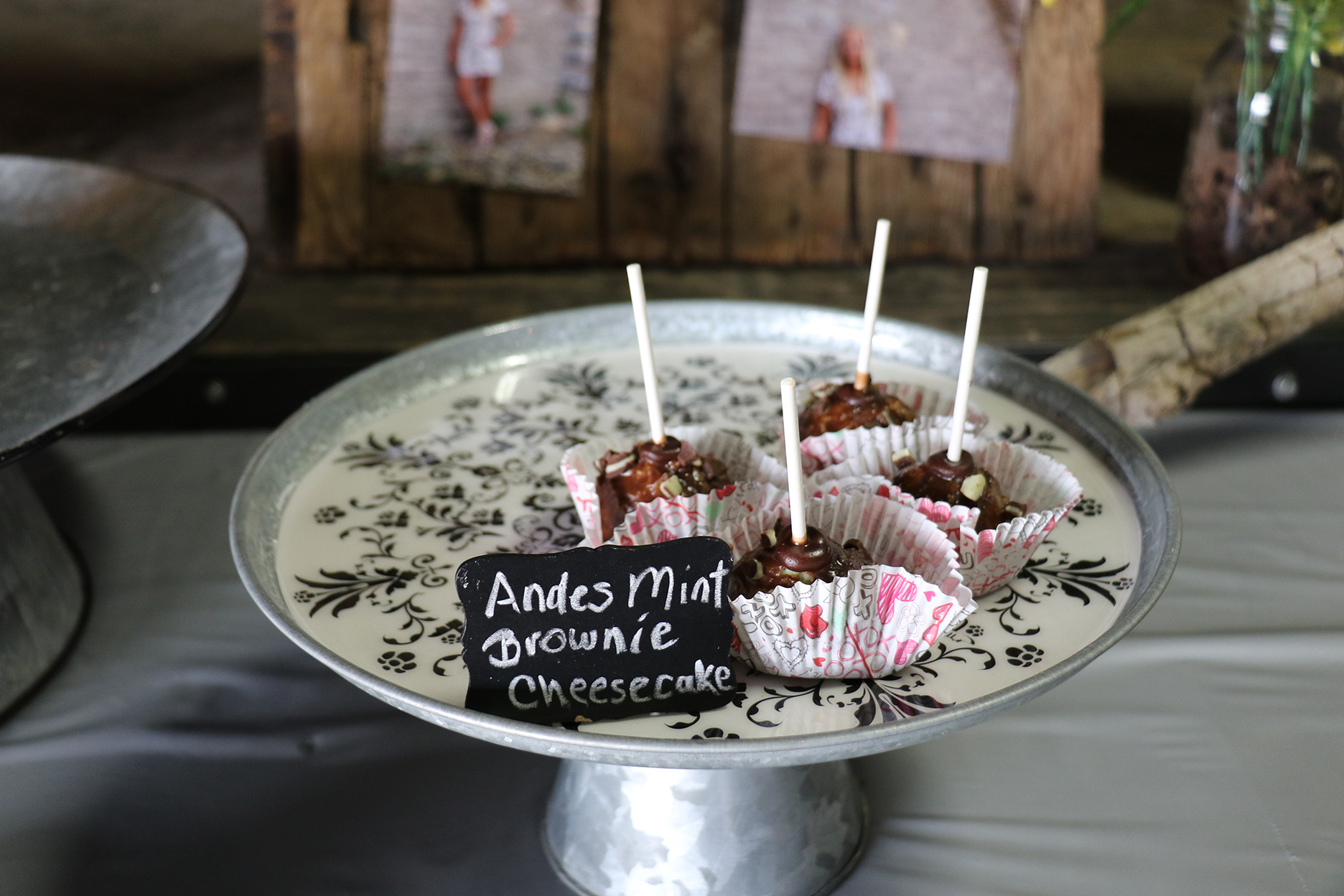 Take our advice and get ready to say cheese!
Staci & Kalani