In the kitchen with the queen of gravy: Country Grandma's ham gravy recipe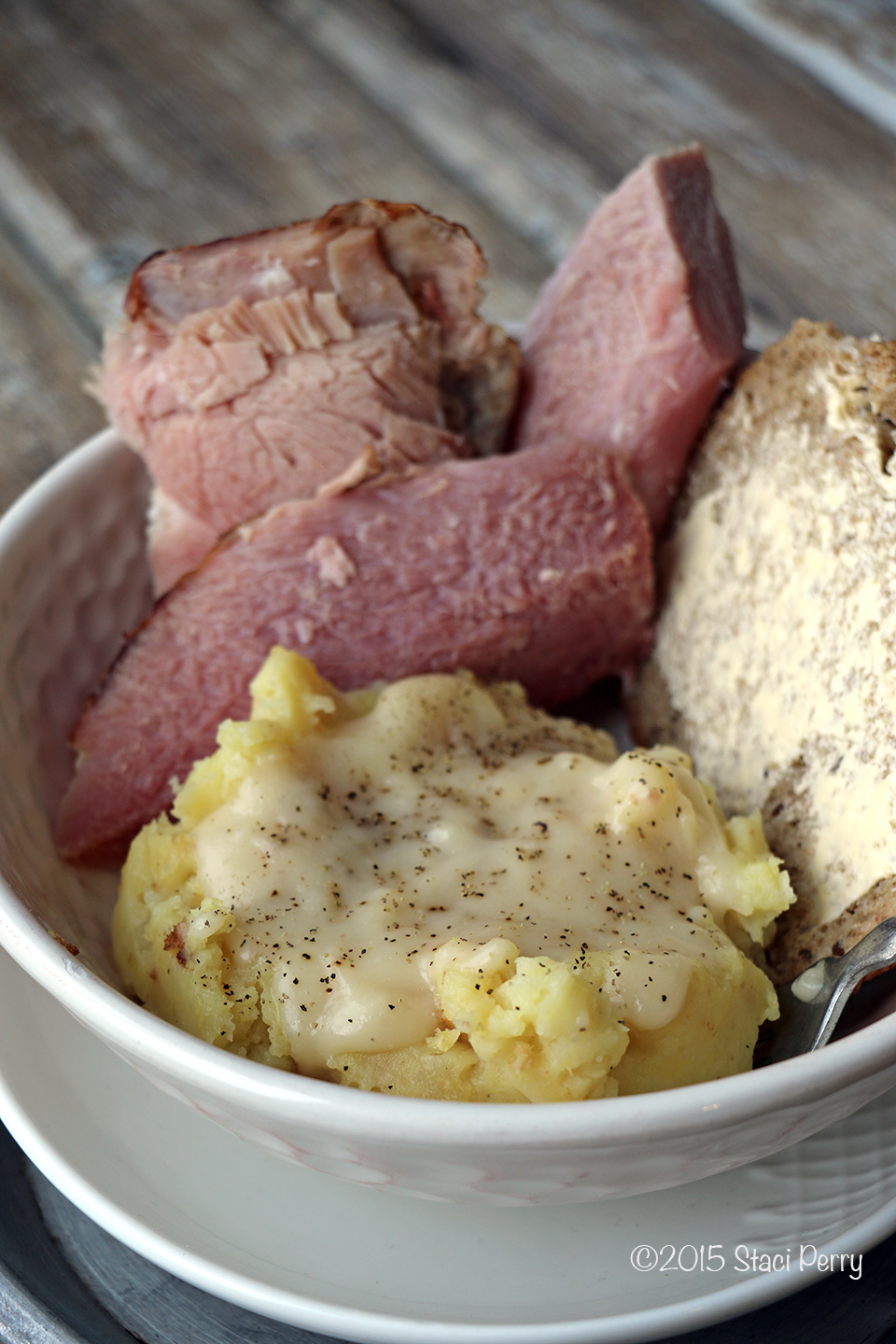 She doesn't like potatoes but Country Grandma is the queen of stirring up delicious gravy, and pretty much any other down-home Midwest comfort food served at a farmer's table. When it came time to make gravy this Christmas, I had an abundant amount of reserved ham cooking juices but I didn't have a recipe or a plan for making the gravy. Should I use flour or cornstarch? Broth or milk? My sister Heidi suggested I ask Country Grandma, the queen of gravy, to show me how she makes hers.
Thankfully she obliged by stepping into the kitchen and showing us how to make ham gravy with milk and cornstarch. She eyeballed it so I'm hoping the mental notes I'm posting will be enough for me to remember how to make it next time.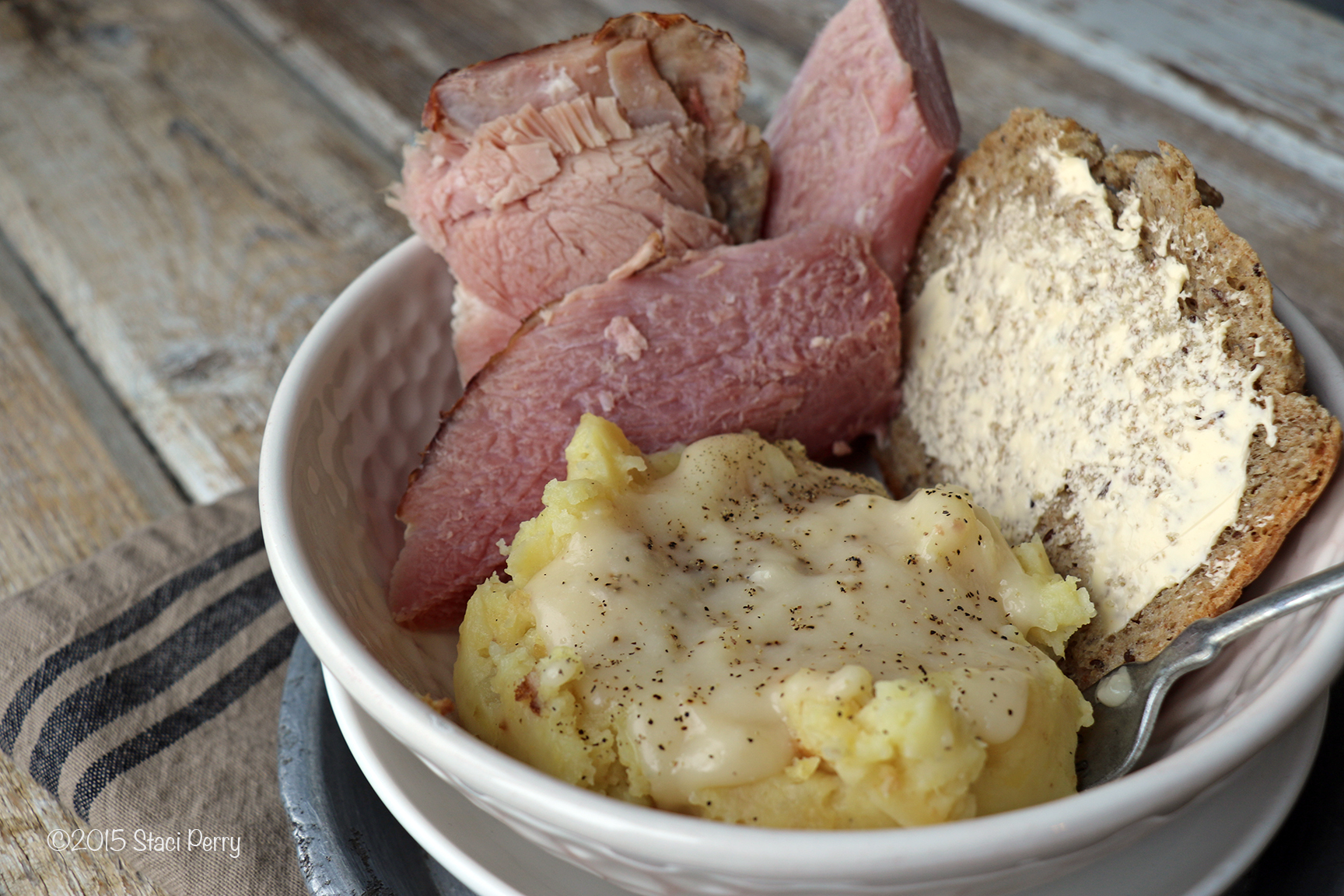 Also known as Ma T, Country Grandma (Judy Thomssen) is grandma to my nephews—the T-Boys. Before Grandpa Ron died, they farmed near Lake Benton and raised a son, Will, who is married to my sister Heidi. (Yes, that makes Judy Heidi's mother-in-law and we love her company!) When the T Boys were little, Ron and Judy lived in the country and my mom lived in town so they nicknamed Judy Country Grandma. Can you imagine a farmer's wife not liking potatoes? But my sister was right—Country Grandma is the queen of gravy and she is welcome in my kitchen anytime. I want her to come back and show me how to make her beloved meatballs, and the hamballs I just heard about.
Read this article about Judy's mind-blowingly easy doughnut holes made with biscuit dough: Morning donuts in a teensy Minnesota town, blessings of life and making cinnamon sugar donut holes at home.
If you are lucky, you'll have leftover ham. Use it to make Ham and White Bean Soup.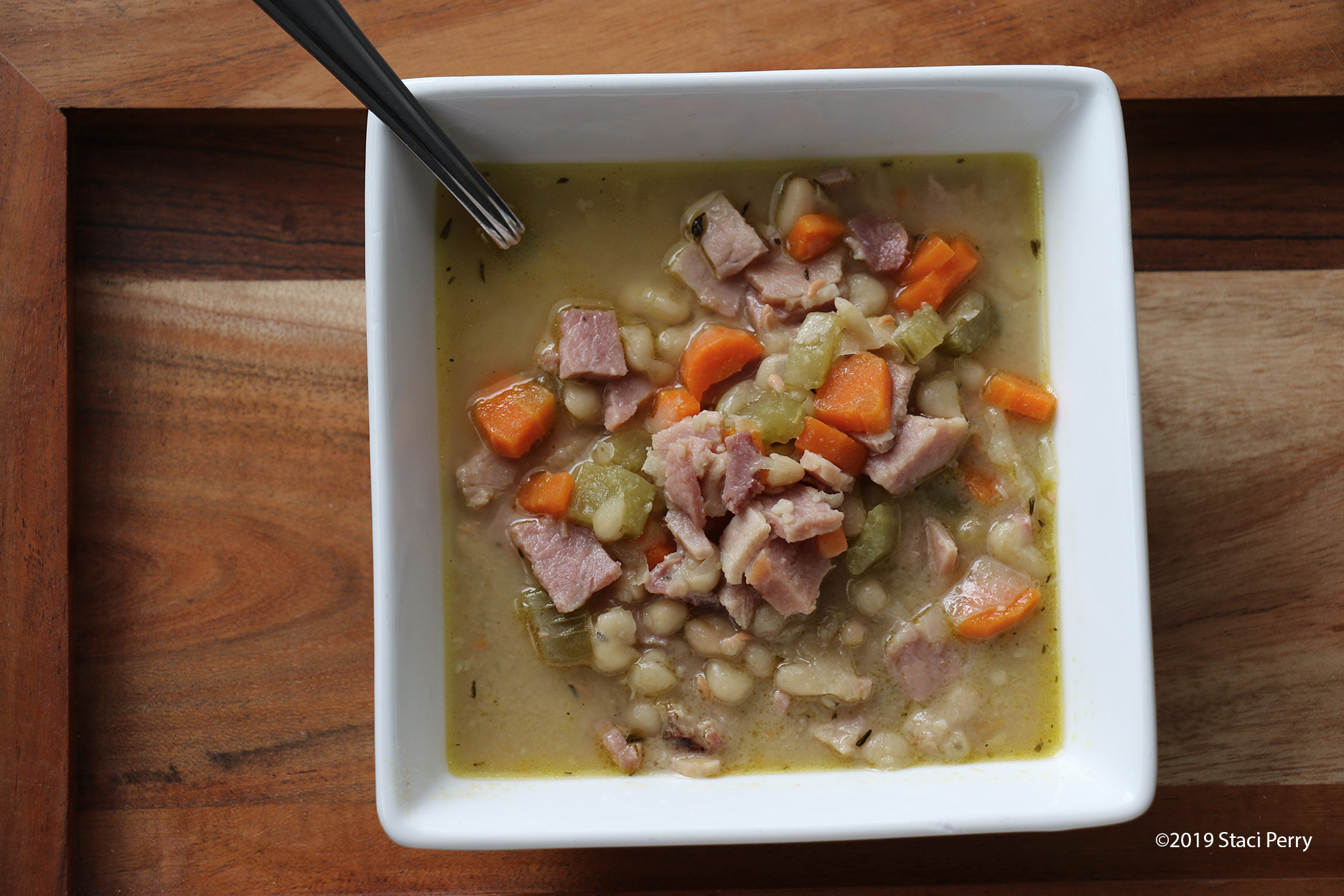 Sweet and salty wishes,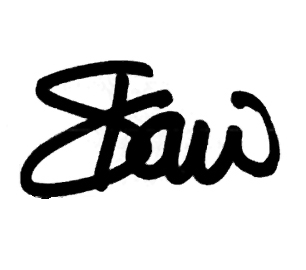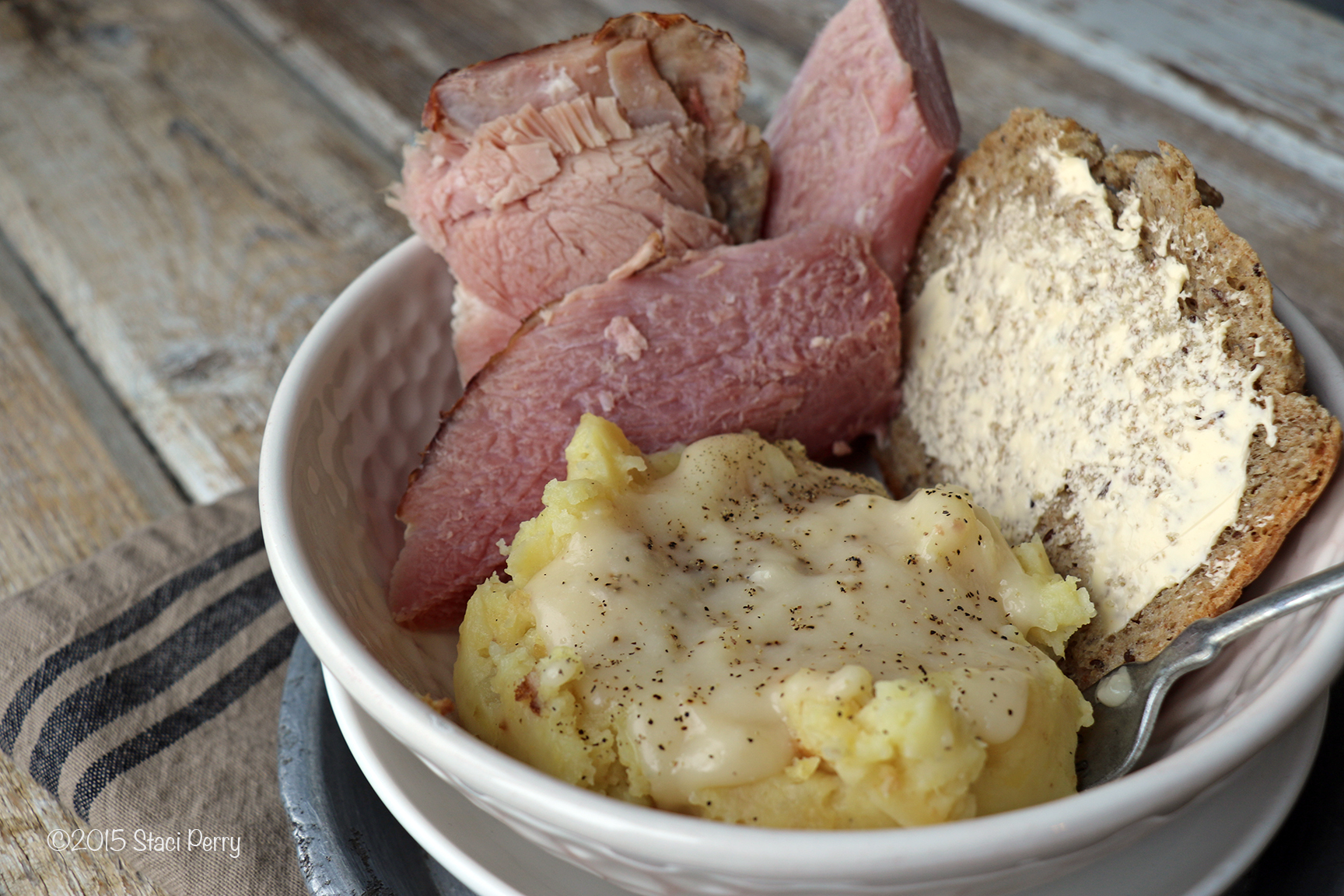 Email this recipe
Ham Gravy
Use the juices from a roasted ham.
Ingredients
3½

cups

ham juices

,

from approx 17 pounds of ham

1

cup

whole milk

½

cup

ice cold water

½

cup

cornstarch

pepper to taste
Instructions
In a large pot over medium-high heat, whisk 2½ cups ham juices until boiling.

Add 1 cup milk and ½ cup ice water to the reserved 1 cup of ham juice. Stir in ½ cup cornstarch until fully dissolved.

Pour the cornstarch mixture into the pot and whisk until bubbly and thick.
All text and images © Staci Mergenthal • Random Sweets