Childhood Favorite Comfort Food Meals With My Son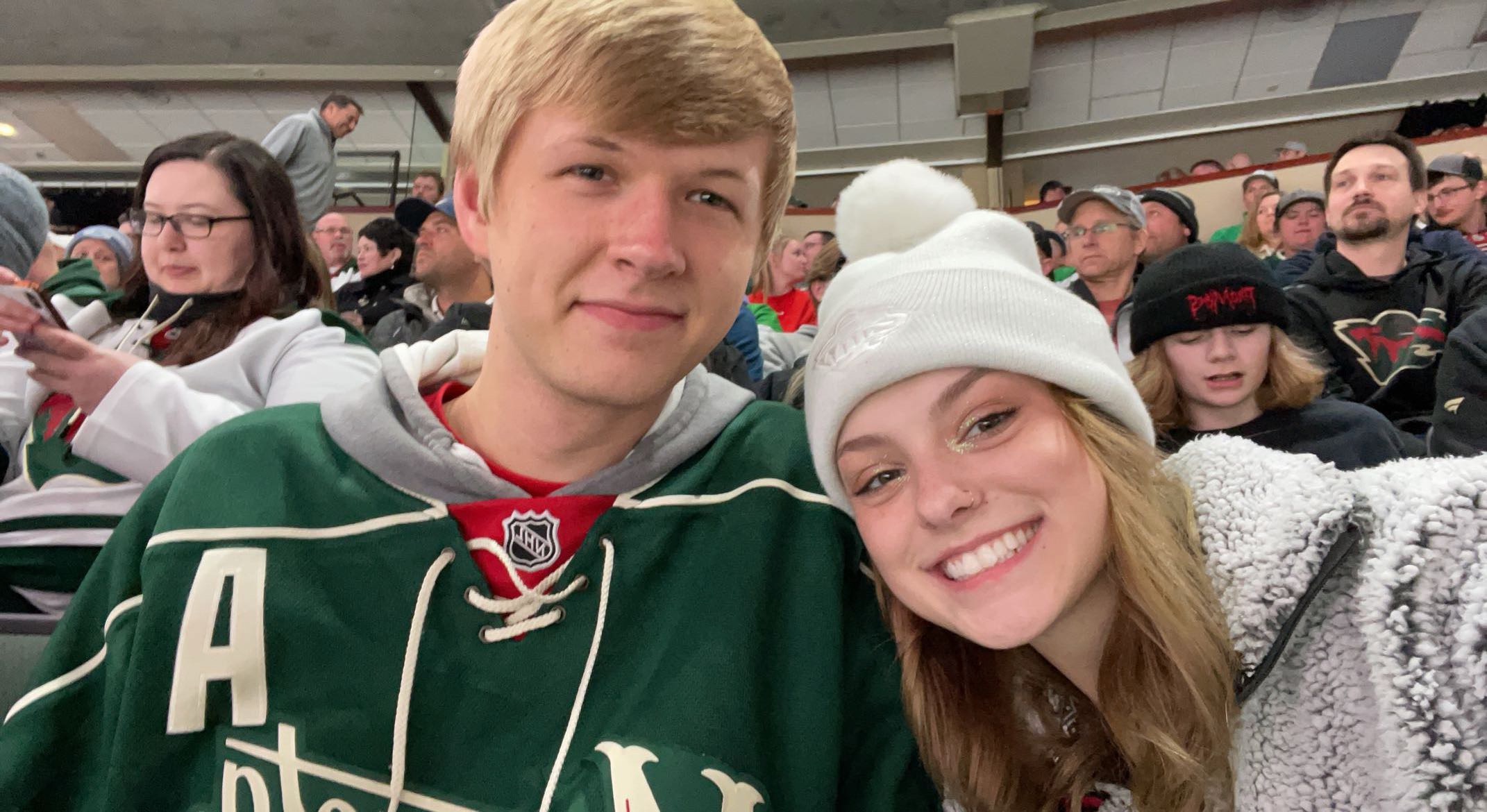 He's only in his early 20s but my son, Sajen Perry, has a good recollection of childhood comfort food meals. And now that he's living on his own, he's learning how to cook and bake for himself and his girlfriend, Sydney.
I asked him to share some of his comfort food favorites on episode 11 of Funeral Potatoes & Wool Mittens, and luckily he said yes.
Tune in as we reminisce about beer chili spaghetti, baked spaghetti with pepperoni, hot dog casserole with potato chips, Chicken In A Biskit chicken strips, chip and mint ice cream brownie dessert with hot fudge, and his favorite hockey practice breakfast—butterscotch muffins and sausage and cheddar hash brown egg bake.
Sajen also talks about high school and hockey, his girlfriend, Sydney, his friend and teammate Joel making music in his recording studio, and he tells me how he reheats leftover pizza so it tastes just like it came from the oven the first time.
And that photo they sent me that made me teary-eyed? It's this one.
The Comfort Food Recipes
These are the recipes that Sajen and I talk about. The butterscotch muffin recipe is at the end of this post on a recipe card. You may also want to try butterscotch cinnamon chip muffins.
Of course, I had to share of few photos.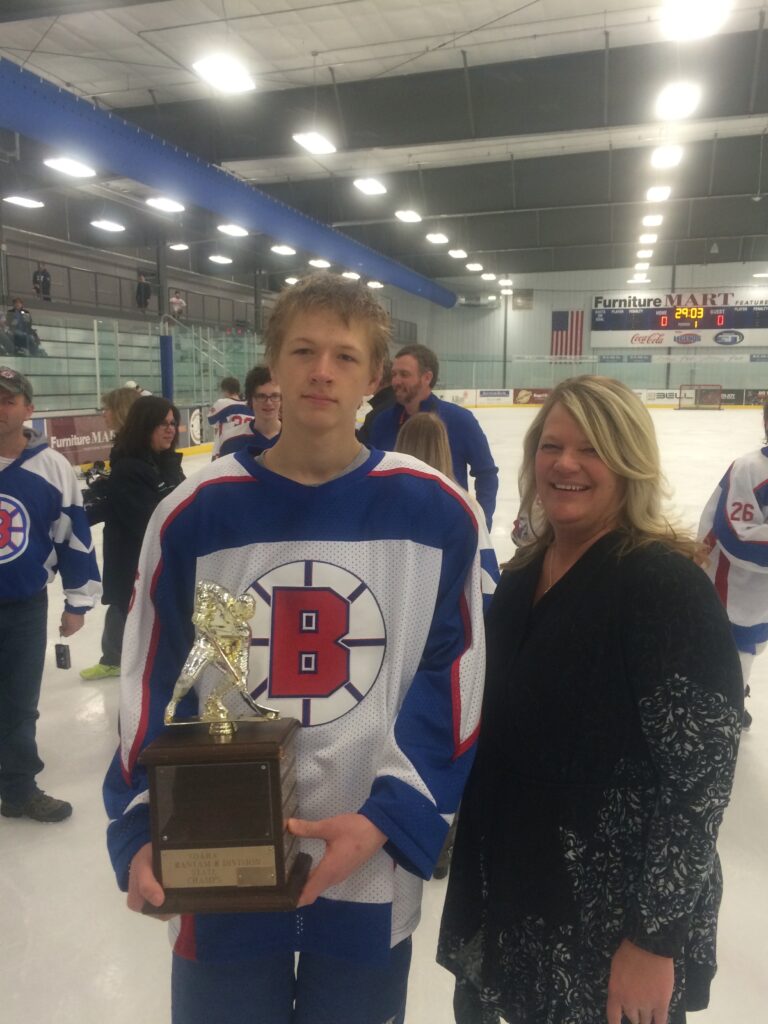 A few with his friend Joel. They seemed to always be in charge of the locker room music.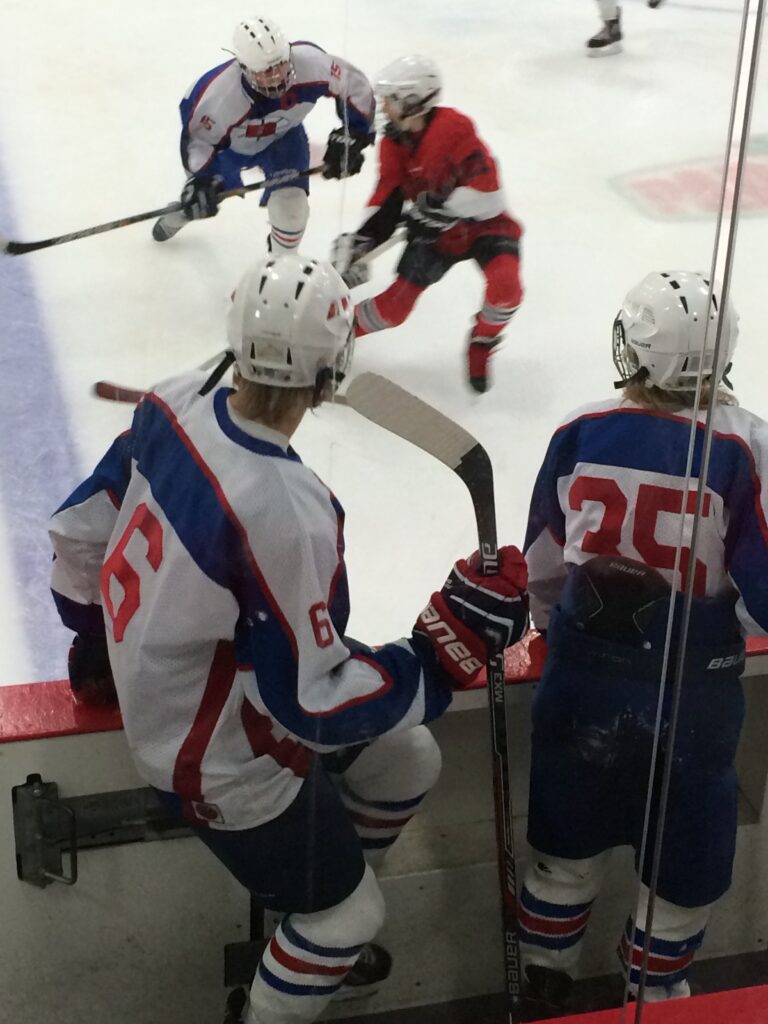 Sajen and Sydney.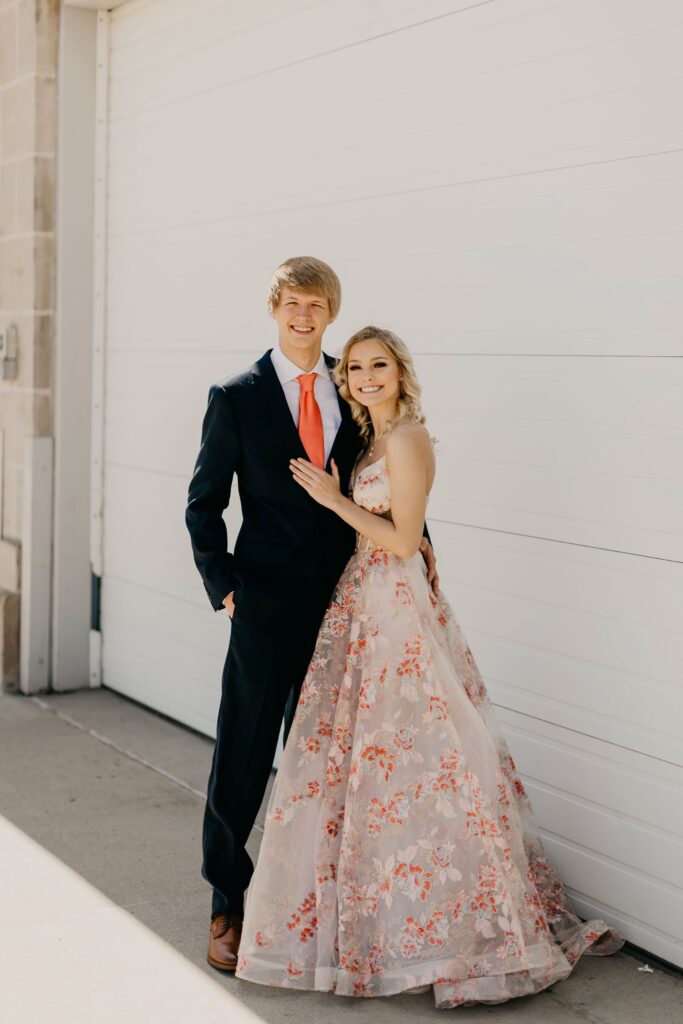 And just a few more.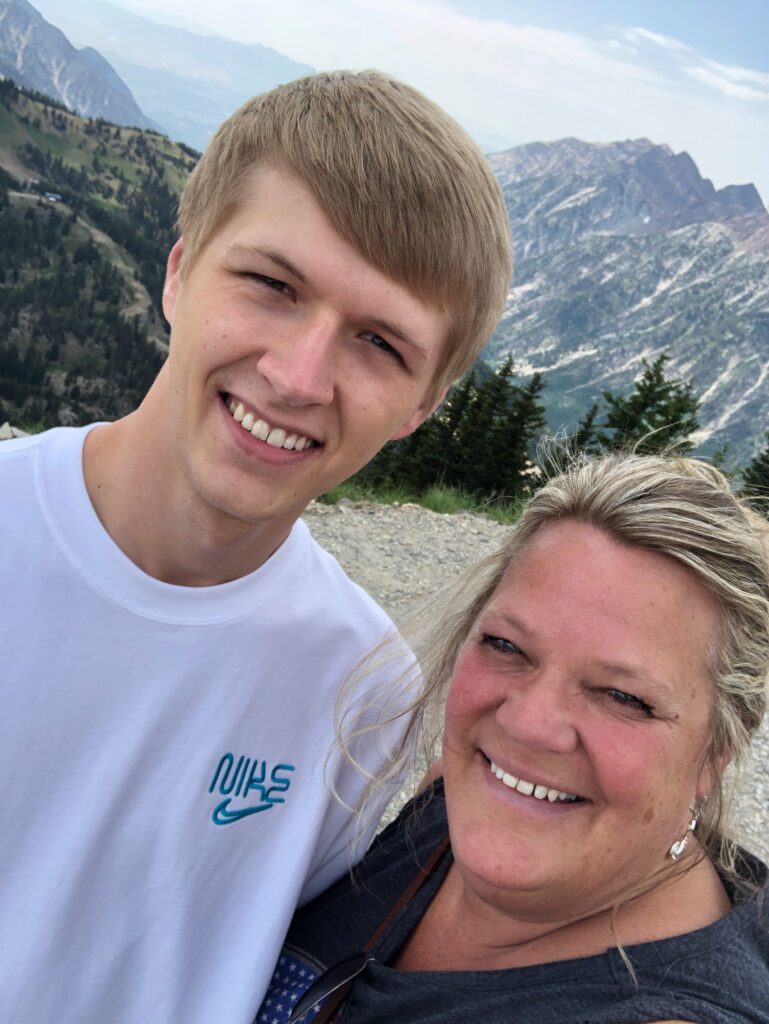 I Want YOUR Funeral Potatoes Recipes
I'm working on a podcast episode for April about all the different ways we make funeral potatoes, cheesy hash browns, hash brown casserole…whatever your family calls it, and I want to include your recipe and name! 
There are a few ways you can participate—the one I am most excited about is for you to mail it to me on handwritten 3×5 recipe or index card, along with your name and the story or any anecdotes about it.
I have a special recipe card cabinet that I want to fill with recipes from around the world, so that's why I'm requesting that size if possible. My mailing address is 1614 130th Street, Verdi MN 56164.
Or, if you prefer, you can email the recipe to staci@randomsweets.com. I cannot wait to see your family's recipe!
What are some of your favorite childhood comfort food recipes? Do you still make them?
Sweet wishes,