Don't Be Too Quick to Stir Someone Else's Pot, Southern Plum Cake Creates Bond Between Friends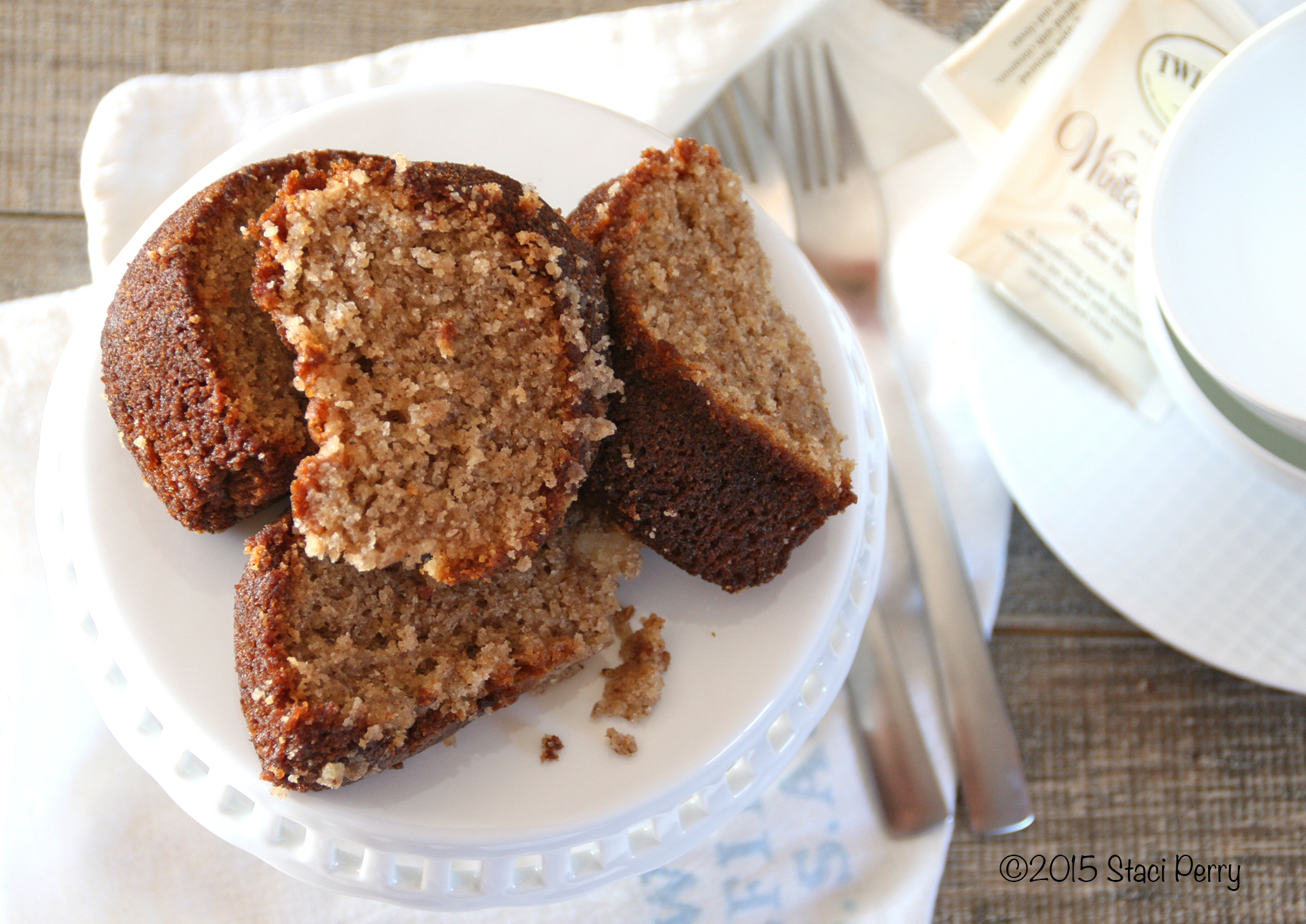 Earlier this week I was passive-aggressively called heartless, rude, and arrogant by a grandmother and her (adult) daughter. Their Facebook pity party began with what was a concise, grammatically correct response from me to a text message. In the swift, and still puzzling response to me, I thought at first it wasn't even intended for me. It was almost as if her finger had already pounded out the hateful words and her finger was on the trigger before I even responded. And her mother, well it only took THREE minutes before she took to Facebook to (passive-aggressively) attempt to demean this HEARTLESS, RUDE, and ARROGANT person (me) and express her wishes about bad KARMA on this nasty person (me).
And you know what, it only took SECONDS for people to agree, comment, assess the situation which they knew nothing about, and help these two bullies stir their big, insecure, pot of disdain. Was it the swift and concise manner in which I responded? Or was it the proper grammar? In my experience as a communications professional, using phrases such as, "…as I was the one who…" can be perceived as being arrogant by circles of people who commonly use phrases like, "…ain't no one told me."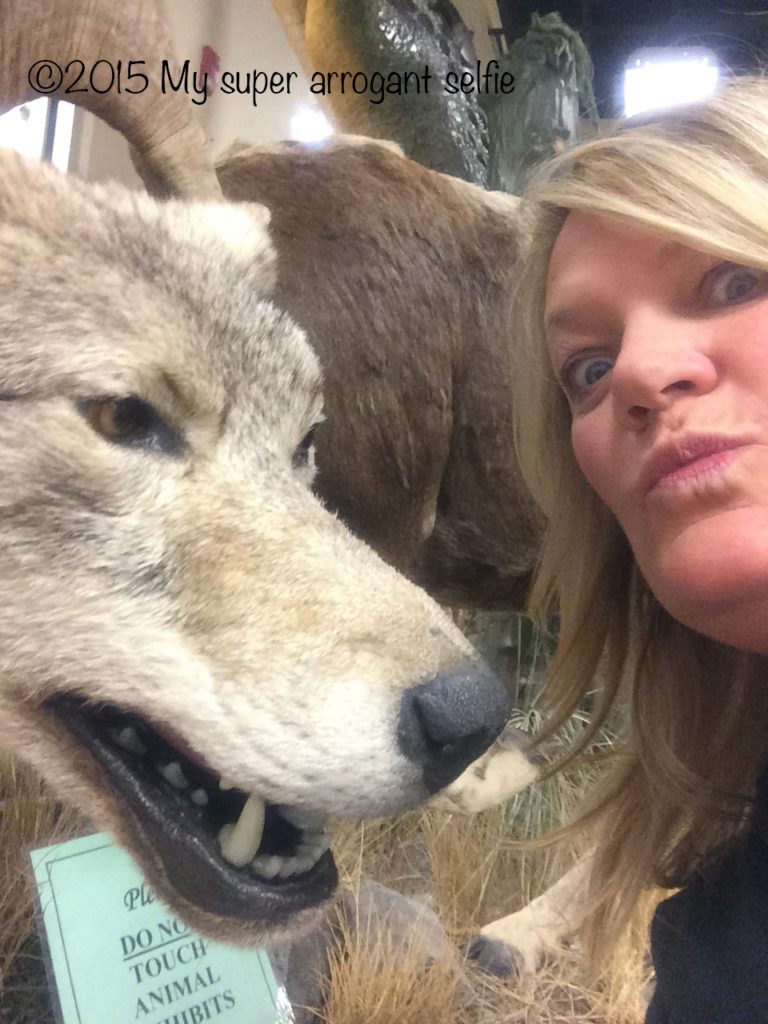 Anyway, I am trying to think positive thoughts and not let this hurt me, but who's kidding? I'm not offended by these two women because they are the kind who gossip, talk about people behind their backs, complain about bullies but are ones themselves, and will tell you anything you want to know about someone's personal lives – who's sleeping with whose husband, who is battling depression, whatever you want to know. But when people you know innocently rally around your haters, it's going to sting. I even thought about posting the word-for-word text conversation that led to this bitterness so that people would truly have the opportunity to judge, but I tend to be one who (not easily) refuses to lower myself to levels such as this. So I'll just take this as a good reminder that we shouldn't be too quick to help stir other's pots of hatred. We never know what heartless, rude, arrogant people are behind their pitiful campaigns.
So instead, I came home and enjoyed a delicious piece of plum cake that my friend Tracey made for me last week. Here's the positive story I want to share with you – Quite a few years ago, I met this crazy fun Southern girl. (She uses words like "commode" and "cellular unit.") We instantly bonded when we realized that we had the same childhood love for a certain plum cake made with BABY FOOD. For reasons only he knows, God brings people (and sisters!) into your life who bring you joy and true, honest friendship. People who are constant cheerleaders for all your dreams, friends who can have thoughtful conversations that don't include gossip and bad-mouthing others. People who will bake cake for you. Keep those friends.
Surround yourself with THOSE people.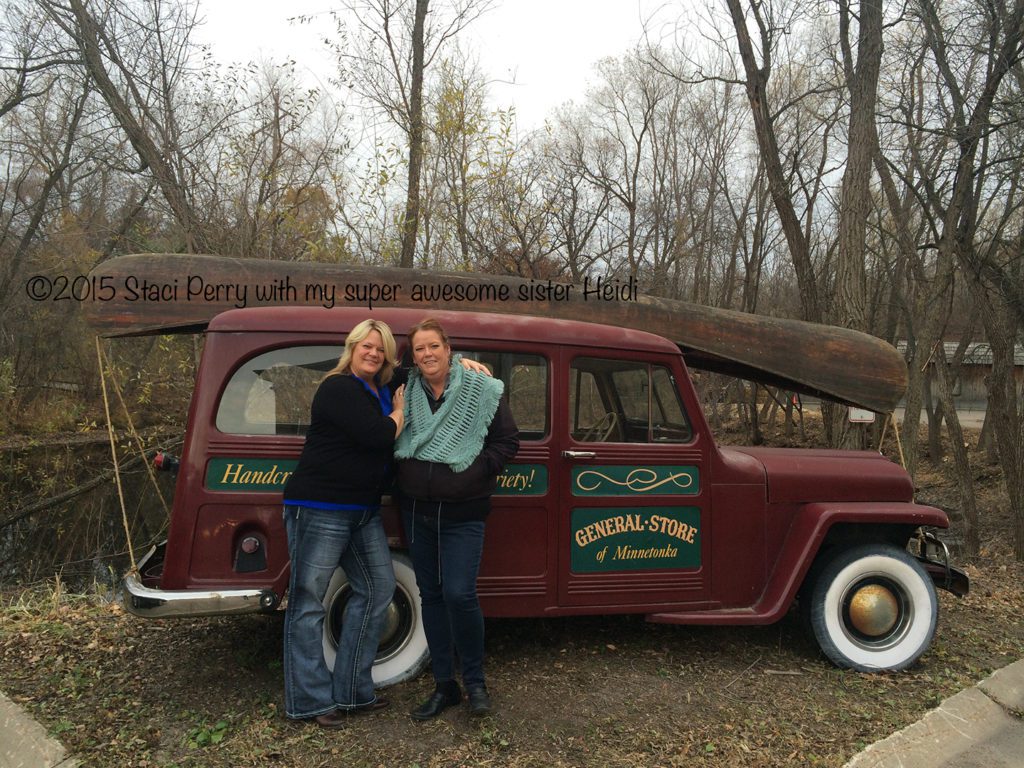 Stir their pot of goodness until it runneth over.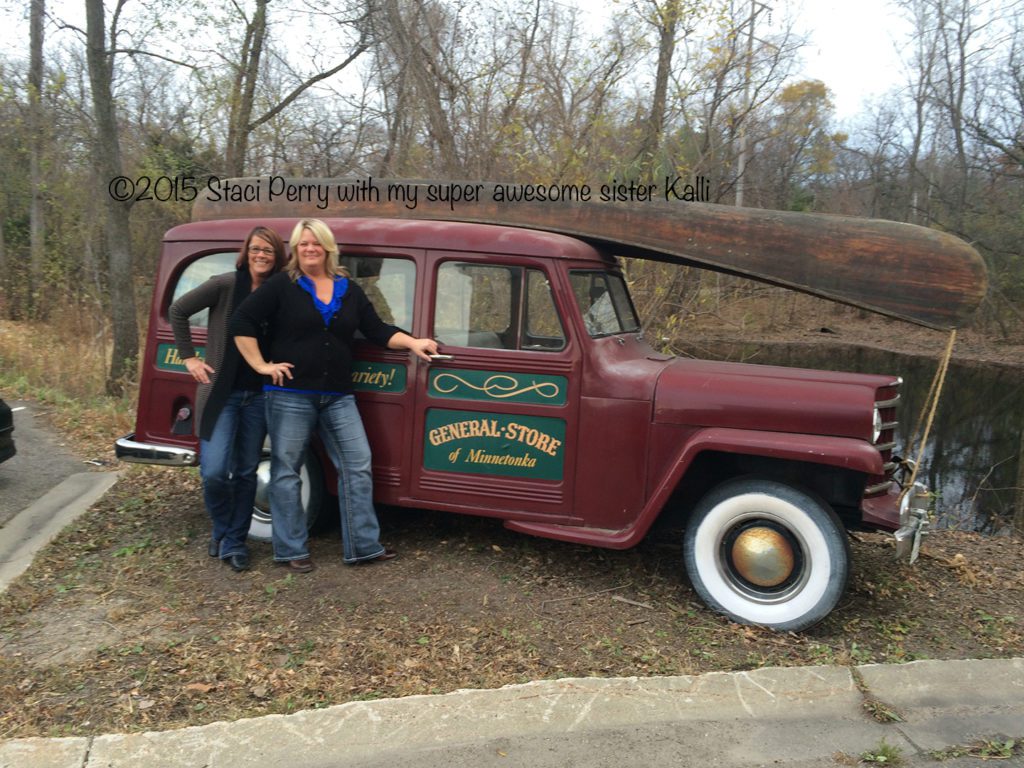 Sweet wishes,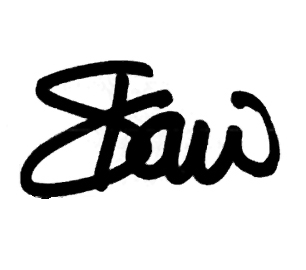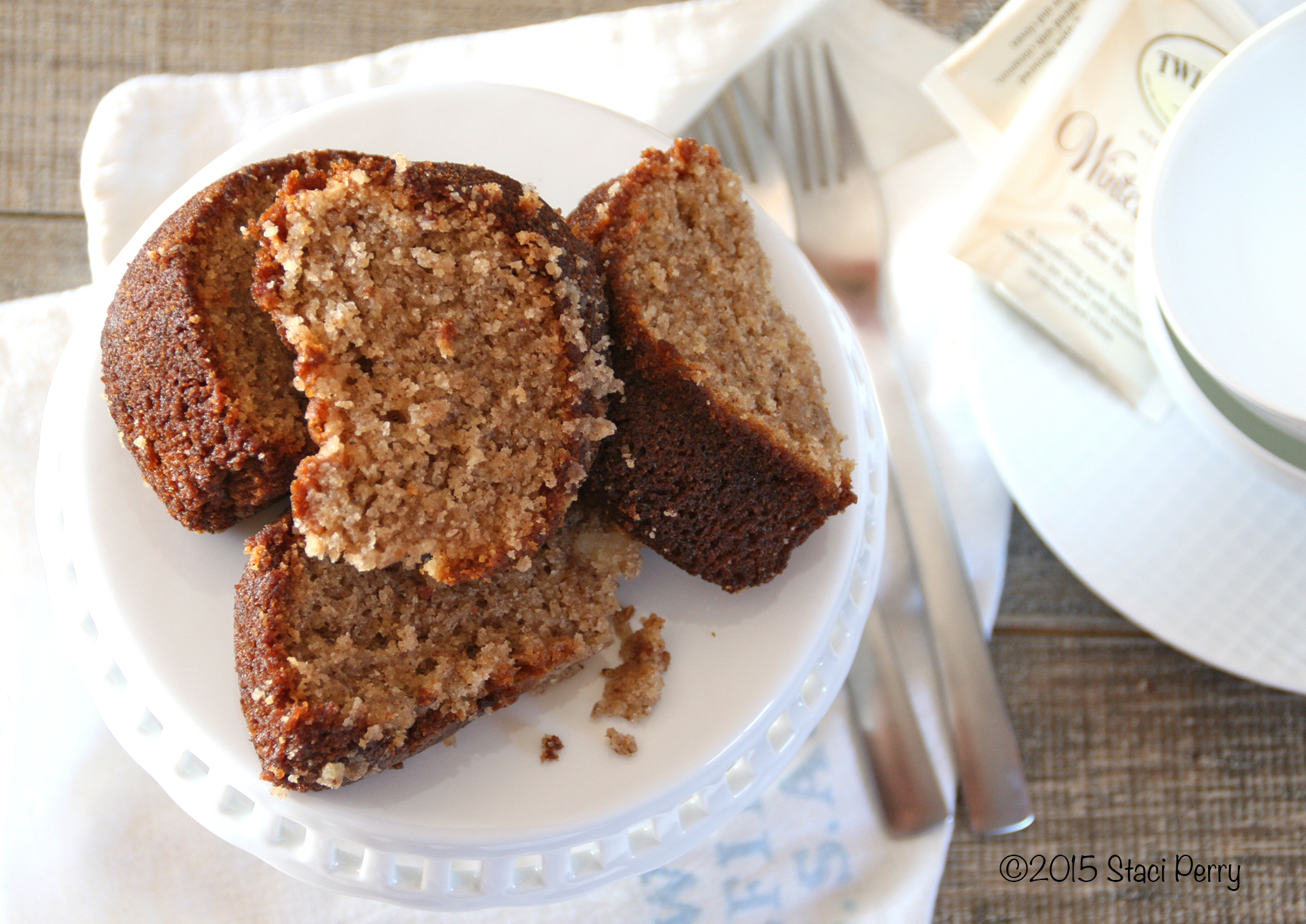 Email this recipe
Plum Cake
If you can't find plum baby food, use plum apple or a similar flavor.
Ingredients
Cake
1

cup

vegetable oil

2

cups

water

3

eggs

,

large

1

teaspoon

pure vanilla extract

2

teaspoons

red food coloring

8

oz

plum baby food

2

cups

all-purpose flour

½

teaspoon

baking soda

1

teaspoon

ground cinnamon

1

teaspoon

ground cloves

⅛

teaspoon

salt

1

cup

chopped pecans

,

or walnuts
Icing
4

tablespoons

unsalted butter

¼

cup

confectioners powdered sugar

2

tablespoons

milk

pinch of salt
Instructions
Cake
Mix oil, sugar, and eggs. Add vanilla, food coloring, and plum baby food. Mix well.

Blend in dry ingredients. Stir in nuts.

Pour into a well-greased Bundt pan. Bake at 350°F for 1 hour or until cake tester comes out clean.

Let rest 10 minutes. Invert onto wire cooling rack and remove Bundt pan.
Icing
Simmer butter, sugar, milk, and salt for 3 minutes. Drizzle over cake while warm.
Nutrition
Calories:
370
kcal
Carbohydrates:
22
g
Protein:
5
g
Fat:
30
g
Saturated Fat:
6
g
Polyunsaturated Fat:
13
g
Monounsaturated Fat:
9
g
Trans Fat:
0.3
g
Cholesterol:
51
mg
Sodium:
90
mg
Potassium:
112
mg
Fiber:
2
g
Sugar:
5
g
Vitamin A:
251
IU
Vitamin C:
2
mg
Calcium:
25
mg
Iron:
1
mg
All text and images © Staci Mergenthal • Random Sweets
I welcome positive comments on this post. Negative comments will be deleted.