Smoking Cheese, Pulled Pork and Ham with Russell Ziegler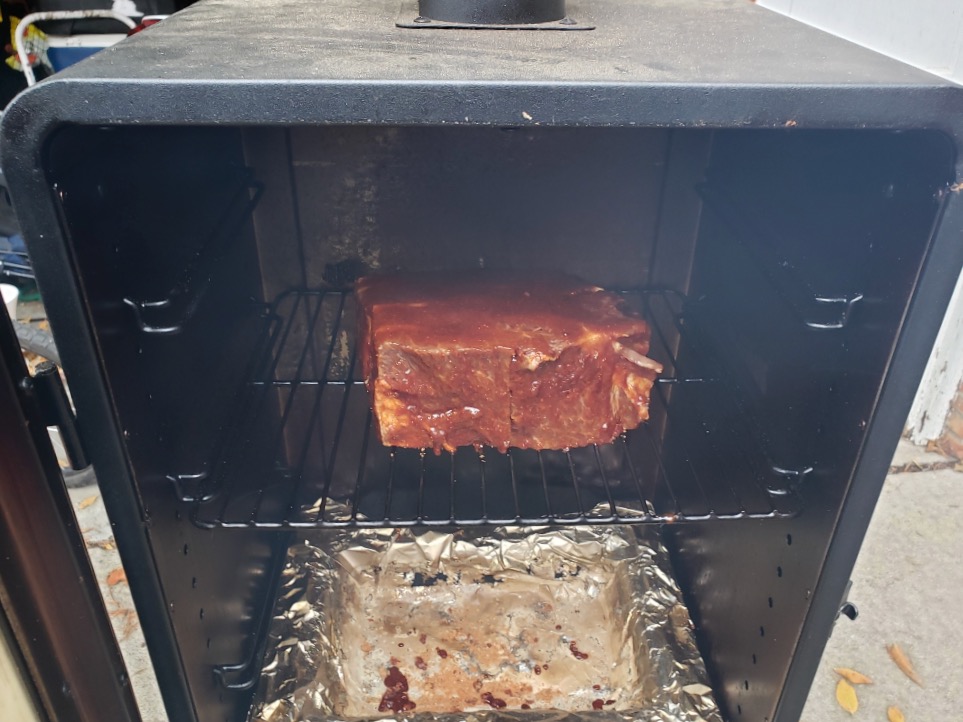 This post may contain Amazon or other affiliate links. As an Amazon Associate I earn from qualifying purchases.
Smoking meats and cheeses has become a summertime activity in our family. Jesse in Mankato, Josh in Brookings, Ryan in Salt Lake City, Russell in Mandan, and my husband, Jason, smokes too.
They all have their different smokers, recipes, concoctions, utensils, and methods, but there's one common thread—once you eat something they've smoked, you don't want it any other way. Even Cheez-It crackers.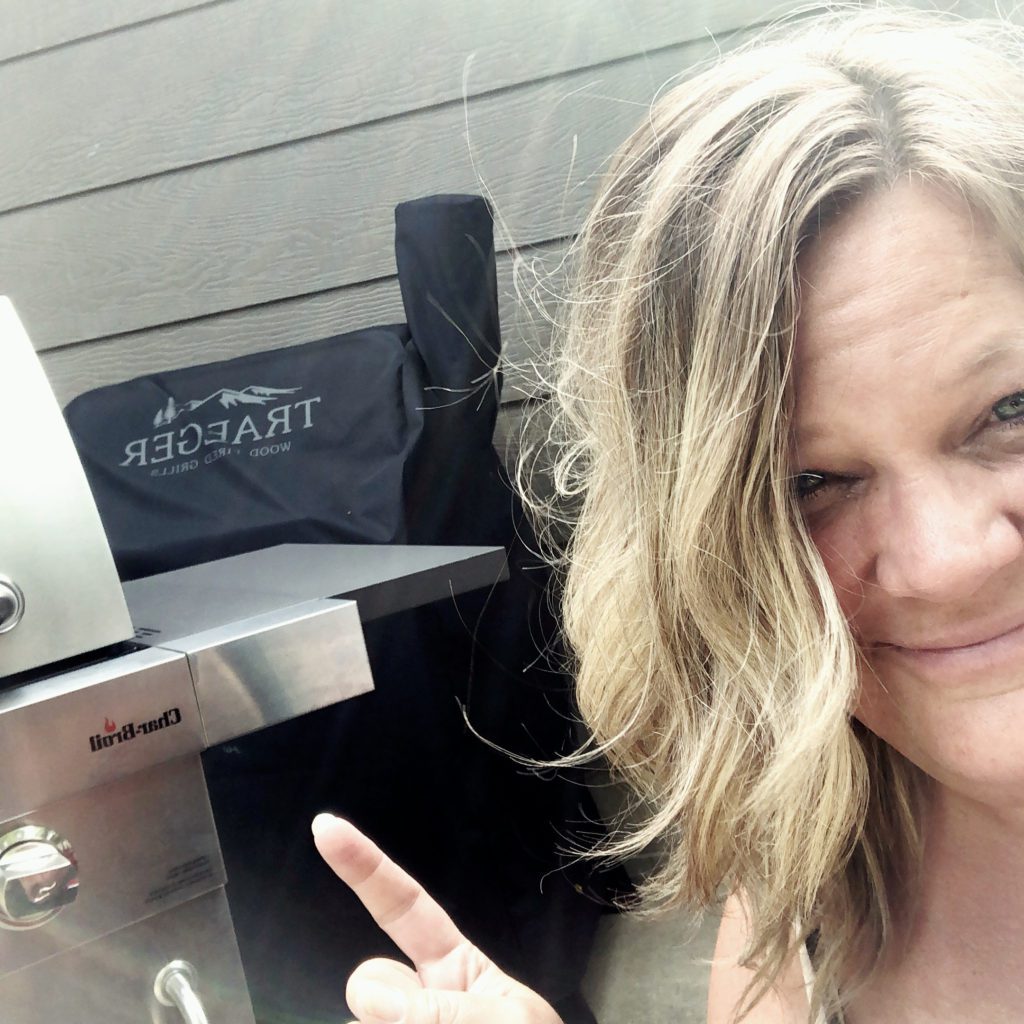 Our obsession with cold smoking cheese started a couple of years ago when we visited Jason's sister Betsy and her husband Russell in Mandan, North Dakota. Along with smoked meats and vegetable kebabs, Russell shared his smoked cheese with us.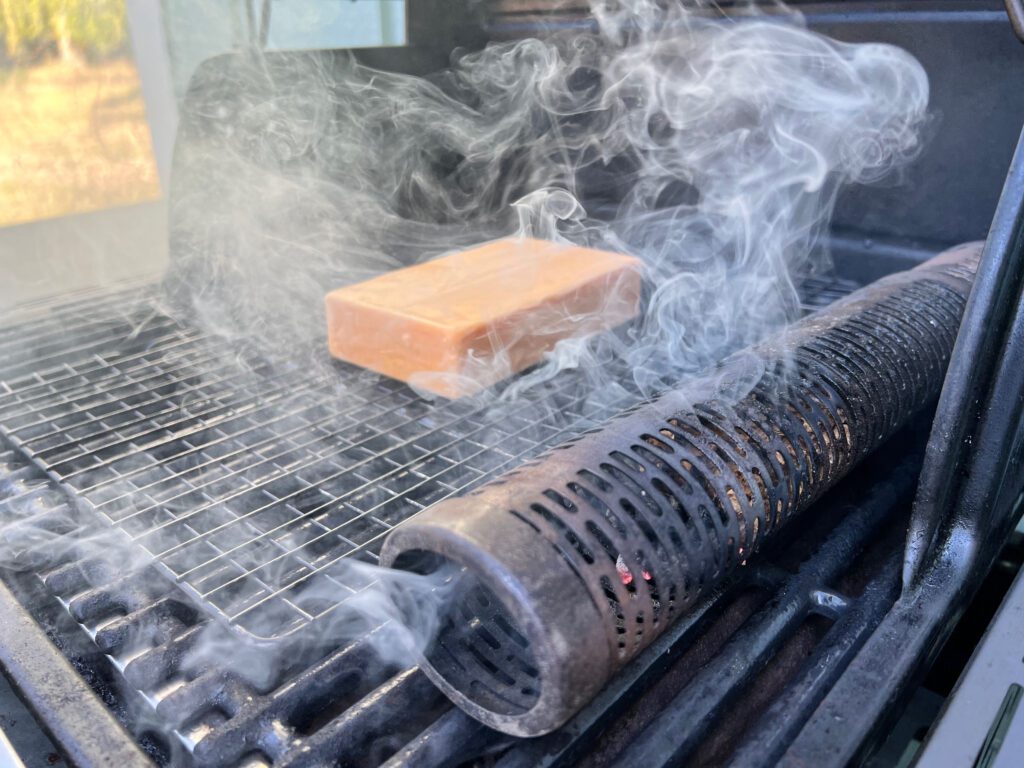 Check out our recipe for smoking cheese and crackers here. And watch this episode of KELOLAND Living where Brittany and I talk about how to use a smoke tube on your grill or smoker. Since you cold smoke cheese and crackers, you can use a smoke tube and your grill.
So I asked Russell to join me on an episode of Funeral Potatoes & Wool Mittens and share a few of his smoking secrets. And he did! Listen below in the Spotify player or wherever you listen to podcasts.
You'll learn where he uses maple syrup, how he turns a pork shoulder into smoked shredded ham, and why he puts his smoked pork butt in a slow cooker to finish it off.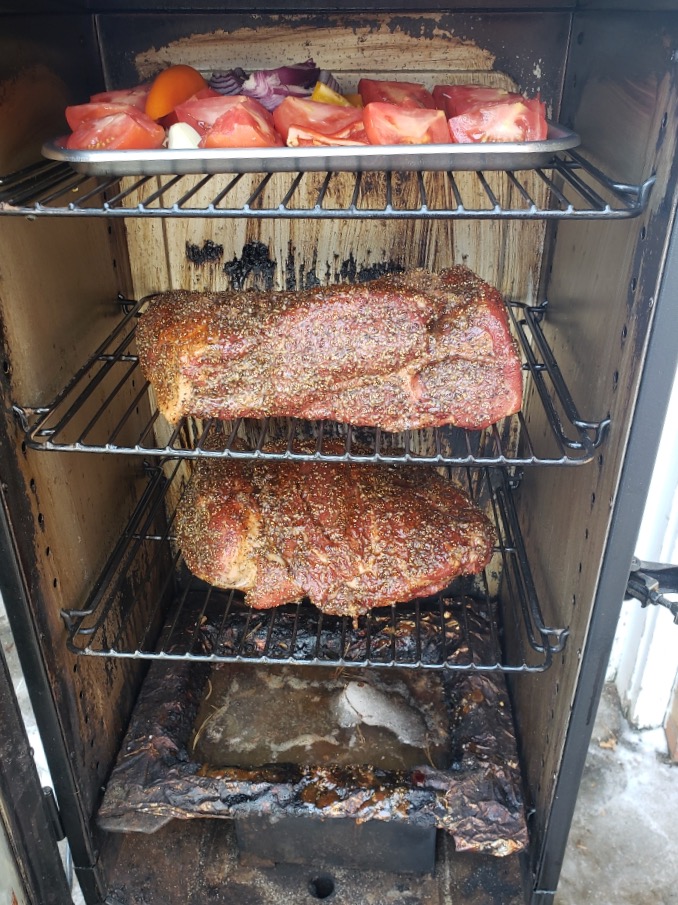 He also shares his method for cold smoking cheese. Meanwhile, we forgot to talk about his smoked salsa.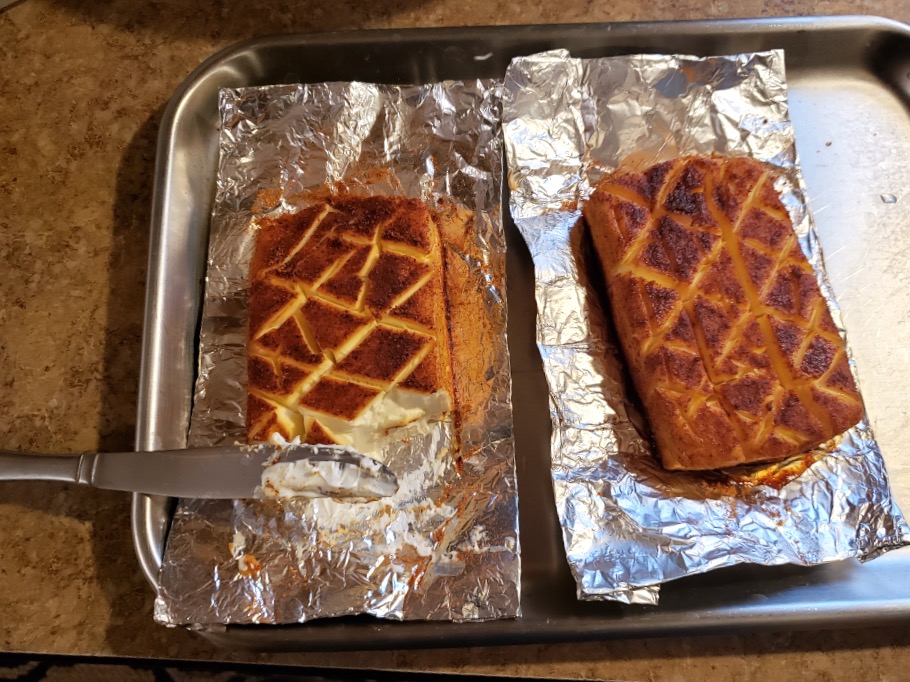 Russell is a coal miner and a retired United States Marine who is hard to get off the dance floor. He comes from a family of servicemen, his dad (Marine), two uncles (Army) and stepfather (Army) all served in the military. Thank you, Russell, Don (Vietnam), Duane (Vietnam), Dale (Germany), and Doug (Vietnam).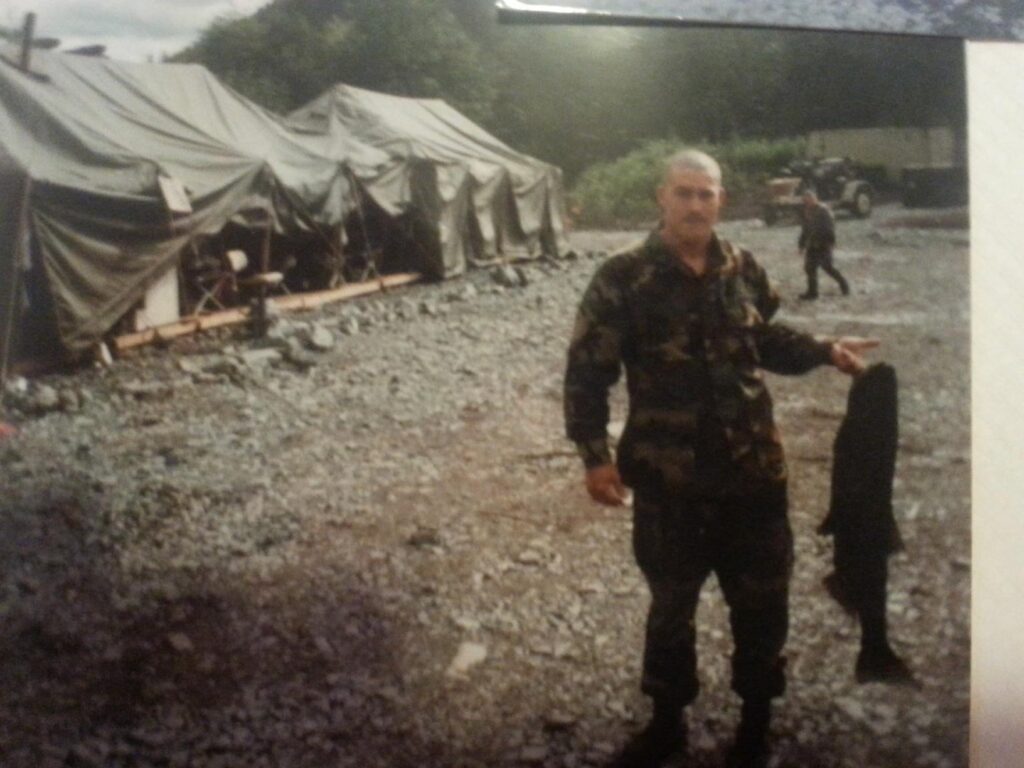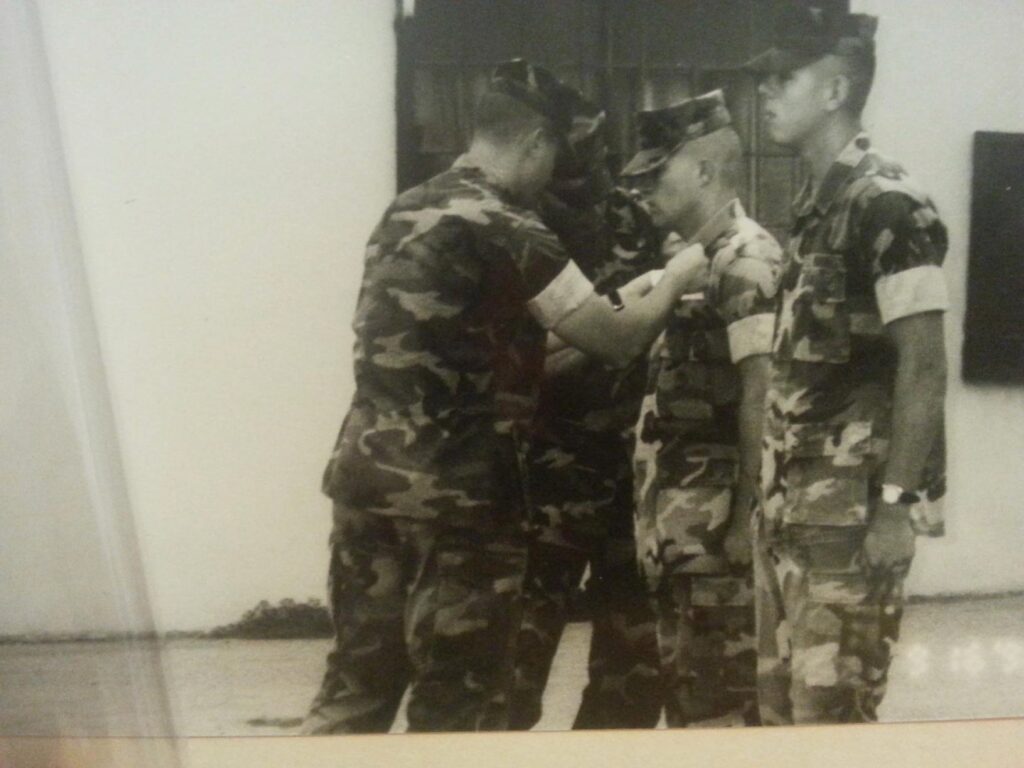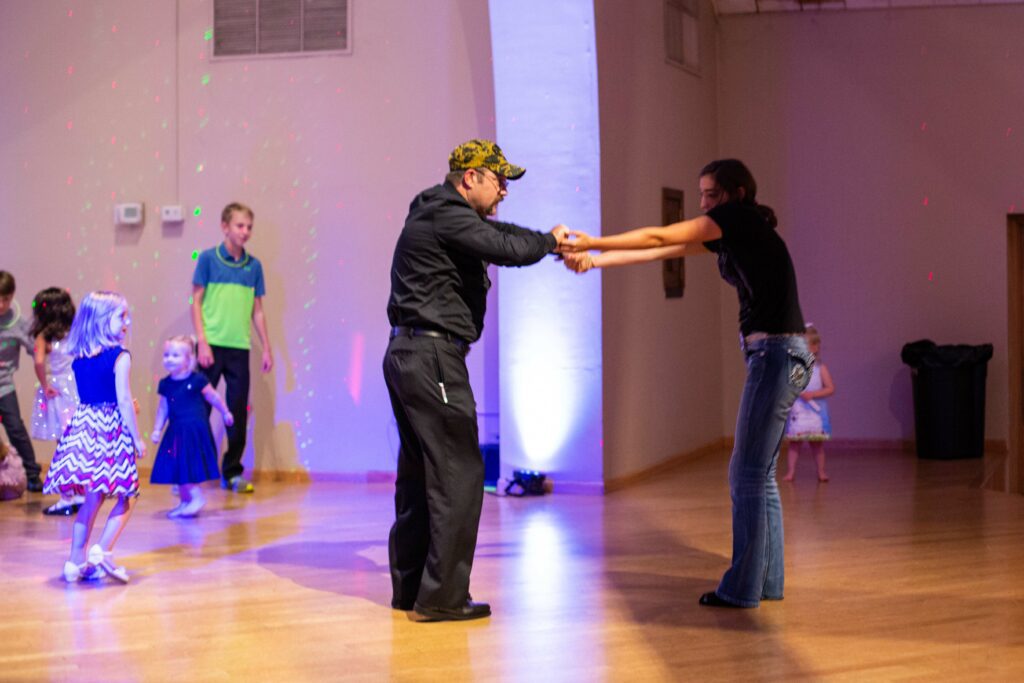 Along with his wife, Betsy, they spend as much time as they can entertaining on their pontoon on the Missouri River. Betsy and I talk about what a blast it is on episode 22. Read more in Betsy's Kuchen, Mexican Corn, Pickle Dip, and Fried Knoephla & Pulled Pork with Sauerkraut.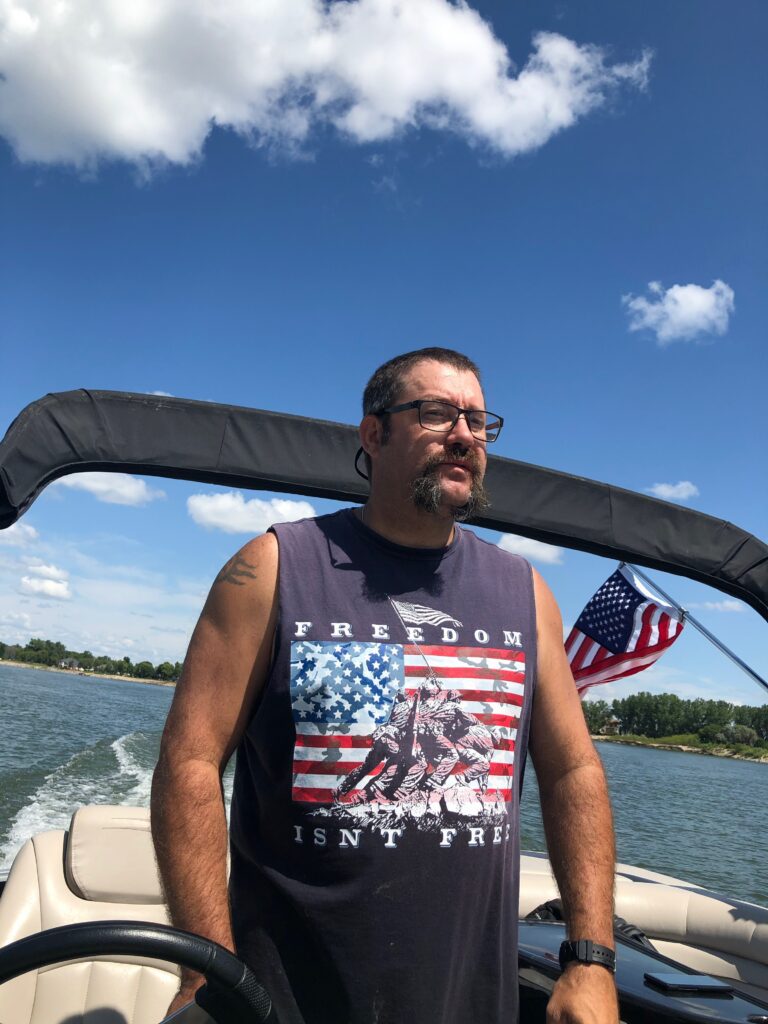 Russell is a ton of fun to hang out with and we make good Mergenthal outlaws together.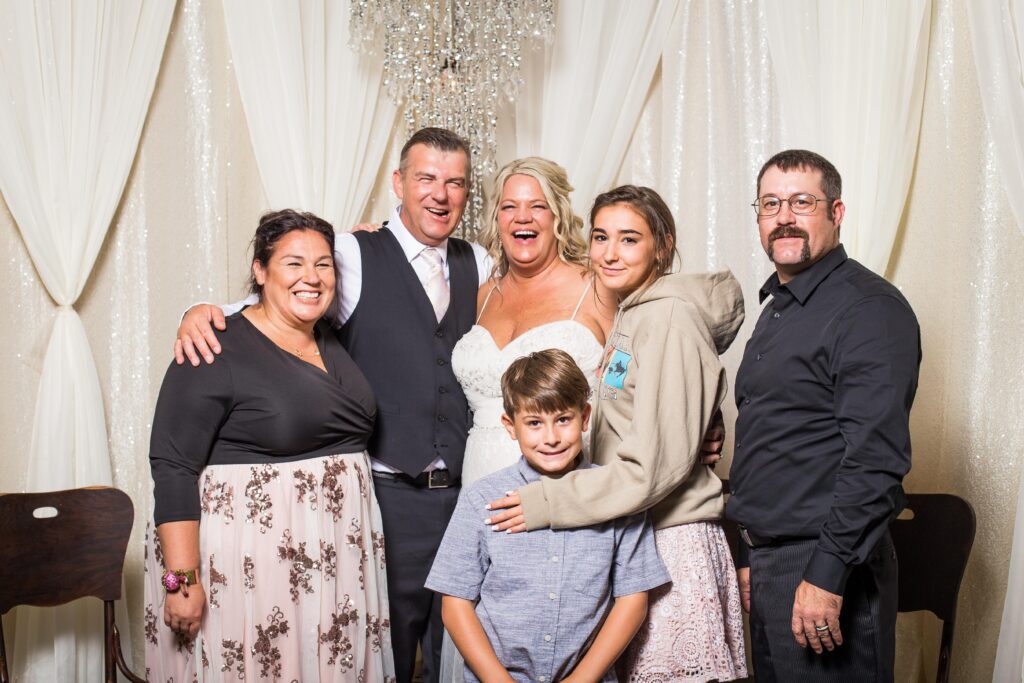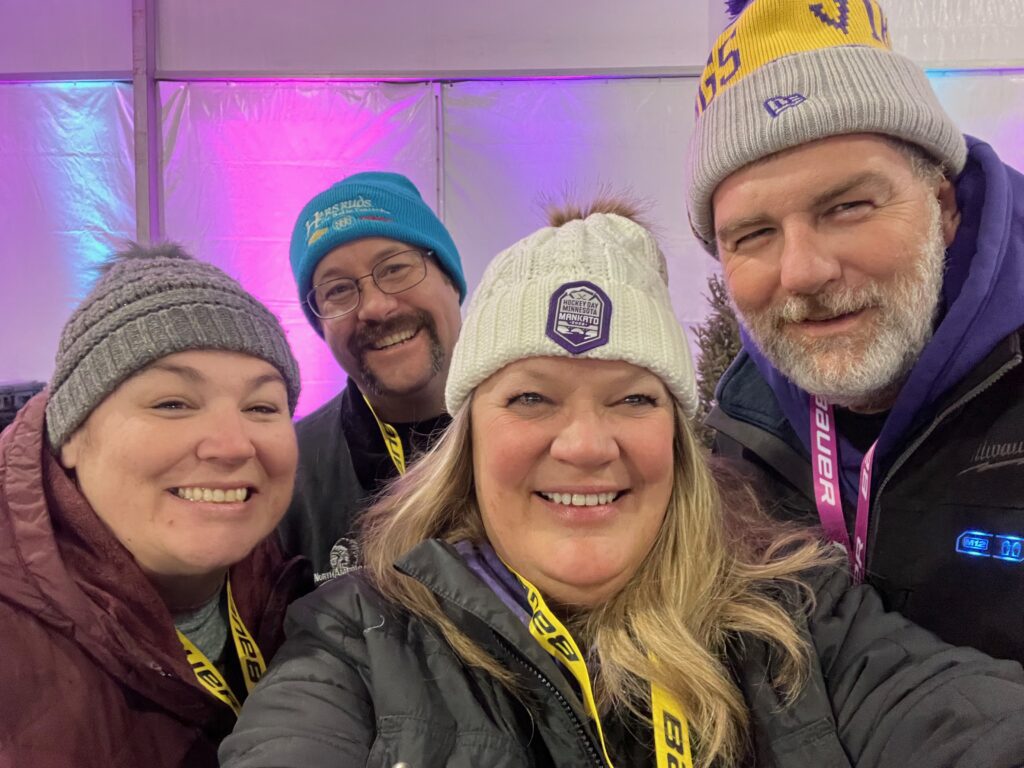 Smoking Notes
Just a couple of notes from Russell's episode:
For specific ingredients and instructions for smoking a shoulder ham, check out Steven Raichlen's recipe for Smokehouse Shoulder Ham.
After brining his shoulder ham, Russell rinses it thoroughly and dries it before moving on to the next step.
For smoked cheese, I like to use Cheese Storage Bags (affiliate link) or Cheese Storage Paper (affiliate link).
If you need a good slow cooker that travels well, my sister uses the Presto Slow Cooker (affiliate link).
We talked about the cilantro lime slaw Betsy makes. She takes a bag of angel hair coleslaw mix, adds cilantro, and squeezes in lime juice. Add sea salt. Use it on every smoked meat you eat.
Pictured below is the curing salt #2 that Russell uses.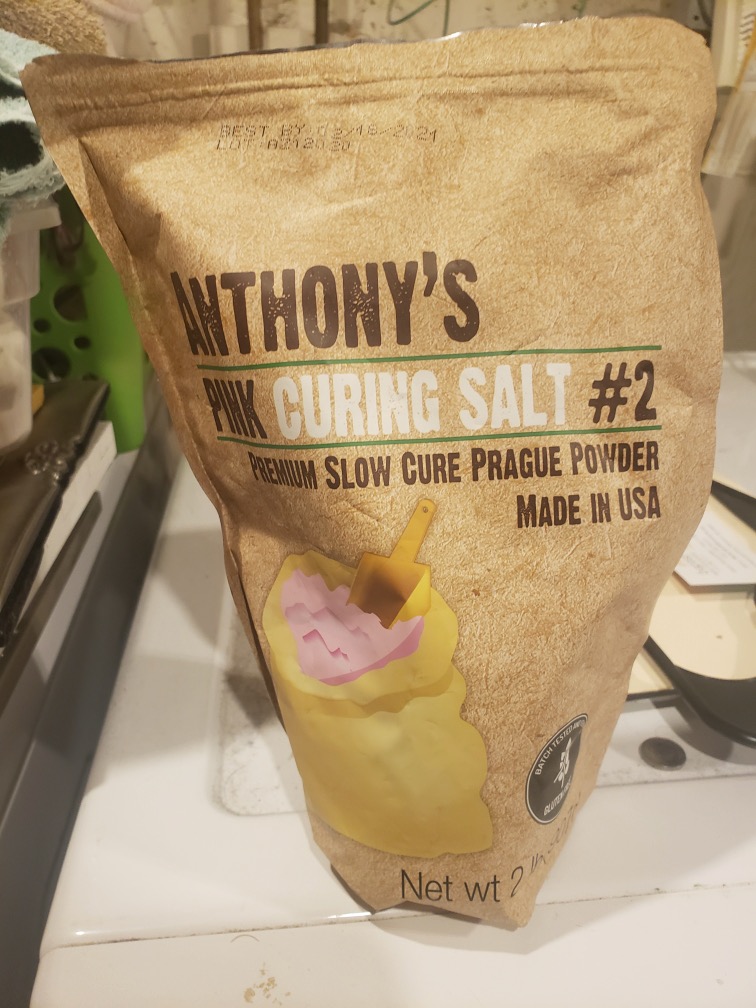 Aunt Henrietta (Gall) Fiechtner's Kuchen Recipe
During my conversation with Russell, we talked about his aunt Henrietta and how she made all the kuchen (German cake) for his and Betsy's wedding.
Henrietta's sister JoAnn, Russell's mom, sent me this interview of Henrietta from the North Dakota State University Germans from Russia Heritage Collection.
Henrietta died last year but she had passed down her beloved kuchen recipe to her granddaughters. So I asked for the recipe and I am honored that they shared it with me.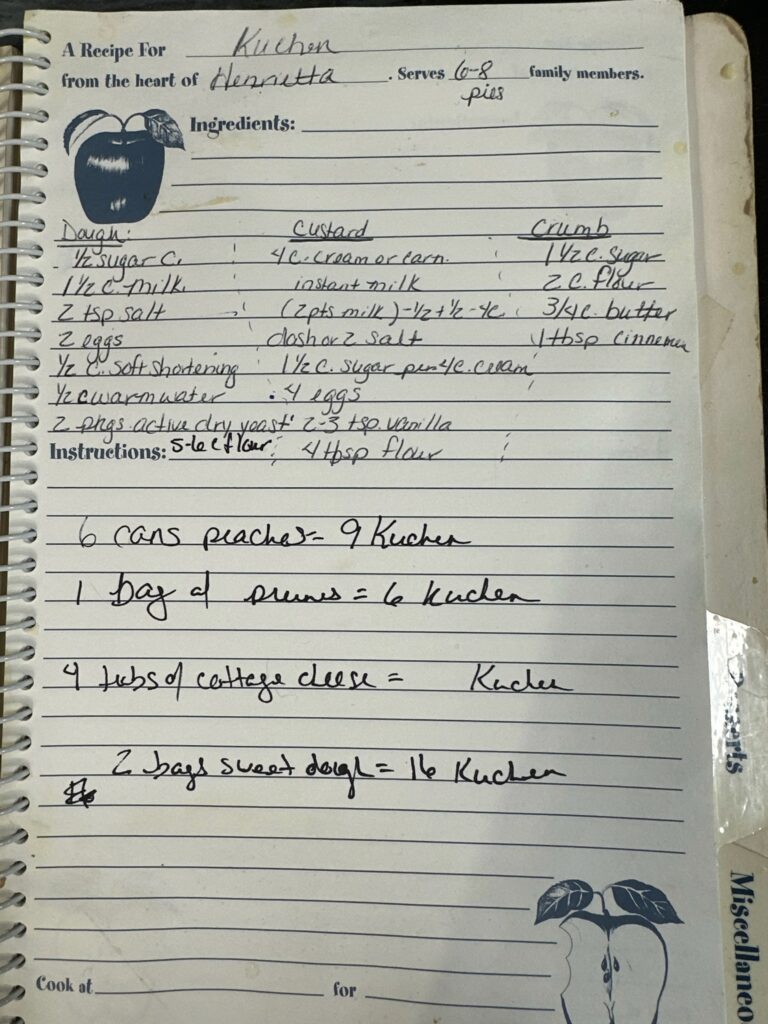 The recipe didn't come with instructions. And I've only eaten it a few times, let alone never made it. Consequently, I have gone down a rabbit hole this week learning to make kuchen. More specifically, making rhubarb kuchen.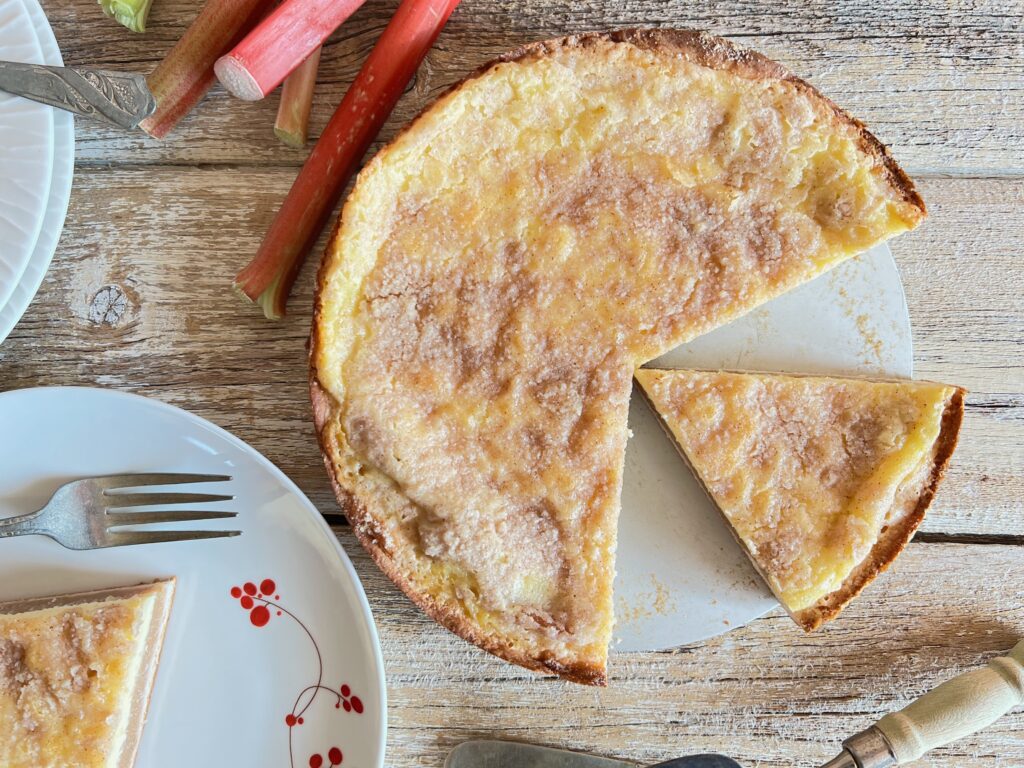 It was also my first time baking with rhubarb. I know! Does that make you question the validity of me growing up in the Midwest?
But I made it. And although it will never match Henrietta's, it is really good. So I'll post the recipe and process in an upcoming blog post. Stay tuned.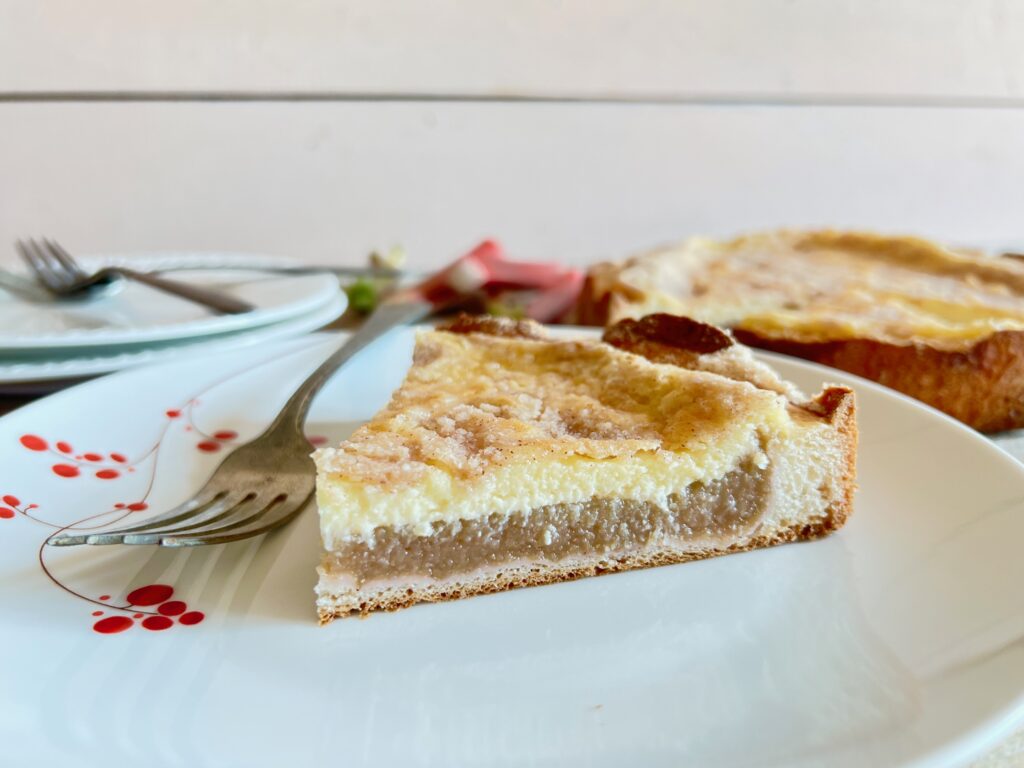 Be sure to listen to Russell's Funeral Potatoes & Wool Mittens podcast episode 23 (anywhere you get your podcasts) for his tips on smoking the most delicious pork that will practically fall apart at the sight of a fork.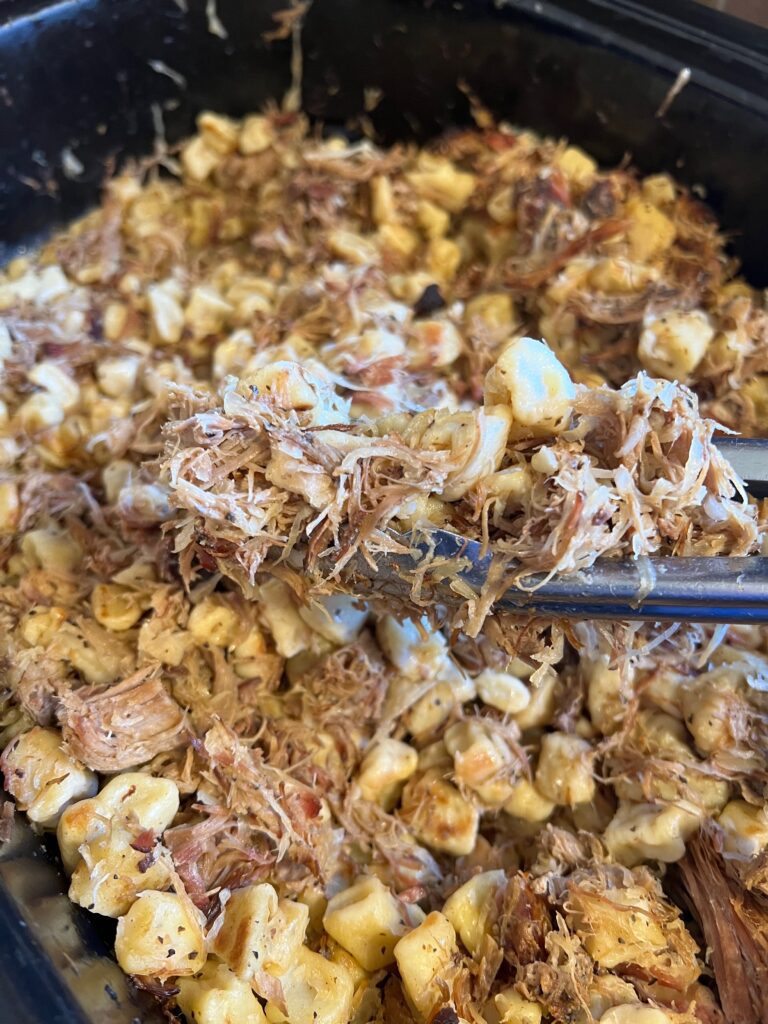 Sweet wishes,