8 Reasons to Pick Strawberries at Your Local Patch
June and the first days of July in the Midwest mean fresh strawberries—juicy, sweet, sultry strawberries. Sure, you can buy the berries on your weekly grocery run, but there are eight reasons to pick strawberries at your local patch if you aren't already growing them in your garden.
1. The Taste of Fresh-picked Strawberries
The number one reason to pick strawberries at your local producer's patch is the taste. The tart burst of freshness in your mouth is like nothing you get from store-bought strawberries that have traveled days and days to sit on a shelf. It's like they are two different fruits entirely.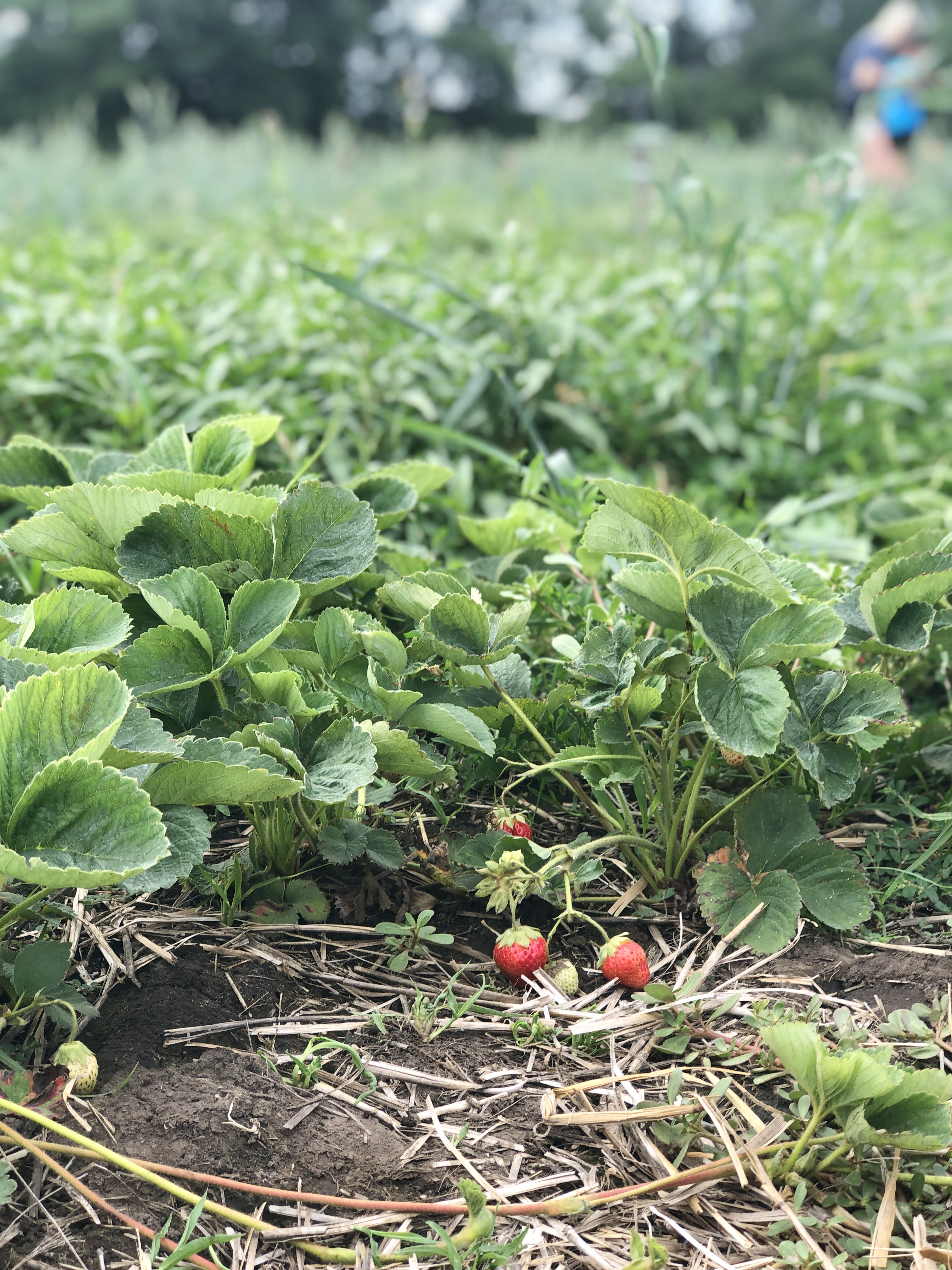 Strawberries have been my most-loved fruit since I was a kid.
As a matter of fact, once upon a time in South Dakota, in the late 70s to be exact, my parents grew a small strawberry patch behind our red, scaled-down playhouse barn on our acreage north of Brookings.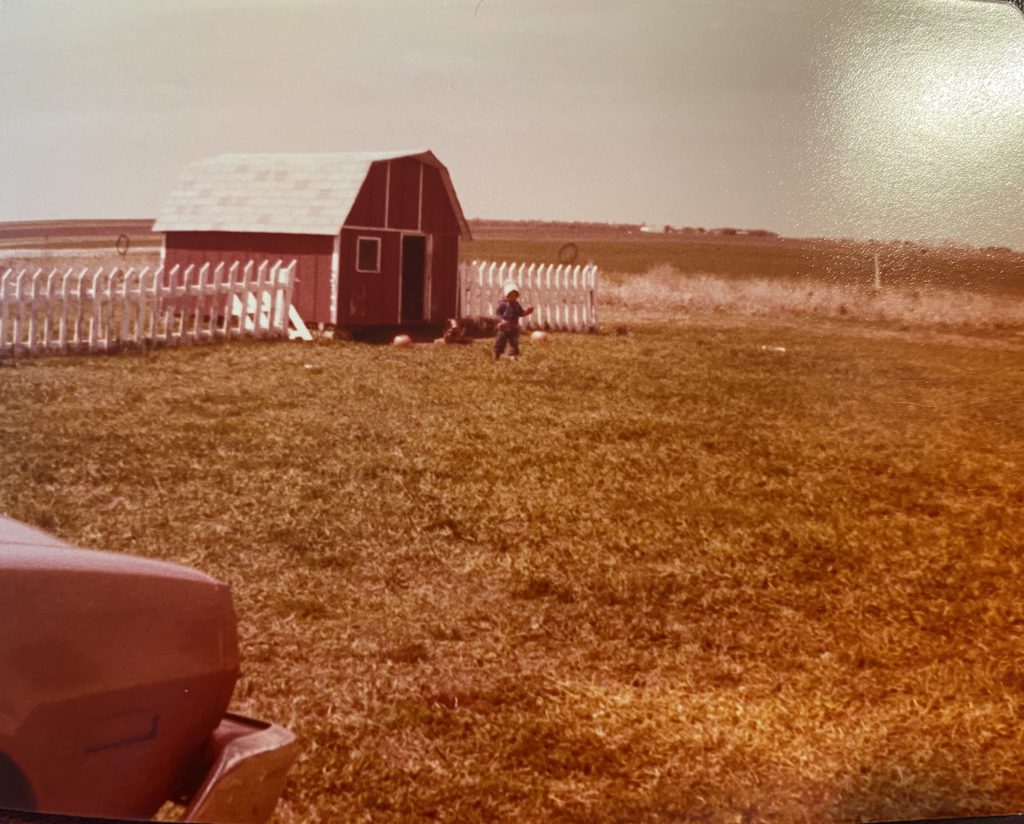 And even though I was allergic to the fruit, I would sneak back there and eat strawberries and then later when I broke out with hives my mom would ask, "Did you eat strawberries?" My answer was always unequivocally, "no!"
There is nothing like the taste of freshly-picked strawberries.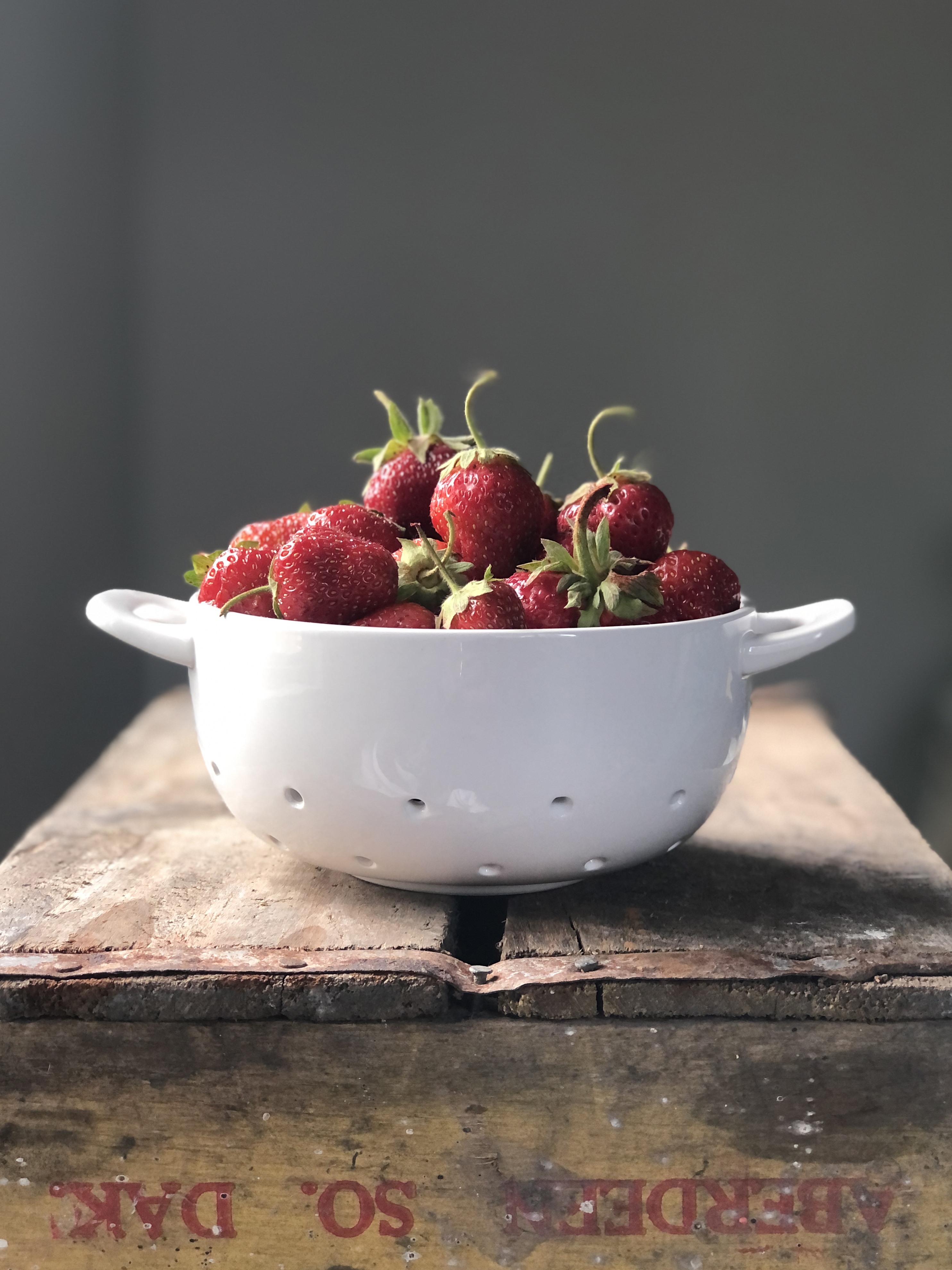 2. Support Local Growers & Producers
Buying local shouldn't be a movement or a fad. If you own a business, you appreciate and are humbled by your regular customers and the local people who choose to shop with you. Let's support and embrace that.
Our local to Brookings, South Dakota pick-your-own strawberry patch is Sanderson Gardens (47657 US-14 Aurora, SD). Here's a cool story about them on KELOLAND News. I follow Sanderson on Facebook because owner Jan Sanderson keeps his customers up to date and entertained about what's happening on the farm. He will soon (beginning of July) end strawberry picking season for the summer so call ahead to be sure they are around. 605-693-4871
When I asked Sanderson what there is between strawberry picking ending soon and raspberry picking [in August] and pumpkins [in September/October], he said, "Rest."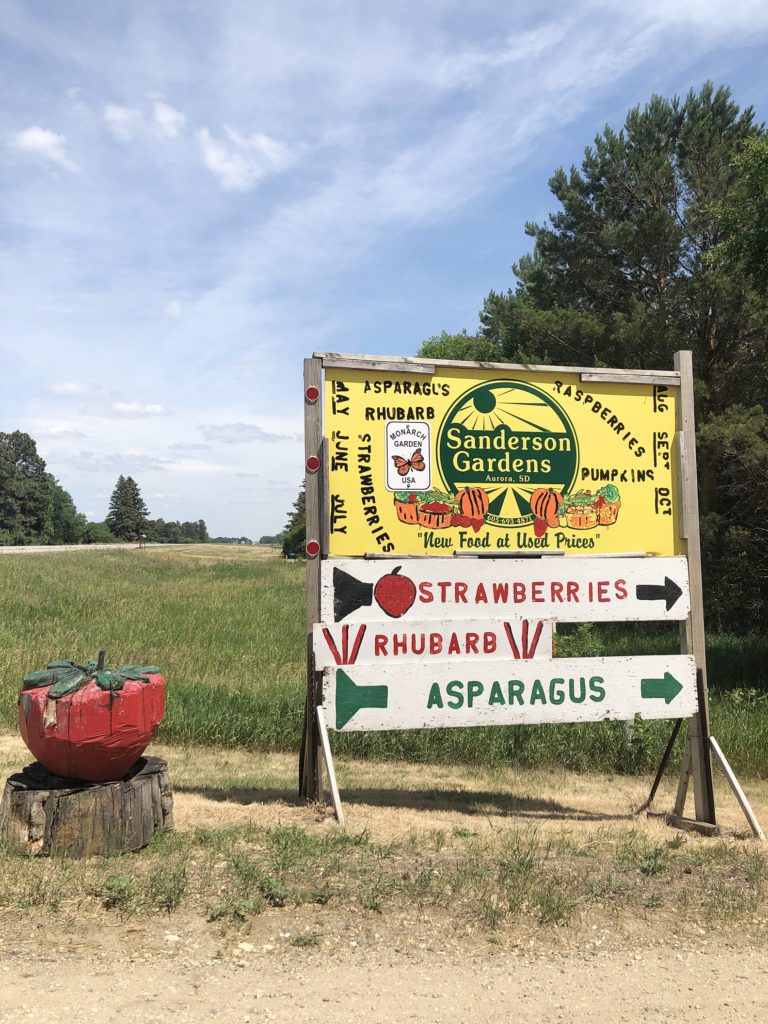 Once you arrive, follow the signage to where they want you to pick. Only pick ripe strawberries as unripened strawberries will not ripen once picked. Pick berries by pinching the stem between your thumb and forefinger so you don't damage the strawberry plant. Plus, it keeps the pretty green cap on the berry which preserves it longer.
If you aren't interested in picking your own, the selling house is open during specific hours. You can check the cooler if no one is at the selling house. Leave your money in the ammo box by the scale. They still follow the honor system around here.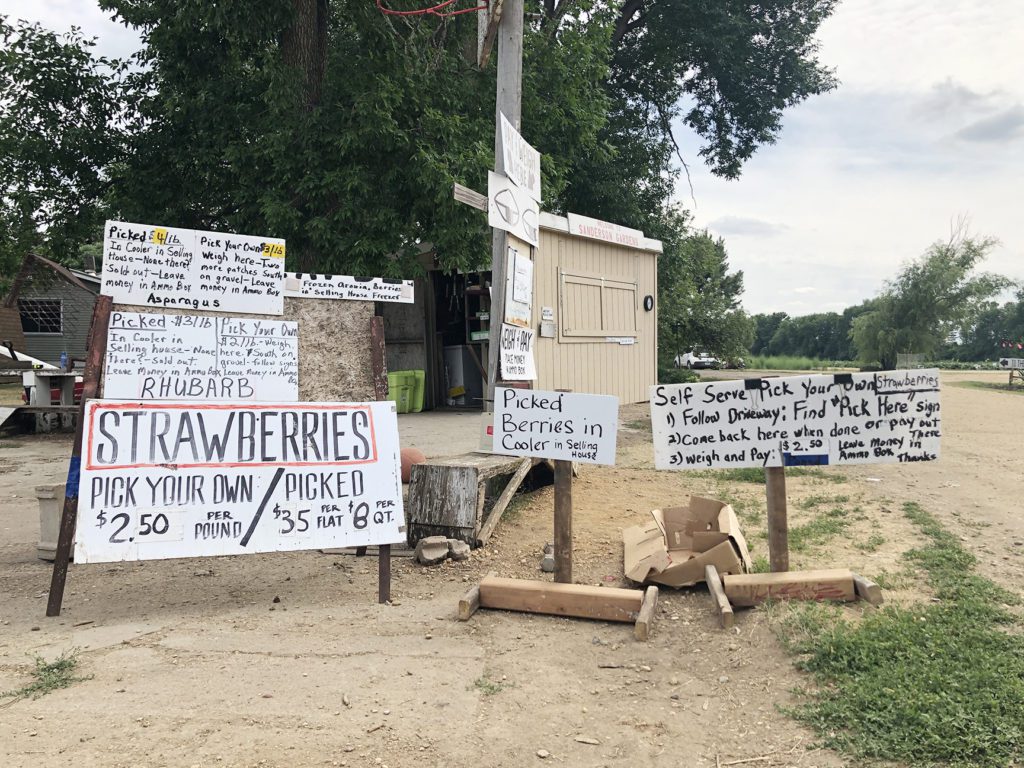 Bring with you:
Bucket with a handle (ice cream pail works best) or a cardboard flat — nothing too deep because the weight of the warm strawberries will smoosh the berries at the bottom
Shoes for walking in the dirt
Cash
Camera (see reason #3)
Water (stay hydrated!)
Sunscreen
Bug spray just in case (I haven't needed to use it.)
Hand wipes (something to wash your hands when you get back in the car)
Once you get home:
Do not wash your strawberries until you are ready to eat or use them.
To store strawberries for a few days, keep them in the refrigerator in a shallow container and cover loosely. If you need to layer a little bit, separate the layers with damp paper towels.
Eat or use the strawberries within 2-3 days for maximum freshness.
If you grow your own strawberries in the garden, you are off the hook but the principle is the same for supporting local growers and producers—perhaps you don't have beehives so you find a local beekeeper and buy their honey. My favorite honey is from Adee Honey Farms in Bruce, South Dakota, although, I have a hard time getting my hands on it. There are health benefits of eating locally-produced honey.
Learn more about strawberry varieties and growing them in South Dakota in this article from the South Dakota State University Extension.
Many producers grow more than one product. Sanderson Gardens offers fruits and vegetables spring through fall with asparagus, rhubarb (try Brenda's Grandma Renelt's Rhubarb Custard Pie at A Farmgirl's Dabbles), raspberries, aronia berries, and I love decorating my deck and the front of my house with Sanderson Gardens pumpkins and gourds. We also like to pick or buy apples at Midwest apple orchards.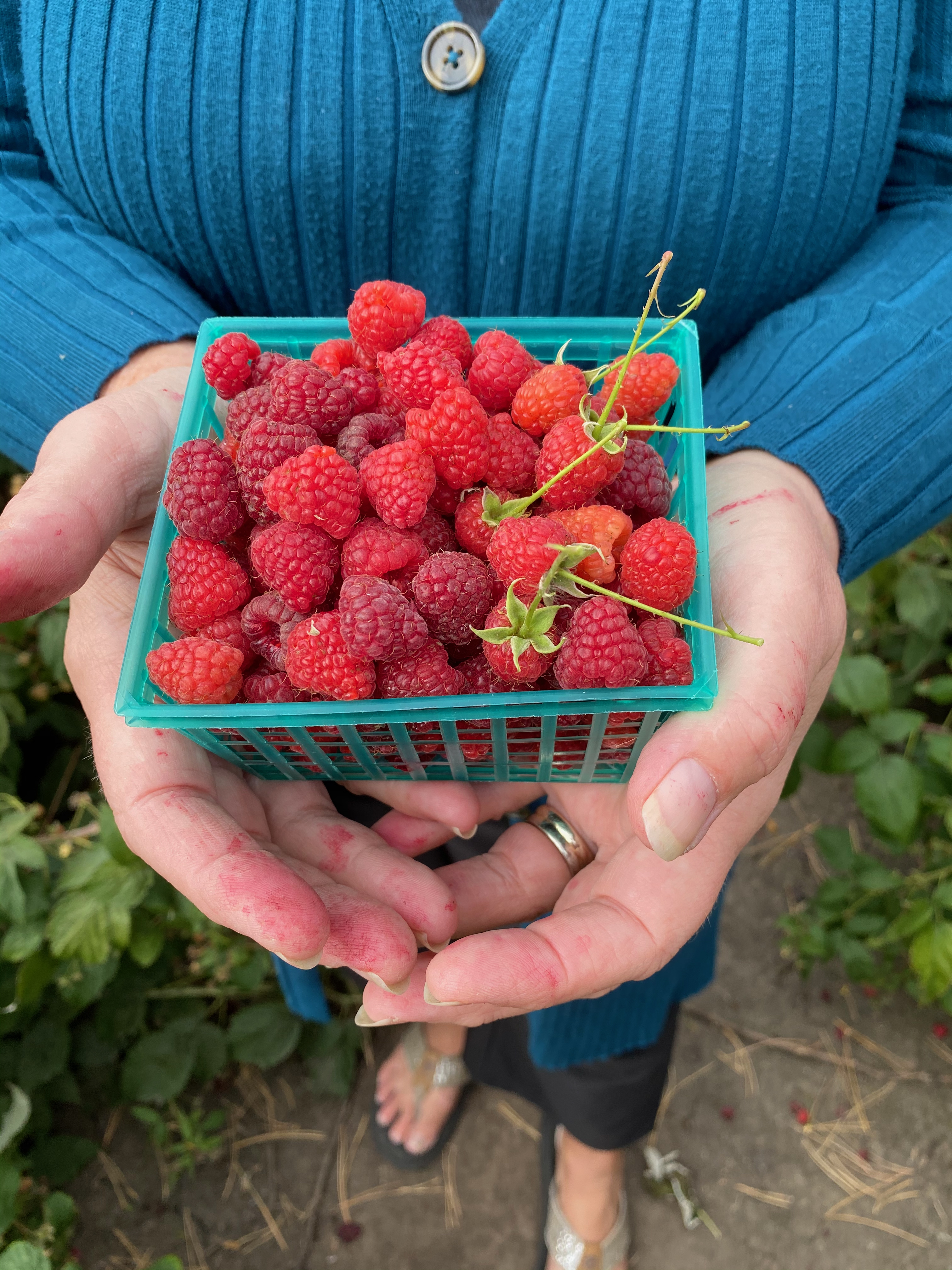 3. Pick Strawberries for a Fun Family Outing
Kids have a berry big blast picking strawberries. Give them each a small bucket or bowl for their own bounties. You'll want to take pictures so bring your camera. It's also a fun activity for grandparents to do with the kiddos.
4. Italian Tuxedo Trifle
Make one of my most sensual summer desserts, Italian Tuxedo Trifle. It's really as simple as baking brownies and whipping up the cream cheese and white chocolate cream and layering with strawberries. It would make the cutest summer dessert in mason jars!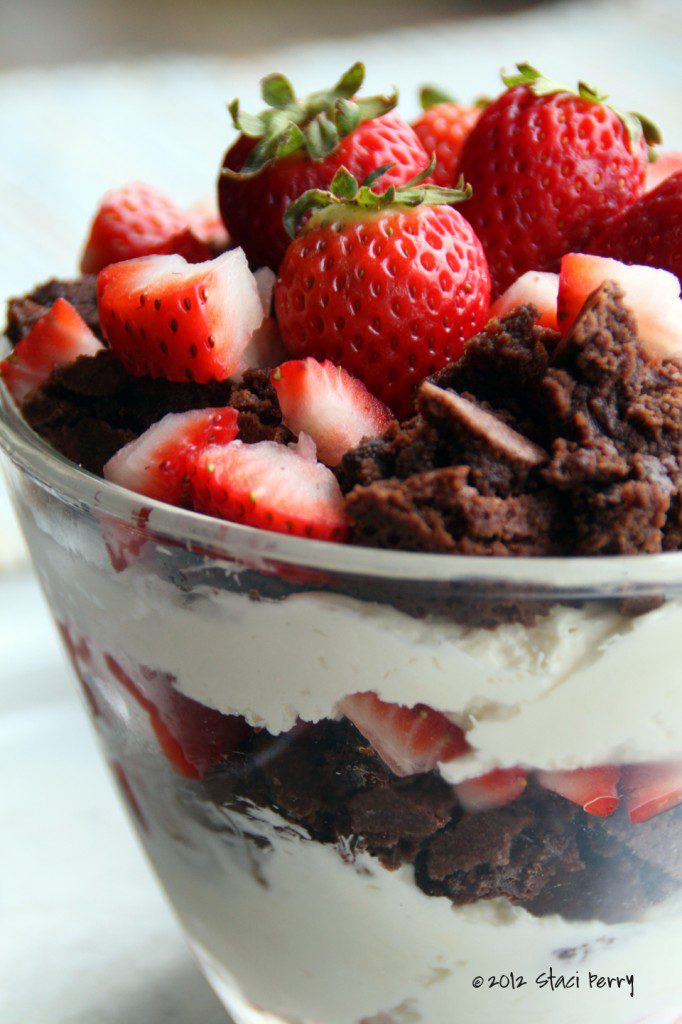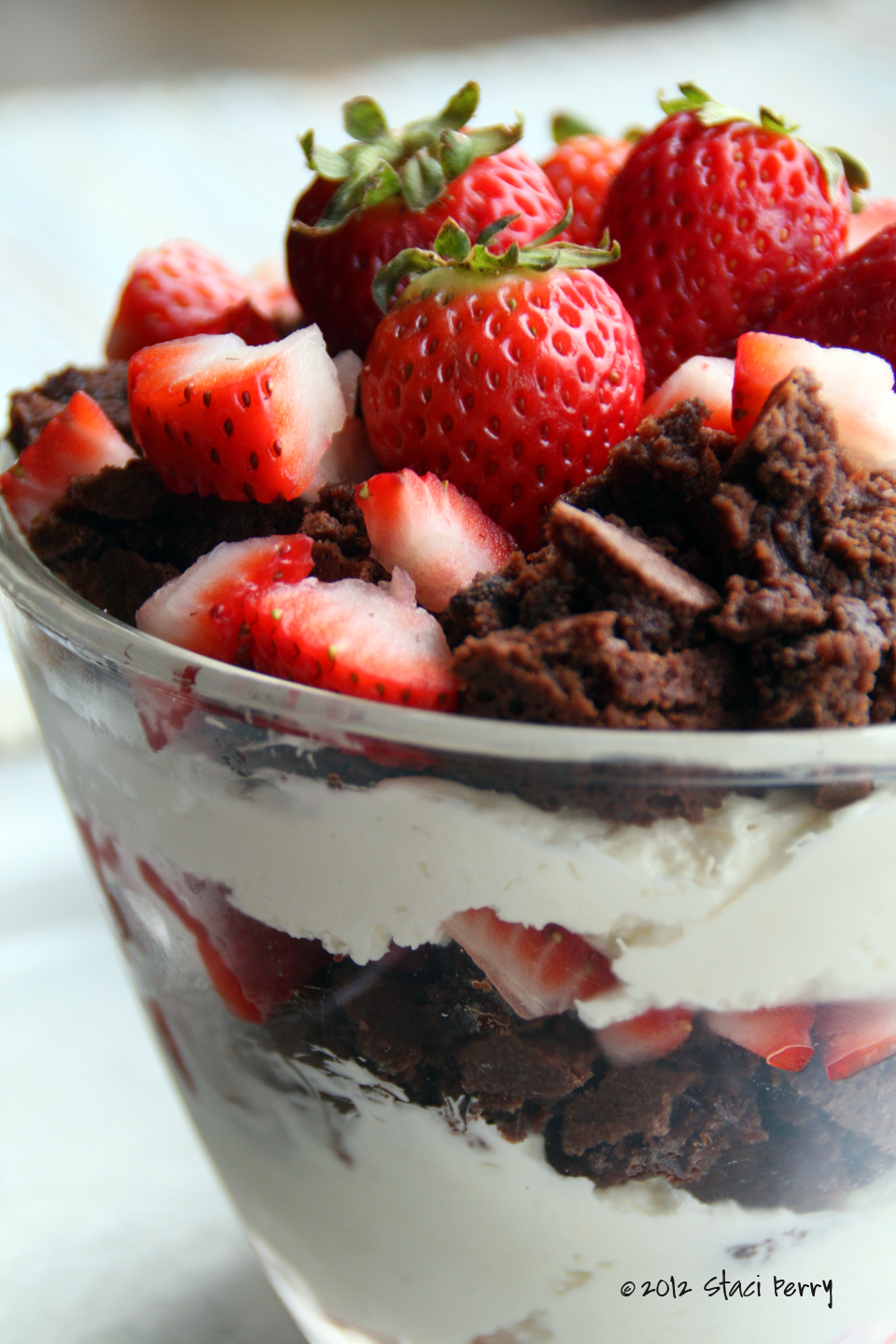 5. Freeze for Smoothies & Desserts
Never buy frozen strawberries from the grocery store again. Freeze strawberries in single-serving size bags for your smoothies, or puree and freeze to use in desserts like muffins or swirling into vanilla cheesecake. Freezing strawberries before packing them avoids one big frozen clump of berries which doesn't work so well in a blender.
For Smoothies
Wash berries. Pat or air dry.
Slice in half, or quarters if they are large berries.
Lay slices (not touching each other) on large cookie sheet(s).
Place in freezer until frozen.
Package a smoothie serving of frozen strawberries in each plastic bag. Store in the freezer.
For Puree
Wash berries.
Puree in food processor or blender.
Freeze in half-cup portions in freezer bags or containers.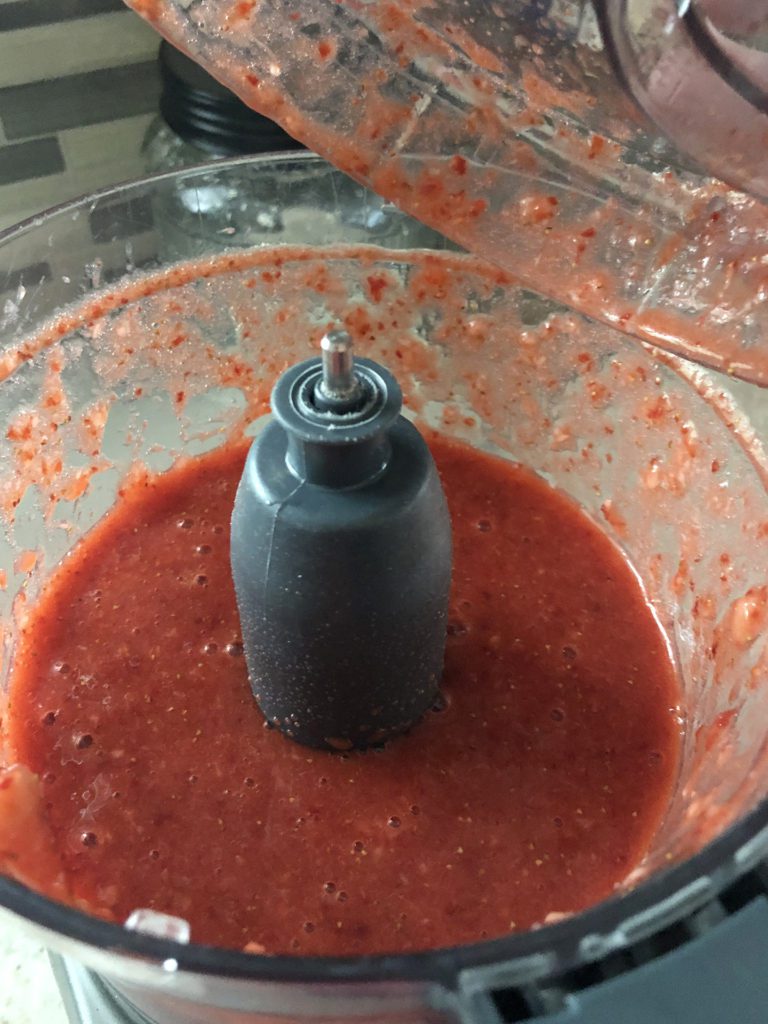 6. Fresh Strawberry Sauce for Vanilla Cheesecake or Angel Food Cake
I make a lot of cheesecake—in many flavors. But my favorite is still New York vanilla with homemade strawberry sauce. Read my blog post about what inspired me to find my own recipe for this decadent dessert. Use the strawberry sauce for all kinds of desserts, including angel food cake or ice cream.
7. Strawberry Pound Cake with Fresh Strawberry Icing
Make strawberry pound cake with fresh strawberry puree in the cake and in the icing. The recipe is from Jocelyn Delk Adams, author of Grandbaby Cakes.
I made it the day I picked strawberries (pictured below) and it will definitely become a staple in our family's recipe box. It's rich (hello, butter!) and sweet and the fresh strawberry puree is summer on your tongue.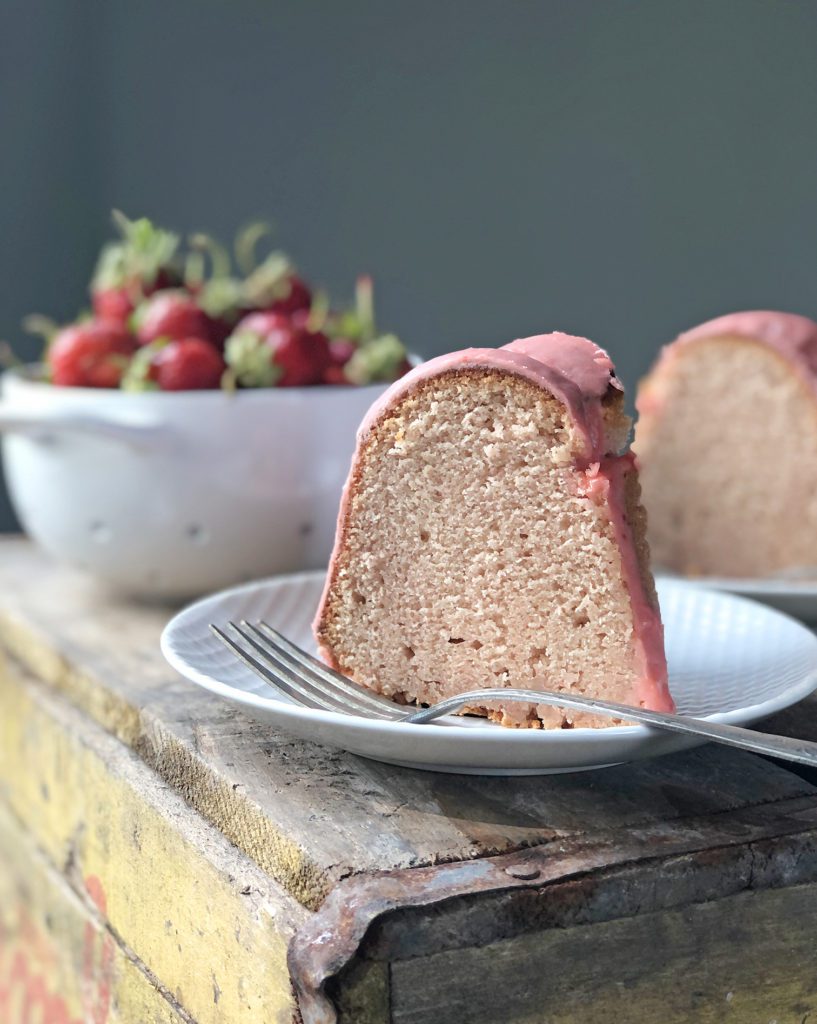 8. Pick Strawberries for Exercise
When it's hot and humid outside, picking strawberries for an hour feels like exercise to me. Even though my watch only recorded it as 3 minutes of exercise. Uffda.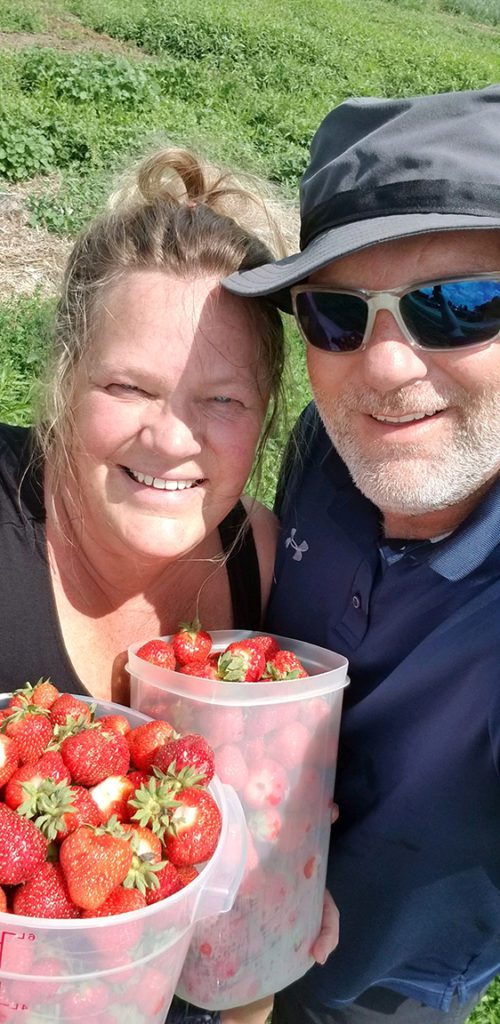 I'd love to hear from you in the comments below—where is your favorite pick-your-own strawberry patch and what are some of your favorite recipes that use strawberries?
Sweet strawberry wishes,