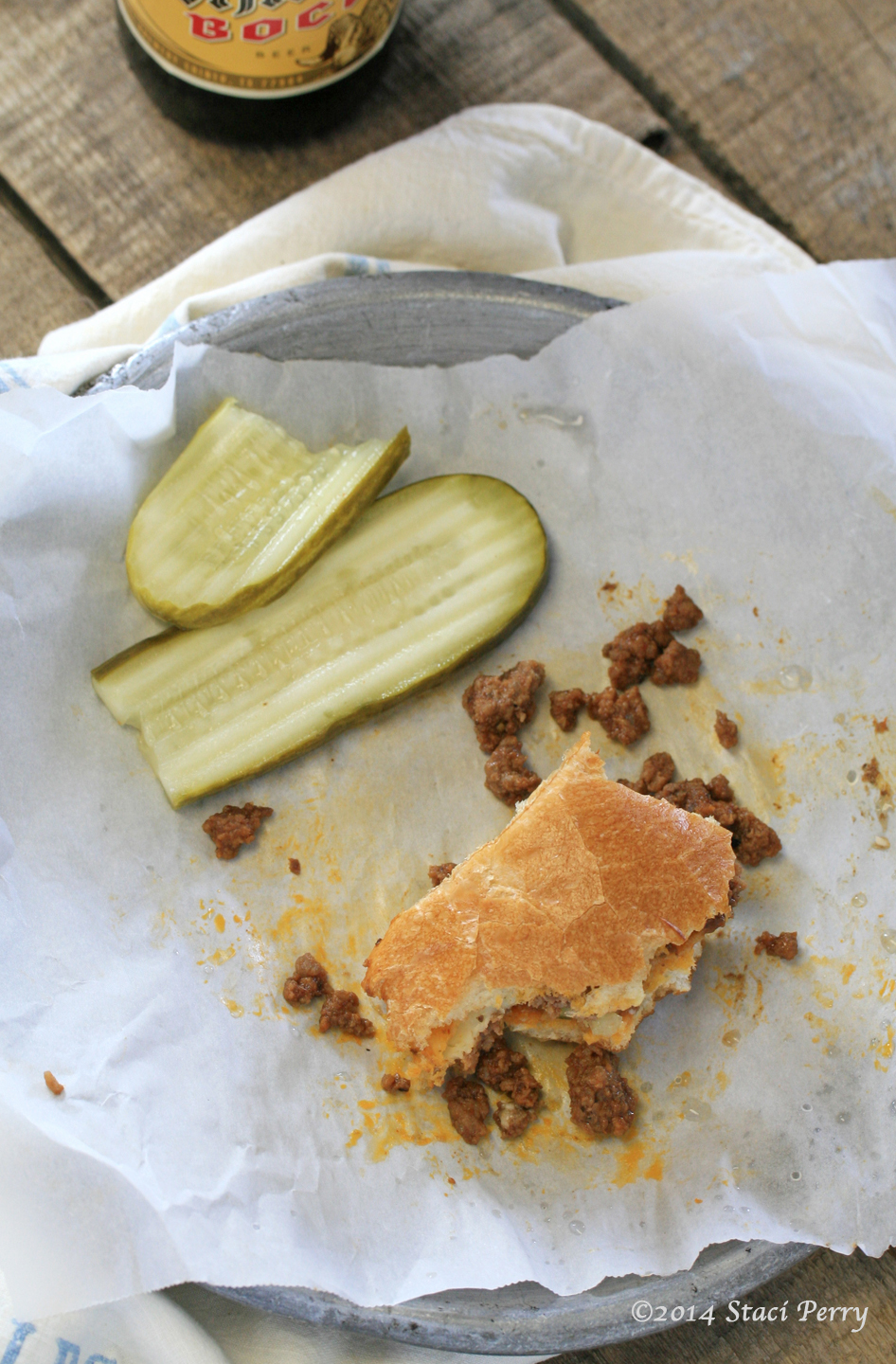 There's no name swapping when it comes to matters of the loose meat sandwich. Call them what you will – BBQs, sloppy Joes, taverns, loose meat sandwiches –loyalty to one over the rest is likely a reflection of your childhood days spent at church basement potlucks, drive-in cafés, and birthday parties where the main dish was served from a slow cooker. But it really comes down to the region where you grew up.
To add to the controversial list of loose meat sandwiches, I used tomato sauce, BBQ sauce, and beer to create a tangy, hearty meat sauce meant for a bun. So is born, and will forever be known from my tiny southwest corner of Minnesota – the BeerBQ Joe.
Here's my (Eastern South Dakota roots) take on the meaty sandwiches:
BBQs – this is what we grew up with my mom making. We still say, "I'll make the BBQs," for a party. Mysteriously, there isn't any BBQ sauce in the recipe. Just tomato sauce or soup and ketchup. Catsup? That's another story.
Sloppy Joes – I'm still afraid this might imply Manwiches, which remind me of "those" kids whose moms made these for birthday parties and it almost always meant there were green flecks in my meat. And the funny dads stuck Cheetos in their ears.
Taverns – I had never heard of taverns until about four years ago when someone at work mentioned them. She grew up in Beresford, S.D. That's only 89 miles south on I-29 from where I grew up. But…it's only 46 miles from Yankton, S.D. which according to South Dakota Magazine's Laura Johnson, proper taverns ought not include anything from a tomato. You must read her article, "The Humble Tavern" and all the comments that follow to get to the heart of people's steadfast beliefs about taverns. A recipe and story about taverns on Food.com seem to corroborate a comment made by Julie Simpson in Laura's tavern story—Ye Olde Tavern in Sioux City, Iowa just might be the birth place of taverns in the early 50s.
Loose meats – I just figured these were sandwiches with cooked ground beef and onions and seasonings. Or just deli meat sandwiches. I didn't really know.
What's perfect for dessert? Peanut butter pie.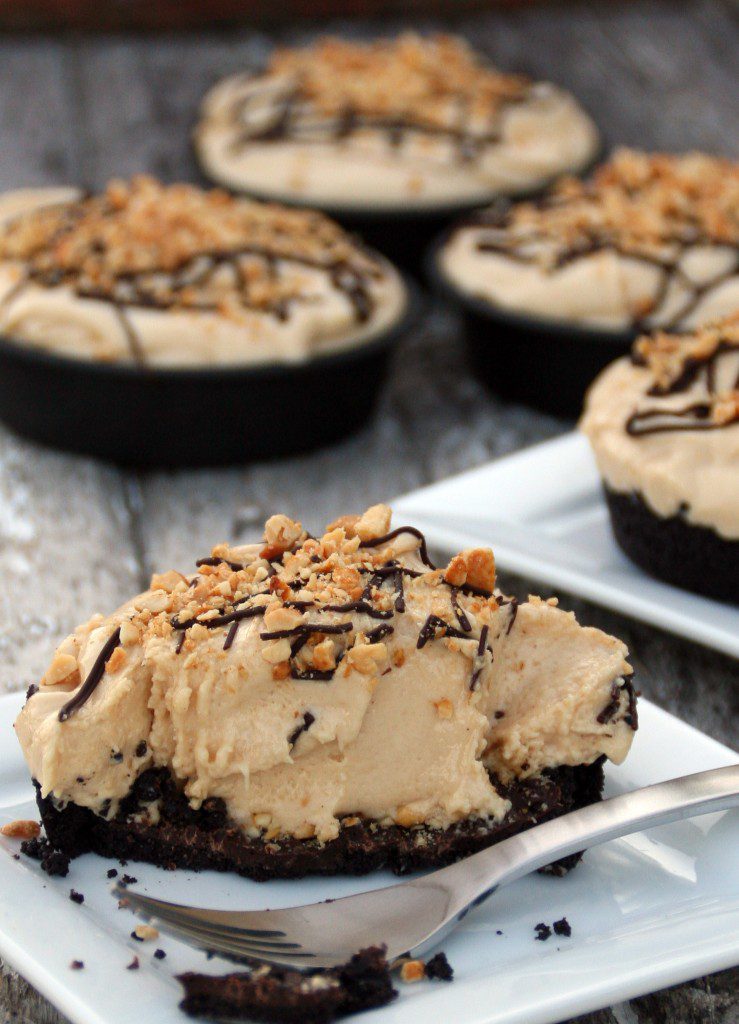 Where do your loyalties lie? BBQs? Taverns? Sloppy Joes? Loose meats? BeerBQ Joes?
Sweet wishes,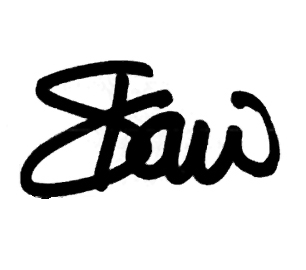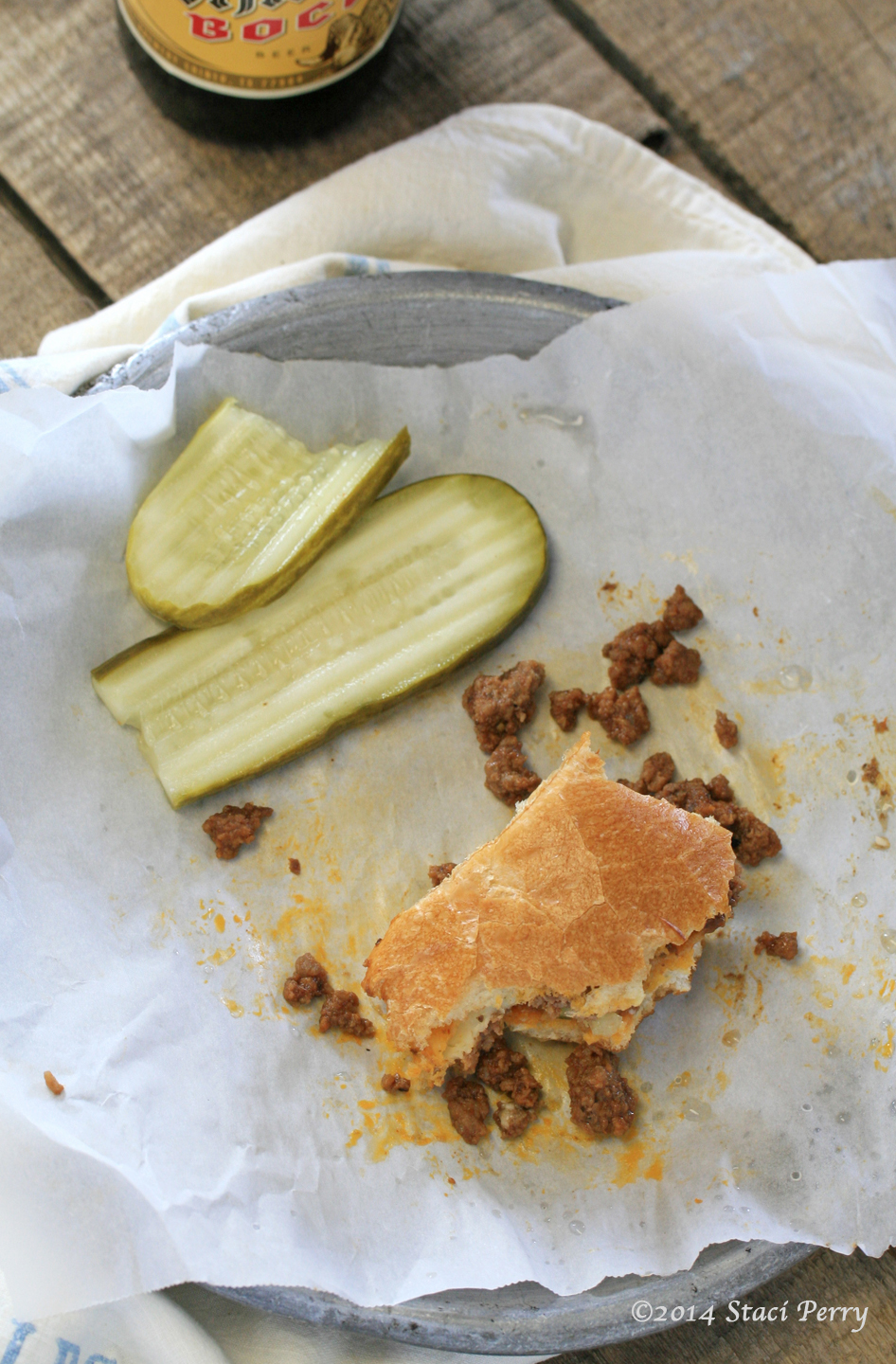 Email this recipe
BeerBQ Joes
Kind of like a BBQ, but with beer.
Ingredients
2

lb

ground sirloin or beef

½

cup

diced yellow onion

1

garlic clove

,

or ½ teaspoon garlic powder

1

cup

BBQ sauce

8

oz

tomato sauce

2

teaspoons

prepared yellow mustard

2

teaspoons

Worcestershire sauce

½

teaspoon

onion salt

½

teaspoon

ground cumin

1

teaspoon

black pepper

8

oz

dark beer

,

like Shiner Bock
Instructions
In a medium pan, cook ground beef with onions and garlic until the meat is cooked through. Drain grease.

Add next 7 ingredients (BBQ sauce through pepper), stirring to combine. Cook over medium heat for 2 minutes.

Pour in beer. Stir. Cover and bring to a boil. Reduce temperature and let simmer for 15 minutes, stirring every few minutes.

Serve on buns, sandwich bread, pretzel rolls, toasted garlic bread, pita bread, etc. Top with cheese and pickles. Cover leftover BeerBQ tightly and store in refrigerator up to 4 days.
Nutrition
Calories:
221
kcal
Carbohydrates:
12
g
Protein:
15
g
Fat:
12
g
Saturated Fat:
4
g
Polyunsaturated Fat:
0.4
g
Monounsaturated Fat:
5
g
Trans Fat:
1
g
Cholesterol:
51
mg
Sodium:
505
mg
Potassium:
363
mg
Fiber:
1
g
Sugar:
9
g
Vitamin A:
139
IU
Vitamin C:
2
mg
Calcium:
28
mg
Iron:
2
mg
All text and images © Staci Mergenthal • Random Sweets