My New Podcast and 13 Cookbooks I'd Give as Gifts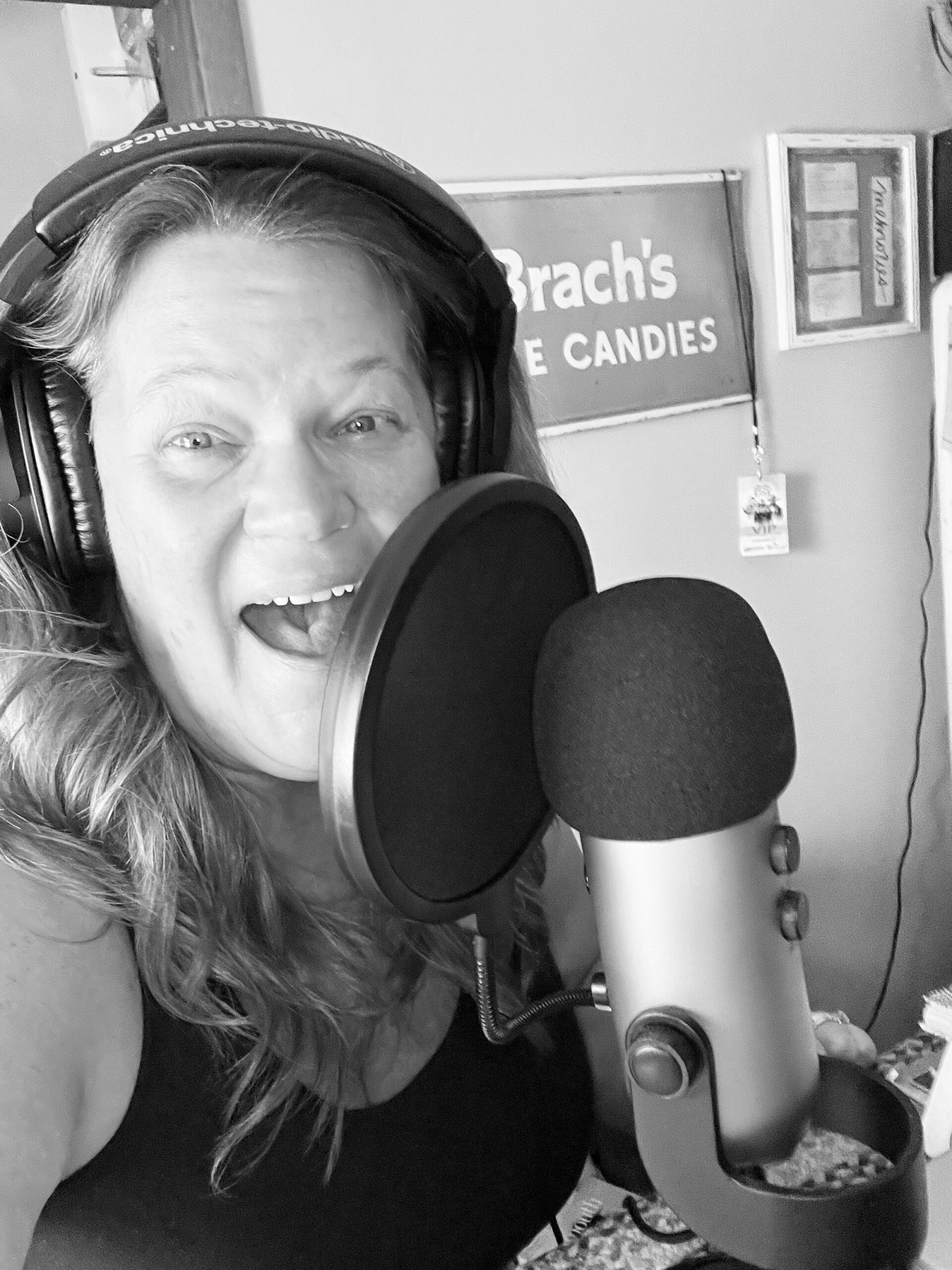 If you follow me on social media, you've probably heard the news—I launched a podcast! I hope you've already listened to the Funeral Potatoes & Wool Mittens trailer and episode 1 so you know why I started it, what you can expect, and how excited I am. SO EXCITED.
You can also read about it on my Podcast page. I want this to feel like our podcast together. Who knows? Maybe you'll be a guest soon…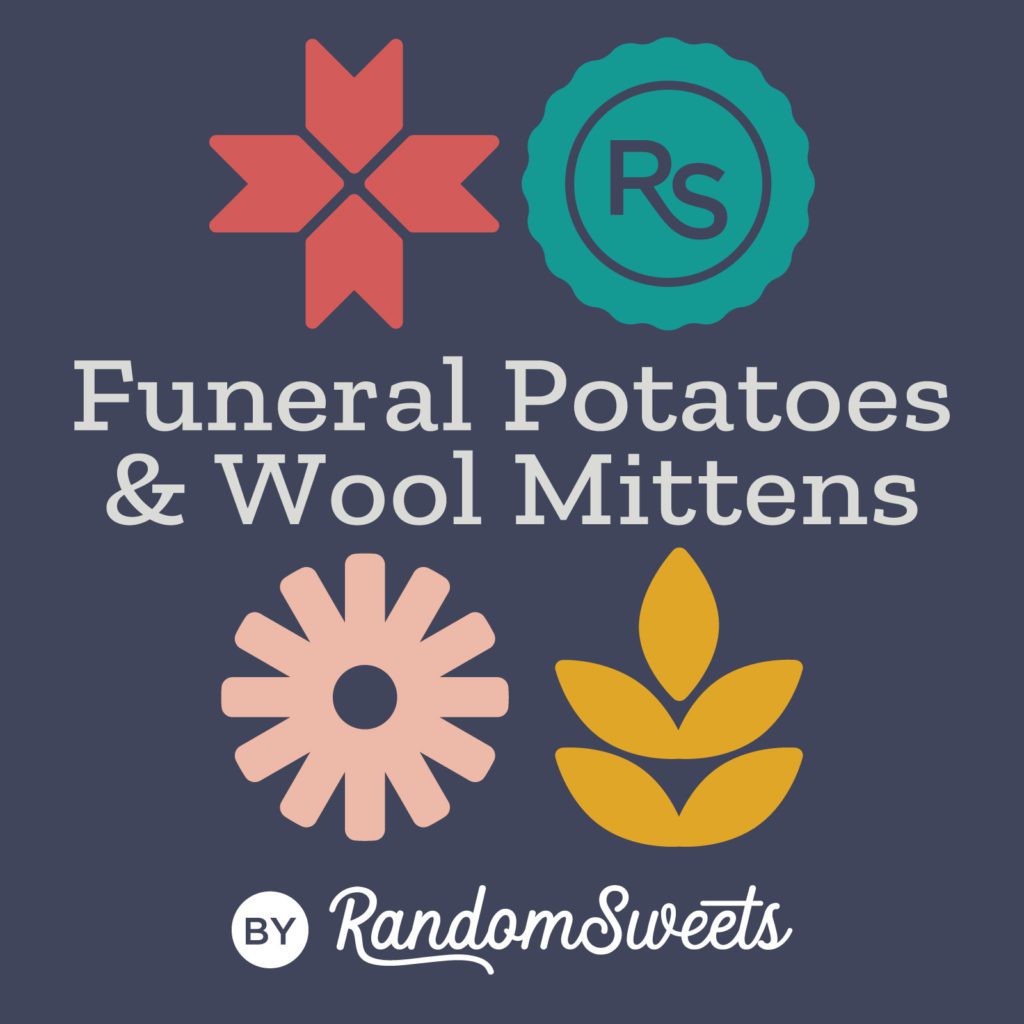 Funeral Potatoes & Wool Mittens is available on most podcast streaming services, including Apple Podcasts, Spotify, Audible, iHeart, TuneIn Radio, Amazon Music, Google Podcasts, Audacy, and Stitcher.
I super duper hope you love it and subscribe, and that you enjoy listening to it so much that you tell your family and cool friends about it so they join the fun too. Email me at staci@randomsweets.com if you have questions about finding my podcast, subscribing, giving me feedback, or just to say HI!
Season 1 Episode 1: Hello. My Name Is Staci.
I don't want a blog post for episode 1 because it's mostly about me. Blah, blah, blah. But…listen anyway because I talk about how I came to create this podcast, how I thought of the peculiar name, and what happened the first time I brought cheesecake to a food day at work.
Season 1 Episode 2: 13 Cookbooks I'd Give As Gifts
In episode 2, I talk about 13, well 14, cookbooks I own that I would give as gifts. Give it a listen. And come back here when you need to review the list.
I said I would share the 13 cookbooks on Random Sweets so here it is in order I mentioned them in the podcast. As I also mentioned, this is only a random selection of a few of my favorite cookbooks, not a ranked list, nor does it mean I don't have a pile, or piles, of lovely cookbooks that I just can't put down. Let's just start with these.
The All New, All Purpose, Joy of Cooking by Irma S. Rombauer, Marion Rombauer and Ethan Becker
The Complete America's Test Kitchen TV Show Cookbook with every recipe from seasons 2001 to 2021
Junior's Cheesecake Cookbook by Alan Rosen and Beth Allen
Eli's Cheesecake Cookbook, Remarkable Recipes from a Chicago Legend by Maureen Schulman, Tara Lane, Diana Moles, and Jolene Worthington
The Book on Pie, Everything You Need to Know to Bake Perfect Pies by Erin Jeanne McDowell
Me, Myself and Pie, More Than 100 Simple and Delicious Amish Recipes by Sherry Gore
Flapper Pie and a Blue Prairie Sky, A Modern Baker's Guide to Old-Fashioned Desserts by Karlynn Johnston, aka the kitchen magpie
Delish, Insane Sweets, by Joanna Saltz and the Editors of Delish
The Back In The Day Bakery Cookbook with More Than 100 Recipes from the Best Little Bakery in the South by Cheryl Day and Griffith Day
Delish, Eat Like Every Day's the Weekend by Joanna Saltz and the Editors of Delish
Homestead Recipes, Midwestern Inspirations, Family Favorites and Pearls of Wisdom from a Sassy Home Cook by Amanda Rettke
You'll want to listen to episode 2 to find out why I'm not listing number 14 here even though I have 25 sticky tabs marking recipes in it.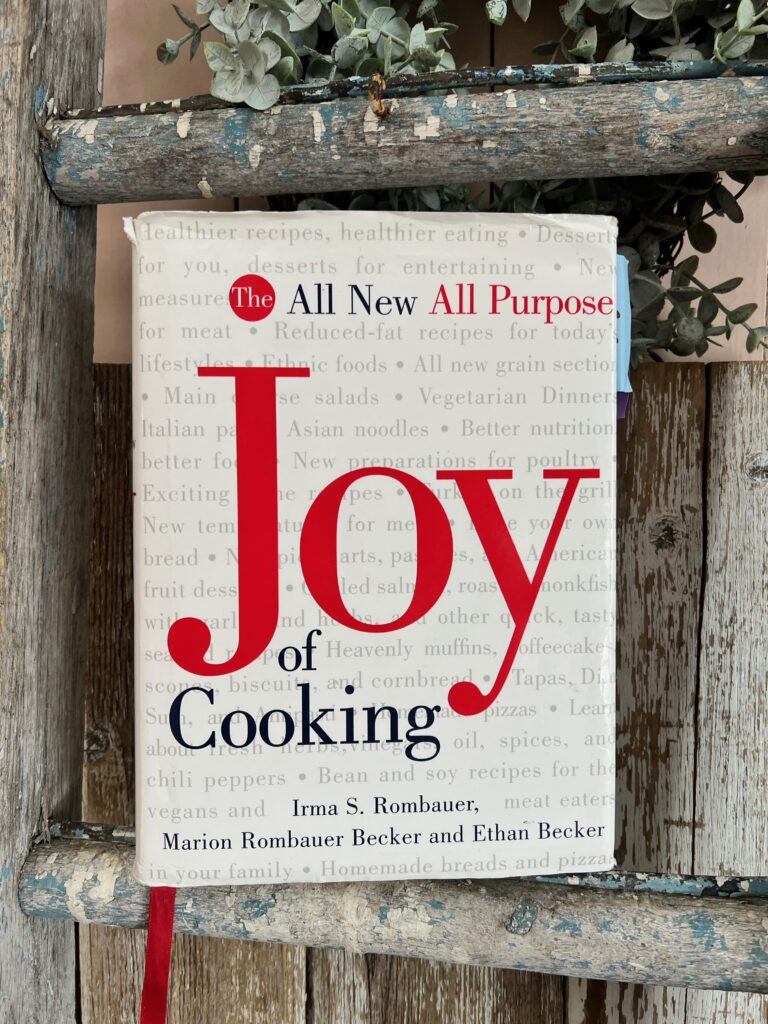 What are some cookbooks you have that you would give as gifts? I have so many cookbooks but there are still so many that I "need" or haven't even heard of. Plus, authors are writing new ones each year. We need more book shelves!
Sweet wishes,